Providence of God  |  August 10
I will lift up my eyes to the hills—from whence comes my help?
My help comes from the LORD, who made heaven and earth.
He will not allow your foot to be moved; he who keeps you will not slumber.
Behold, He who keeps Israel shall neither slumber nor sleep.
The LORD is your keeper; the LORD is your shade at your right hand.
The sun shall not strike you by day, nor the moon by night.
The LORD shall preserve you from all evil; he shall preserve your soul.
The LORD shall preserve your going out and your coming in from this time forth, and even forevermore.
…This will be written for the generation to come, that a people yet to be created may praise the LORD.
Psalm 121:1-8, Psalm 102:18
---
Father, Your eyes are always fixed upon Your people; You do not slumber or tire of reaching out to help us, to comfort us. Help us know that we always stand in the shadow of Your love even when we feel distant from You.
Help us realize that when we feel distant from You that it is not You that have moved. Strengthen our resolve to draw near to You when we feel so alone. What a friend we have in You, Jesus.
Lead us as we seek to know Your will this day and help us to simply do it. "Just do it" is more than a slogan. It is a call to action. In Jesus Holy name, invigorate us to act, we pray, amen.
Bruce Caldwell
The Sola Scriptura Project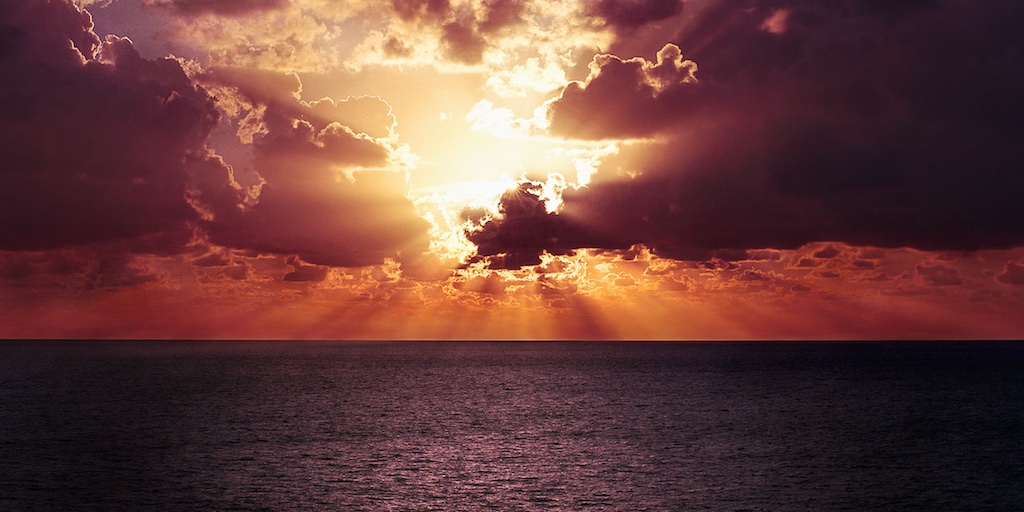 July 10, 2020
Are we at risk when we witness?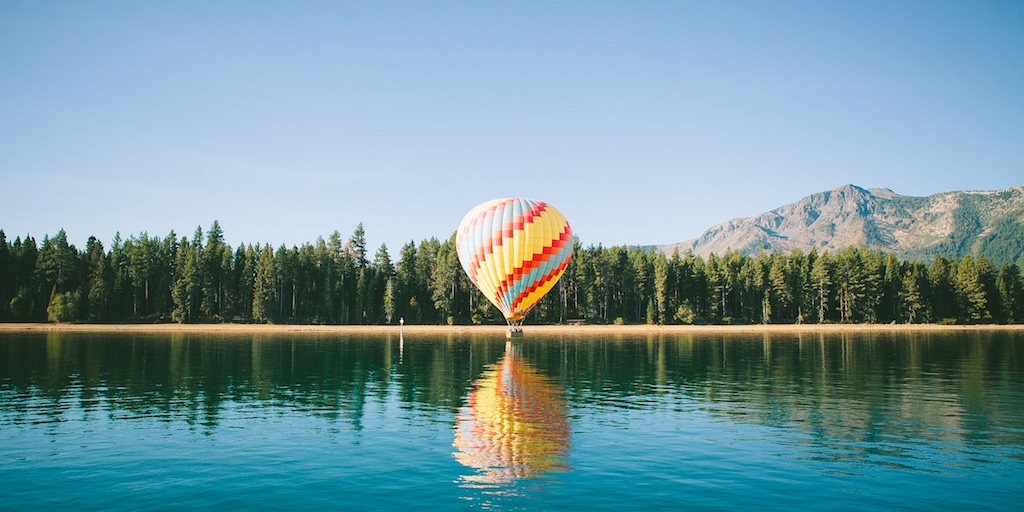 July 9, 2020
A slave to sin...that would be a bad choice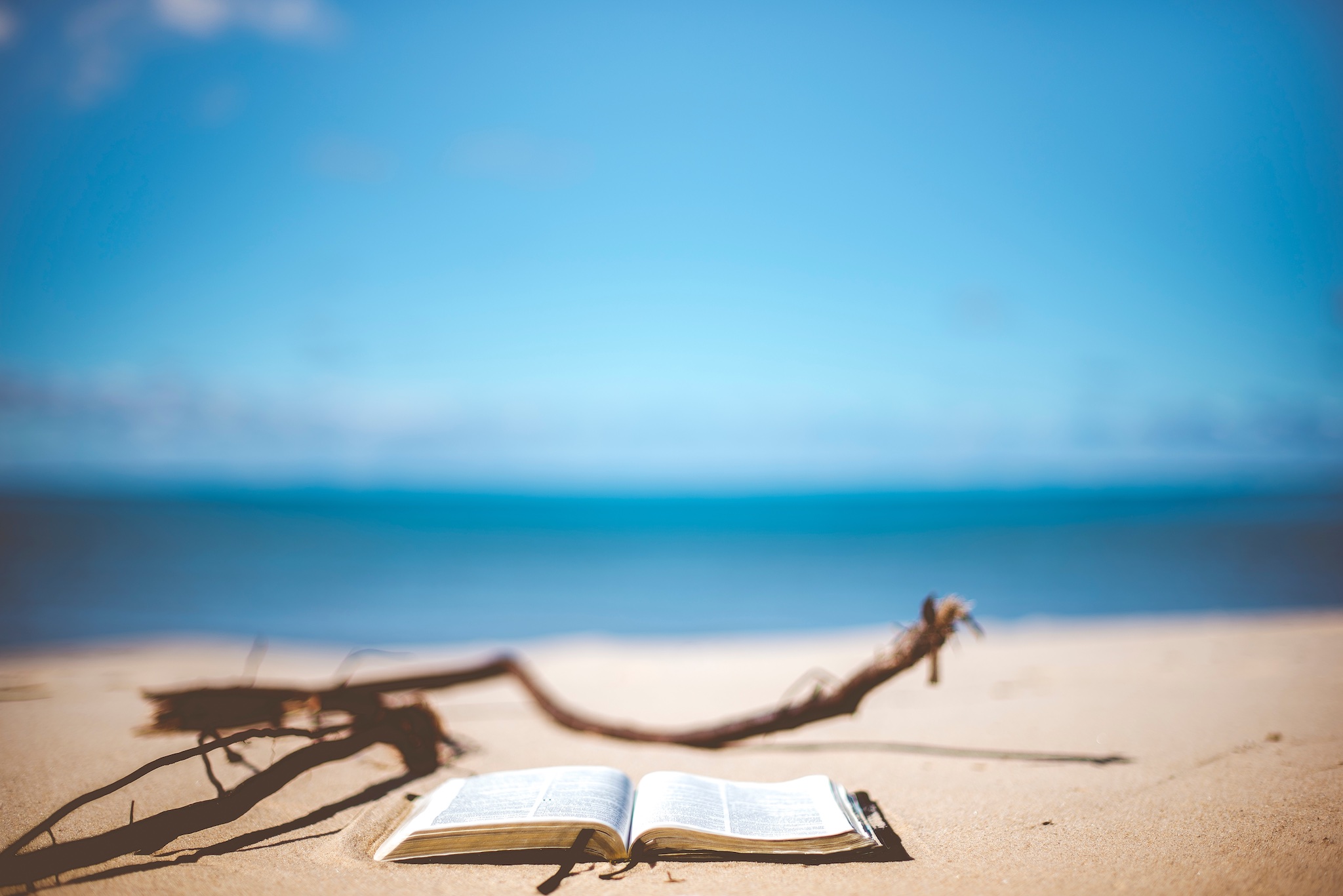 July 8, 2020
Who will not inherit the kingdom of God?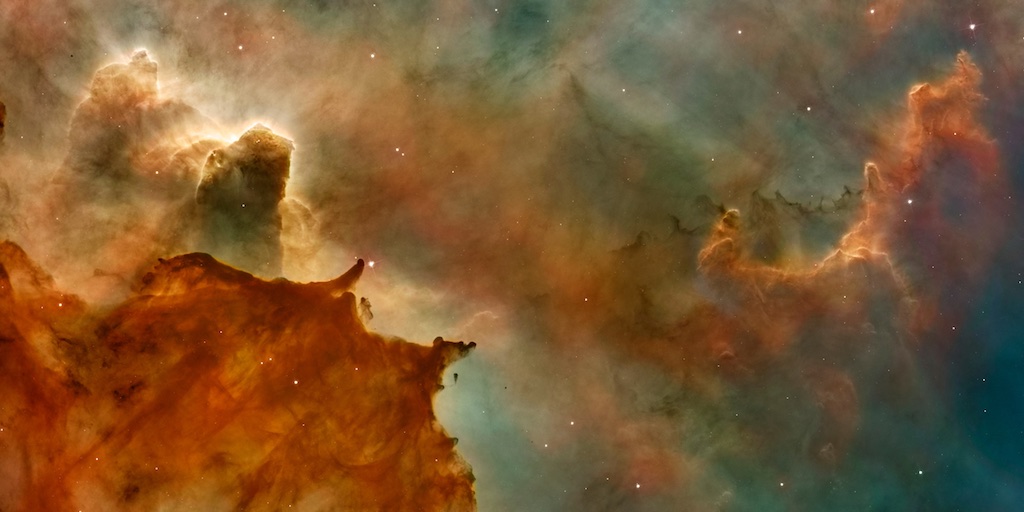 July 7, 2020
Anxiety, a prescription for pain!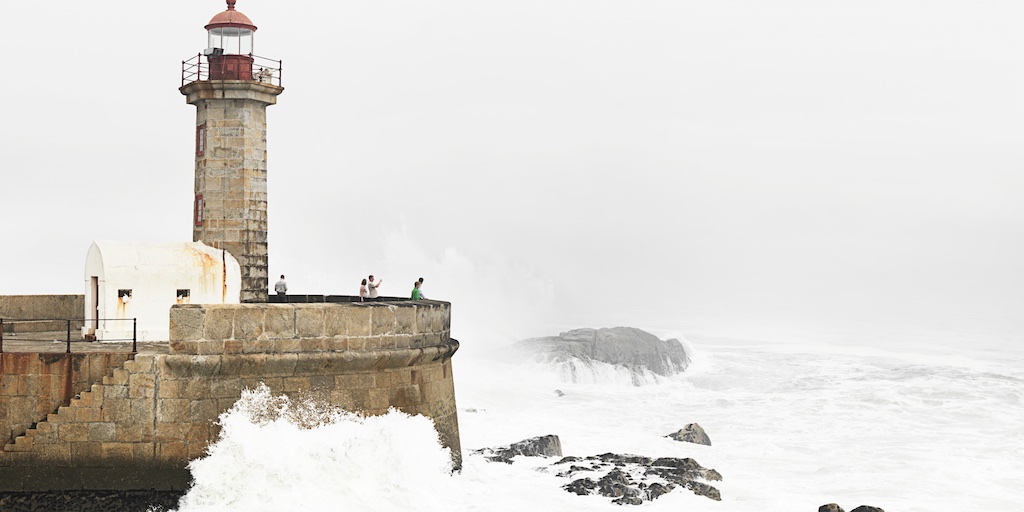 July 6, 2020
Which sins anger God the most?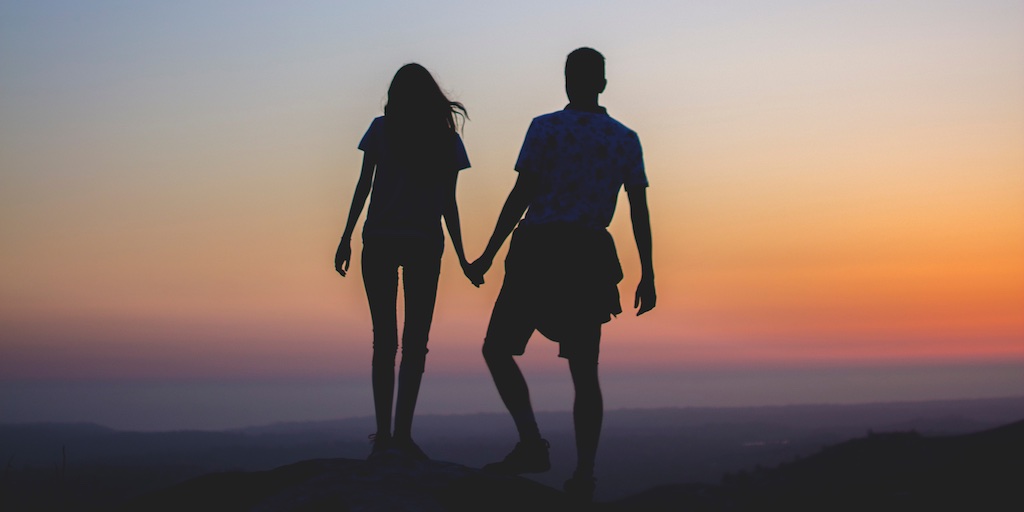 July 5, 2020
Love without end; perfect fidelity!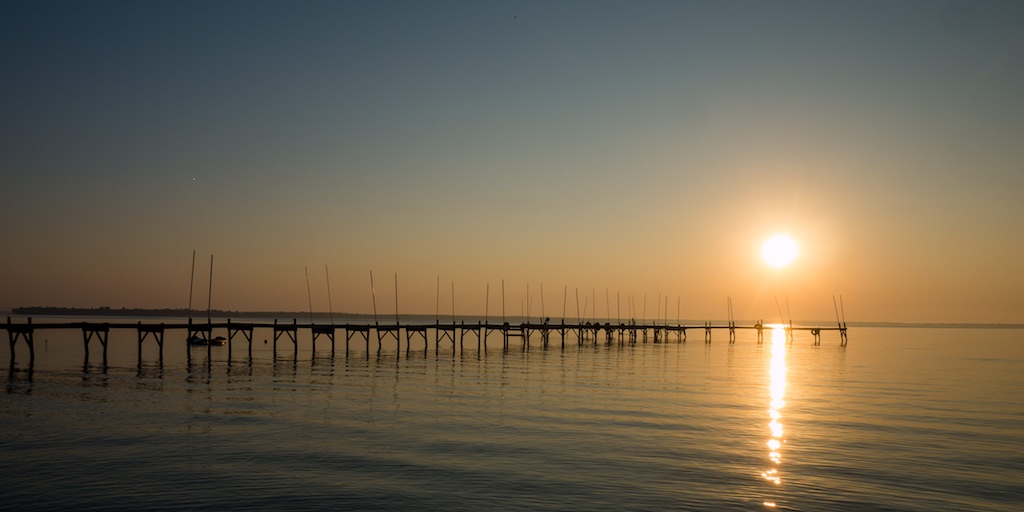 July 4, 2020
The perfect Independence Day; freedom from guilt!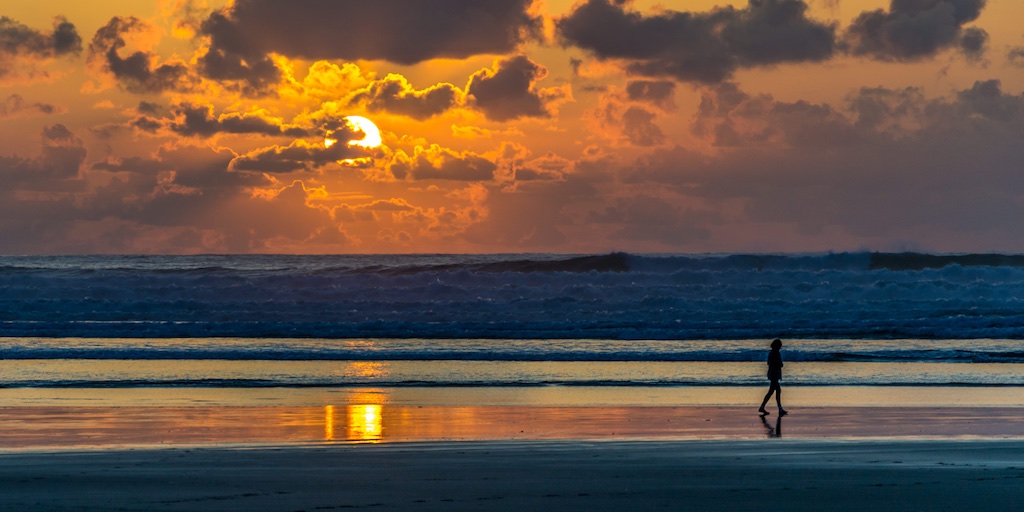 July 3, 2020
Did you say that God knew me before I was born?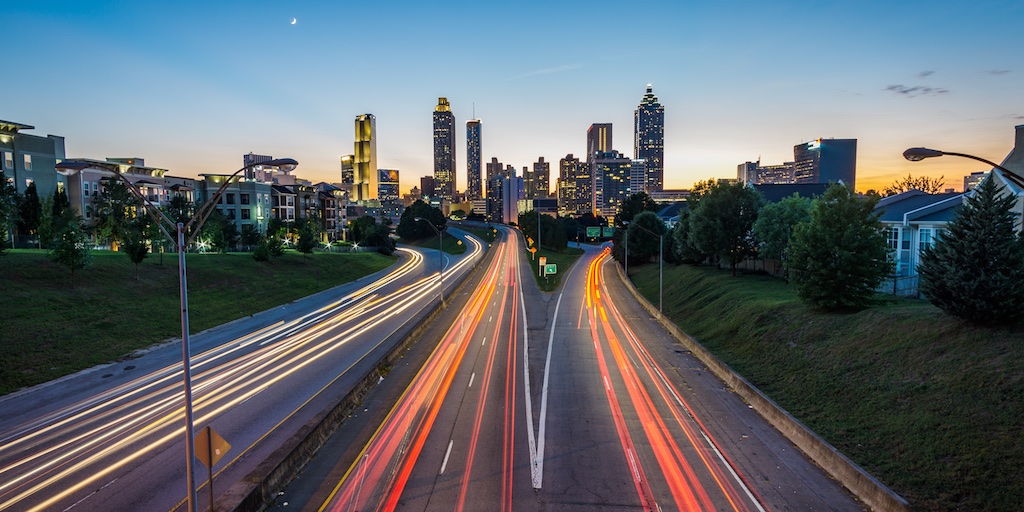 July 2, 2020
God, how could you possible notice me?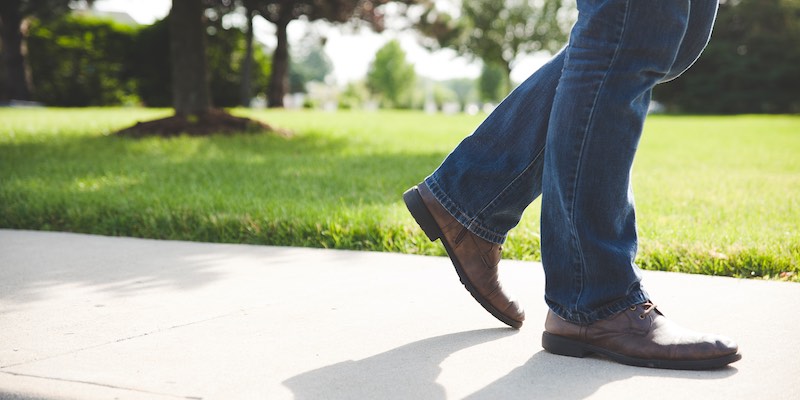 July 1, 2020
Have I unknowingly been in the presence of an angel?