September 20
"Assuredly, I say to you, this generation will by no means pass away till all these things take place.
Heaven and earth will pass away, but My words will by no means pass away.
But of that day and hour no one knows, not even the angels of heaven, but My Father only.
When the Son of Man comes in His glory, and all the holy angels with Him, then He will sit on the throne of His glory."
Matthew 24:34-36, Matthew 25:31
---
Jesus, You teach us that everything we see around us will pass away; all things will become new. You and Your angels will come and those who love You and whose lives have been encircled by Your righteousness will enter into eternal peace with You, forever.
How, Father, can we speak with such certainty? It is because we believe that Your word is true. Heaven and earth may pass away but Your words will by no means pass away. If that is a fact Father, then the only thing that we have now that will endure is Your word.
Help us today to experience Your presence afresh, to abide in Your word and to learn of Your ways. Father, Your word is indeed a light unto our path. Let us not walk in darkness when the light is at hand. The treasure of eternal life is not buried and You have not kept it from us. Help us to draw near to You today, we pray in Jesus' Holy name, amen.
Bruce Caldwell
The Sola Scriptura Project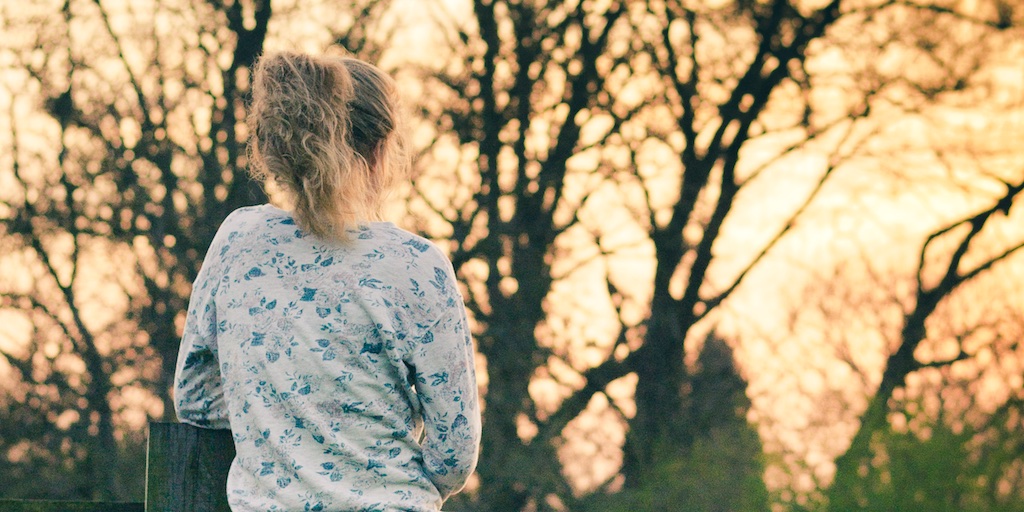 May 24, 2020
Tongues; only interpretation makes this gift useful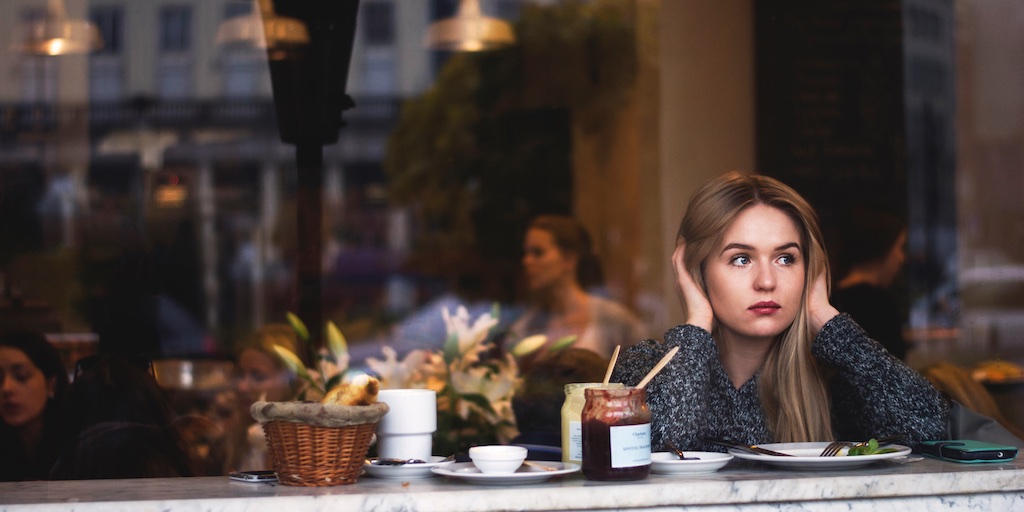 May 23, 2020
Can evil and light coexist?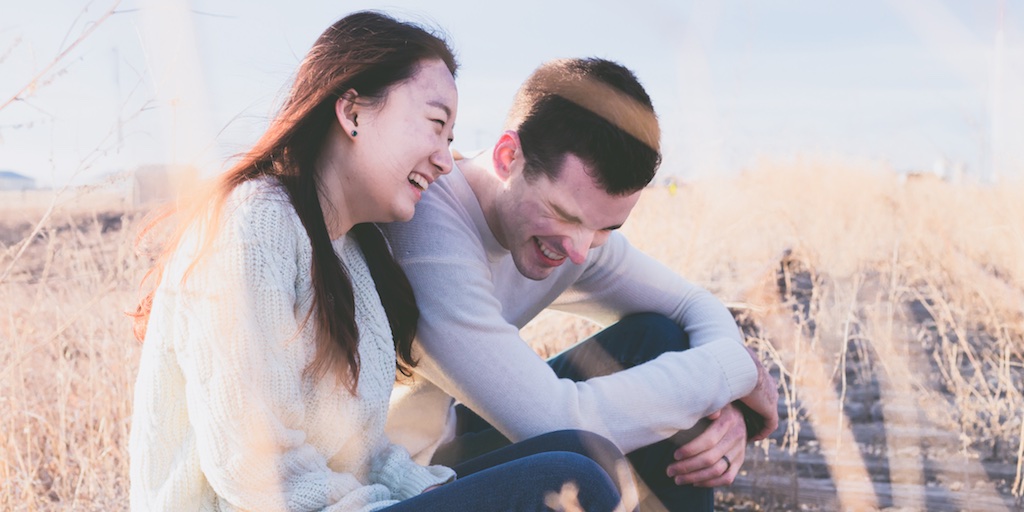 May 22, 2020
Peace now...even in strife, followed by eternal joy. Perfect!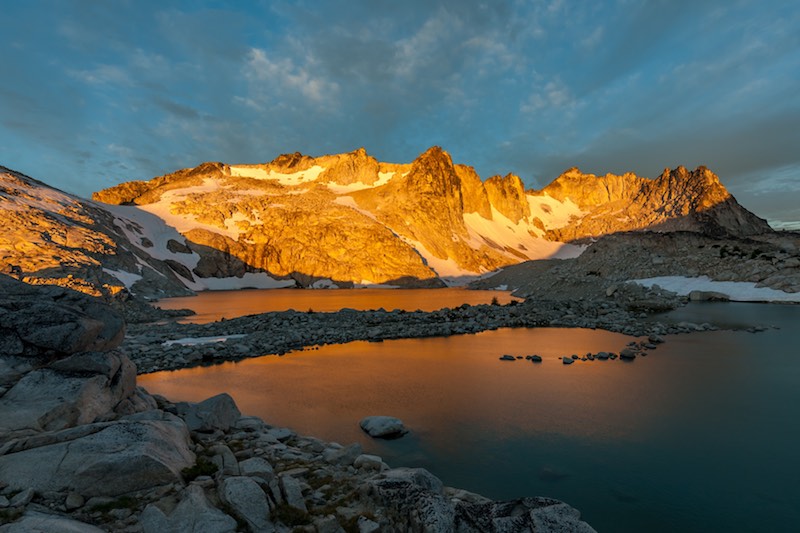 May 21, 2020
The path to eternal life is simply too simple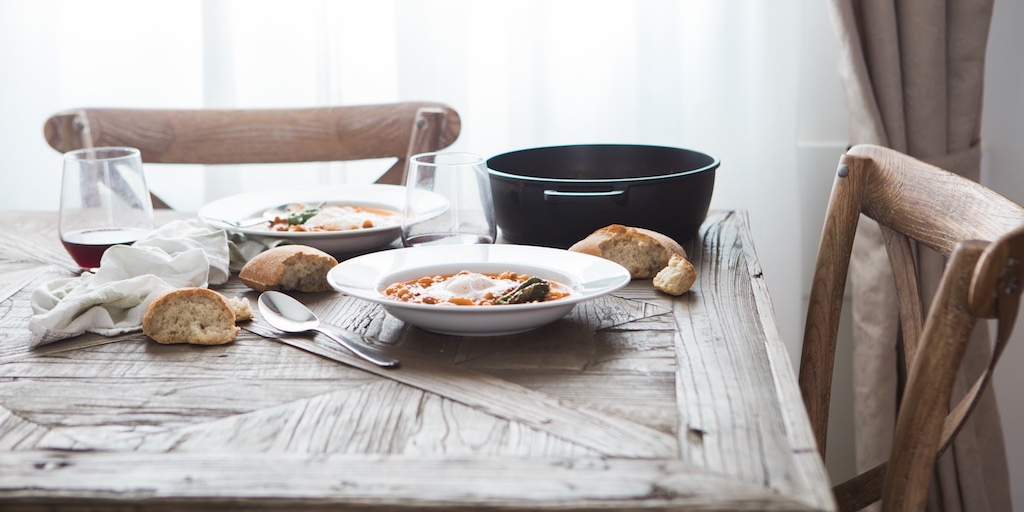 May 20, 2020
If you know you are guilty of sin, what hope do you have?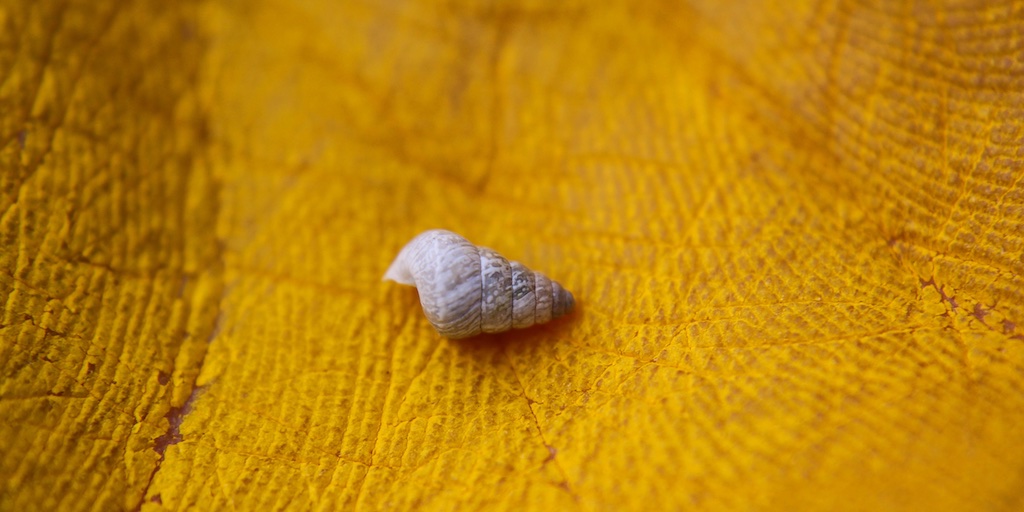 May 19, 2020
Will we be able to say to Jesus, "I didn't know"?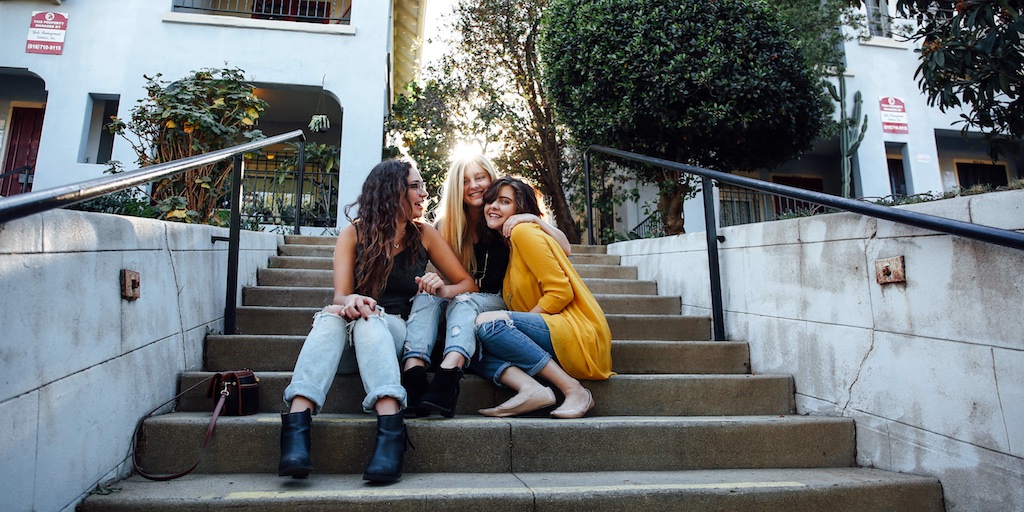 May 18, 2020
One true God, one true Bible and only one body of believers?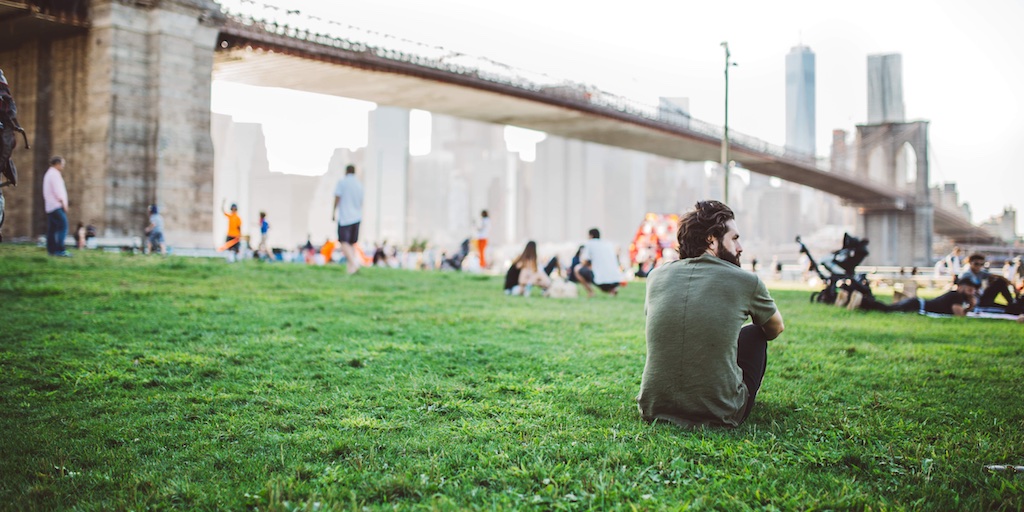 May 17, 2020
Does the idea of blood being shed for your sins bother you?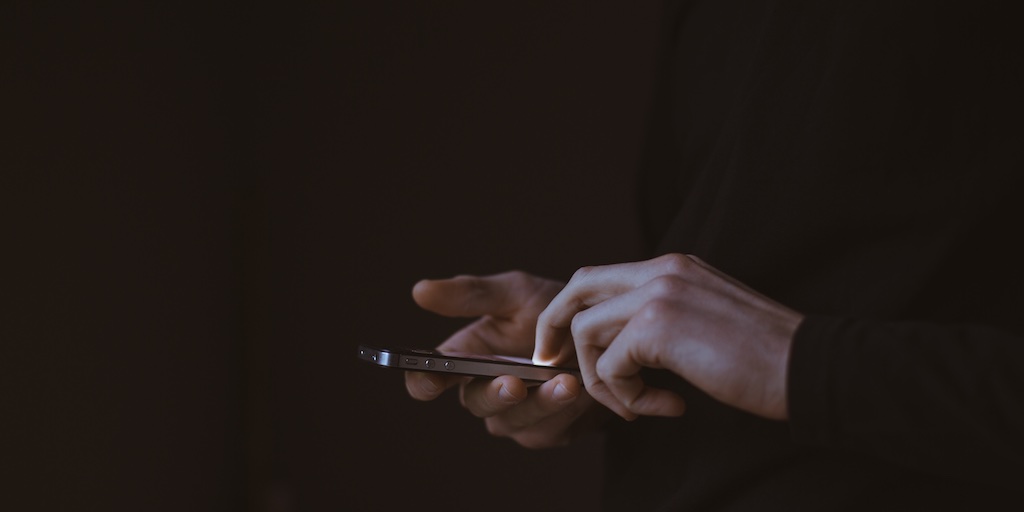 May 16, 2020
Why aren't prayers always answered in the affirmative?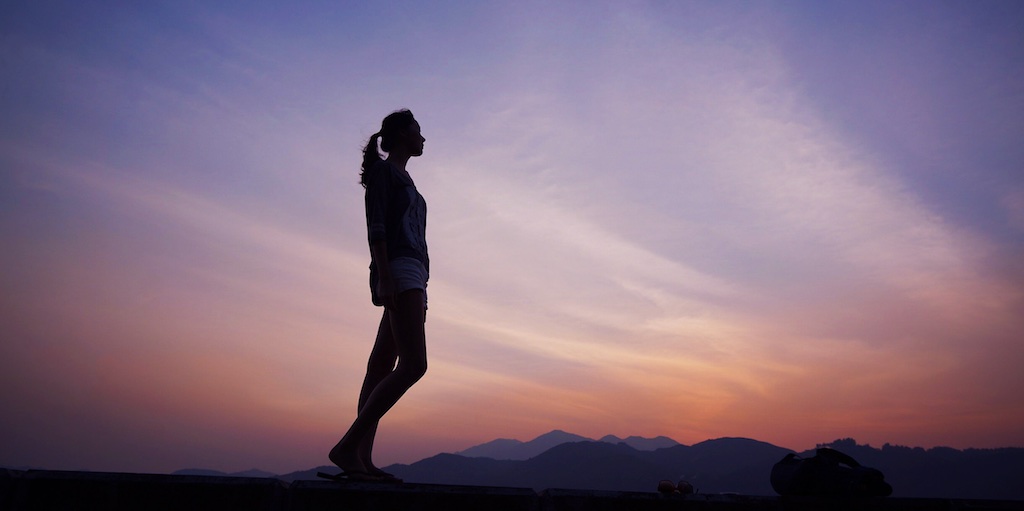 May 15, 2020
Must I be humble and contrite to be blessed?