Forgiven  |  October 10
Blessed are the merciful, for they shall obtain mercy.
Blessed are the pure in heart, for they shall see God.
Blessed are the peacemakers, for they shall be called sons of God.
Matthew 5:7-9
---
Jesus, for these promises, we are thankful. We see that we must be merciful to others in order to receive mercy from You. Clearly, Jesus, if we do not show mercy to others when we have the opportunity to do so, we are declaring that we do not expect to receive mercy from You. But that is such a bad game plan, who would behave in that way?
In the same way Jesus, You tell us if we are pure in heart, a challenge we can not meet every moment of every day, we shall see God. Thank You for teaching us that it is not our purity, but Your purity in us, that carries the day. Jesus, we shall see God because You have allowed us to stand before Him in Your purity.
Jesus, we know what a peacemaker looks like. We see people trying their best to smooth out rough circumstances where other people are not getting along. Those who do so, in Your righteousness, are called sons of God. Grant us the opportunity, today, to be a peacemaker, to be a son of God. In Jesus' Holy name, we pray, amen.
Bruce Caldwell
The Sola Scriptura Project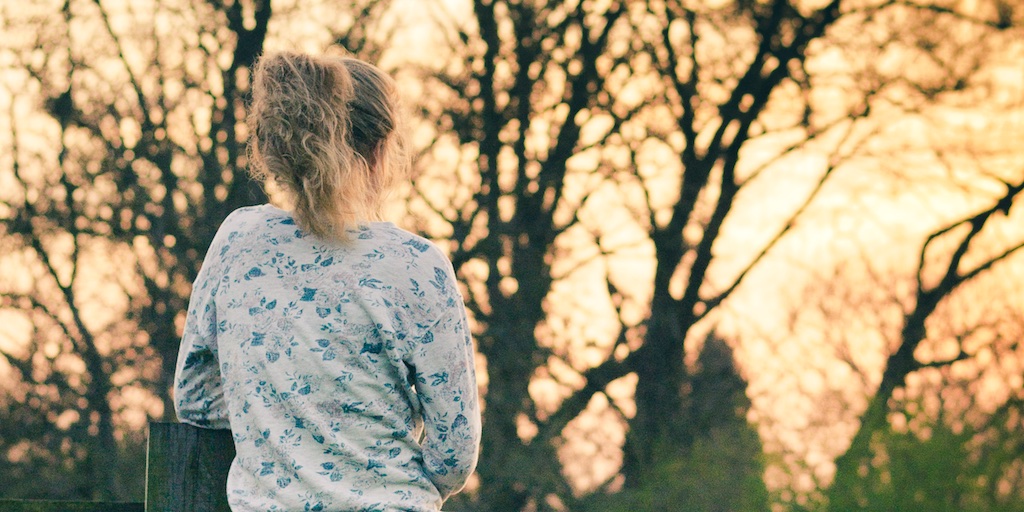 May 24, 2020
Tongues; only interpretation makes this gift useful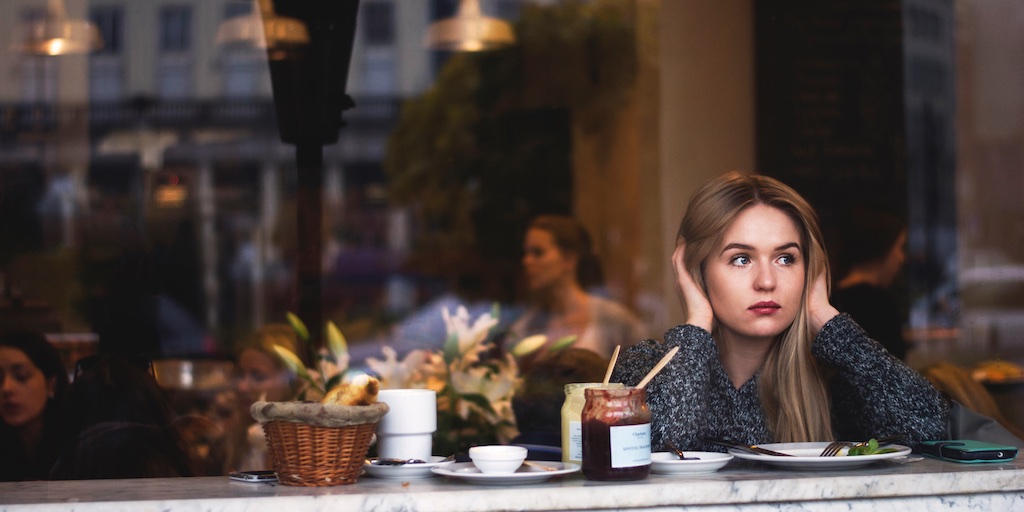 May 23, 2020
Can evil and light coexist?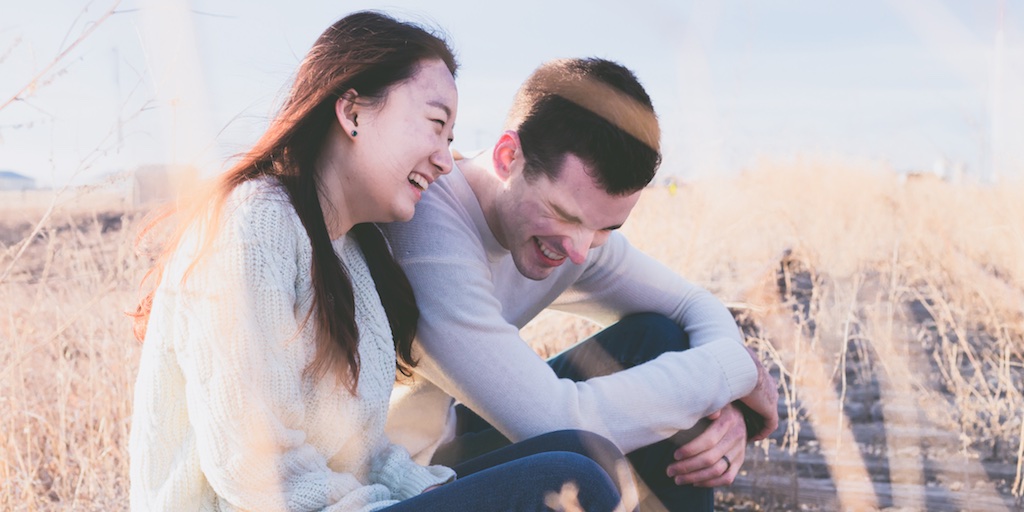 May 22, 2020
Peace now...even in strife, followed by eternal joy. Perfect!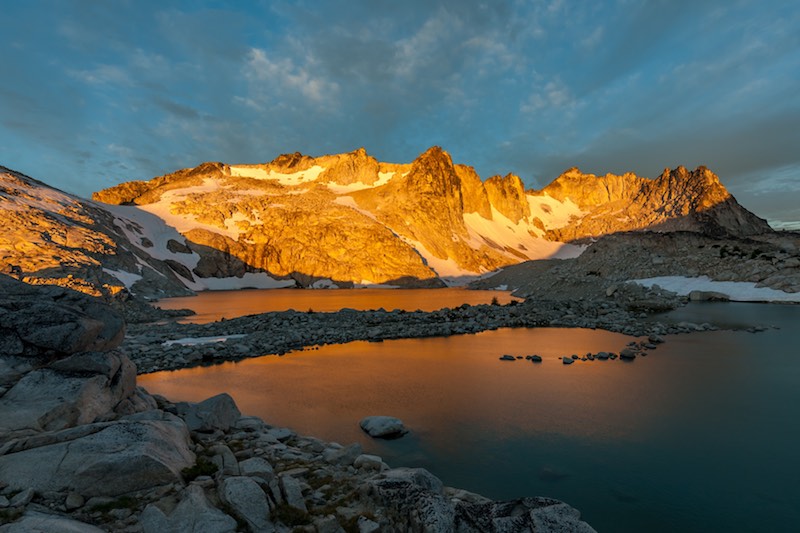 May 21, 2020
The path to eternal life is simply too simple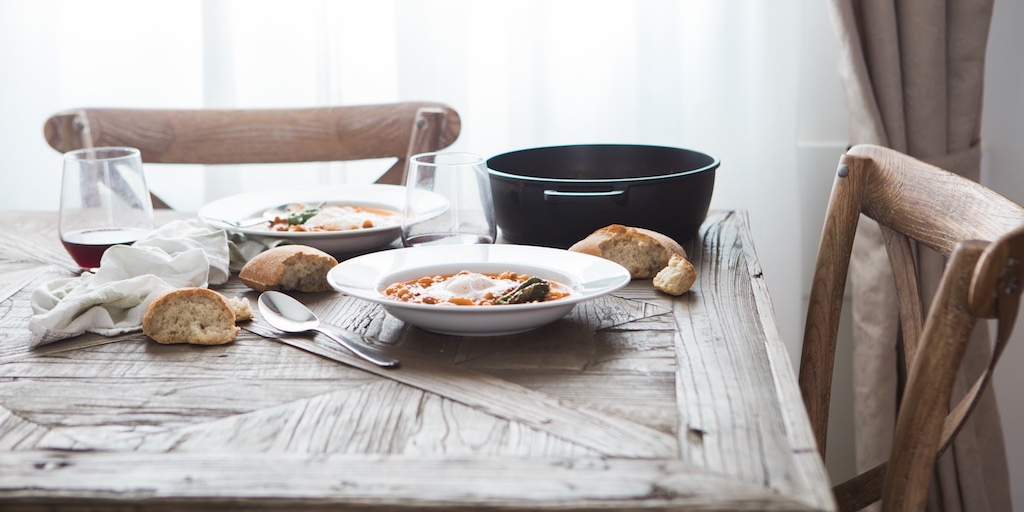 May 20, 2020
If you know you are guilty of sin, what hope do you have?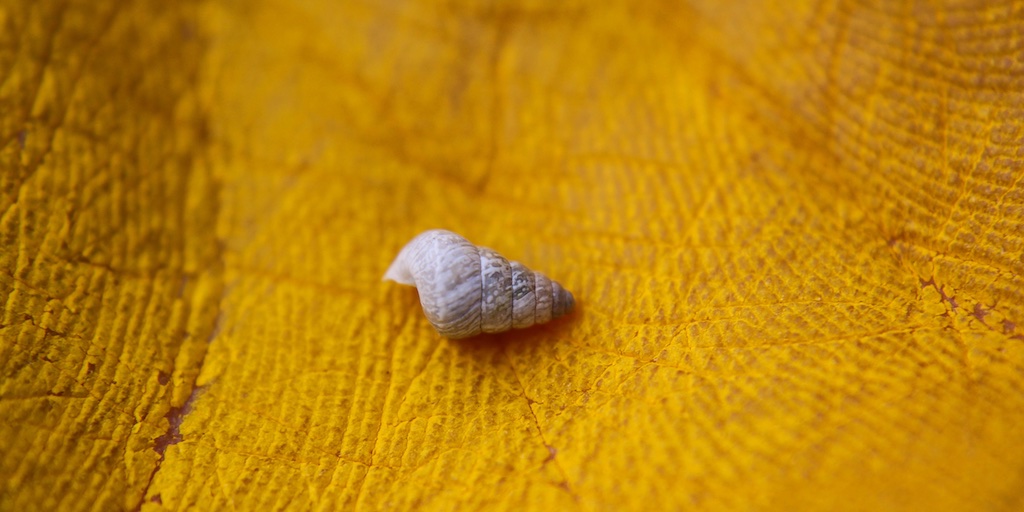 May 19, 2020
Will we be able to say to Jesus, "I didn't know"?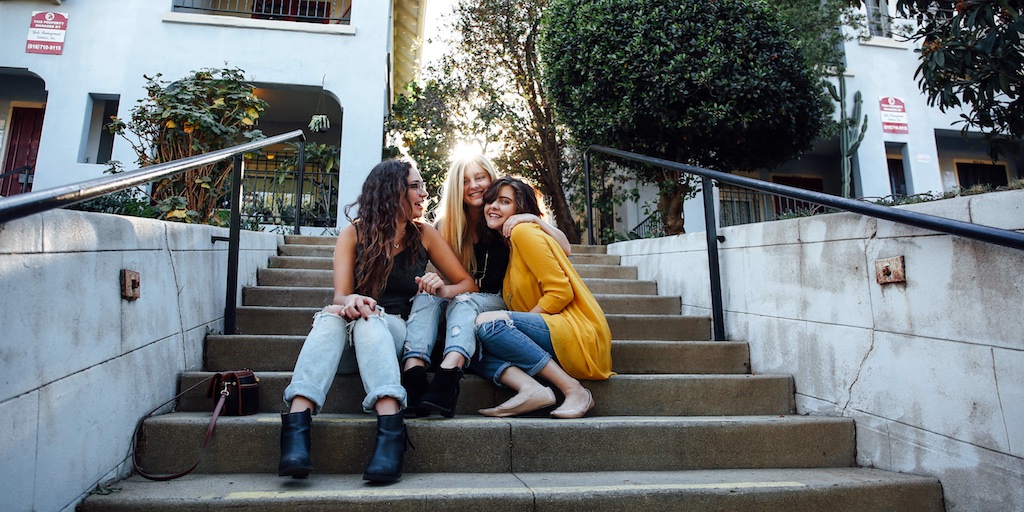 May 18, 2020
One true God, one true Bible and only one body of believers?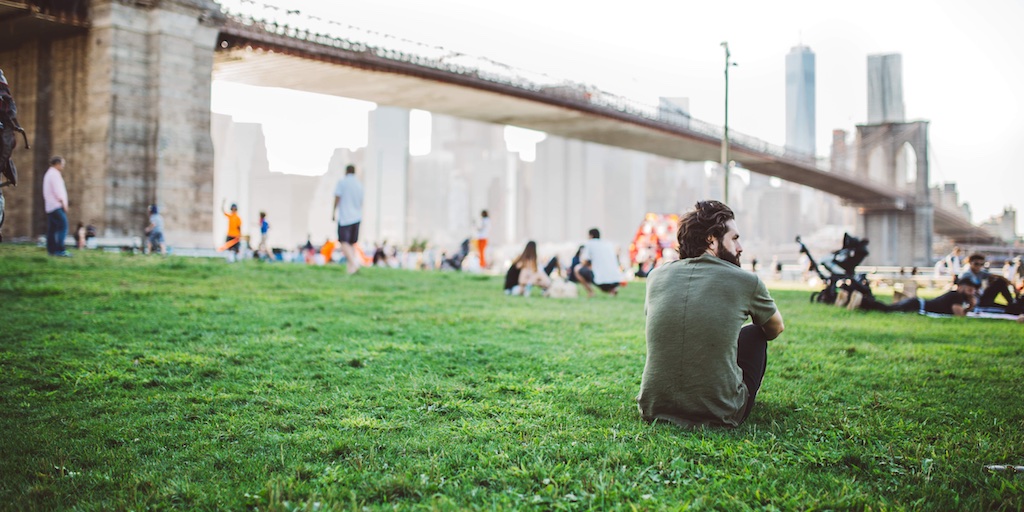 May 17, 2020
Does the idea of blood being shed for your sins bother you?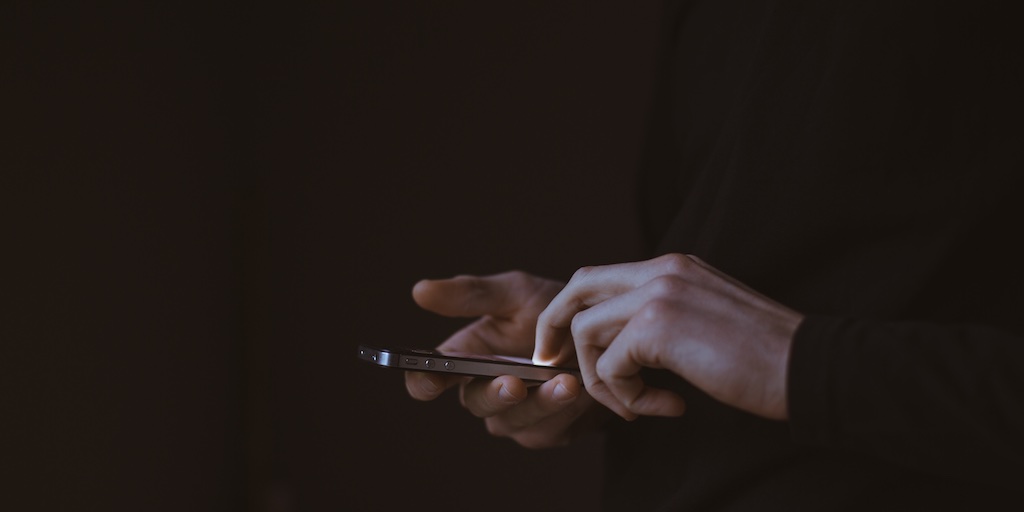 May 16, 2020
Why aren't prayers always answered in the affirmative?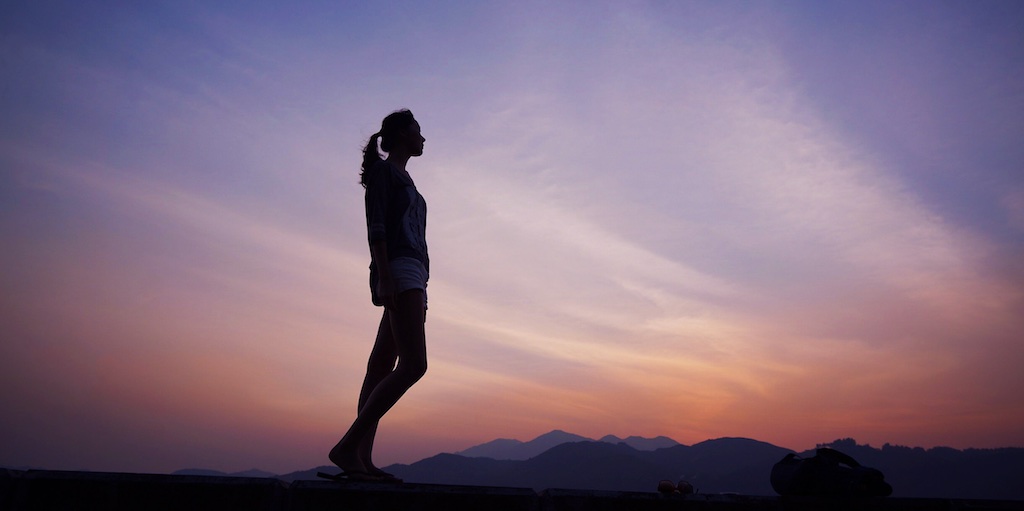 May 15, 2020
Must I be humble and contrite to be blessed?