God's Gifts  |  November 3
Know that the LORD, He is God; It is He who has made us, and not we ourselves; We are His people and the sheep of His pasture.
Enter into His gates with thanksgiving, And into His courts with praise. Be thankful to Him, and bless His name.
For the LORD is good; His mercy is everlasting, And His truth endures to all generations.
Psalm 100:3-5
---
Father God, You have chosen to make us in Your image. We know, for those that love and obey You, that we are not yet what we will become. Life can seem so long when we are hurting yet You have prepared an eternal place of perfection for us all where we will be neither young nor old and certainly not ill. We look forward to something so perfect that it escapes our ability to fully describe it.
Thank You for the hints about how wonderful it will be to be in Your midst with Your people, rejoicing with the saints of the present and the past. We will truly enter into Your gates with thanksgiving. Our despair and our deficiencies will be behind us and we will be forever joyful as we celebrate perfection.
You alone are good and You alone will be our constant Light. Your mercy to us is too great for us to grasp but thanks be to You, Jesus, for coming to us and making it possible to stand in the presence of our Lord, as if we had never sinned, cleansed and full of joy. Perfect! Amen.
Bruce Caldwell
The Sola Scriptura Project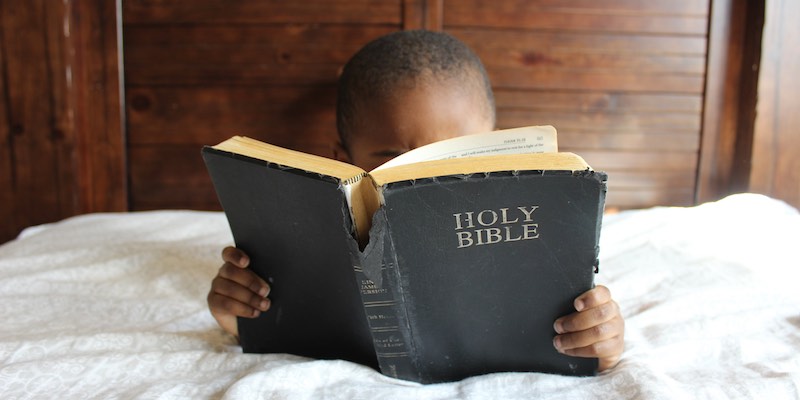 September 27, 2020
Are we required to teach God's word to our kids?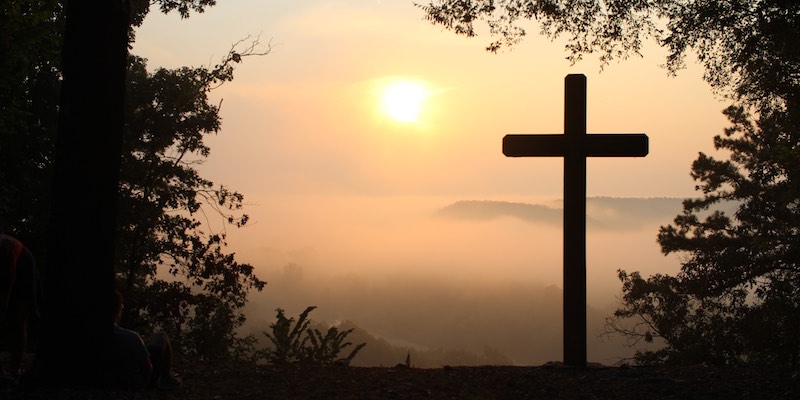 September 26, 2020
My heart stands in awe of Your word...Really it does!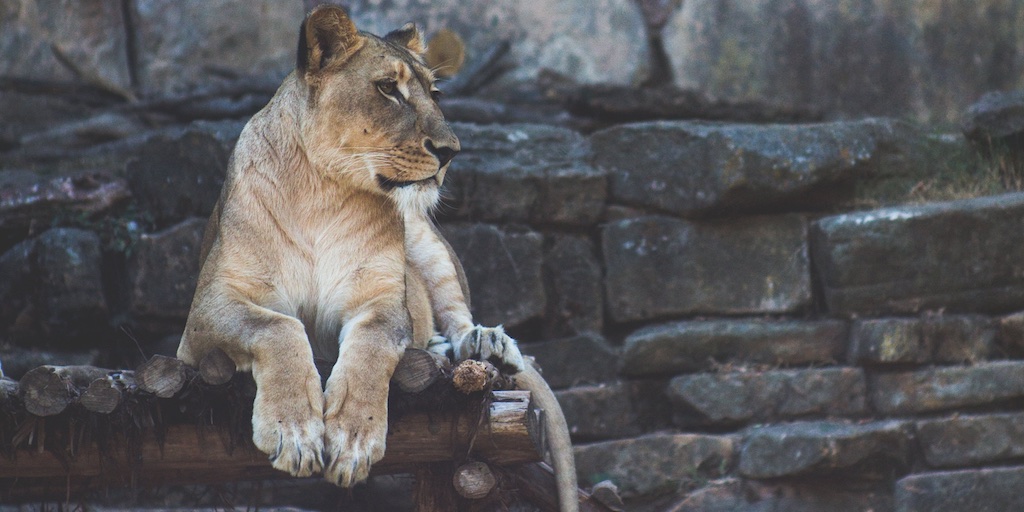 September 25, 2020
So, how dangerous, in the eyes of God, is it to offend a child?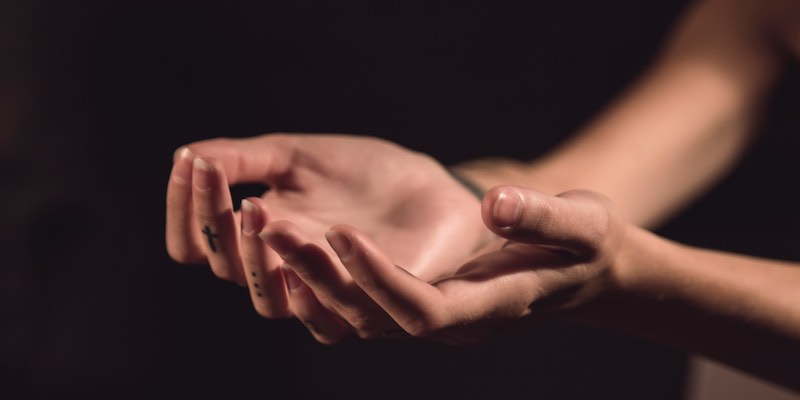 September 24, 2020
You don't know me! I gave money, sang in the choir and on and on.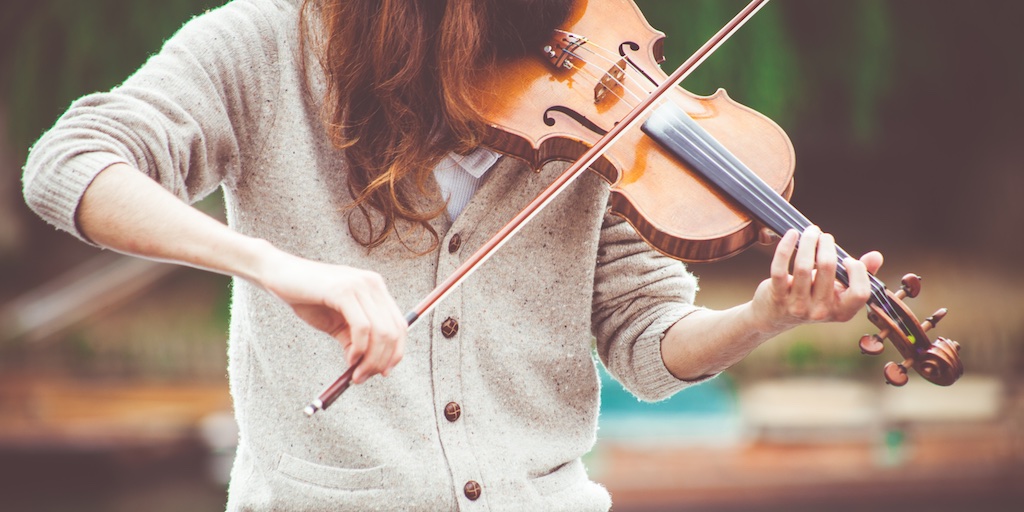 September 23, 2020
I have no gifts...thus I have no responsibilities. Right?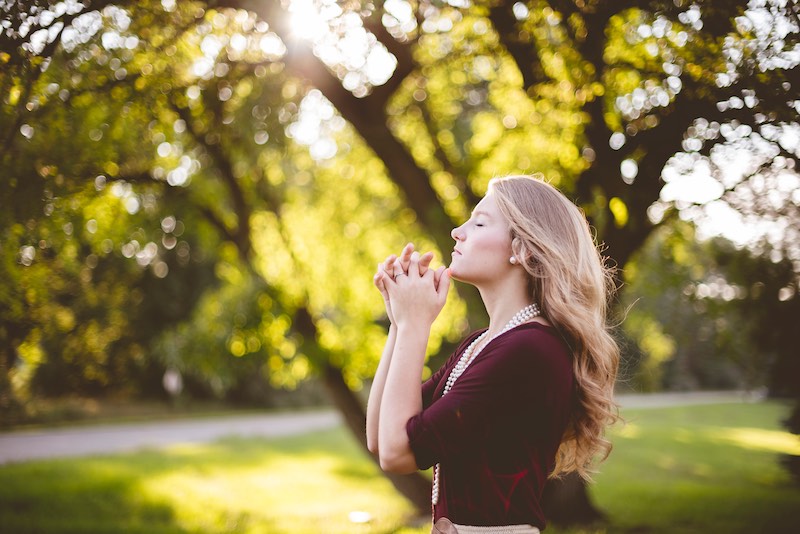 September 22, 2020
To be forgiven enables you to forgive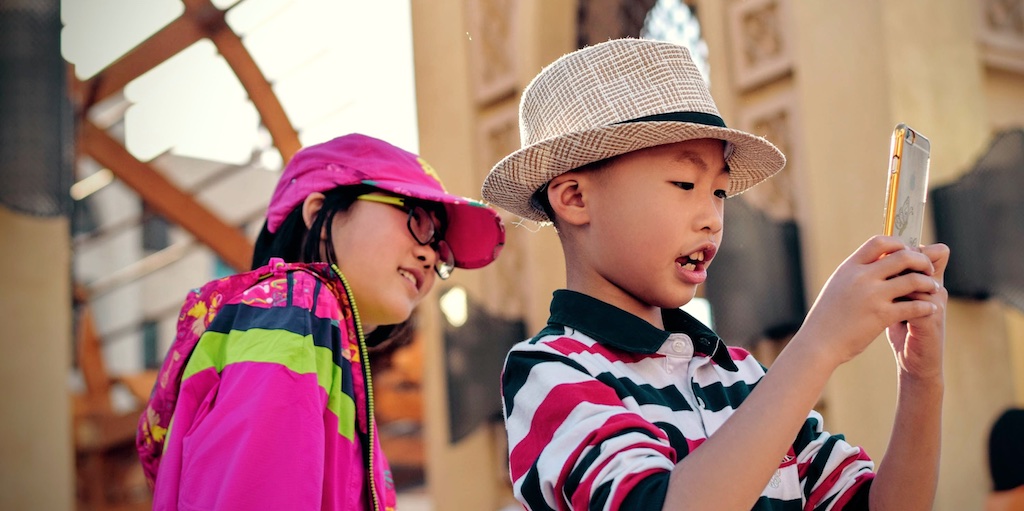 September 21, 2020
Am I my brother's keeper...yes, more than I thought.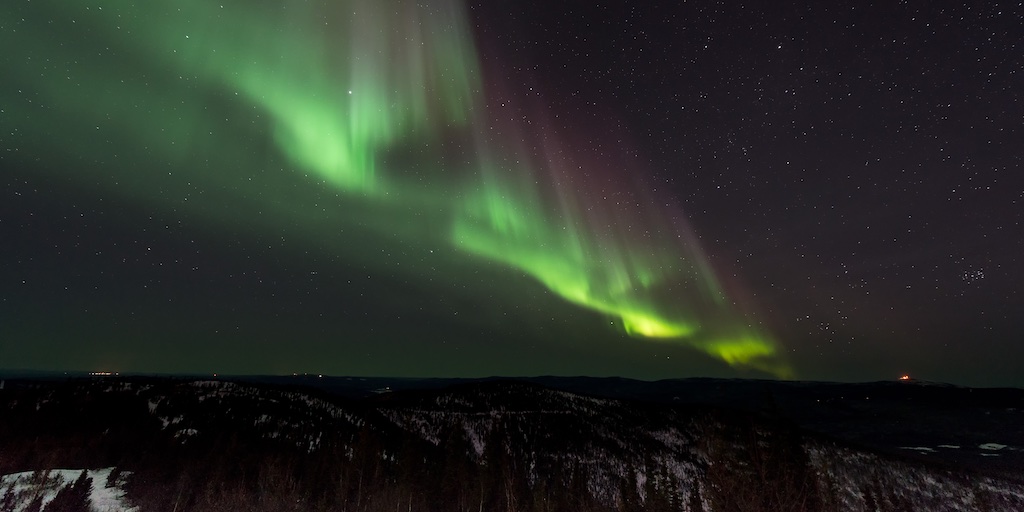 September 20, 2020
Do we have access to "certainty" about eternal matters?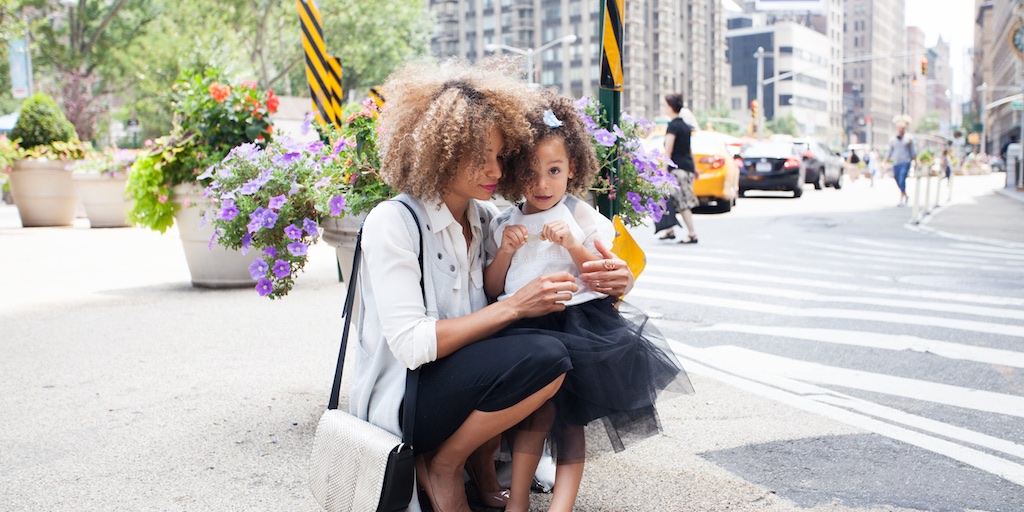 September 19, 2020
I slip, too often, but You lift me up, repeatedly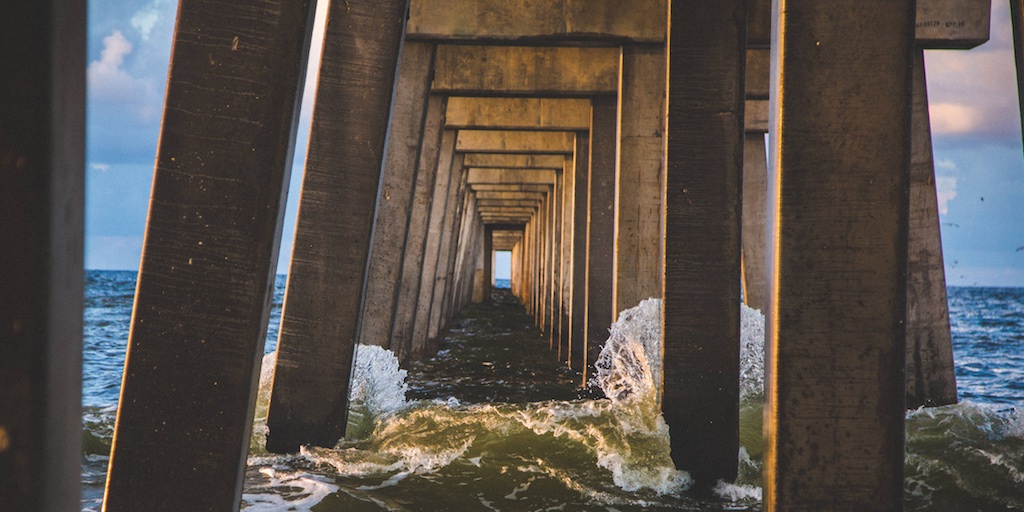 September 18, 2020
Your age in heaven? Neither old nor young. Babies? Old people? No.