Mind of Christ  |  November 6
I will instruct you and teach you in the way you should go; I will guide you with My eye.
Turn at my rebuke; surely I will pour out my spirit on you; I will make my words known to you.
Psalm 32:8, Proverbs 1:23
---
Father, when we pray that you will be a lamp to our feet and a light to our path, we see here that we are claiming one of Your promises. If we but look to You, You will guide us with Your eye.  May we look up and know that you are truly looking down upon us. Help us today to declare our dependence on You and to ask for Your leading in every event of our lives.
You do discipline us at times and we feel Your correction when our heart convicts us. We pray that You will forgive us and pour out Your Holy Spirit upon us afresh. You have promised us that You will make Your words known to us, that You will personally teach us. Such knowledge is too wonderful, too much to expect but absolutely true. Thank You Jesus for allowing us to have the thoughts of Your mind in us. Amen.
An annual memorial to a fallen warrior…(this day, who do you want to thank God for that has helped you?)
My uncle Bill, (George W. Stephens) died on this date at 87 years of age. His kindness to me was much needed when I was a youngster. He was a professional baseball player before serving in WW II. Injuries sustained in a battle on Okinawa left him 80% disabled. After dozens of surgeries he went on to be a professional baseball umpire.
I have never known a man whose friends loved him more. May our friends feel that way about us, I pray. May God give rest to a weary warrior this day. In heaven, we are neither young nor old, so Uncle Bill, you have prepared yourself for an eternity of exuberance and joy in a body made perfect. I await a wonderful reunion. Love forever,
Bruce Caldwell
The Sola Scriptura Project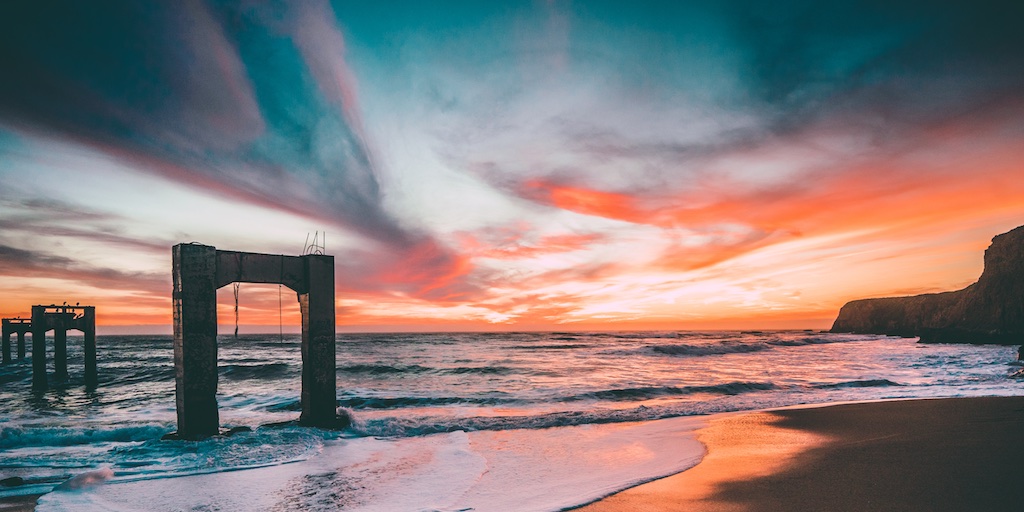 May 28, 2020
Life here is nothing like life eternal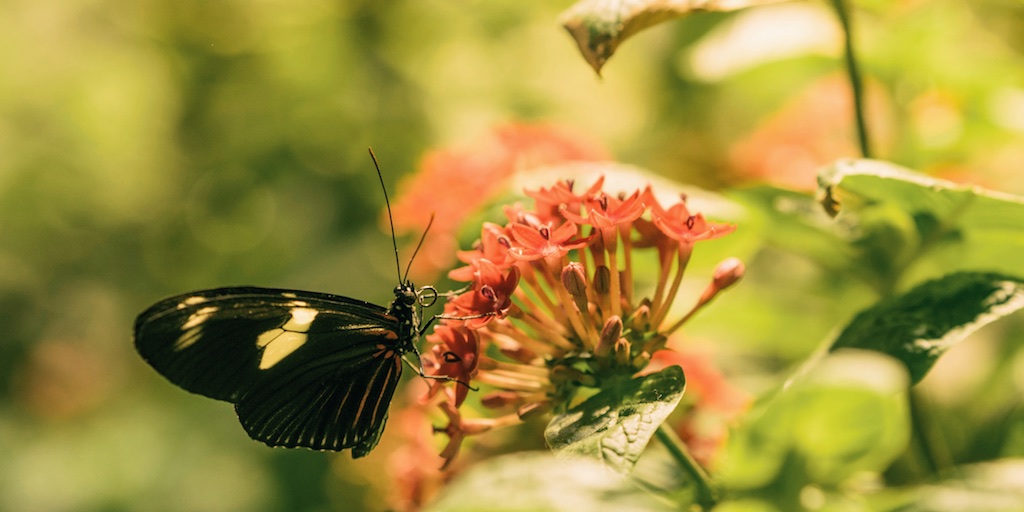 May 27, 2020
Our hope is in that which we can not yet see.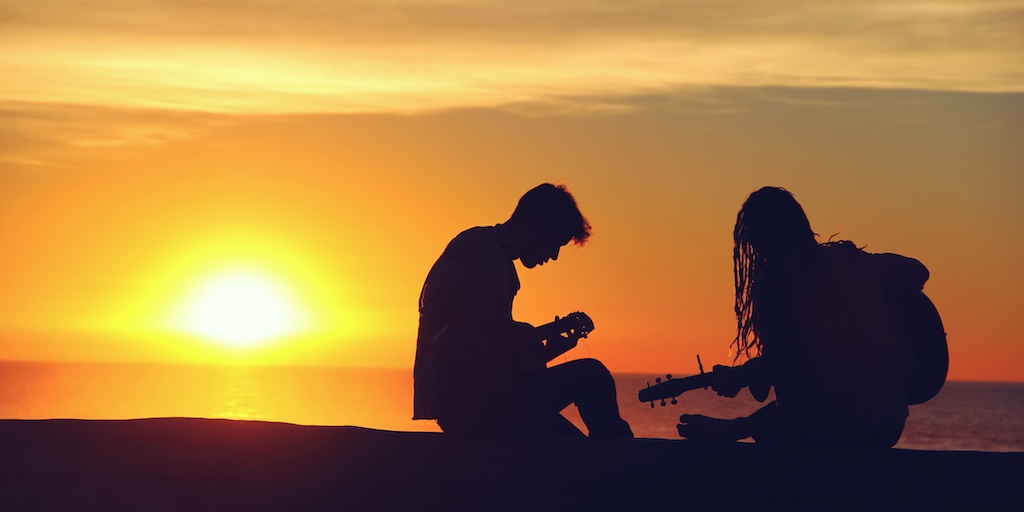 May 26, 2020
There are only 10 commandments; get this one right!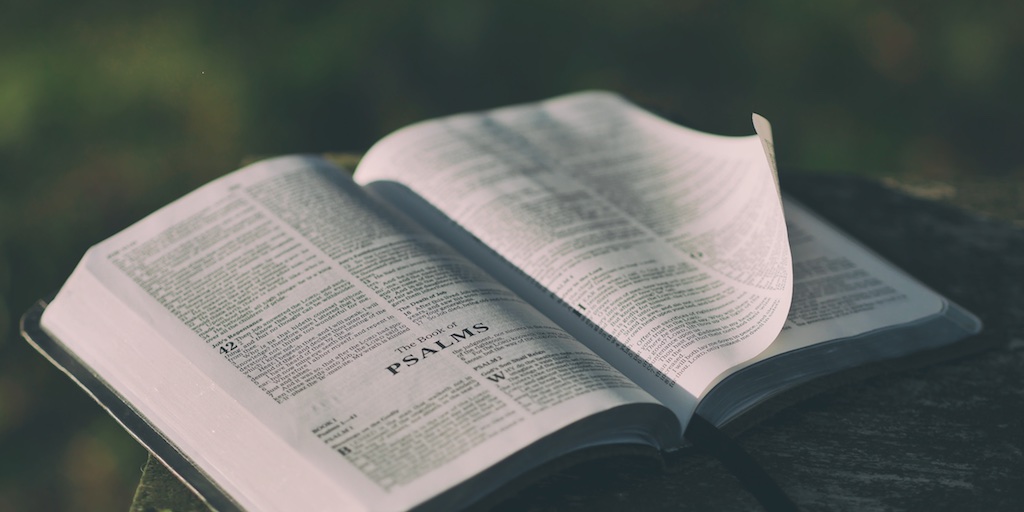 May 25, 2020
We can't even imagine what heaven is like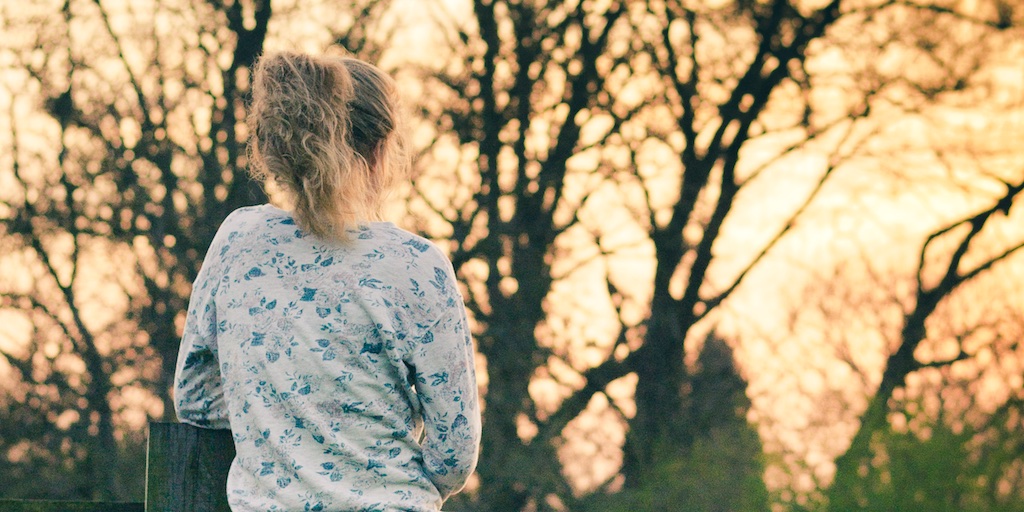 May 24, 2020
Tongues; only interpretation makes this gift useful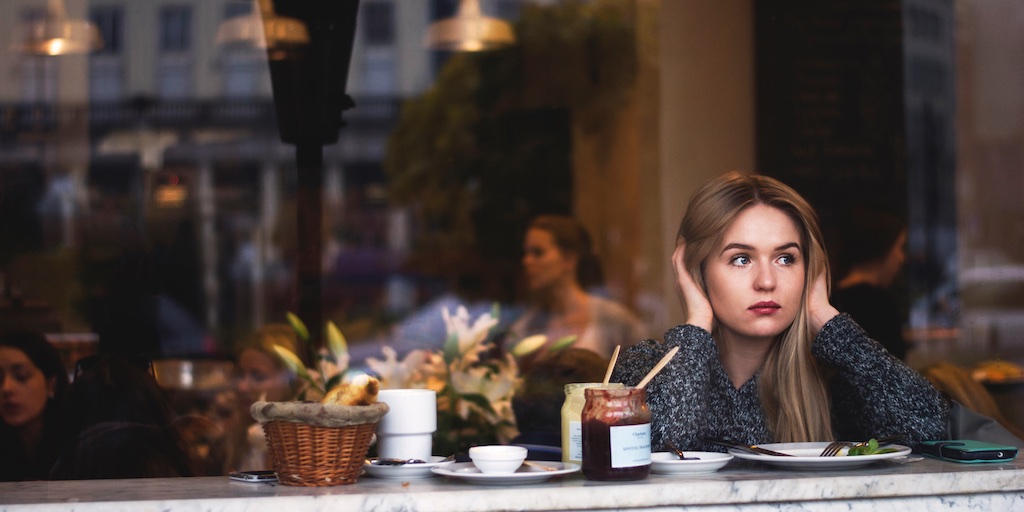 May 23, 2020
Can evil and light coexist?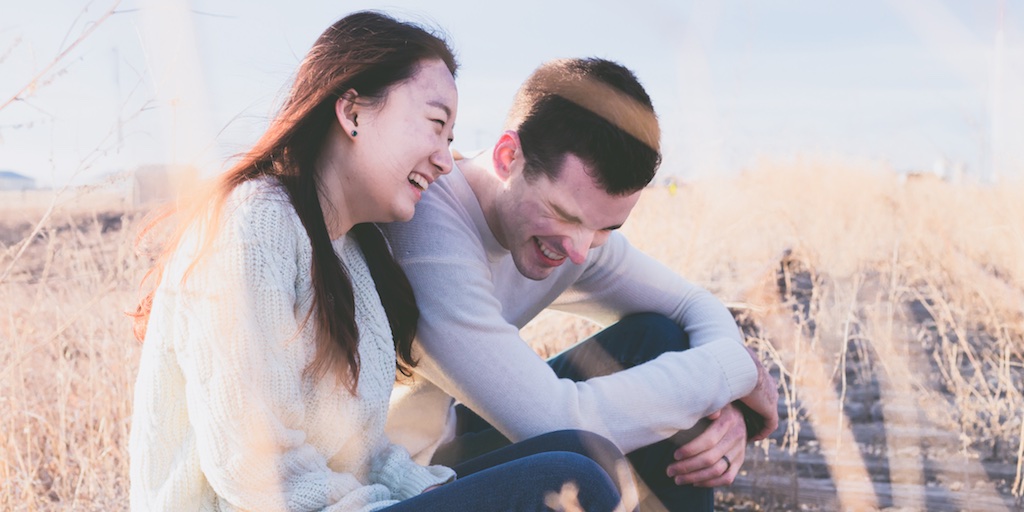 May 22, 2020
Peace now...even in strife, followed by eternal joy. Perfect!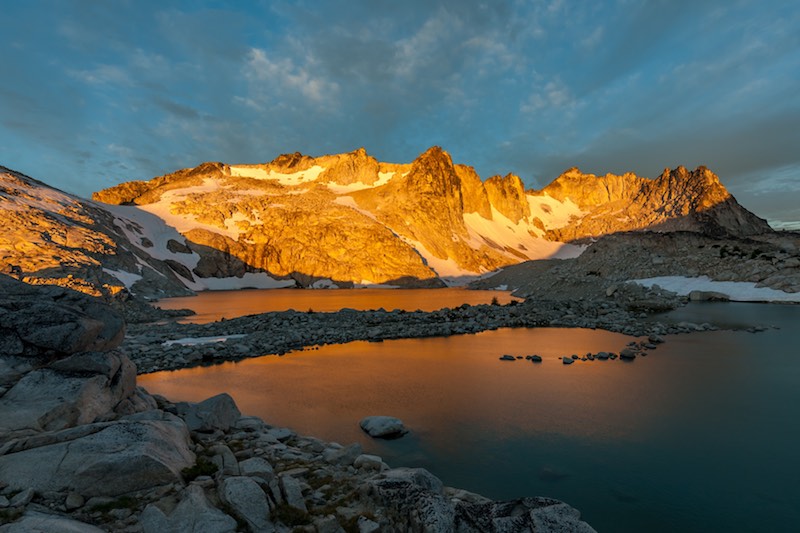 May 21, 2020
The path to eternal life is simply too simple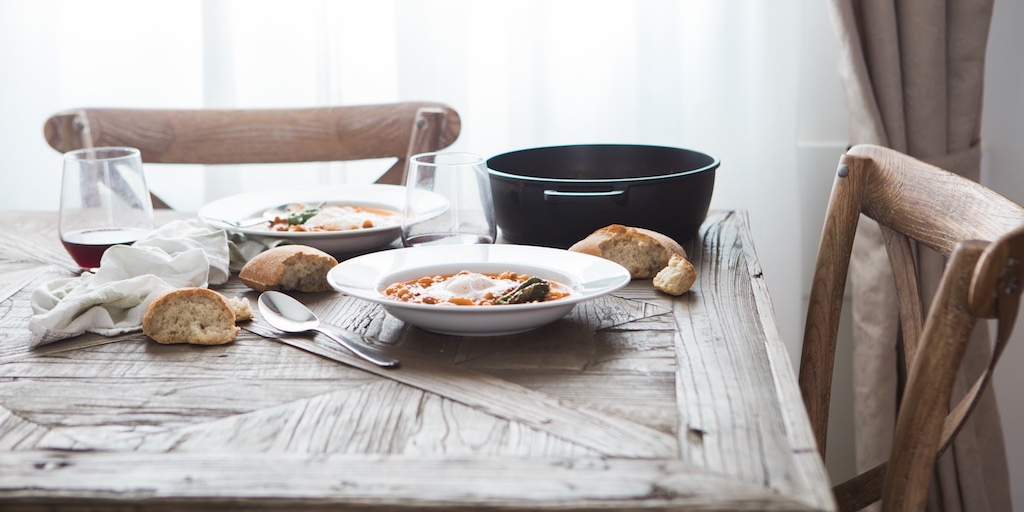 May 20, 2020
If you know you are guilty of sin, what hope do you have?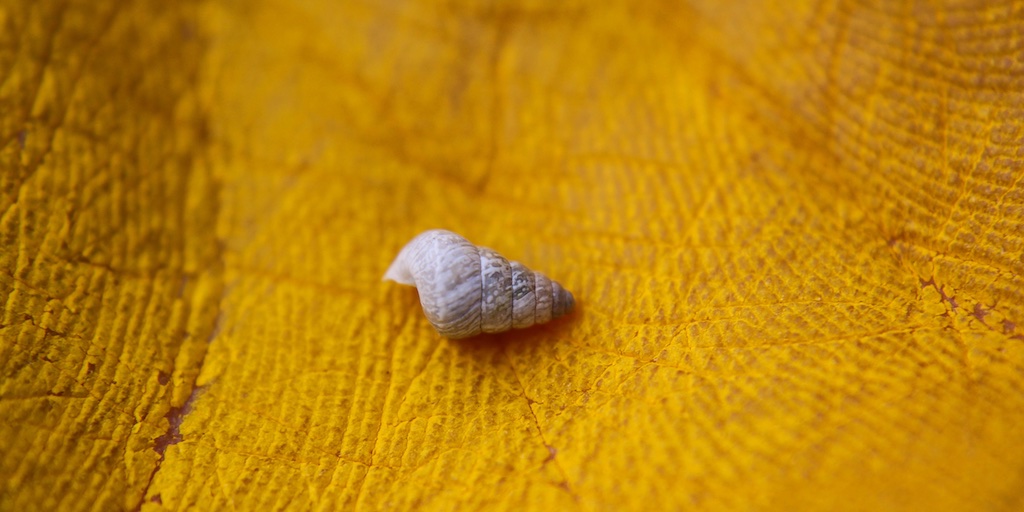 May 19, 2020
Will we be able to say to Jesus, "I didn't know"?