Words of our mouth  |  November 8
"… there is nothing covered that will not be revealed, nor hidden that will not be known.
Therefore whatever you have spoken in the dark will be heard in the light, and what you have spoken in the ear in inner rooms will be proclaimed on the housetops."
"Also I say to you, whoever confesses Me before men, him the Son of Man also will confess before the angels of God.
But he who denies Me before men will be denied before the angels of God."
Luke 12:2-3, 8-9
---
Father, Your word has a lot to say about our mouths and how they tend to get us in trouble with others and with You.  Here we are reminded by You, Jesus, that there are no secrets concerning what we have thought and what we have said. Every thought, word and deed will be revealed. That is very scary Jesus because not one of us has failed to make errors in this regard.
Sometimes Father, we realize we have said something stupid when we should have been silent. Here we find that what we said will be proclaimed from the housetops, making our bad judgment even more embarrassing. Help us today Jesus to resolve to think more carefully before we speak, asking ourselves if we are speaking as You might if You were in our place.
Finally, and far more importantly Father, we see that whoever confesses Jesus, that Jesus Himself will proclaim that fact before Your angels. On the other hand Jesus, You tell us if we deny You before men, then you will deny us before the angels of God. That is a simple, direct fact that should motivate us all to proclaim You this day! In Your Holy name we pray, amen.
Bruce Caldwell
The Sola Scriptura Project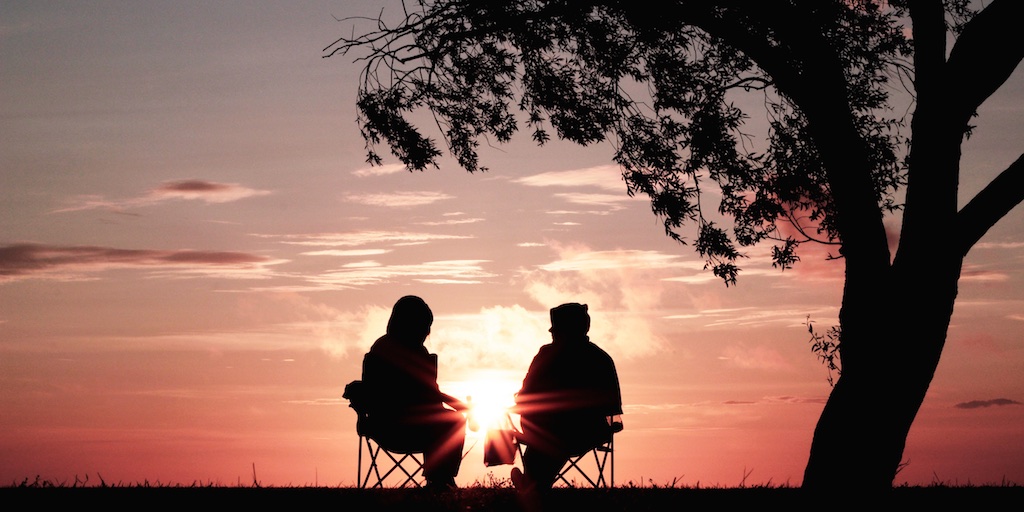 July 11, 2020
Fear not, I will help you...do you believe that?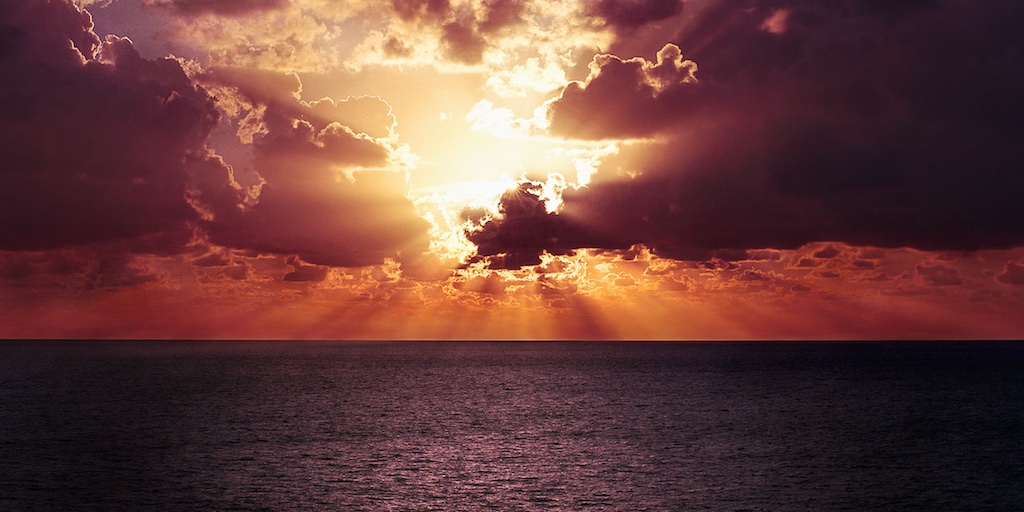 July 10, 2020
Are we at risk when we witness?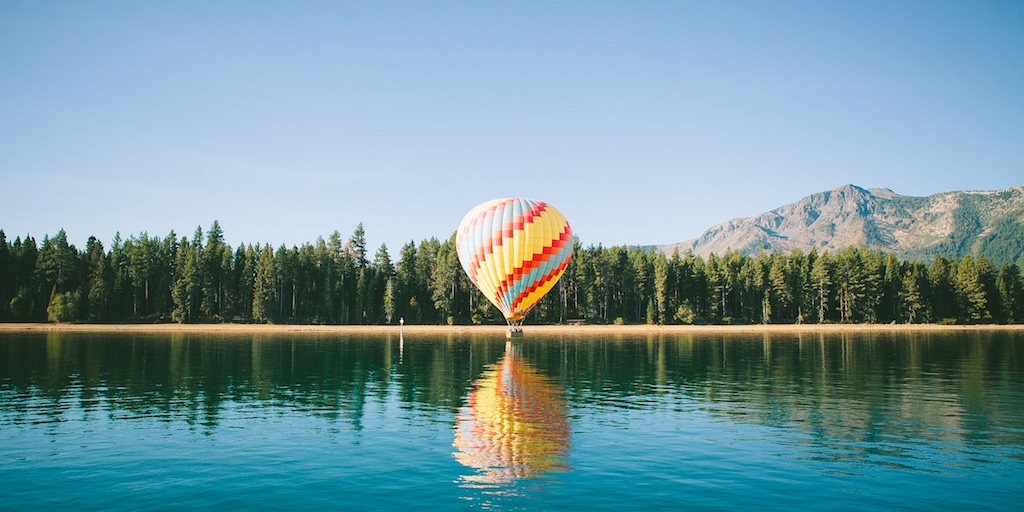 July 9, 2020
A slave to sin...that would be a bad choice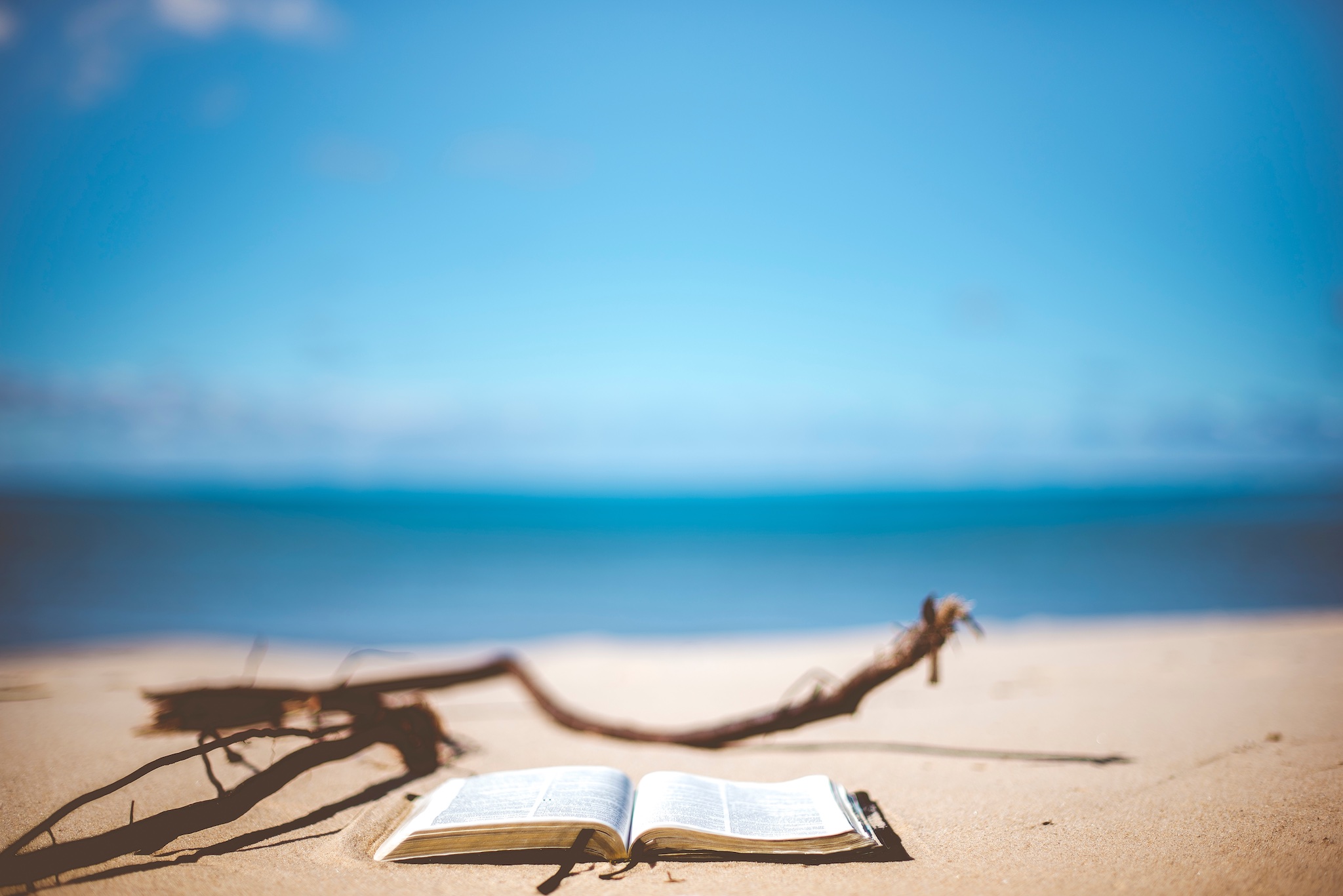 July 8, 2020
Who will not inherit the kingdom of God?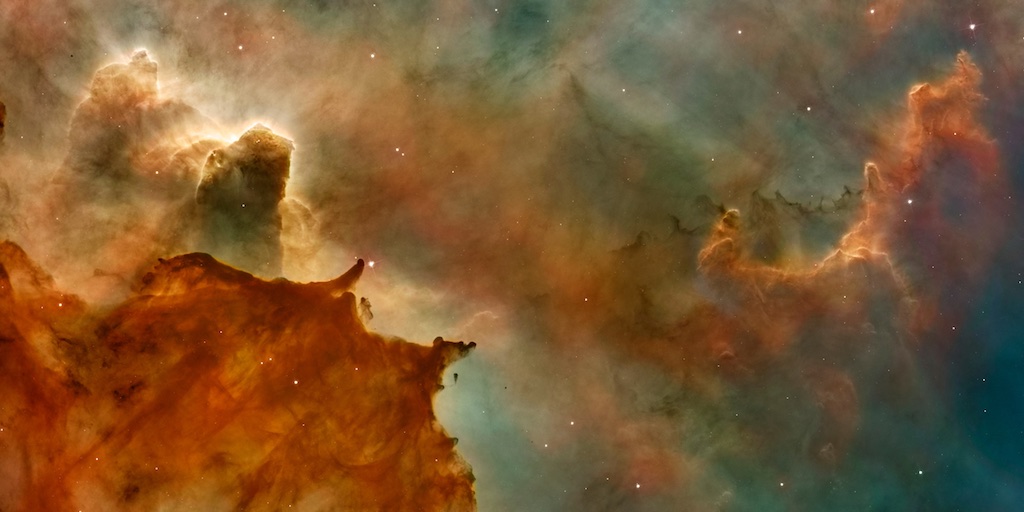 July 7, 2020
Anxiety, a prescription for pain!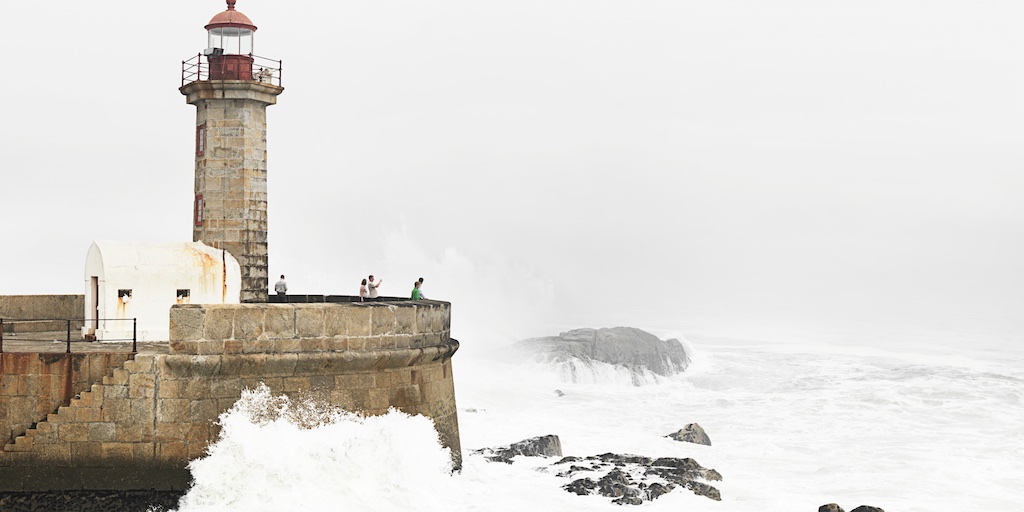 July 6, 2020
Which sins anger God the most?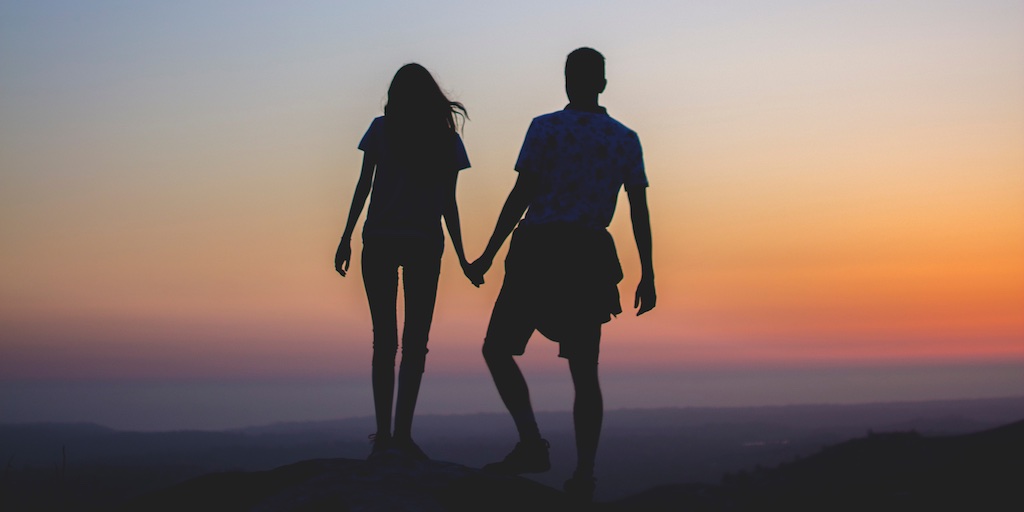 July 5, 2020
Love without end; perfect fidelity!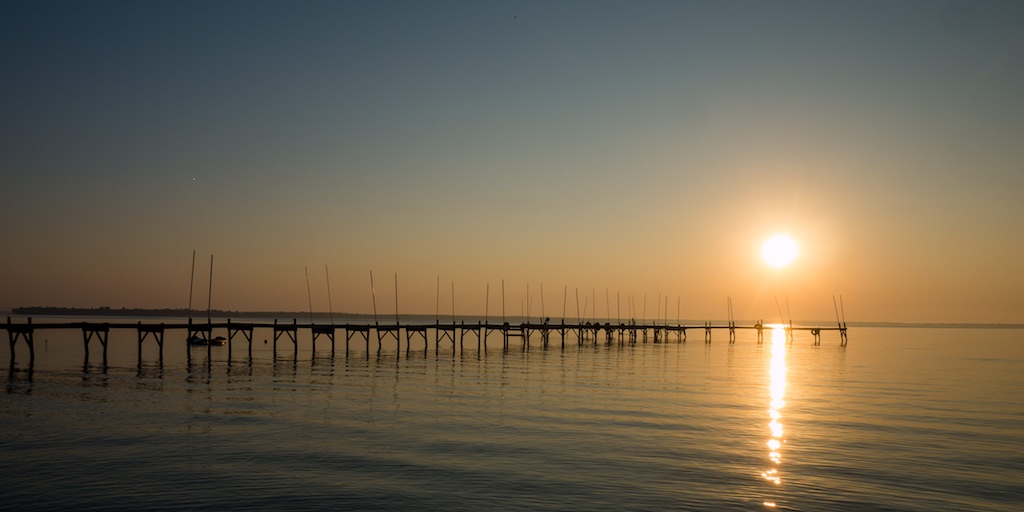 July 4, 2020
The perfect Independence Day; freedom from guilt!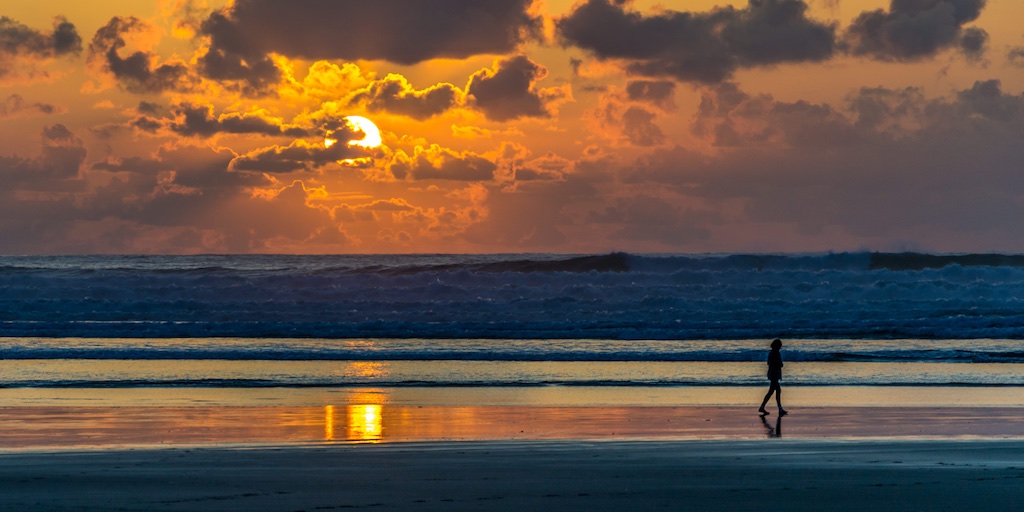 July 3, 2020
Did you say that God knew me before I was born?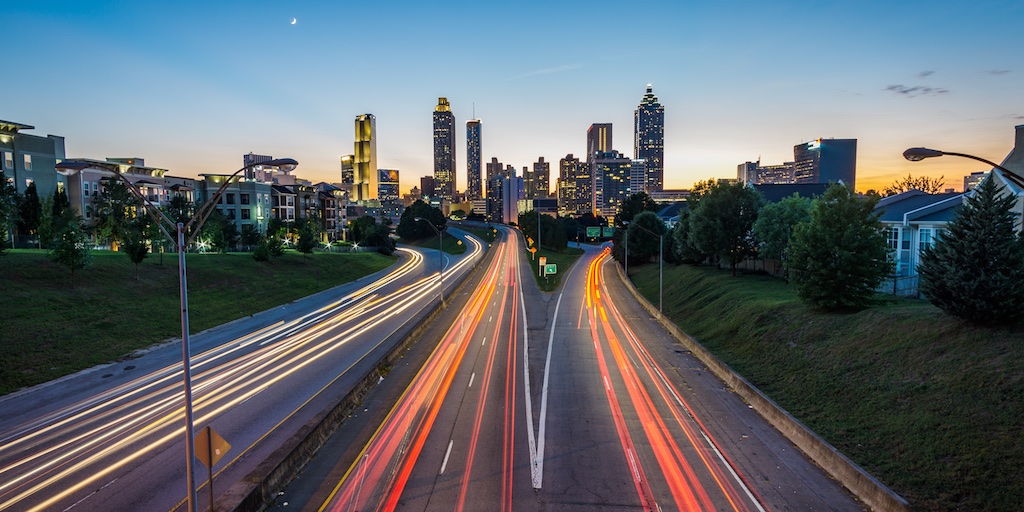 July 2, 2020
God, how could you possible notice me?