Courage  |  November 9
Righteous are You, O LORD, and upright are Your judgments.
Your testimonies, which You have commanded, are righteous and very faithful.
My zeal has consumed me, because my enemies have forgotten Your words.
Your word is very pure; therefore Your servant loves it.
I am small and despised, yet I do not forget Your precepts.
Your righteousness is an everlasting righteousness, and Your law is truth.
Trouble and anguish have overtaken me, yet Your commandments are my delights.
The righteousness of Your testimonies is everlasting; give me understanding, and I shall live
Psalm 119:137-144
---
Father, the Psalmist proclaims his love and loyalty and then laments over the loneliness of his circumstance because his enemies do not seek You and love You.
Father, give us courage when we feel that our witness is not well received. Give us understanding in the face of rejection, when it occurs. In the eyes of many, we are insignificant. If it were not for Your approval we would feel out of step, not always fitting in.
Help us, today, to know that our purpose in seeking You rises above any earthly, transitional concerns we may have. Encourage us and bless us we pray, in Jesus' name, amen.
Bruce Caldwell
The Sola Scriptura Project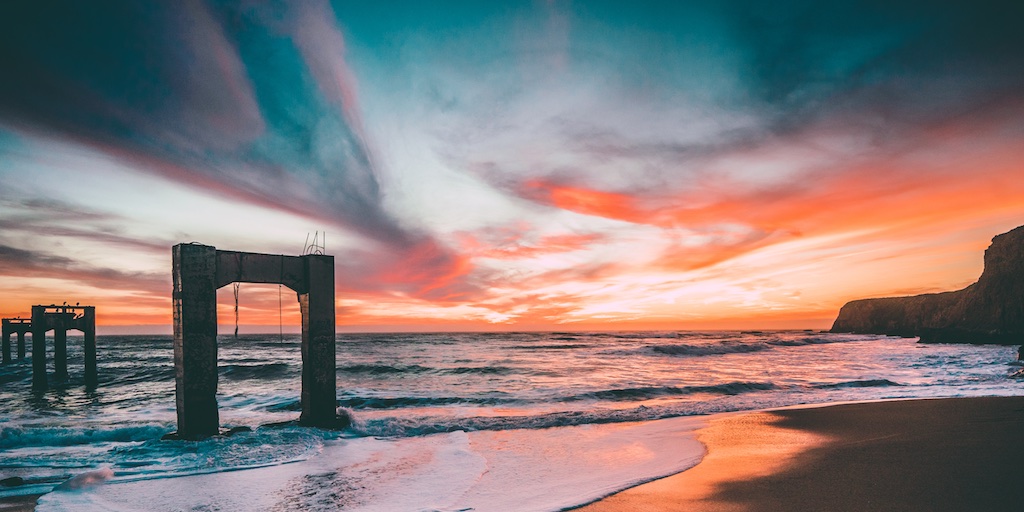 May 28, 2020
Life here is nothing like life eternal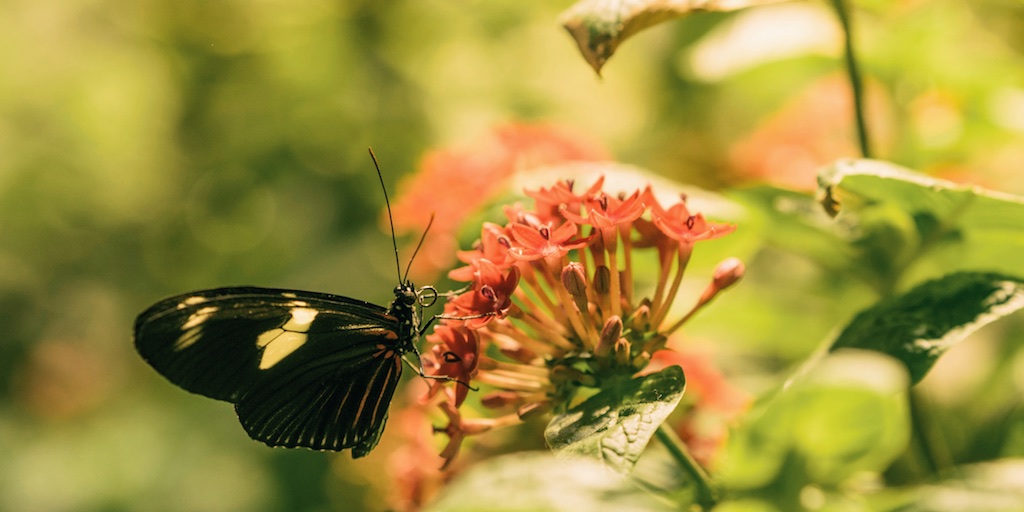 May 27, 2020
Our hope is in that which we can not yet see.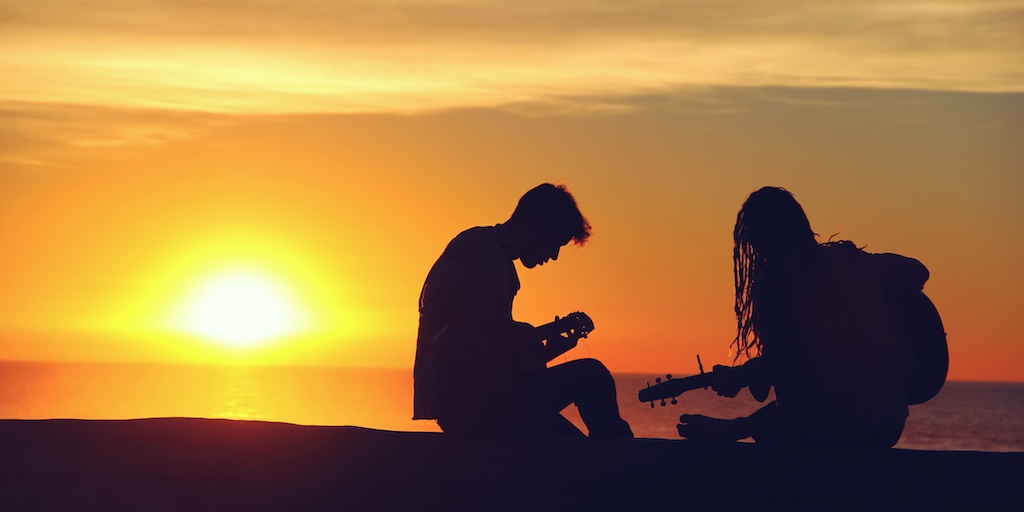 May 26, 2020
There are only 10 commandments; get this one right!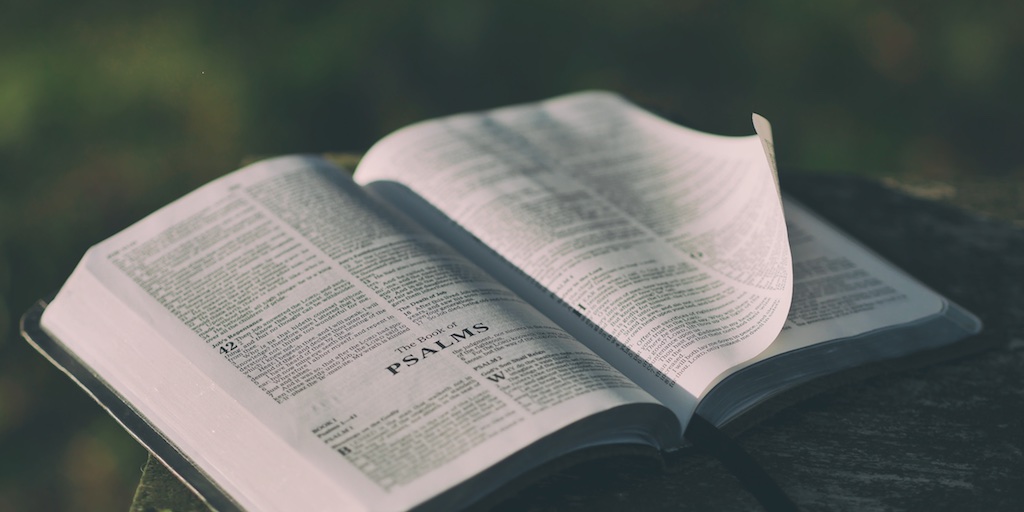 May 25, 2020
We can't even imagine what heaven is like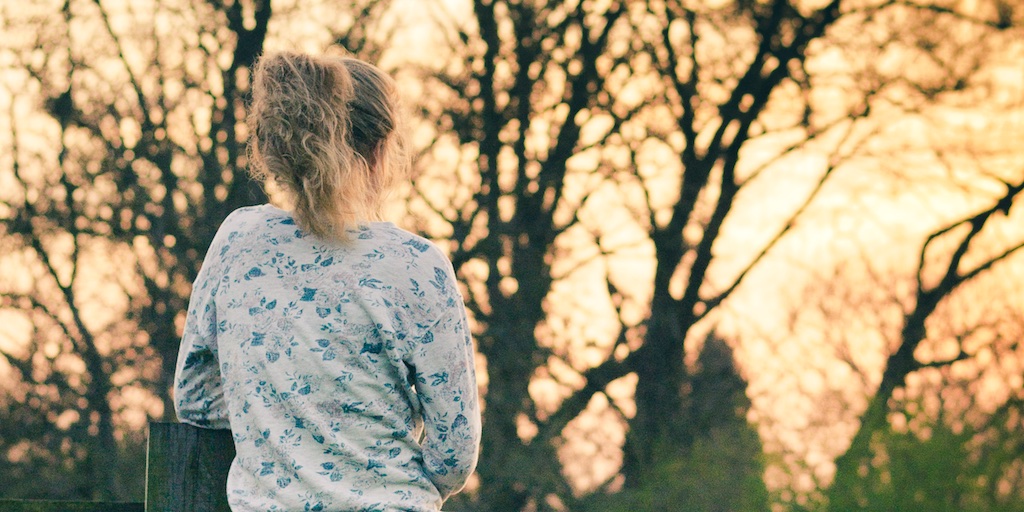 May 24, 2020
Tongues; only interpretation makes this gift useful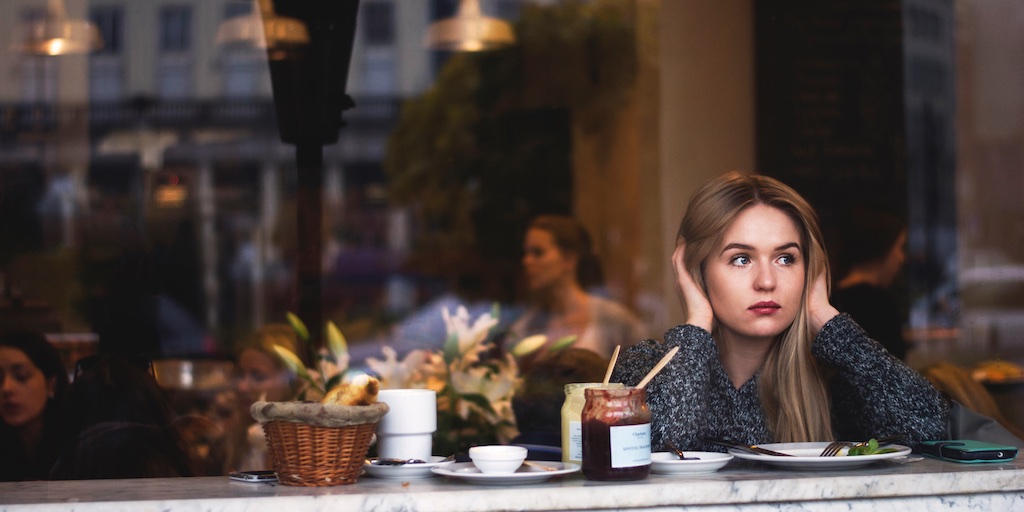 May 23, 2020
Can evil and light coexist?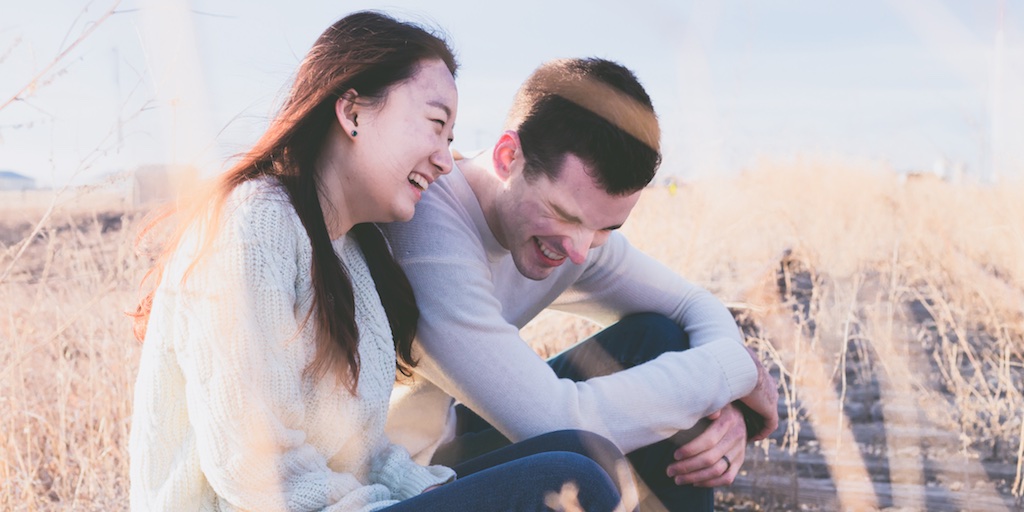 May 22, 2020
Peace now...even in strife, followed by eternal joy. Perfect!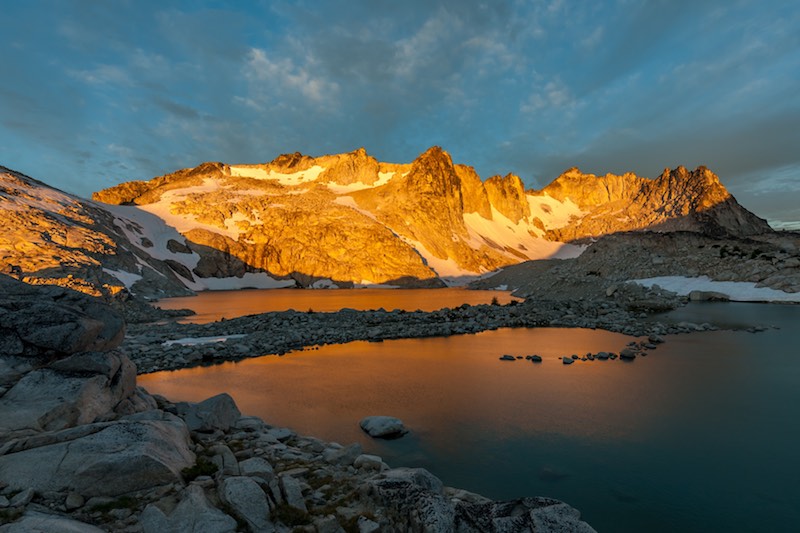 May 21, 2020
The path to eternal life is simply too simple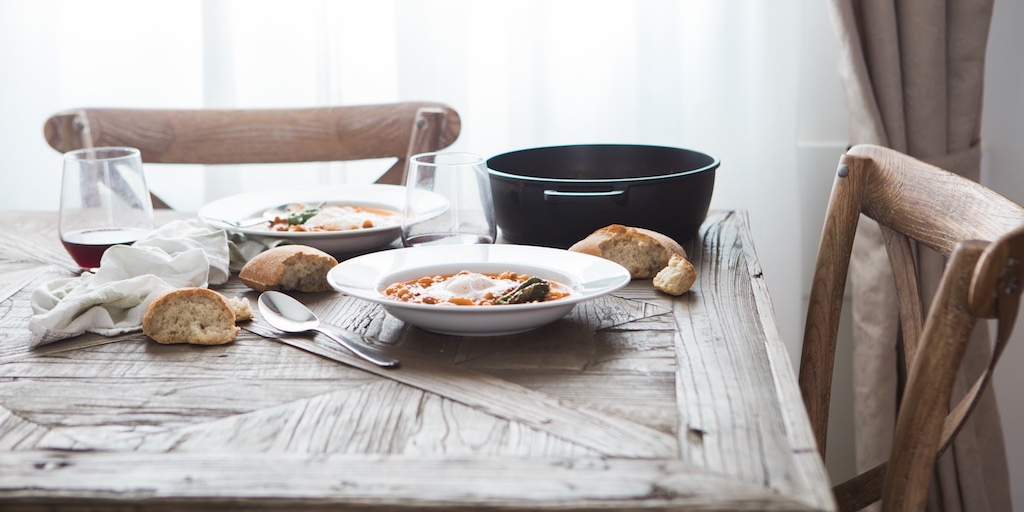 May 20, 2020
If you know you are guilty of sin, what hope do you have?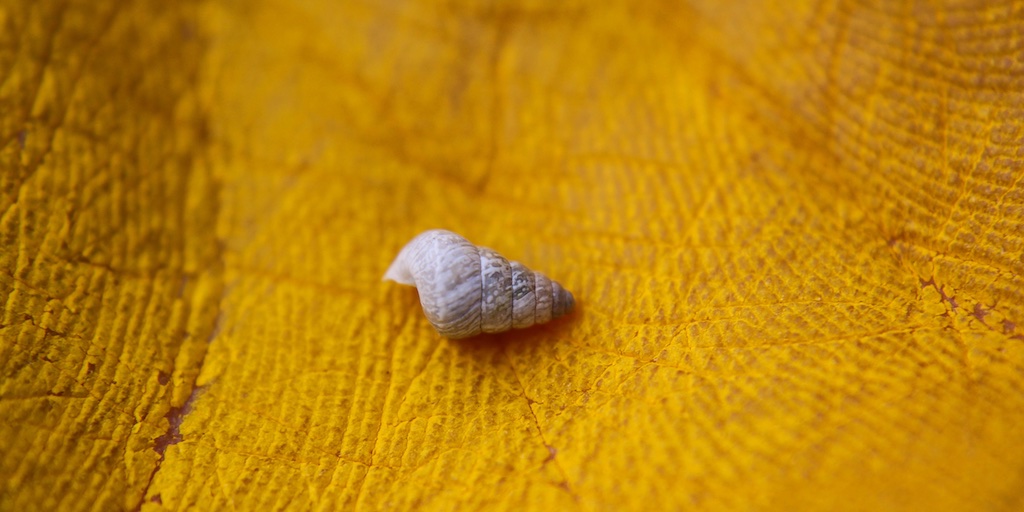 May 19, 2020
Will we be able to say to Jesus, "I didn't know"?