Courage  |  November 22
It is time for You to act, O LORD, for they have regarded Your law as void.
Therefore I love Your commandments more than gold, yes, than fine gold!
Therefore all Your precepts concerning all things I consider to be right; I hate every false way.
Your testimonies are wonderful; therefore my soul keeps them.
The entrance of Your words gives light; it gives understanding to the simple.
Psalm 119:126-130
---
Father, sometimes we want You to raise Your hand against the enemy of Your people, now, right now! We know You will, but we see evil conquering good, too often. Give us patience as You allow or cause events to happen on Your timetable.
We love Your commandments and because we do, we dislike evil. Help us know that evil will be dealt with and help us in the meantime to pray for the salvation of all souls.
We pray, Father, that the entrance of Your word floods our lives with light and understanding this day. Bless us as we seek to serve You, in Jesus' name, amen.
Bruce Caldwell
The Sola Scriptura Project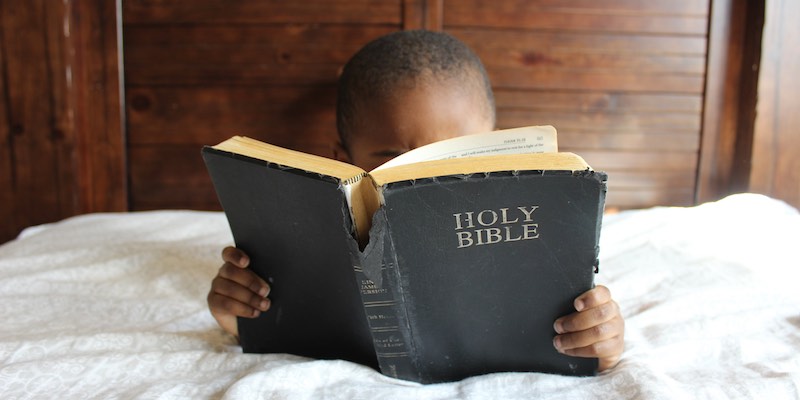 September 27, 2020
Are we required to teach God's word to our kids?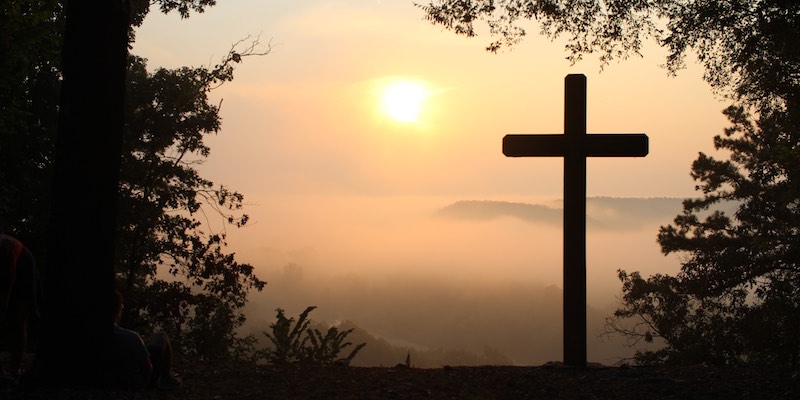 September 26, 2020
My heart stands in awe of Your word...Really it does!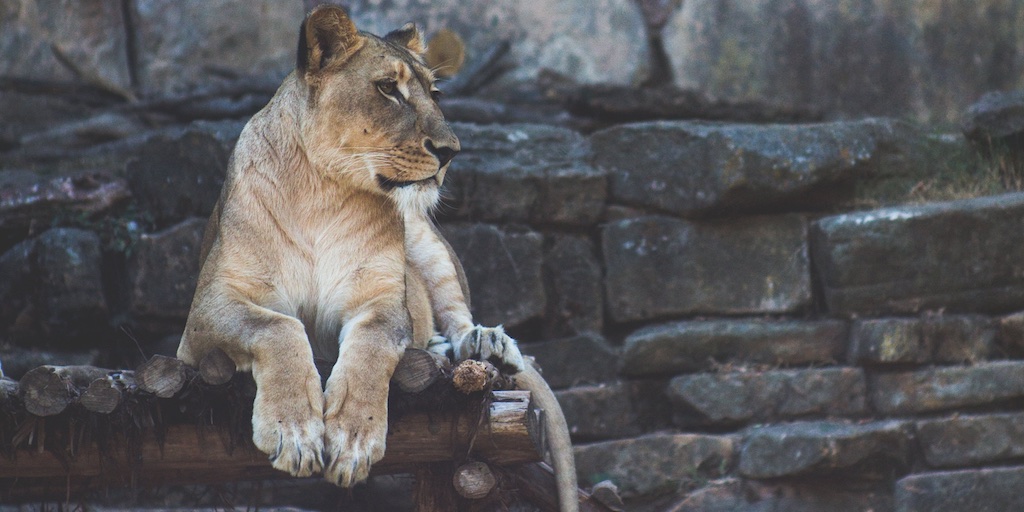 September 25, 2020
So, how dangerous, in the eyes of God, is it to offend a child?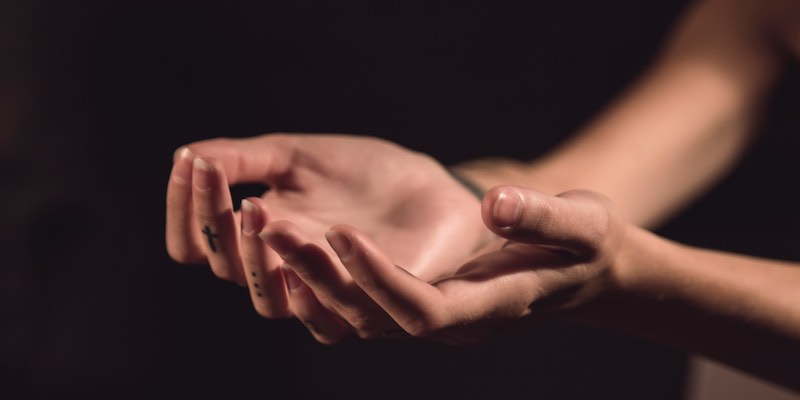 September 24, 2020
You don't know me! I gave money, sang in the choir and on and on.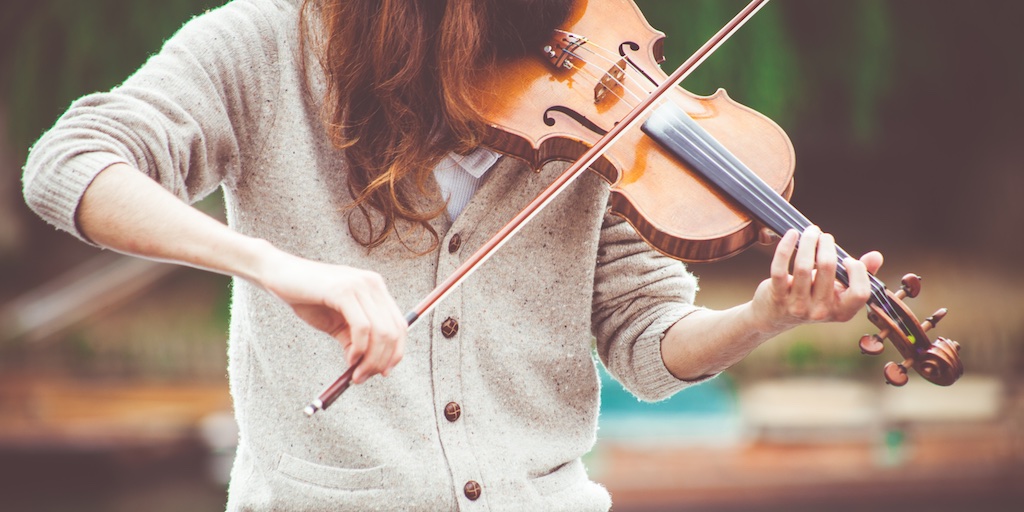 September 23, 2020
I have no gifts...thus I have no responsibilities. Right?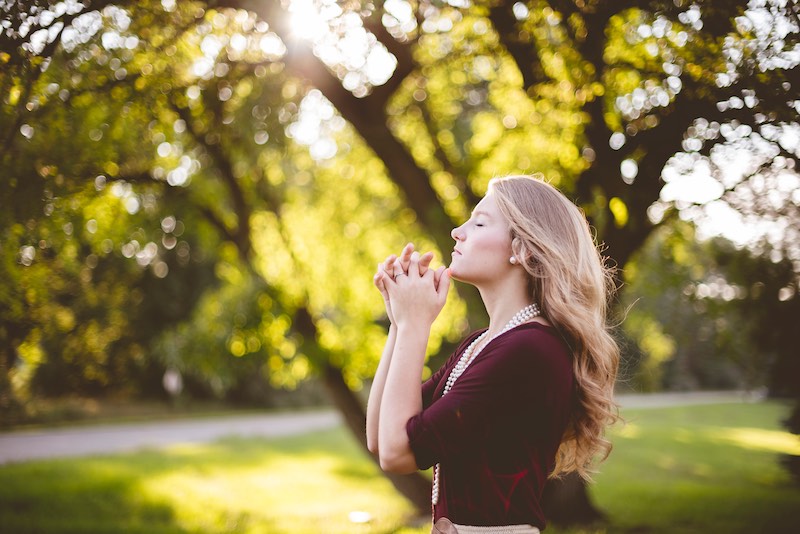 September 22, 2020
To be forgiven enables you to forgive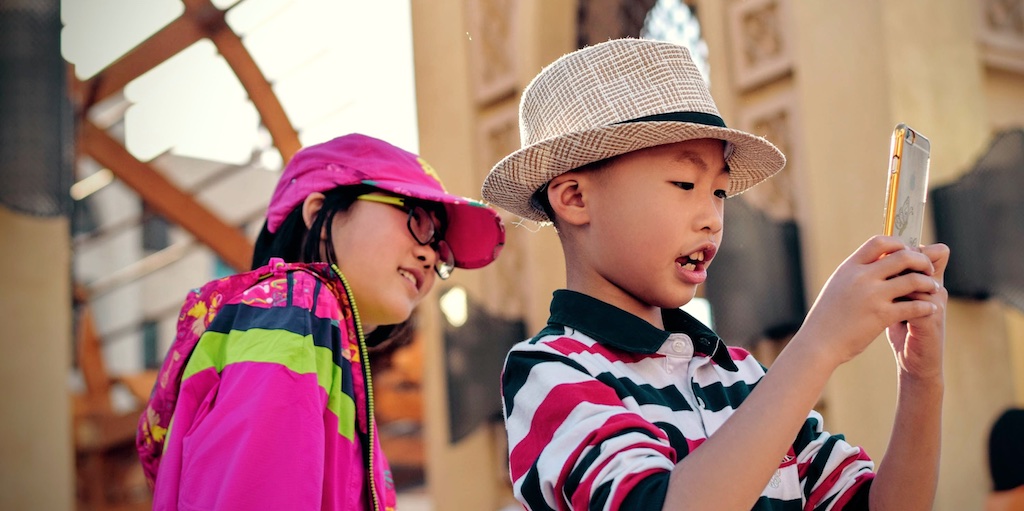 September 21, 2020
Am I my brother's keeper...yes, more than I thought.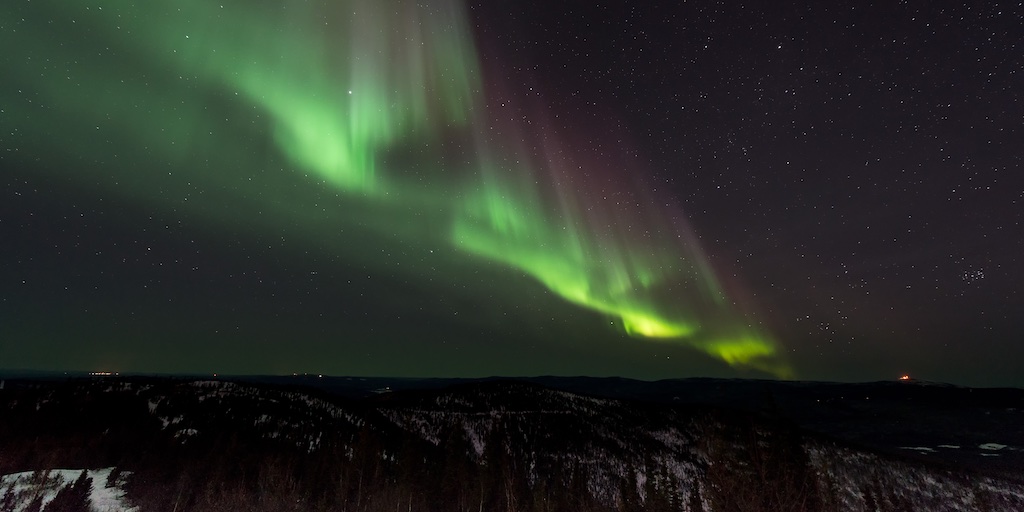 September 20, 2020
Do we have access to "certainty" about eternal matters?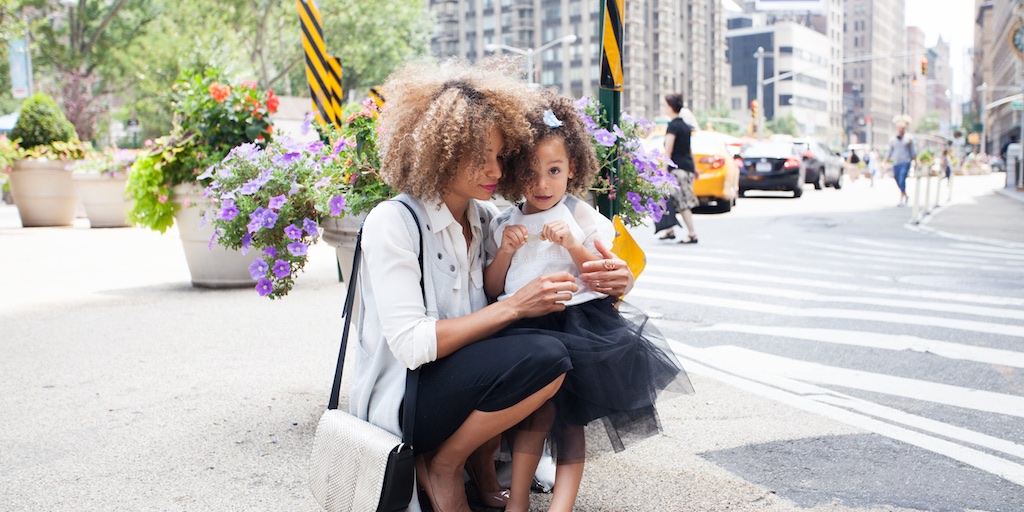 September 19, 2020
I slip, too often, but You lift me up, repeatedly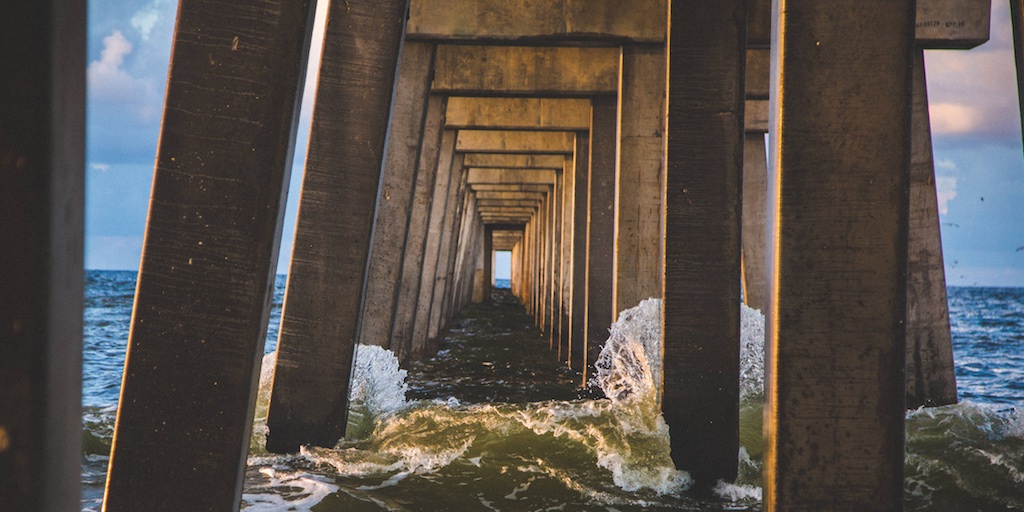 September 18, 2020
Your age in heaven? Neither old nor young. Babies? Old people? No.