Peace  |  November 23
Happy is the man who finds wisdom, and the man who gains understanding;
For her proceeds are better than the profits of silver, and her gain than fine gold.
She is more precious than rubies, and all the things you may desire cannot compare with her.
Length of days is in her right hand, in her left hand riches and honor.
Her ways are ways of pleasantness, and all her paths are peace.
She is a tree of life to those who take hold of her, and happy are all
who retain her.
Proverbs 3:13-18
---
Father, we know that Solomon, the wisest man who ever lived, asked You for the gift of wisdom and You granted it. Here we listen to Solomon praising wisdom, using the feminine gender, and considering wisdom in the same nurturing way as a mother is with a child. The gift of wisdom is a great comfort, a reassuring touch from You.
Father, we too seek wisdom, Your wisdom about earthly and spiritual matters. We often feel inadequate and unwise, but we know that as we turn to You that You lead us and teach us, as only You can.
These verses teach us that wisdom is more precious than any jewel, any riches or any earthly assets. It is a gift to be desired, a gift that enlightens us and gives meaning to the pursuit of life, whether we are rich or poor. Father, the challenges of life are too much for us, too often. Grant us Your peace and wisdom this day. In Jesus' Holy name, we pray, amen.
Bruce Caldwell
The Sola Scriptura Project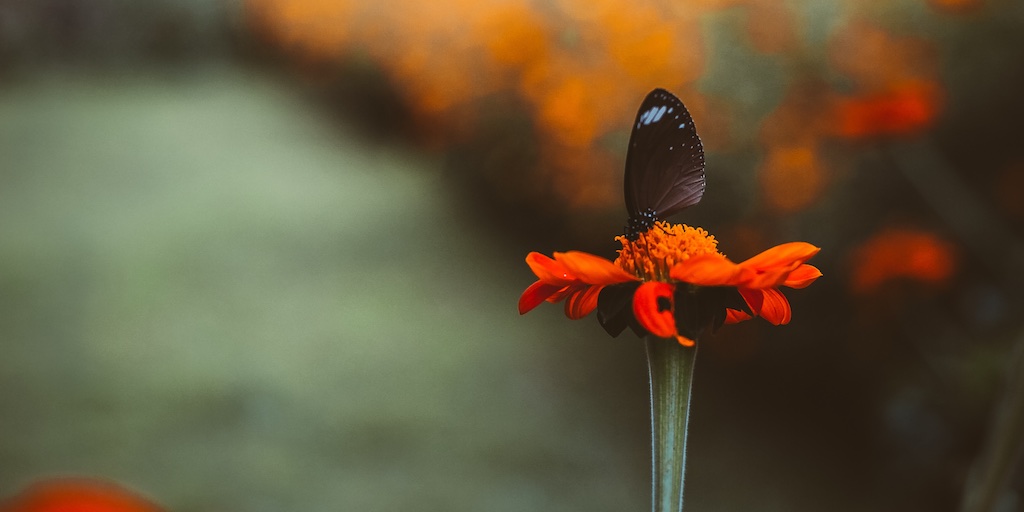 August 3, 2020
Curse God; praise God, curse man, praise God...What?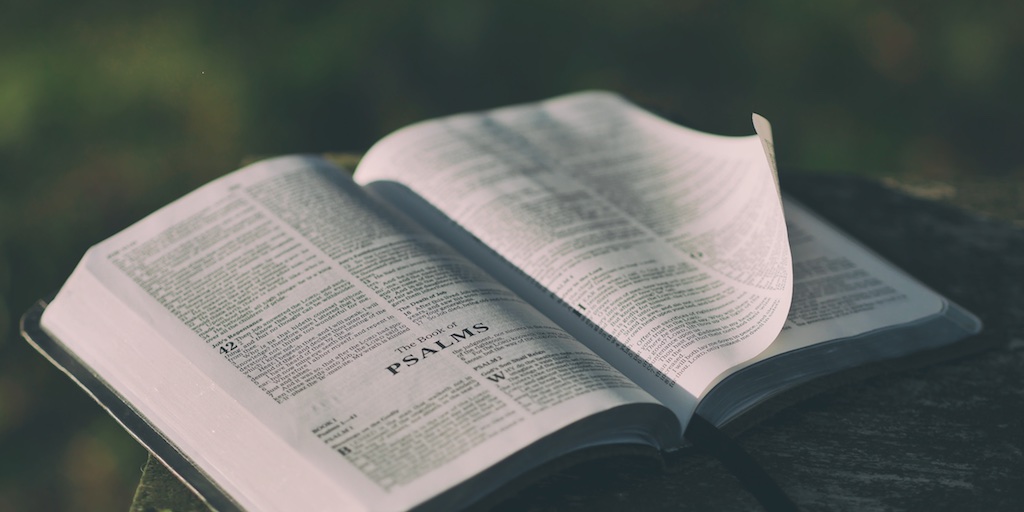 August 2, 2020
The Law, in stone, yet alive in your heart...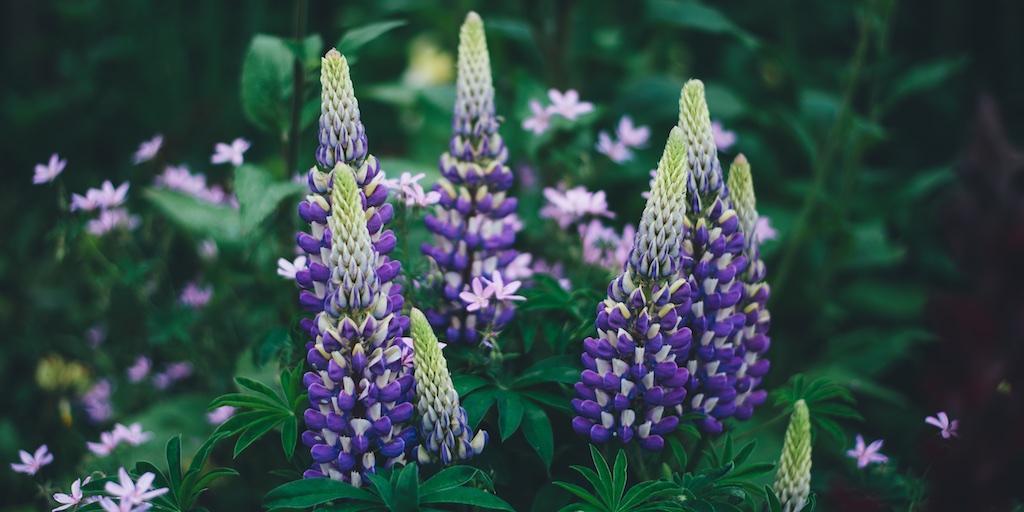 August 1, 2020
How could persecution ever be a blessing?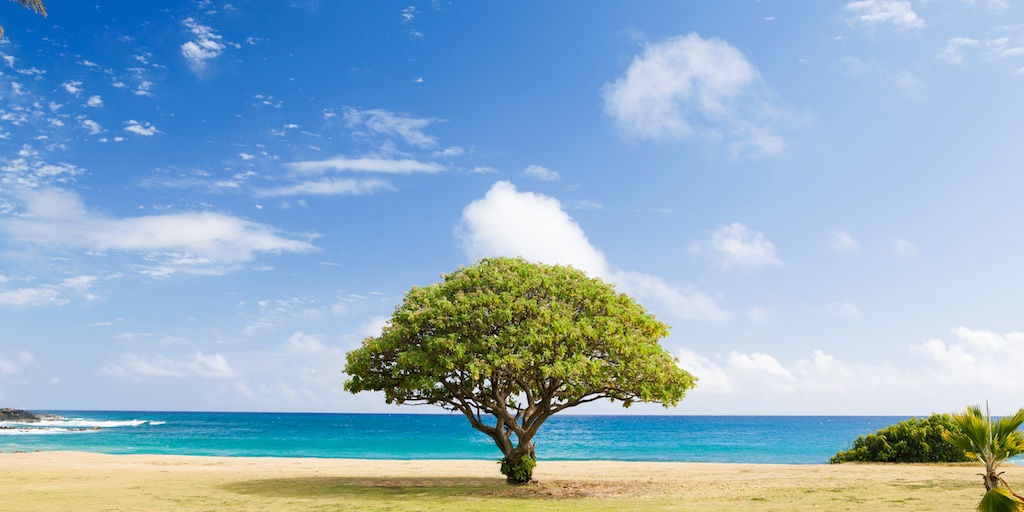 July 31, 2020
What is God's fire extinguisher?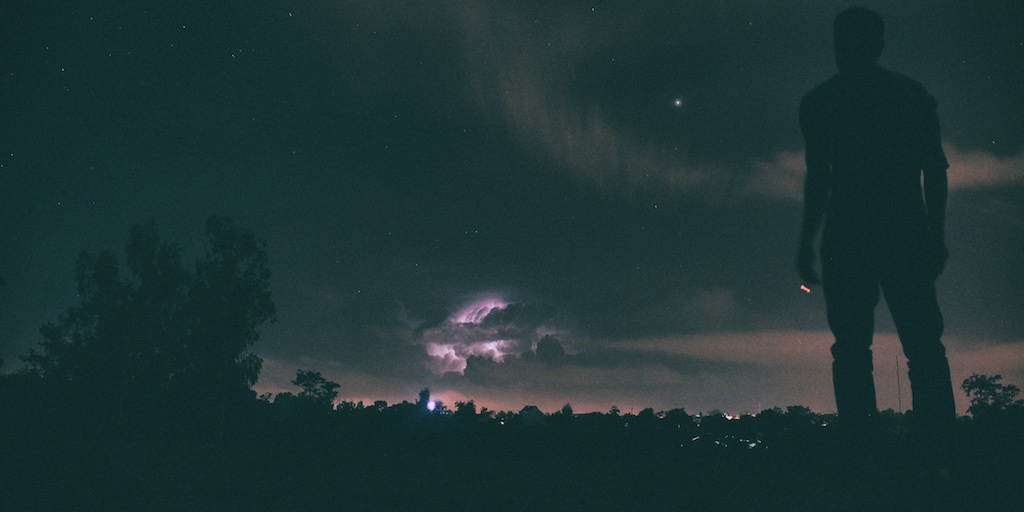 July 30, 2020
Guilt leads to fear, wickedness to judgment.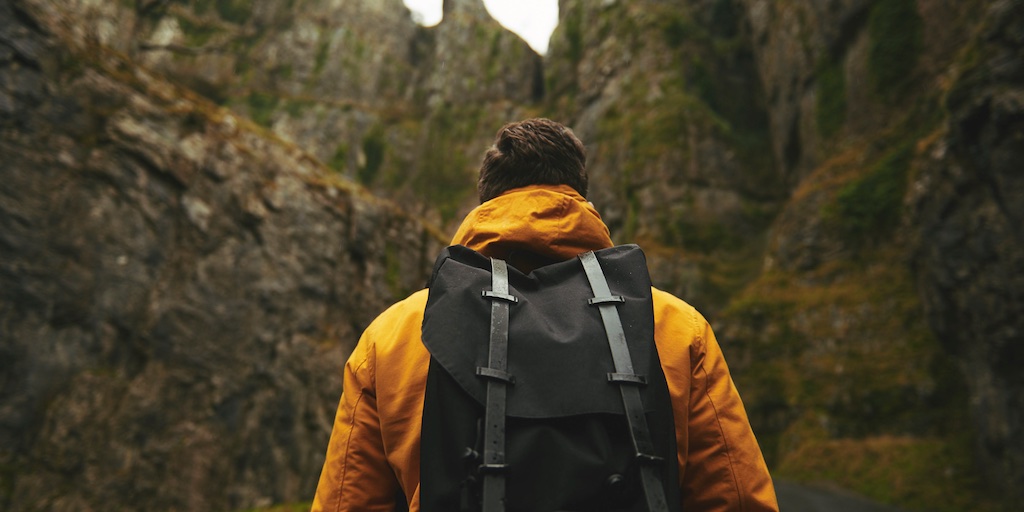 July 29, 2020
Will it be a fear filled moment when we stand in Your presence?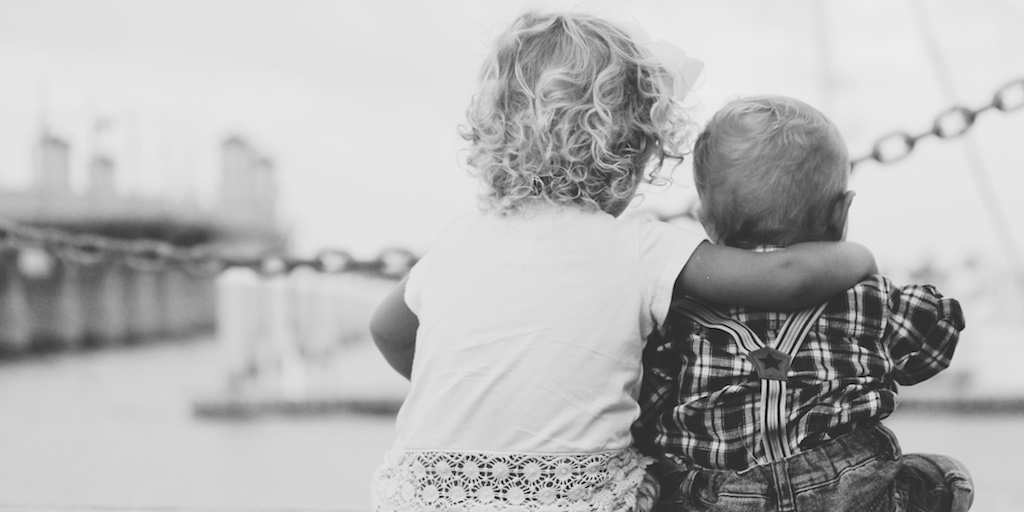 July 28, 2020
To whom do we usually offer acclaim? Men or God...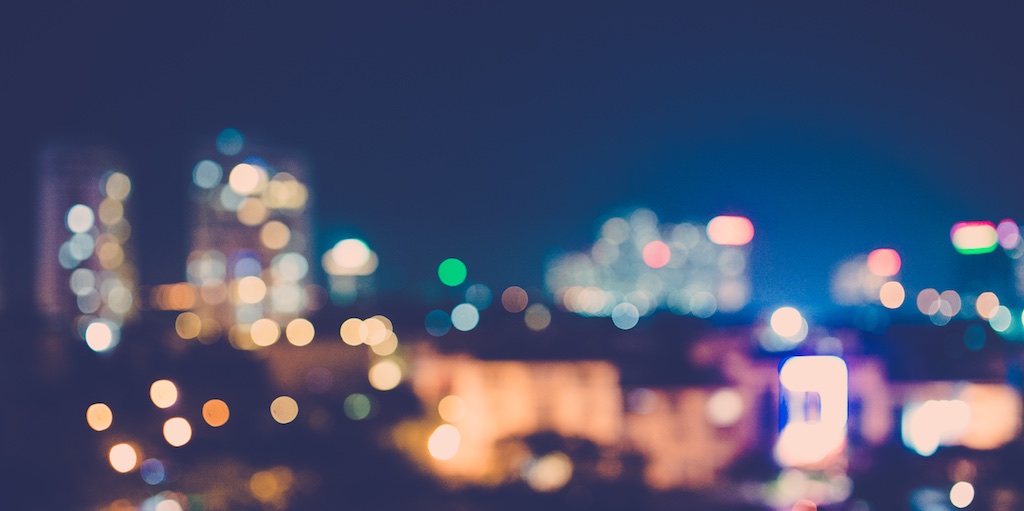 July 27, 2020
Which gift from God is most valuable?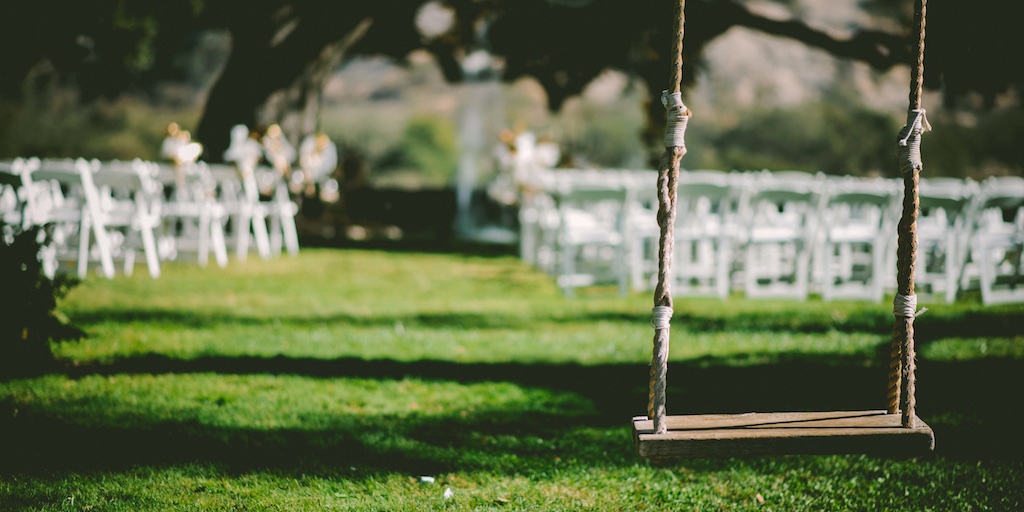 July 26, 2020
Do I need to make some lifestyle changes?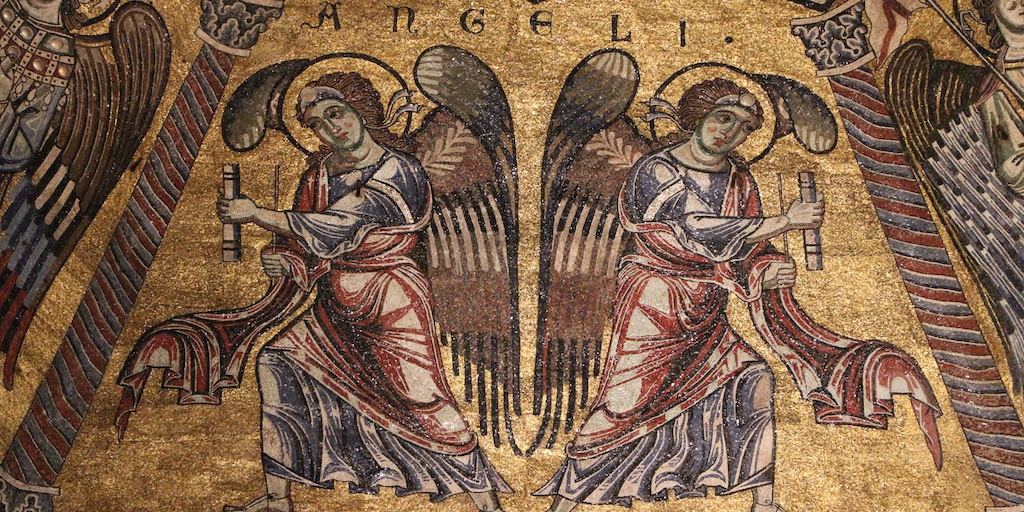 July 25, 2020
The Devil made me do it!