Revenge  |  November 25
Do not fret because of evildoers, nor be envious of the workers of iniquity.
For they shall soon be cut down like the grass, and wither as the green herb.
Trust in the LORD, and do good; dwell in the land, and feed on His faithfulness.
Whenever I am afraid, I will trust in You.
In God (I will praise His word), in God I have put my trust; I will not fear. What can flesh do to me?
Psalm 37:1-3, 56:3-4
---
Father, when we see evil people "riding high" we wonder when they will be brought down, by You, and we sometimes envy their success. We know that if they do not repent they will never enter into Your presence, but we also know that we too have experienced sin, been haughty and been overly proud.
Help us not to be envious of material things or judgmental when others achieve notoriety, claiming the victories they earned as entitlement rather than acknowledging You as the source of all that is good. Help every person proclaim You as their Savior and the source of their strength in the midst of their successes.
Father, in your economy, a day is as a thousand years and a thousand years as a day. We know that life is very short (described as a vapor) and eternity is forever but these tiny moments exert more leverage than we sometimes acknowledge. The moments of our lives shape our eternity. That is leverage! Help us be loving and obedient, constantly, in the midst of both our triumphs and our losses.
We trust You Father, and we know that no man can take our souls from us. We belong to You now and forever. Strengthen us and help us not to envy evil or to be the judge of those we feel are against us. We pray for Your counsel, Your perspective, this day. In Jesus Holy name, we pray, amen.
Bruce Caldwell
The Sola Scriptura Project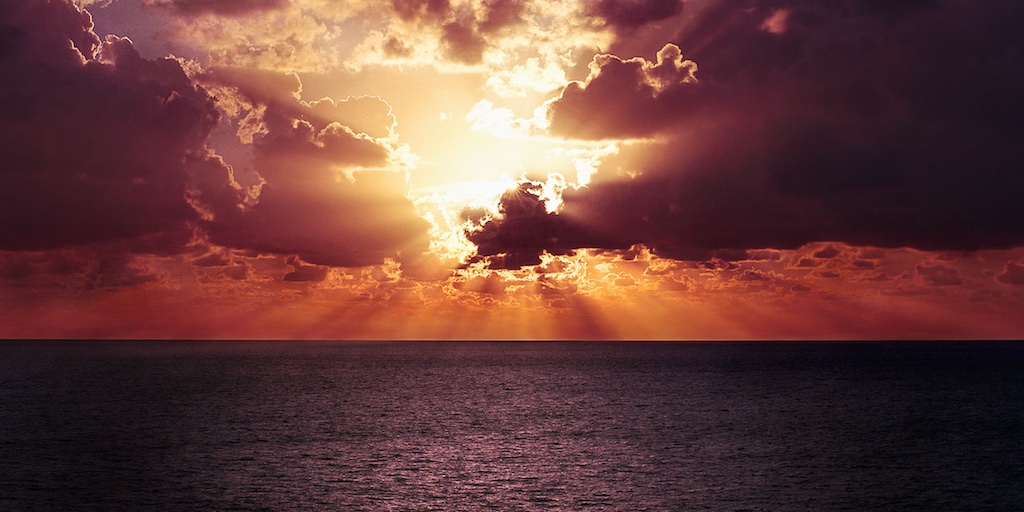 July 10, 2020
Are we at risk when we witness?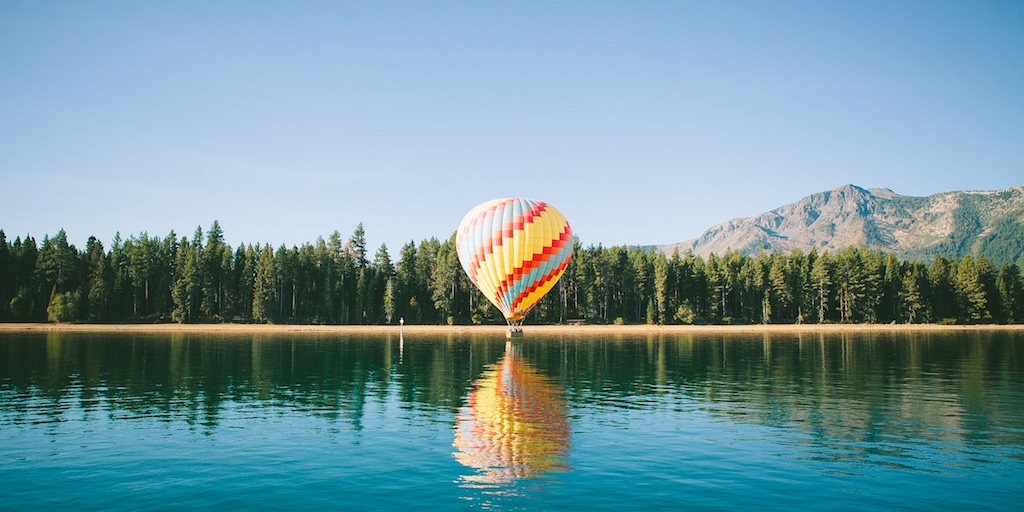 July 9, 2020
A slave to sin...that would be a bad choice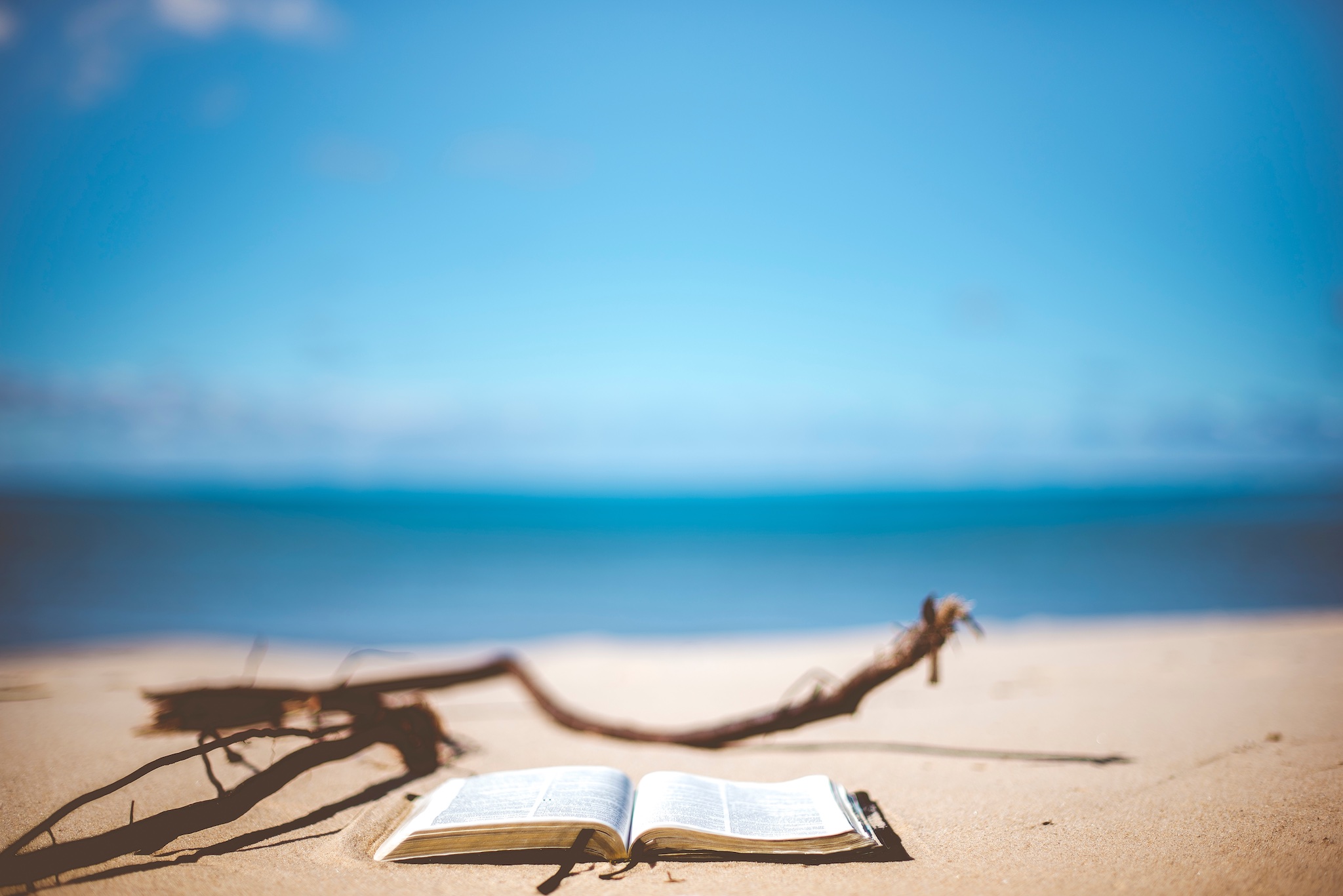 July 8, 2020
Who will not inherit the kingdom of God?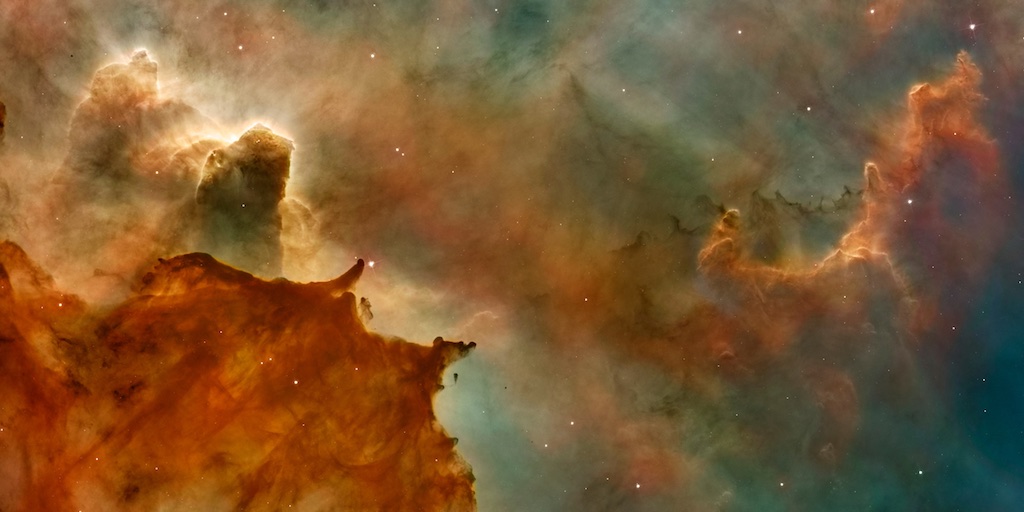 July 7, 2020
Anxiety, a prescription for pain!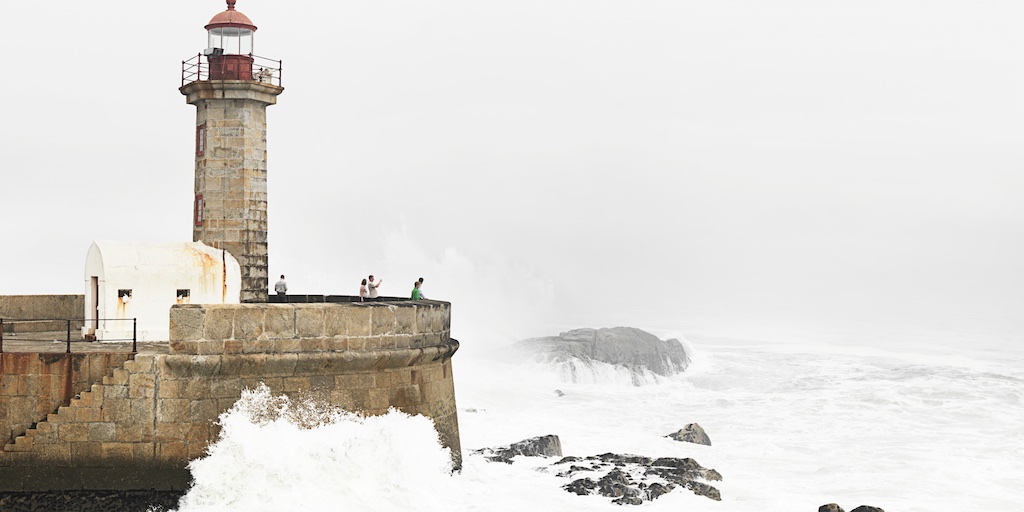 July 6, 2020
Which sins anger God the most?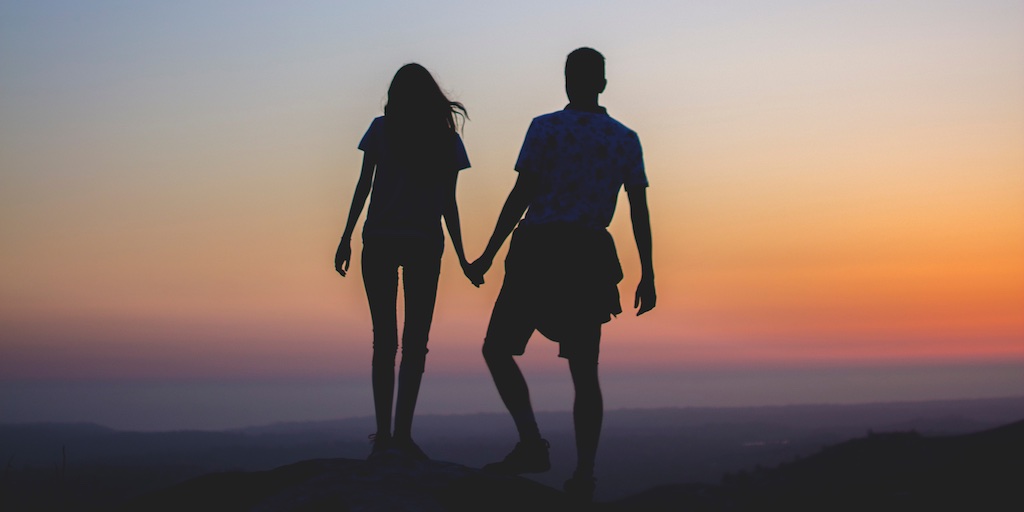 July 5, 2020
Love without end; perfect fidelity!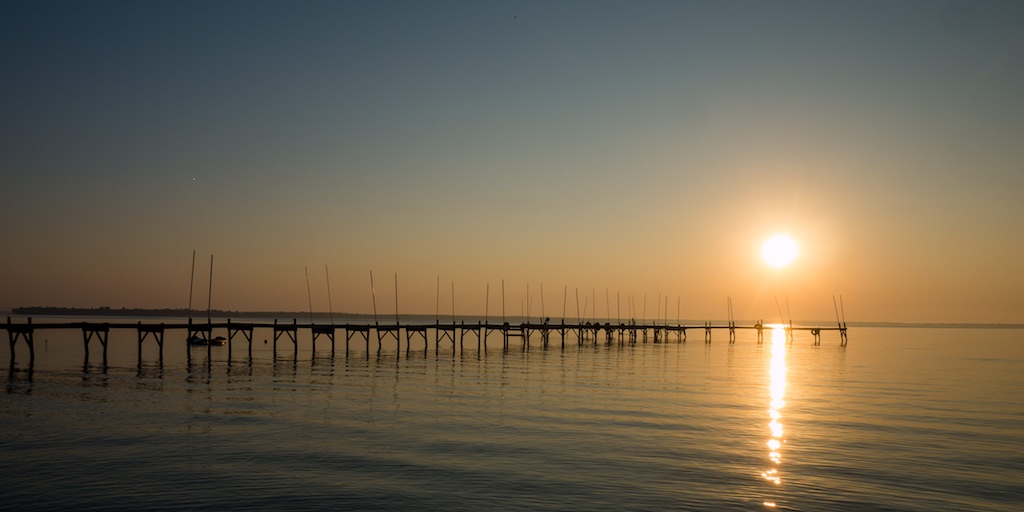 July 4, 2020
The perfect Independence Day; freedom from guilt!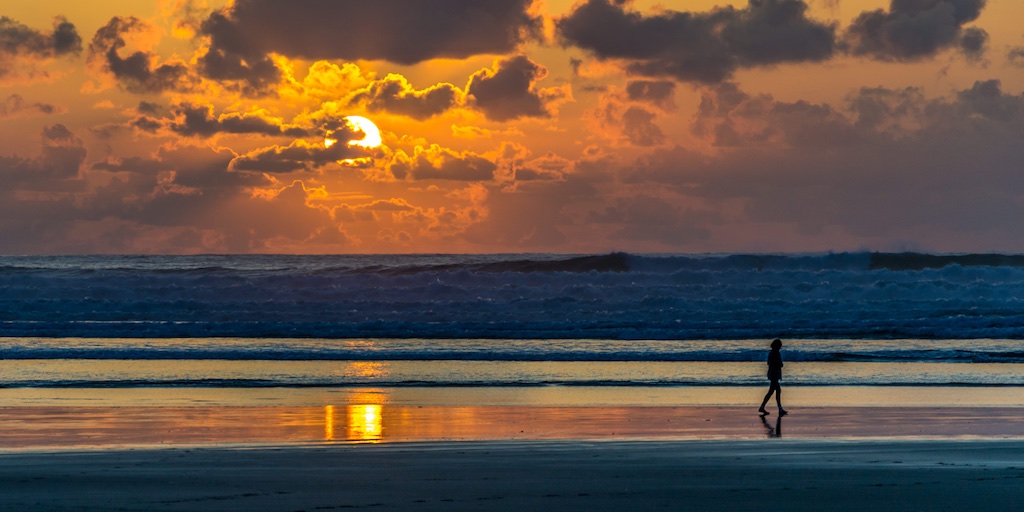 July 3, 2020
Did you say that God knew me before I was born?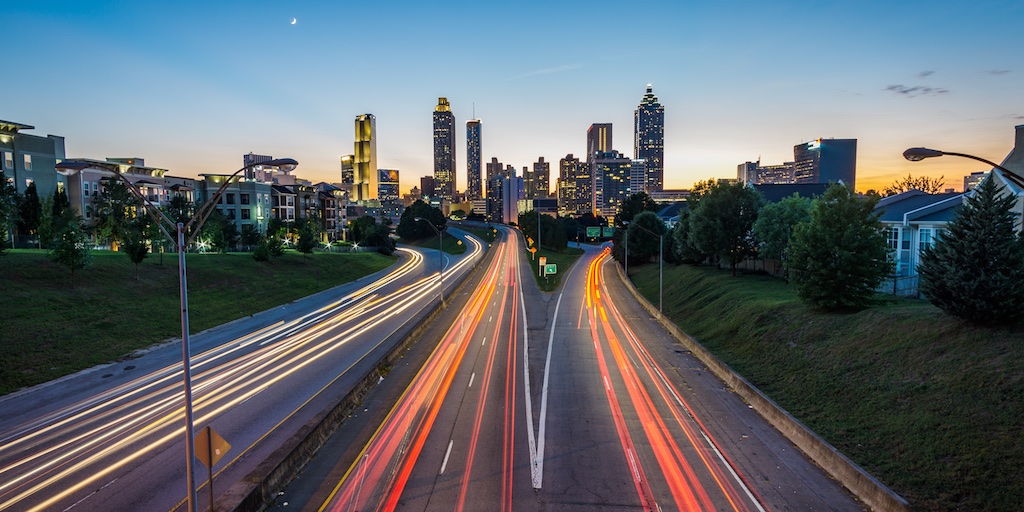 July 2, 2020
God, how could you possible notice me?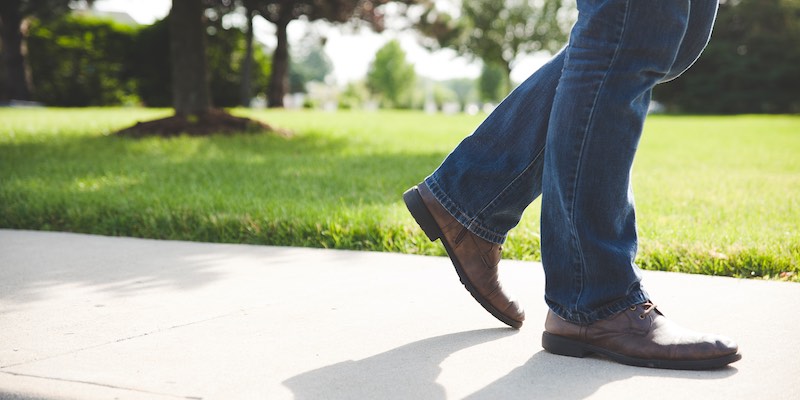 July 1, 2020
Have I unknowingly been in the presence of an angel?