Joy  |  November 27
… with joy you will draw water from the wells of salvation.
Sing to the LORD, for He has done excellent things…
…"Behold, this is our God; we have waited for Him, and He will save us. This is the LORD; we have waited for Him; we will be glad and rejoice in His salvation."
Isaiah 12:1-6, Isaiah 25:9
---
Jesus, You are the Living Water. When we joyfully and continually drink from the well of salvation, we never thirst again. Help us this day to know that is the offer and that You will surround us with your angels and fill us afresh with Your Holy Spirit, constantly, if we but ask.
We rejoice now but at the day of redemption it will be a marvelous reunion with all those that love and obey You. We want to be ready. Teach us how to prepare ourselves for the banquet You have set before us. Equip us with knowledge from Your word and discernment in its application.
We see that singing and rejoicing will characterize our arrival. What a joy filled scene that will be. Help us here and now not to forget that Your will is that we be joyful, knowing You are for us; You are the perfect Advocate. We could never enter into the Father's presence without your advocacy. Your healing Spirit is both our hope and our reality.
Lead and guide us, this day and we will have joy for evermore. In Jesus Holy name, we pray, amen.
Bruce Caldwell
The Sola Scriptura Project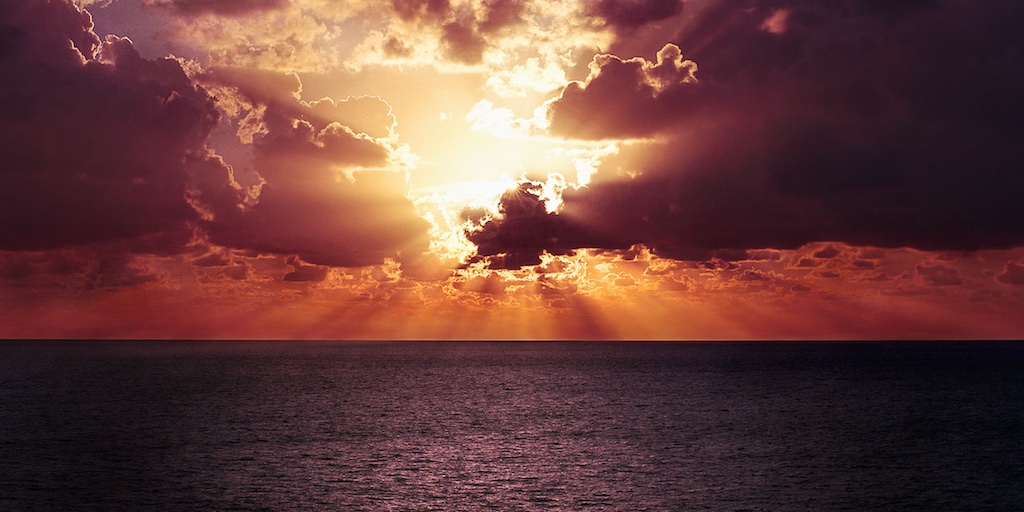 July 10, 2020
Are we at risk when we witness?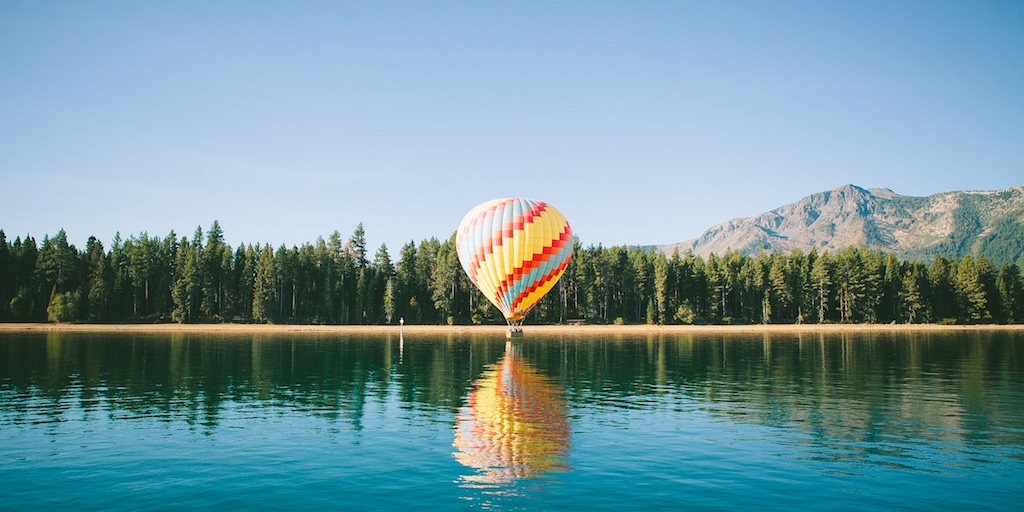 July 9, 2020
A slave to sin...that would be a bad choice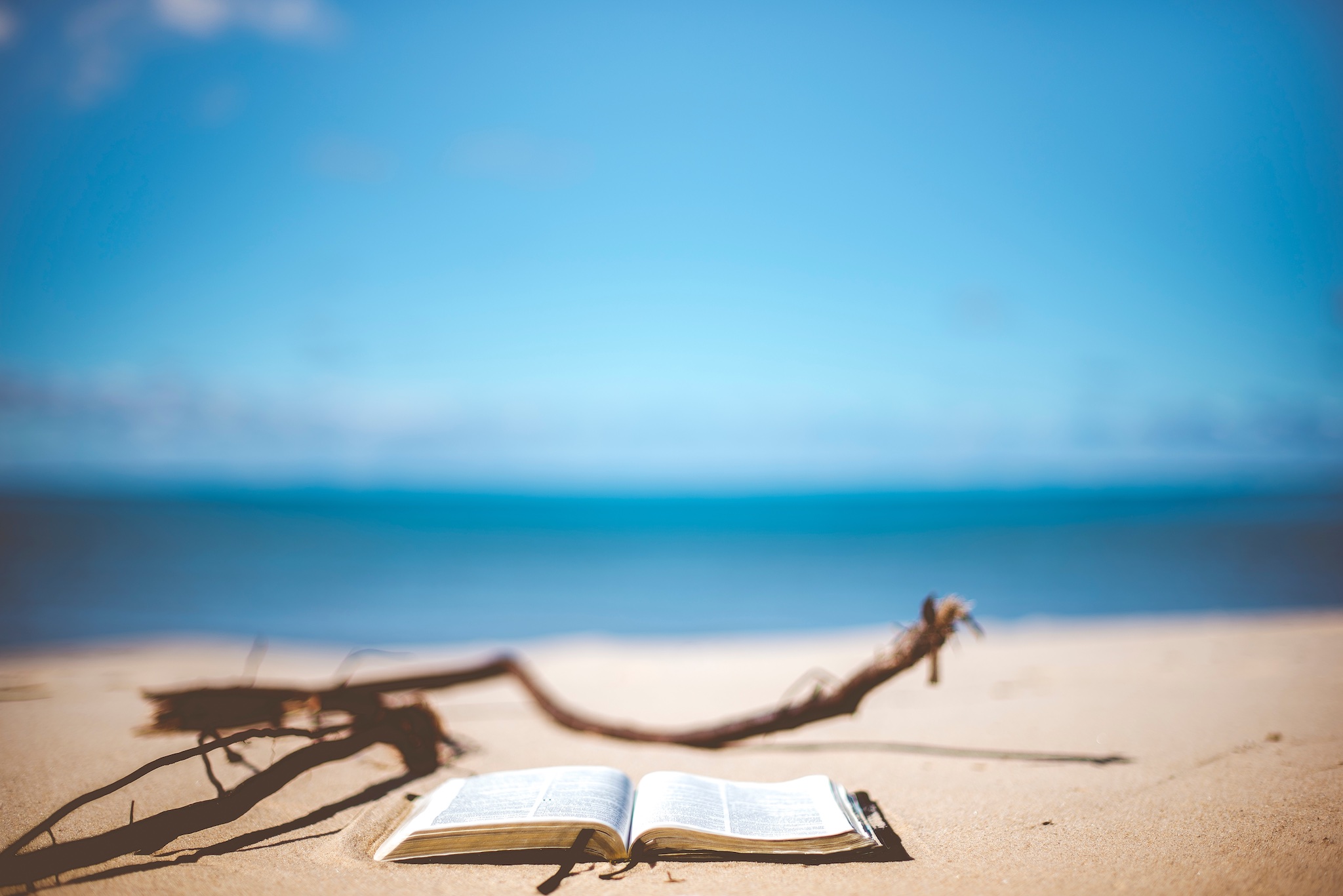 July 8, 2020
Who will not inherit the kingdom of God?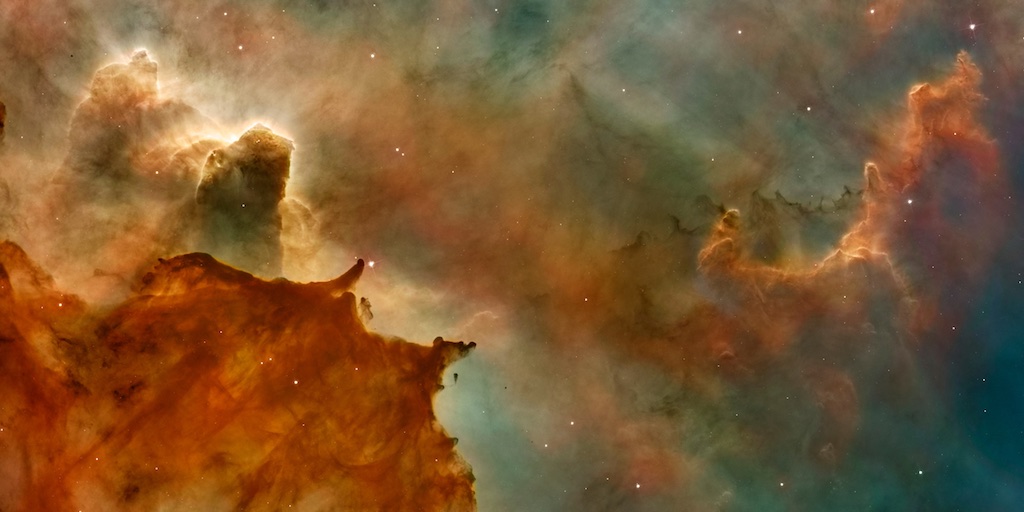 July 7, 2020
Anxiety, a prescription for pain!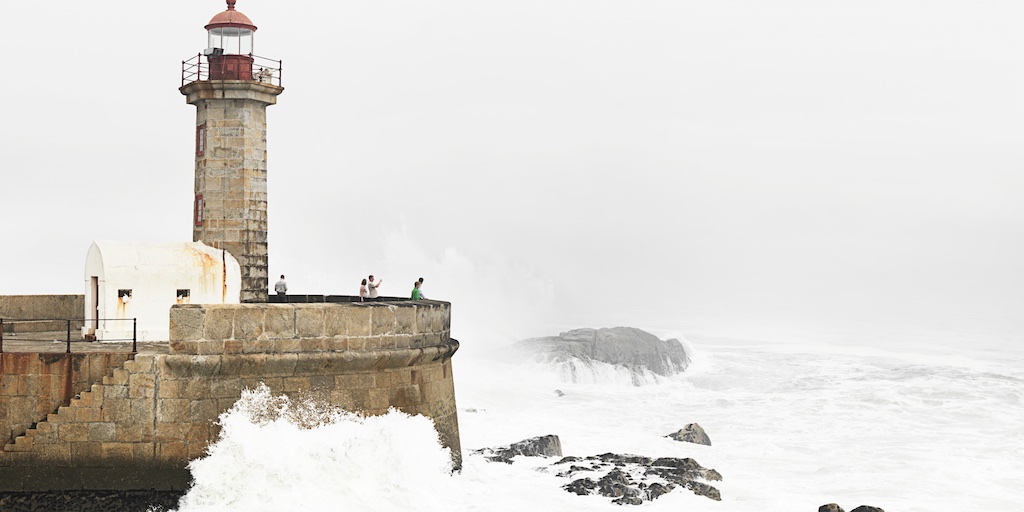 July 6, 2020
Which sins anger God the most?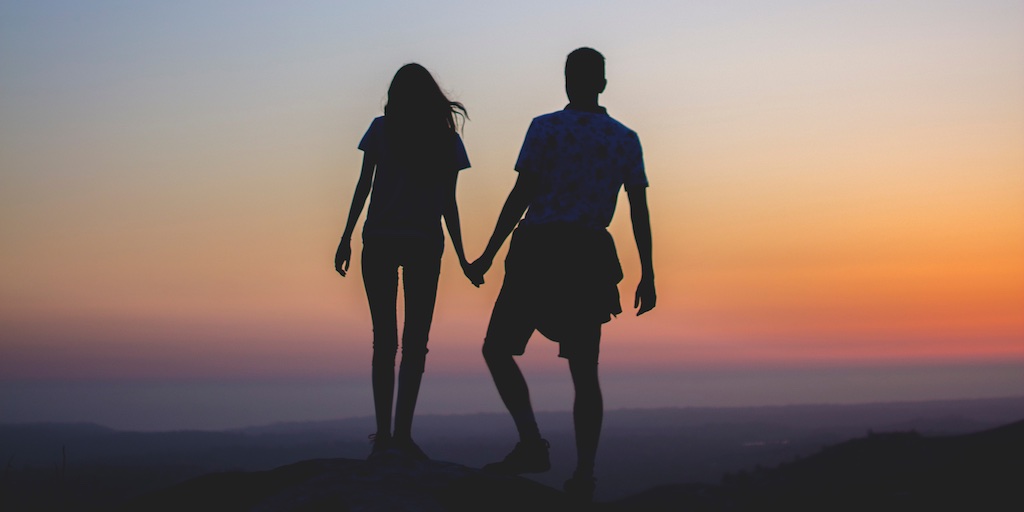 July 5, 2020
Love without end; perfect fidelity!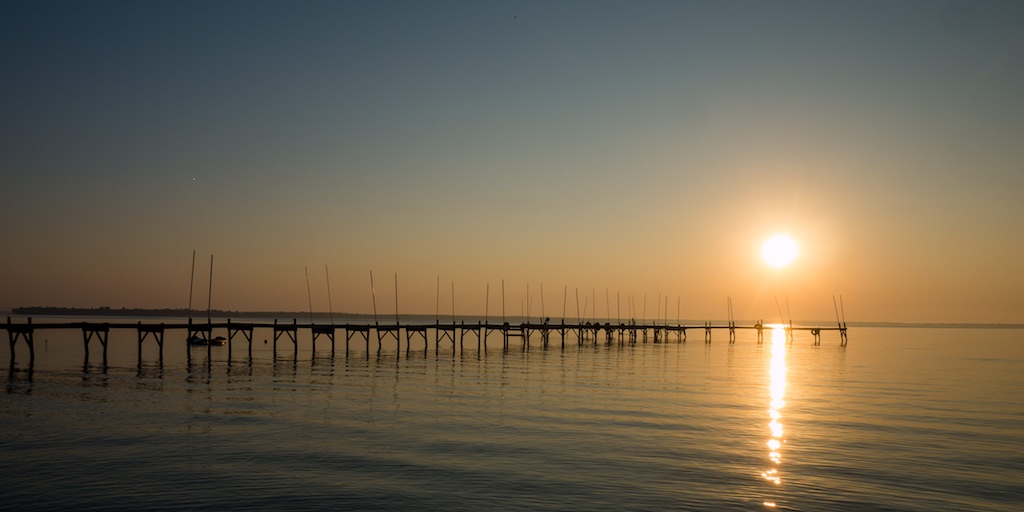 July 4, 2020
The perfect Independence Day; freedom from guilt!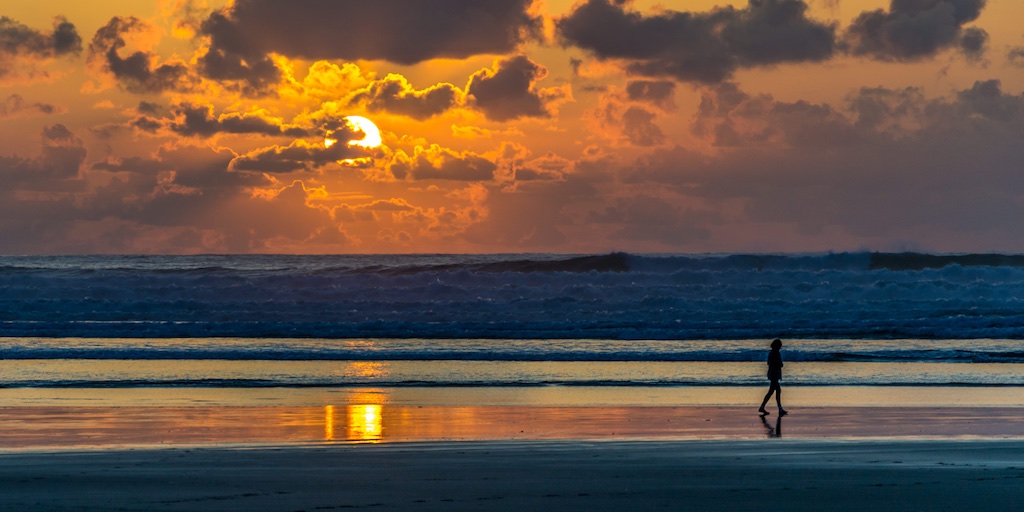 July 3, 2020
Did you say that God knew me before I was born?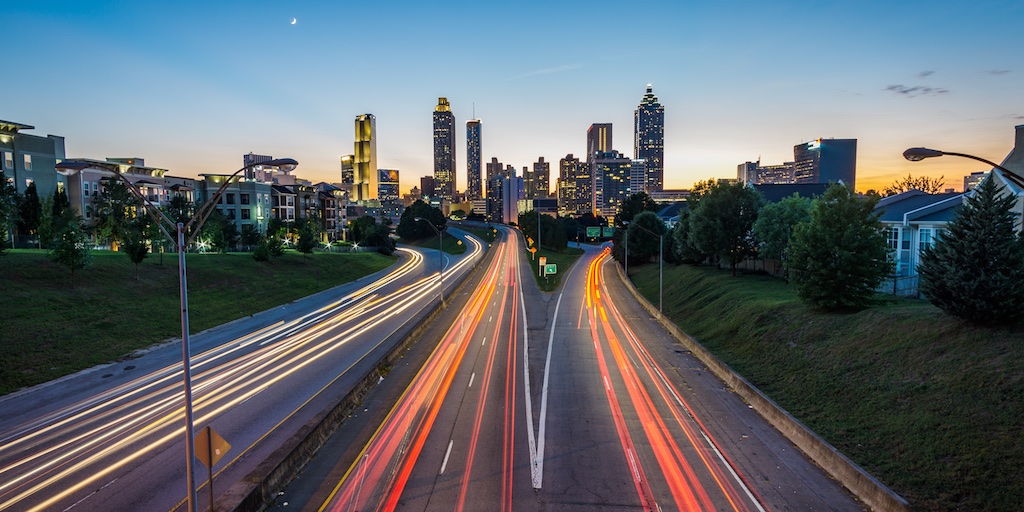 July 2, 2020
God, how could you possible notice me?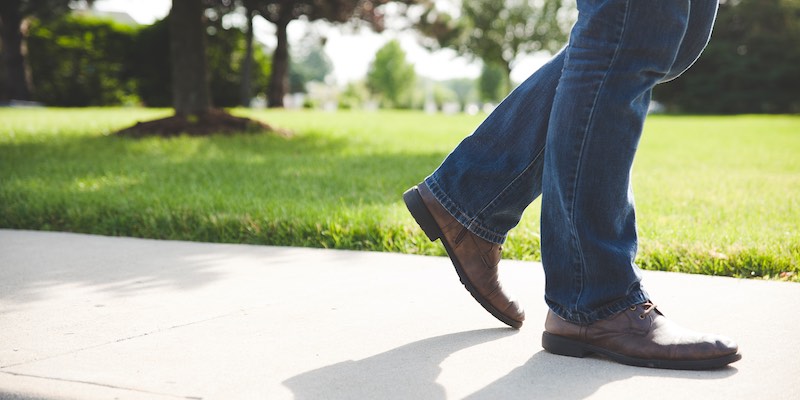 July 1, 2020
Have I unknowingly been in the presence of an angel?