God's Children  |  December 4
"Take My yoke upon you and learn from Me, for I am gentle and lowly in heart, and you will find rest for your souls. For My yoke is easy and My burden is light."
Then Jesus called a little child to Him, set him in the midst of them,
and said, "Assuredly, I say to you, unless you are converted and become as little children, you will by no means enter the kingdom of heaven. Therefore whoever humbles himself as this little child is the greatest in the kingdom of heaven."
Matthew 11:29-30, Matthew 18:24
---
Father, we strive to do the right thing. We often do so as an "independent" person, forgetting, at times, that we are bearing burdens that You want us to give to You. When we err in that way, we fail to understand that the yoke of independence is much more burdensome than if we were to let you do the heavy lifting.
We know You love us and that You fully understand the challenges we are facing. Father, if we could just realize that you are offering us relief
from carrying loads You want to bear for us, it would allow us move forward in Your wisdom and strength. We pray, Father, for the will to be dependent on You for even our smallest needs.
It isn't easy to yield control of our lives to You. But here You teach us that we need to approach each moment with the heart of a dependent child, humbly seeking Your leadership in our lives. Bless us this day as we endeavor to serve You and Your children.
Bruce Caldwell
The Sola Scriptura Project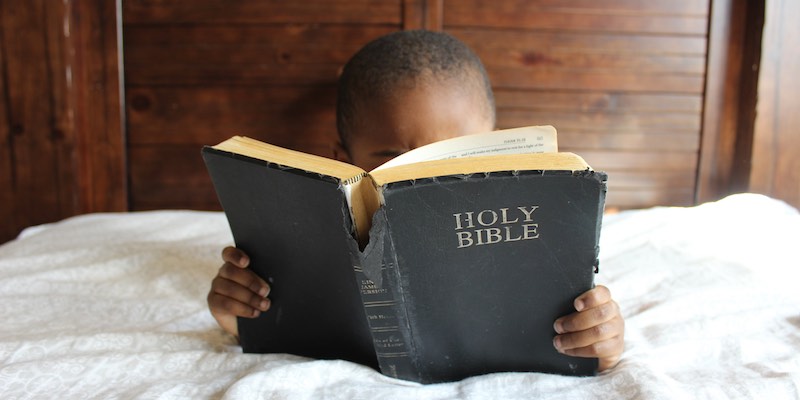 September 27, 2020
Are we required to teach God's word to our kids?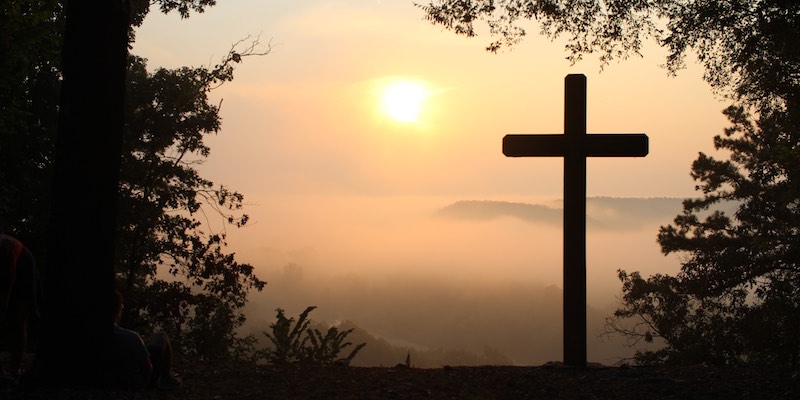 September 26, 2020
My heart stands in awe of Your word...Really it does!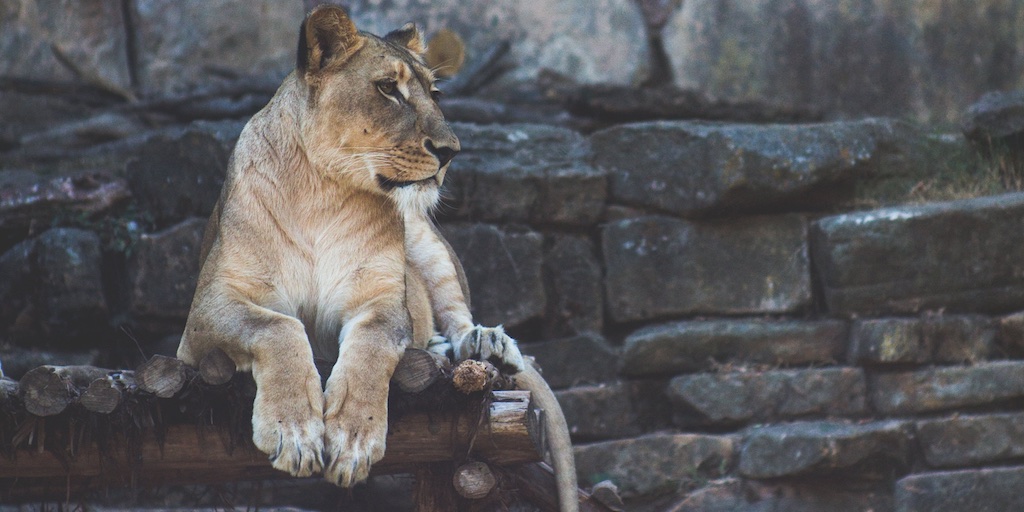 September 25, 2020
So, how dangerous, in the eyes of God, is it to offend a child?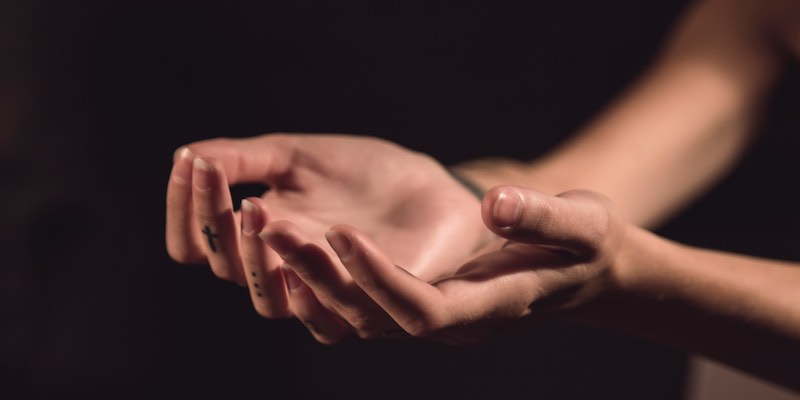 September 24, 2020
You don't know me! I gave money, sang in the choir and on and on.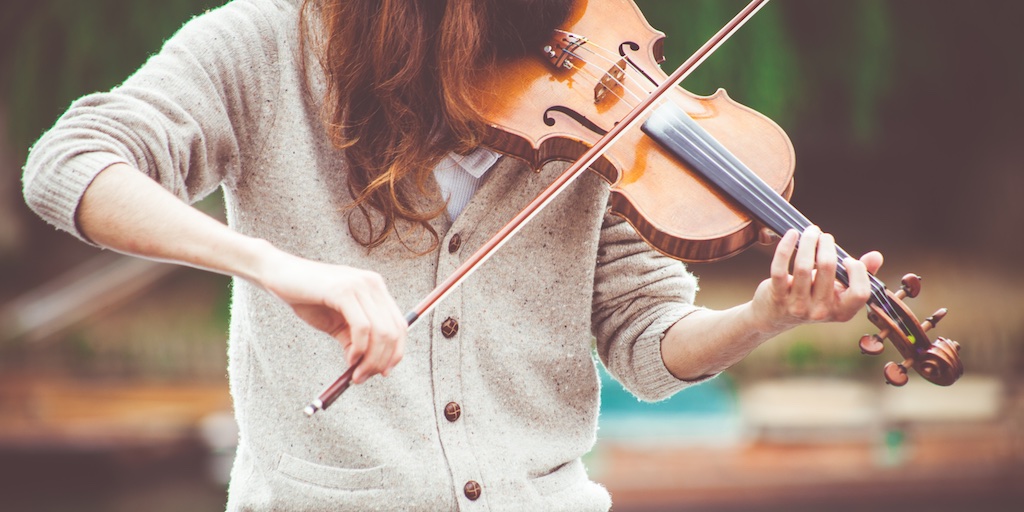 September 23, 2020
I have no gifts...thus I have no responsibilities. Right?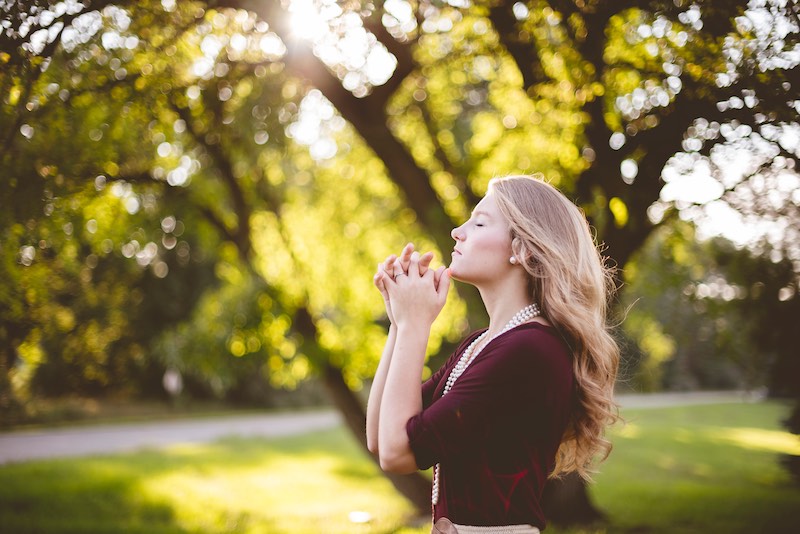 September 22, 2020
To be forgiven enables you to forgive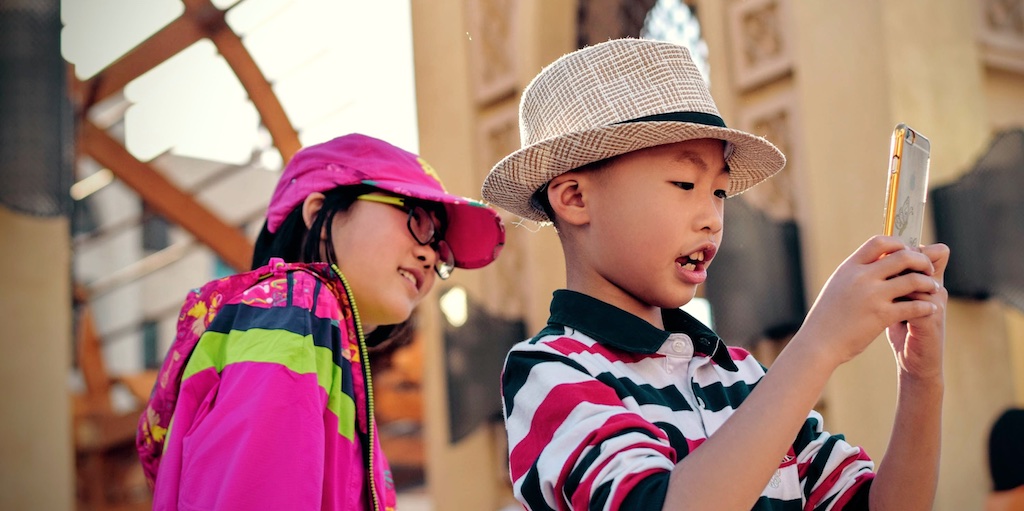 September 21, 2020
Am I my brother's keeper...yes, more than I thought.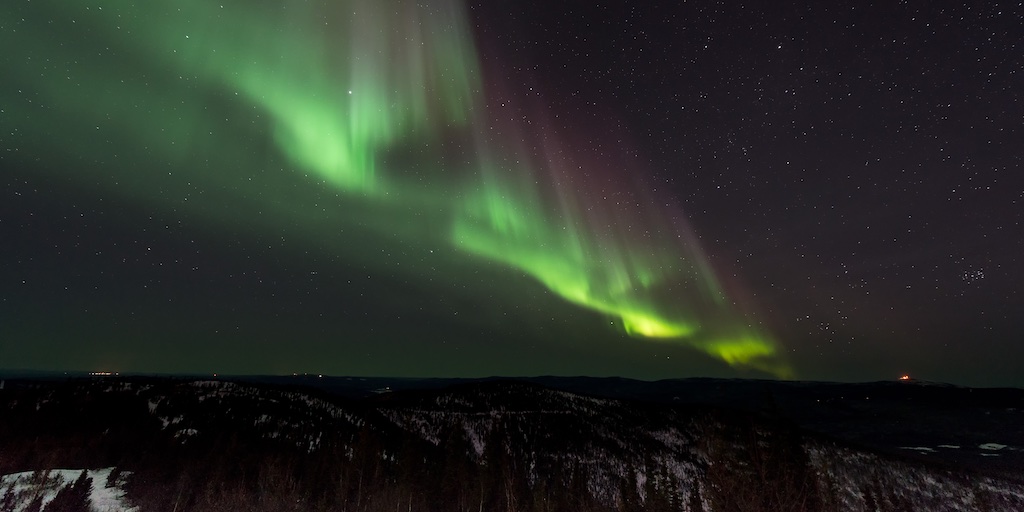 September 20, 2020
Do we have access to "certainty" about eternal matters?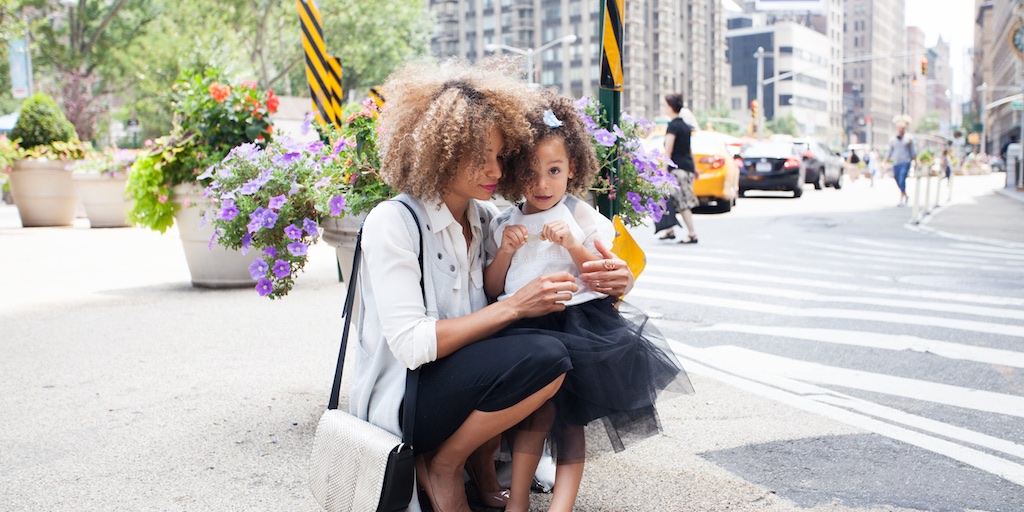 September 19, 2020
I slip, too often, but You lift me up, repeatedly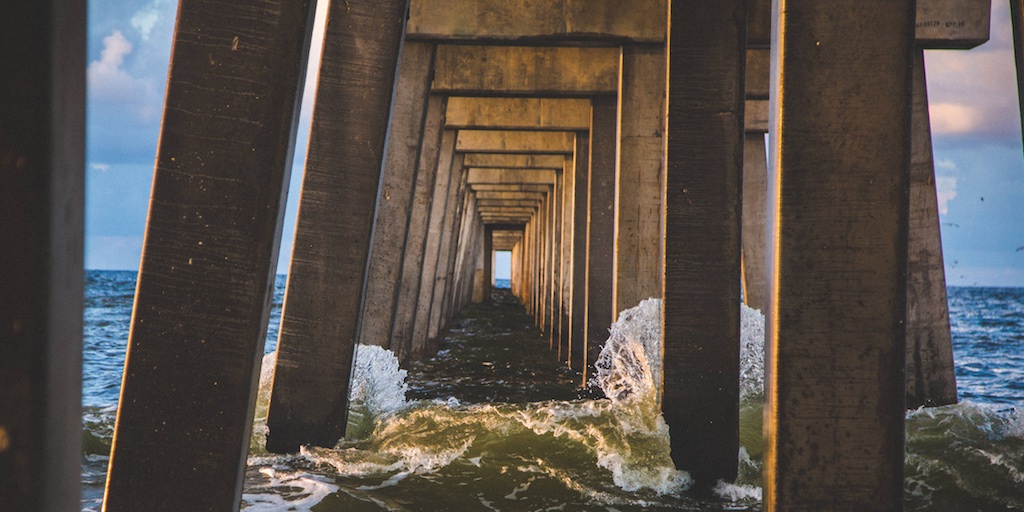 September 18, 2020
Your age in heaven? Neither old nor young. Babies? Old people? No.