Peace  |  December 7
If it is possible, as much as depends on you, live peaceably with all men.
… let us pursue the things which make for peace and the things by which one may edify another.
Romans 12:18, Romans 14:19
---
Father, we can not keep people from not liking us or wanting to do harm to us. But when efforts at peace depend upon us, regardless of the actions of another person, You tell us to seek to live peaceably with all men. Is there any redemptive power in being angry and revengeful? No, Father, it is clearly a sin to try to help You correct the sinner.
Help us remember that each of us have sinned in different ways and that You, in Your mercy, have forgiven us. Help us this day to forgive someone that, up to now, we have been unable to forgive.
As we pursue peace with others we, according to Your word, actually edify and build up the other person. We, in fact, get the opposite of what anger would have yielded. Your way is always the best way. In Jesus' Holy name, we pray, amen.
Bruce Caldwell
The Sola Scriptura Project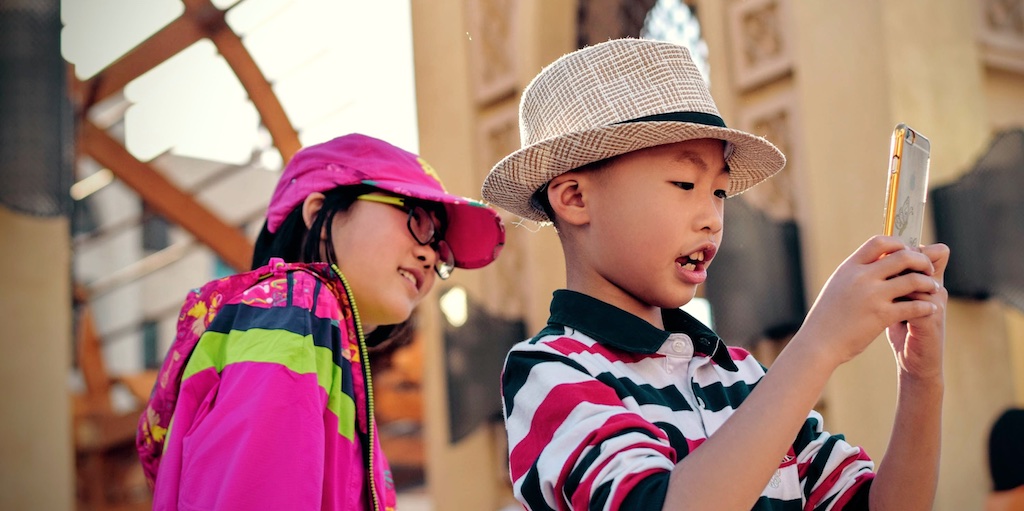 September 21, 2020
Am I my brother's keeper...yes, more than I thought.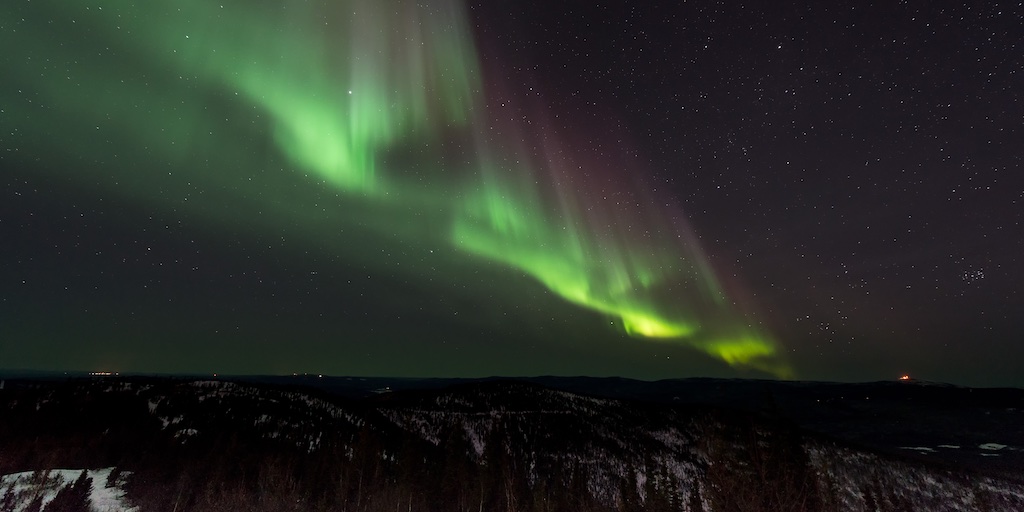 September 20, 2020
Do we have access to "certainty" about eternal matters?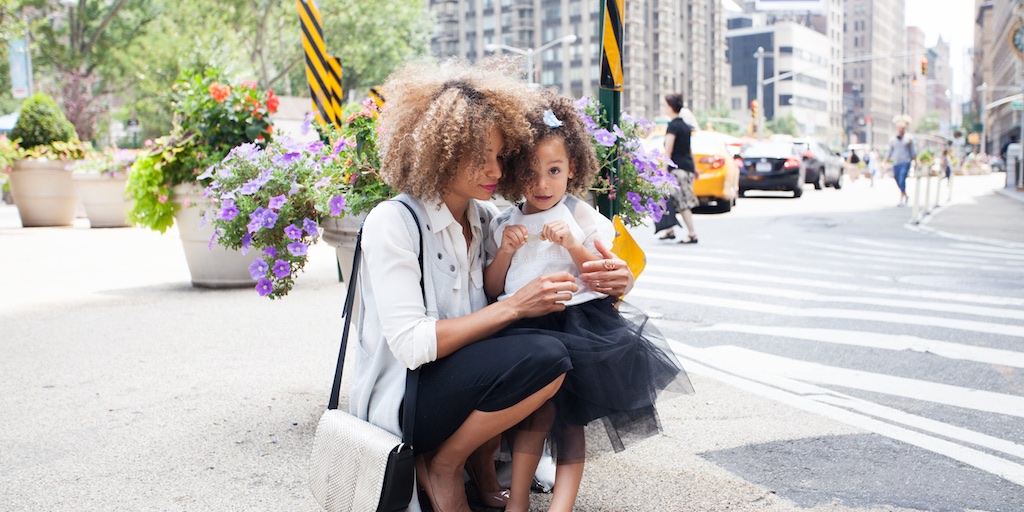 September 19, 2020
I slip, too often, but You lift me up, repeatedly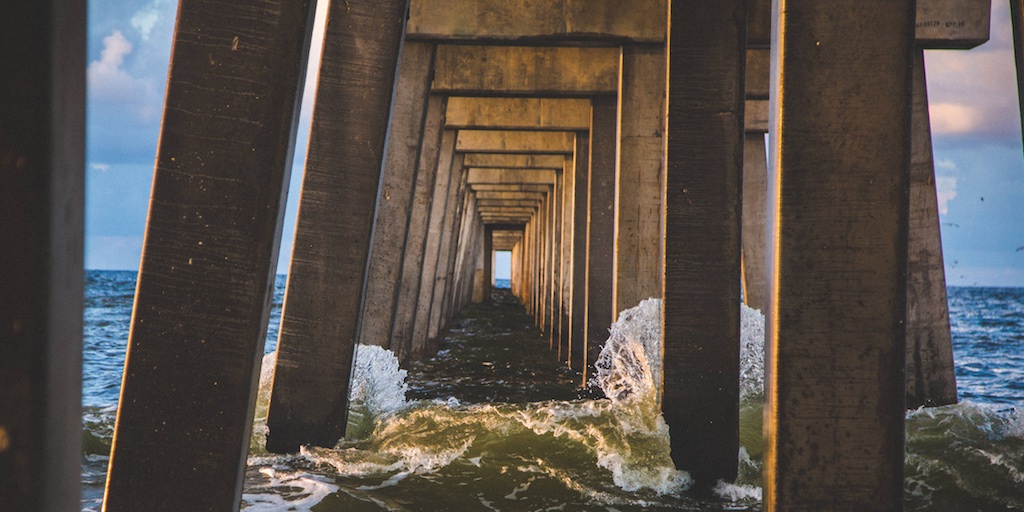 September 18, 2020
Your age in heaven? Neither old nor young. Babies? Old people? No.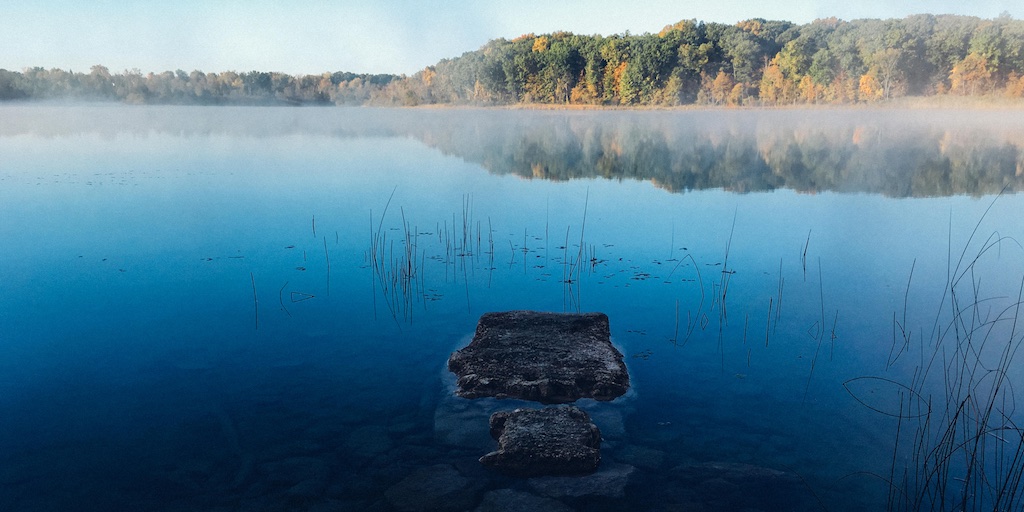 September 17, 2020
Our hearts, the host of Your heavenly presence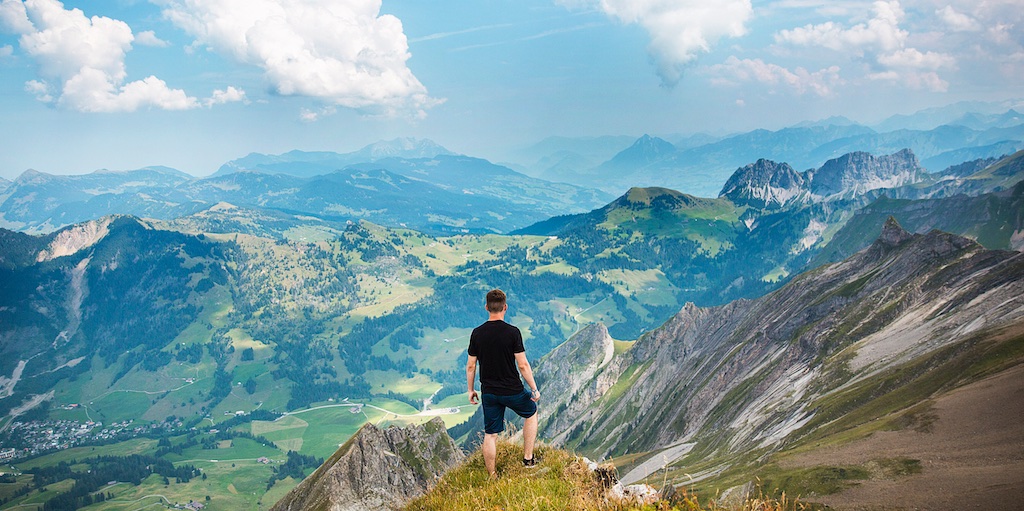 September 16, 2020
Is there any upside to being tested? I prefer no difficult moments!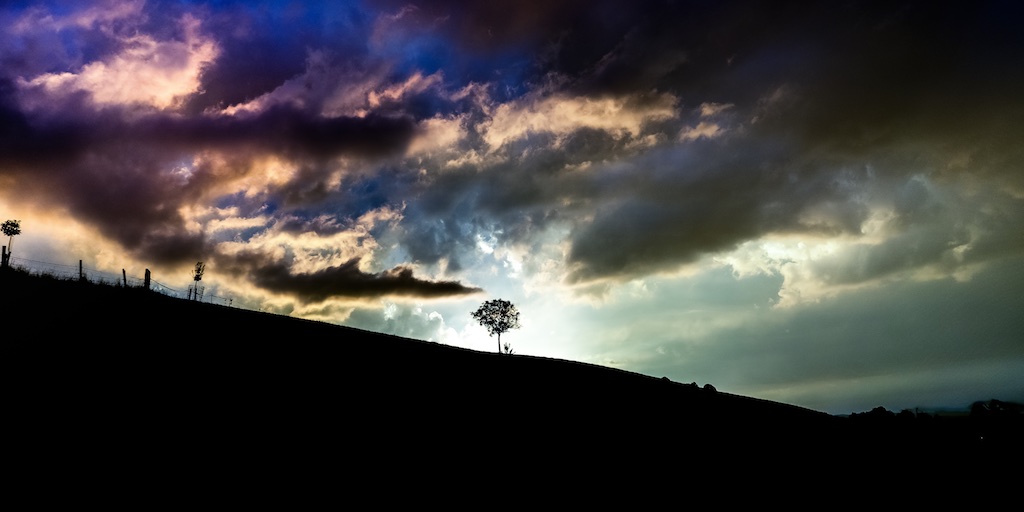 September 15, 2020
My anguish is such that I actually cry out...who cares?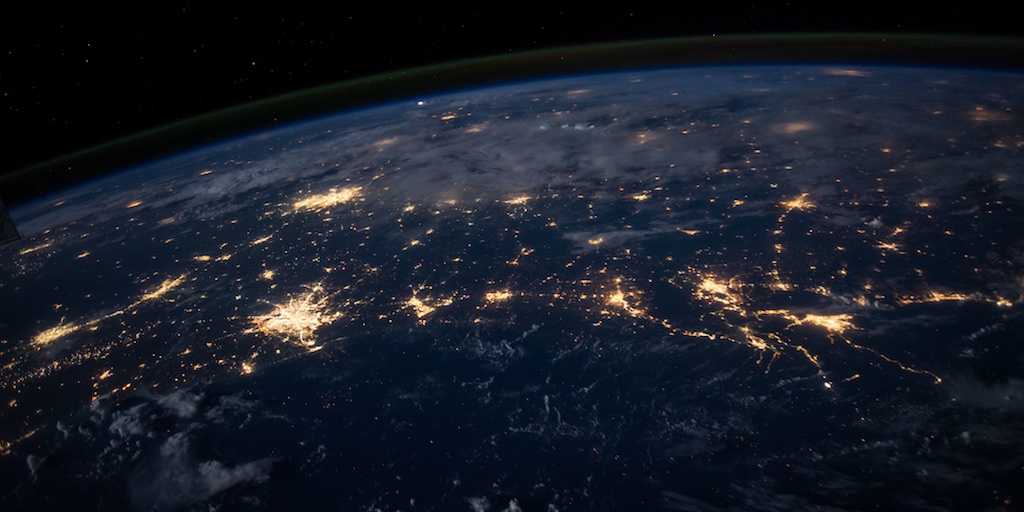 September 14, 2020
Angels, the reapers of the tares. You do not want to be a tare!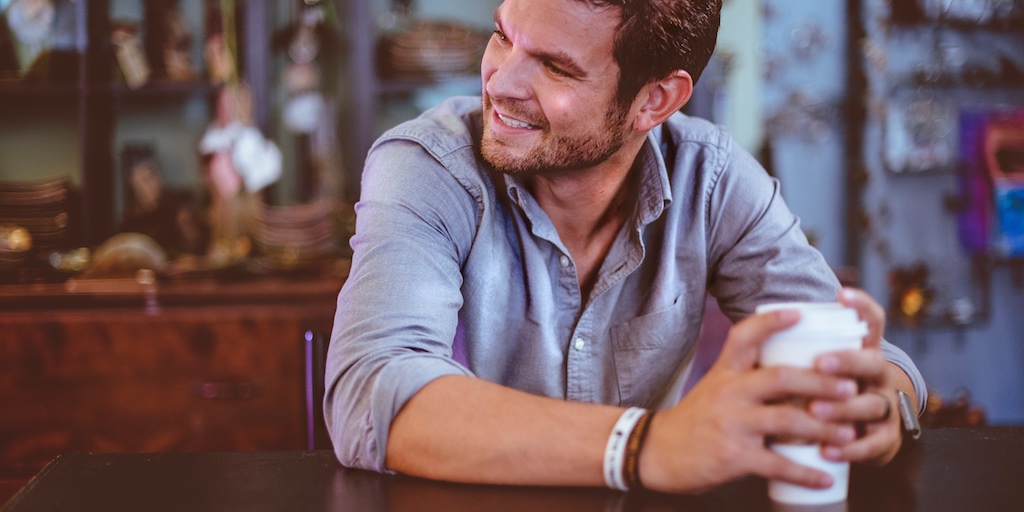 September 13, 2020
When is the last time you truly felt joyful?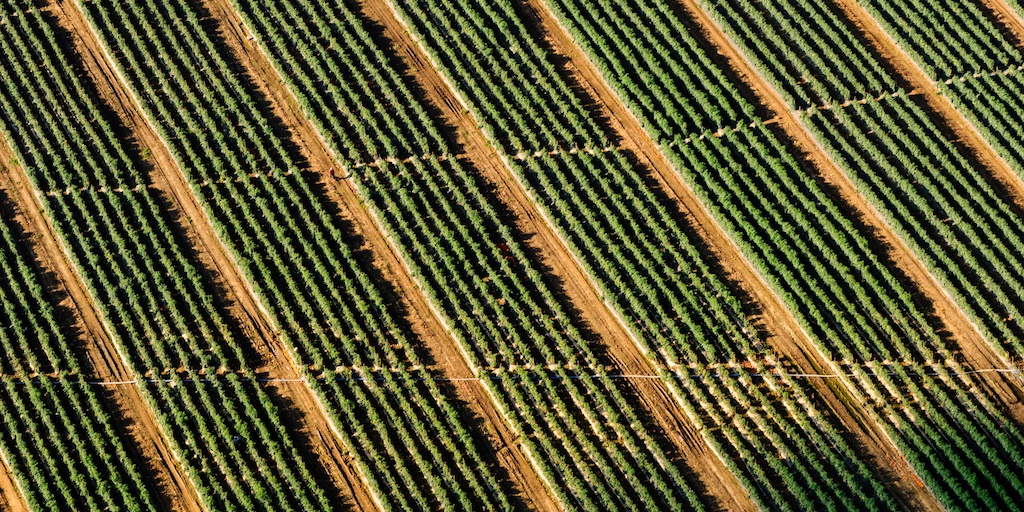 September 12, 2020
God's thoughts toward you exceed number!