Courage  |  December 20
Be surety for Your servant for good; do not let the proud oppress me.
My eyes fail from seeking Your salvation and Your righteous word.
Deal with Your servant according to Your mercy, and teach me Your statutes.
I am Your servant; give me understanding, that I may know Your testimonies.
Psalm 119:122-125
---
Father, You are our guarantor, the One who stands in the gap for us, the One who lifts us up in times of trouble.
Oh if it were true that our eyes failed us as a result of our continually seeking Your word and Your righteousness.
We beg of You, teach us Your statutes. Help us, today, to know that the initiative to learn is ours. The truths, Your statutes, lie before us. Give us understanding, peel back the uncertainty and reveal Yourself afresh, we pray in Jesus name, amen.
Bruce Caldwell
The Sola Scriptura Project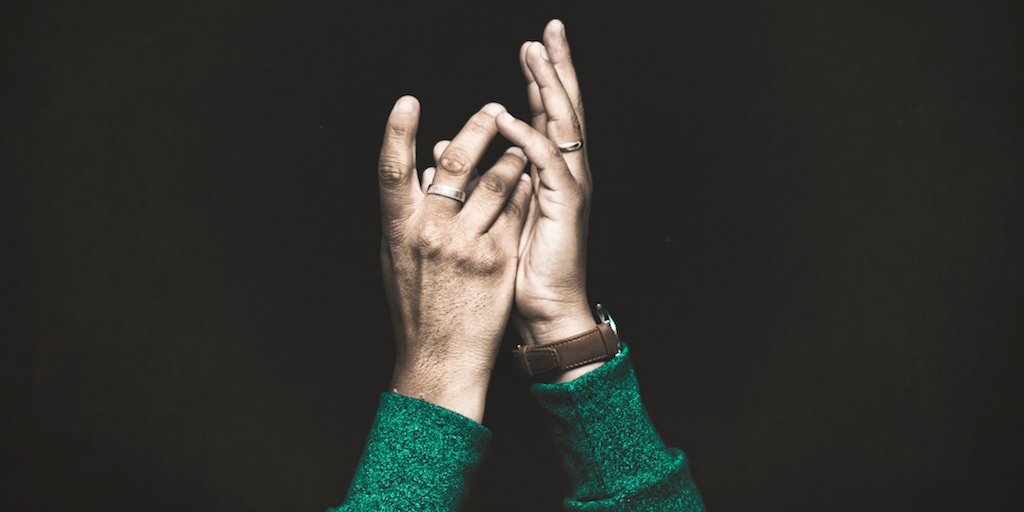 November 29, 2020
I guess my soul is not dead if it can be revived...right?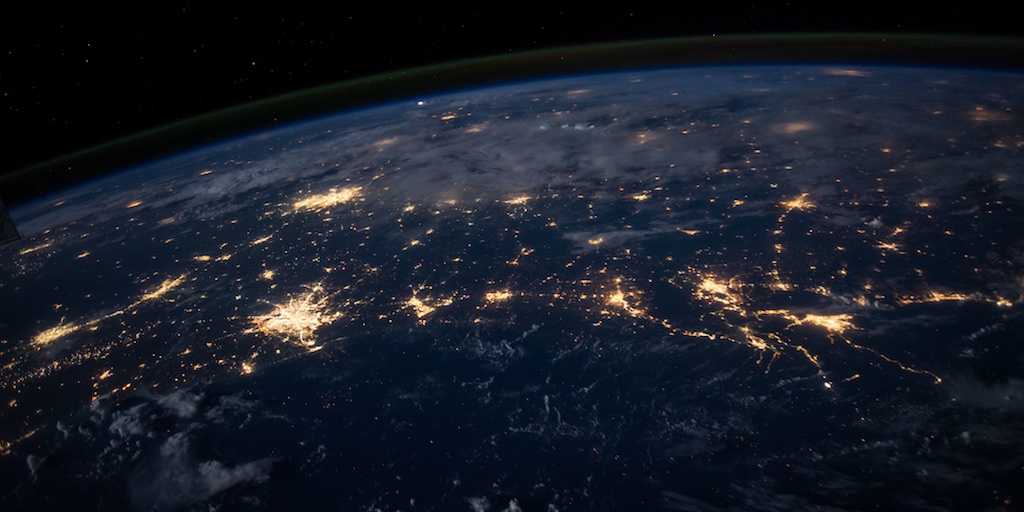 November 28, 2020
If you can walk in the Light, why stumble in the dark?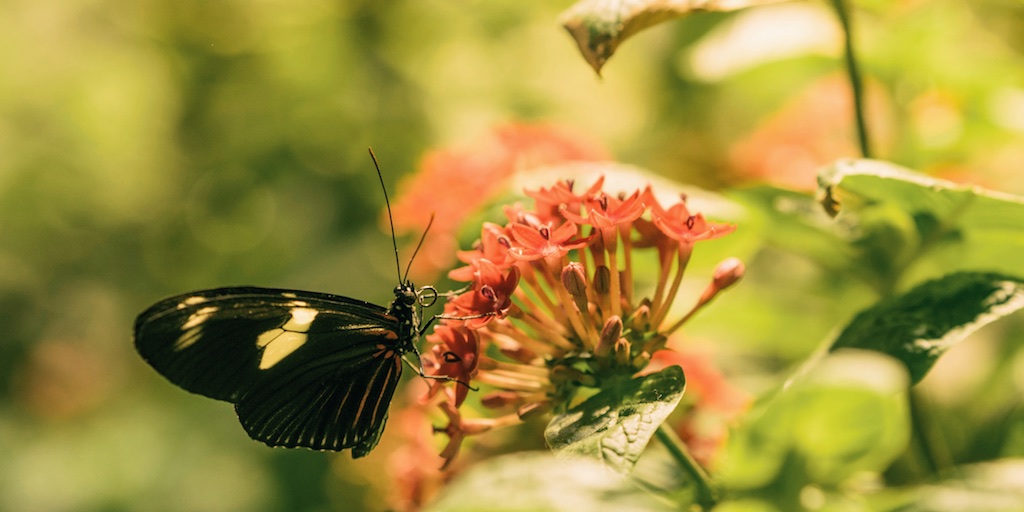 November 27, 2020
Hey, do you need an attorney...This one is perfect!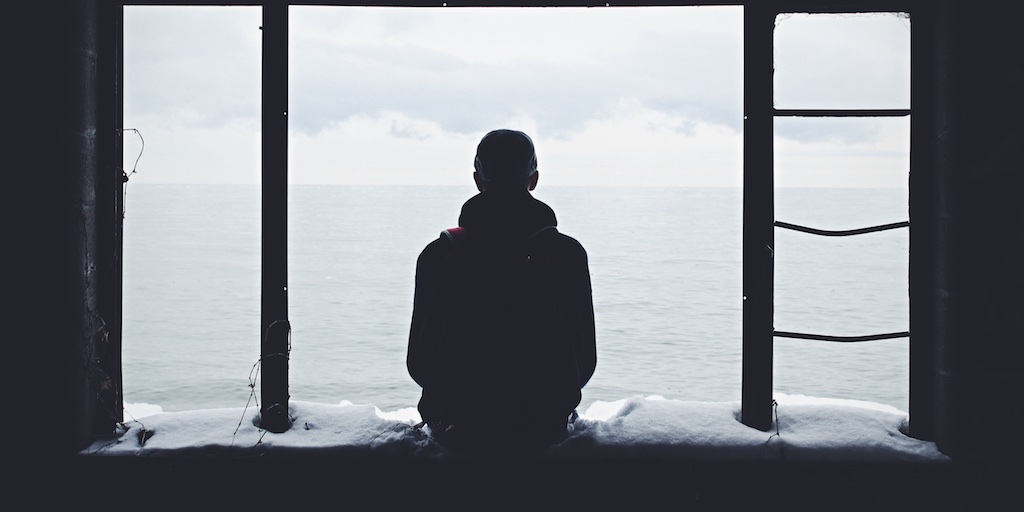 November 26, 2020
Sometimes I feel so impotent...does God care?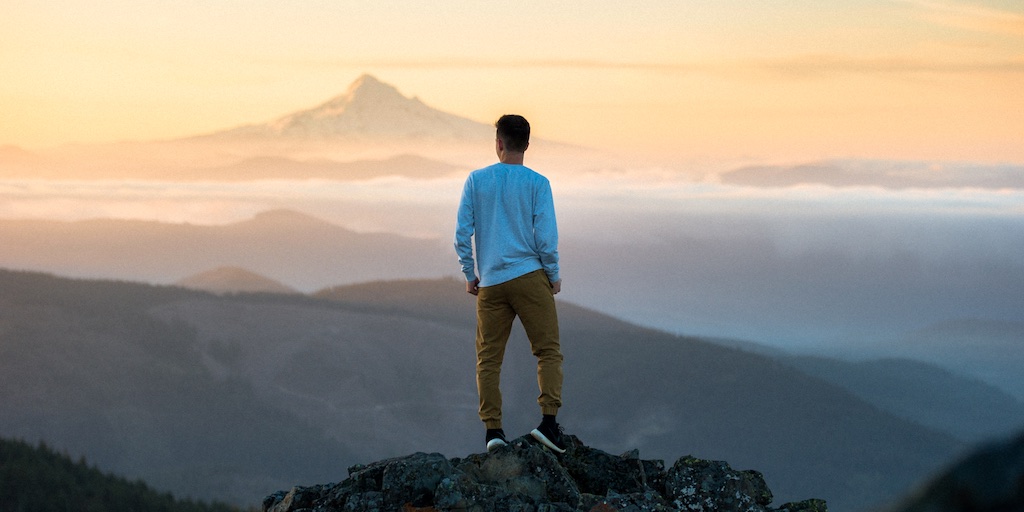 November 25, 2020
Haughty, proud...not me!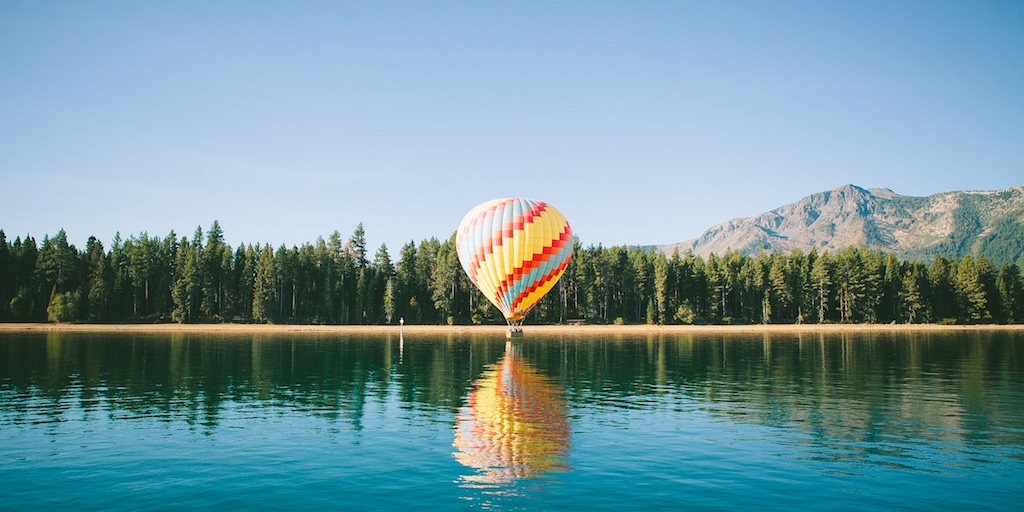 November 23, 2020
Wisdom, an assurance of salvation... Maybe not.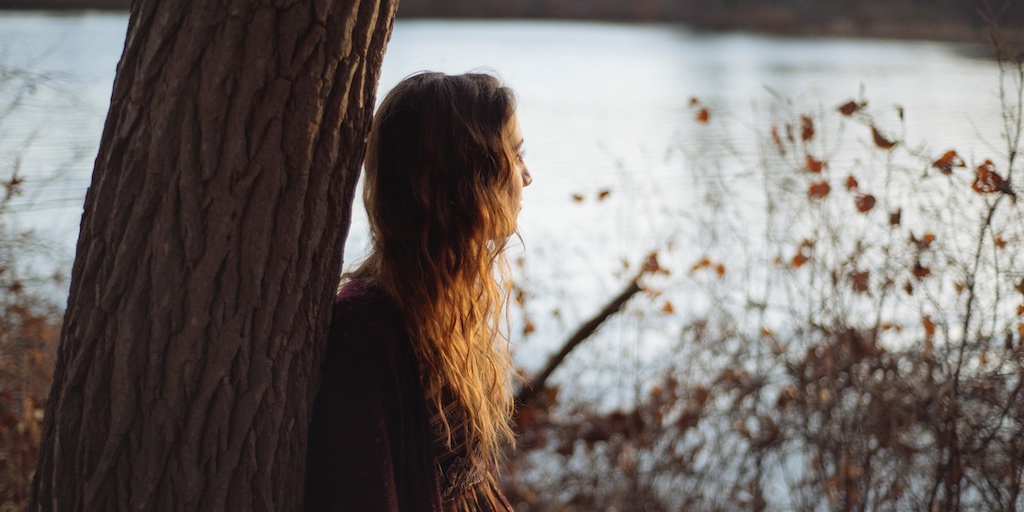 November 22, 2020
We want evil punished now, right now!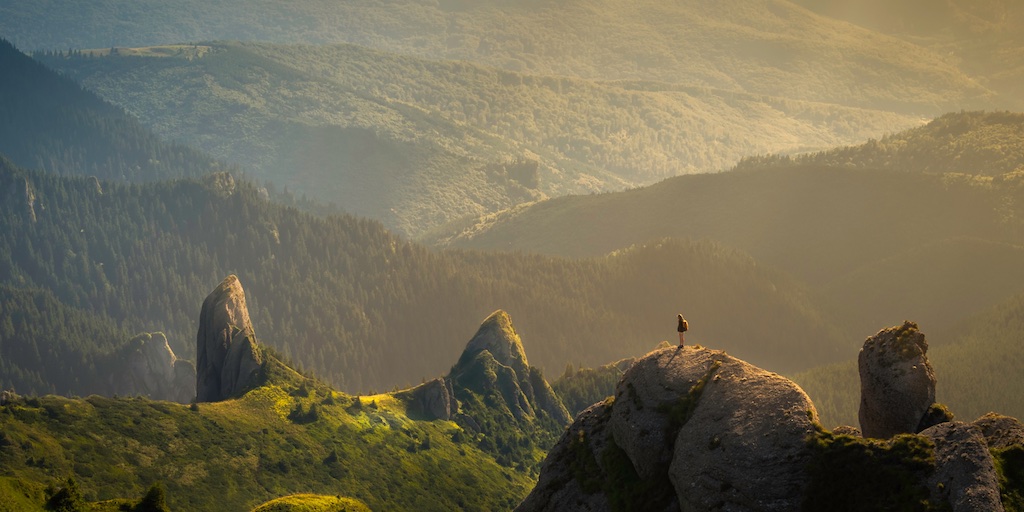 November 21, 2020
Wisdom, a product of having been disciplined?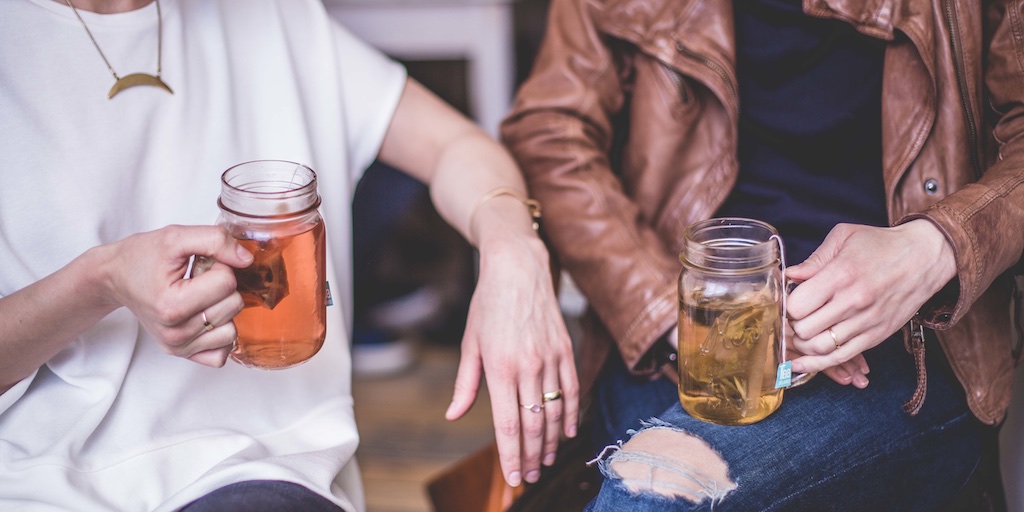 November 20, 2020
Last here, first there. Disabled here, enabled there!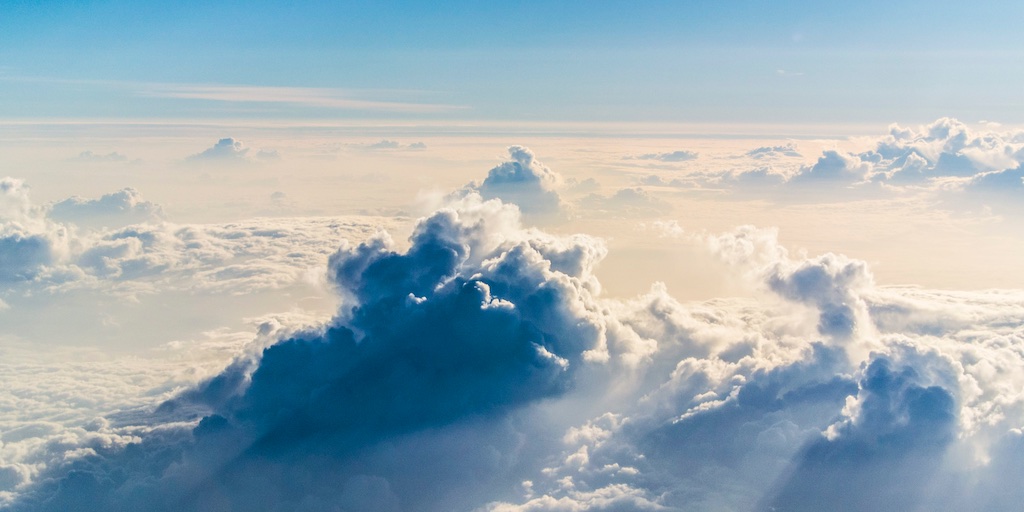 November 19, 2020
Heaven...we can only imagine how perfect it will be.