Industriousness  |  January 7
Brethren, if anyone among you wanders from the truth, and someone turns him back,
let him know that he who turns a sinner from the error of his way will save a soul from death and cover a multitude of sins.
"… My thoughts are not your thoughts, nor are your ways My ways," says the LORD.
"For as the heavens are higher than the earth, so are My ways higher than your ways, and My thoughts than your thoughts.
For as the rain comes down, and the snow from heaven, and do not return there, but water the earth, and make it bring forth and bud, that it may give seed to the sower and bread to the eater,
So shall My word be that goes forth from My mouth; it shall not return to Me void, but it shall accomplish what I please, and it shall prosper in the thing for which I sent it.
For you shall go out with joy, and be led out with peace; the mountains and the hills shall break forth into singing before you, and all the trees of the field shall clap their hands."
James 5:19-20, Isaiah 55:8-12
---
Father, witnessing of Your love for us is our privilege but let us not take lightly the possibility that our witness may cause a sinner to return to You for an eternal reward. We have seen the joy of redemption; we have seen lives changed. A changed heart is a miracle to behold.
Your thoughts are higher than ours, Your ways beyond our complete understanding. You are indeed omnipotent, omnipresent and omniscient.
You have told us that Your word does not return void. No one, having heard it or read it, can cancel it. It is indelible! Your word is truth. Thank You for the following words of wisdom from Hebrews 4:12:
For the word of God is living and powerful, and sharper than any two-edged sword, piercing even to the division of soul and spirit, and of joints and marrow, and is a discerner of the thoughts and intents of the heart.
We pray in Your Holy name. Amen
Bruce Caldwell
The Sola Scriptura Project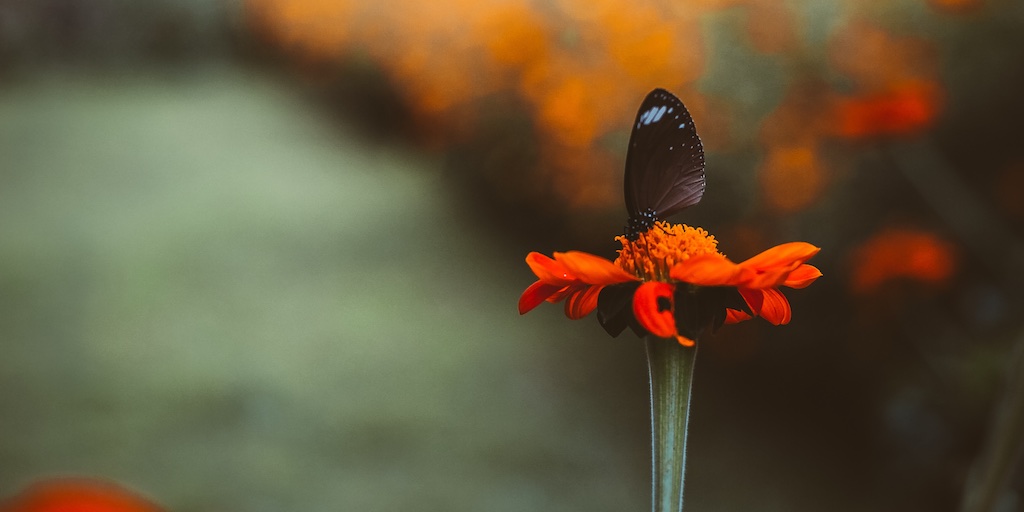 August 3, 2020
Curse God; praise God, curse man, praise God...What?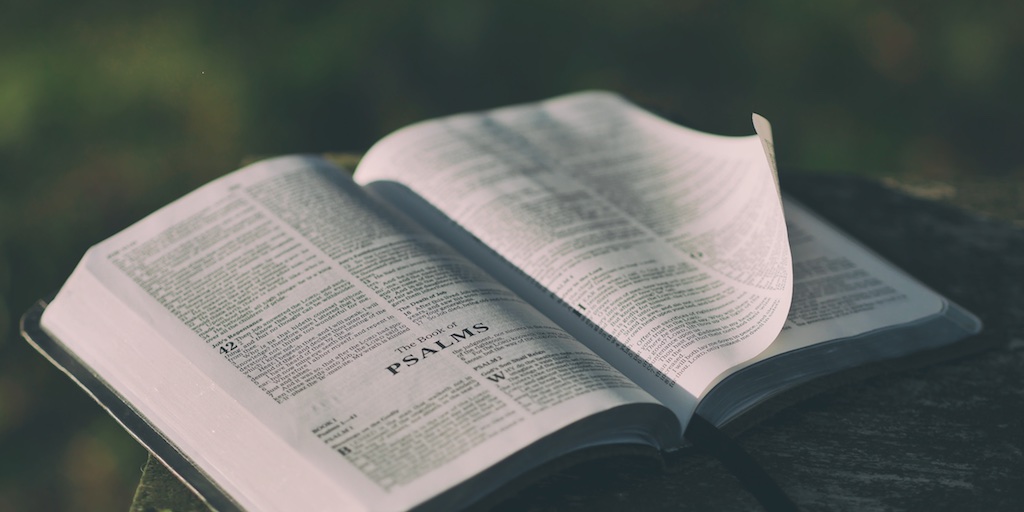 August 2, 2020
The Law, in stone, yet alive in your heart...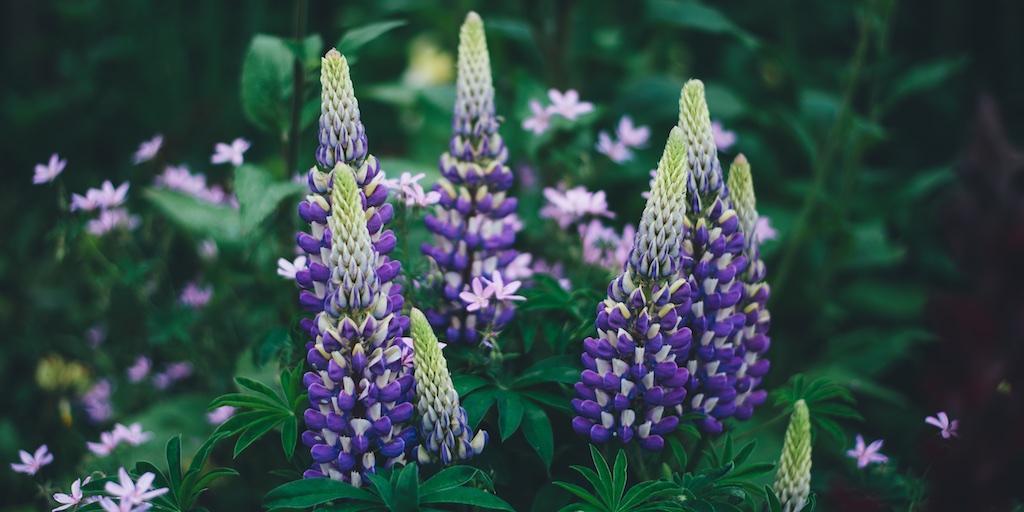 August 1, 2020
How could persecution ever be a blessing?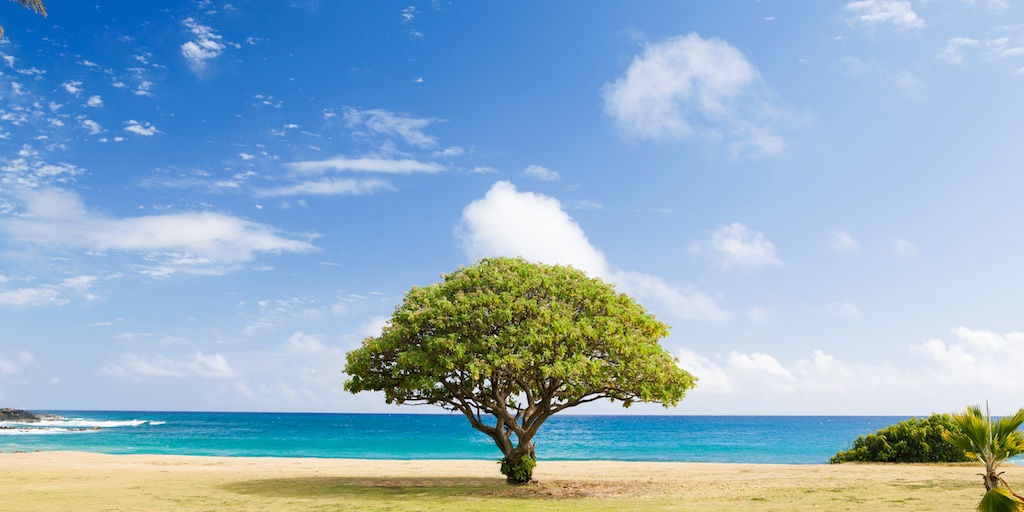 July 31, 2020
What is God's fire extinguisher?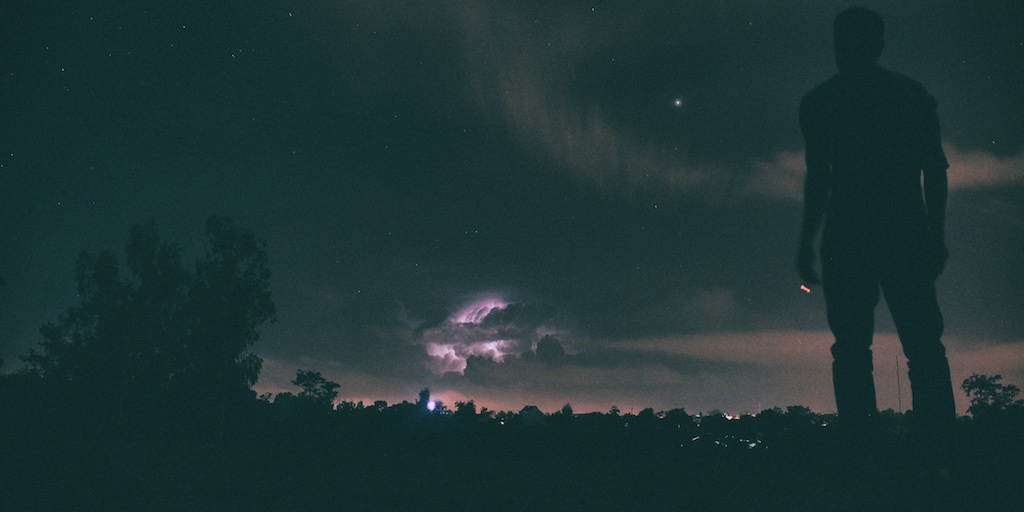 July 30, 2020
Guilt leads to fear, wickedness to judgment.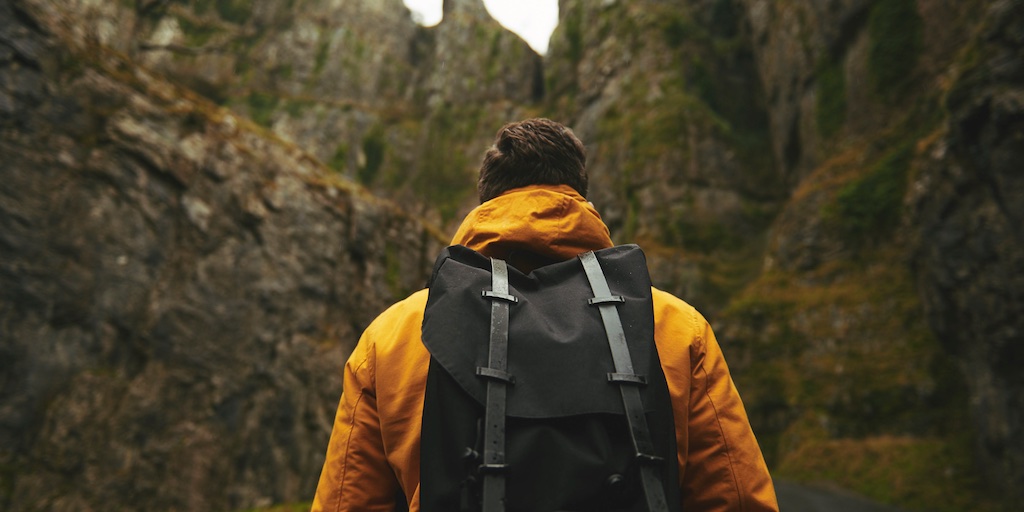 July 29, 2020
Will it be a fear filled moment when we stand in Your presence?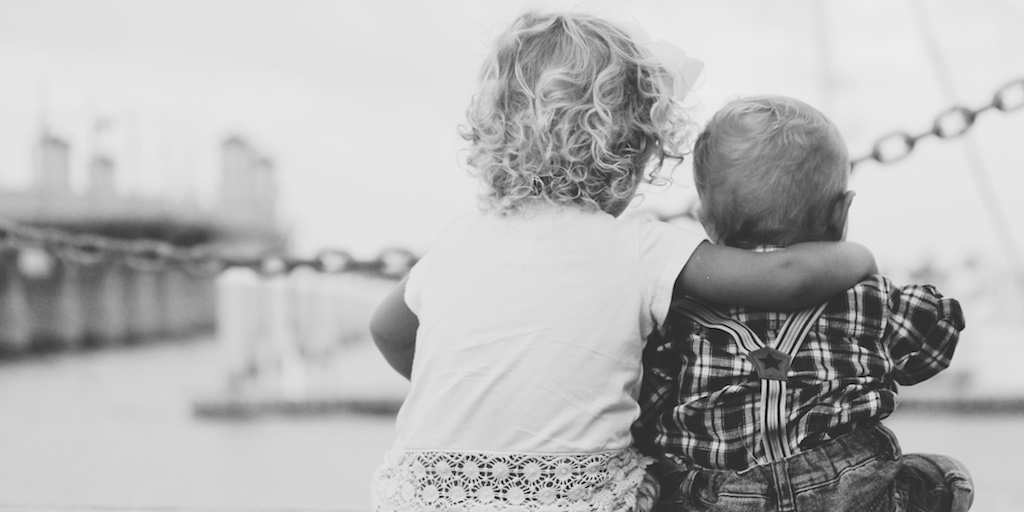 July 28, 2020
To whom do we usually offer acclaim? Men or God...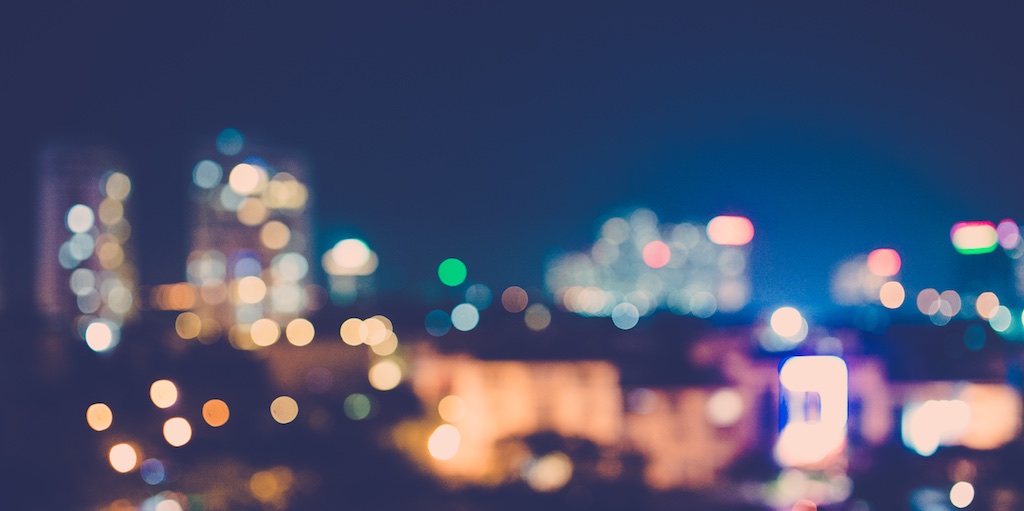 July 27, 2020
Which gift from God is most valuable?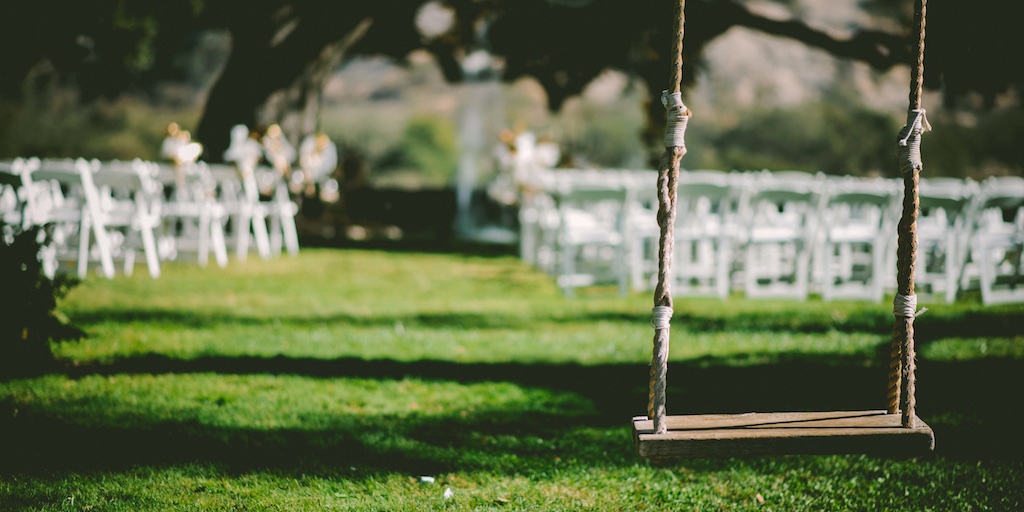 July 26, 2020
Do I need to make some lifestyle changes?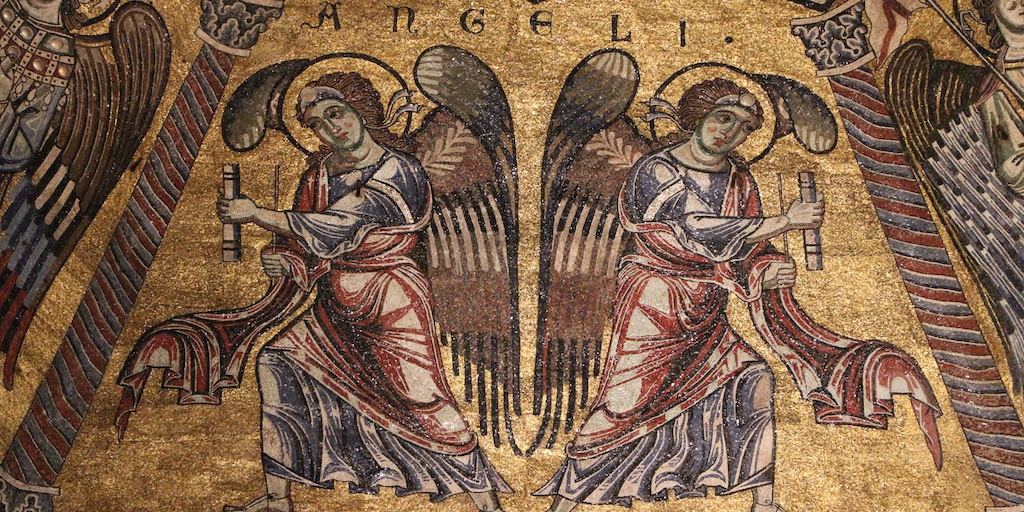 July 25, 2020
The Devil made me do it!