Fidelity  |  January 8
…reject profane and old wives' fables, and exercise yourself toward godliness.
For bodily exercise profits a little, but godliness is profitable for all things, having promise of the life that now is and of that which is to come.
This is a faithful saying and worthy of all acceptance.
For to this end we both labor and suffer reproach, because we trust in the living God, who is the Savior of all men, especially of those who believe.
These things command and teach.
Let no one despise your youth, but be an example to the believers in word, in conduct, in love, in spirit, in faith, in purity.
Till I come, give attention to reading, to exhortation, to doctrine.
Do not neglect the gift that is in you, which was given to you by prophecy with the laying on of the hands of the eldership.
Meditate on these things; give yourself entirely to them, that your progress may be evident to all.
Take heed to yourself and to the doctrine. Continue in them, for in doing this you will save both yourself and those who hear you.
1 Timothy 4:7-16
---
Father, You tell us to reject tales and fables and to exercise our mind in a way that brings us into Your presence. Your word says that exercise of the body profits a little and that exercise of our mind toward godliness profits us in a most complete way. Father, we want to "stay in shape" and You proclaim that as good, but You warn us that if that is our physical goal, absent a more encompassing spiritual goal, then we have a priority problem.
You also tell us to enjoy our youth, being vital, while being full of the Holy Spirit seeking to serve You. Father, let our joy and enthusiasm for life bring us to the center of Your will for our life. Bless us as we seek to draw nearer to You. In Jesus Holy name, we pray, amen.
Bruce Caldwell
The Sola Scriptura Project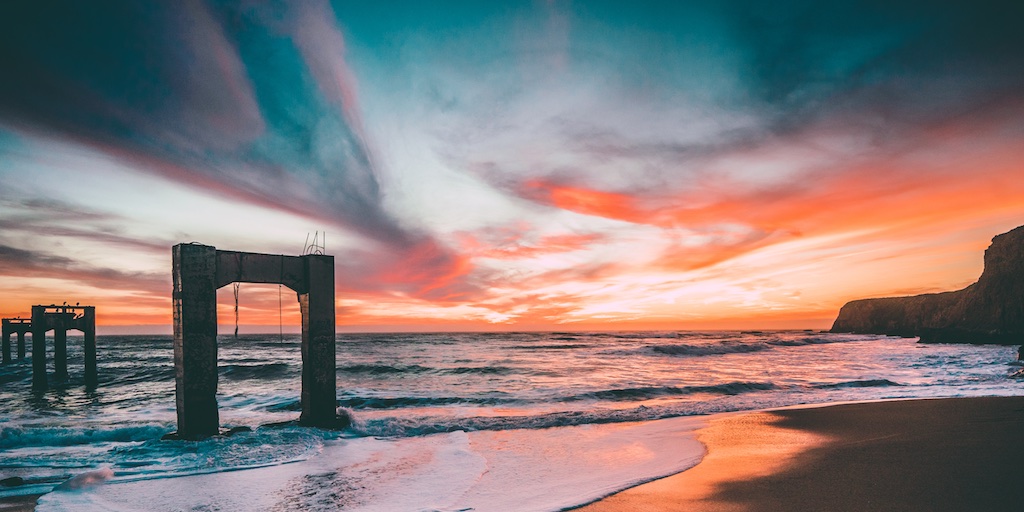 May 28, 2020
Life here is nothing like life eternal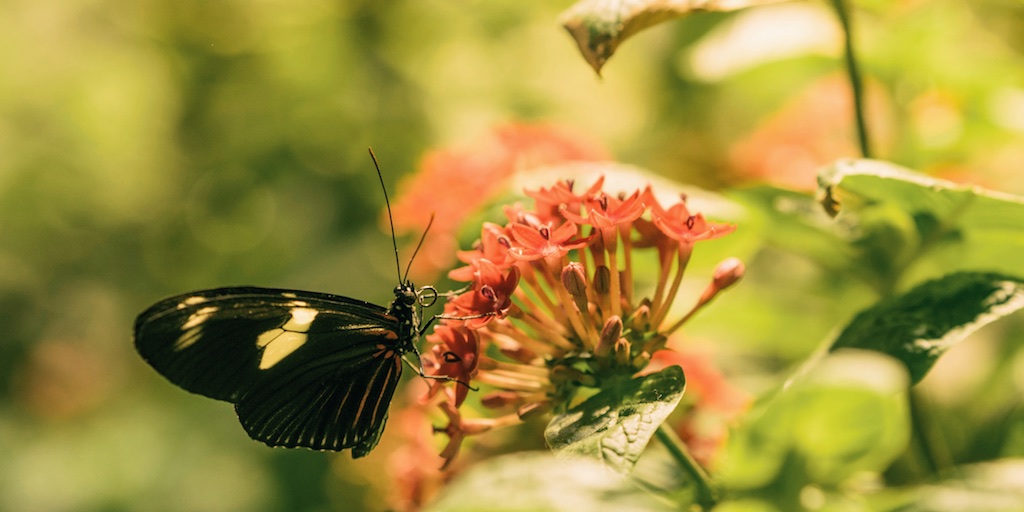 May 27, 2020
Our hope is in that which we can not yet see.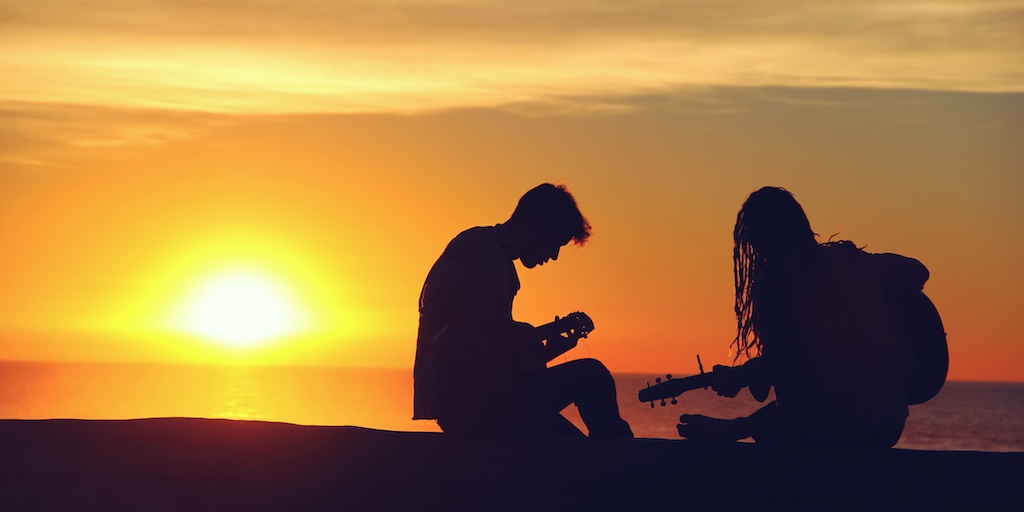 May 26, 2020
There are only 10 commandments; get this one right!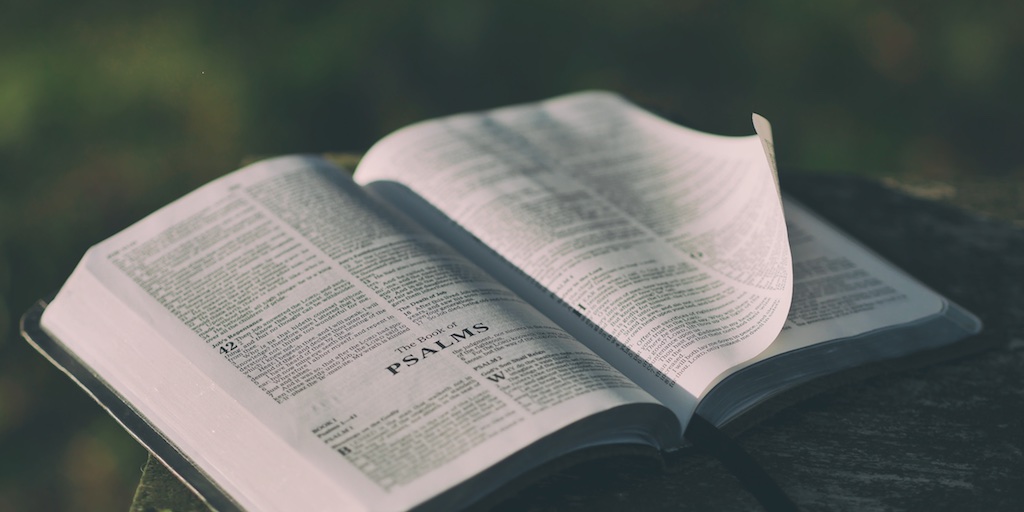 May 25, 2020
We can't even imagine what heaven is like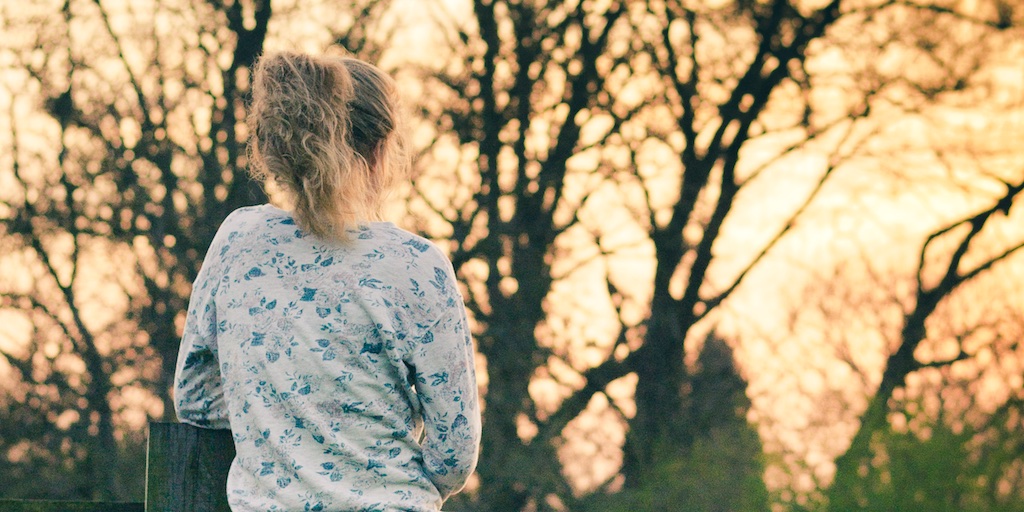 May 24, 2020
Tongues; only interpretation makes this gift useful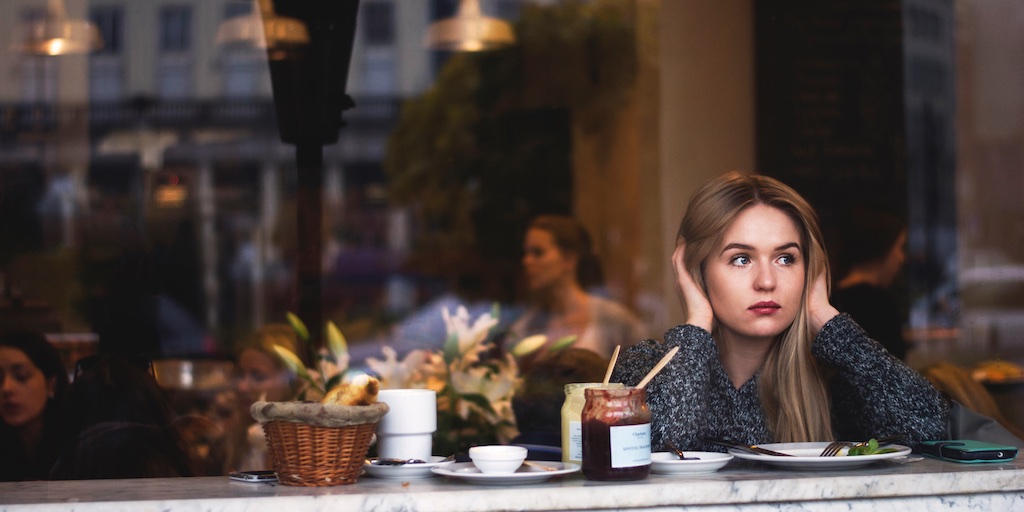 May 23, 2020
Can evil and light coexist?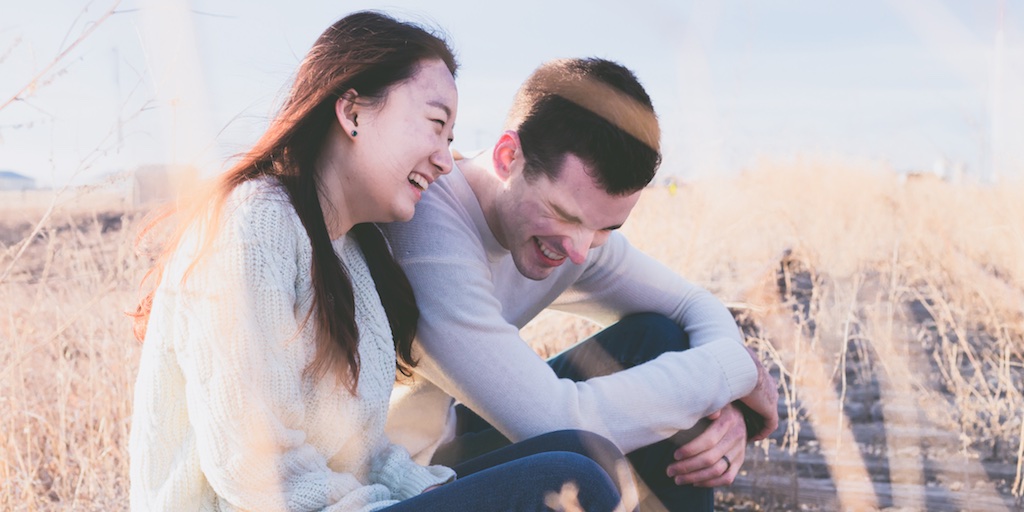 May 22, 2020
Peace now...even in strife, followed by eternal joy. Perfect!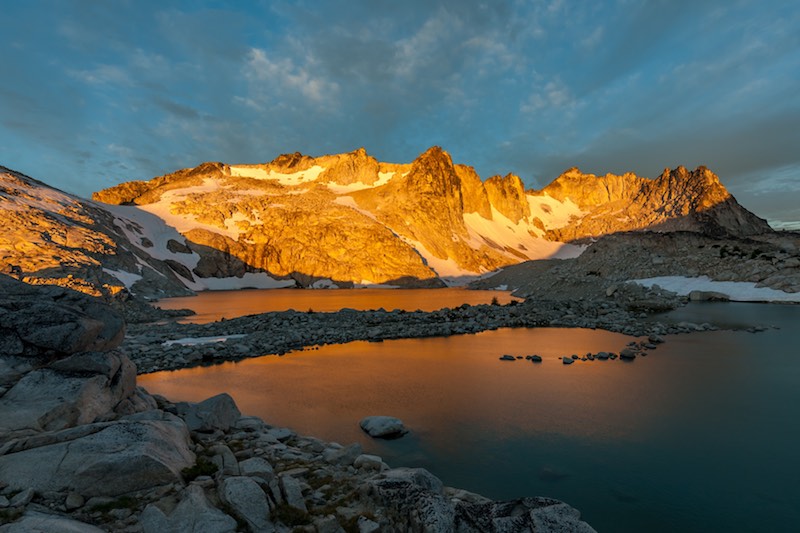 May 21, 2020
The path to eternal life is simply too simple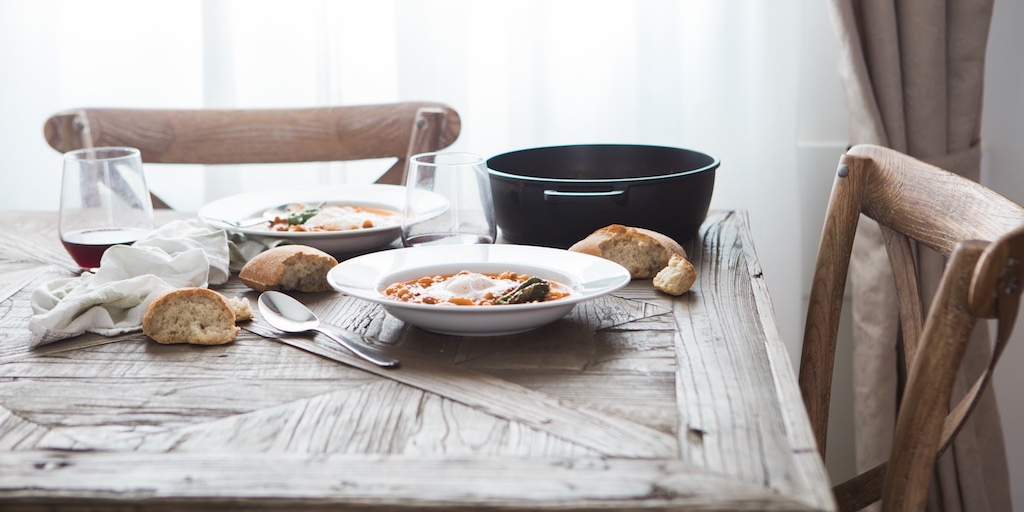 May 20, 2020
If you know you are guilty of sin, what hope do you have?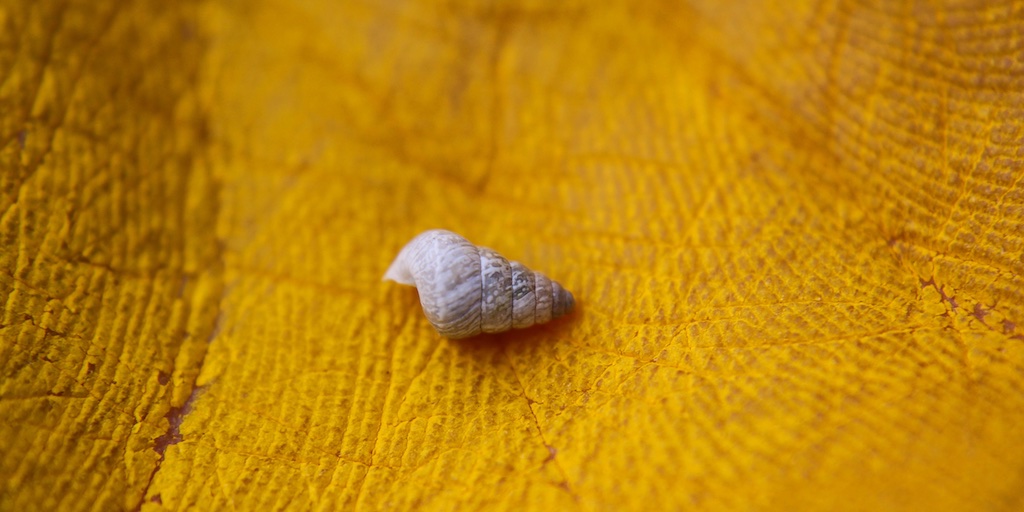 May 19, 2020
Will we be able to say to Jesus, "I didn't know"?