Perseverance  |  January 10
…as His divine power has given to us all things that pertain to life and godliness, through the knowledge of Him who called us by glory and virtue,
by which have been given to us exceedingly great and precious promises, that through these you may be partakers of the divine nature, having escaped the corruption that is in the world through lust.
But also for this very reason, giving all diligence, add to your faith virtue, to virtue knowledge,
to knowledge self-control, to self-control perseverance, to perseverance godliness,
to godliness brotherly kindness, and to brotherly kindness love.
For if these things are yours and abound, you will be neither barren nor unfruitful in the knowledge of our Lord Jesus Christ.
For he who lacks these things is shortsighted, even to blindness, and has forgotten that he was cleansed from his old sins.
Therefore, brethren, be even more diligent to make your call and election sure, for if you do these things you will never stumble;
for so an entrance will be supplied to you abundantly into the everlasting kingdom of our Lord and Savior Jesus Christ. I can do all things through Christ who strengthens me.
2 Peter 1:3-11, Philippians 4:13
---
Father, Your promises are indeed great and precious promises. If we could but thoroughly understand the depth of Your love for us and Your desire for us to be like Jesus, filled with the power of the Holy Spirit, we would see no alternative but to claim our gift of grace and love from You.
We can accomplish nothing, that endures, absent Your strength in us. This is our prayer Father; give us an entrance into the everlasting kingdom. Help us O'God to focus on the miraculous circumstance of that prayer. In Jesus Holy name, we pray, amen.
Bruce Caldwell
The Sola Scriptura Project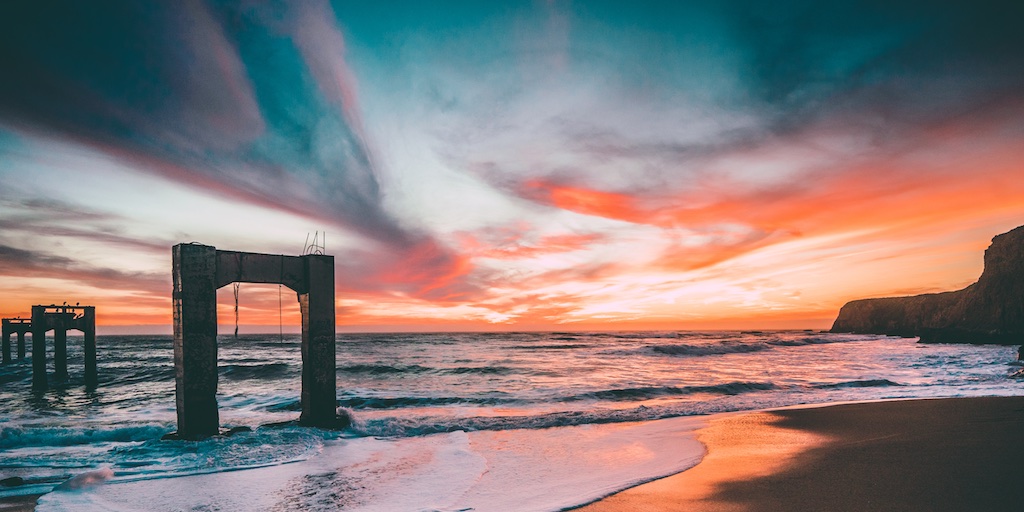 May 28, 2020
Life here is nothing like life eternal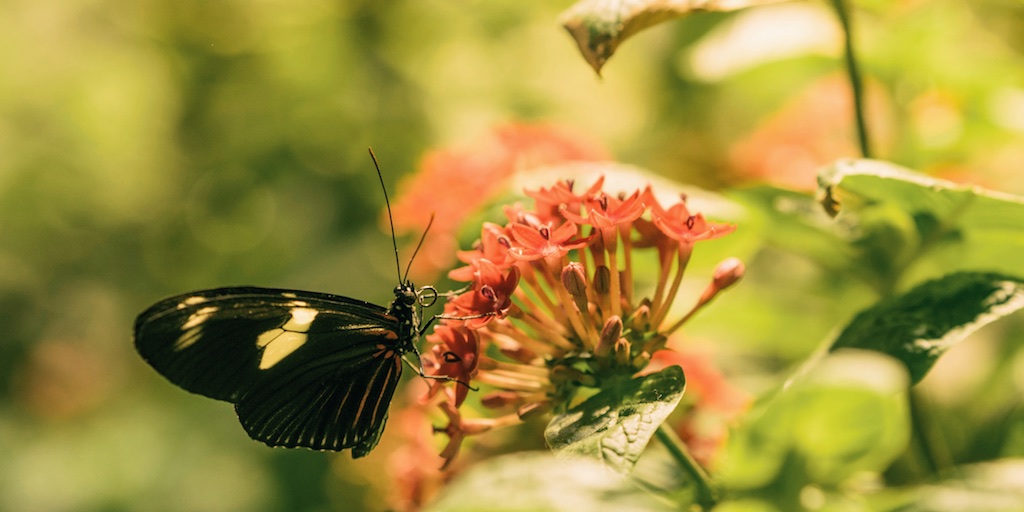 May 27, 2020
Our hope is in that which we can not yet see.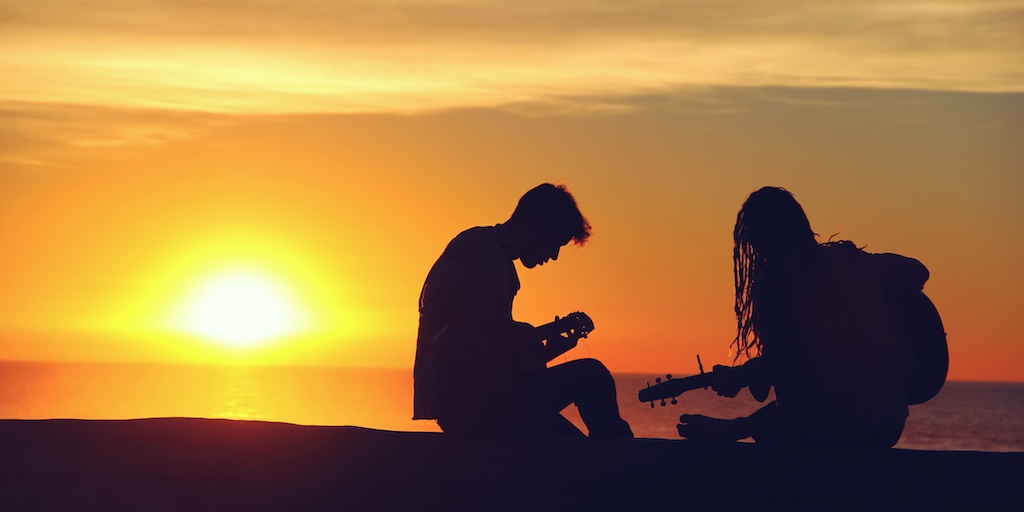 May 26, 2020
There are only 10 commandments; get this one right!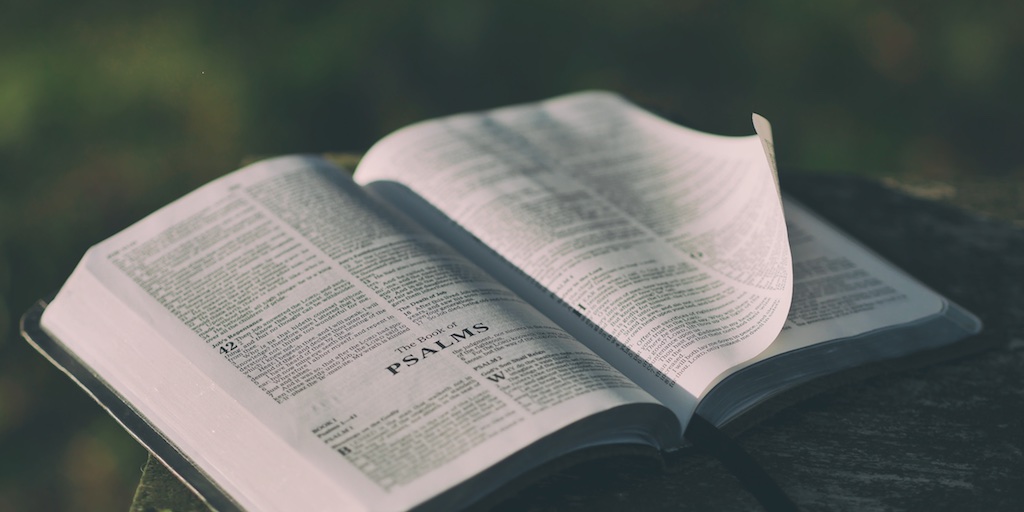 May 25, 2020
We can't even imagine what heaven is like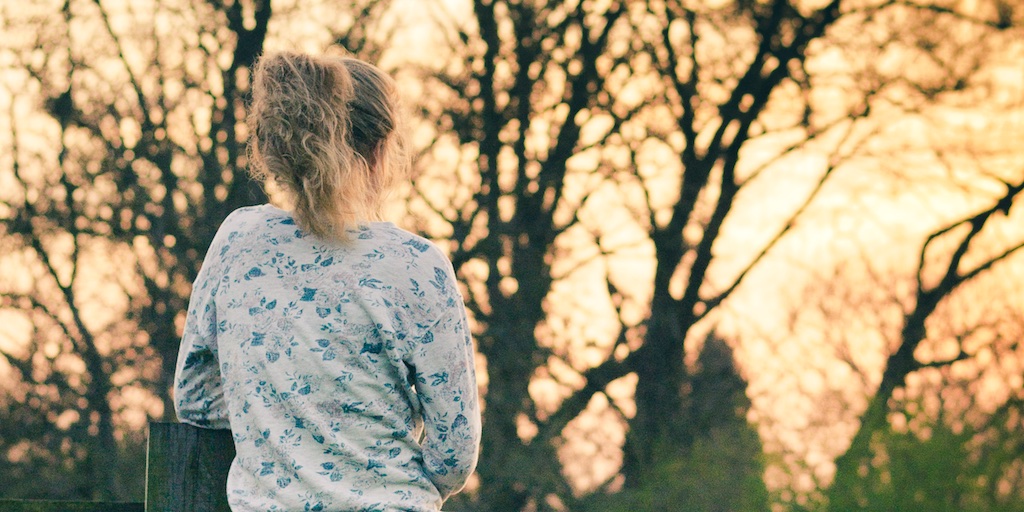 May 24, 2020
Tongues; only interpretation makes this gift useful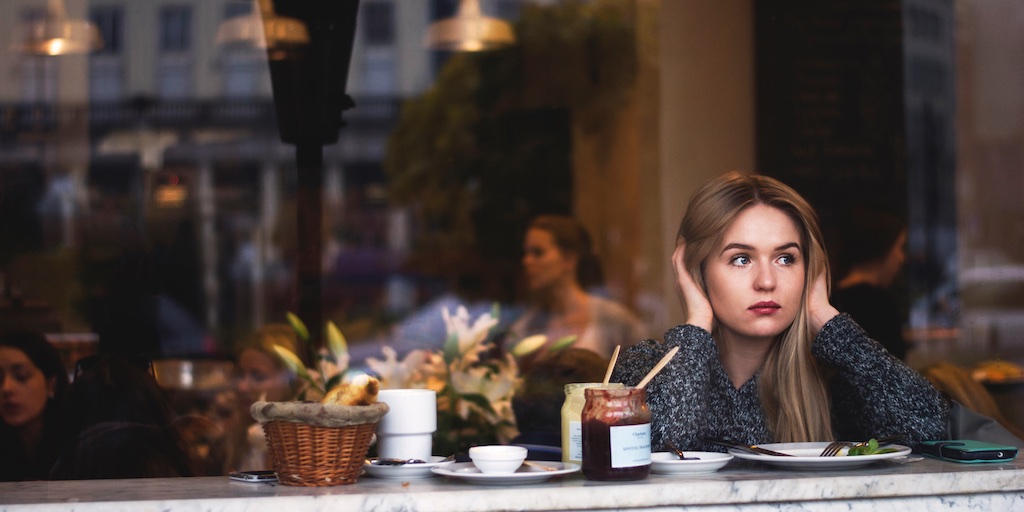 May 23, 2020
Can evil and light coexist?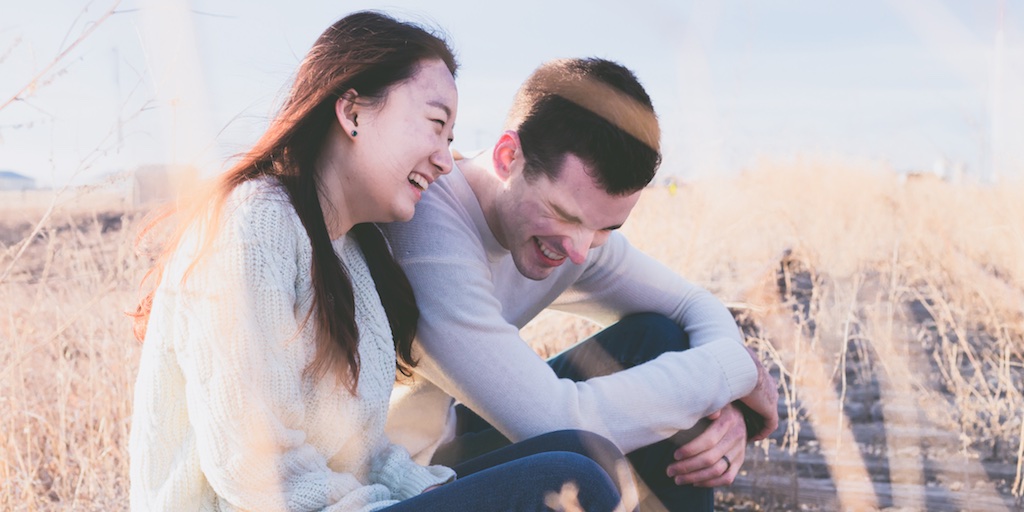 May 22, 2020
Peace now...even in strife, followed by eternal joy. Perfect!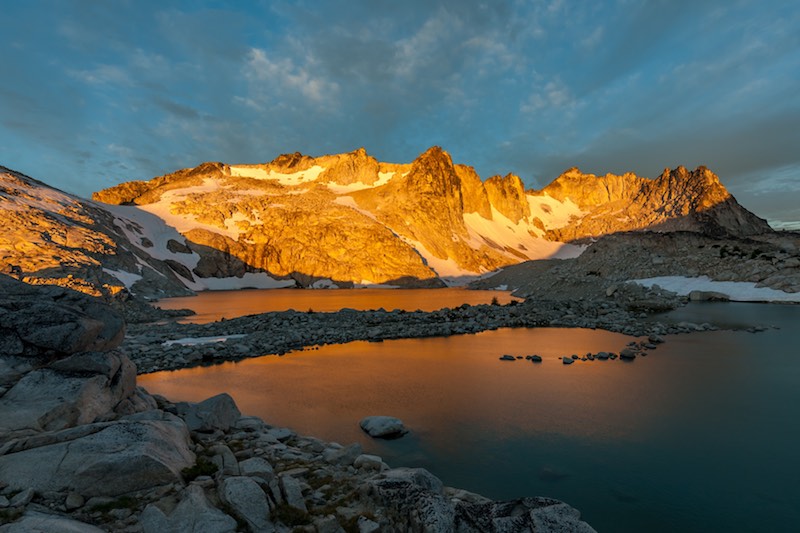 May 21, 2020
The path to eternal life is simply too simple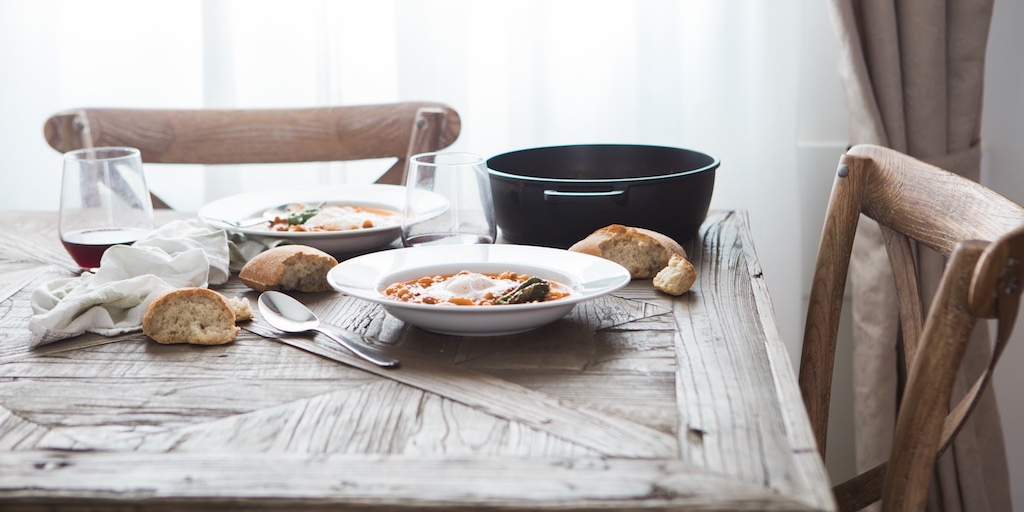 May 20, 2020
If you know you are guilty of sin, what hope do you have?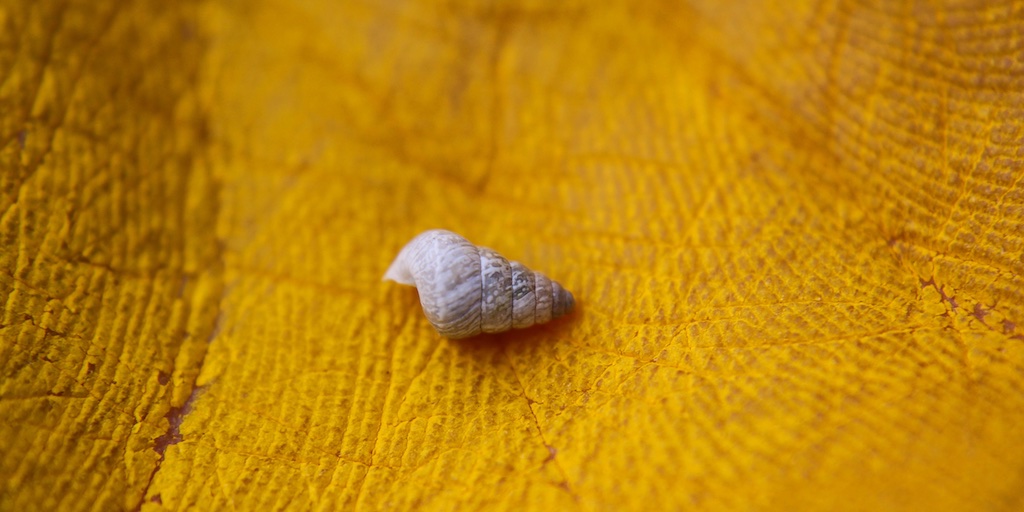 May 19, 2020
Will we be able to say to Jesus, "I didn't know"?