Salvation  |  January 15
I have been crucified with Christ; it is no longer I who live, but Christ lives in me; and the life which I now live in the flesh I live by faith in the Son of God, who loved me and gave Himself for me.
Galatians 2:20
---
Father, as You know, this verse has been my personal prayer and a reality that I have hoped to experience in abundance for many years. I know that when "I live" and not You in me, that I am drawing upon my own resources, my own human nature. Father, my personal righteousness is truly as rags and serves as a burden. I want to cast if off but it will not go away as long as I am in this human body.
Father, we all have the same problem. We dwell in the flesh; we are subjected to temptation on all sides, every day. We know as we seek to be filled with the Holy Spirit, afresh, constantly, that we draw nearer and nearer to You. Yet, perfection awaits; sanctification is a process, not a done deal but a process, one that we seek but do not fully apprehend this side of heaven.
We seek to be like You Jesus and we search the Scriptures to learn more about what that is like. This verse, written by the Apostle Paul, says his lower nature has been crucified, it is hung on a cross, and the battle for his soul is over. O'Father we each seek such certainty and we see that Paul says his certainty comes from his faith in You Jesus. Increase our faith this day, we pray, in Your Holy name.
Bruce Caldwell
The Sola Scriptura Project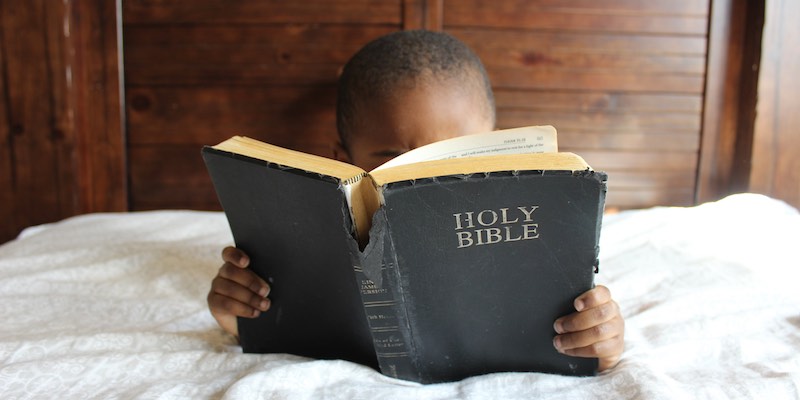 September 27, 2020
Are we required to teach God's word to our kids?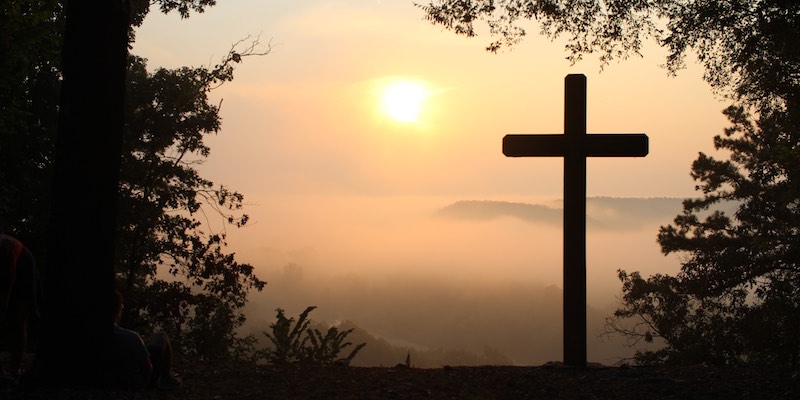 September 26, 2020
My heart stands in awe of Your word...Really it does!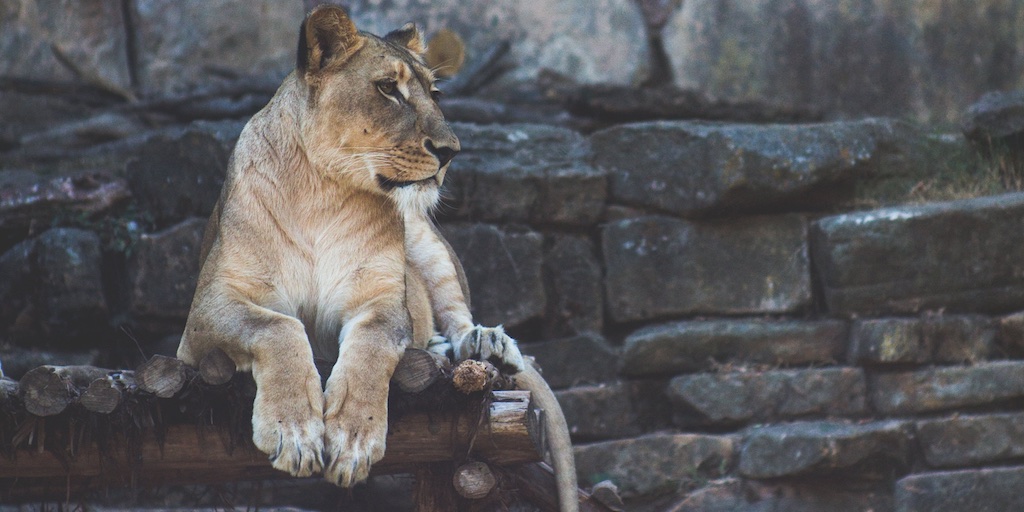 September 25, 2020
So, how dangerous, in the eyes of God, is it to offend a child?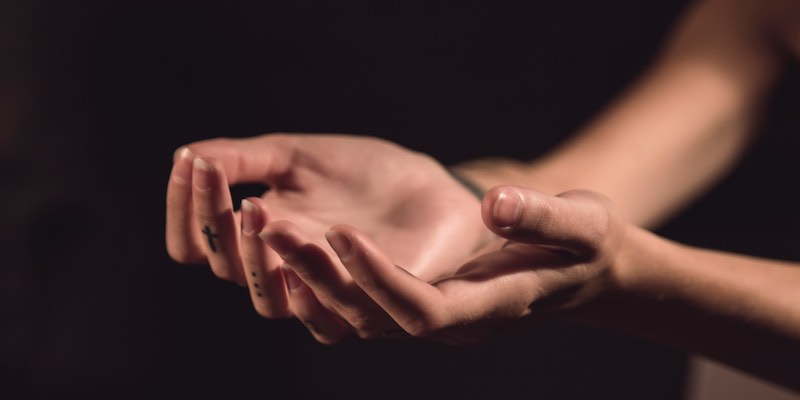 September 24, 2020
You don't know me! I gave money, sang in the choir and on and on.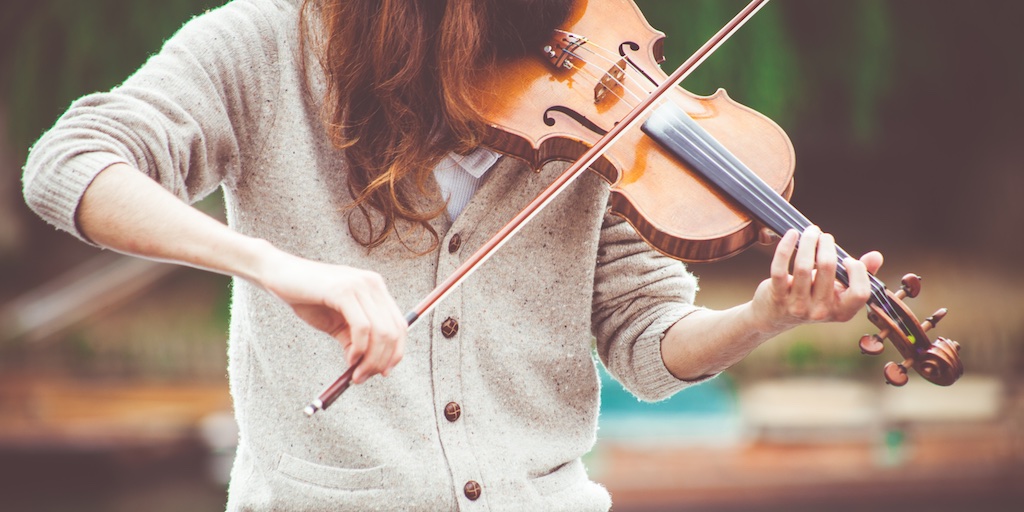 September 23, 2020
I have no gifts...thus I have no responsibilities. Right?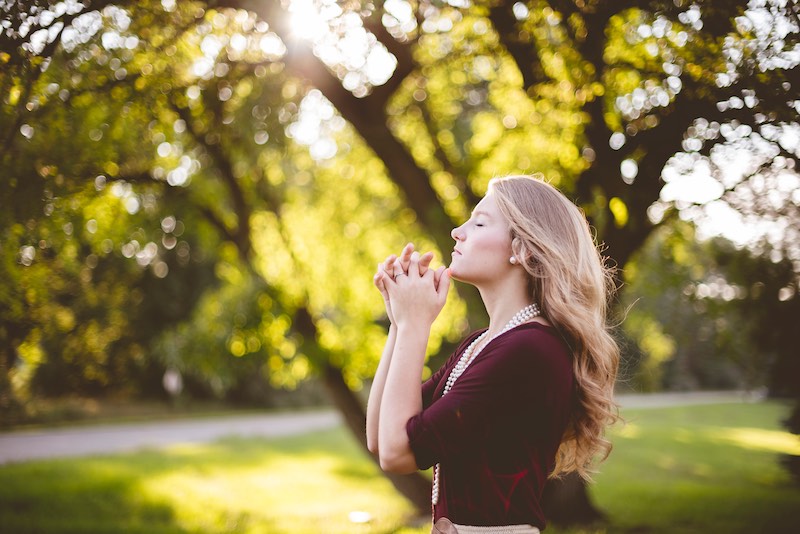 September 22, 2020
To be forgiven enables you to forgive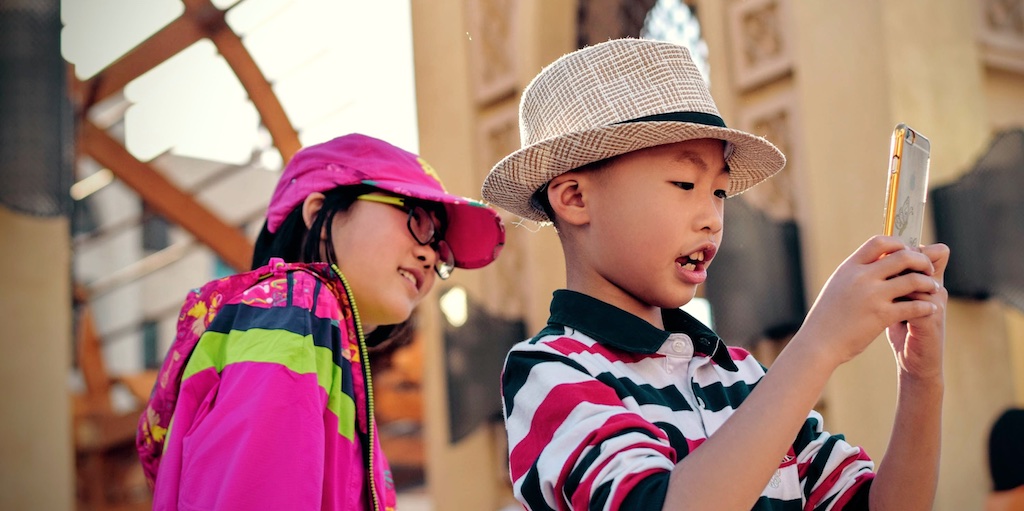 September 21, 2020
Am I my brother's keeper...yes, more than I thought.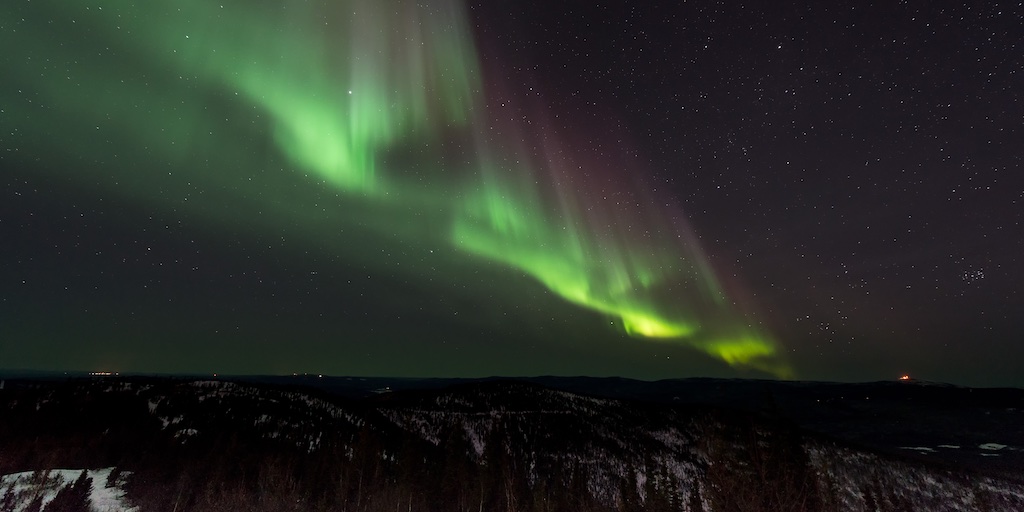 September 20, 2020
Do we have access to "certainty" about eternal matters?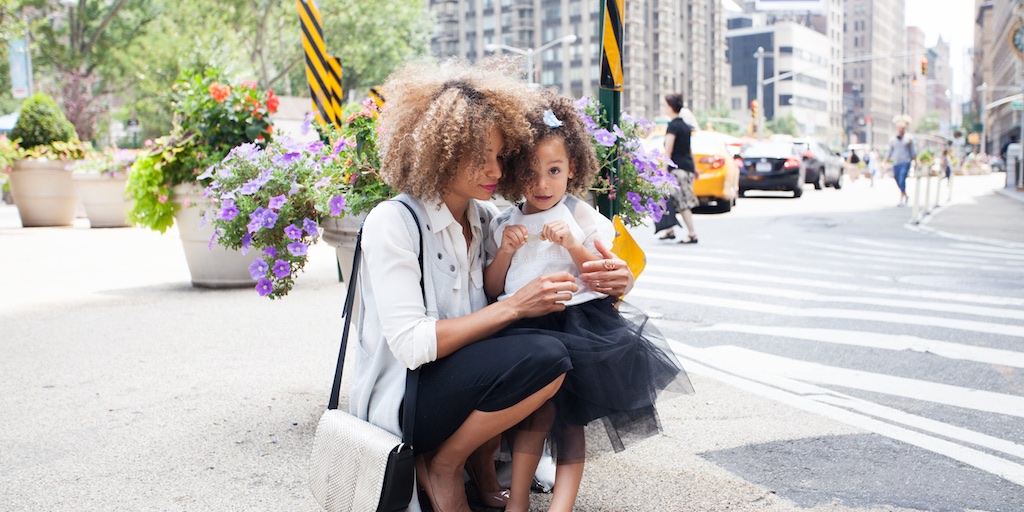 September 19, 2020
I slip, too often, but You lift me up, repeatedly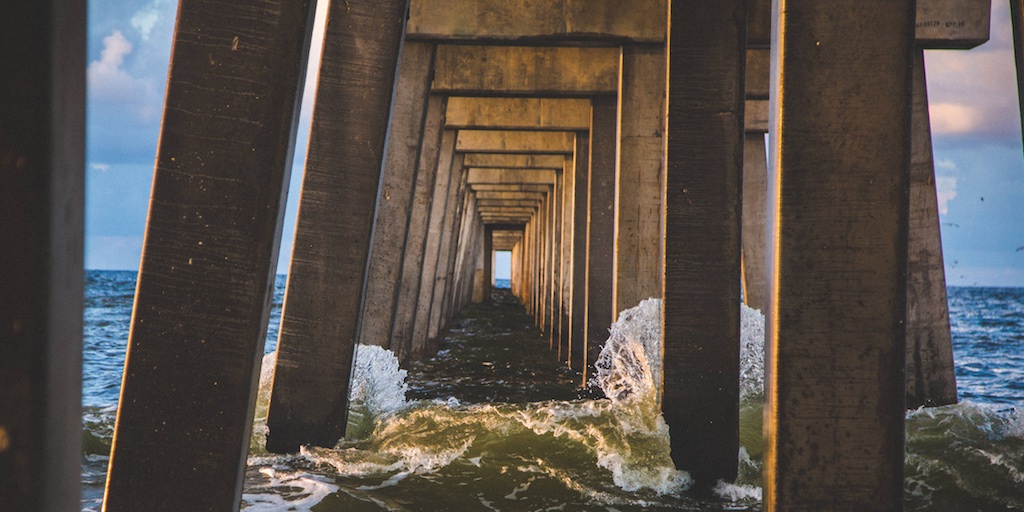 September 18, 2020
Your age in heaven? Neither old nor young. Babies? Old people? No.