Joy  |  March 27
My brethren, count it all joy when you fall into various trials,
knowing that the testing of your faith produces patience.
But let patience have its perfect work, that you may be perfect and complete, lacking nothing.
James 1:2-4
---
Father, it seems that the only way we could possibly feel joyful about experiencing trials, is to know that You permit the trial and that the trial will force our faith to be stronger.
Patience in the midst of a trial is the perfect work that You bestow upon us. It is the Spirit in us that permits our faith to remain strong even when the evidence all around us is making us feel persecuted, guilty or abandoned.
Enable us, we pray, to know, this minute and always, that trials will come but the trials will test and strengthen our faith and that we can, through You, endure and be patient. That is a miracle not available to someone who does not call on You.
We feel joyful Father, not about the trial but about Your grace to us that we might endure the test without falling apart. In Jesus Holy name, we pray, amen.
Bruce Caldwell
The Sola Scriptura Project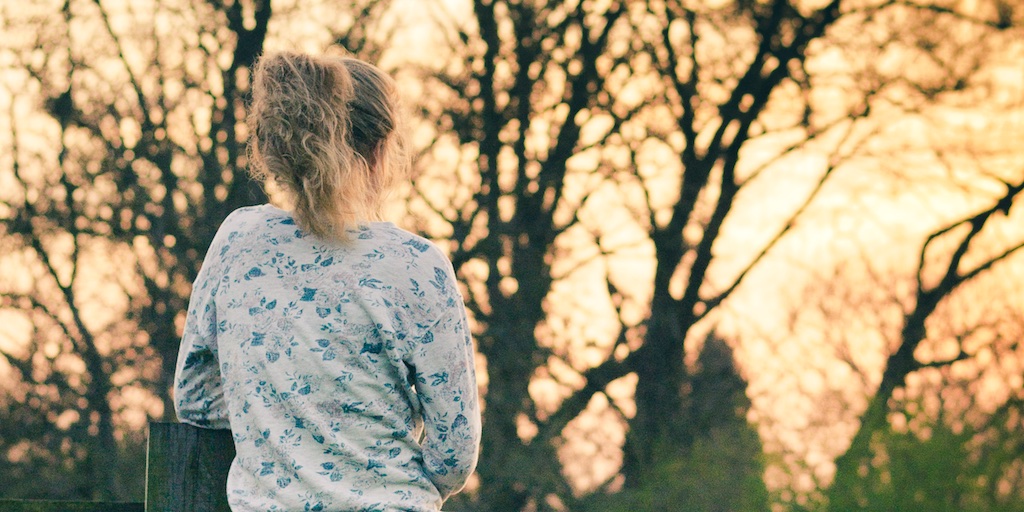 May 24, 2020
Tongues; only interpretation makes this gift useful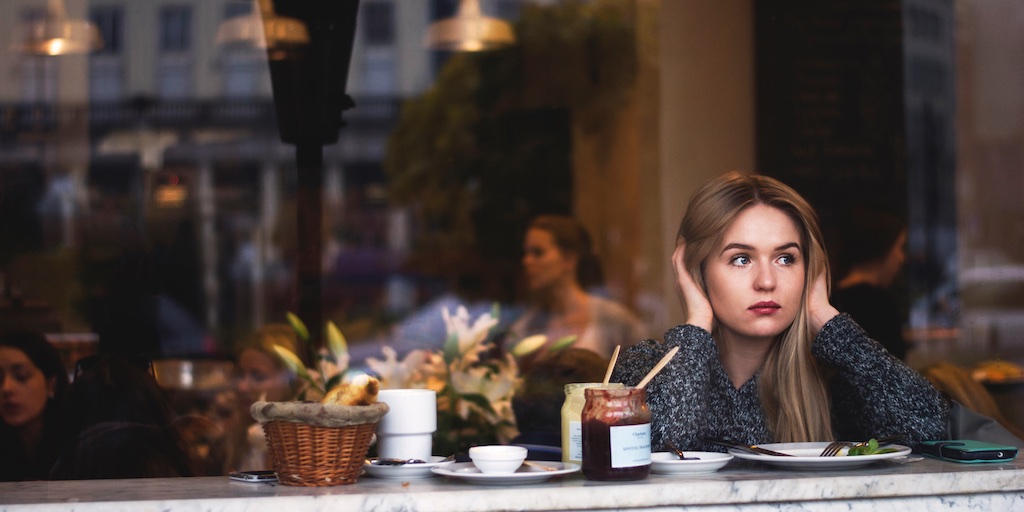 May 23, 2020
Can evil and light coexist?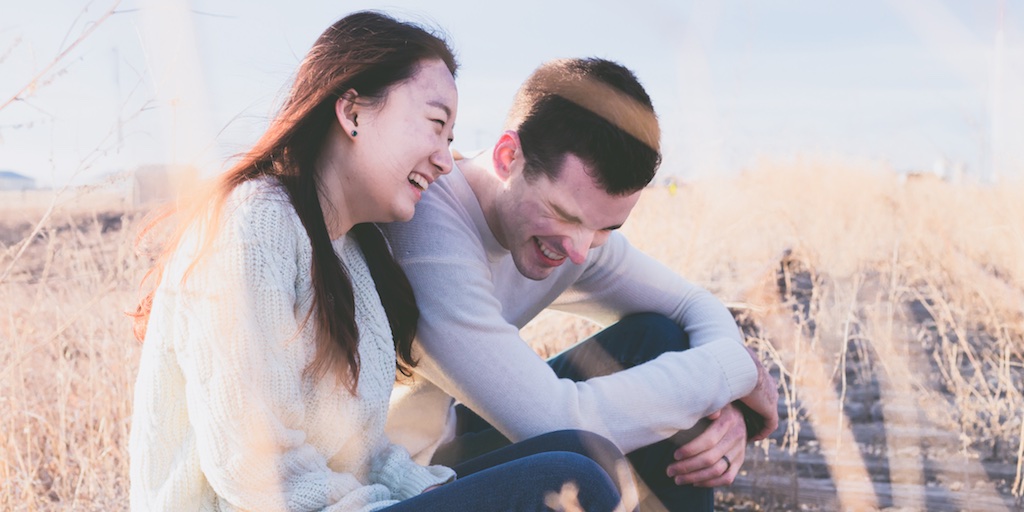 May 22, 2020
Peace now...even in strife, followed by eternal joy. Perfect!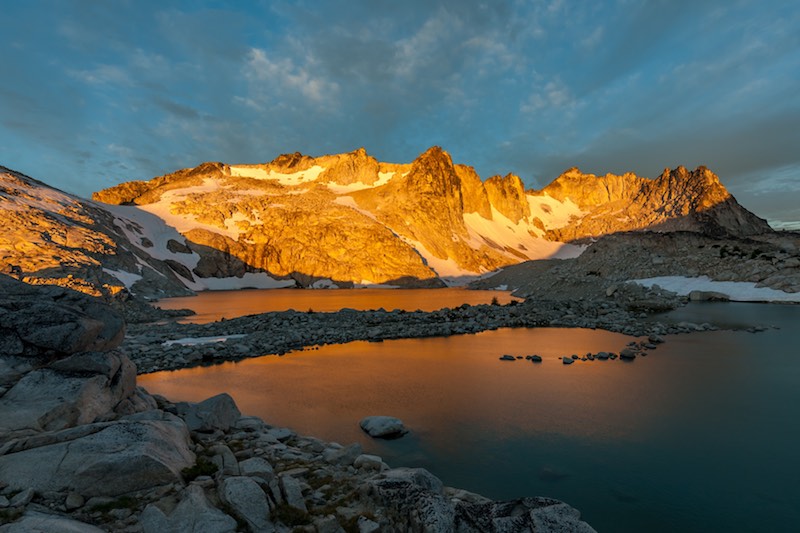 May 21, 2020
The path to eternal life is simply too simple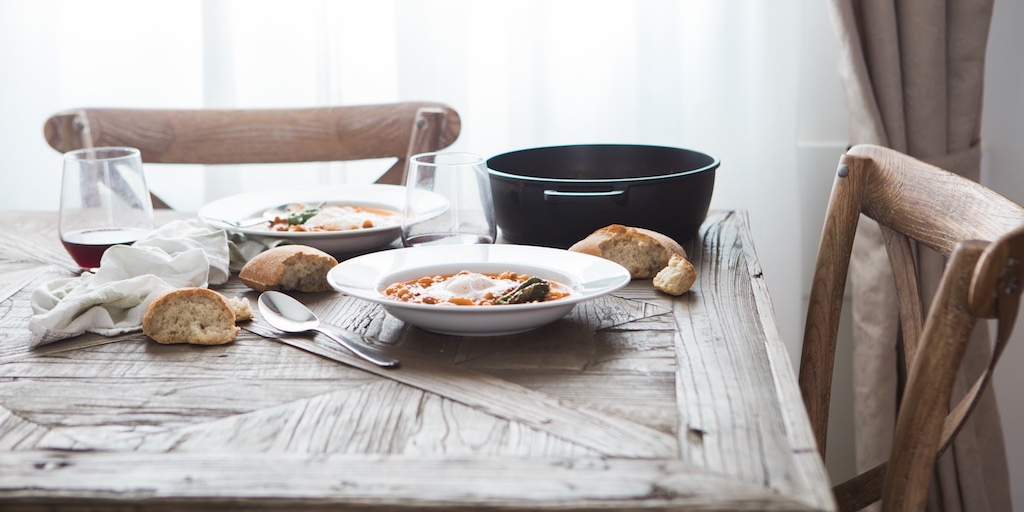 May 20, 2020
If you know you are guilty of sin, what hope do you have?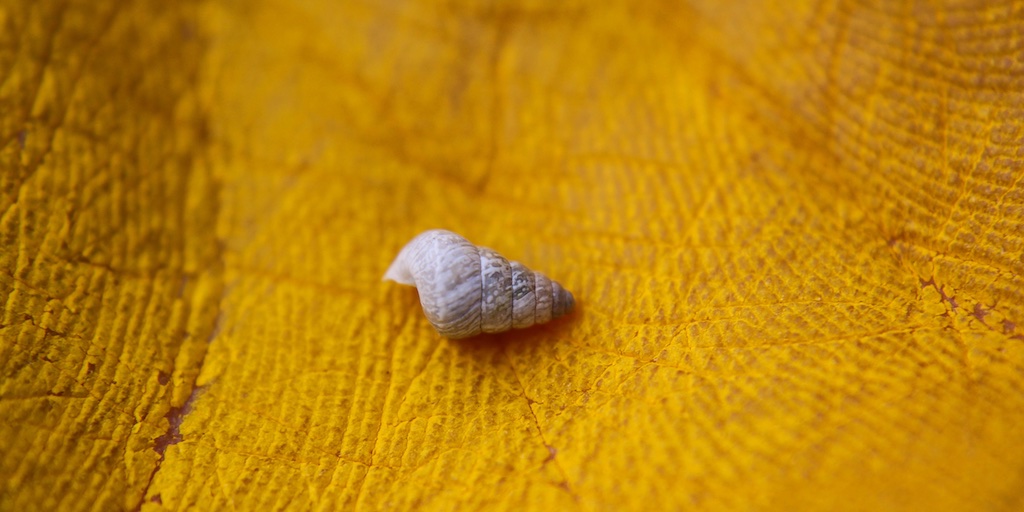 May 19, 2020
Will we be able to say to Jesus, "I didn't know"?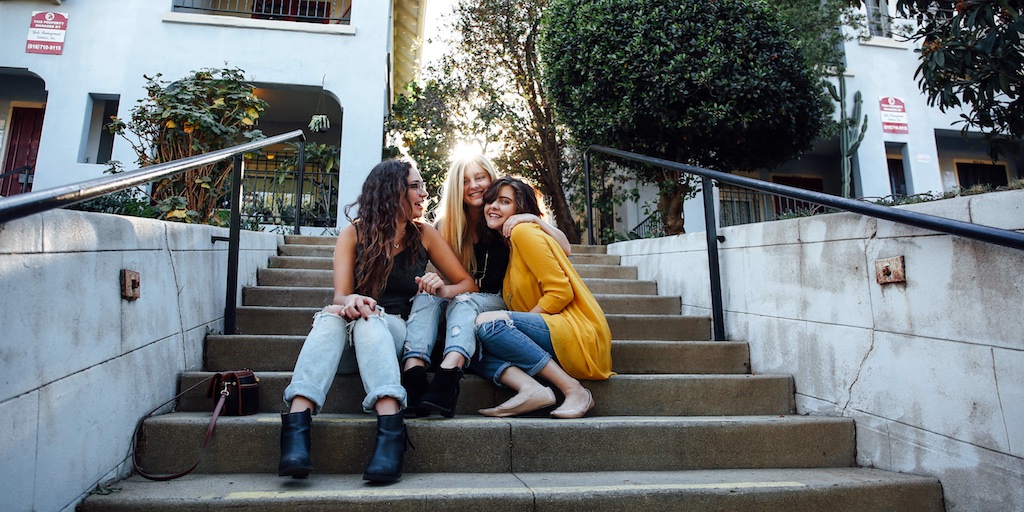 May 18, 2020
One true God, one true Bible and only one body of believers?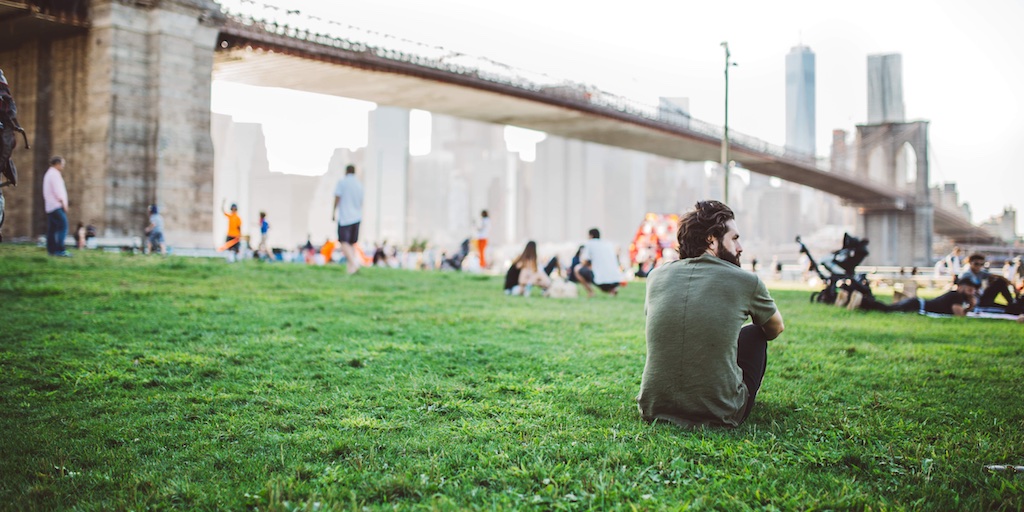 May 17, 2020
Does the idea of blood being shed for your sins bother you?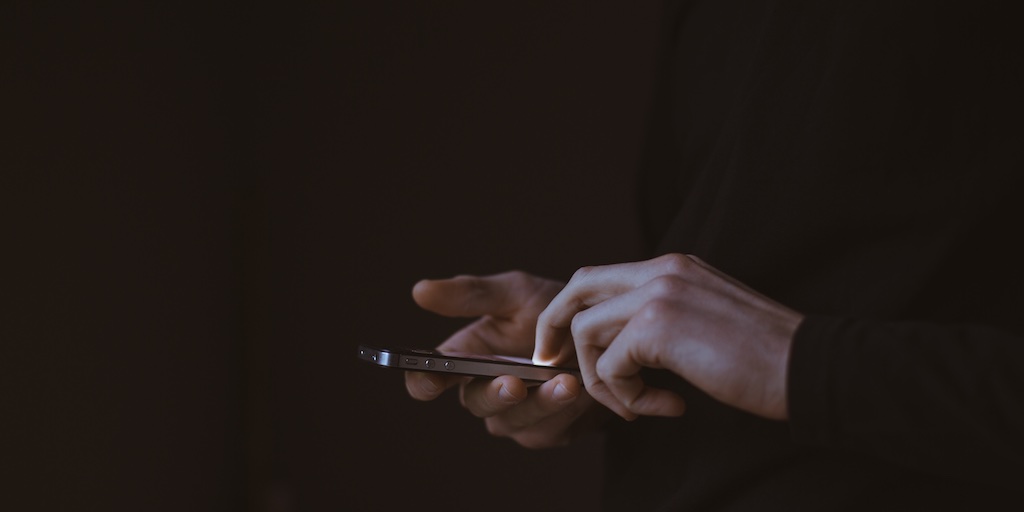 May 16, 2020
Why aren't prayers always answered in the affirmative?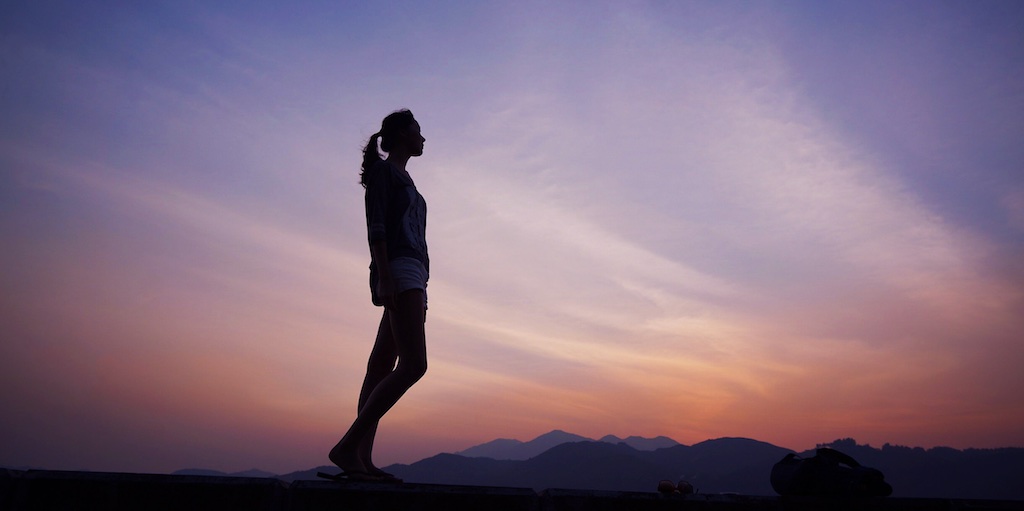 May 15, 2020
Must I be humble and contrite to be blessed?