Forgiven  |  April 29
Now early in the morning (Jesus) came again into the temple, and all the people came to Him; and He sat down and taught them.
Then the scribes and Pharisees brought to Him a woman caught in adultery. And when they had set her in the midst, they said to Him, "Teacher, this woman was caught in adultery, in the very act.
Now Moses, in the law, commanded us that such should be stoned. But what do You say?"
This they said, testing Him, that they might have something of which to accuse Him. But Jesus stooped down and wrote on the ground with His finger, as though He did not hear.
So when they continued asking Him, He raised Himself up and said to them, "He who is without sin among you, let him throw a stone at her first."
And again He stooped down and wrote on the ground.
Then those who heard it, being convicted by their conscience, went out one by one, beginning with the oldest even to the last. And Jesus was left alone, and the woman standing in the midst.
When Jesus had raised Himself up and saw no one but the woman, He said to her, "Woman, where are those accusers of yours? Has no one condemned you?"
She said, "No one, Lord." And Jesus said to her, "Neither do I condemn you; go and sin no more."
John 8:2-11
---
Jesus, You teach us much in these verses. We pray for wisdom and discernment in understanding. You, again, cite, "early in the morning" as the time You went to the Temple to pray and teach. Prime time with the Father seems to be "early in the morning".
Then You teach us that the scribes (lawyers) and Pharisees (religious leaders) are in the role of accusers. You did not say they accused falsely, Jesus, You said they too commit sins of various kinds and if any of them thought they were without sin, then step up and cast the first stone in the killing process.
You then teach us that everyone has a conscience that either accuses them or excuses them and that we personally know when we have sinned whether other people know it or not.
Then, in Your mercy, you teach us that adultery is not a sin unto death if one confesses and repents (changes direction). You forgive the woman and you encourage her. O' God, if we could but have that kind of mercy and hope when we see sin in action. Help us today to be part of the healing process, not one of those who accuse. In Jesus' Holy name, we pray, amen.
Bruce Caldwell
The Sola Scriptura Project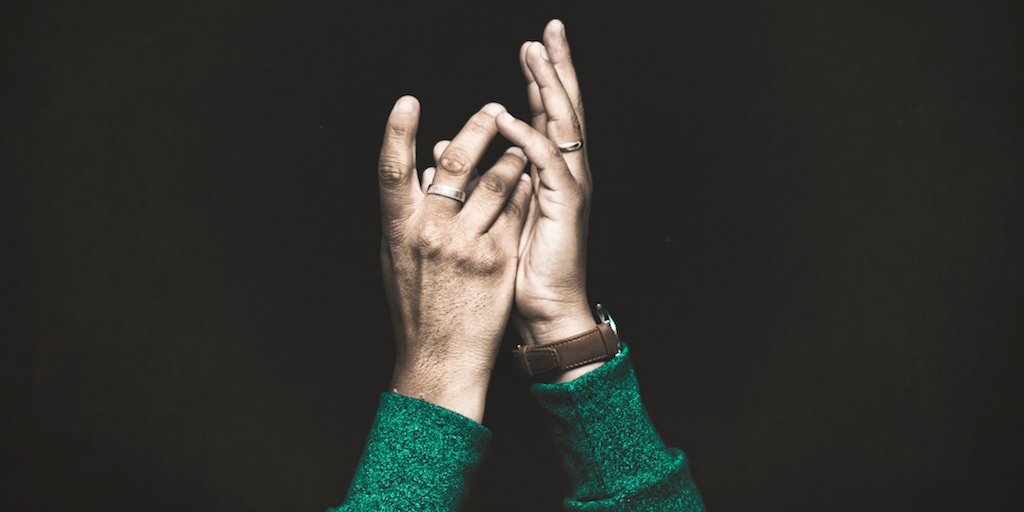 November 29, 2020
I guess my soul is not dead if it can be revived...right?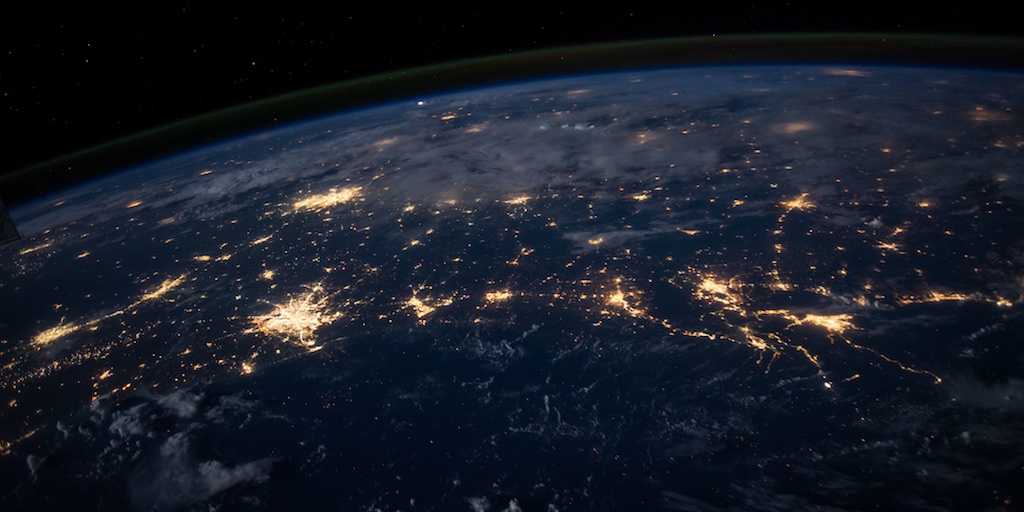 November 28, 2020
If you can walk in the Light, why stumble in the dark?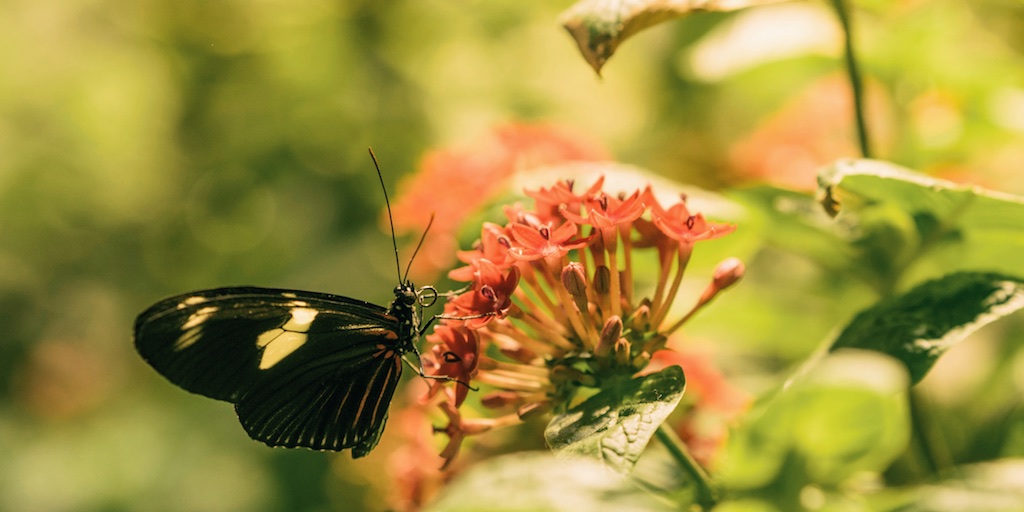 November 27, 2020
Hey, do you need an attorney...This one is perfect!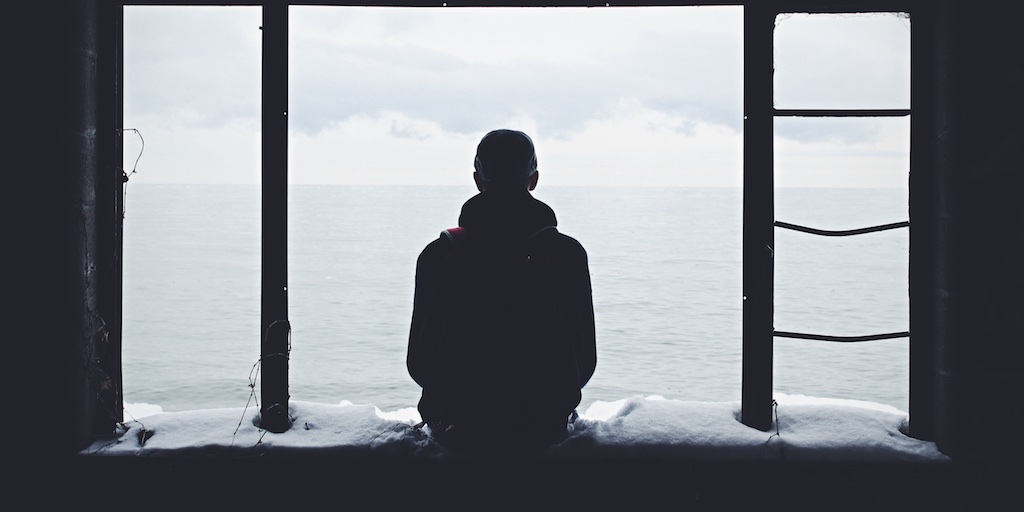 November 26, 2020
Sometimes I feel so impotent...does God care?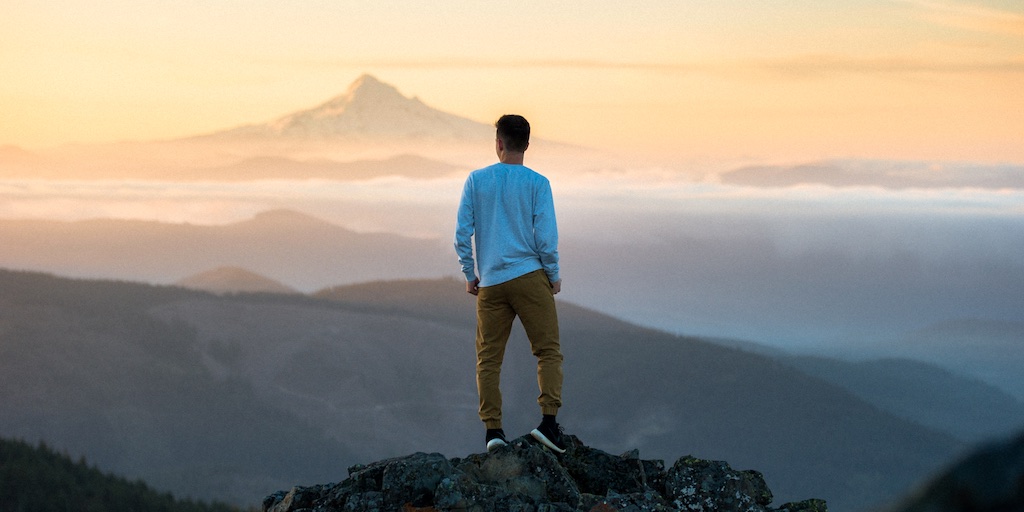 November 25, 2020
Haughty, proud...not me!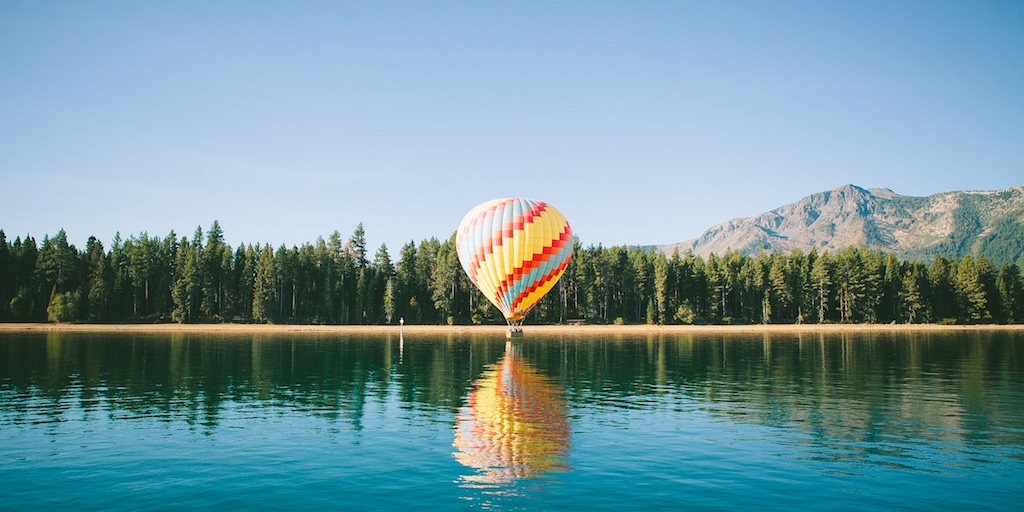 November 23, 2020
Wisdom, an assurance of salvation... Maybe not.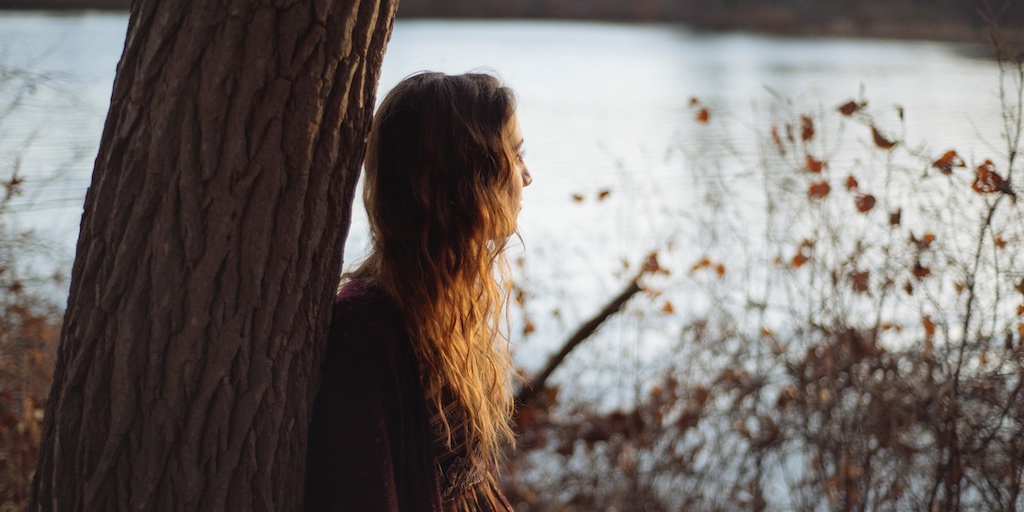 November 22, 2020
We want evil punished now, right now!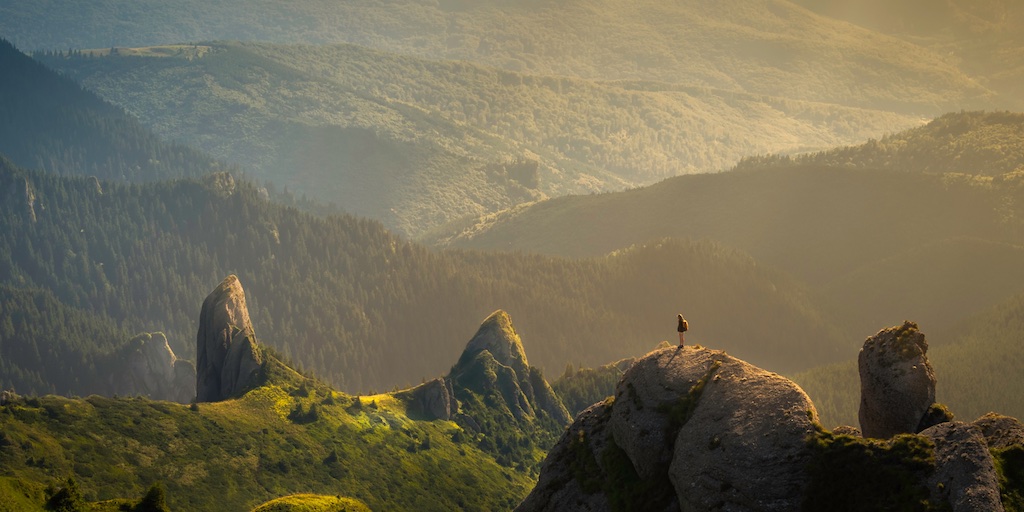 November 21, 2020
Wisdom, a product of having been disciplined?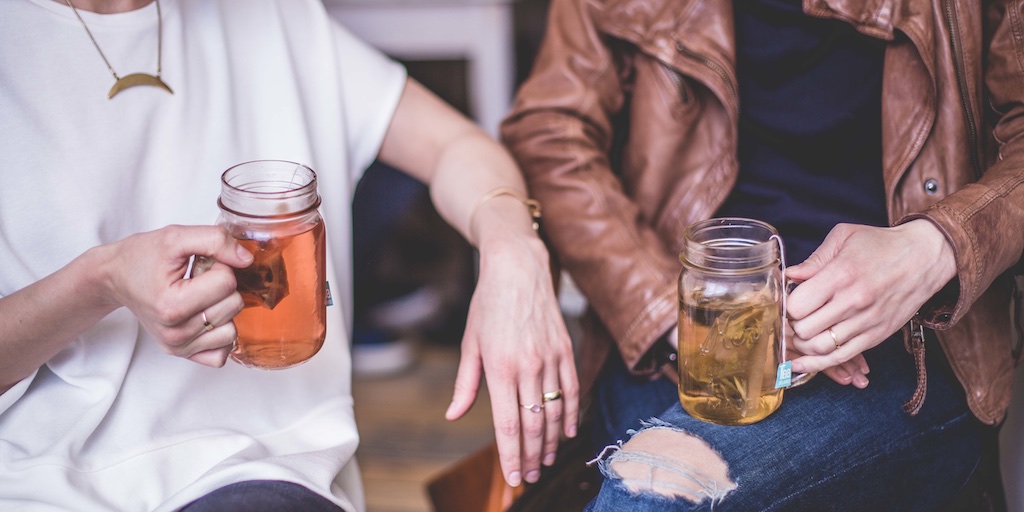 November 20, 2020
Last here, first there. Disabled here, enabled there!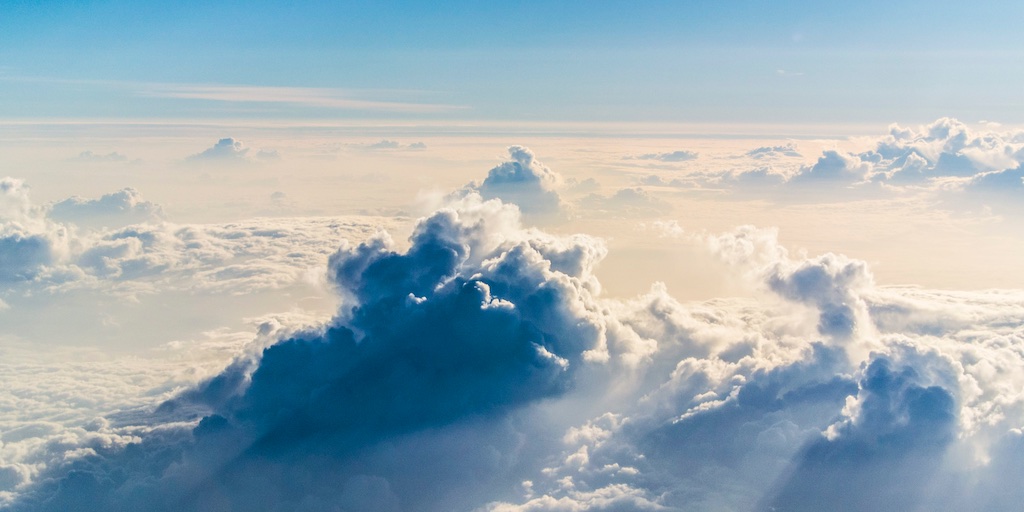 November 19, 2020
Heaven...we can only imagine how perfect it will be.