Providence of God | May 17
He has delivered us from the power of darkness and conveyed us into the kingdom of the Son of His love,
in whom we have redemption through His blood, the forgiveness of sins.
He is the image of the invisible God, the firstborn over all creation.
For by Him all things were created that are in heaven and that are on earth, visible and invisible, whether thrones or dominions or principalities or powers. All things were created through Him and for Him.
And He is before all things, and in Him all things consist.
And He is the head of the body, the church, who is the beginning, the firstborn from the dead, that in all things He may have the preeminence.
For it pleased the Father that in Him all the fullness should dwell,
and by Him to reconcile all things to Himself, by Him, whether things on earth or things in heaven, having made peace through the blood of His cross.
And you, who once were alienated and enemies in your mind by wicked works, yet now He has reconciled
in the body of His flesh through death, to present you holy, and blameless, and above reproach in His sight.
Colossians 1:13-22
---
Father, Jesus and the Holy Spirit, Paul has clarified that you are One and that You, Jesus came to us from the presence of the Father. Sometimes Father we speak to You and do not think about Jesus and You as One and sometimes Jesus we speak to you as separate from the Father, sent by the Father.
Help us O' God not to worry about such matters but to learn that You are three in one, serving us in distinct capacities. Thank You Jesus for the redemptive act of the Cross and for sending the Holy Spirit to abide with and in us.
Is it any wonder Father that Jesus and His angels will come to separate the saints from the sinners? You have extended all power to Him and it is by His shed blood that we will enter into Your presence. You, Yourself Father will judge among the saints, and although that is a comfort, because we will be with You, it reminds us that our salvation was purchased at a great price and that our enthusiastic response of love and obedience is Your expectation.
Our righteousness is as filthy rags. It is your righteousness Jesus that enables us to stand in the presence of the Father. Help us be "over comers" every moment of every day, turning to You for empowerment and comfort.
Bruce Caldwell
The Sola Scriptura Project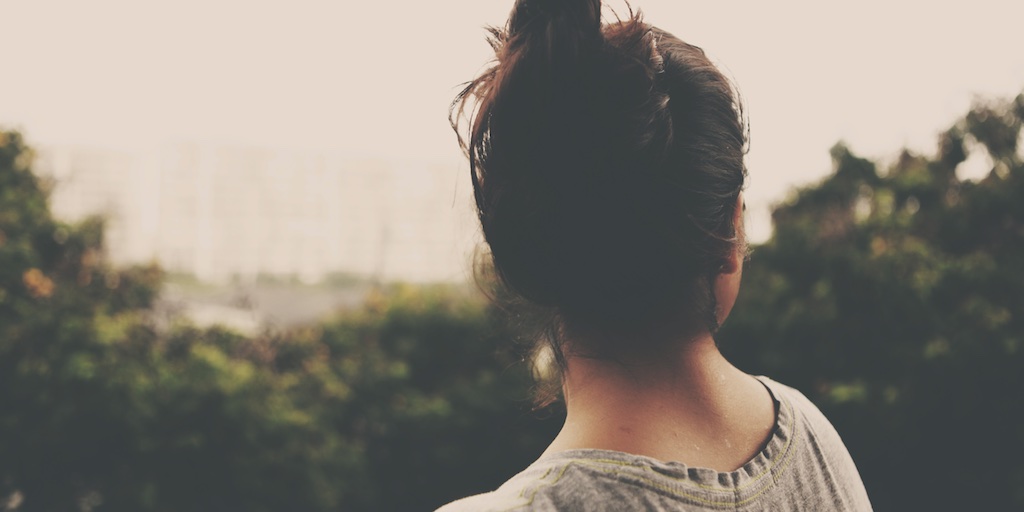 March 7, 2021
Is serving God risky?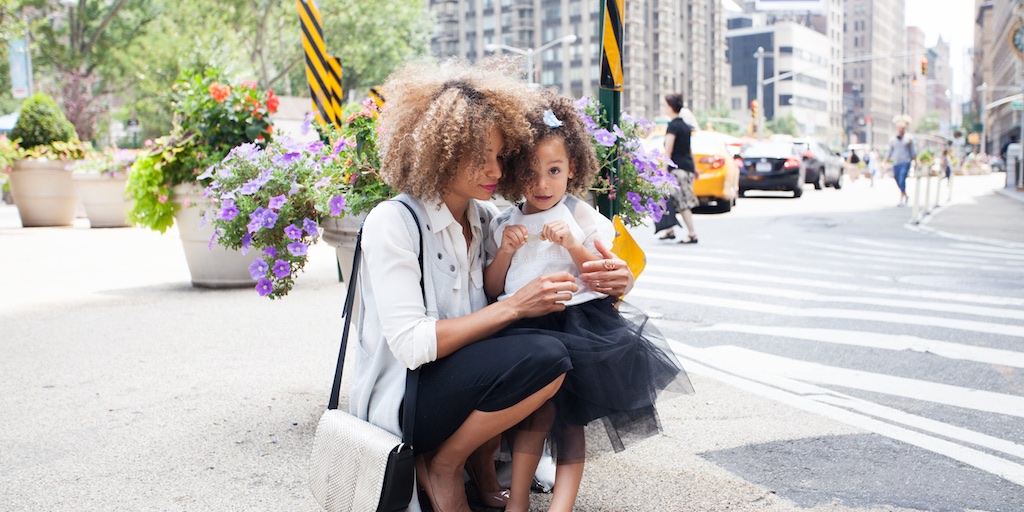 March 6, 2021
Too busy to interact with God?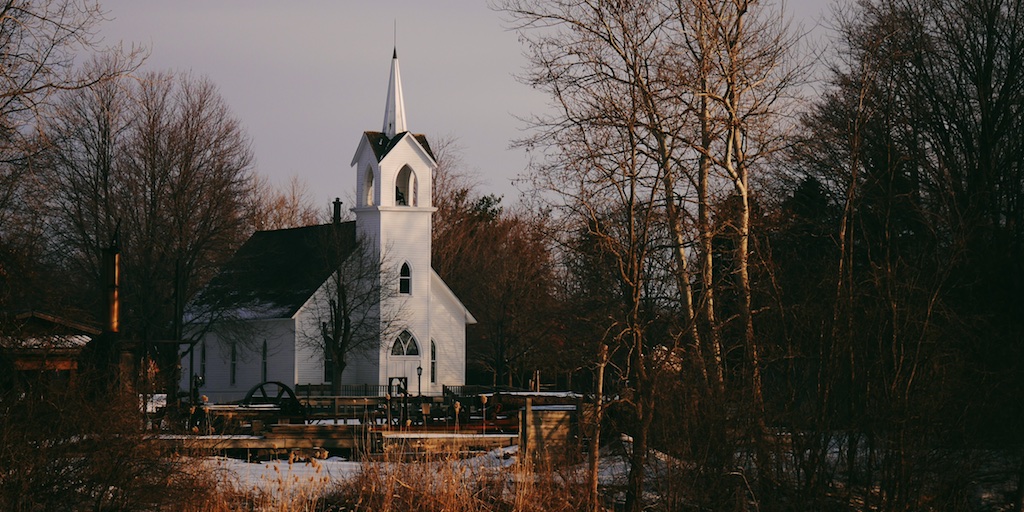 March 5, 2021
I feel spiritually weak...what am I missing?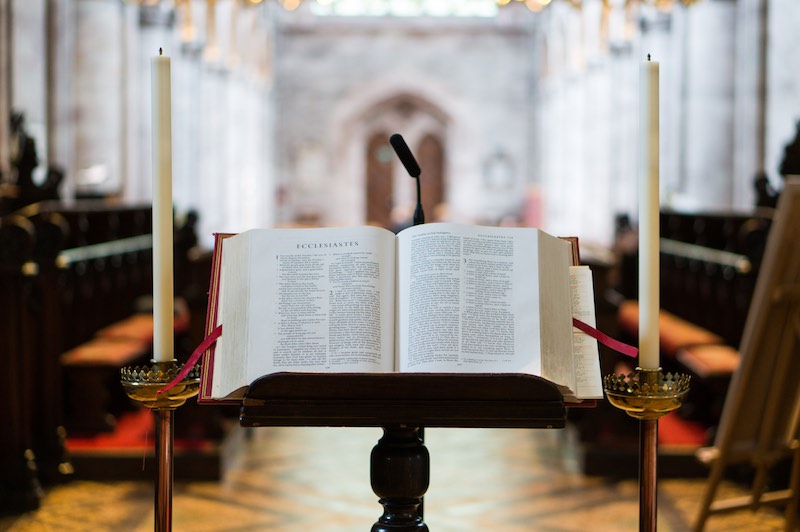 March 4, 2021
Do we all have to be preachers?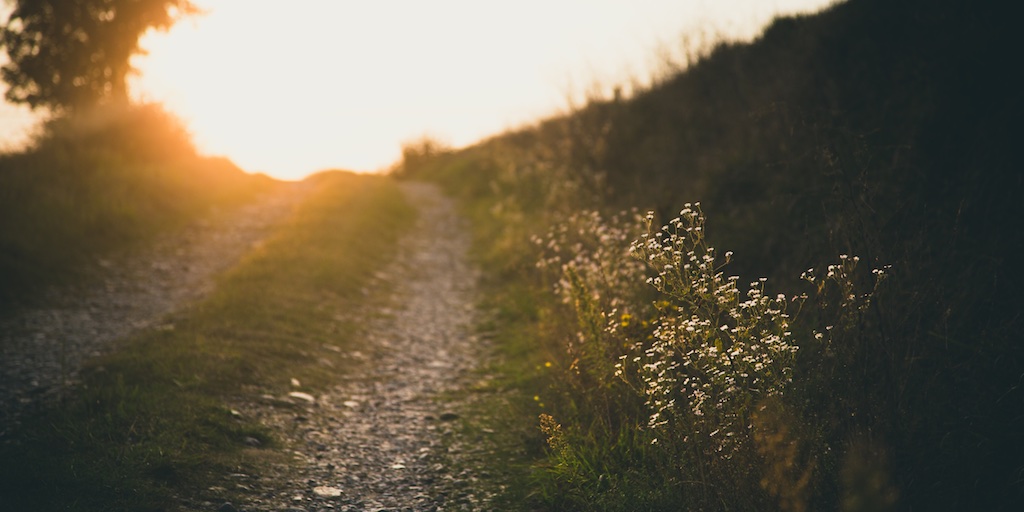 March 3, 2021
Did God know you would "choose" Him?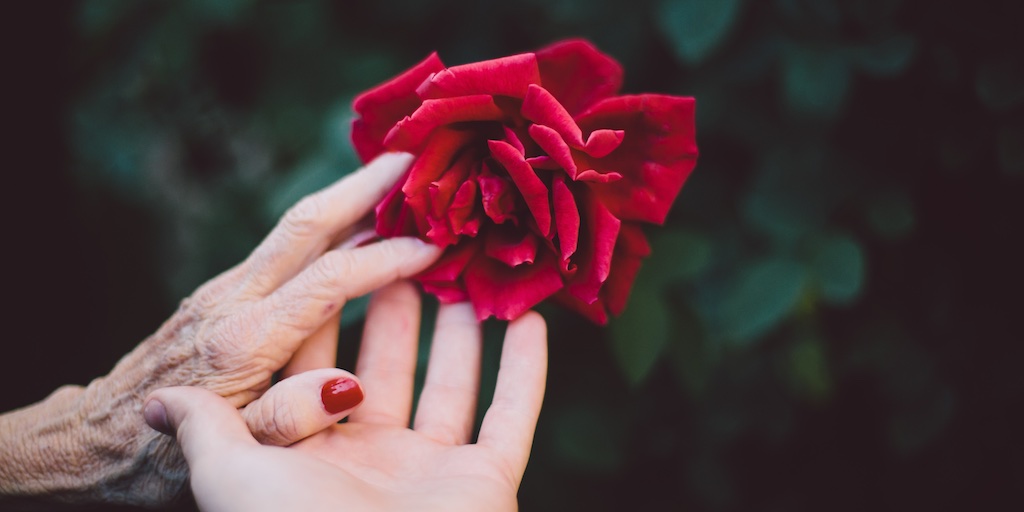 March 2, 2021
Was today an opportunity realized or passed up?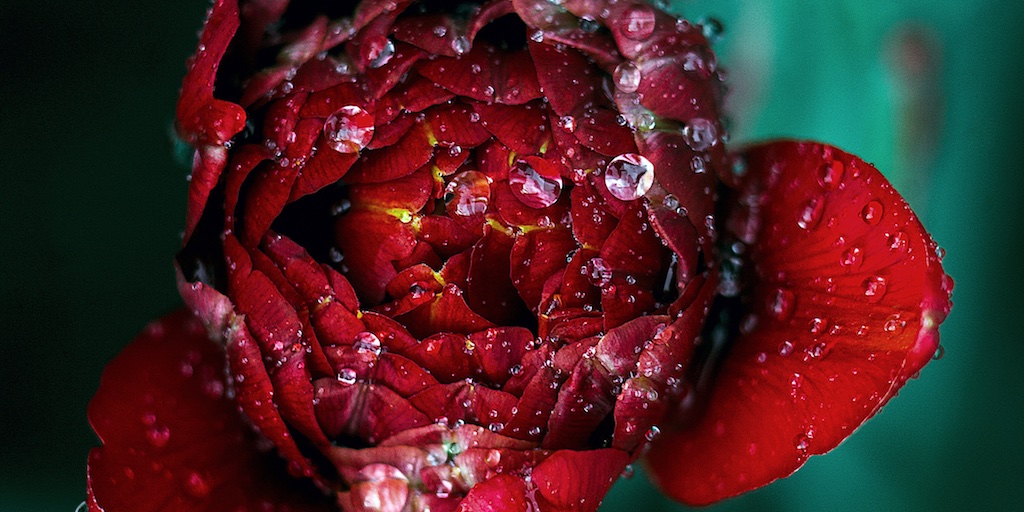 March 1, 2021
Are we a conduit of God's gifts?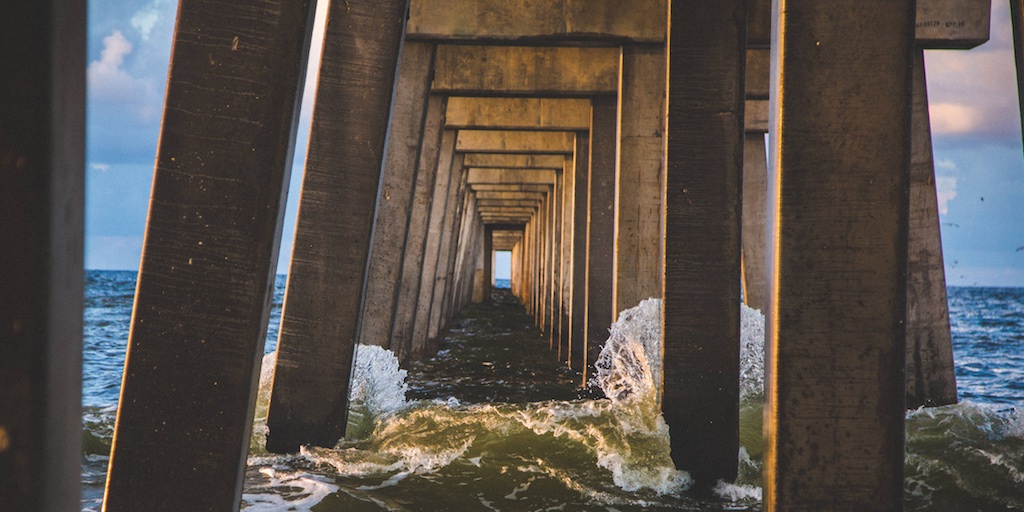 February 28, 2021
Should we expect to suffer as a result of our witness?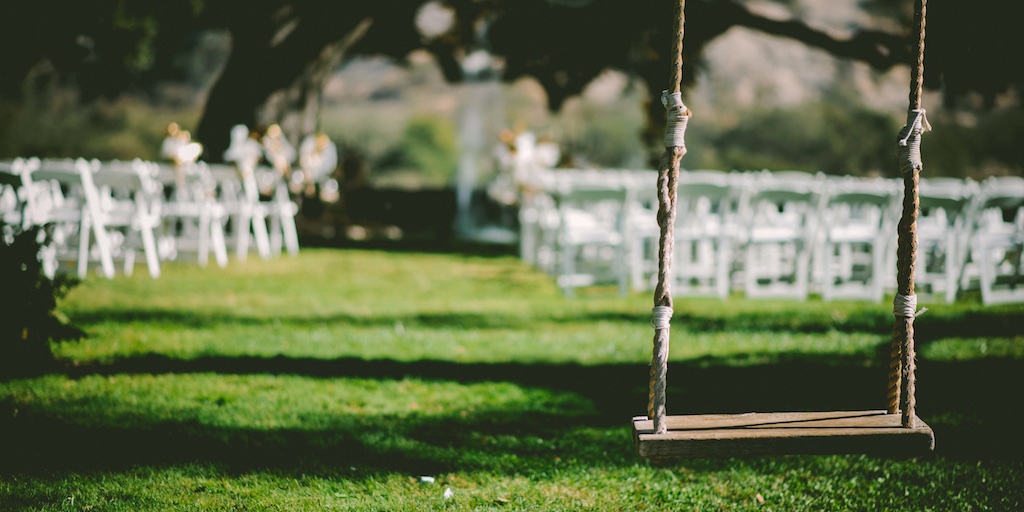 February 27, 2021
When you meet Jesus, will He say, welcome friend...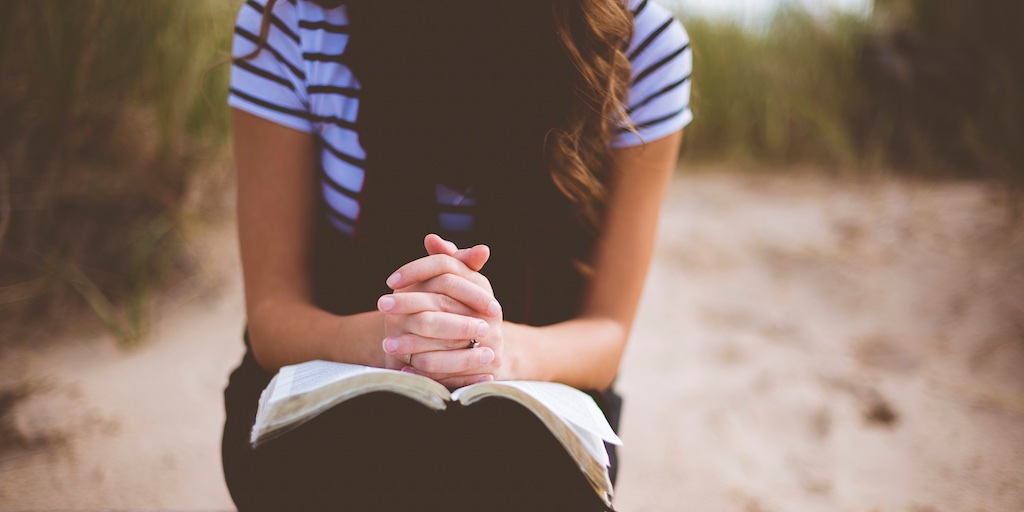 February 26, 2021
Private prayer, a compelling prelude to God's constant presence