Salvation  |  May 20
If anyone sins, we have an Advocate with the Father, Jesus Christ the righteous.
And He Himself is the propitiation for our sins, and not for ours only but also for the whole world.
Now by this we know that we know Him, if we keep His commandments.
I John 2:1-3
---
Father, we know there will be a trial on Judgment Day. This will be the day when the saints are separated from the sinners. Since we all have sinned and come short of Your glory Father, there is only one piece of evidence that can either convict us or deliver us to a heavenly destination. We either have been born again, experiencing a Spirit filled conversion that led to or leads to a new life in You Jesus, or we have not. If we have, Your word says "keeping the commandments" will be the evidence of our love.
Father, You have sent Jesus and our response to his offer of salvation makes him our Advocate. What a perfect scenario. We are on trial and the one with the power to convict steps up and says "not guilty". It will be the encapsulating righteousness of the Messiah that will allow us to stand in Your Holy, perfect, eternally blissful presence.
Bruce Caldwell
The Sola Scriptura Project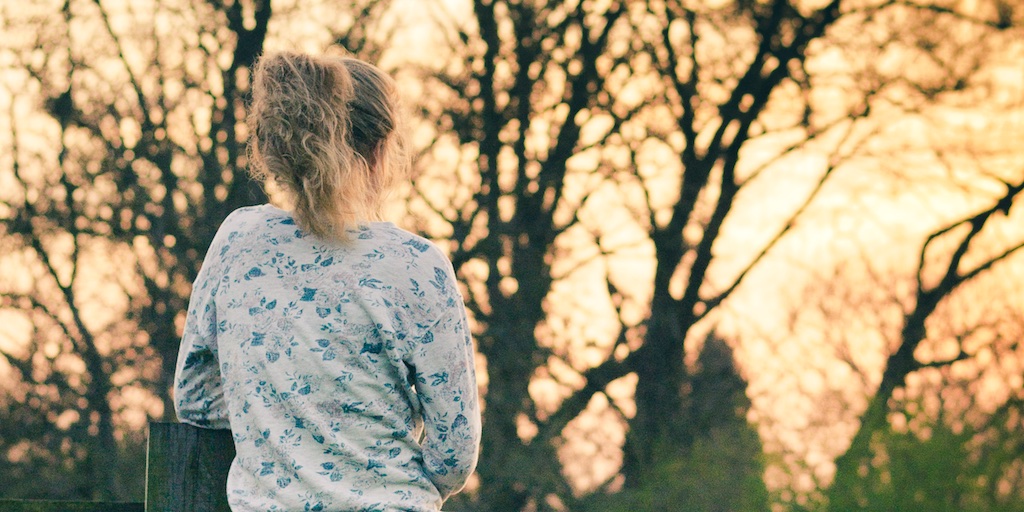 May 24, 2020
Tongues; only interpretation makes this gift useful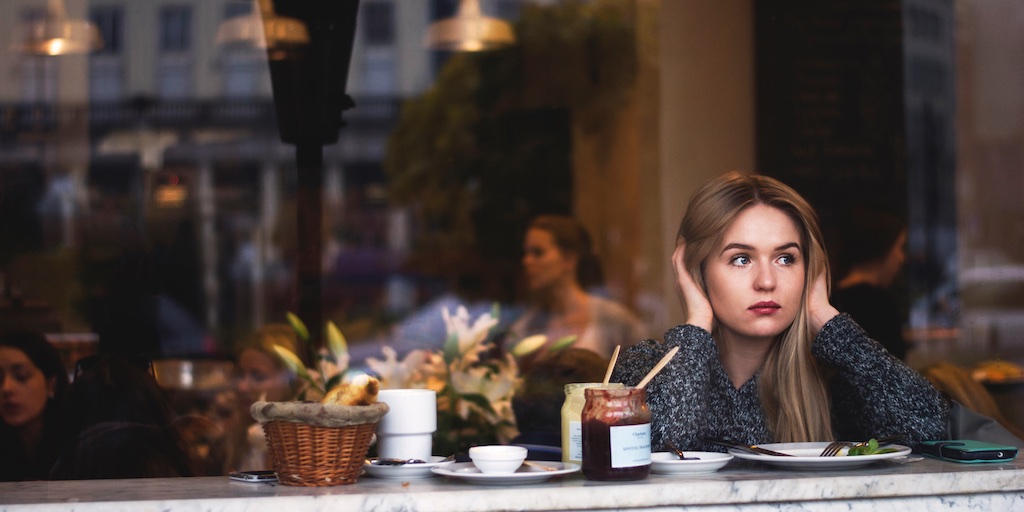 May 23, 2020
Can evil and light coexist?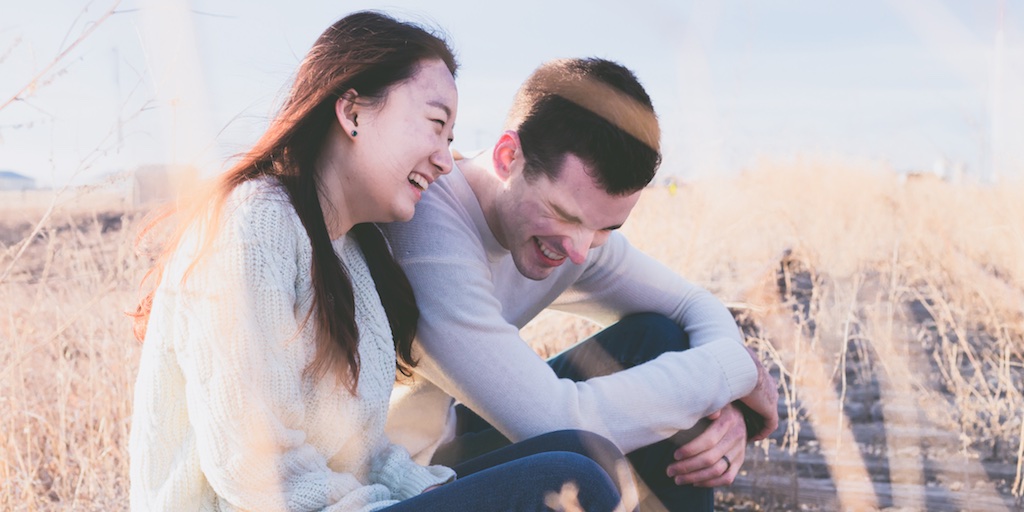 May 22, 2020
Peace now...even in strife, followed by eternal joy. Perfect!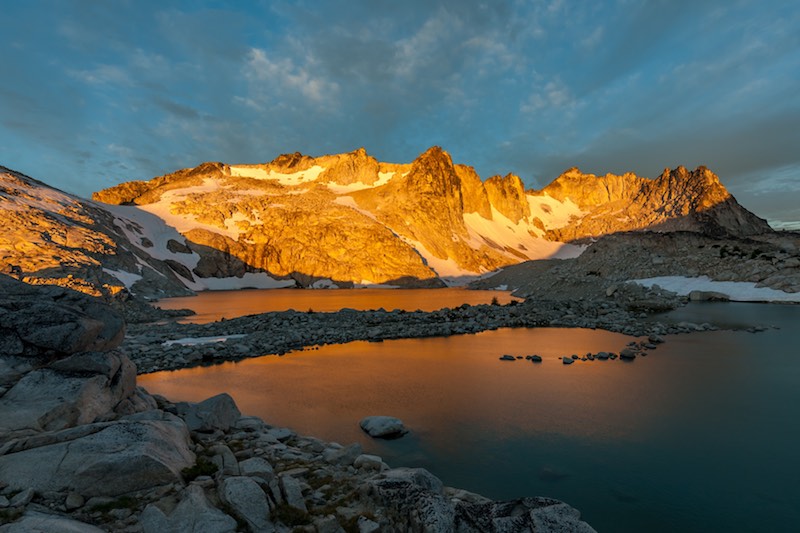 May 21, 2020
The path to eternal life is simply too simple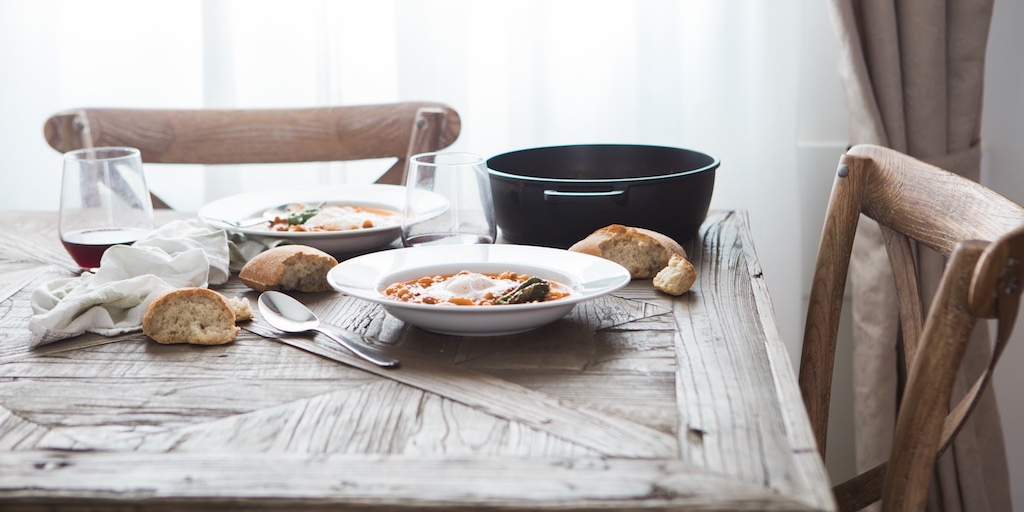 May 20, 2020
If you know you are guilty of sin, what hope do you have?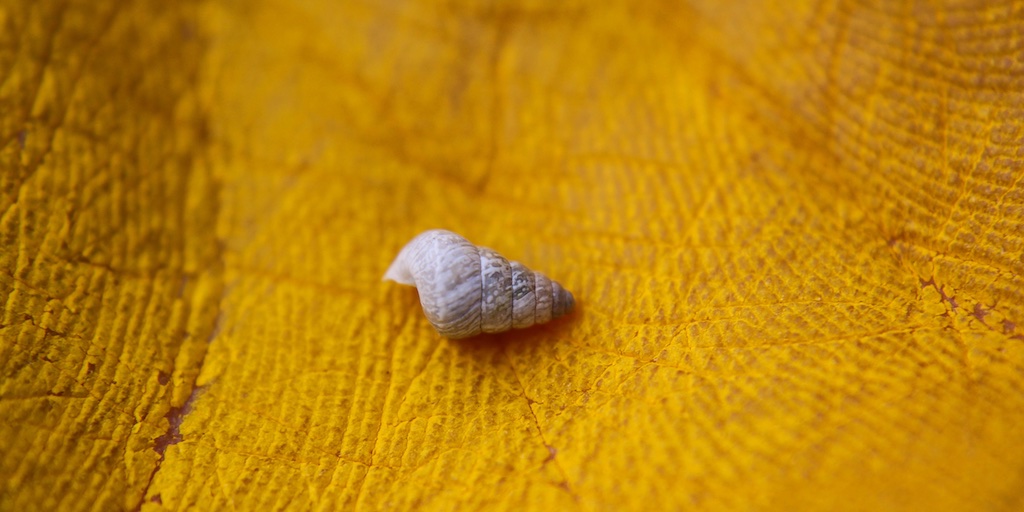 May 19, 2020
Will we be able to say to Jesus, "I didn't know"?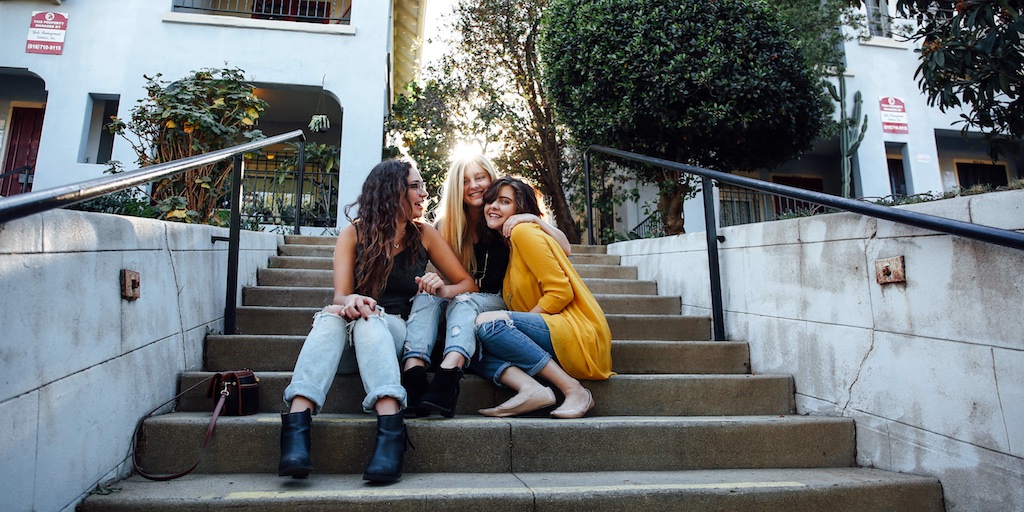 May 18, 2020
One true God, one true Bible and only one body of believers?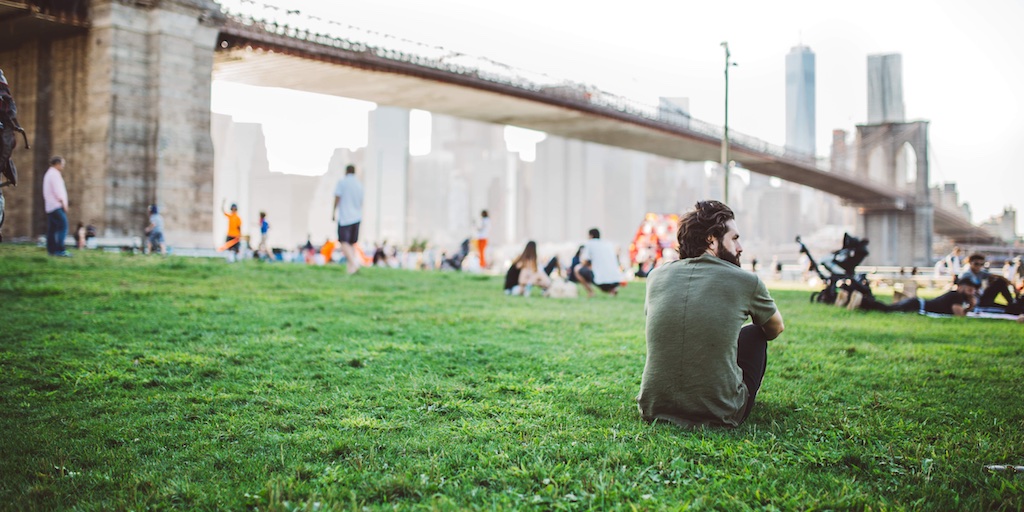 May 17, 2020
Does the idea of blood being shed for your sins bother you?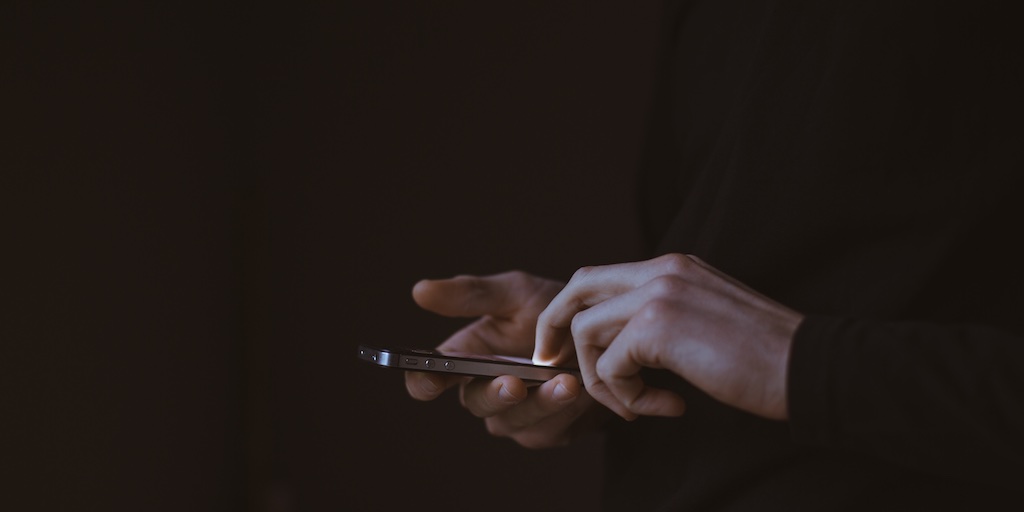 May 16, 2020
Why aren't prayers always answered in the affirmative?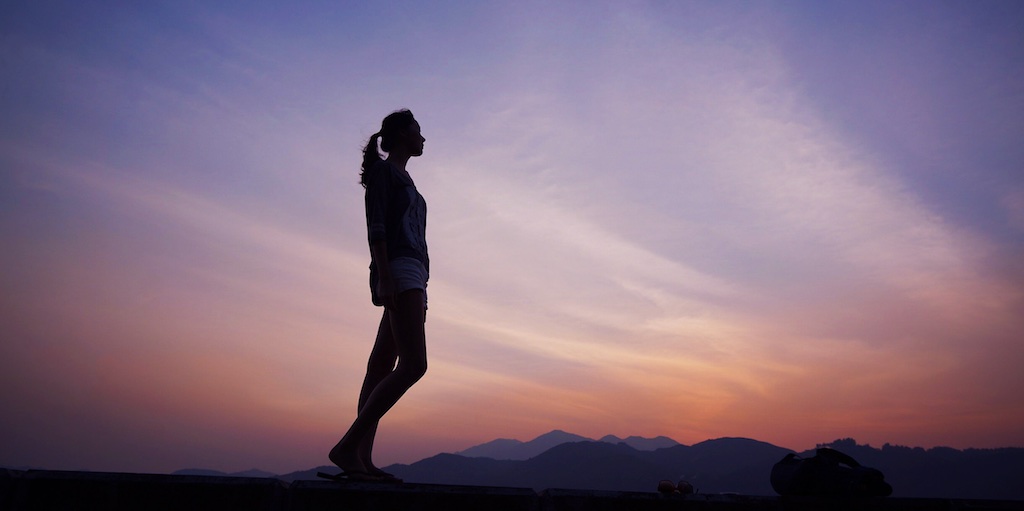 May 15, 2020
Must I be humble and contrite to be blessed?