Prayer  |  May 22
With my lips I have declared all the judgments of Your mouth.
I have rejoiced in the way of Your testimonies, as much as in all riches.
I will meditate on Your precepts, and contemplate Your ways.
I will delight myself in Your statutes; I will not forget Your word.
Deal bountifully with Your servant, that I may live and keep Your word.
Open my eyes, that I may see wondrous things from Your law.
Psalm 119:13-18
---
Father, we pray that the words of the Psalmist are our words as well. We pray that we have declared You and rejoiced as we serve You, knowing that Your hope for us is to share in the eternal riches of heaven.
We want to meditate on Your teachings and  contemplate Your ways. We know that Your statutes are pure and that in keeping them there is great reward. Father, we are sometimes focused on the benefits of serving You but help us  never forget that we serve you with a humble and contrite heart, not focused only on the future reward, but on the peace it brings to us right now.
You have dealt bountifully with us in so many ways. Yet, You tell us to bring all of our hopes and aspirations to You as well as the basic needs of those we love. You bless us in good times and bad but it is the latter in which we humbly seek your help. Teach us to bring every single circumstance of our lives to You, asking for Your Holy hand upon us. We pray in Jesus' Holy name, amen.
Bruce Caldwell
The Sola Scriptura Project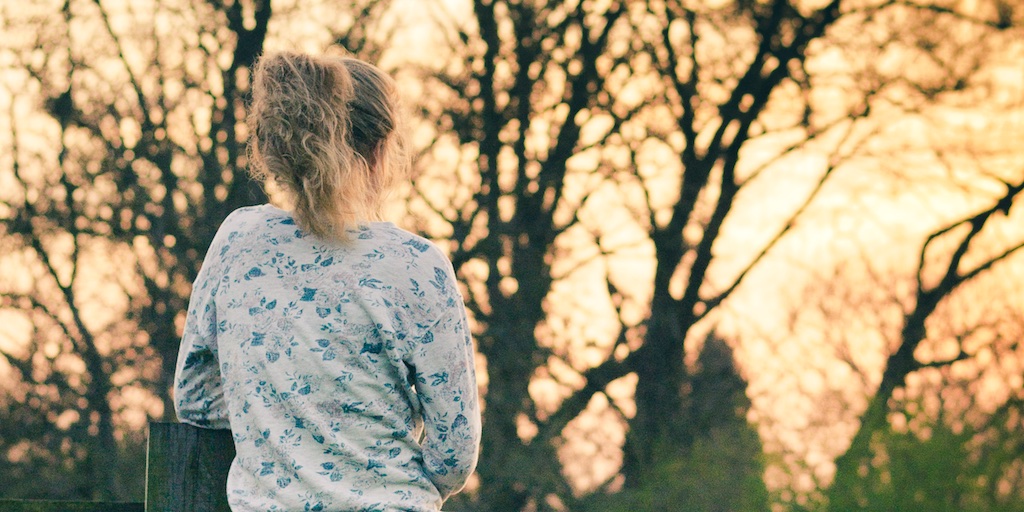 May 24, 2020
Tongues; only interpretation makes this gift useful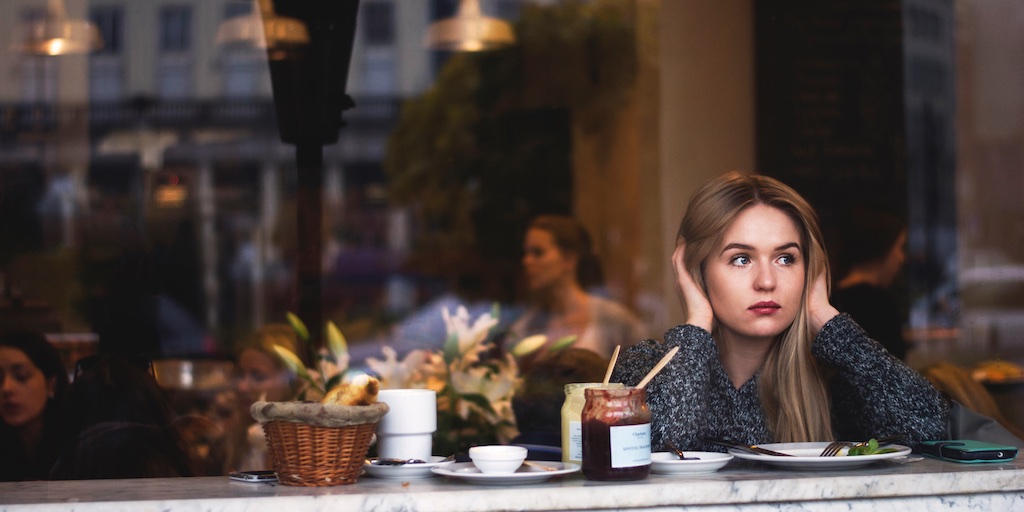 May 23, 2020
Can evil and light coexist?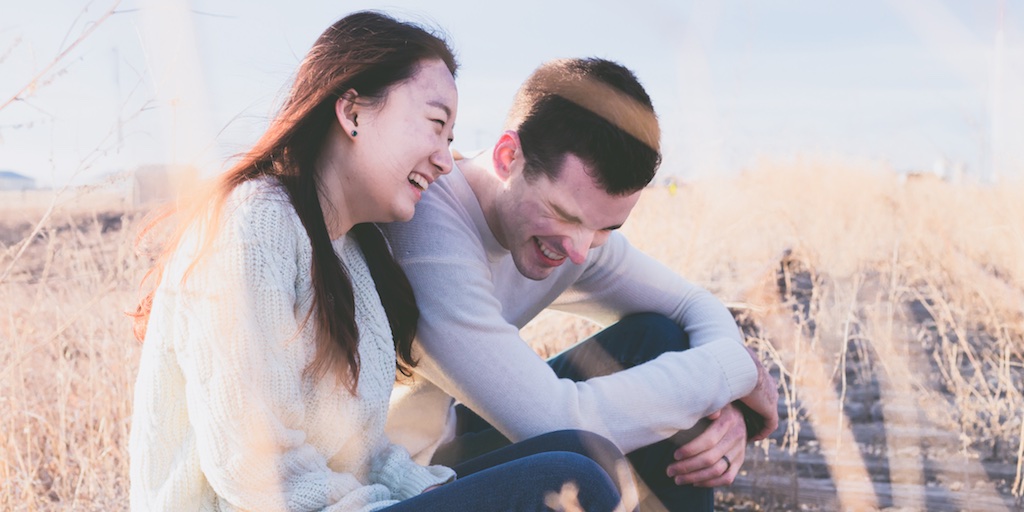 May 22, 2020
Peace now...even in strife, followed by eternal joy. Perfect!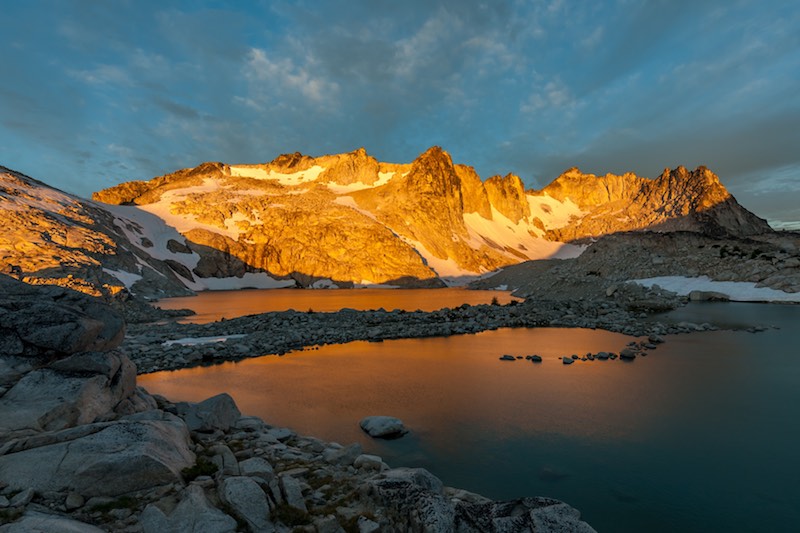 May 21, 2020
The path to eternal life is simply too simple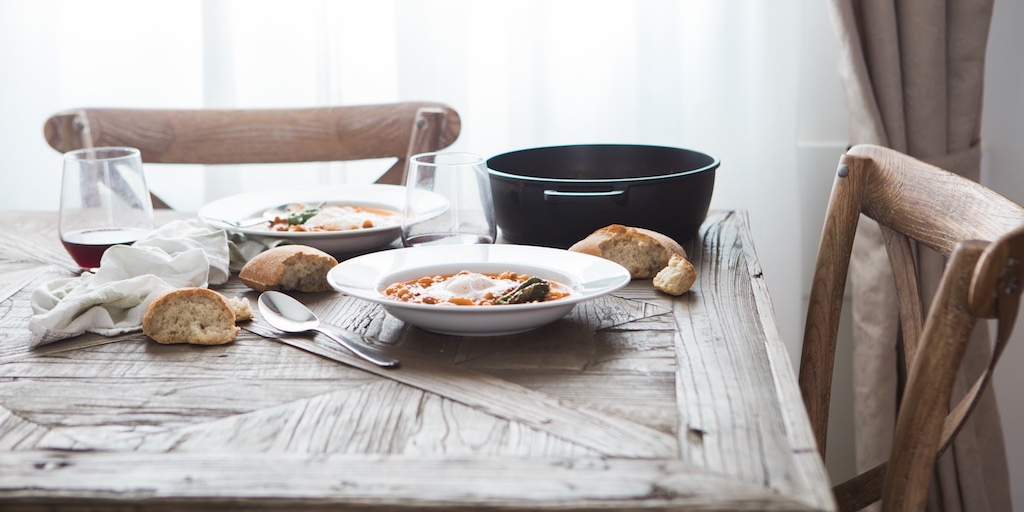 May 20, 2020
If you know you are guilty of sin, what hope do you have?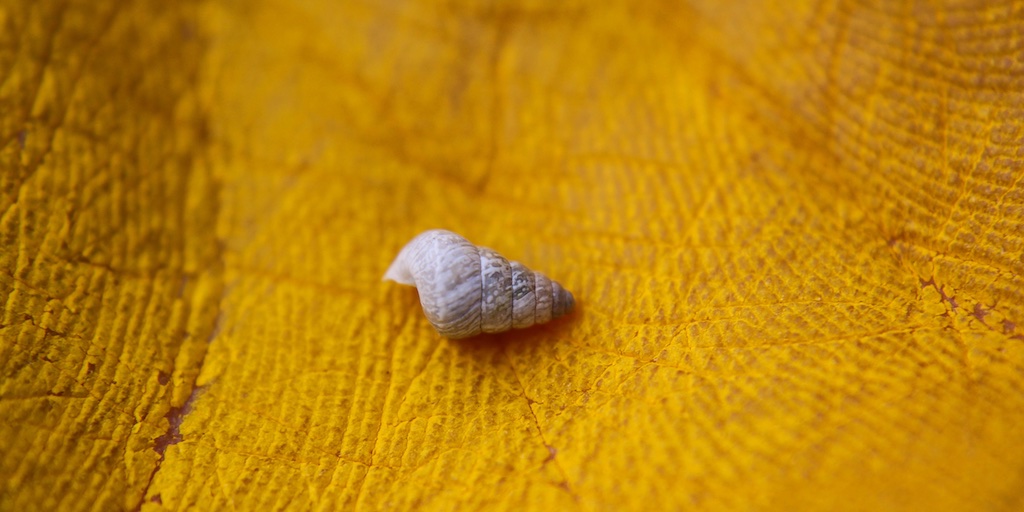 May 19, 2020
Will we be able to say to Jesus, "I didn't know"?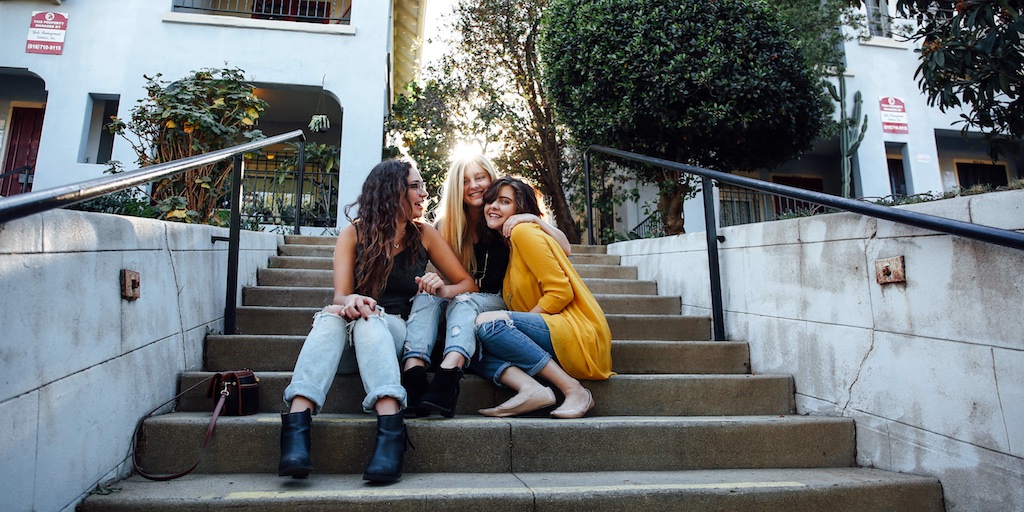 May 18, 2020
One true God, one true Bible and only one body of believers?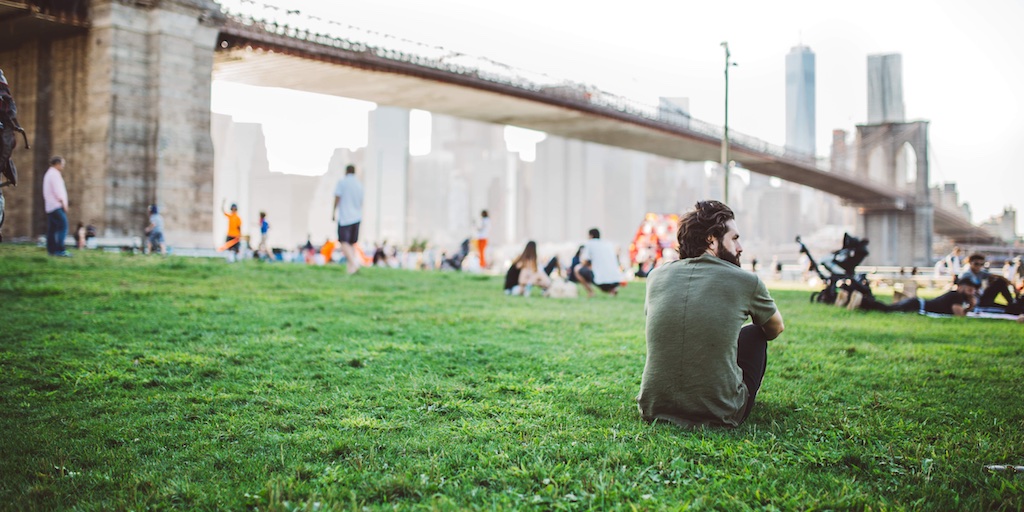 May 17, 2020
Does the idea of blood being shed for your sins bother you?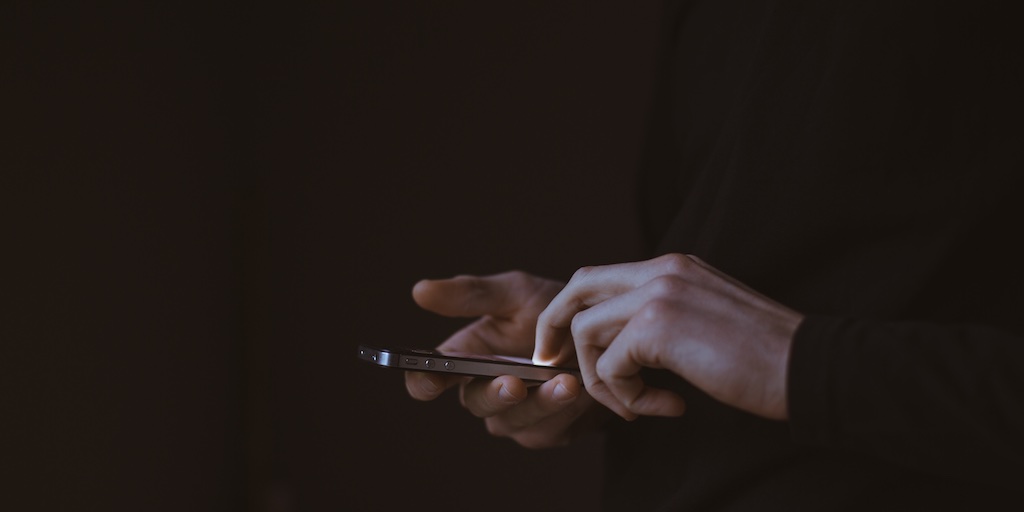 May 16, 2020
Why aren't prayers always answered in the affirmative?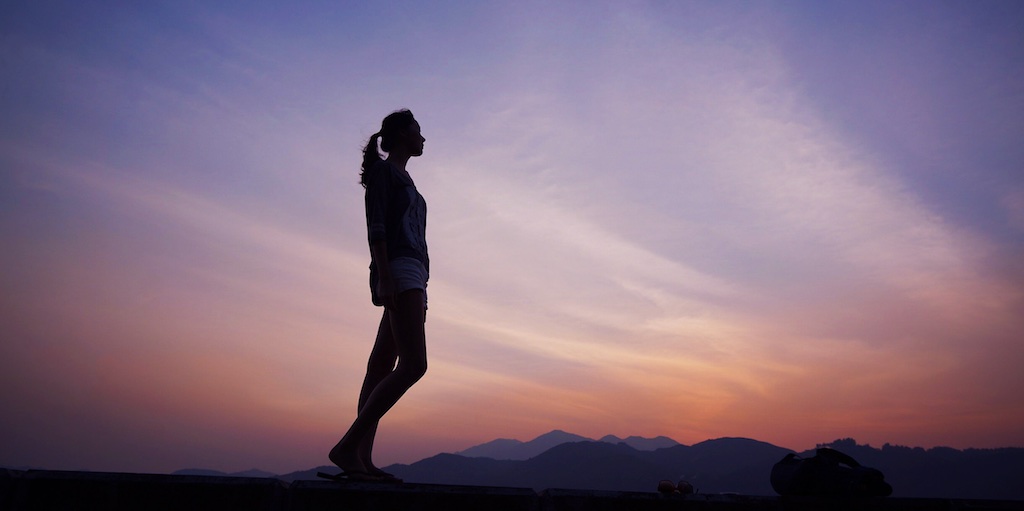 May 15, 2020
Must I be humble and contrite to be blessed?