Temple of God  |  May 23
… you were once darkness, but now you are light in the Lord. Walk as children of light (for the fruit of the Spirit is in all goodness, righteousness, and truth), finding out what is acceptable to the Lord.
And have no fellowship with the unfruitful works of darkness, but rather expose them. For it is shameful even to speak of those things which are done by them in secret.
But all things that are exposed are made manifest by the light, for whatever makes manifest is light. Therefore He says: "Awake, you who sleep, arise from the dead, and Christ will give you light." See then that you walk circumspectly, not as fools but as wise, redeeming the time, because the days are evil.
Ephesians 5:8-16
---
Father, it is a lot more fun to read the comforting words of the Psalms than to have to be confronted with the words of Paul. We know, Father, that Paul spent 3 years in Arabia learning from You and that he was shown things that he was not even permitted to share with us. Thus, when Paul speaks, though his words are direct, the message is from You.
We are children of light, Your Light, within us, and as such we look to You for direction in all things. Here, again, Paul warns us of the unfruitful works of darkness. We do live in "evil days". Yet, You have told us not to retreat but to love, not to hate but to help.
Father, every sinner is as we have been and if it was not for the Light of Jesus within and the enabling power of the Holy Spirit, we would all be in darkness, stumbling about in a sinful world.
You have told us to "arise from the dead" and "redeem the time". Father, help us, today, to be reminded that Your Light in us is life, life eternal. We pray that each day of life You give us is a day in which our love for You and our neighbor is made manifest. Show us how You would have us serve. We pray in Jesus' name, amen.
Bruce Caldwell
The Sola Scriptura Project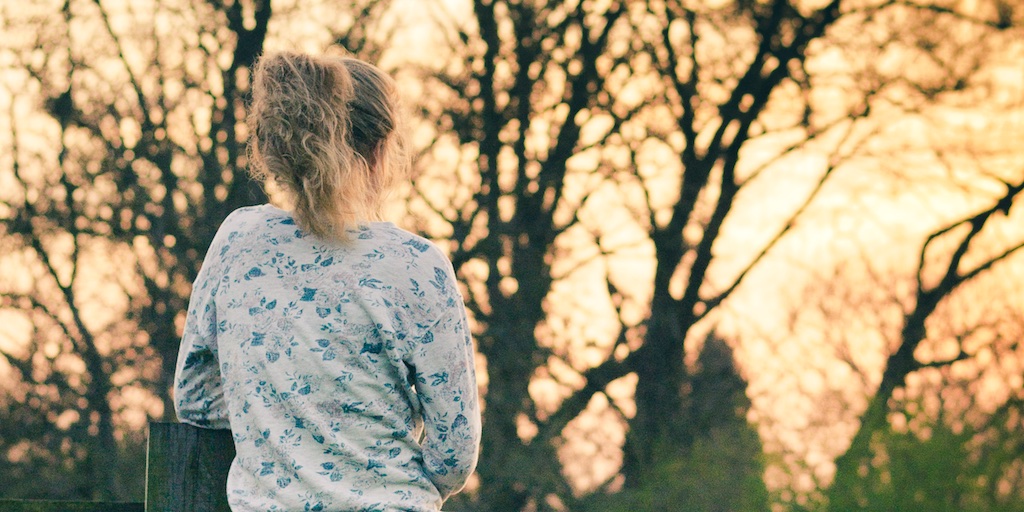 May 24, 2020
Tongues; only interpretation makes this gift useful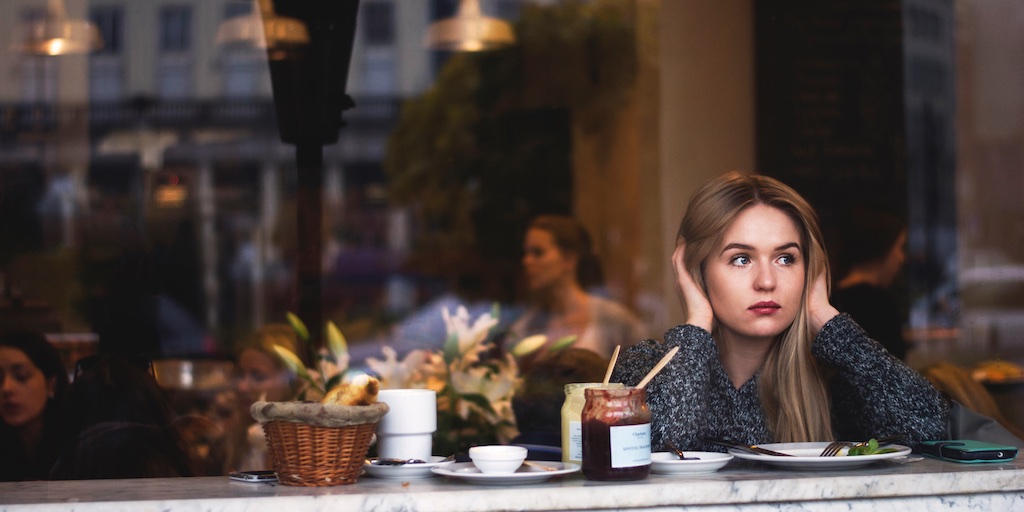 May 23, 2020
Can evil and light coexist?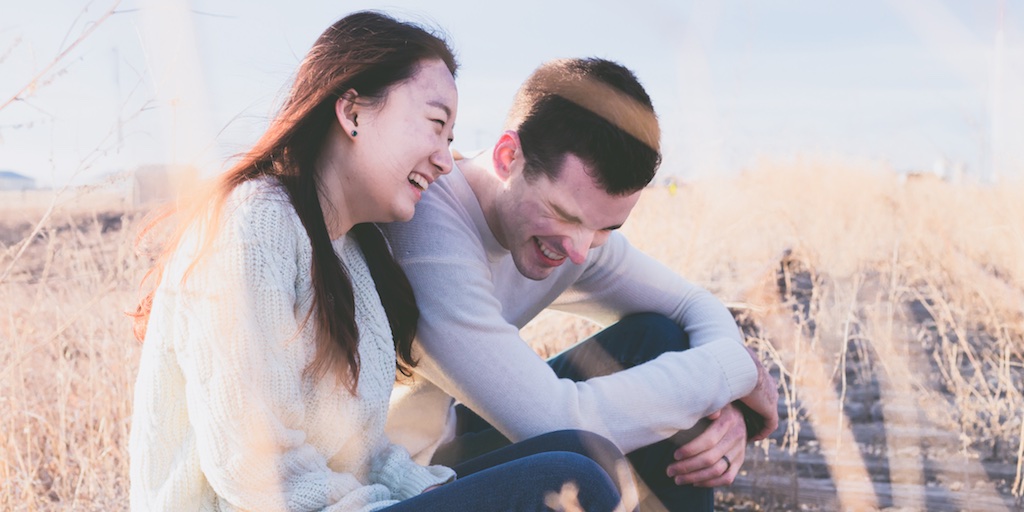 May 22, 2020
Peace now...even in strife, followed by eternal joy. Perfect!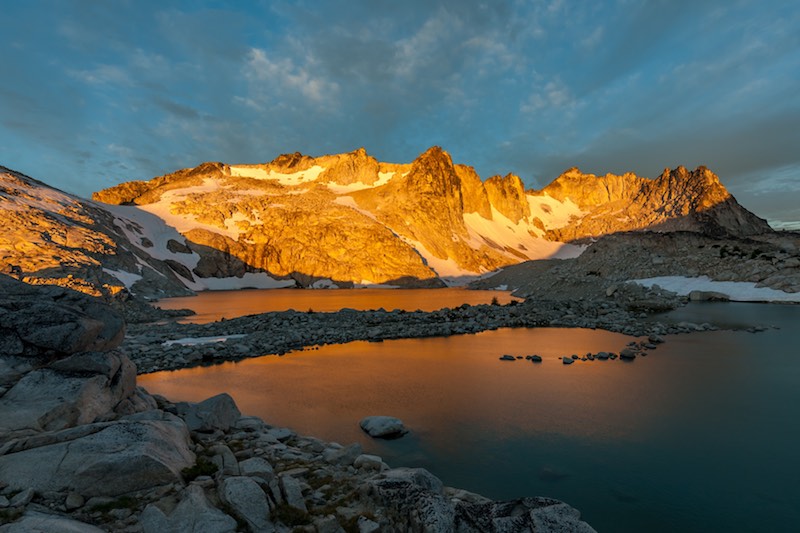 May 21, 2020
The path to eternal life is simply too simple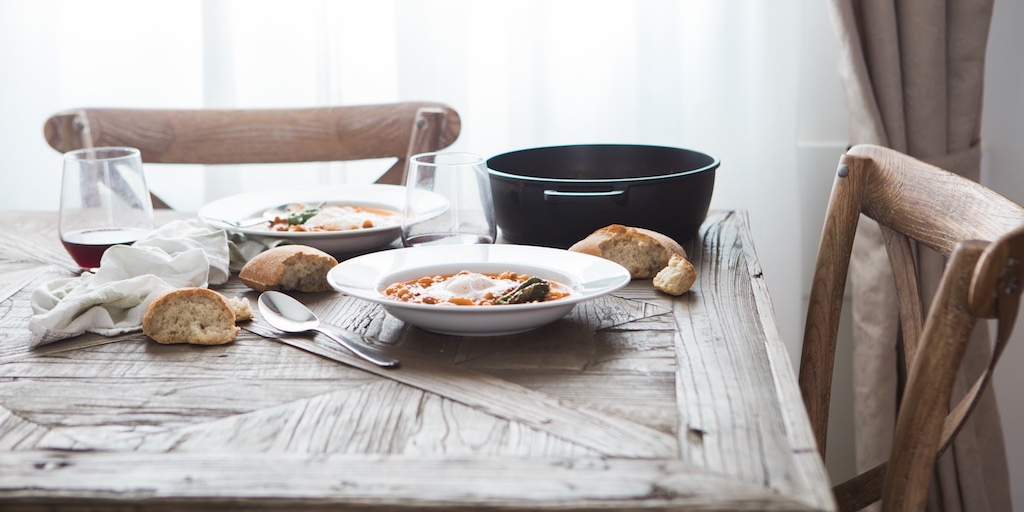 May 20, 2020
If you know you are guilty of sin, what hope do you have?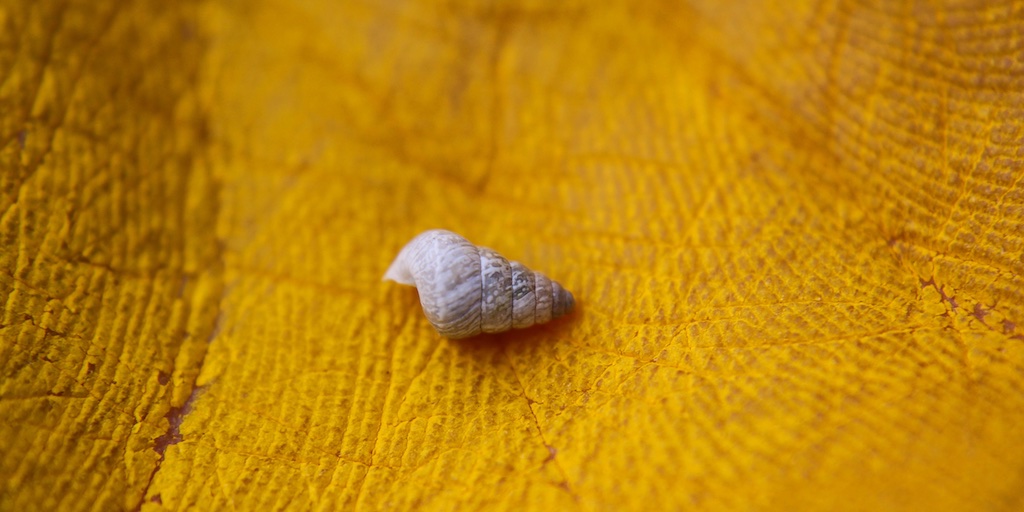 May 19, 2020
Will we be able to say to Jesus, "I didn't know"?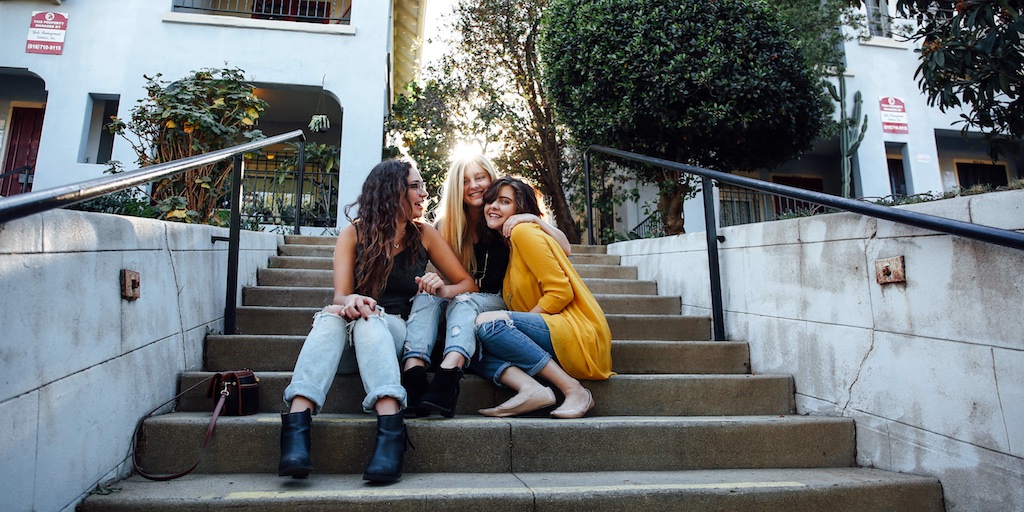 May 18, 2020
One true God, one true Bible and only one body of believers?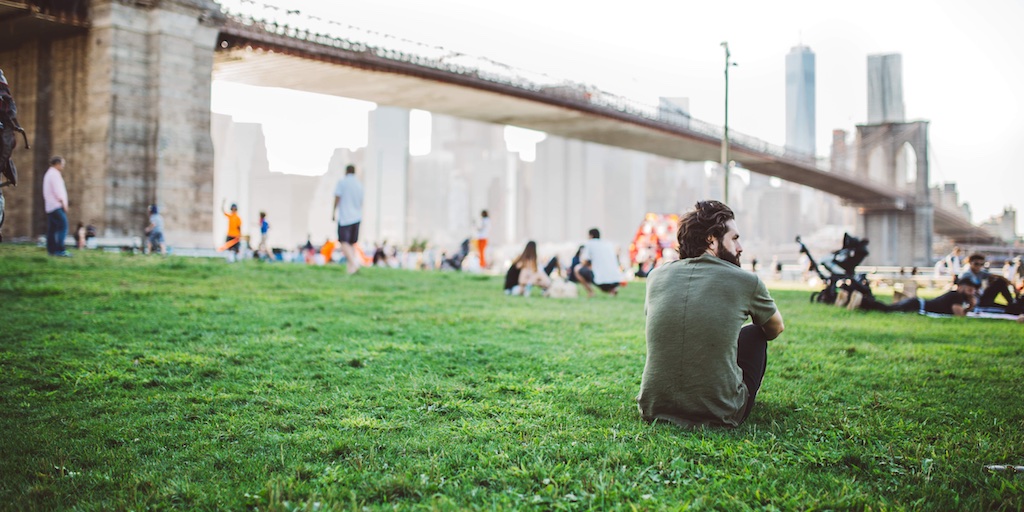 May 17, 2020
Does the idea of blood being shed for your sins bother you?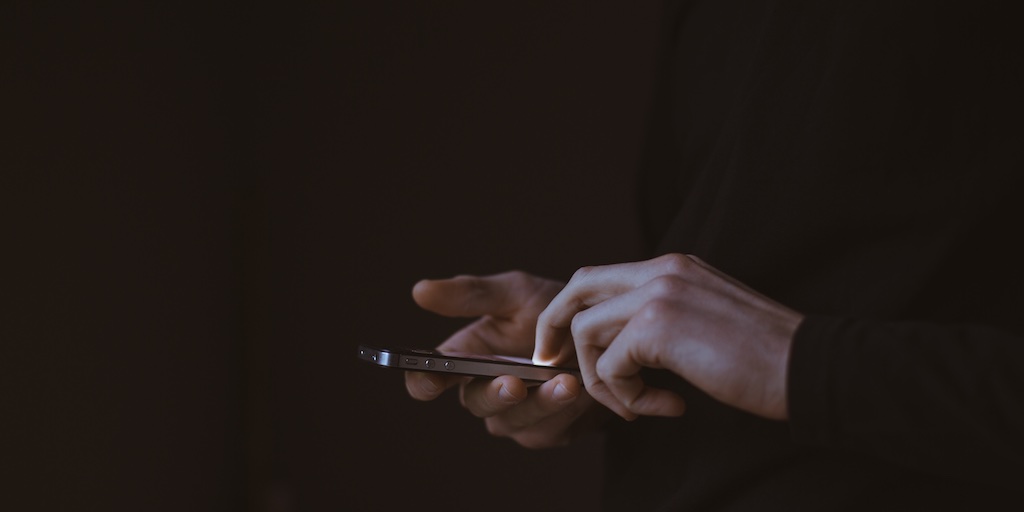 May 16, 2020
Why aren't prayers always answered in the affirmative?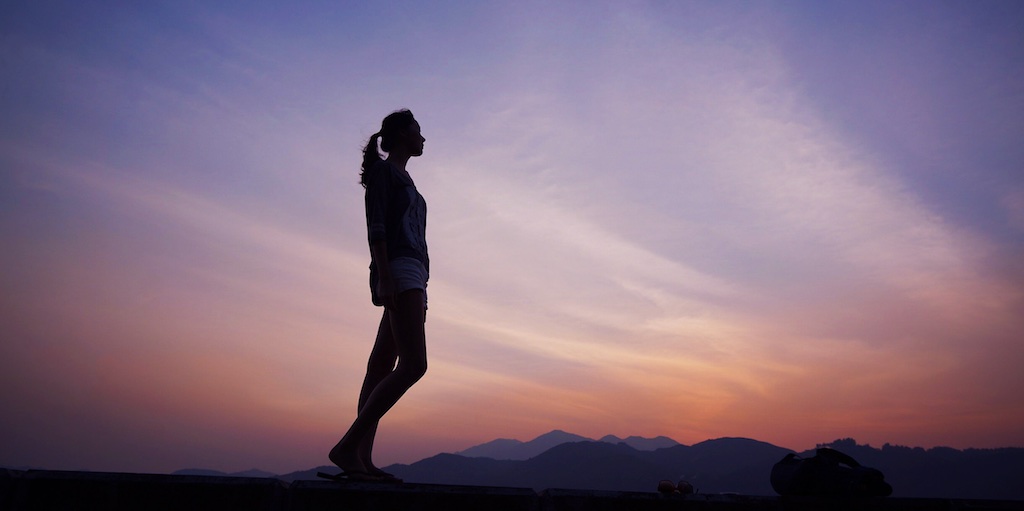 May 15, 2020
Must I be humble and contrite to be blessed?