Joy  |  June 22
… sorrowful, yet always rejoicing; as poor, yet making many rich; as having nothing, and yet possessing all things.
…we have access by faith into this grace in which we stand, and rejoice in hope of the glory of God.
… we… worship God in the Spirit, rejoice in Christ Jesus, and have no confidence in the flesh,
2 Corinthians 6:1-10, Romans 5:2, Phillipians 3:3
---
Father, we learn from these verses that spiritual poverty makes us ineffective in fulfilling Your will. Yet, when we are full of the Holy Spirit, no matter what our economic situation by worldly standards, we possess all which You intended and by giving it away, we see others inherit the wealth, the Spiritual wealth that You desire for each of us.
The grace You extend to us is undeserved. Help us to be as You Jesus in extending that kind of love to others, forgiving them, and praying for them as we rejoice in Your presence in our lives.
We pray for more love for others. There is no way for us to ask for more love from You. Our cup overflows. In Jesus Holy name, we pray, amen.
Bruce Caldwell
The Sola Scriptura Project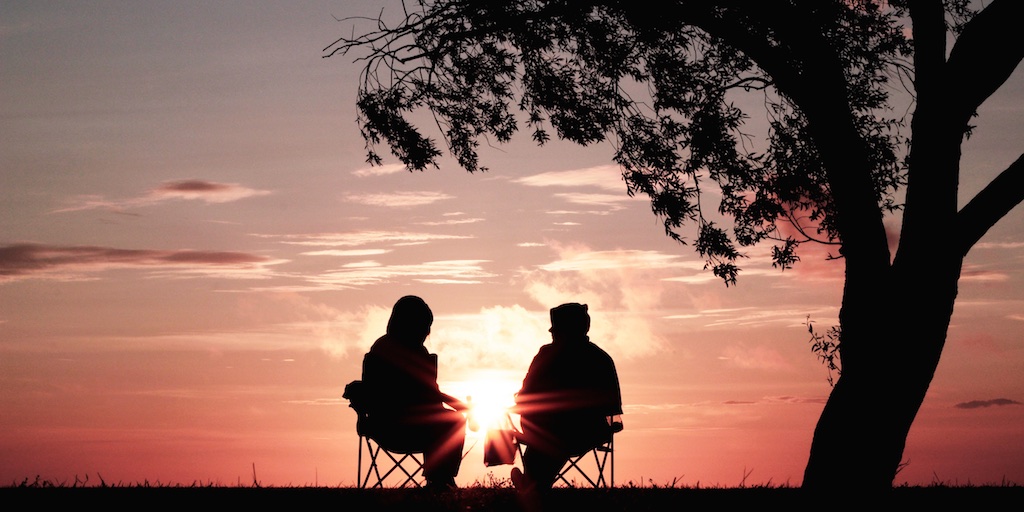 July 11, 2020
Fear not, I will help you...do you believe that?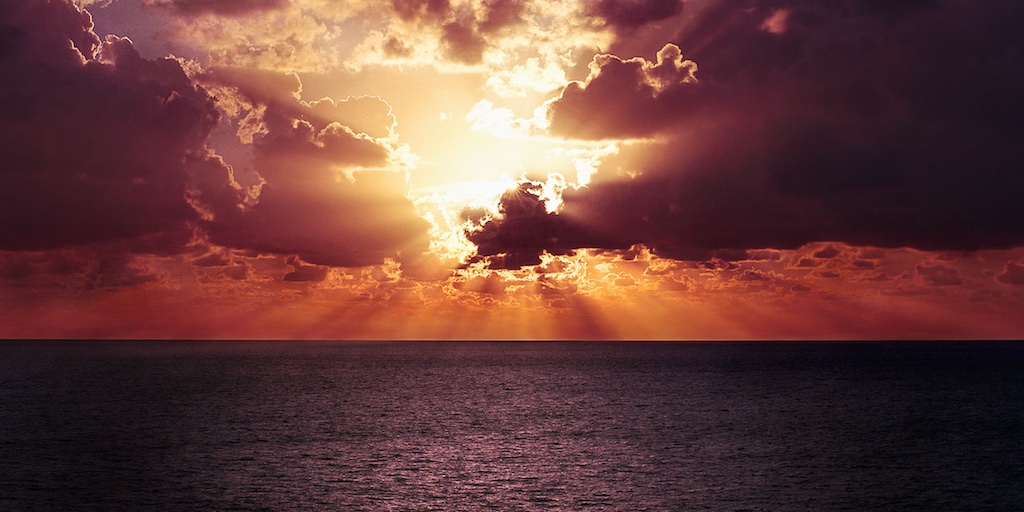 July 10, 2020
Are we at risk when we witness?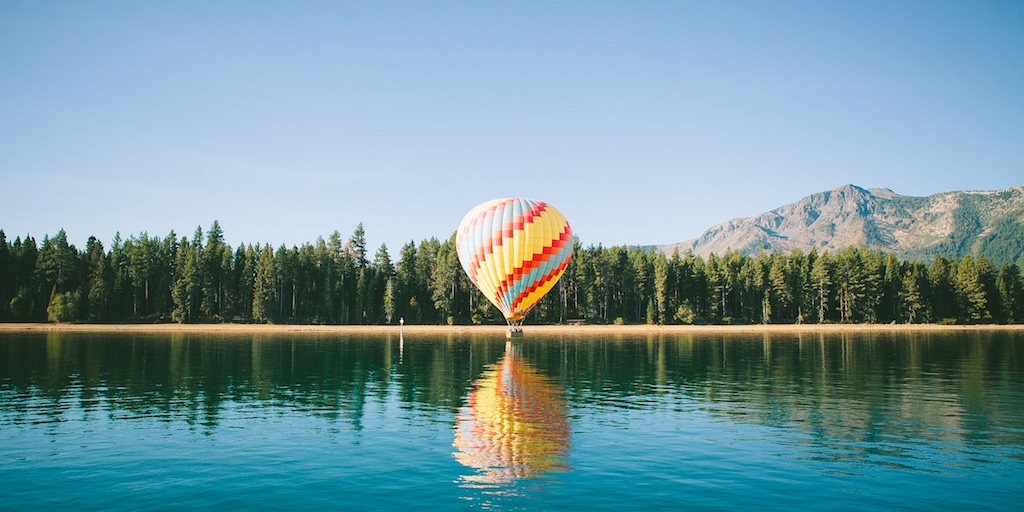 July 9, 2020
A slave to sin...that would be a bad choice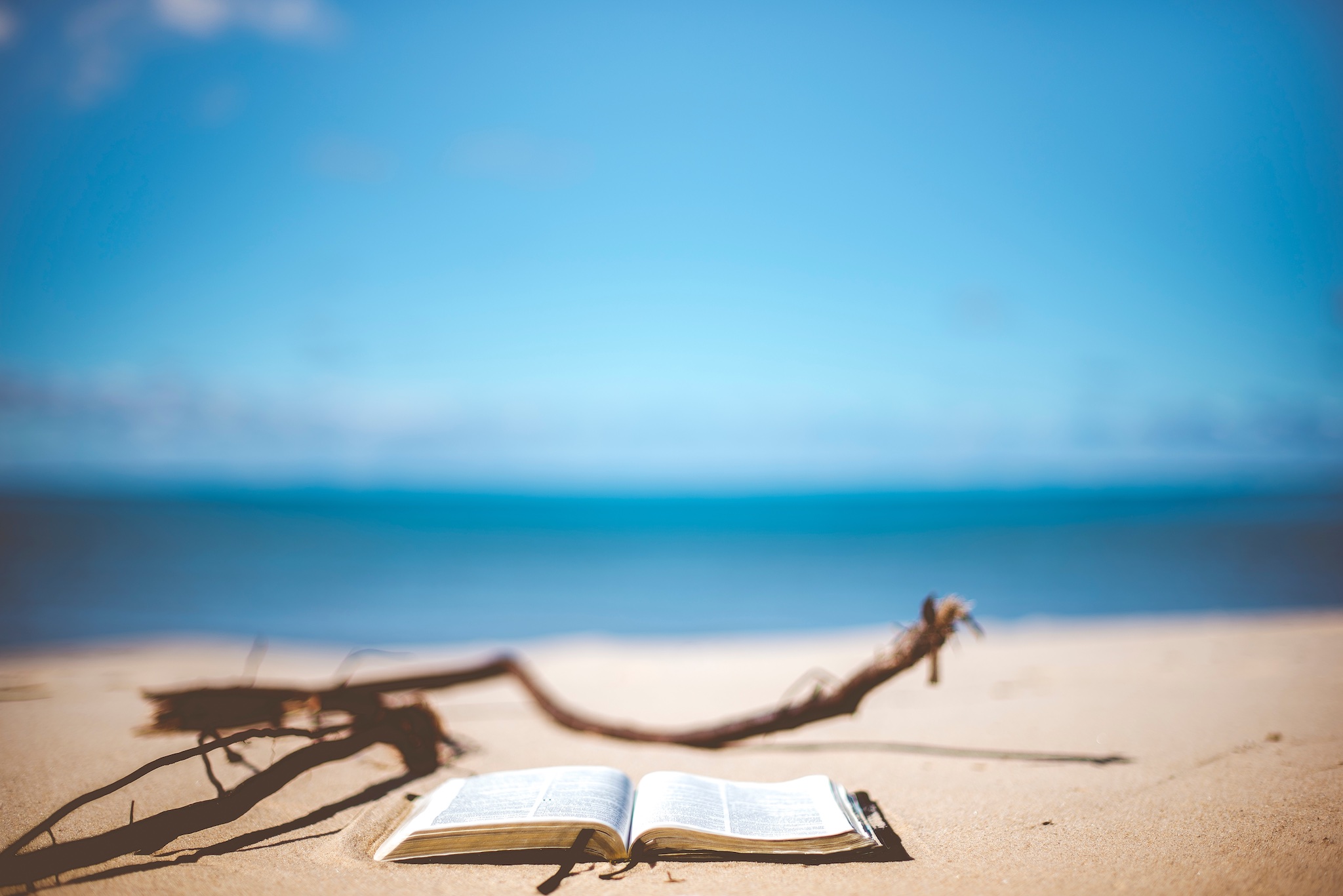 July 8, 2020
Who will not inherit the kingdom of God?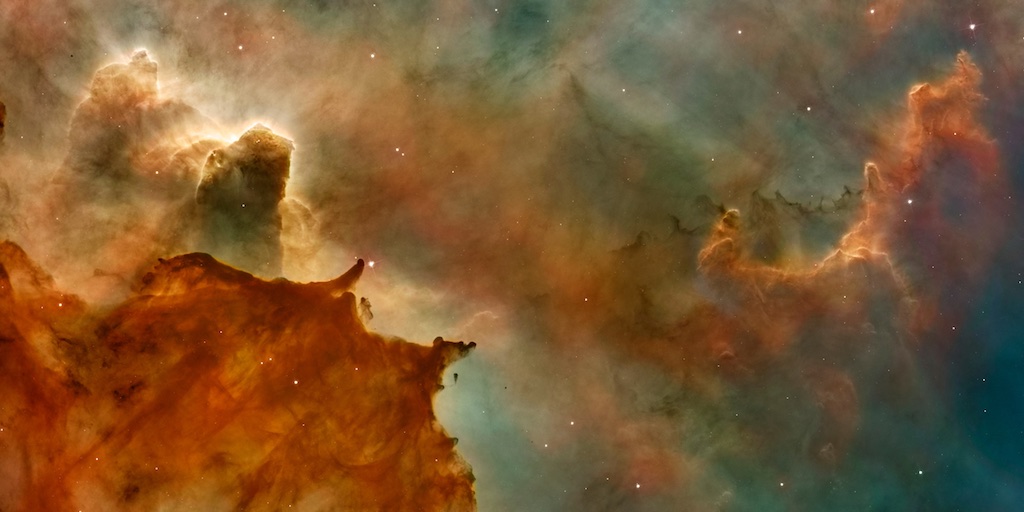 July 7, 2020
Anxiety, a prescription for pain!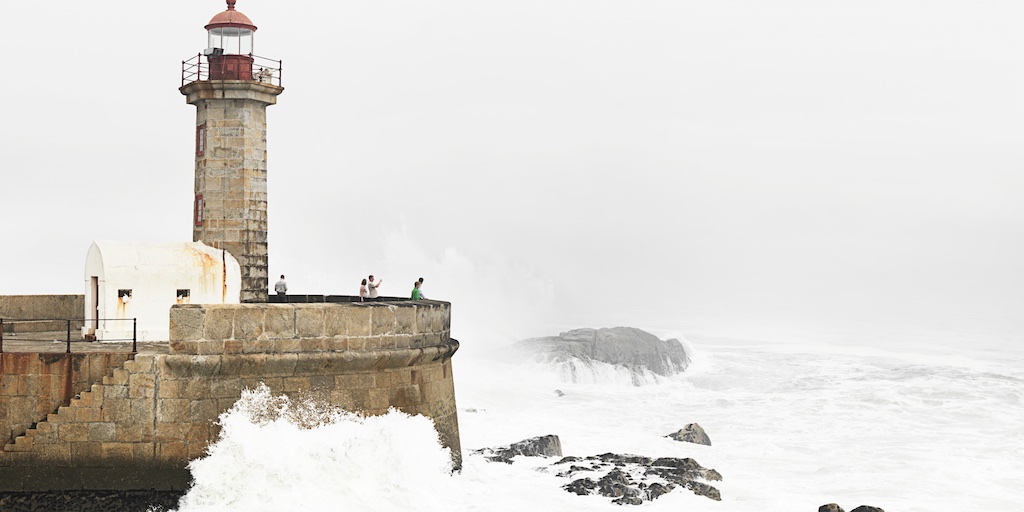 July 6, 2020
Which sins anger God the most?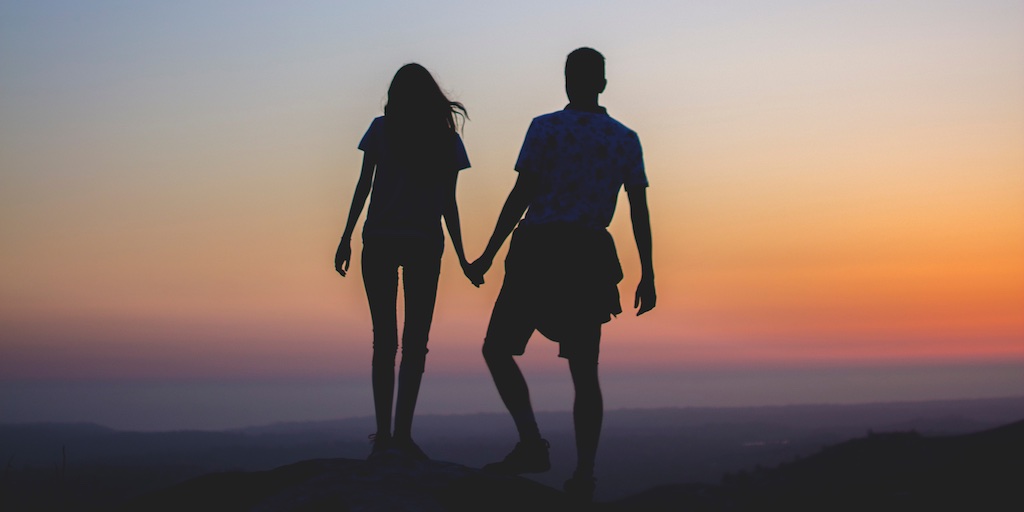 July 5, 2020
Love without end; perfect fidelity!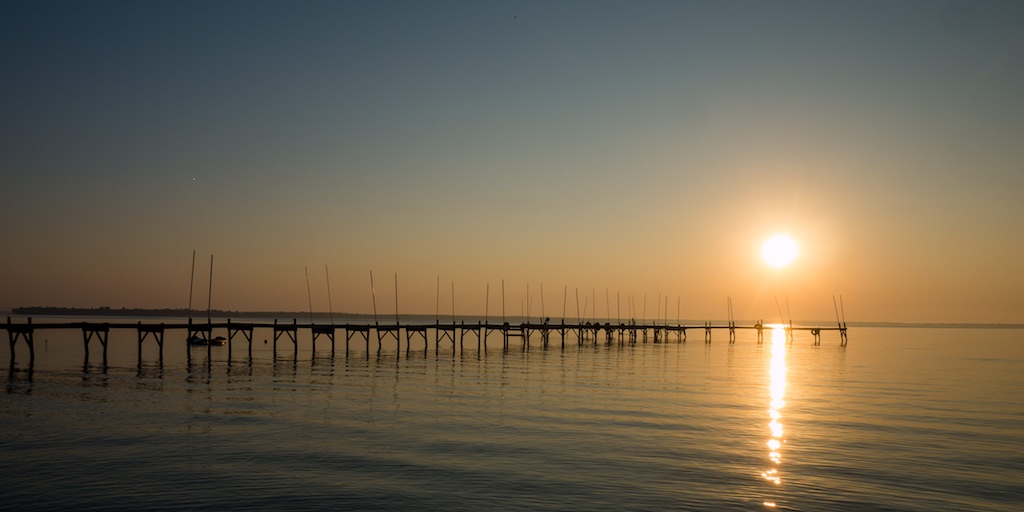 July 4, 2020
The perfect Independence Day; freedom from guilt!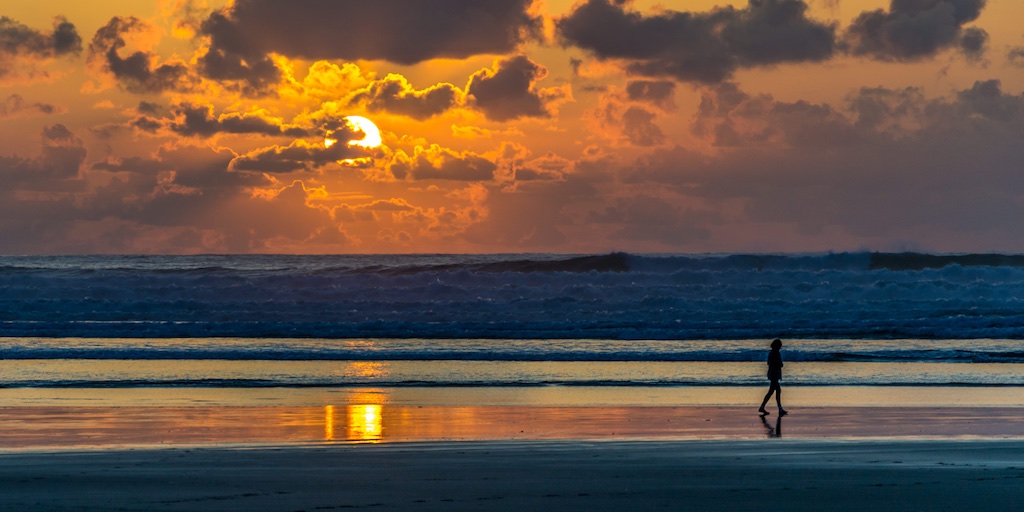 July 3, 2020
Did you say that God knew me before I was born?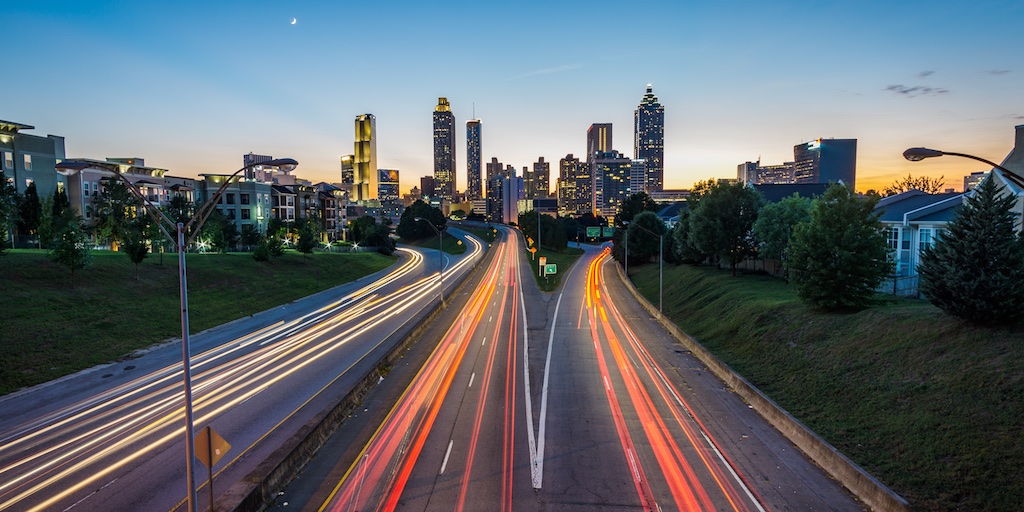 July 2, 2020
God, how could you possible notice me?