Conscience  |  June 23
…Meditate within your heart on your bed, and be still…
Offer the sacrifices of righteousness, and put your trust in the LORD.
Draw near to God and He will draw near to you. Cleanse your hands …and purify your hearts…
Psalm 4:4-5, James 4:8
---
Father, as wonderful as a good night's sleep is, it is equally wonderful to know that when we awaken, too early, You are there, waiting for us to acknowledge Your presence in the affairs of our lives. We do have "agendas". Sometimes they press in on us and seem to force You out. What a grave error it is Father when we proceed as if You were not present and as if You did not care.
Drawing near to You in all circumstances and at all times is Your desire for us. You have told us that Your thoughts toward us exceed number. What a wonderful reality. Help us, this day, to respond to that truth by acknowledging Your presence and asking for Your guidance. In Jesus Holy name, we pray, amen.
Bruce Caldwell
The Sola Scriptura Project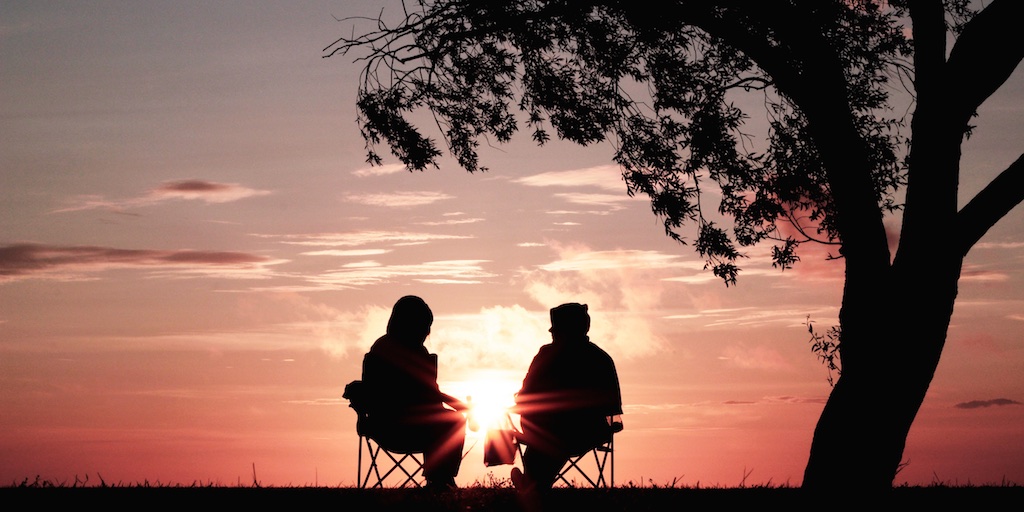 July 11, 2020
Fear not, I will help you...do you believe that?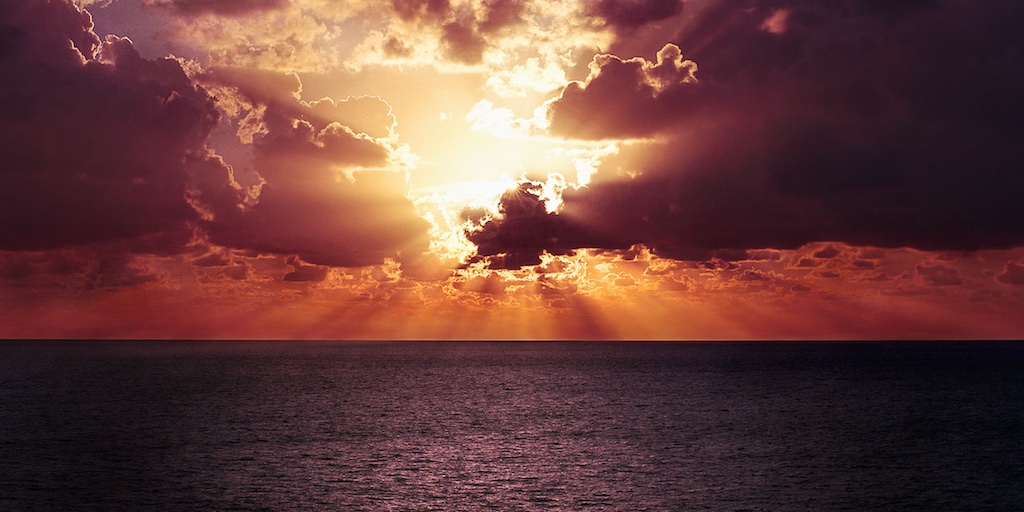 July 10, 2020
Are we at risk when we witness?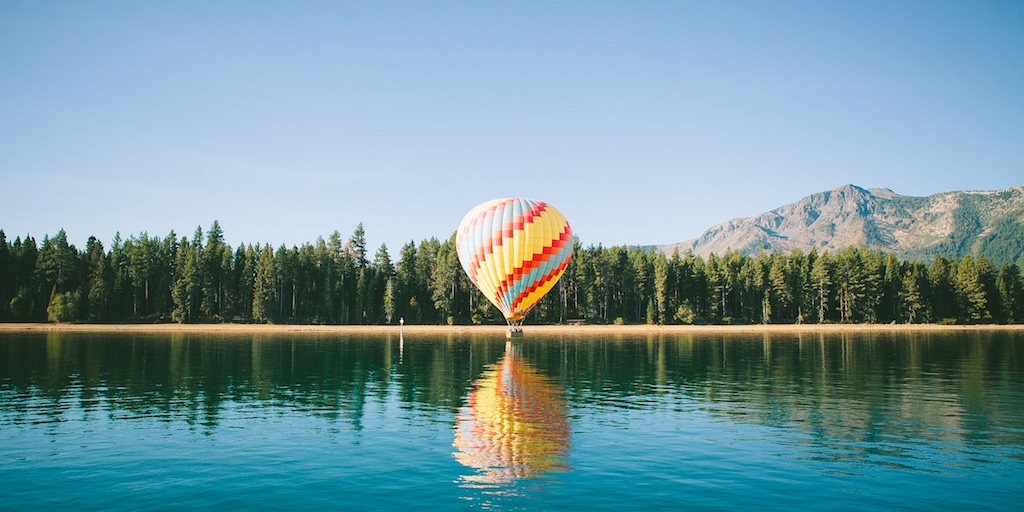 July 9, 2020
A slave to sin...that would be a bad choice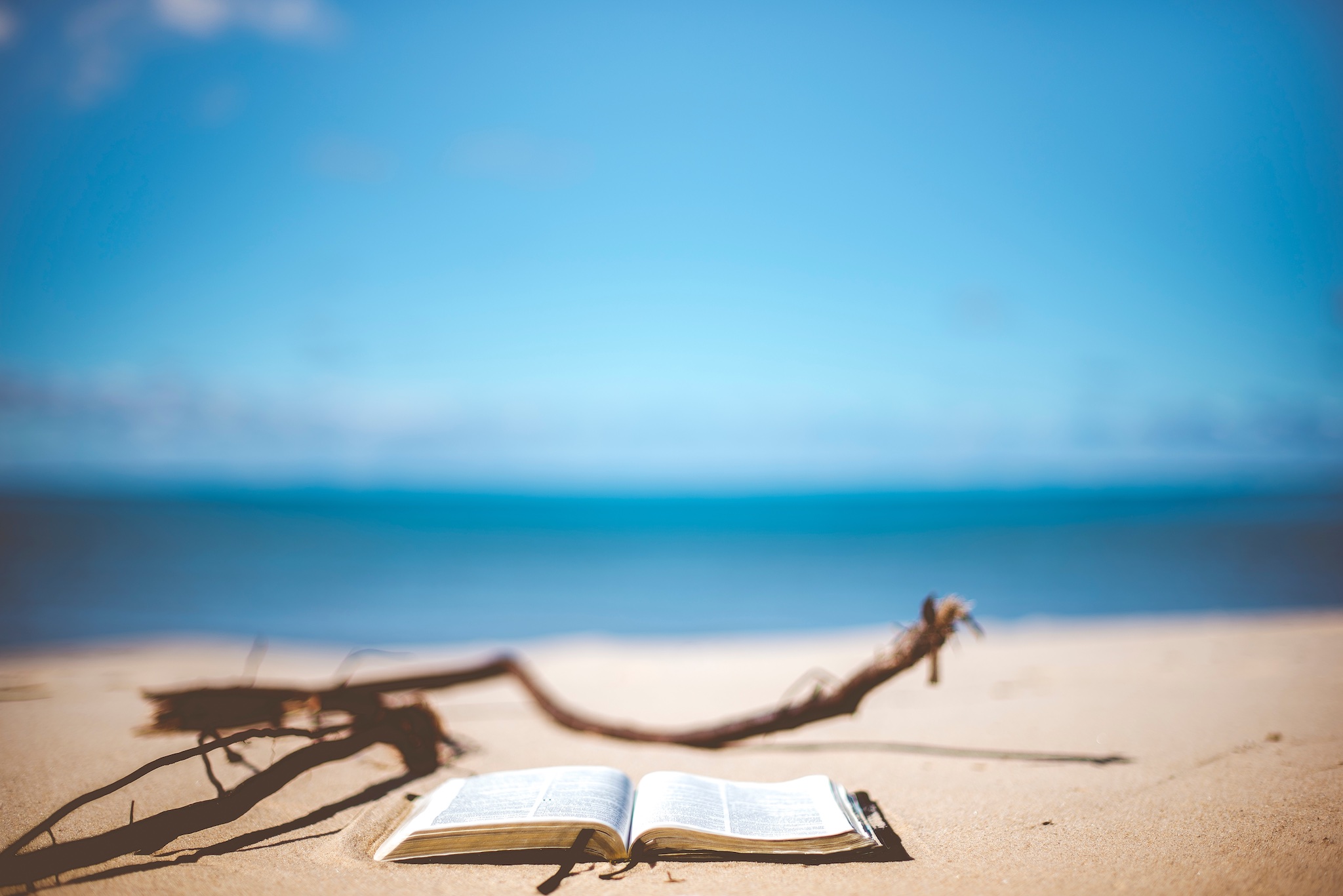 July 8, 2020
Who will not inherit the kingdom of God?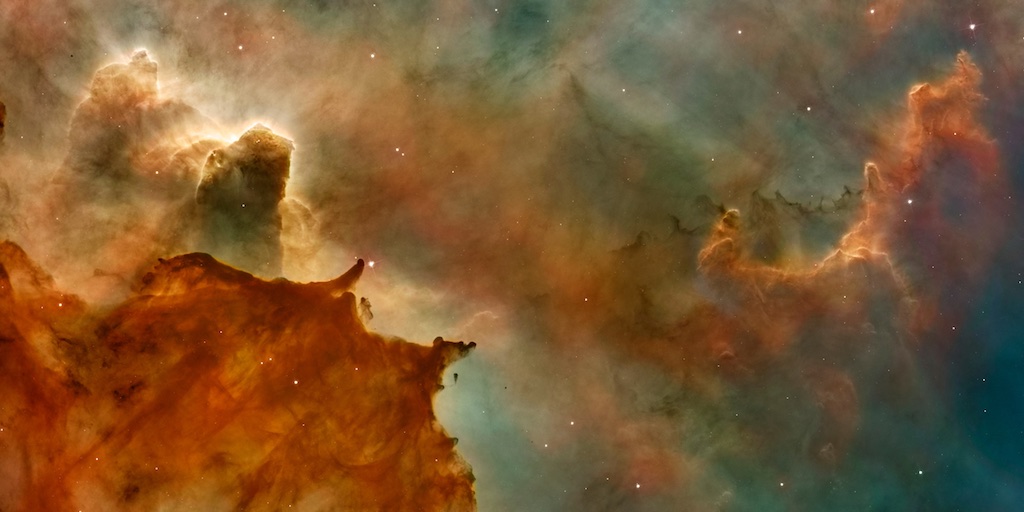 July 7, 2020
Anxiety, a prescription for pain!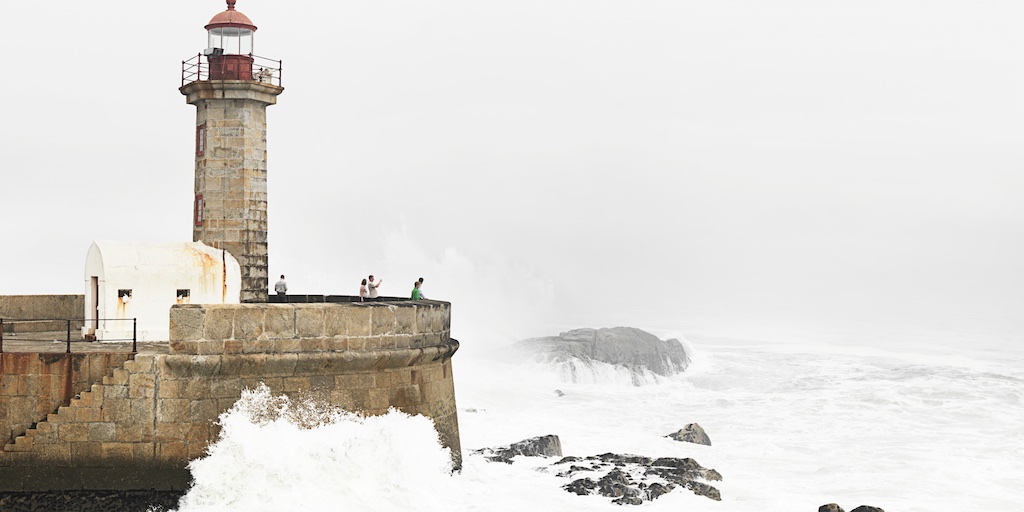 July 6, 2020
Which sins anger God the most?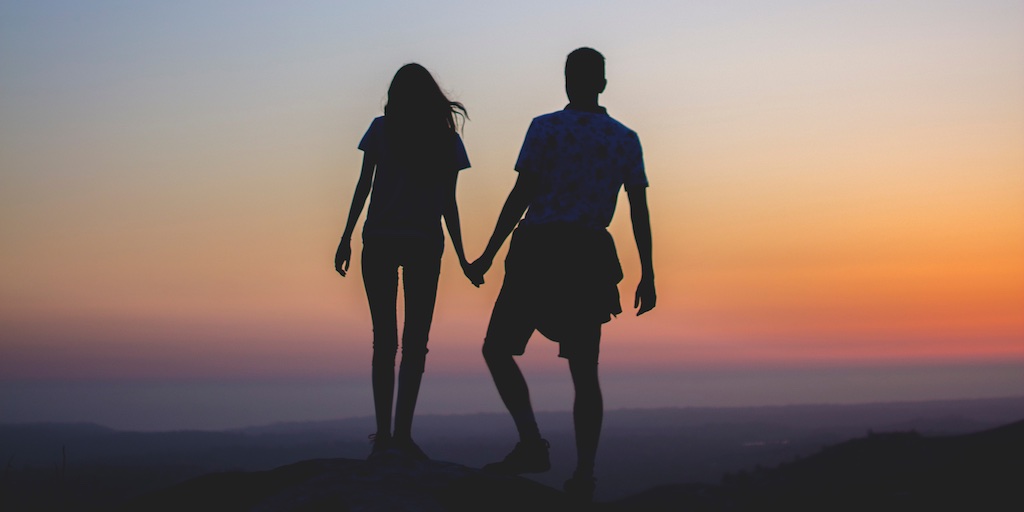 July 5, 2020
Love without end; perfect fidelity!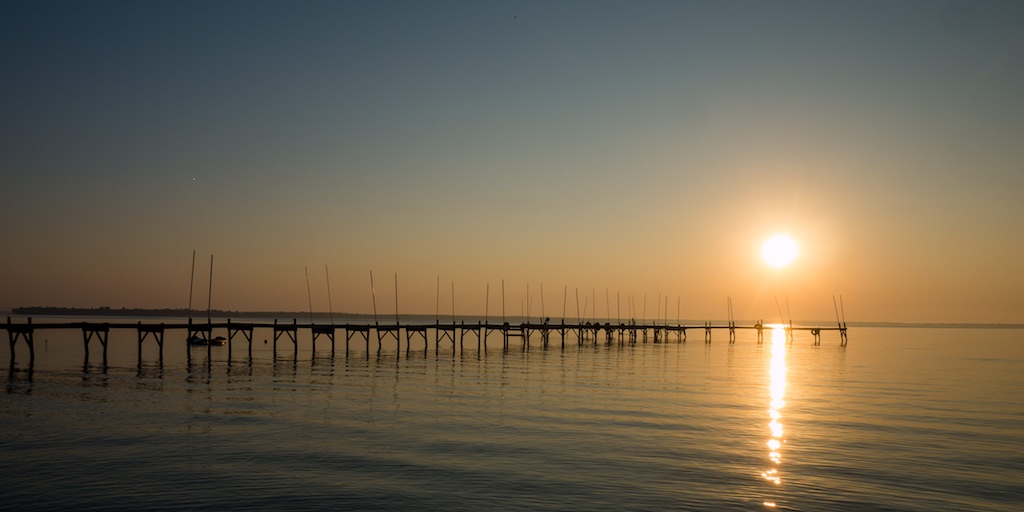 July 4, 2020
The perfect Independence Day; freedom from guilt!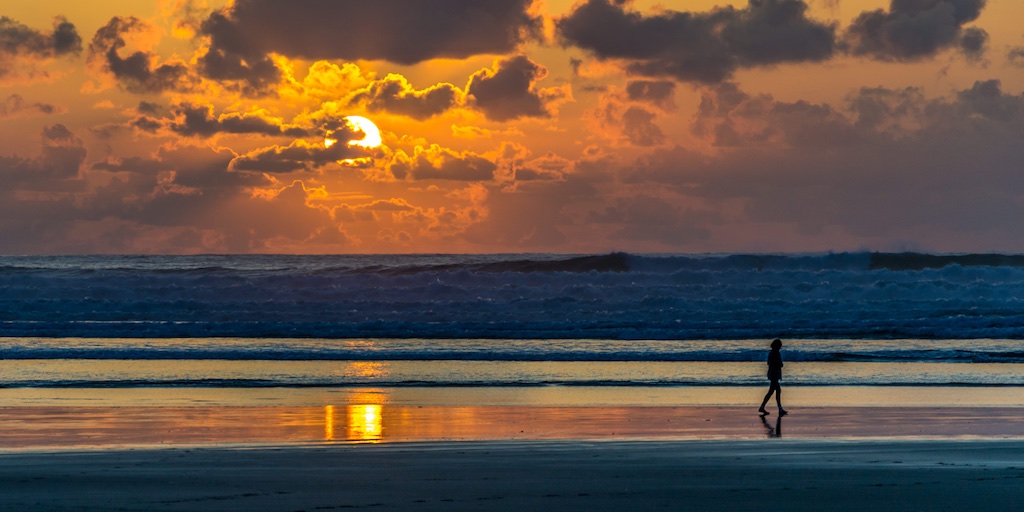 July 3, 2020
Did you say that God knew me before I was born?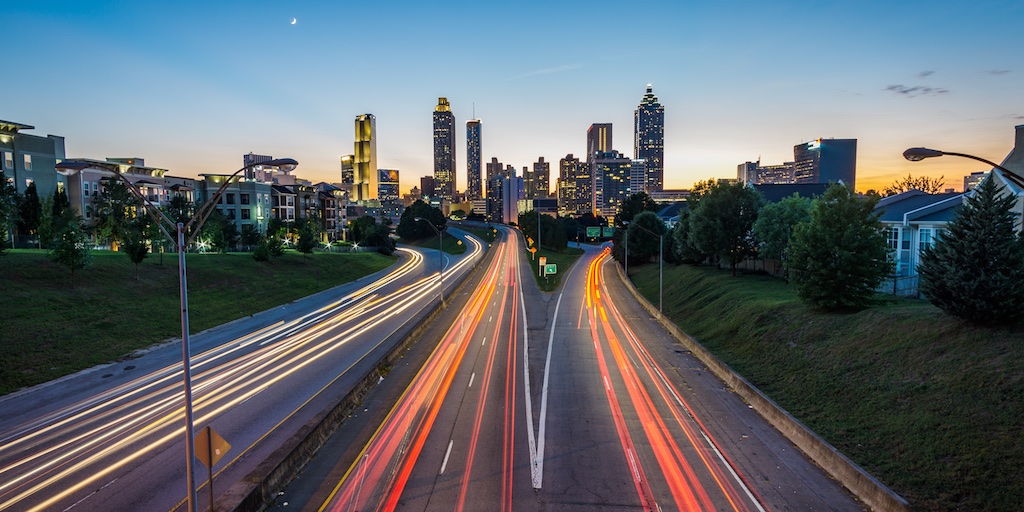 July 2, 2020
God, how could you possible notice me?