Providence of God  |  June 26
I will sing a new song to You, O God; on a harp of ten strings I will sing praises to You,
The One who gives salvation to kings, who delivers David His servant from the deadly sword.
Rescue me and deliver me from the hand of foreigners, whose mouth speaks lying words, and whose right hand is a right hand of falsehood–
That our sons may be as plants grown up in their youth; that our daughters may be as pillars, sculptured in palace style;
That our barns may be full, supplying all kinds of produce; that our sheep may bring forth thousands and ten thousands in our fields;
That our oxen may be well-laden; that there be no breaking in or going out; that there be no outcry in our streets.
Happy are the people who are in such a state; happy are the people whose God is the LORD!
Psalm 144:9-15
---
Father, we are indeed happy that we are Your people. Help us teach our children Your ways that they may bring honor and glory to Your name.
Your blessings, both small and large give us joy. May we spread that joy among Your people. Lift from us those temporal worries and anxieties that prevent our joy from being fully realized.
Teach us God to look up and consider Your presence, all day, knowing that You direct our footsteps if we ask it of You. To whom else could we look? There is no one like You. Bless us this day, we pray. In Jesus Holy name, we pray, amen.
Bruce Caldwell
The Sola Scriptura Project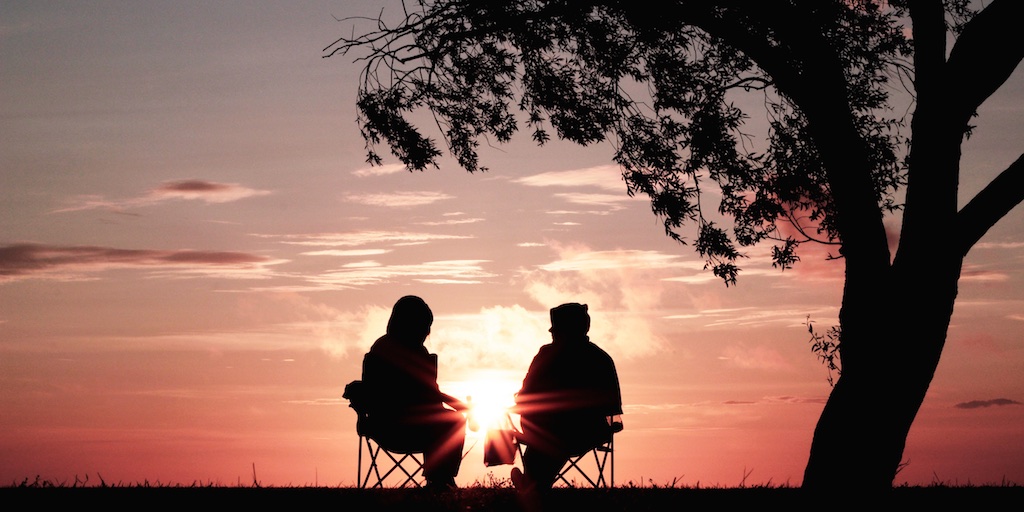 July 11, 2020
Fear not, I will help you...do you believe that?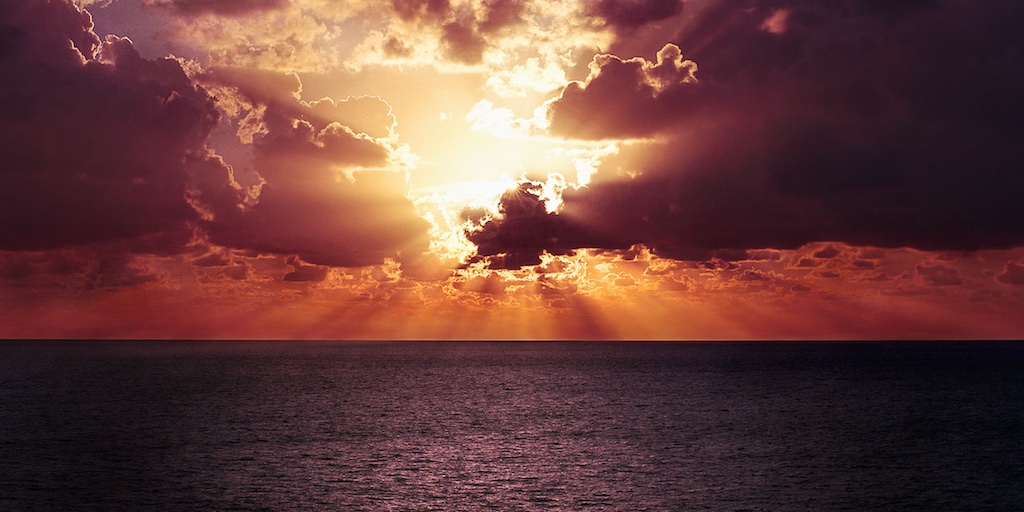 July 10, 2020
Are we at risk when we witness?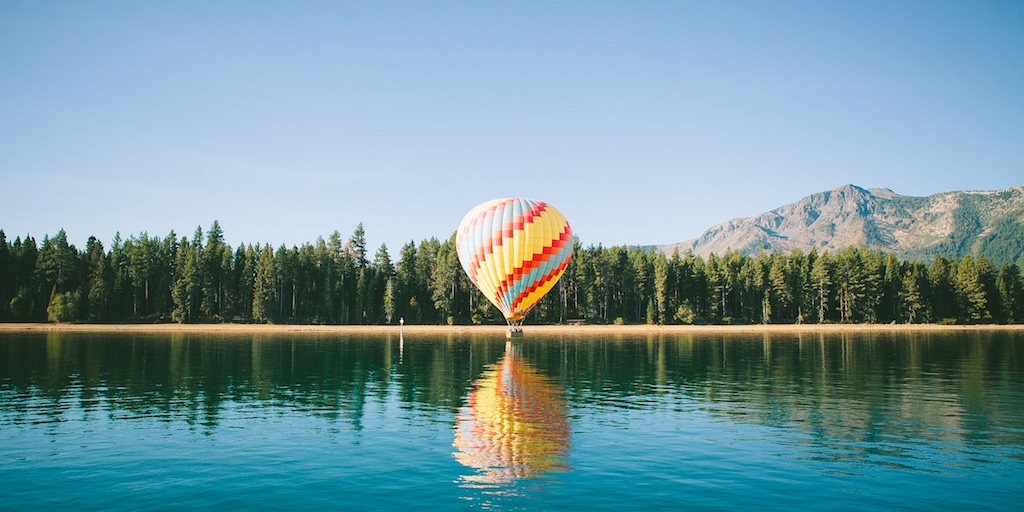 July 9, 2020
A slave to sin...that would be a bad choice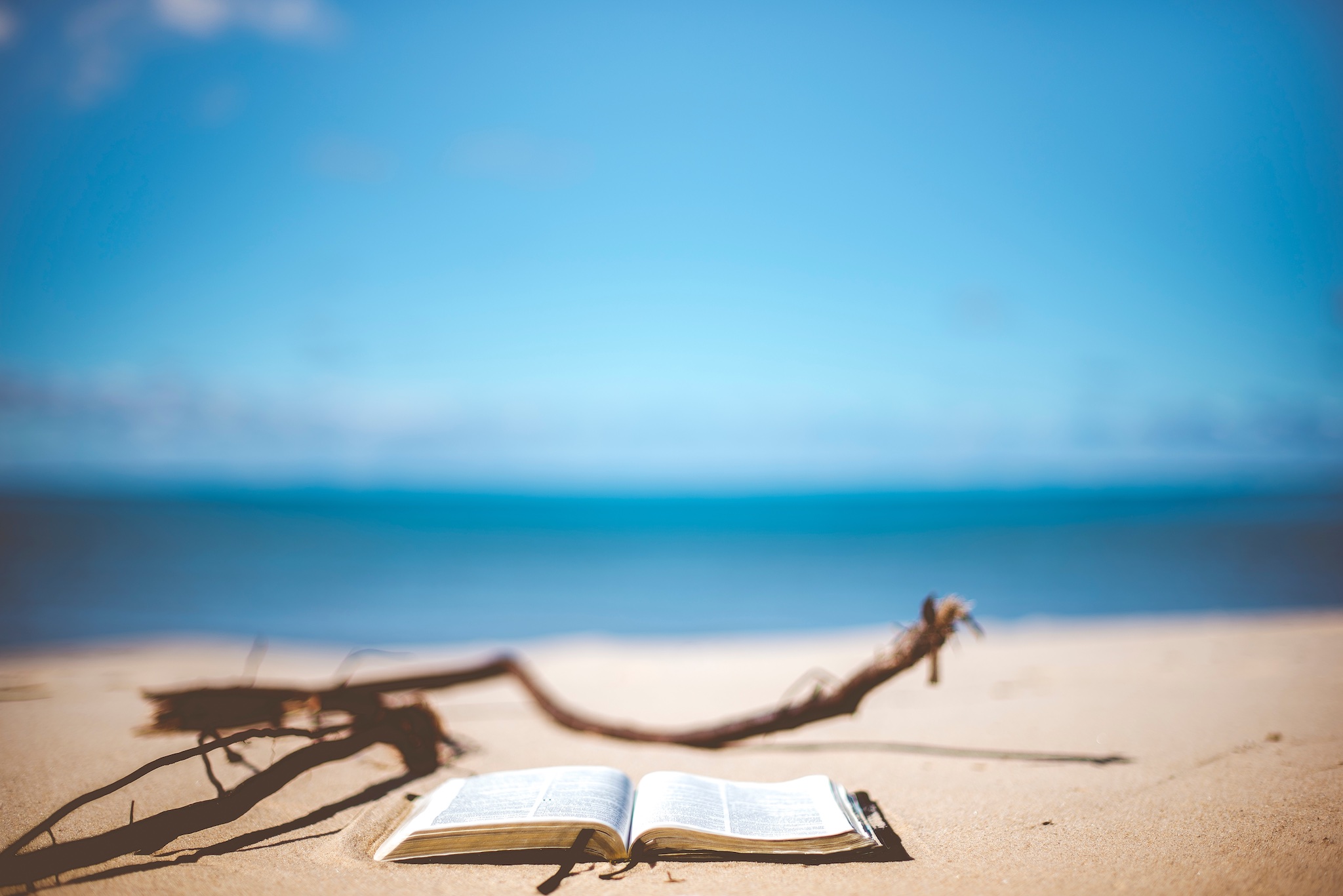 July 8, 2020
Who will not inherit the kingdom of God?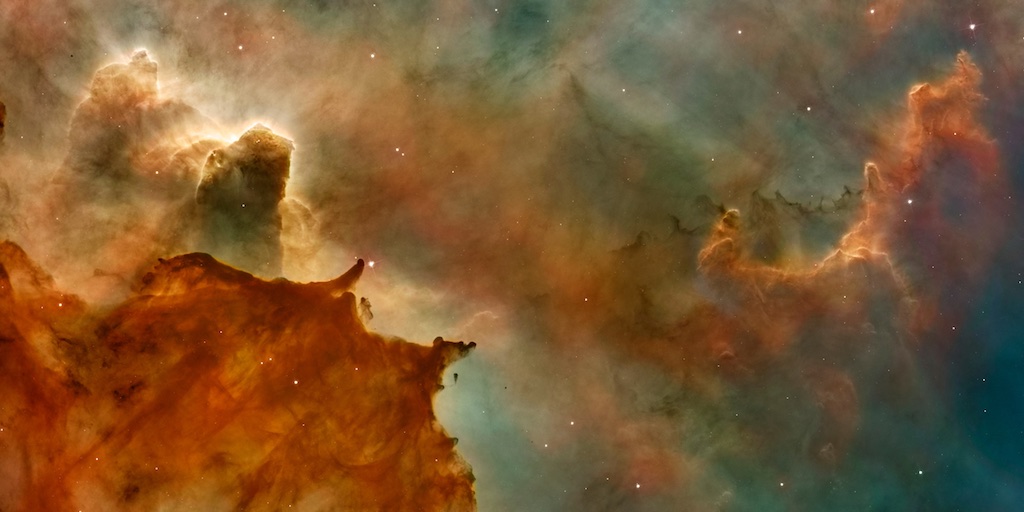 July 7, 2020
Anxiety, a prescription for pain!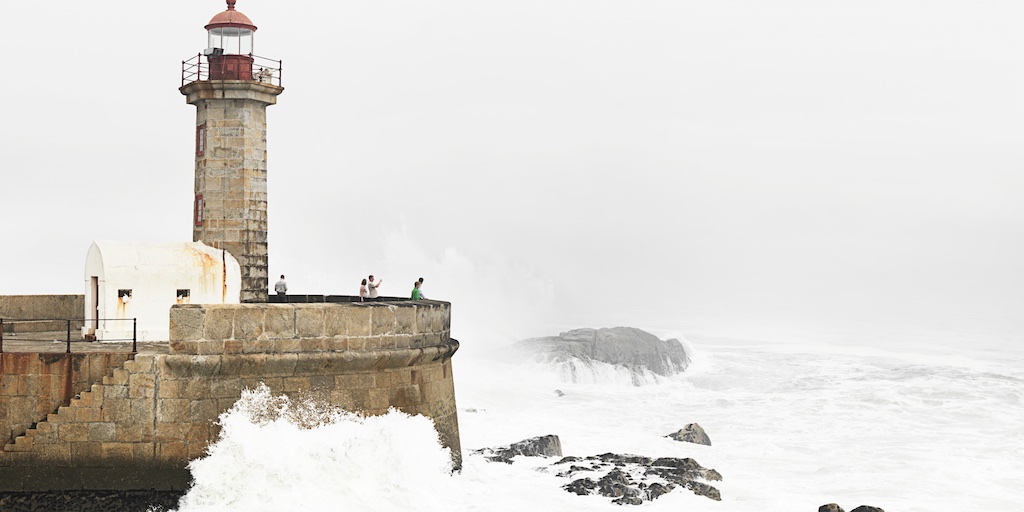 July 6, 2020
Which sins anger God the most?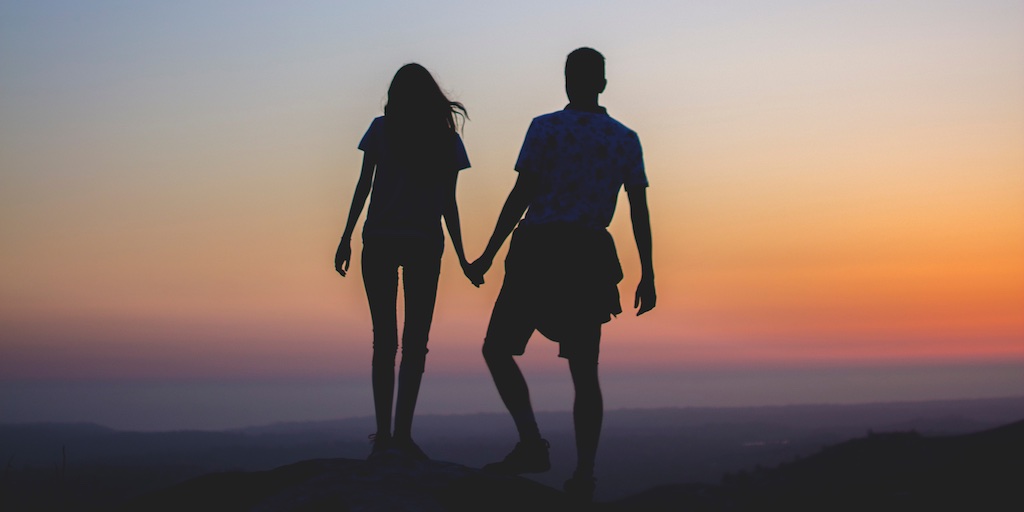 July 5, 2020
Love without end; perfect fidelity!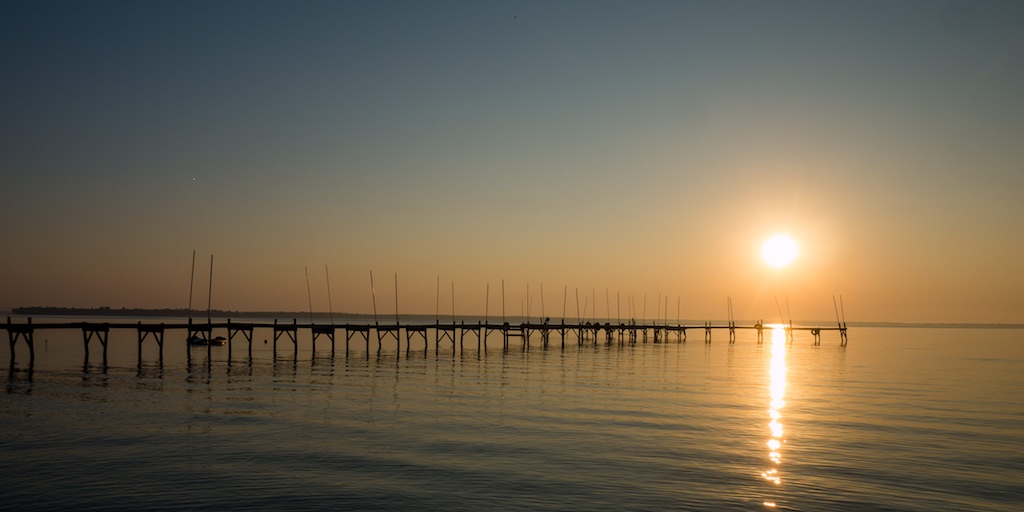 July 4, 2020
The perfect Independence Day; freedom from guilt!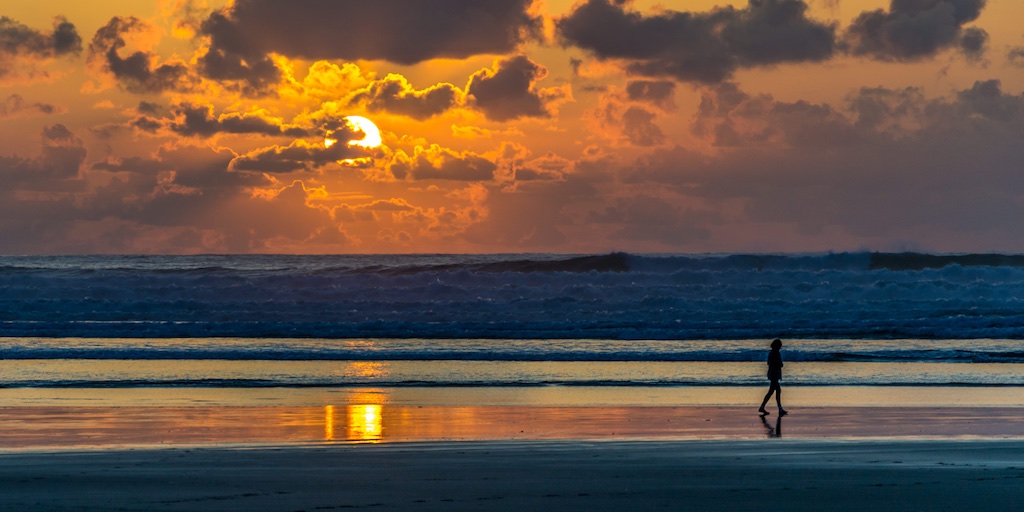 July 3, 2020
Did you say that God knew me before I was born?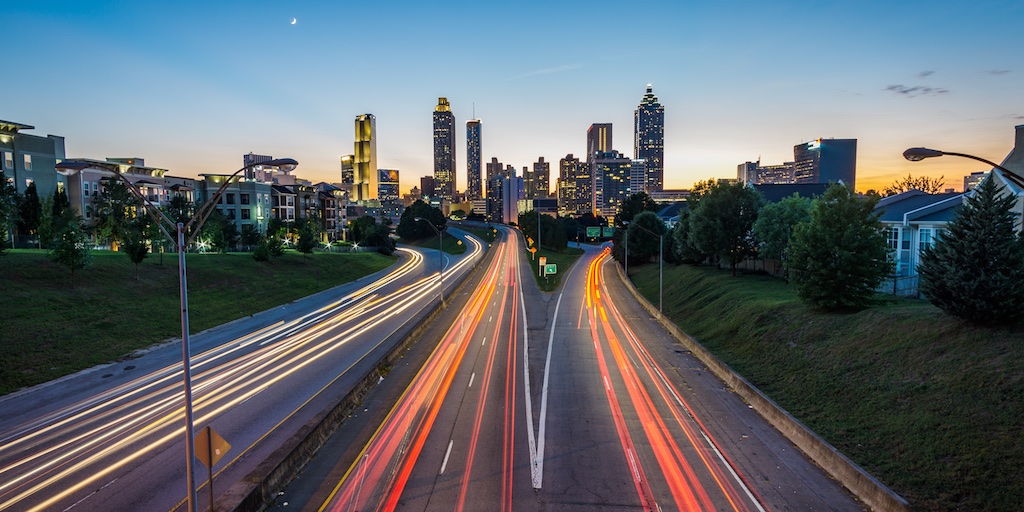 July 2, 2020
God, how could you possible notice me?