Hope  |  June 27
… you, who once were alienated and enemies in your mind by wicked works, yet now He has reconciled
in the body of His flesh through death, to present you holy, and blameless, and above reproach in His sight–
if indeed you continue in the faith, grounded and steadfast, and are not moved away from the hope of the gospel which you heard, which was preached to every creature under heaven…
the mystery which has been hidden from ages and from generations, but now has been revealed to His saints.
To them God willed to make known what are the riches of the glory of this mystery among the Gentiles: which is Christ in you, the hope of glory.
Him we preach, warning every man and teaching every man in all wisdom, that we may present every man perfect in Christ Jesus.
To this end I also labor, striving according to His working which works in me mightily.
Colossians 1:21-23; 26-29
---
Father, we do not feel blameless or beyond deserving a scolding, or worse, for our sins. We have never felt "perfect"; but you have taught us that we have a wrong perspective. We are not perfect except as the cloak of Jesus, His cloak of righteousness, completely covers us. It is His perfection in our lives that we seek. It is Jesus who brings us into Your presence.
Help us, this day, to grasp the fact that we cannot enter into Your presence as sinners and that our only hope for salvation is in Christ Jesus, our Savior, our Redeemer, who stands before You proclaiming our worthiness, in Him. What a perfect advocate You have sent Father. Our sins are as separate from us as the east is from the west, never to be remembered against us, ever again.
That is the good news. Help us, today, to share it with someone. In Jesus' Holy name, we pray, amen.
Bruce Caldwell
The Sola Scriptura Project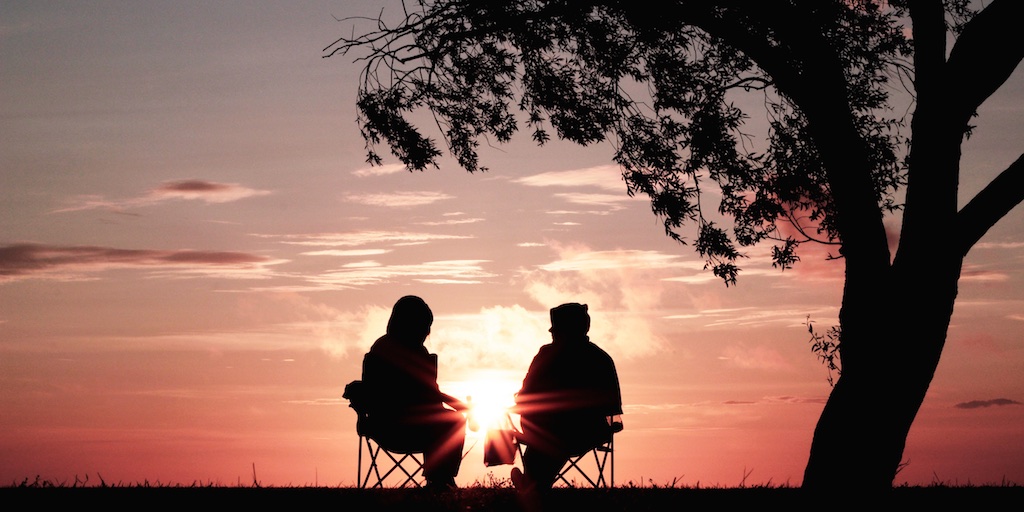 July 11, 2020
Fear not, I will help you...do you believe that?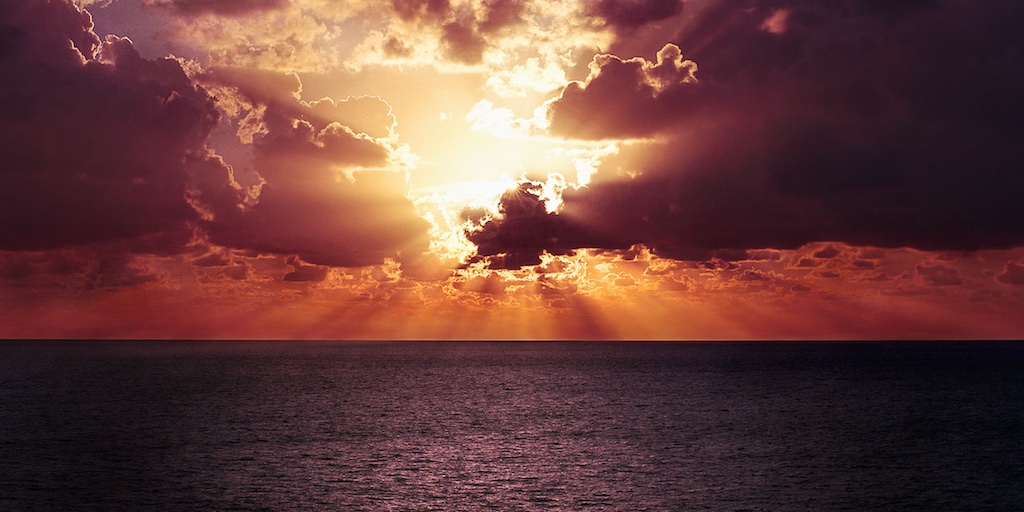 July 10, 2020
Are we at risk when we witness?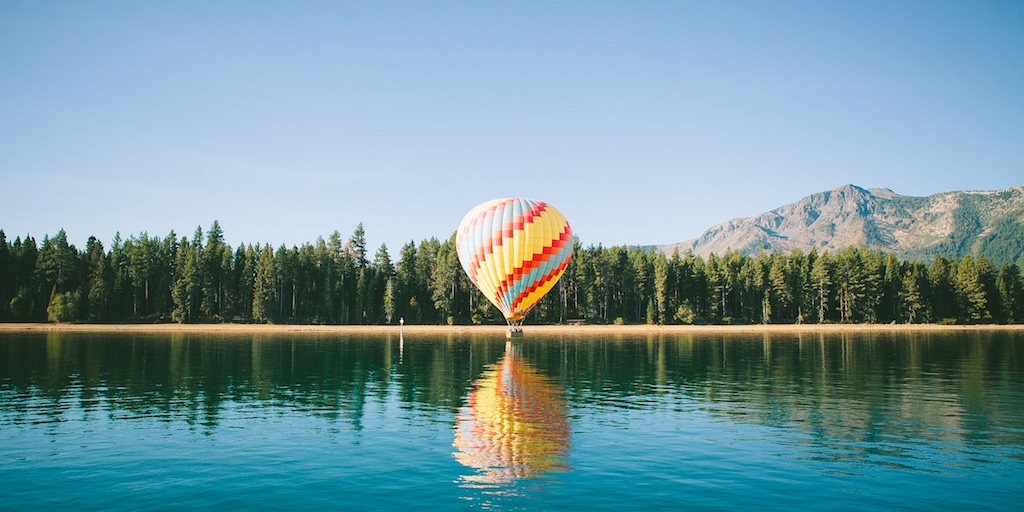 July 9, 2020
A slave to sin...that would be a bad choice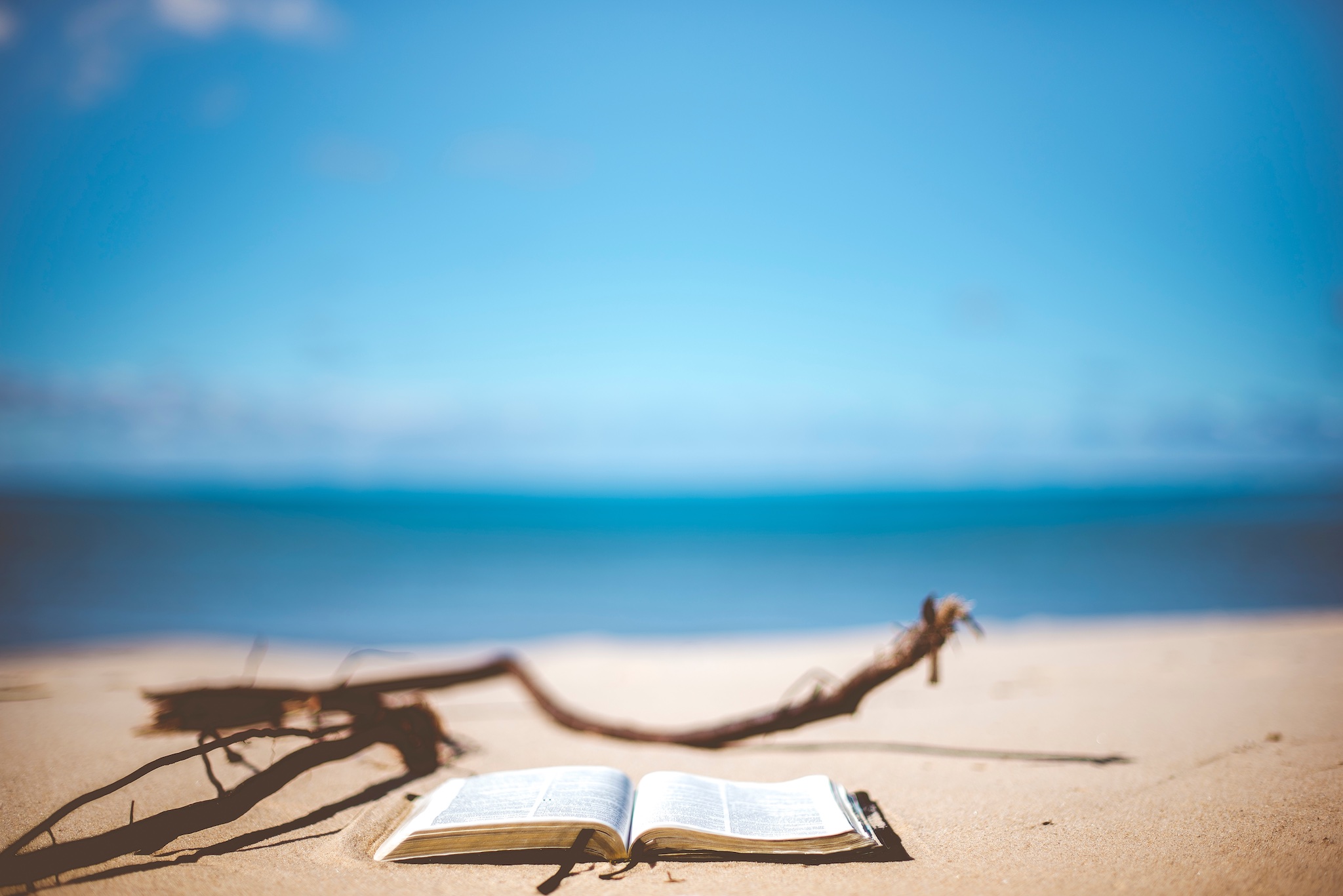 July 8, 2020
Who will not inherit the kingdom of God?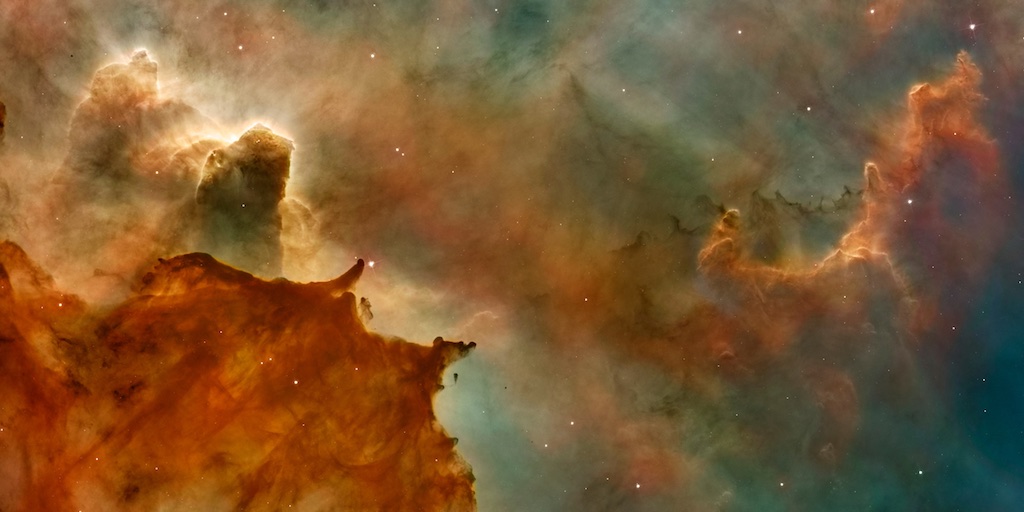 July 7, 2020
Anxiety, a prescription for pain!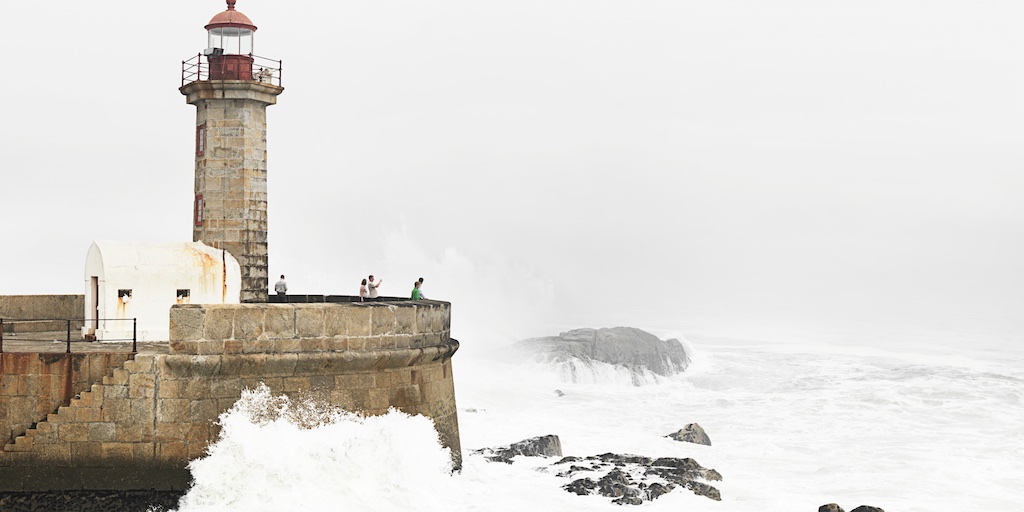 July 6, 2020
Which sins anger God the most?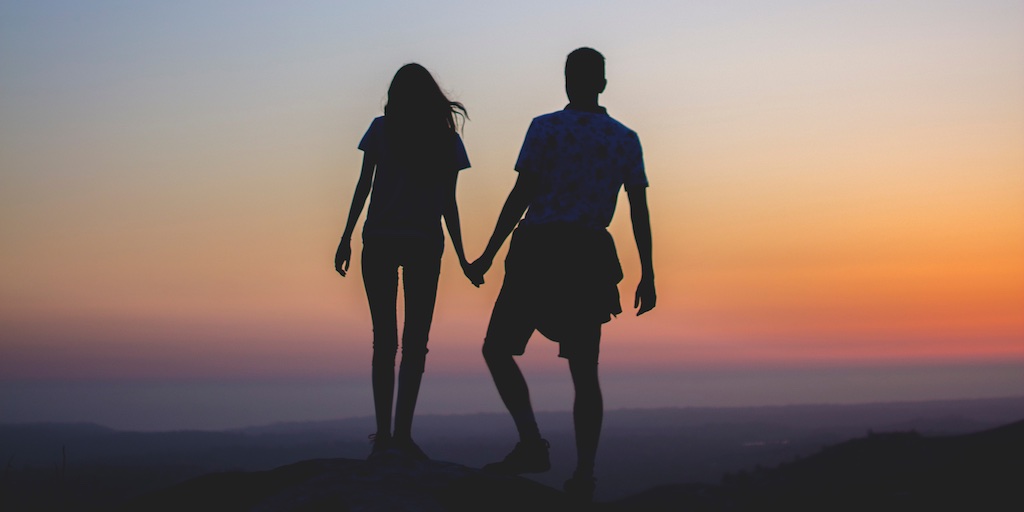 July 5, 2020
Love without end; perfect fidelity!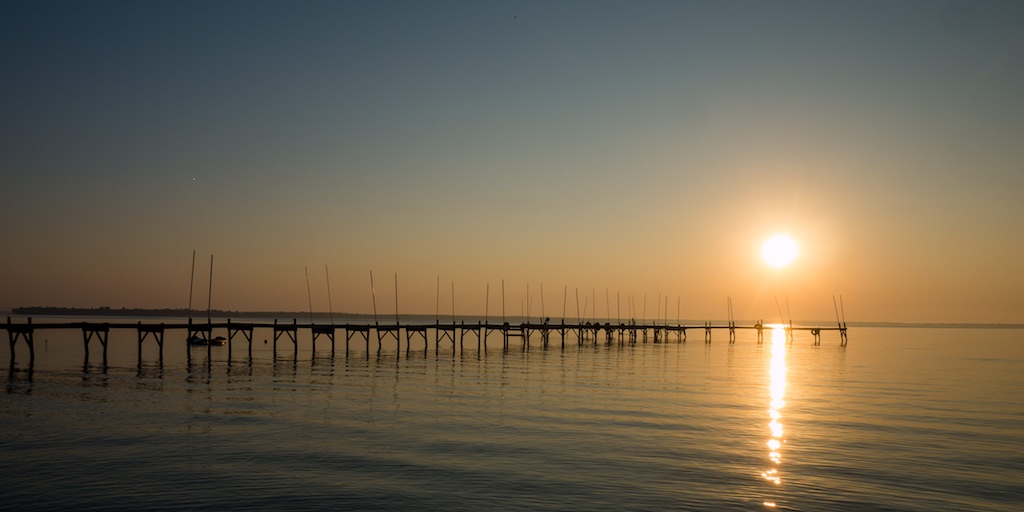 July 4, 2020
The perfect Independence Day; freedom from guilt!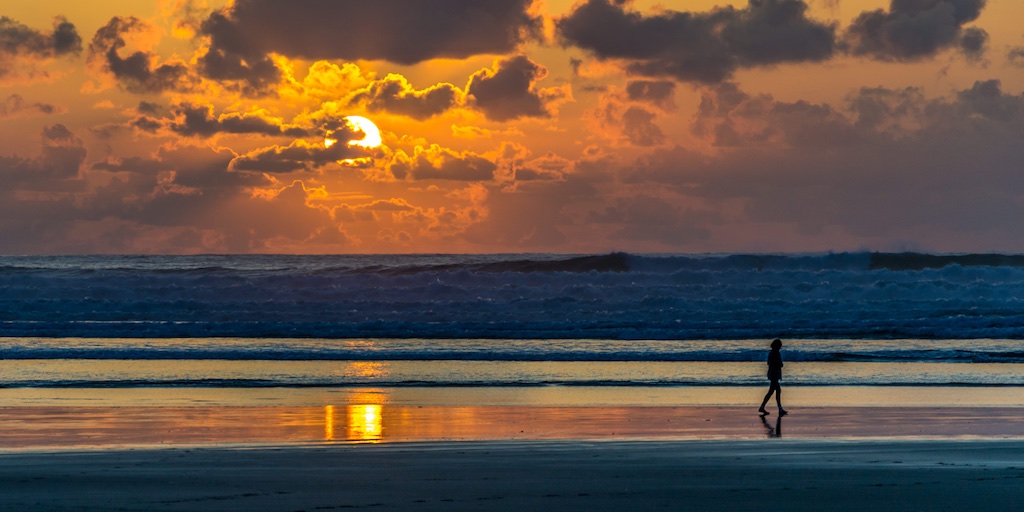 July 3, 2020
Did you say that God knew me before I was born?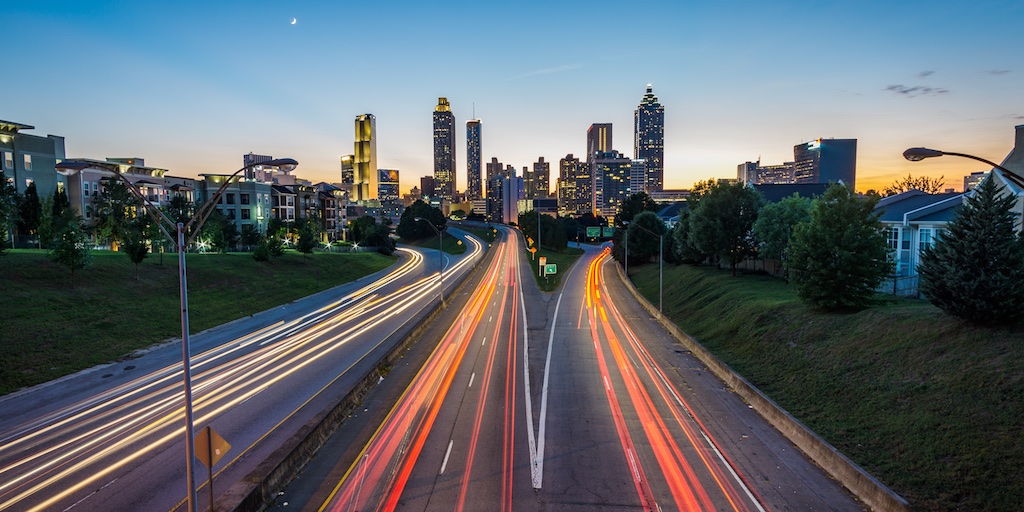 July 2, 2020
God, how could you possible notice me?