Salvation  |  June 28
…do this, knowing the time, that now it is high time to awake out of sleep; for now our salvation is nearer than when we first believed.
The night is far spent, the day is at hand. Therefore let us cast off the works of darkness, and let us put on the armor of light.
Let us walk properly, as in the day, not in revelry and drunkenness, not in lewdness and lust, not in strife and envy.
But put on the Lord Jesus Christ, and make no provision for the flesh, to fulfill its lusts.
Romans 13:11-14
---
Father, now we know where the expression, "it is high time we did so and so" came from. It is indeed "high time" to wake up because our salvation is nearer than we first believed. In some cases, mine in particular, the time allotted is far spent. In other cases, the lives of some of these loved ones who share in this prayer has hardly begun. Each allotted day of our lives is a day in which we can either bring glory to You or not. We thank You Father for teaching us that "finishing well" matters, no matter when we start the journey.
Help us this day to put on the armor of Light, to yield to the illumination You are offering. What a precarious thing it is to walk in total darkness. We can visualize how difficult it would be to extend our hands and "feel" our way through each day. That is how You portray one who chooses to walk in sin, as one agreeing to walk in darkness.
Even worse, Father, is to be standing in the Light (righteousness), then quickly stepping into darkness (sin). The contrast is truly blinding! Bless and lead us this day and have Your Light guide us. In Jesus' Holy name, we pray, amen.
Bruce Caldwell
The Sola Scriptura Project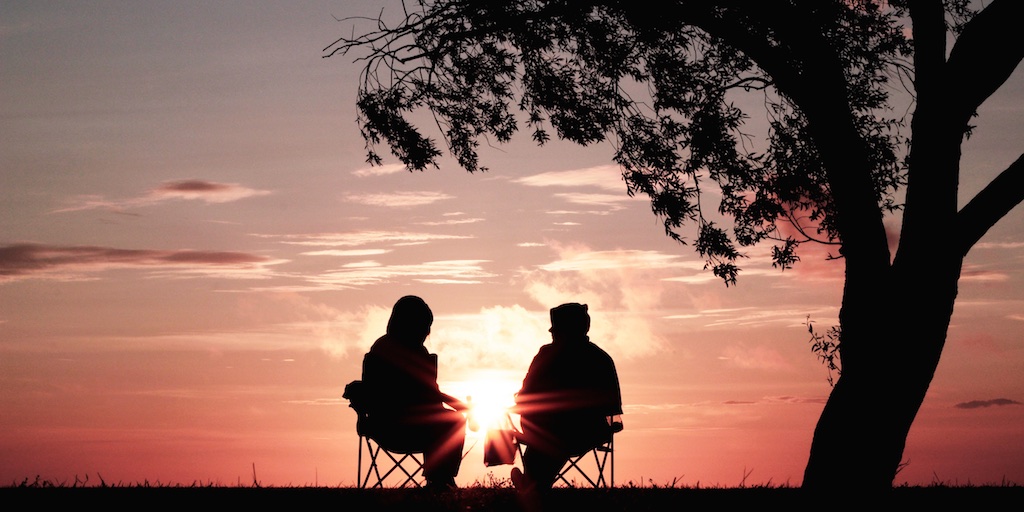 July 11, 2020
Fear not, I will help you...do you believe that?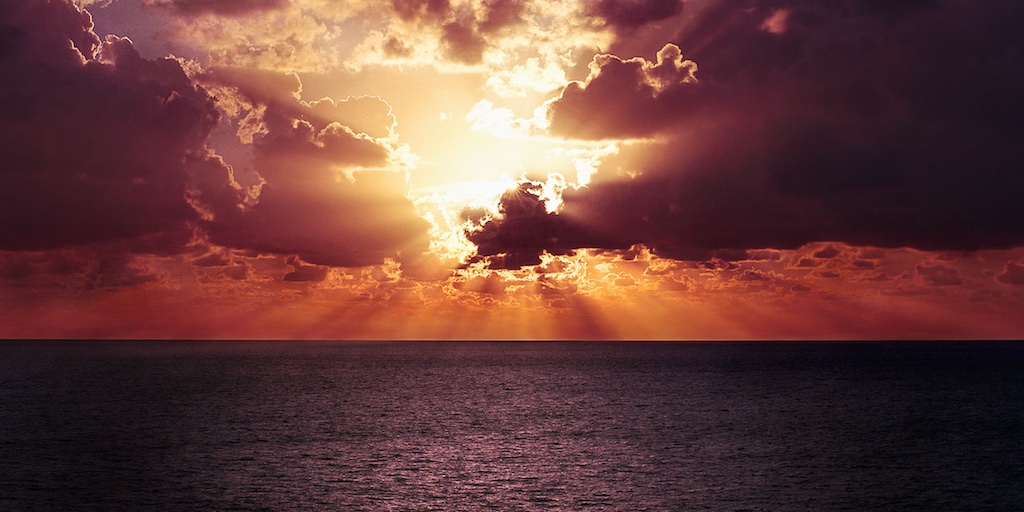 July 10, 2020
Are we at risk when we witness?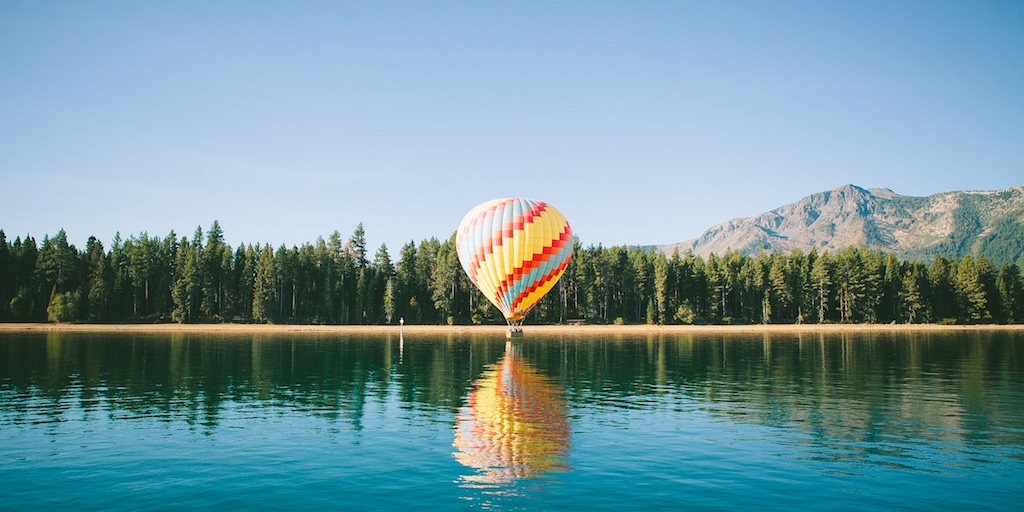 July 9, 2020
A slave to sin...that would be a bad choice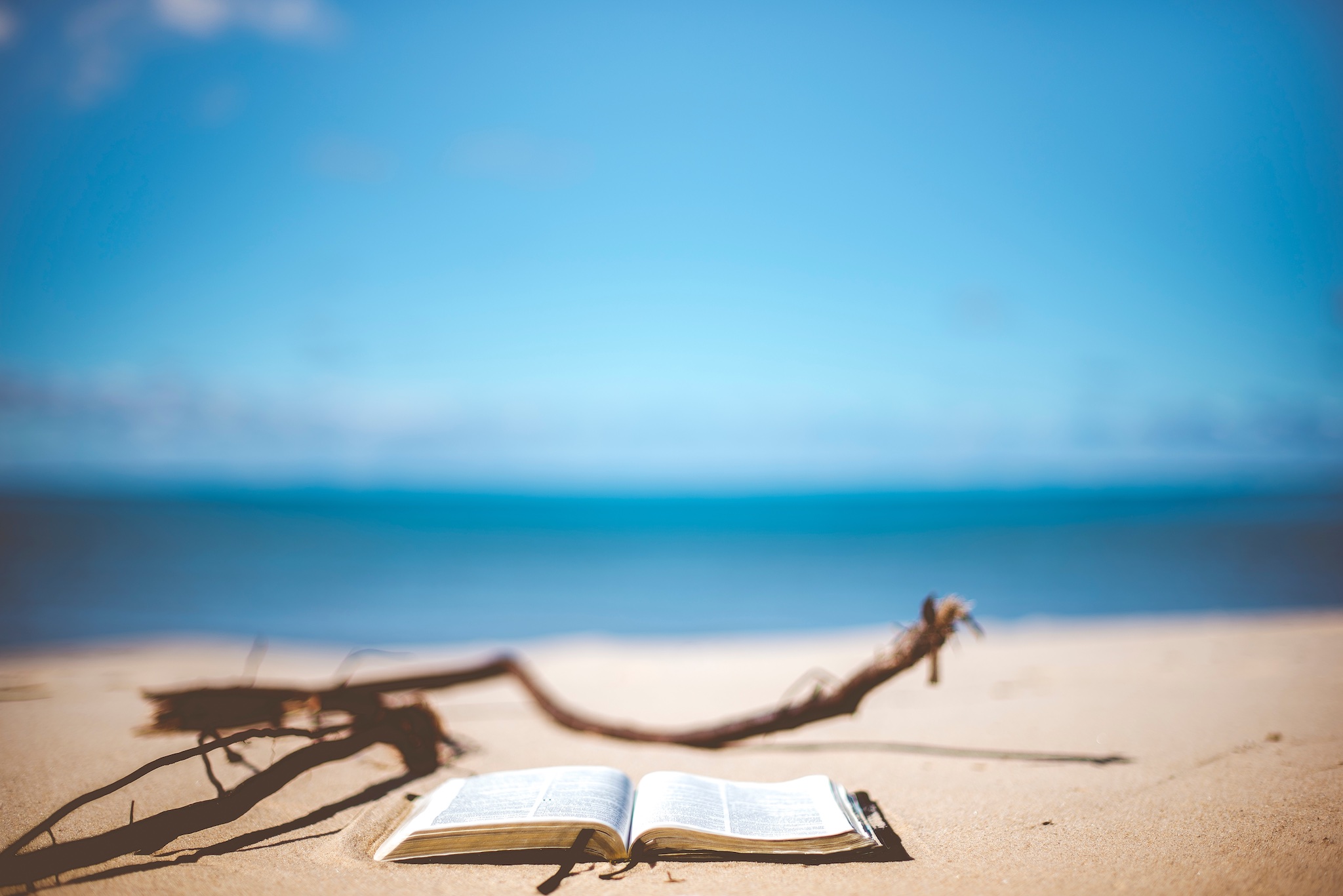 July 8, 2020
Who will not inherit the kingdom of God?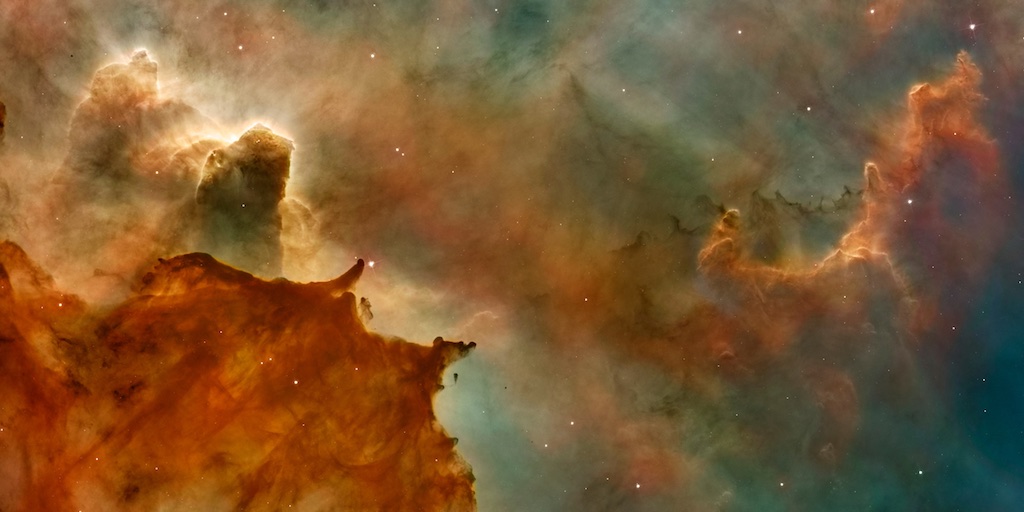 July 7, 2020
Anxiety, a prescription for pain!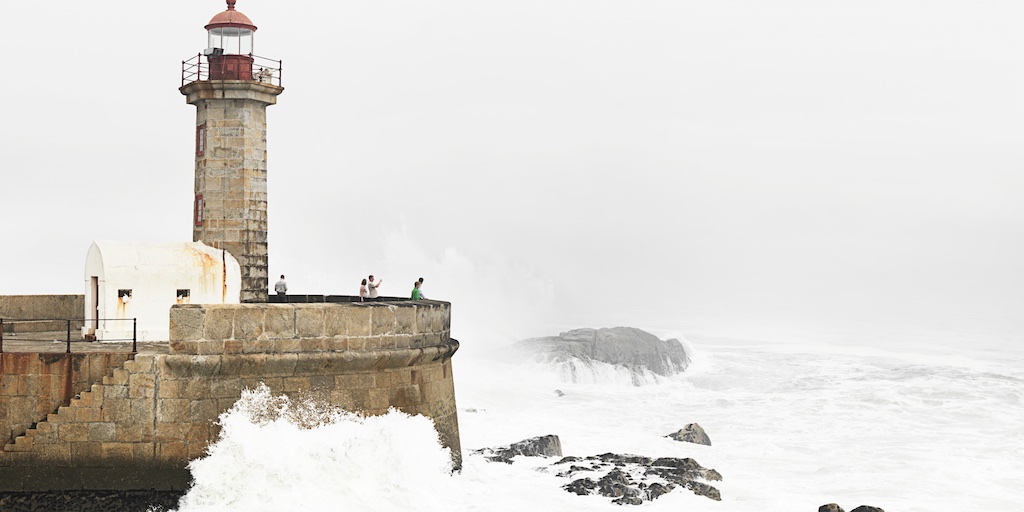 July 6, 2020
Which sins anger God the most?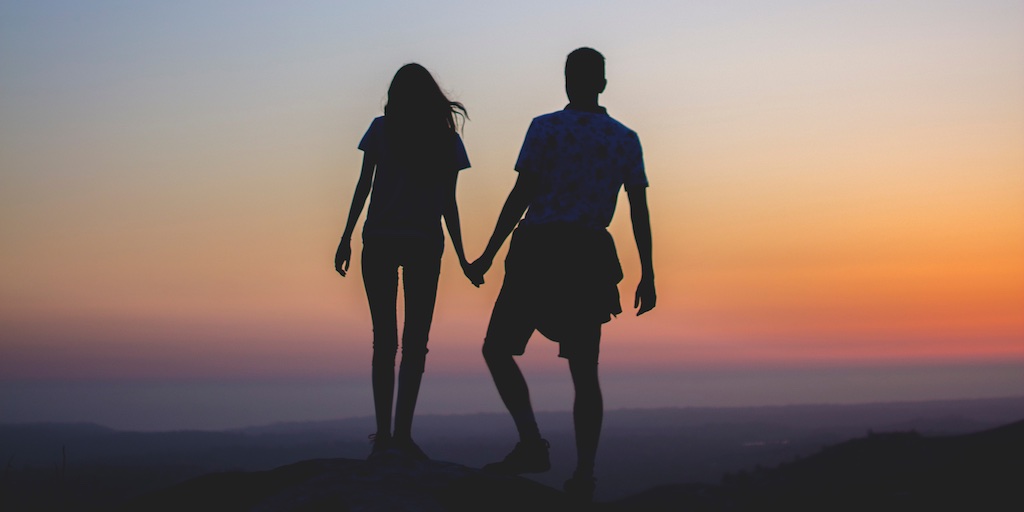 July 5, 2020
Love without end; perfect fidelity!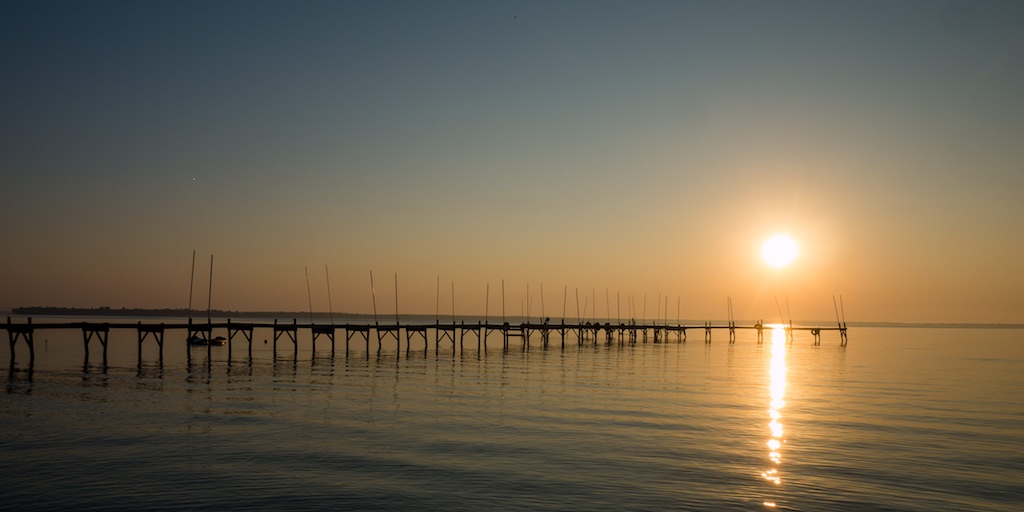 July 4, 2020
The perfect Independence Day; freedom from guilt!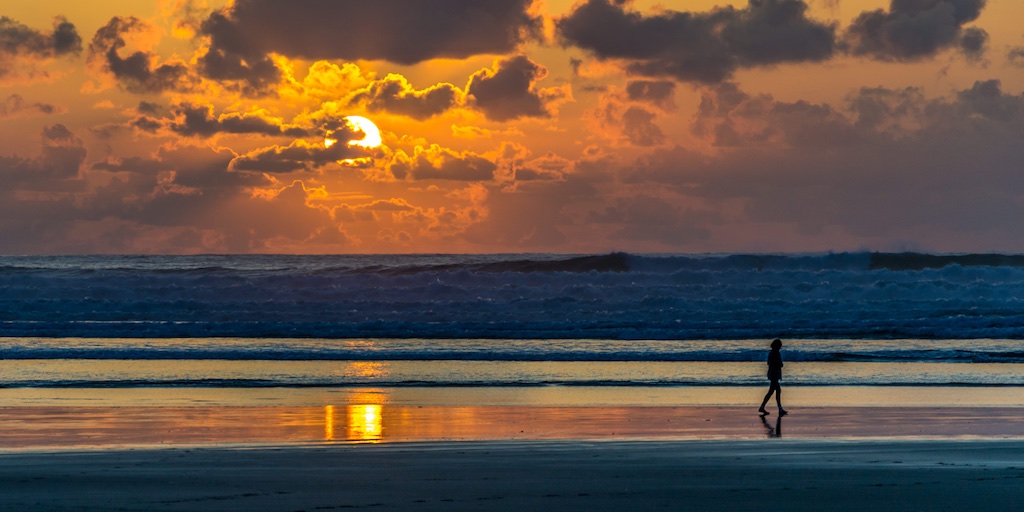 July 3, 2020
Did you say that God knew me before I was born?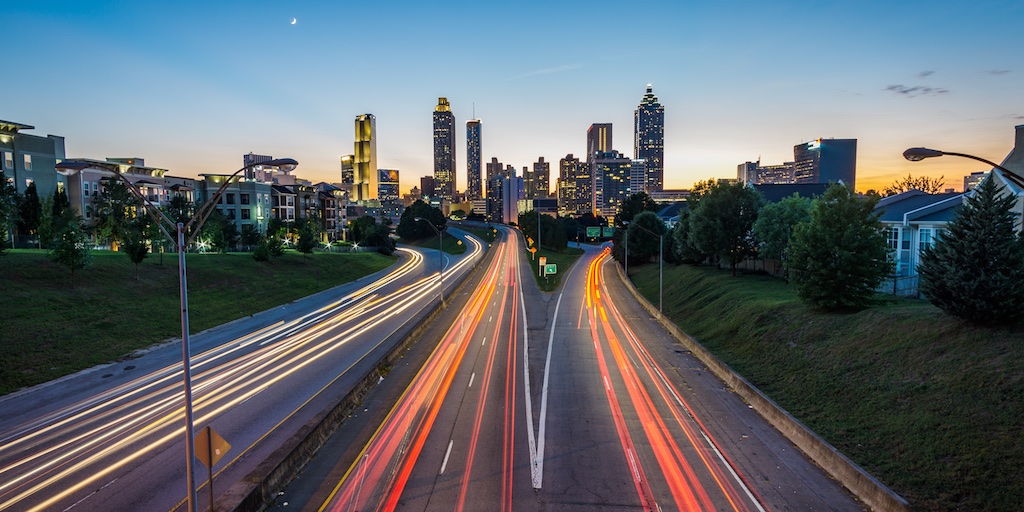 July 2, 2020
God, how could you possible notice me?