Forgiven  |  June 29
… when I say to the wicked, 'You shall surely die,' if he turns from his sin and does what is lawful and right, "if the wicked restores the pledge, gives back what he has stolen, and walks in the statutes of life without committing iniquity, he shall surely live; he shall not die.
"None of his sins which he has committed shall be remembered against him; he has done what is lawful and right; he shall surely live.
Ezekiel 33:14-16
---
Father, You, under the Old Covenant, made the same type provision You have made under the New Covenant. The faith Your people had in You and their obedience to Your laws brought forgiveness. Under the New Covenant, Jesus changed things forever by inscribing Your truth on the heart of every person.
Now we are invited by Your grace, then our faith in the risen Christ, our Savior, delivers us and enables us to bear fruit. Jesus, what You did for us on the cross renders the continuing sacrifice of animals meaningless. Only You, Jesus can cleanse us of our sins.
We too need to focus on obedience but we have a huge advantage as we strive to meet Your expectations. We have been given the gift of the Holy Spirit, the Counselor, Comforter and Enabler.  Our gratitude for the love You have shown us is able to be demonstrated in our obedience to Your laws and our love for our neighbor. Strengthen us, through the indwelling power of the Holy Spirit, that we might serve You this day. In Jesus' Holy name, we pray, amen.
Bruce Caldwell
The Sola Scriptura Project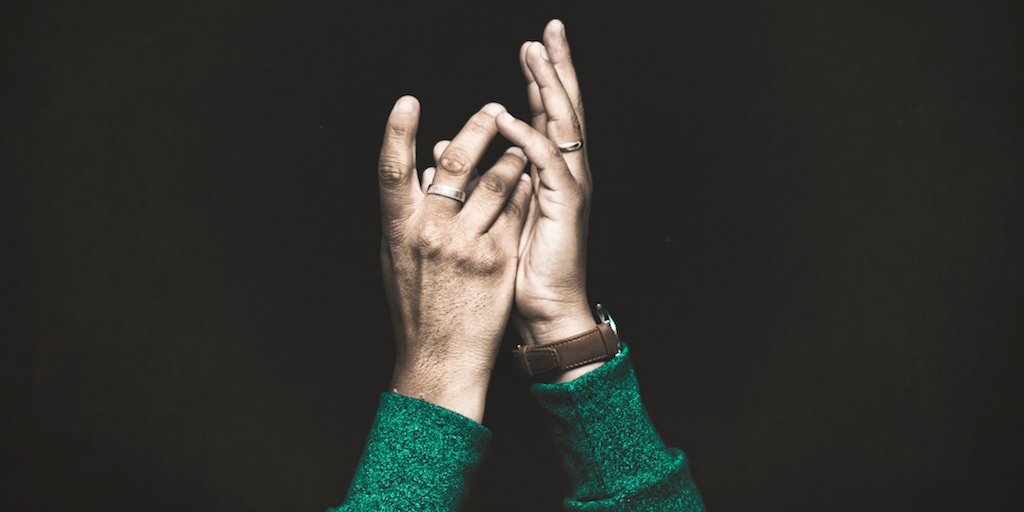 November 29, 2020
I guess my soul is not dead if it can be revived...right?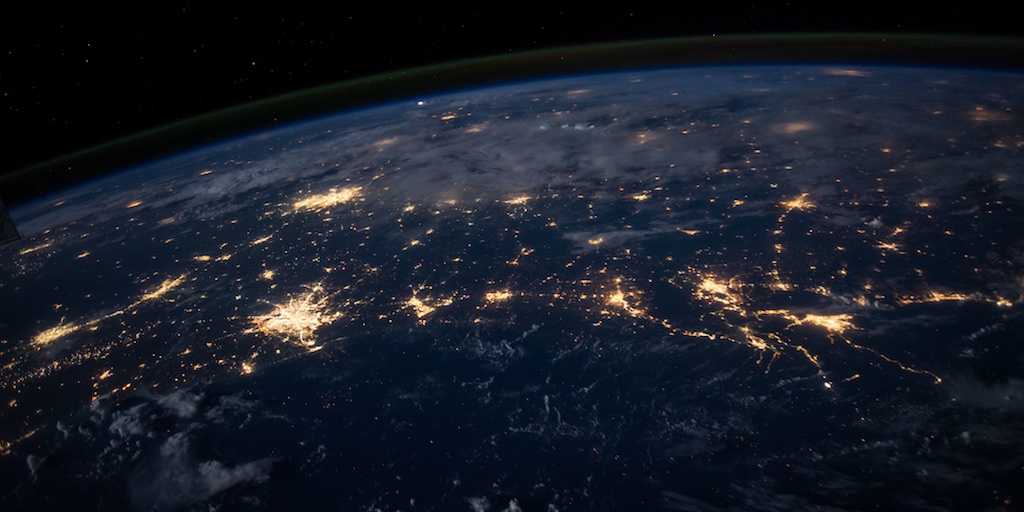 November 28, 2020
If you can walk in the Light, why stumble in the dark?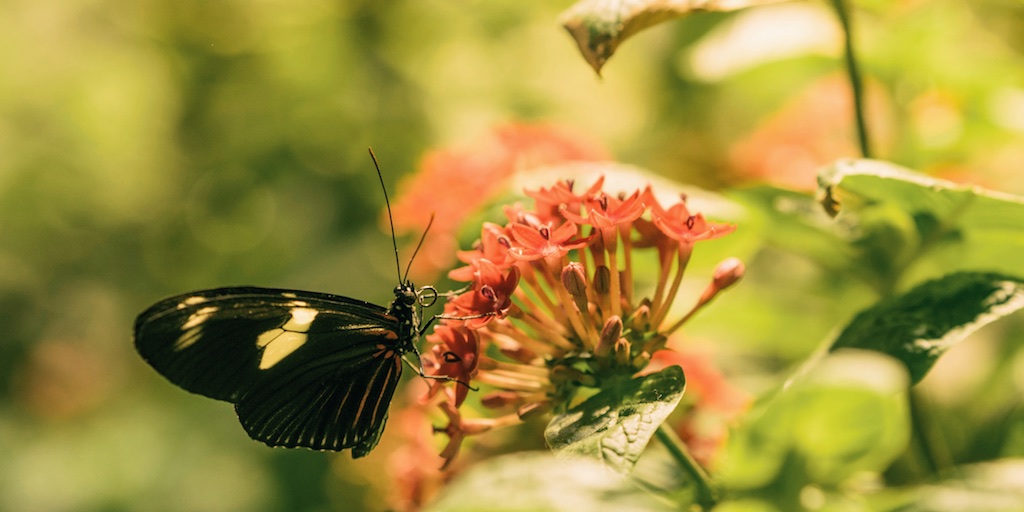 November 27, 2020
Hey, do you need an attorney...This one is perfect!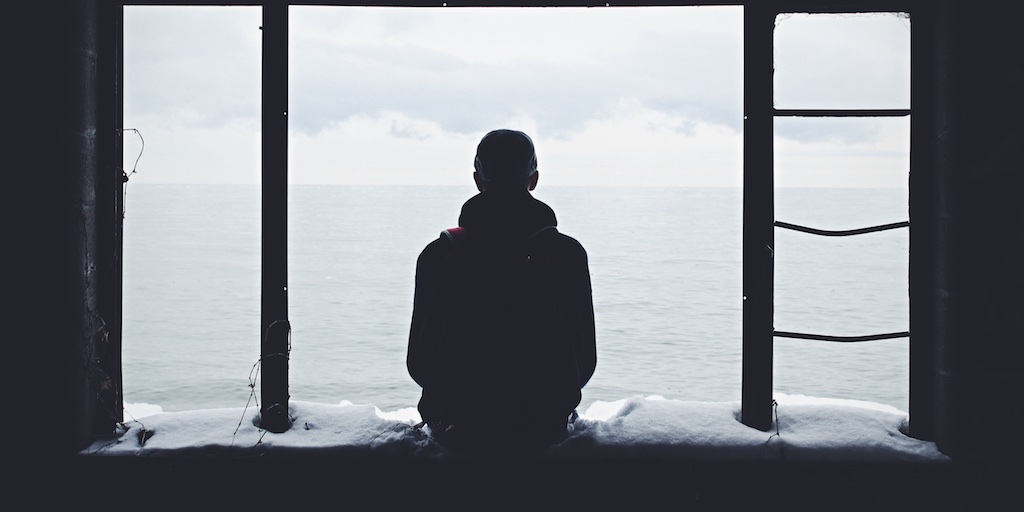 November 26, 2020
Sometimes I feel so impotent...does God care?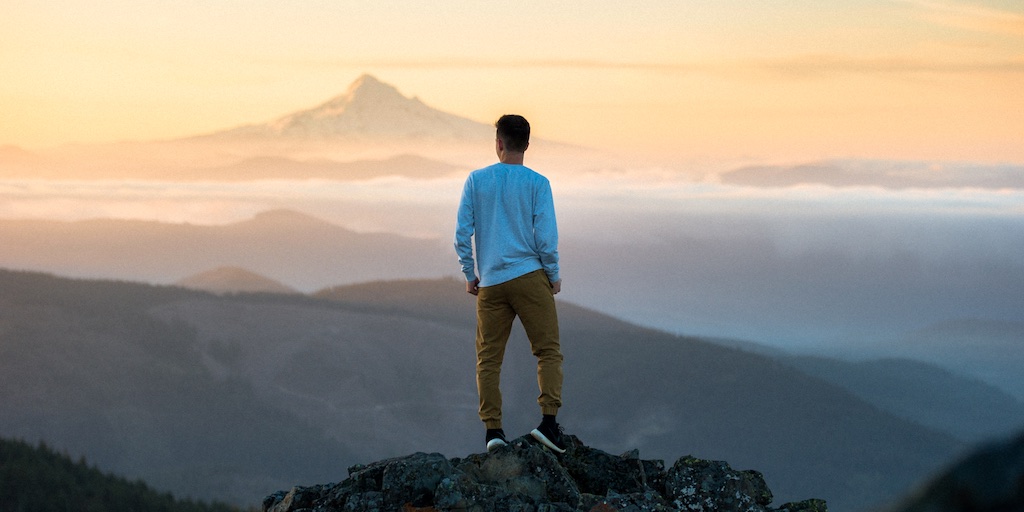 November 25, 2020
Haughty, proud...not me!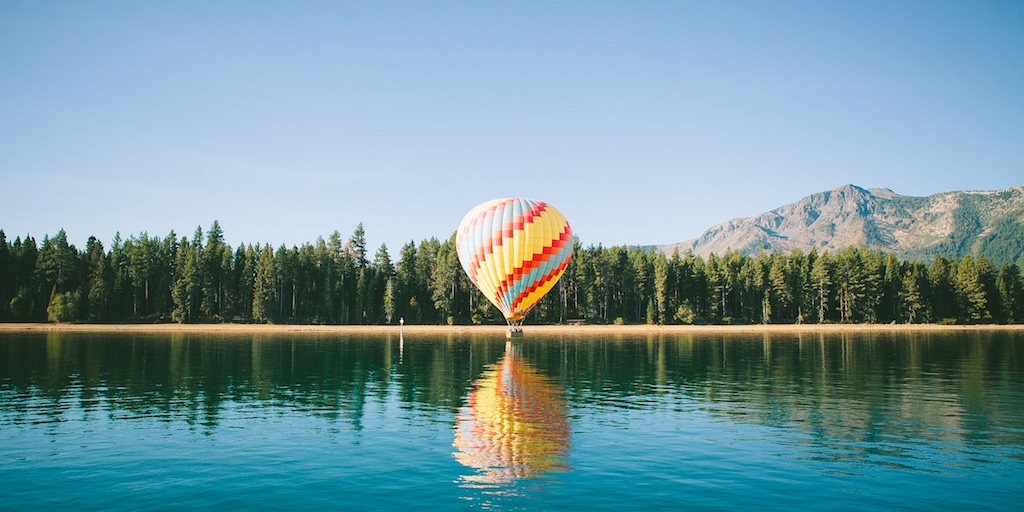 November 23, 2020
Wisdom, an assurance of salvation... Maybe not.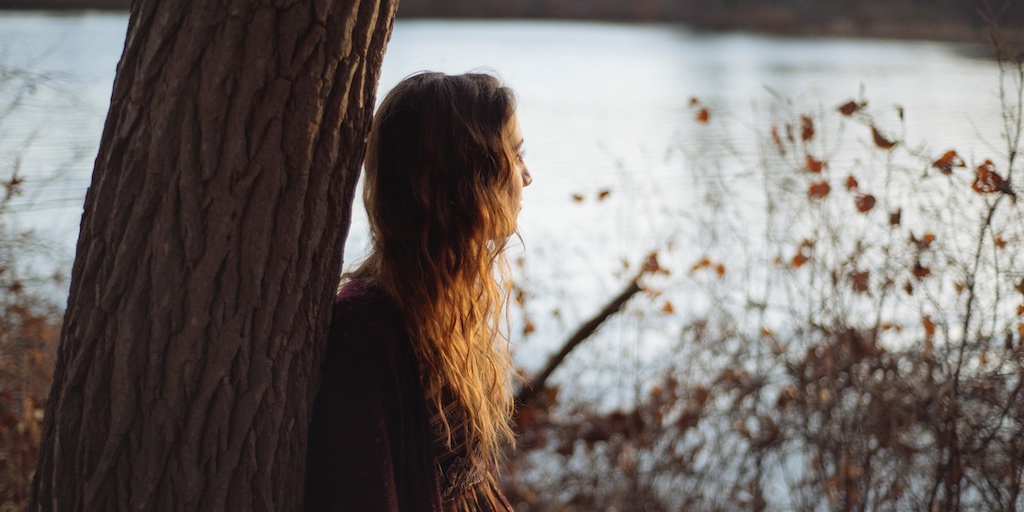 November 22, 2020
We want evil punished now, right now!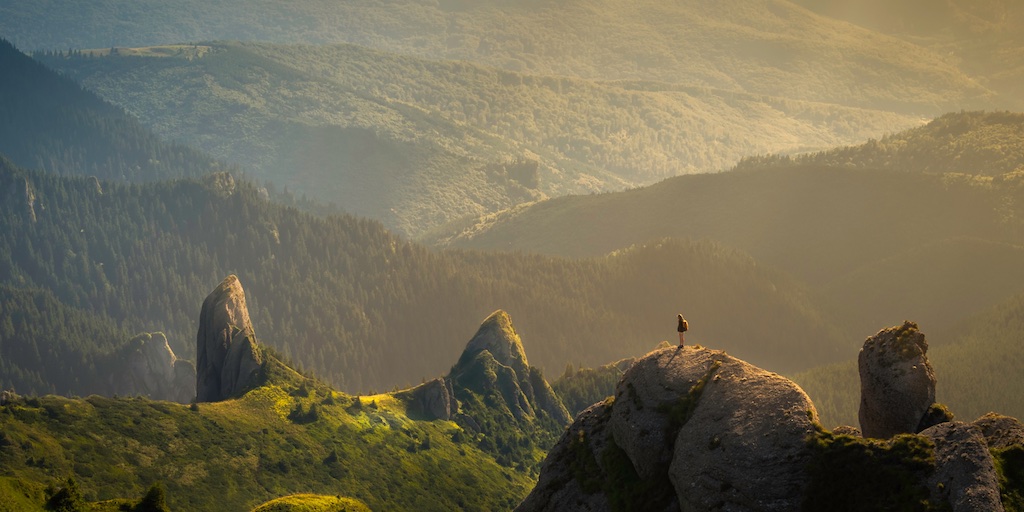 November 21, 2020
Wisdom, a product of having been disciplined?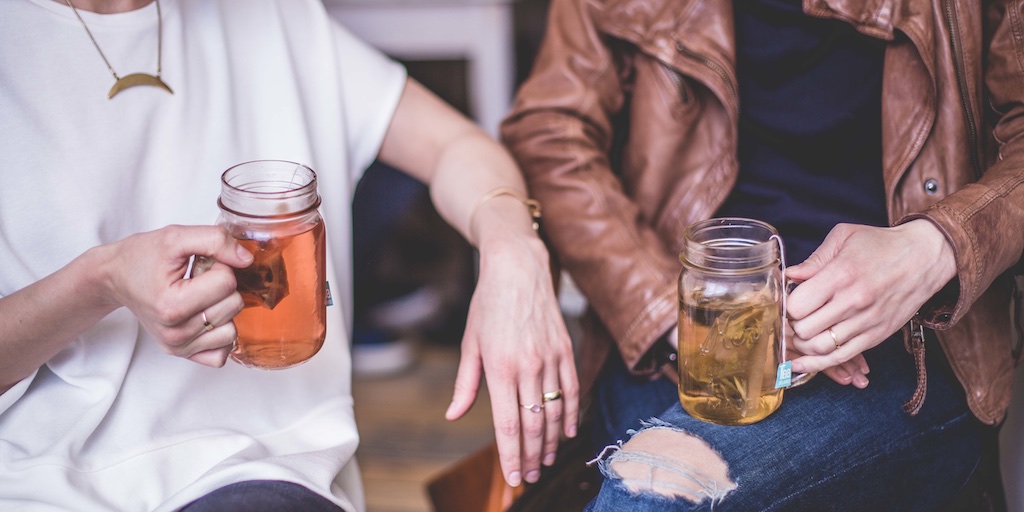 November 20, 2020
Last here, first there. Disabled here, enabled there!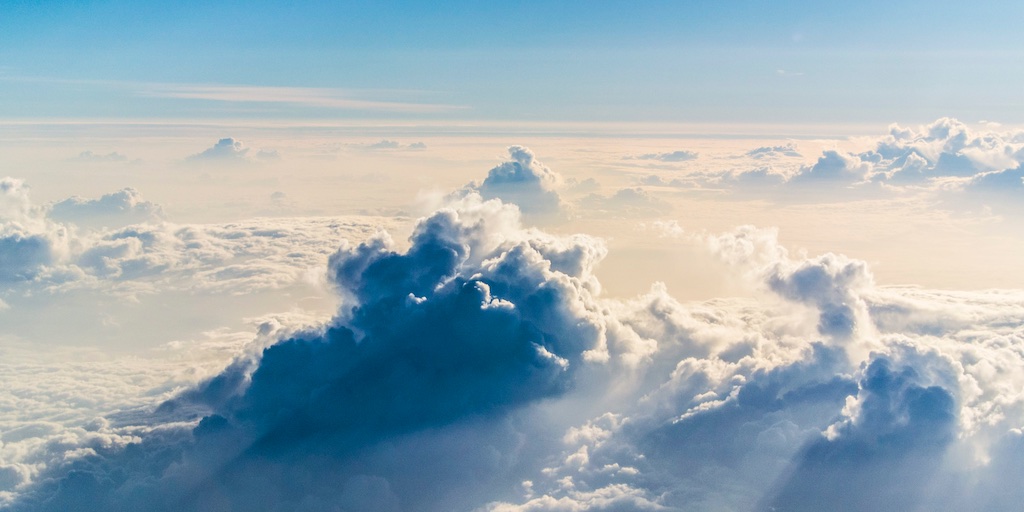 November 19, 2020
Heaven...we can only imagine how perfect it will be.