Prayer  |  June 30
How can a young man cleanse his way? By taking heed according to Your word.
With my whole heart I have sought You; Oh, let me not wander from Your commandments!
Your word I have hidden in my heart, that I might not sin against You!
Blessed are You, O LORD! Teach me Your statutes!
Psalm 119:9-12
---
Father, You pose the question and then provide the answer; we can cleanse our way by obeying Your word. We pray, that this day, our way is Your way, that our thoughts are as Your thoughts.
Most of us have not sought You with our whole heart because that would mean a level of pursuit to which we aspire and but have rarely achieved. We are told to "hunger and thirst for righteousness", something we want to do. What holds us back from a total committment to You?                                         
Help us  hide Your word in our hearts. Why; because it will help us not sin against You. Your word is an anchor to our soul in times of testing. Teach us Your statutes, afresh. We pray in Jesus' name, amen.
Bruce Caldwell
The Sola Scriptura Project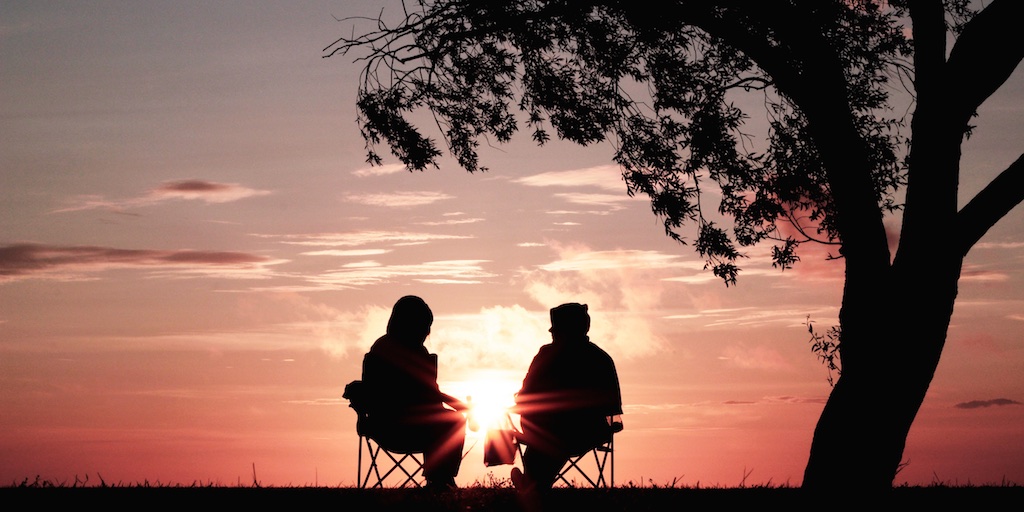 July 11, 2020
Fear not, I will help you...do you believe that?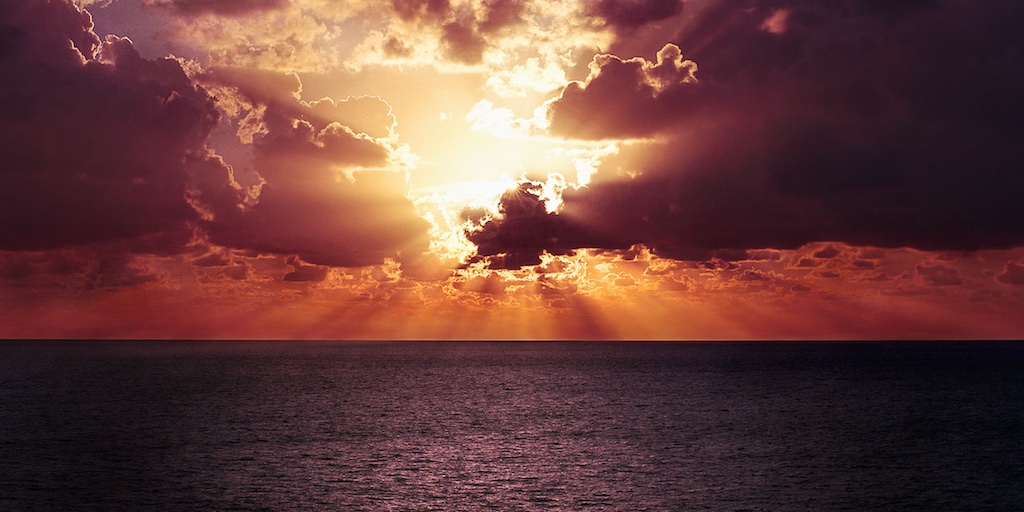 July 10, 2020
Are we at risk when we witness?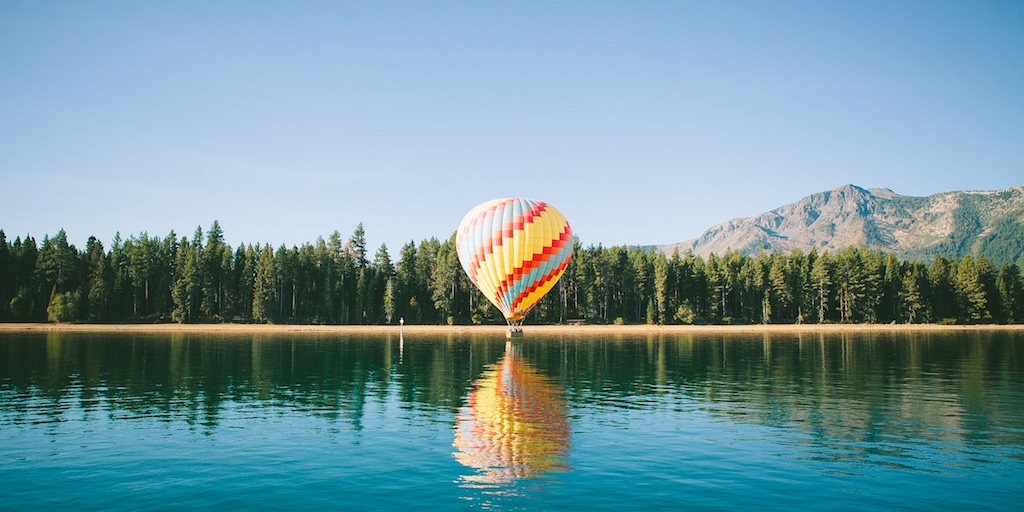 July 9, 2020
A slave to sin...that would be a bad choice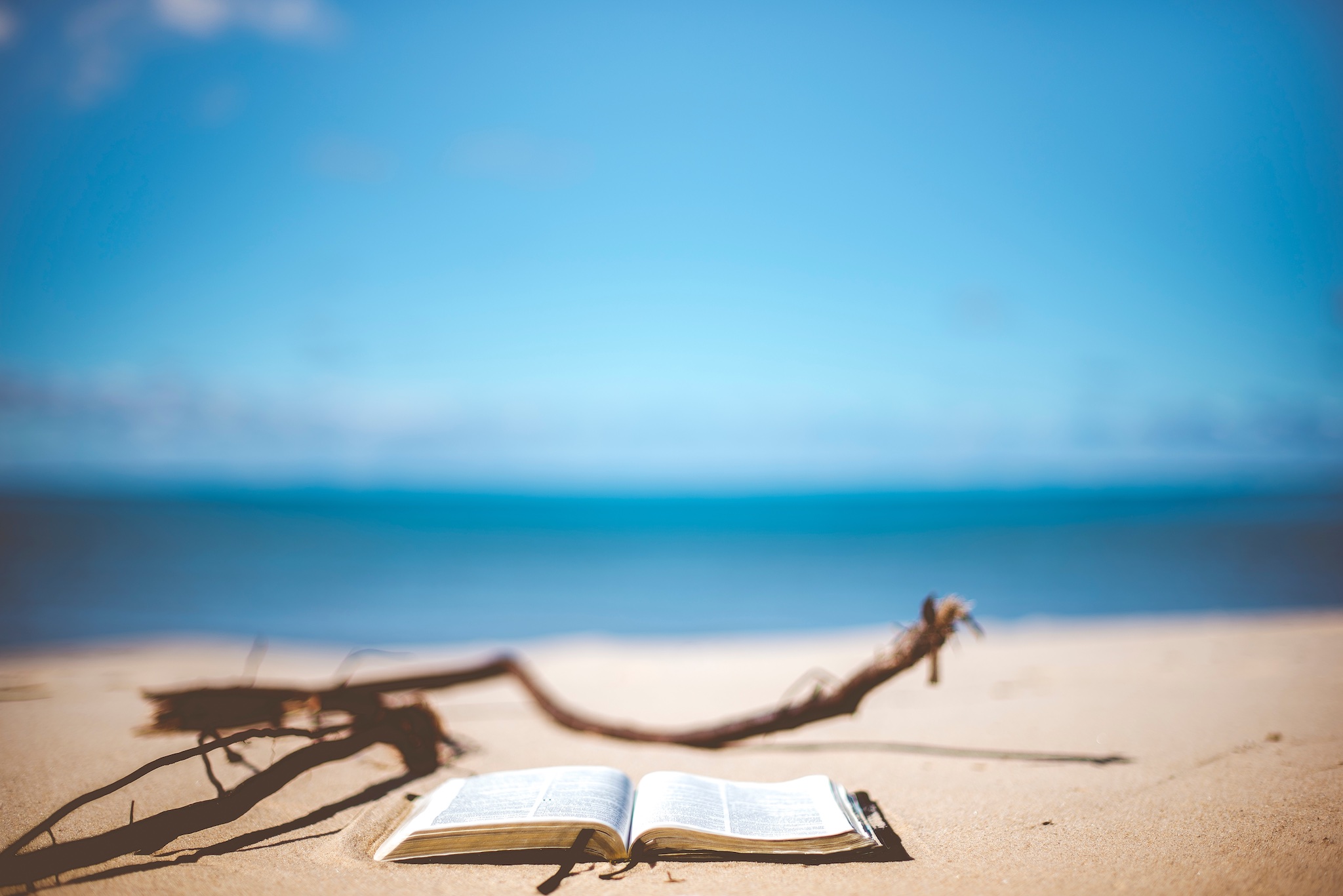 July 8, 2020
Who will not inherit the kingdom of God?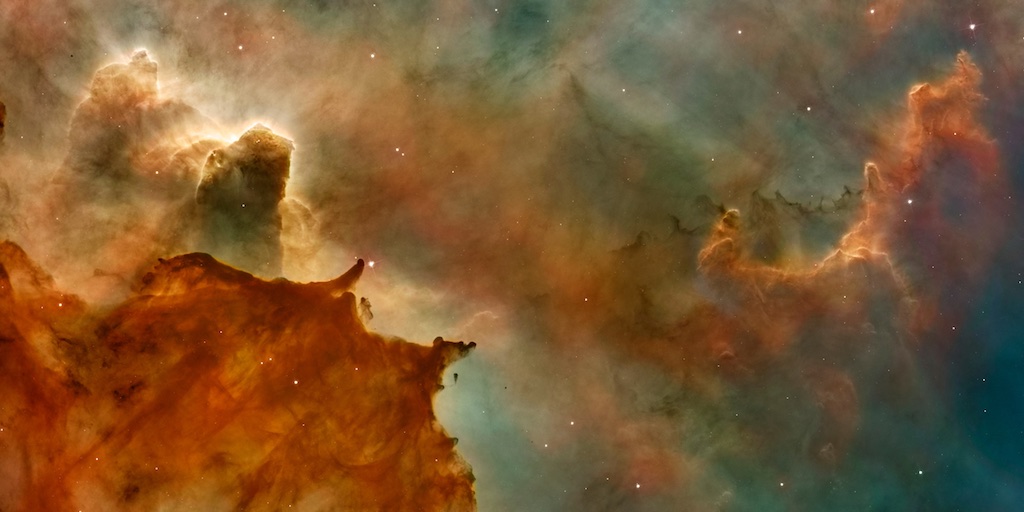 July 7, 2020
Anxiety, a prescription for pain!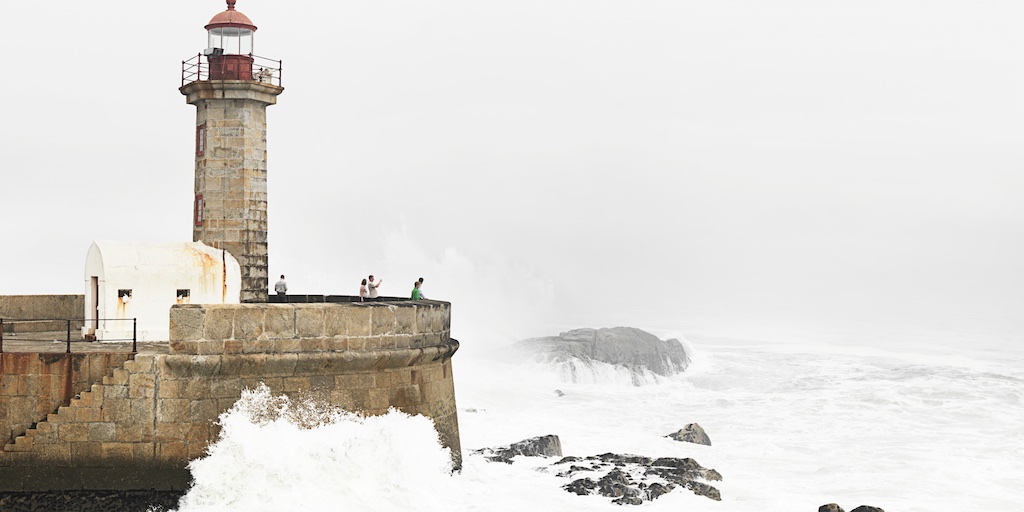 July 6, 2020
Which sins anger God the most?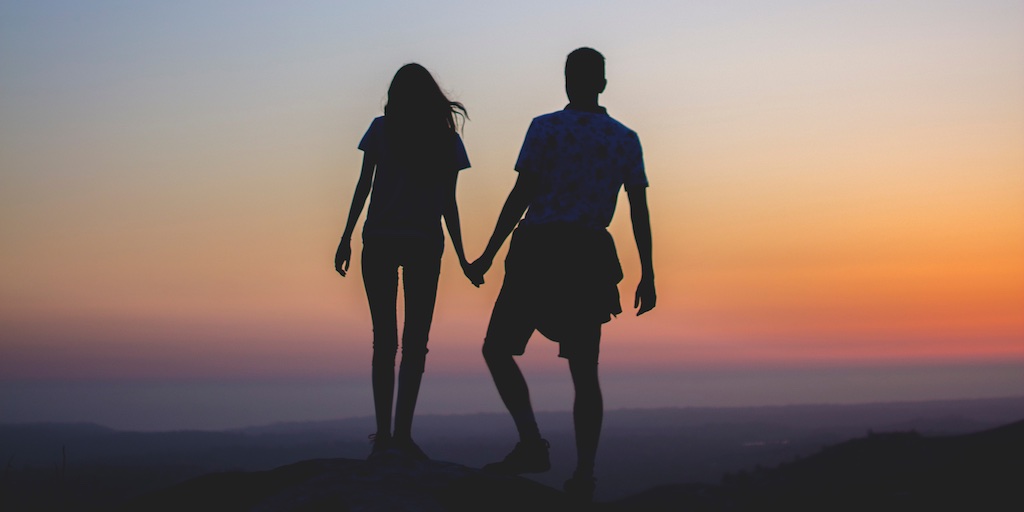 July 5, 2020
Love without end; perfect fidelity!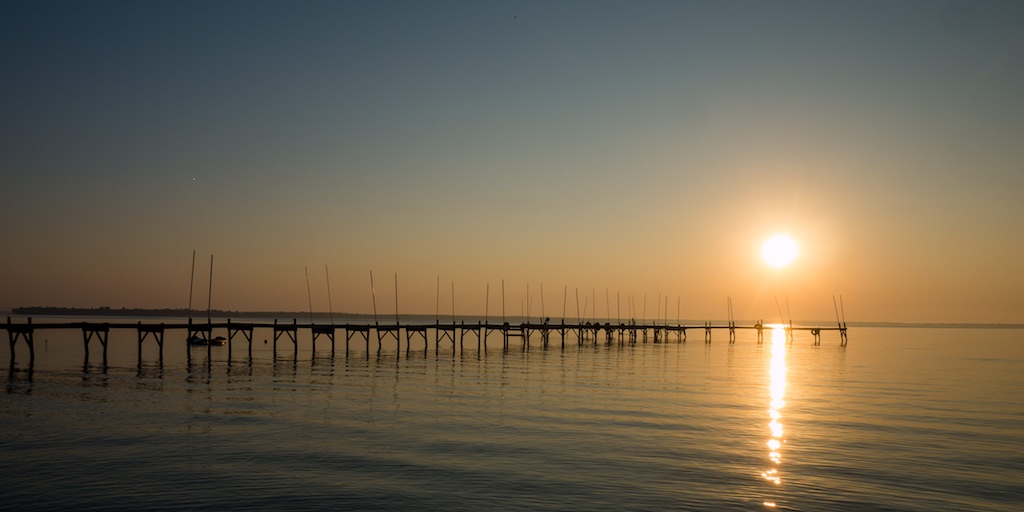 July 4, 2020
The perfect Independence Day; freedom from guilt!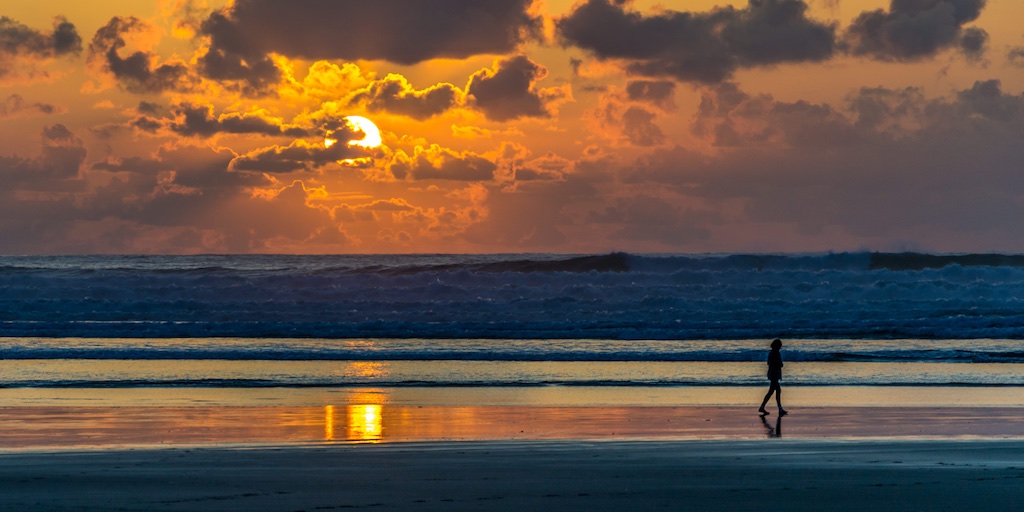 July 3, 2020
Did you say that God knew me before I was born?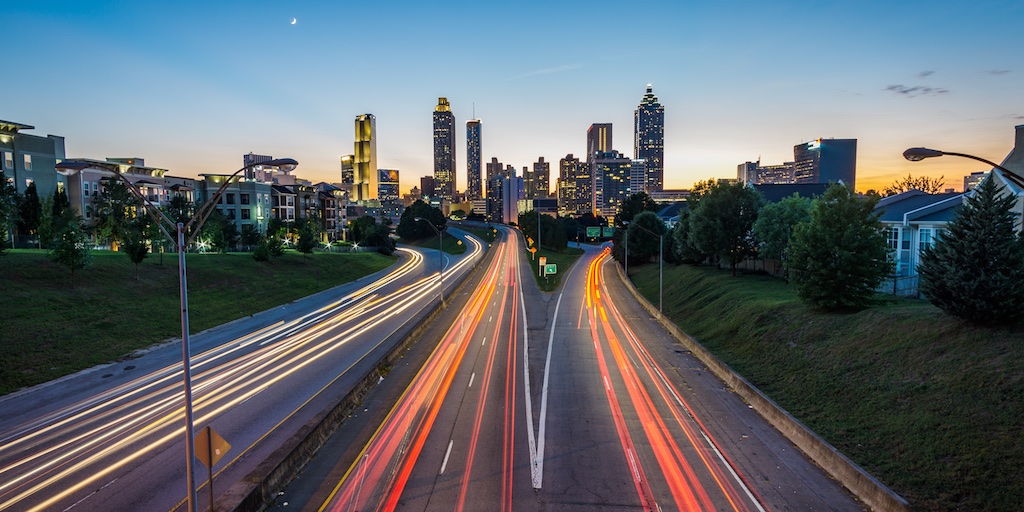 July 2, 2020
God, how could you possible notice me?