Angels  |  July 1
Do not forget to entertain strangers, for by so doing some have unwittingly entertained angels.
The angel of the LORD encamps all around those who fear Him, and delivers them.
Oh, taste and see that the LORD is good; blessed is the man who trusts in Him!
Hebrews 13:2, Psalm 34:7-8
---
Father, are angels for real? Your words confirm that angels are indeed real and that we interact with them and are observed by them more than we know. It is sort of a scary thing, at first, because we don't know whether we just entertainied an angel or if we are in the presence of a person that seems a little more interested in us than we would expect.
Father, your advice seems to be that we should treat all encounters with an expectation of hope and love because some of those encounters are ordained for our own good.
Your word tells us that angels are encamped all around those who love You. Are angels only serving, leading, protecting and nurturing believers? Your word says "The angel of the LORD encamps all around those who fear Him." That seems to answer the question. We should not expect deliverance if we do not fear You (reverently love, honor and obey).
The Psalmist says, "taste and see that the Lord is Good." This free sample wasn't provided without cost. We know the price You paid, Father. Your grace is sent to us, constantly, and the "taste" turns into a daily feast and an eternal banquet. May we draw near to You, today? Your answer is yes! We pray we do so, in Jesus' name, amen.
Bruce Caldwell
The Sola Scriptura Project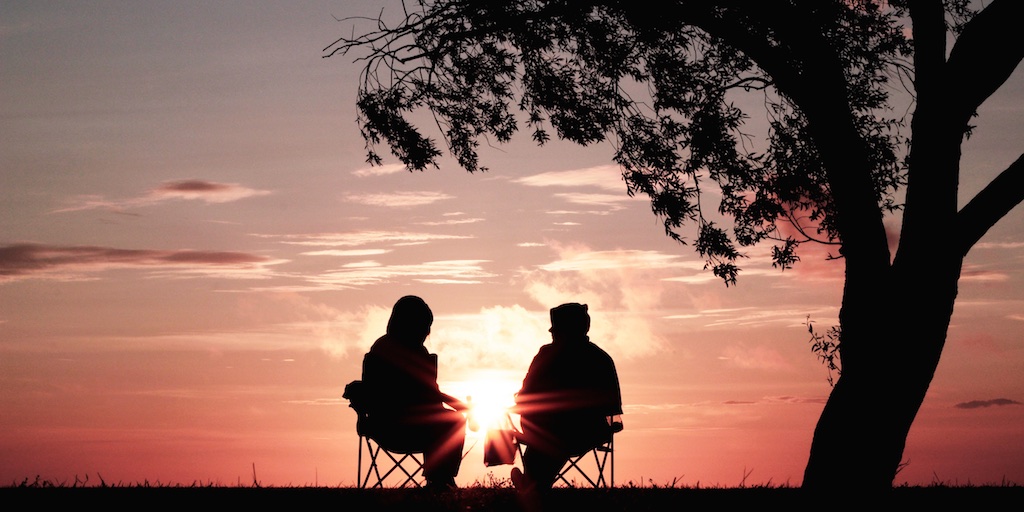 July 11, 2020
Fear not, I will help you...do you believe that?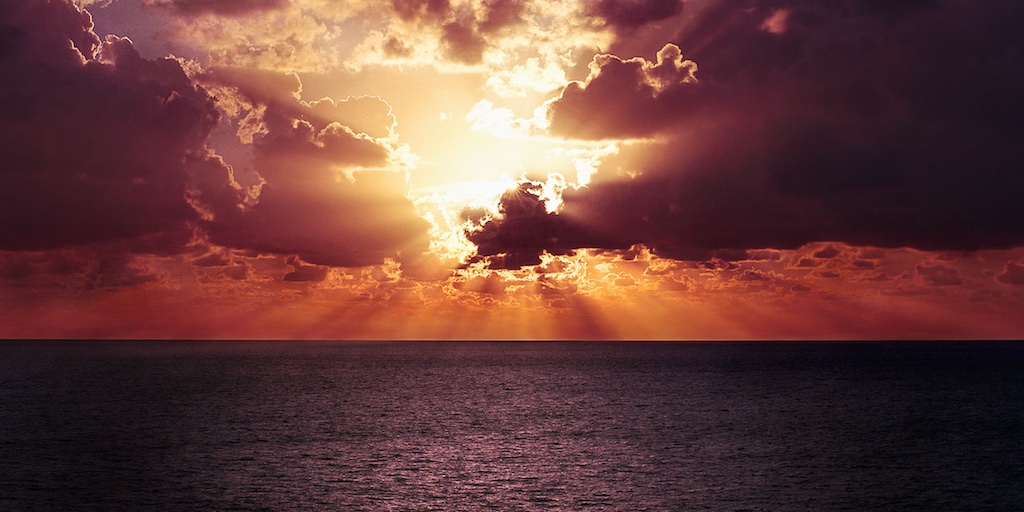 July 10, 2020
Are we at risk when we witness?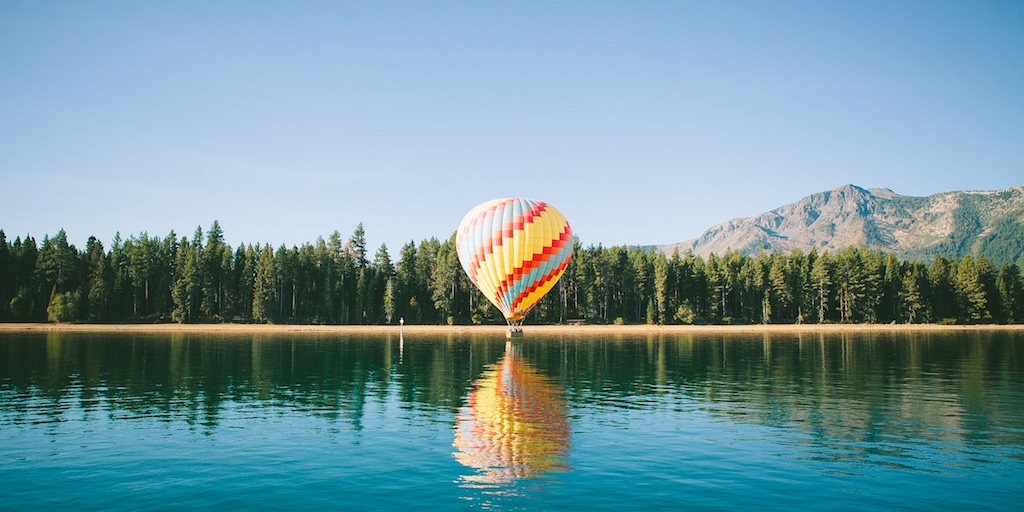 July 9, 2020
A slave to sin...that would be a bad choice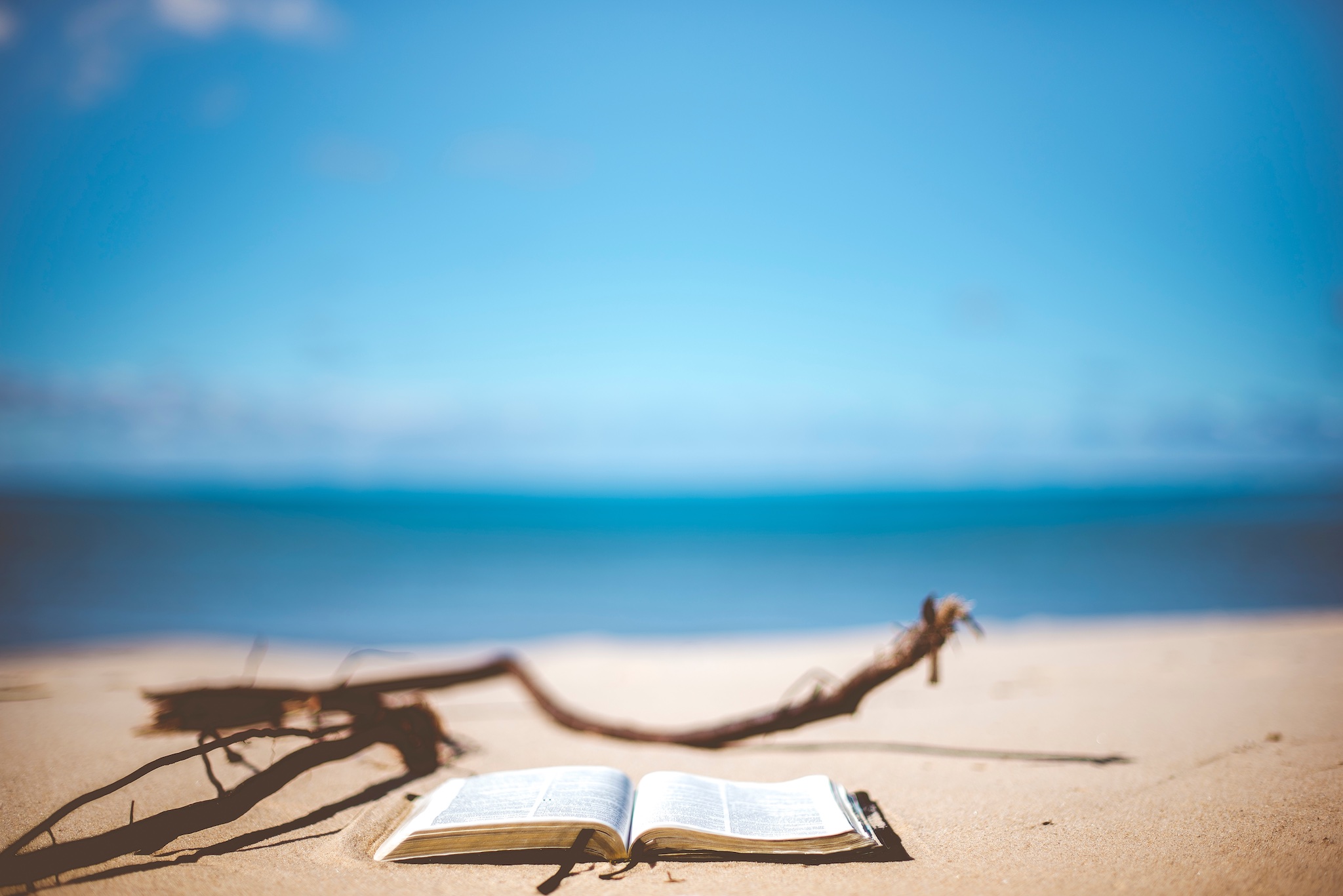 July 8, 2020
Who will not inherit the kingdom of God?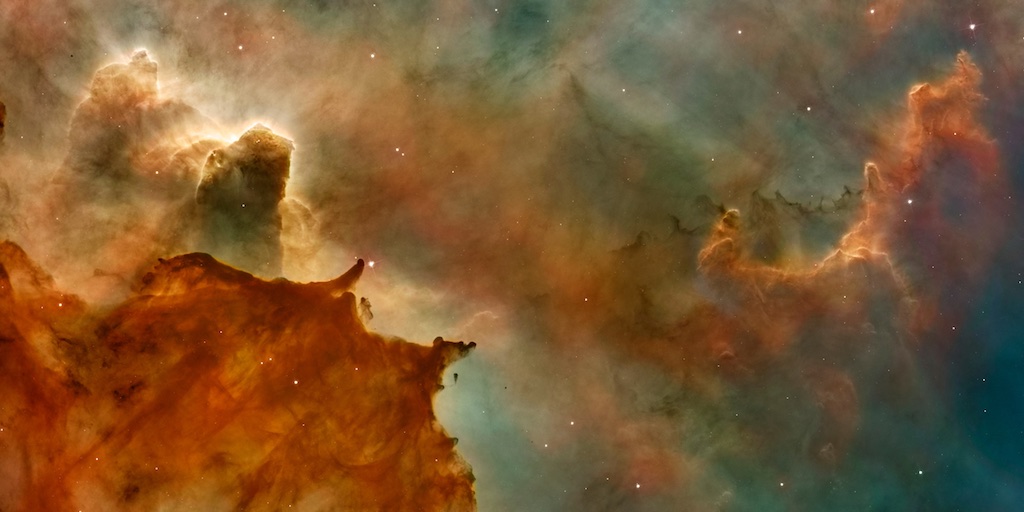 July 7, 2020
Anxiety, a prescription for pain!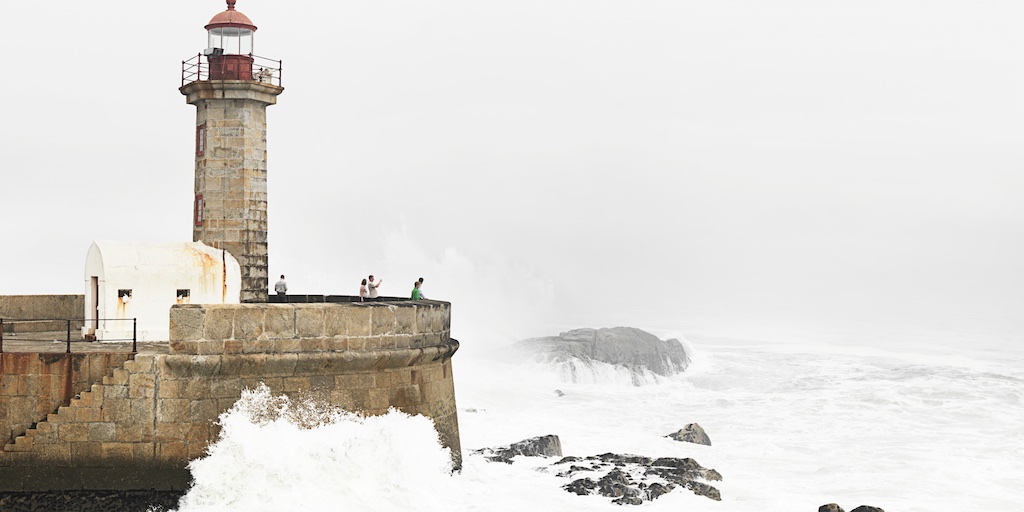 July 6, 2020
Which sins anger God the most?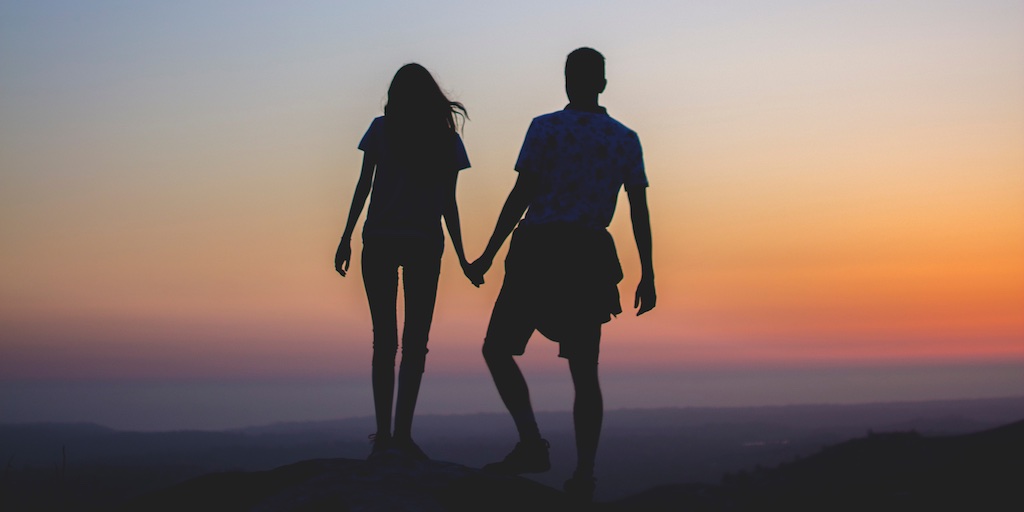 July 5, 2020
Love without end; perfect fidelity!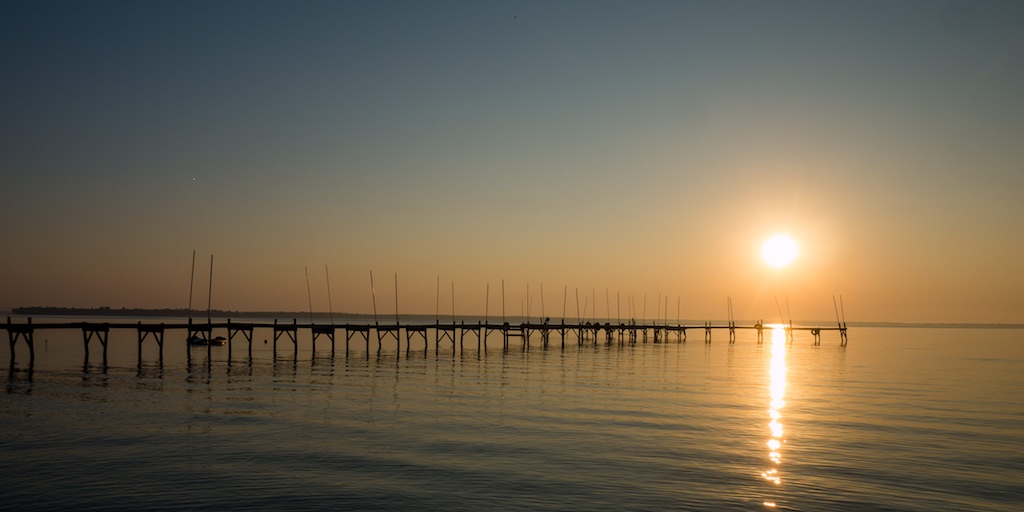 July 4, 2020
The perfect Independence Day; freedom from guilt!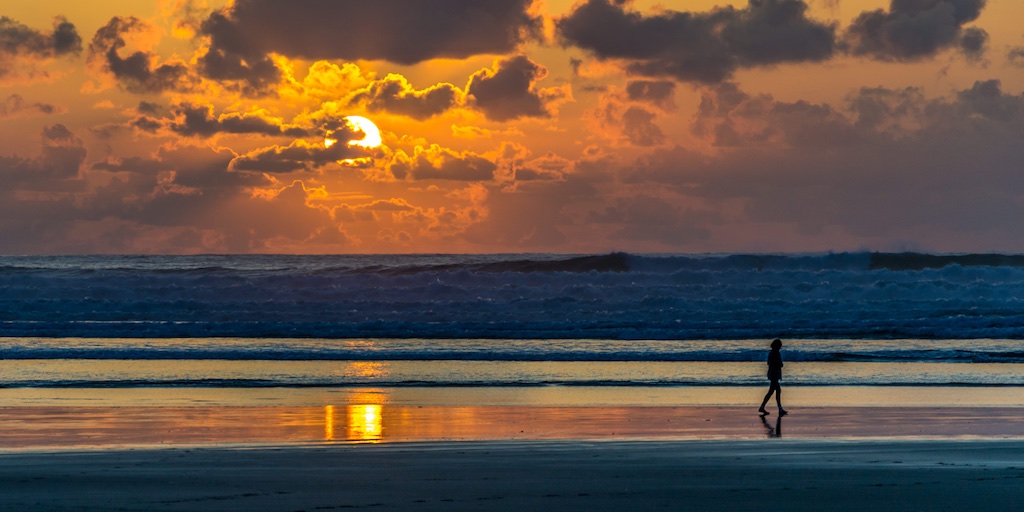 July 3, 2020
Did you say that God knew me before I was born?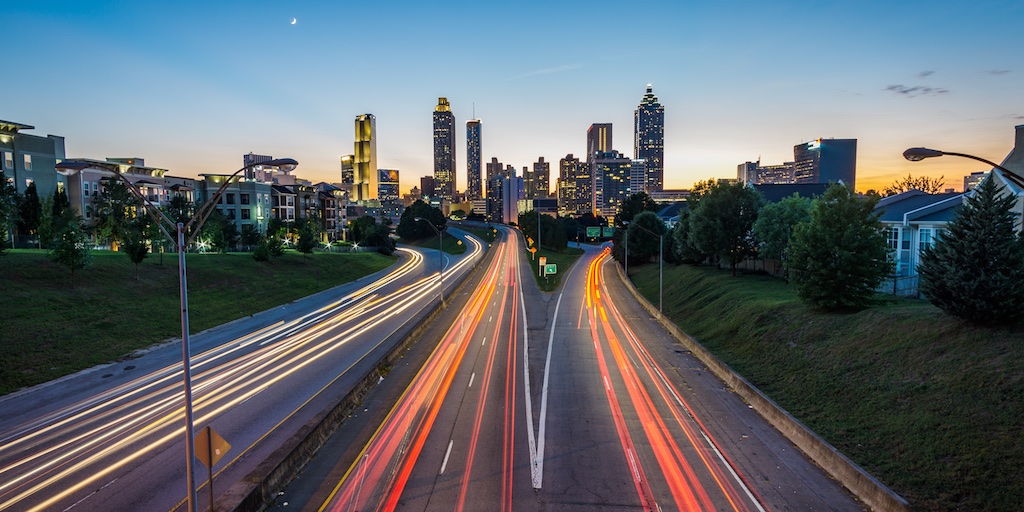 July 2, 2020
God, how could you possible notice me?