God's Gifts  |  July 5
…love does not envy; love does not parade itself, is not puffed up;  does not behave rudely, does not seek its own, is not provoked, thinks no evil; does not rejoice in iniquity, but rejoices in the truth; bears all things, believes all things, hopes all things, endures all things. Love never fails.
But where there are prophecies, they will cease; where there are tongues, they will be stilled; where there is knowledge, it will pass away.
For we know in part and we prophesy in part,
but when perfection comes, the imperfect disappears.
1 Corinthians 13:5-10
---
Father, this much quoted "love" chapter has some wonderful promises. When we immerse our spirit in Your Spirit, this gift of love lifts us to levels of caring and commitment well beyond anything we can achieve in the flesh.
Help us today to better understand the meaning of these verses as they apply to our everyday relationships. You have told us that love never fails. We know, that when it does, it is not Your love for us that fails, but love seems to fail when we forget to access the power of the Holy Spirit, that one source that is able to cause us to focus on our commitment to the needs of other persons.
Help us today not to be envious, prideful, rude, possessive, argumentative, lustful, or desirous of sin. Let us rejoice in Your word, be kind and patient, hopeful, and able to endure difficult people and circumstances. Surely they will know us by our love.
We await perfection. We pray in Jesus' name, amen.
Bruce Caldwell
The Sola Scriptura Project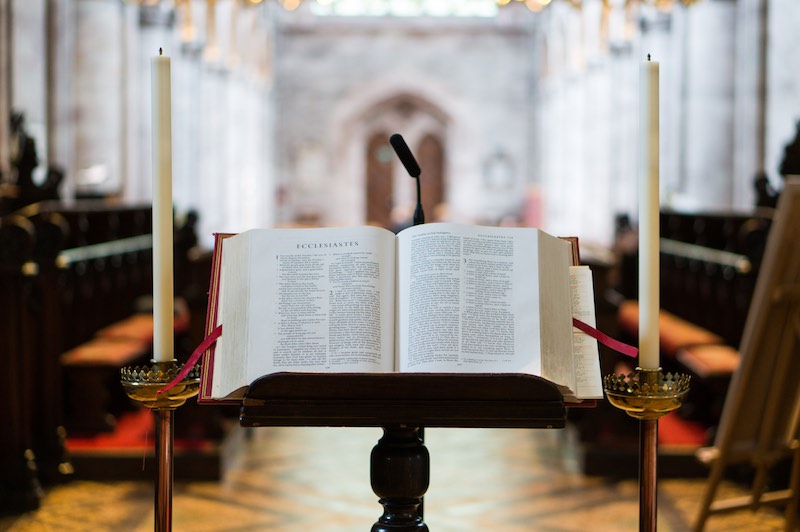 March 4, 2021
Do we all have to be preachers?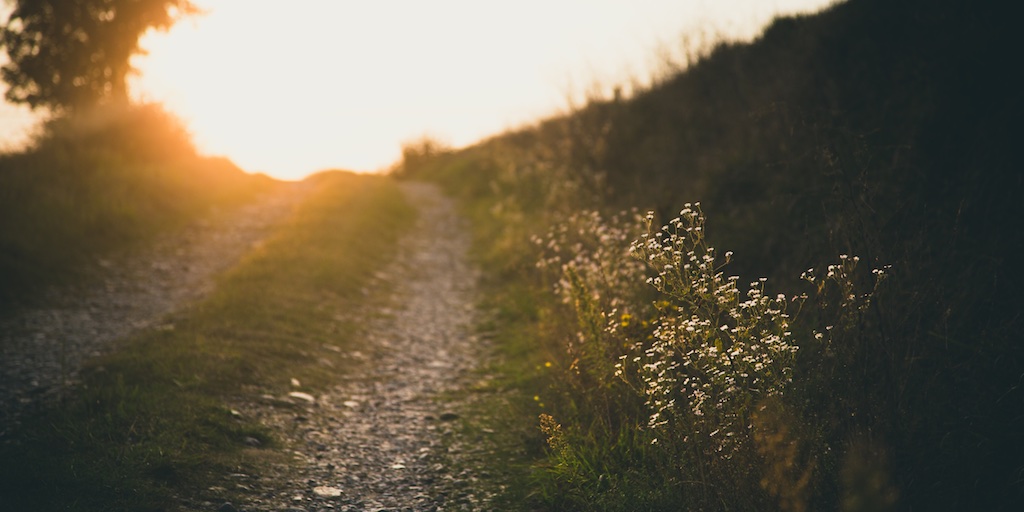 March 3, 2021
Did God know you would "choose" Him?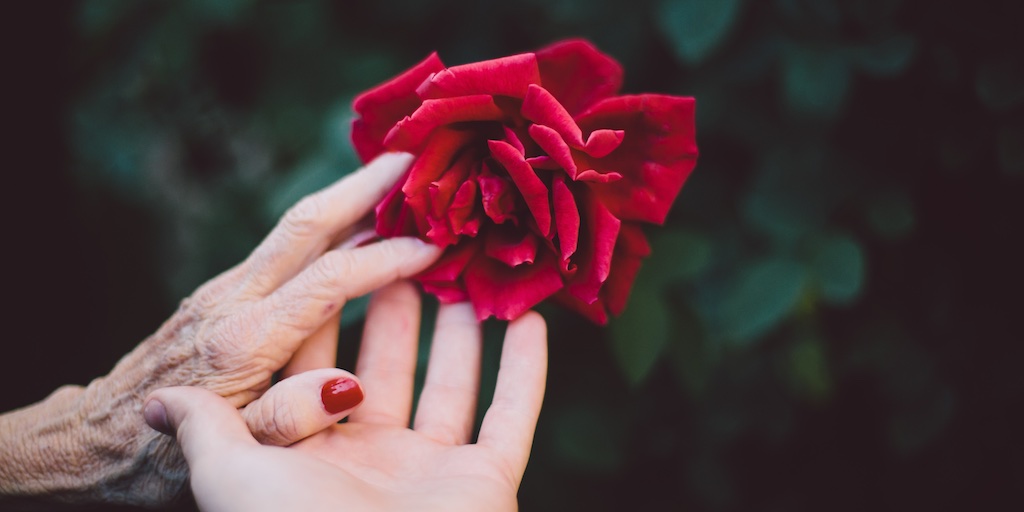 March 2, 2021
Was today an opportunity realized or passed up?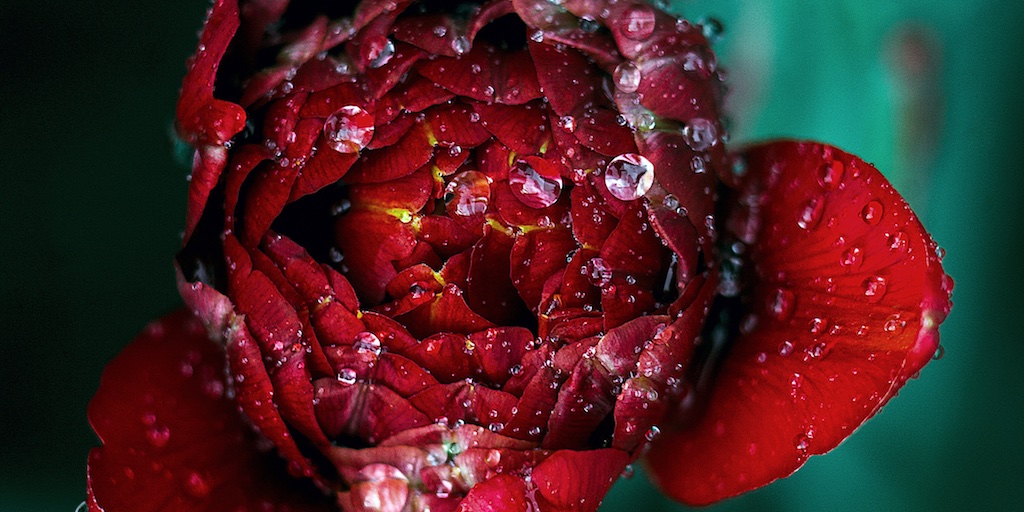 March 1, 2021
Are we a conduit of God's gifts?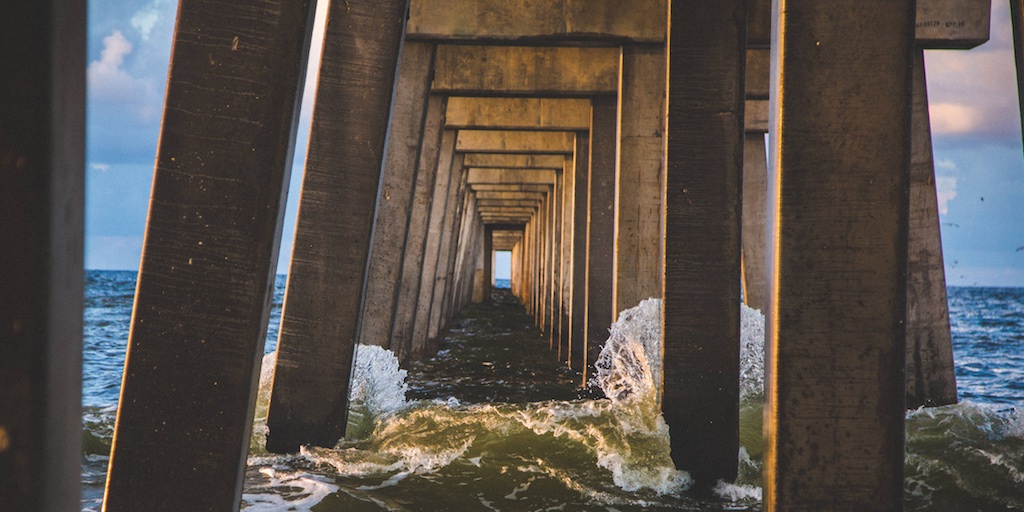 February 28, 2021
Should we expect to suffer as a result of our witness?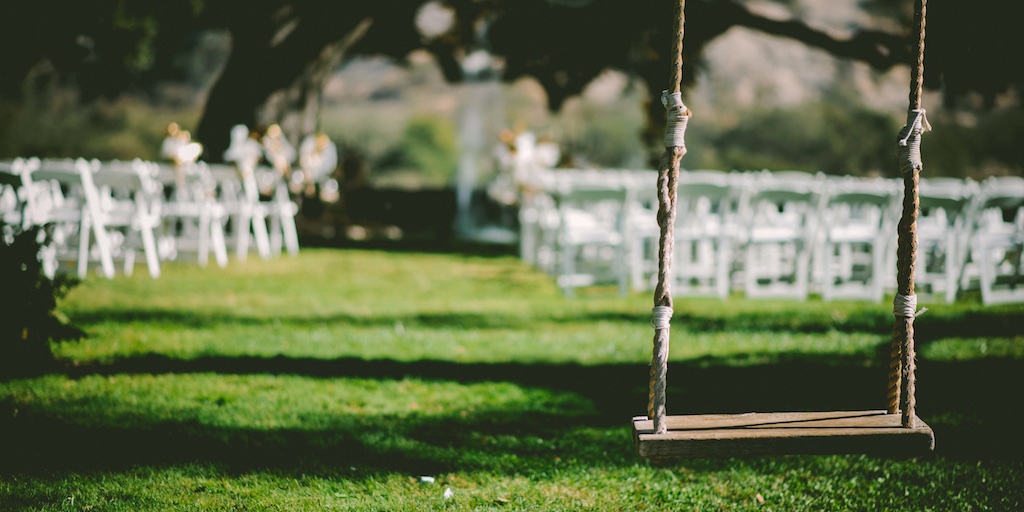 February 27, 2021
When you meet Jesus, will He say, welcome friend...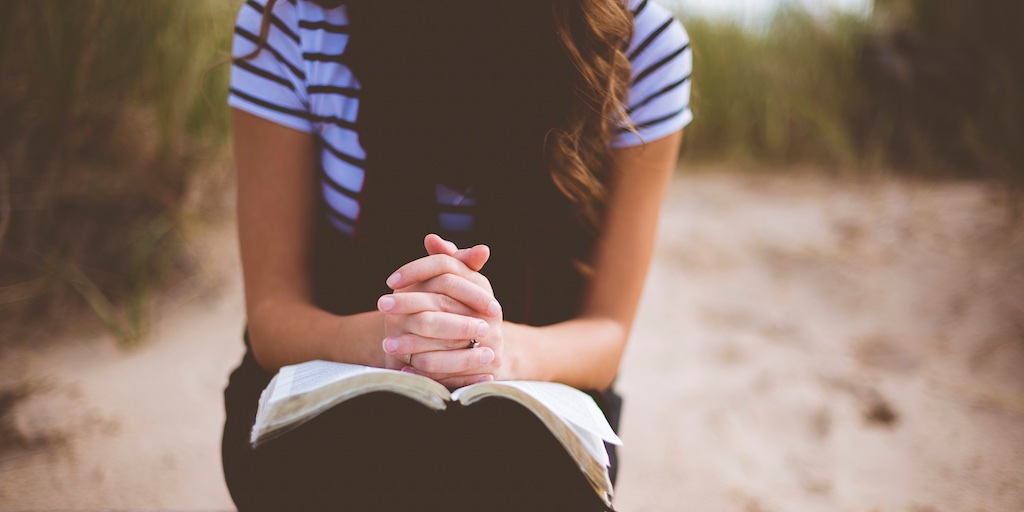 February 26, 2021
Private prayer, a compelling prelude to God's constant presence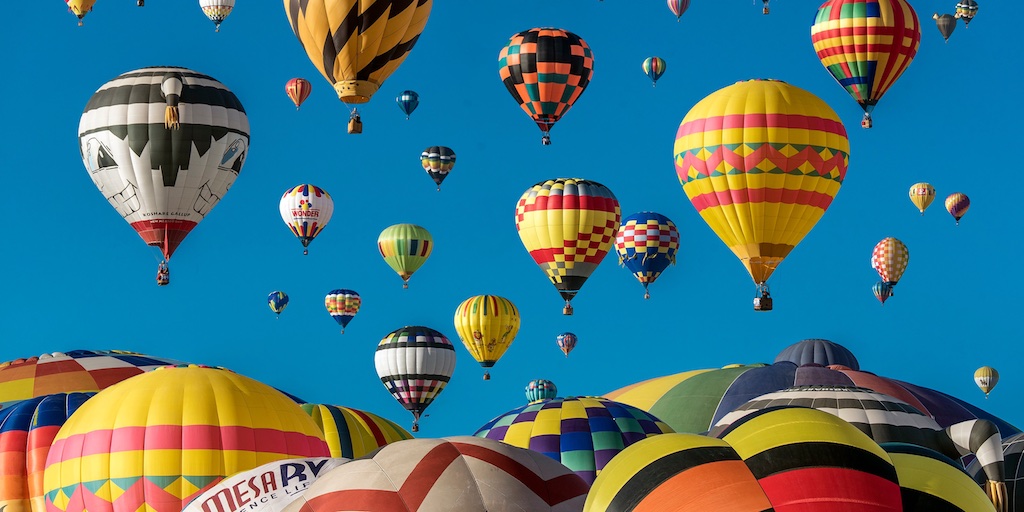 February 25, 2021
Love God and hate our neighbor...not an option.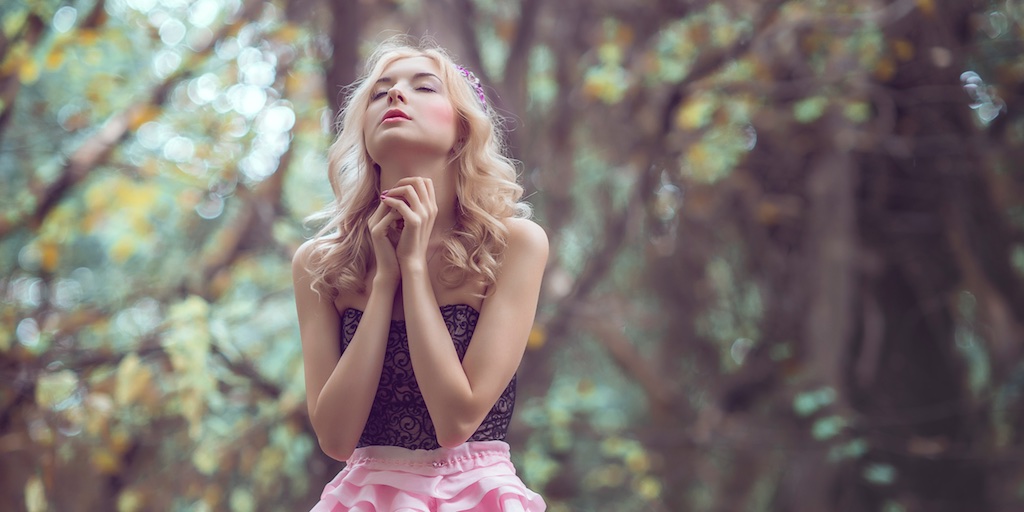 February 24, 2021
Do you mean that God knew whether I would choose to love Him?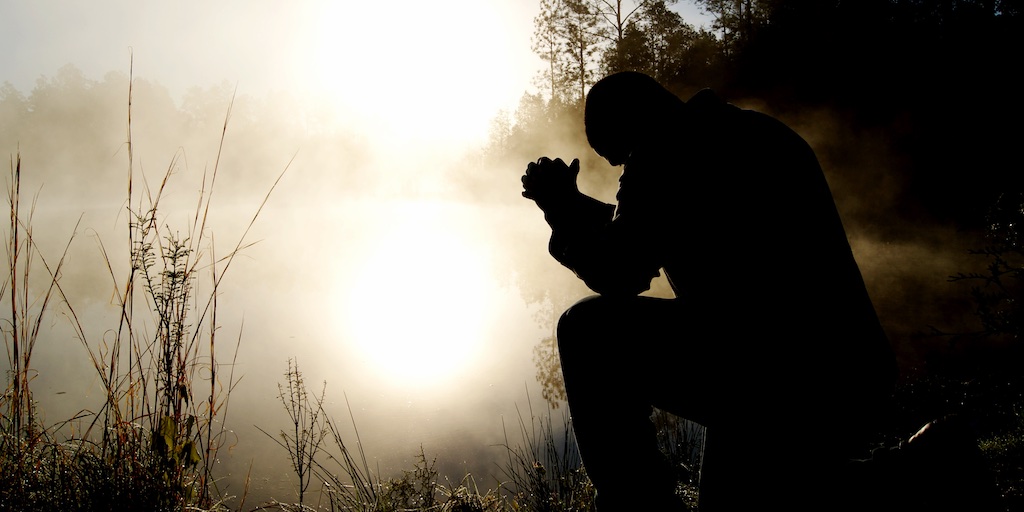 February 23, 2021
Did you say enduring persecution is a good thing?