Courage  |  July 11
Fear not, for I am with you; be not dismayed, for I am your God. I will strengthen you, yes, I will help you, I will uphold you with My righteous right hand.'
"Behold, all those who were incensed against you shall be ashamed and disgraced; they shall be as nothing, and those who strive with you shall perish.
You shall seek them and not find them—those who contended with you. Those who war against you shall be as nothing, as a nonexistent thing.
For I, the LORD your God, will hold your right hand, saying to you, 'Fear not, I will help you.'
Isaiah 41:10-13
---
Dear God, what powerful promises these are. Even in the midst of fear, You lift us up, You extend Your hand to us, in a very personal way. You are our God!
You clearly teach that those who choose to try and bring us down, to upset our faith, will be as non-existent. Their taunts and derisive comments will be silenced and we who endure, through faith in You, will know eternal peace.
Father, even though these words are true, we pray for the enemy; we seek to experience the truth of the New Covenant, wherein Your truth is written upon our hearts. Yes, if the enemy chooses to remain Your enemy as well, they will perish but help us to help them.
Give us a heart to love those who do not deserve our love just as we, when we came to You as sinners, did not deserve Your love. Strengthen us. We can never be as You in our own strength. Amen.
Bruce Caldwell
The Sola Scriptura Project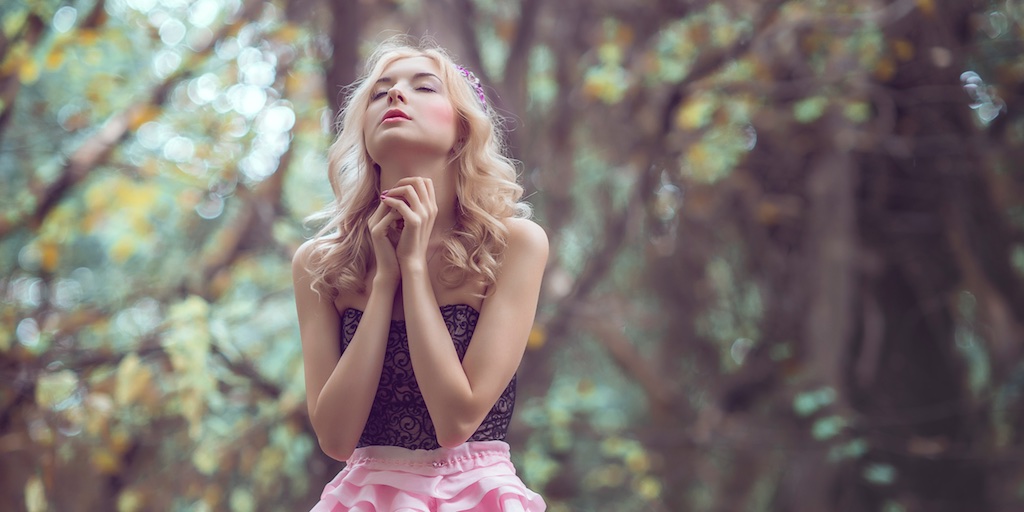 February 24, 2021
Do you mean that God knew whether I would choose to love Him?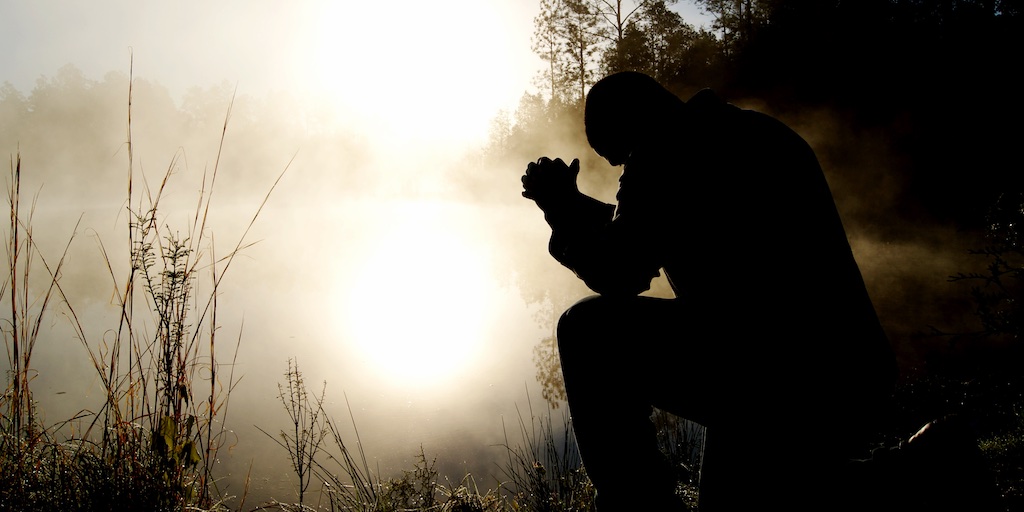 February 23, 2021
Did you say enduring persecution is a good thing?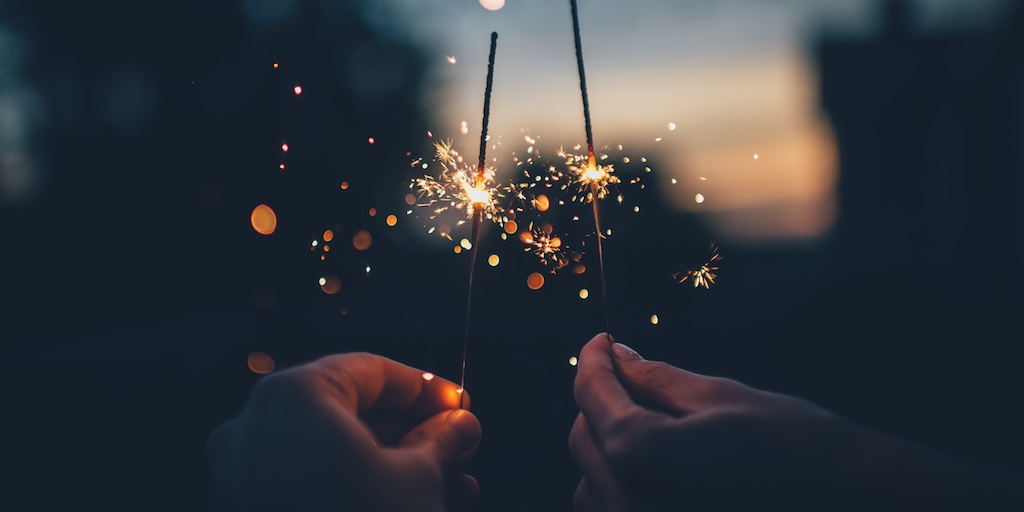 February 22, 2021
God's grace and mercy will turn my fear to joy!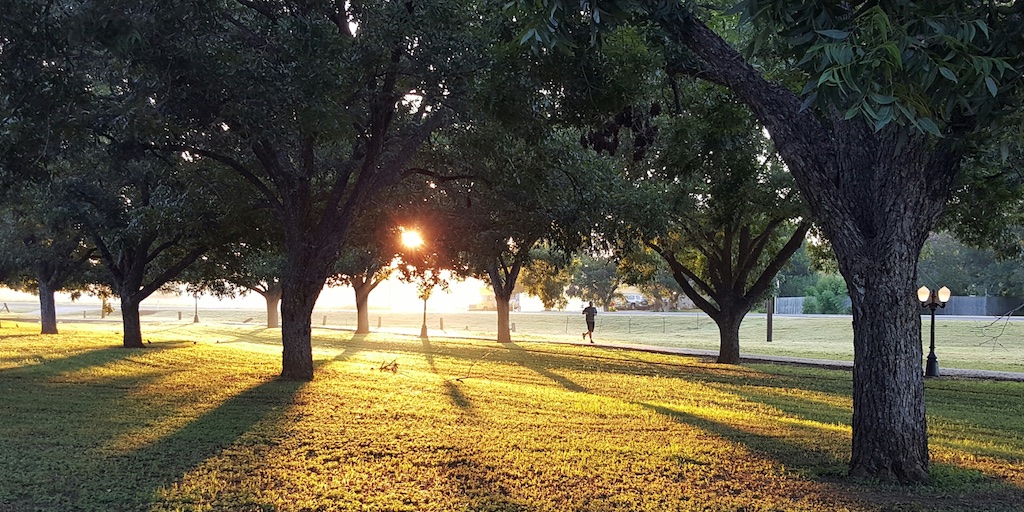 February 21, 2021
How do you achieve "goodness"?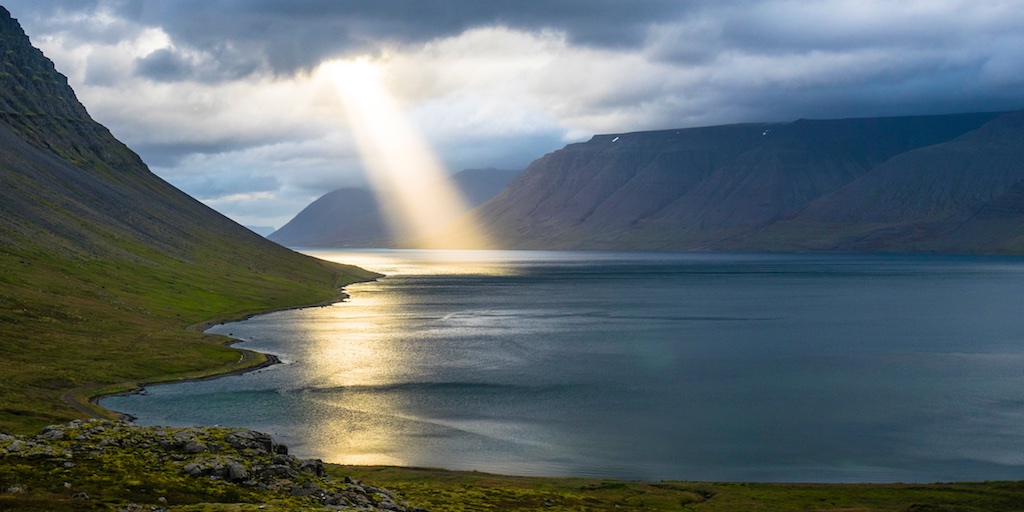 February 20, 2021
God never moves away from us...He seeks us.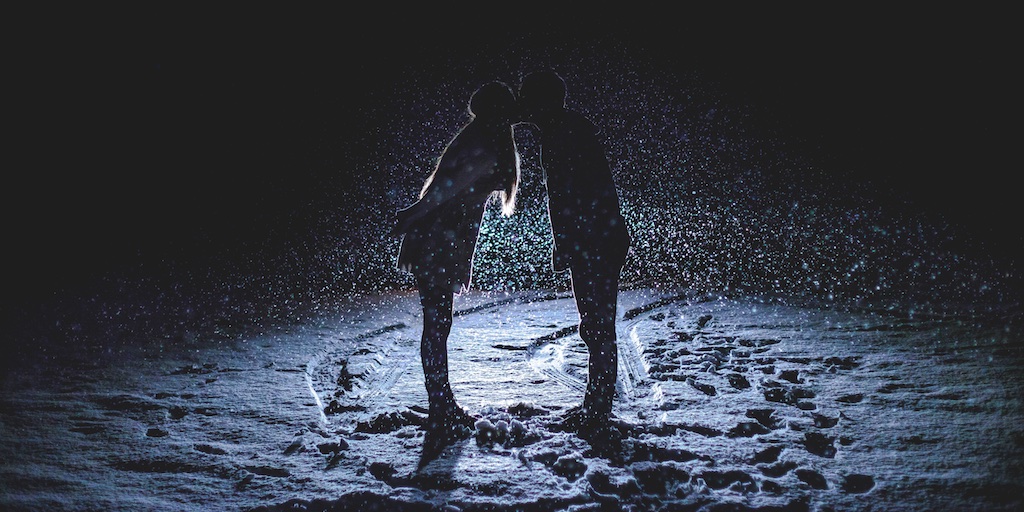 February 19, 2021
True love, a basis for courage, now and then.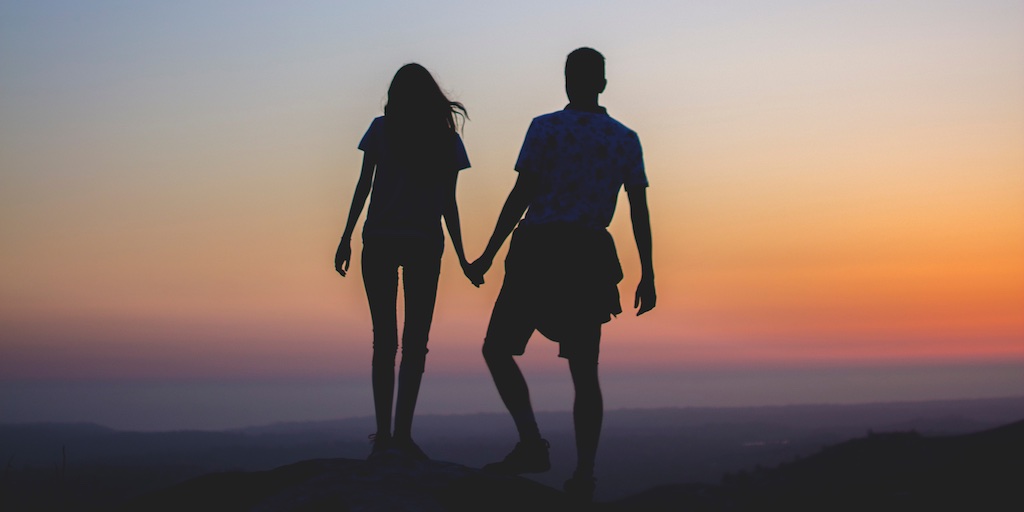 February 18, 2021
No more tears...eternal joy and comfort. Not here, but there...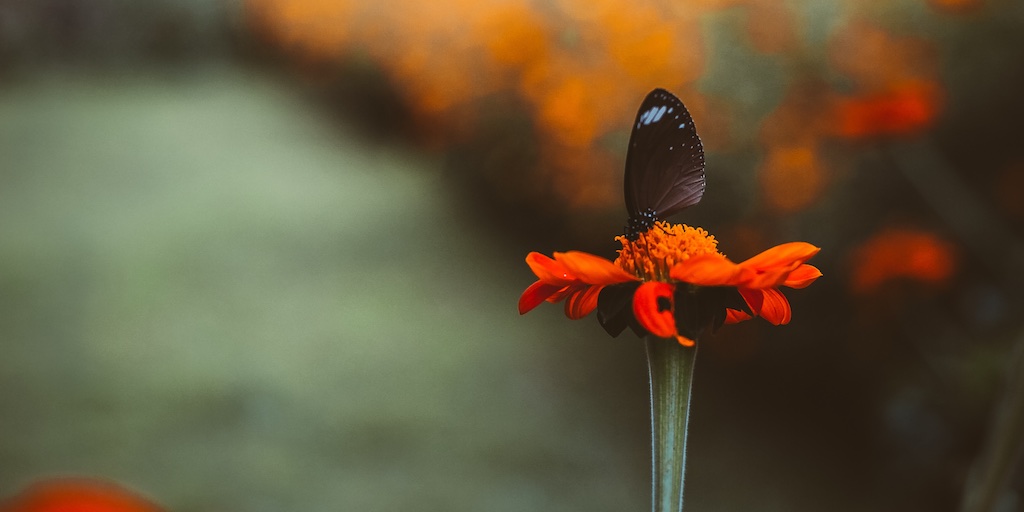 February 17, 2021
Purity, in You, dispensed to us...perfect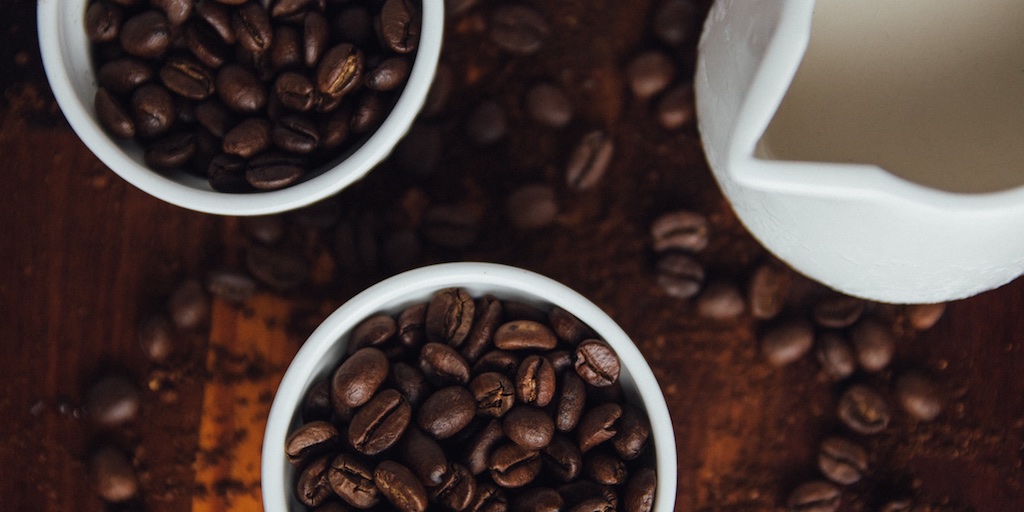 February 16, 2021
What is a "lukewarm" Christian?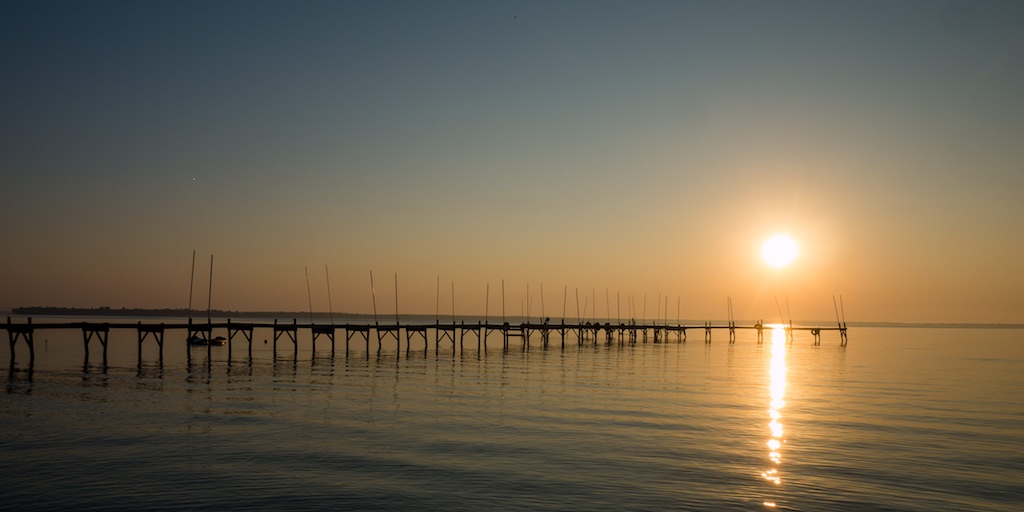 February 15, 2021
The gifts of the Holy Spirit are yours...accept them!