Prayer, Part I  |  July 15
Surely men of low degree are a vapor, men of high degree are a lie; if they are weighed on the scales, they are altogether lighter than vapor.
Do not trust in oppression, nor vainly hope in robbery; if riches increase, do not set your heart on them.
God has spoken once, twice I have heard this: that power belongs to God.
Also to You, O Lord, belongs mercy; for You render to each one according to his work.
Psalm 62:9-12
---
Father, You have taught us that these physical bodies will age, die and decay and that they are as a vapor that disappears. That would be a pitiful site to behold if this life was all there was. Praise You Father for creating us in Your image. There were other choices but You have chosen to offer us redemption and new bodies, neither young nor old, in a joyous New Jerusalem where our spirits are united with Your Spirit, for eternity.
We do seek riches, comfort and security in this life but it is clear enough Father that if we gather these things to ourselves for ourselves that we have missed Your will. Help us to be as a heavenly conduit, transmitting Your love to others. In Jesus Holy name, we pray, amen.
Bruce Caldwell
The Sola Scriptura Project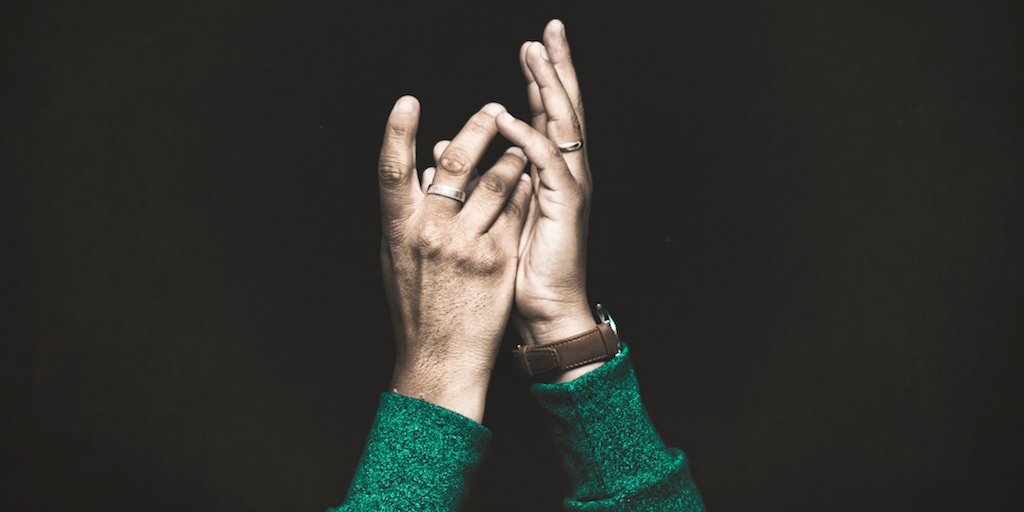 November 29, 2020
I guess my soul is not dead if it can be revived...right?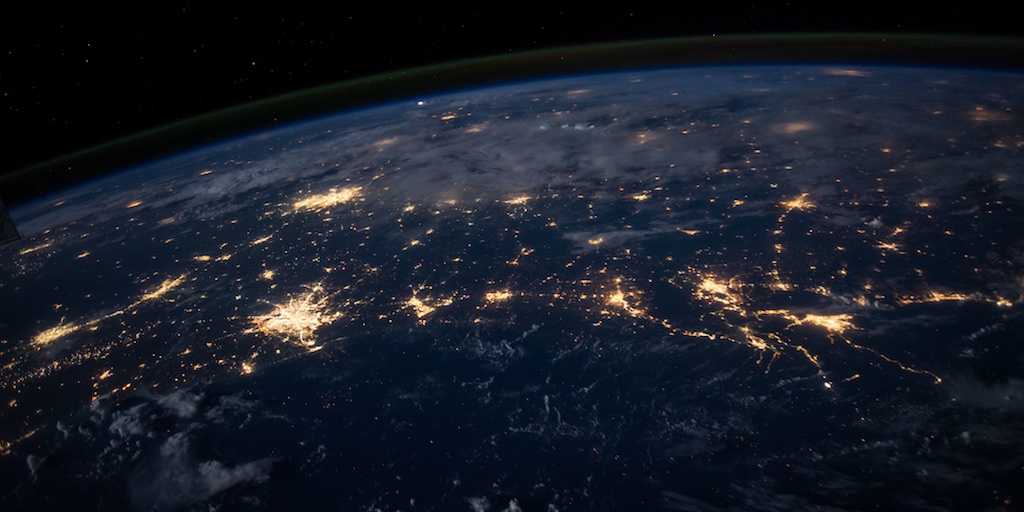 November 28, 2020
If you can walk in the Light, why stumble in the dark?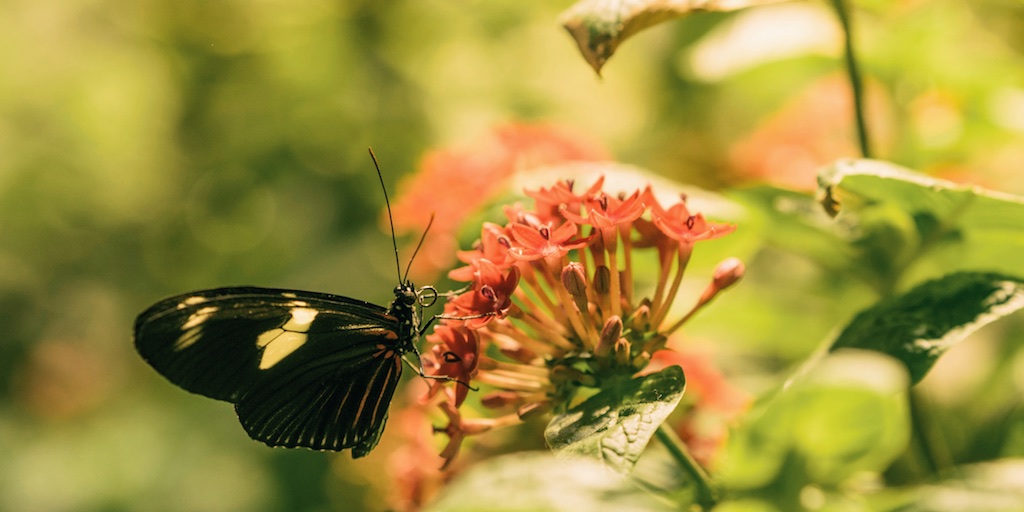 November 27, 2020
Hey, do you need an attorney...This one is perfect!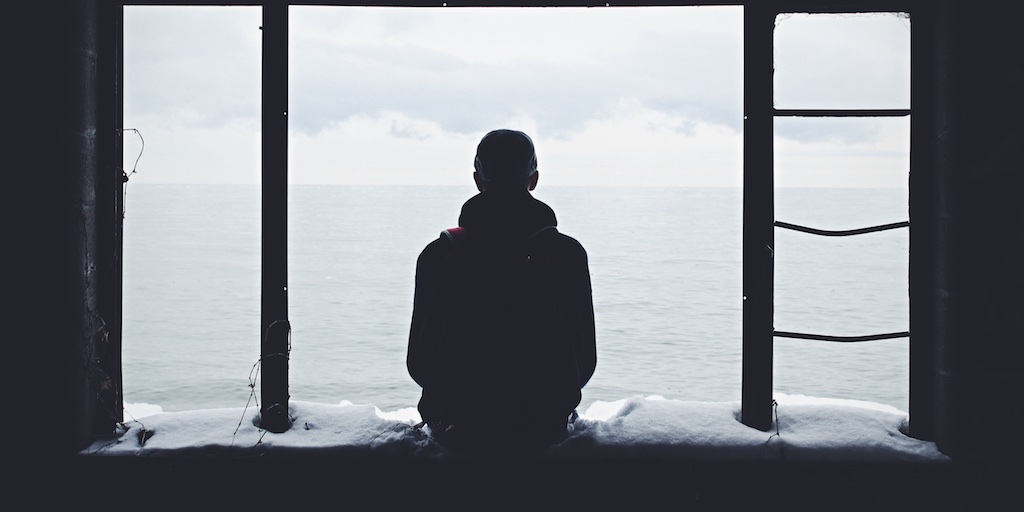 November 26, 2020
Sometimes I feel so impotent...does God care?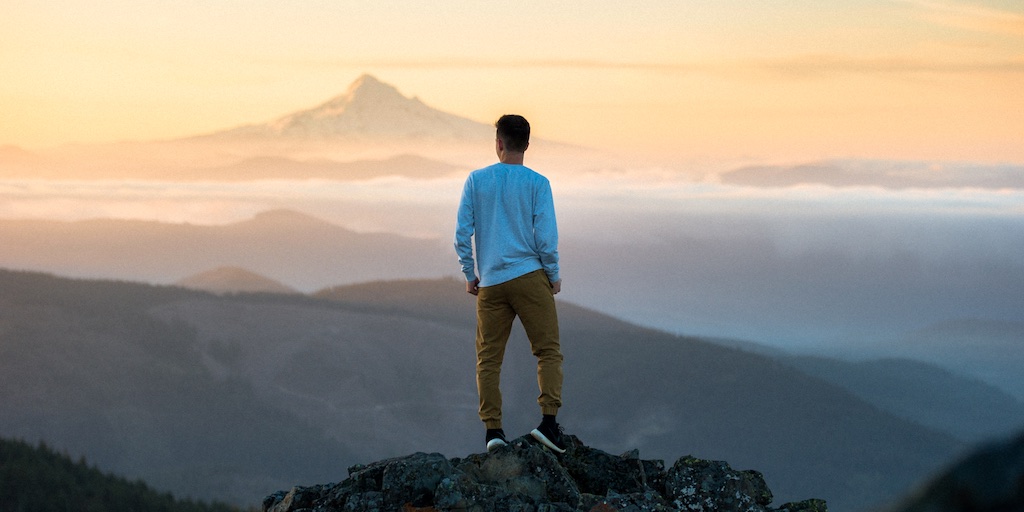 November 25, 2020
Haughty, proud...not me!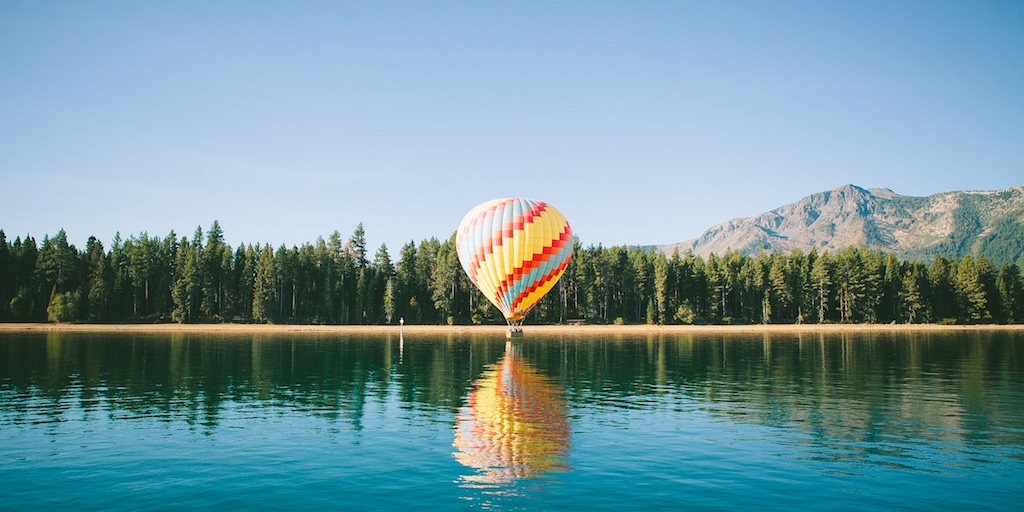 November 23, 2020
Wisdom, an assurance of salvation... Maybe not.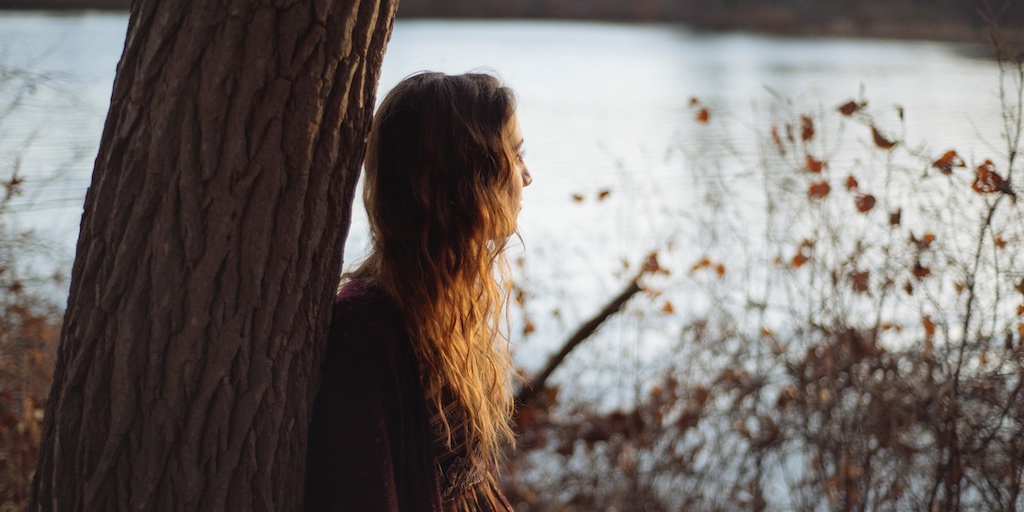 November 22, 2020
We want evil punished now, right now!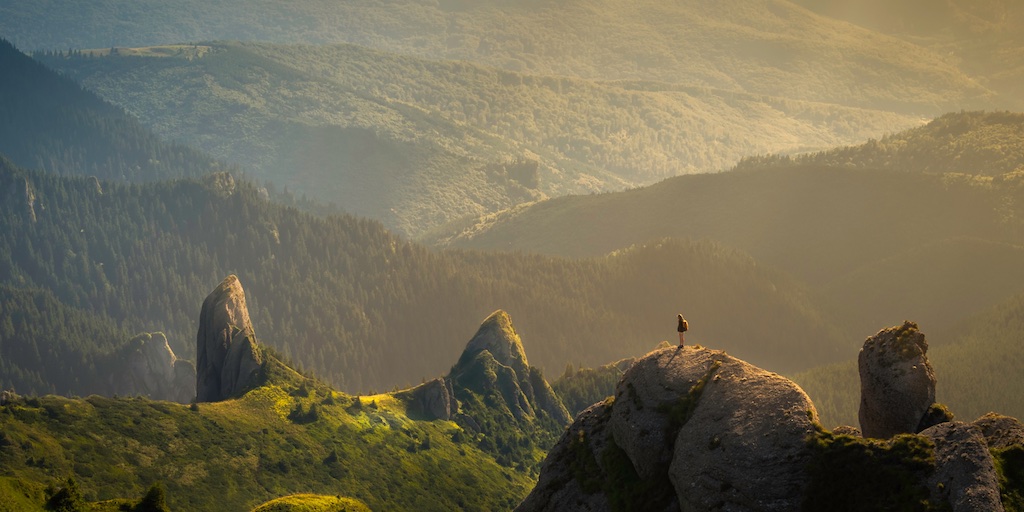 November 21, 2020
Wisdom, a product of having been disciplined?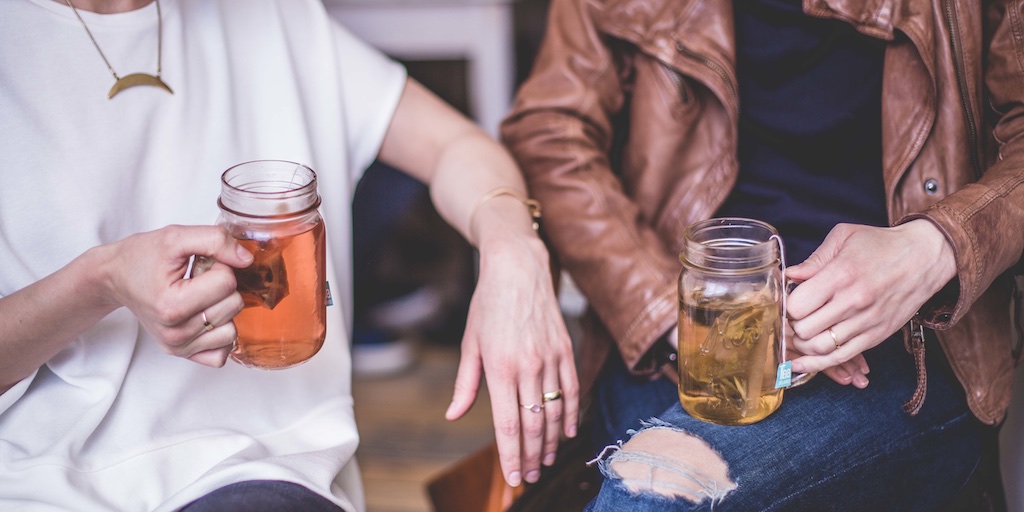 November 20, 2020
Last here, first there. Disabled here, enabled there!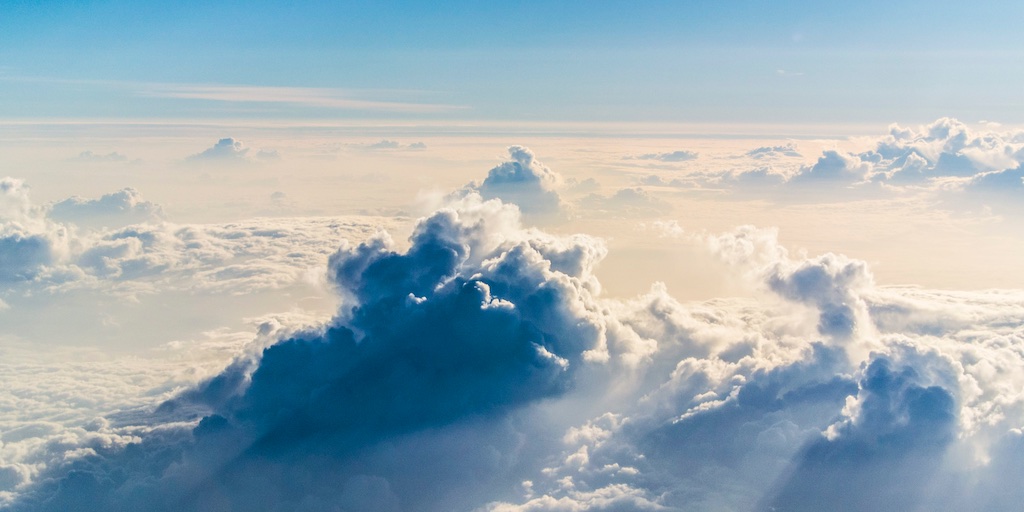 November 19, 2020
Heaven...we can only imagine how perfect it will be.