Temple of God  |  July 26
Do you not know that you are the temple of God and that the Spirit of God dwells in you?
If anyone defiles the temple of God, God will destroy him. For the temple of God is holy, which temple you are.
1 Corinthians 3:16, 17
---
Father, Paul reminds us that we are the temple of God. Your Spirit is in our heart and as we walk about, we are as a Temple among men. Paul teaches us that if we defile the temple that You will destroy us. That is pretty strong language!
What is it that we might do Father to defile the temple? That is a question that each of us needs to answer as individuals. If we were to make a list of things that we think "defile the temple", what would our list include?
God, help us know what it is that You would have us stop doing. We pray for the Holy Spirit in us to give us the resolve to make any changes in our lifestyle and habits that are necessary. Give us an effective witness among those we meet, we pray. Help each of us to be Holy in Your sight; we pray in Jesus' name, amen.
Bruce Caldwell
The Sola Scriptura Project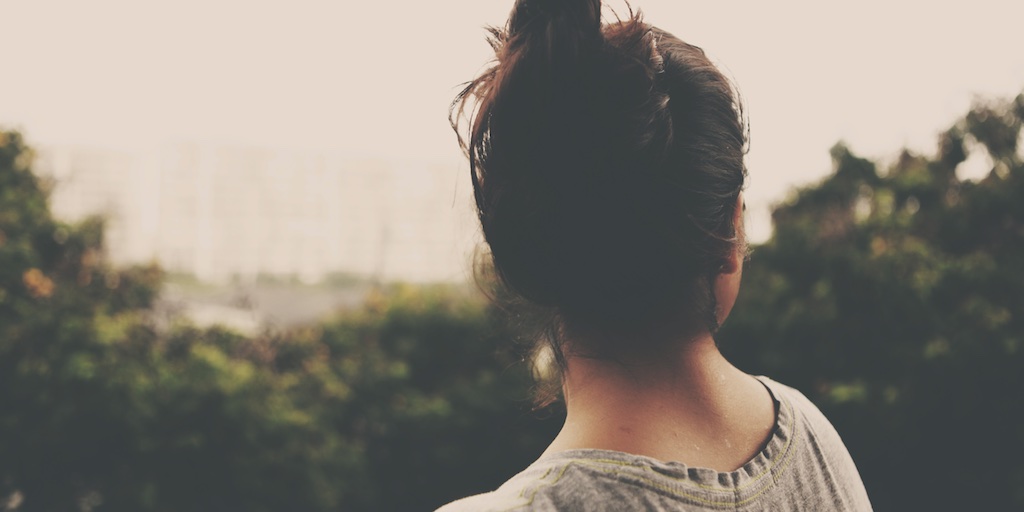 March 7, 2021
Is serving God risky?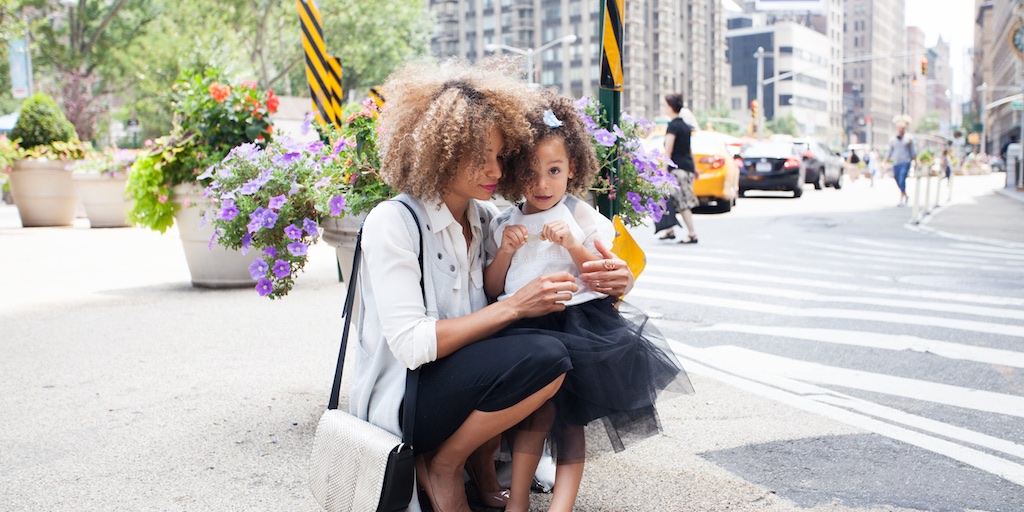 March 6, 2021
Too busy to interact with God?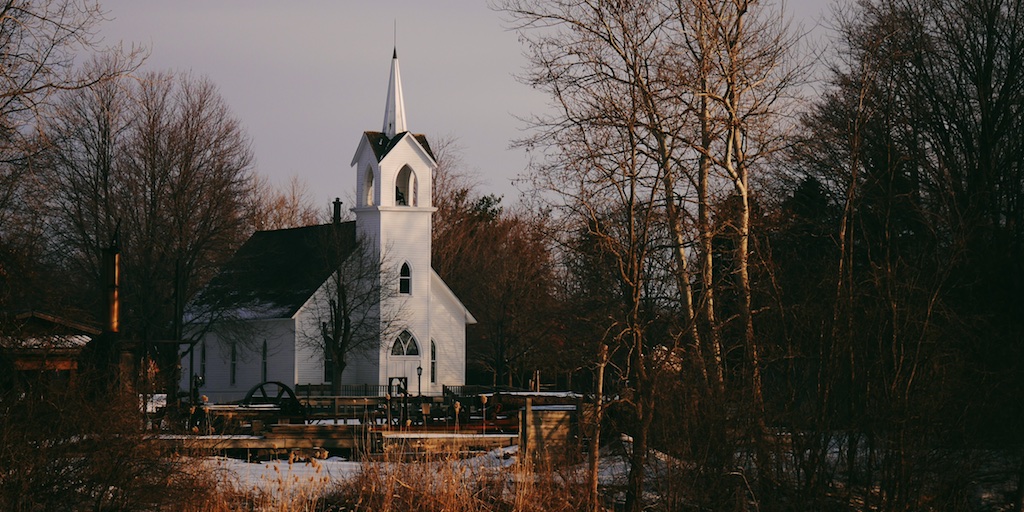 March 5, 2021
I feel spiritually weak...what am I missing?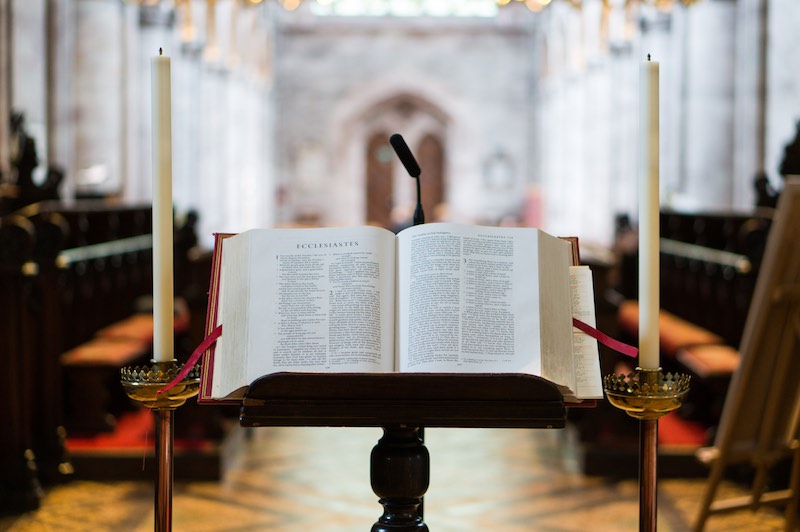 March 4, 2021
Do we all have to be preachers?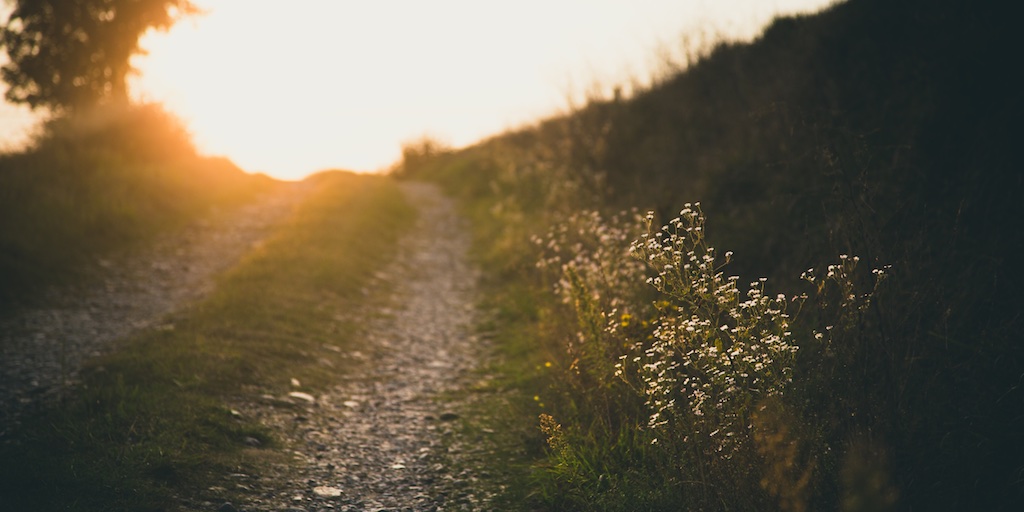 March 3, 2021
Did God know you would "choose" Him?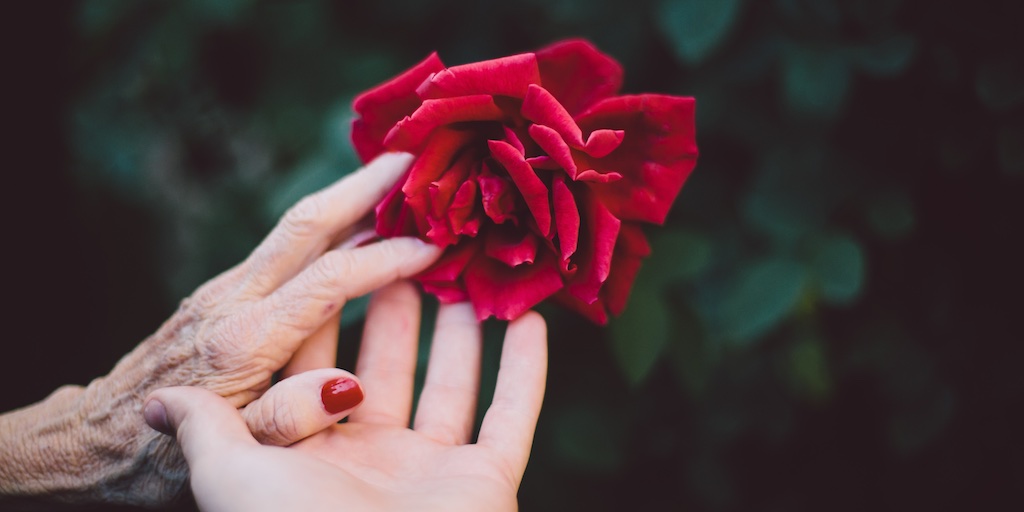 March 2, 2021
Was today an opportunity realized or passed up?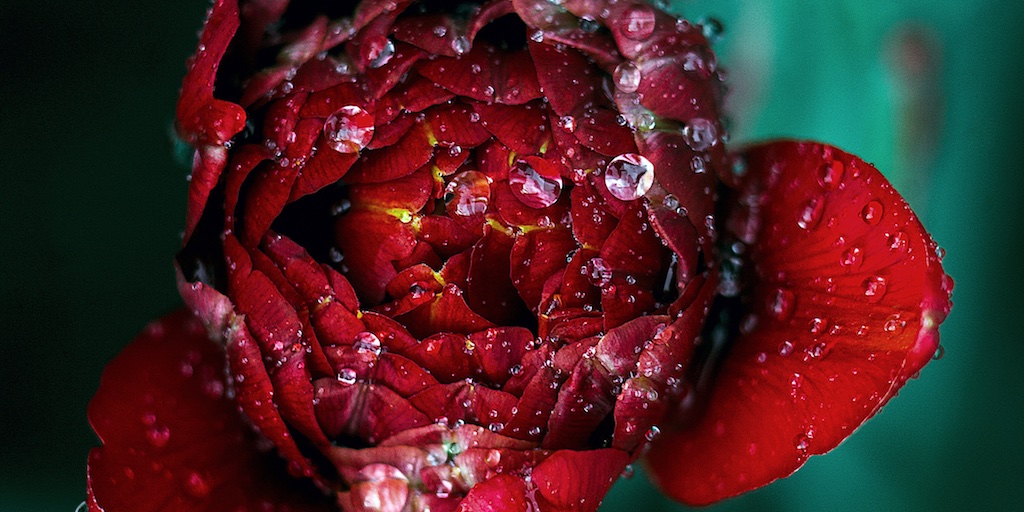 March 1, 2021
Are we a conduit of God's gifts?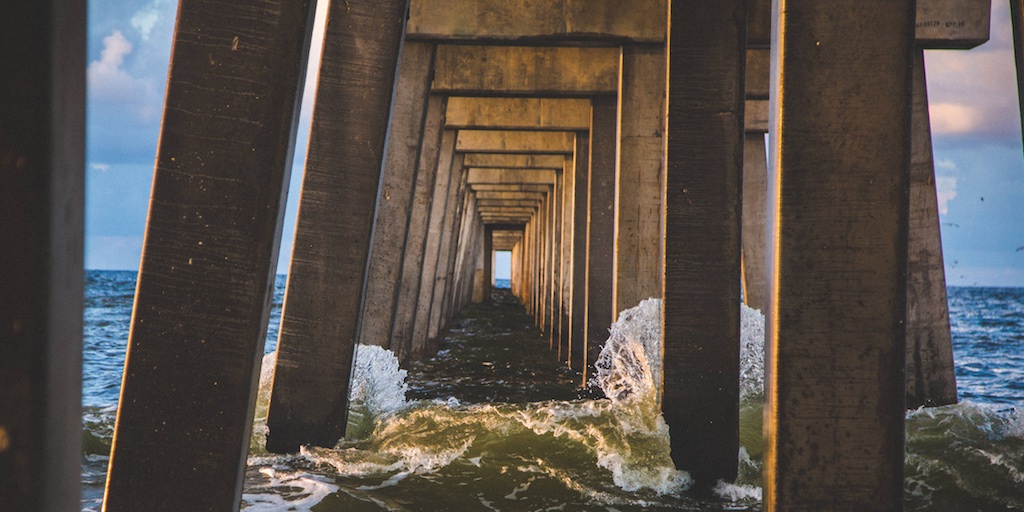 February 28, 2021
Should we expect to suffer as a result of our witness?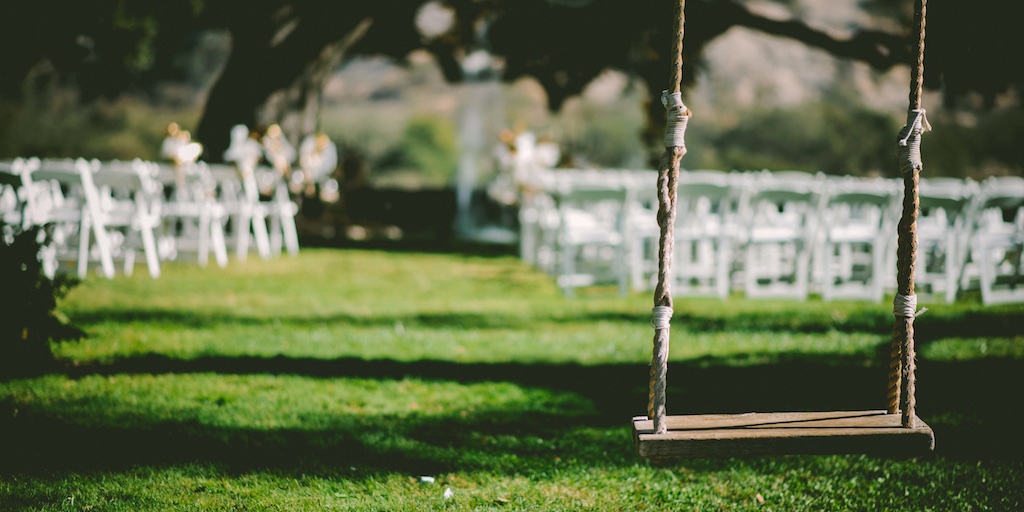 February 27, 2021
When you meet Jesus, will He say, welcome friend...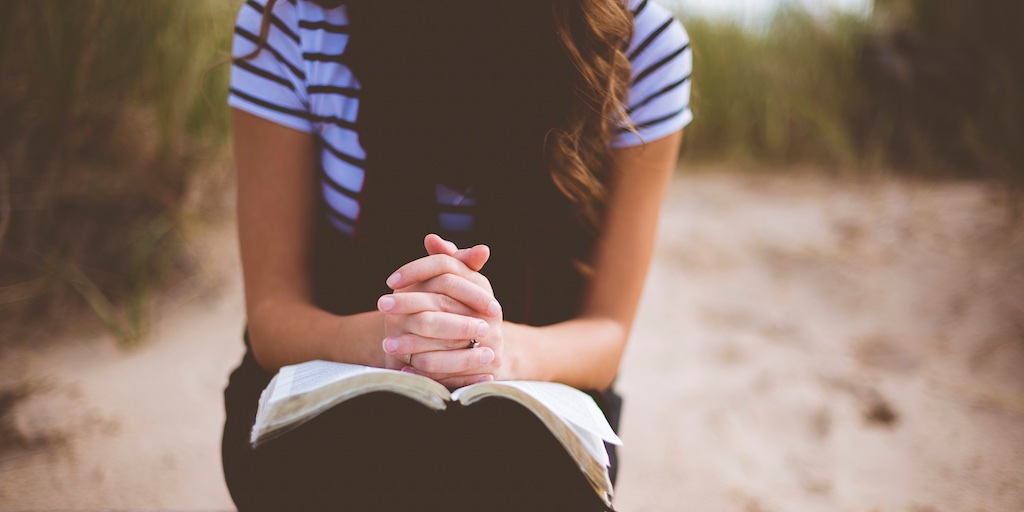 February 26, 2021
Private prayer, a compelling prelude to God's constant presence