God's Children  |  July 29
… as many as are led by the Spirit of God, these are sons of God.
For you did not receive the spirit of bondage again to fear, but you received the Spirit of adoption by whom we cry out, "Abba, Father."
The Spirit Himself bears witness with our spirit that we are children of God,
and if children, then heirs—heirs of God and joint heirs with Christ, if indeed we suffer with Him, that we may also be glorified together.
Romans 8:14-17
---
Jesus, we know that those who do not proclaim their love for You, will experience fear when You judge them. On the other hand, if we love You, we have a Spirit of adoption. You are our Savior, our Friend.
Your Spirit bears witness to our spirit, confirming Your presence. We may or may not be suffering for having declared our faith in You, but if we do, and it seems we will, we know that is confirmation of the fact that we are heirs with You. You suffered for us and if we suffer for You, we should consider it as an opportunity to bring glory to You.
Jesus, we never want to suffer but help us take the risks associated with declaring You before our family, friends and neighbors. It is our great privilege to do so. We pray in Your Holy name, amen.
Bruce Caldwell
The Sola Scriptura Project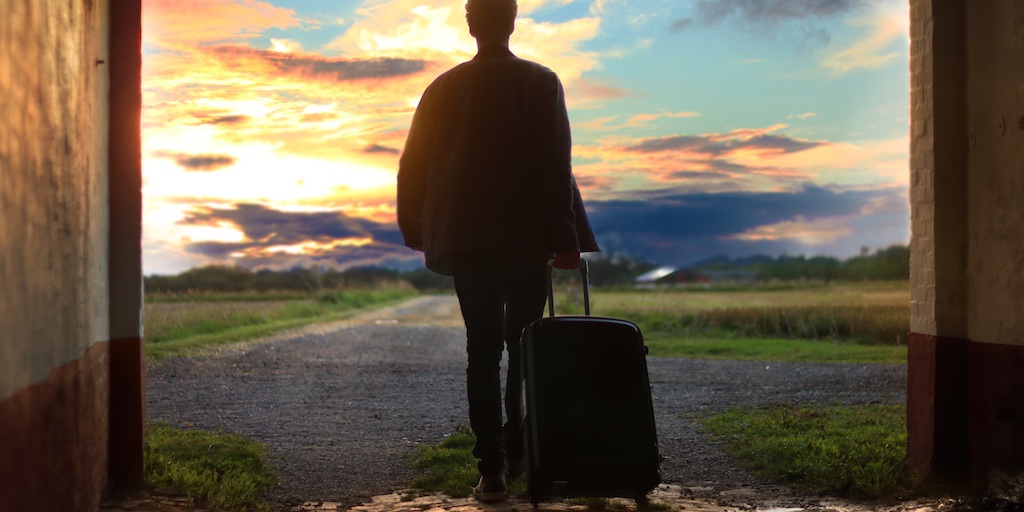 August 10, 2020
I feel distant from God. He did not move!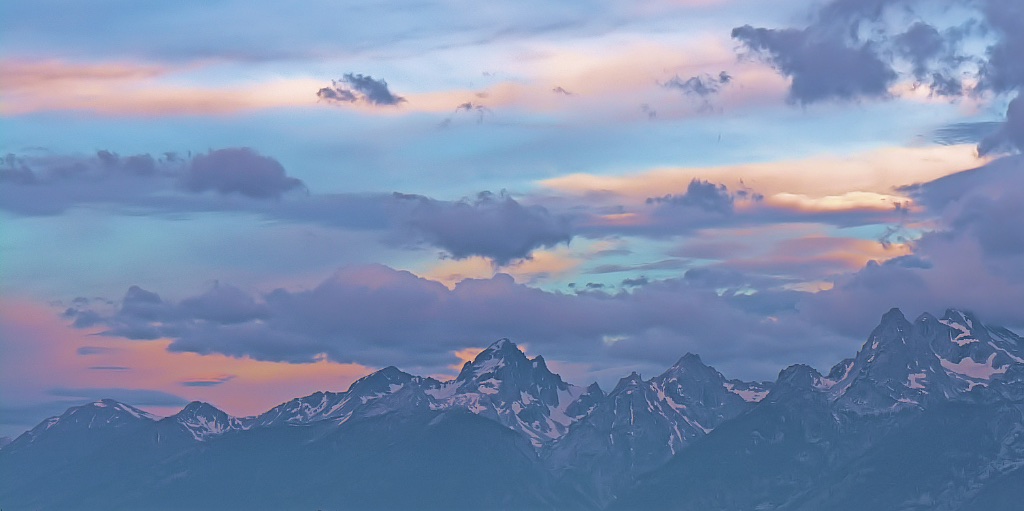 August 9, 2020
Witness; you have to be kidding. I am not equipped to witness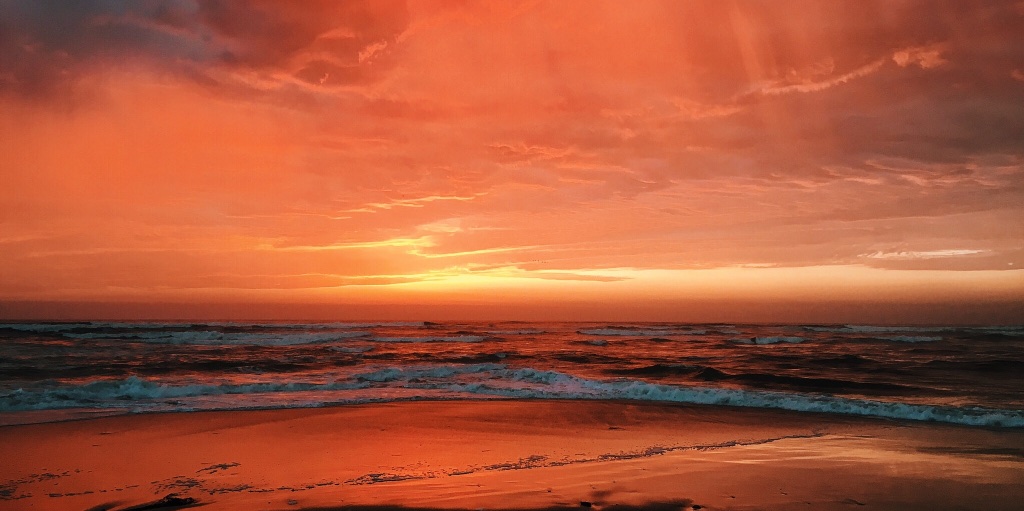 August 8, 2020
Wisdom/Perfection…are they linked?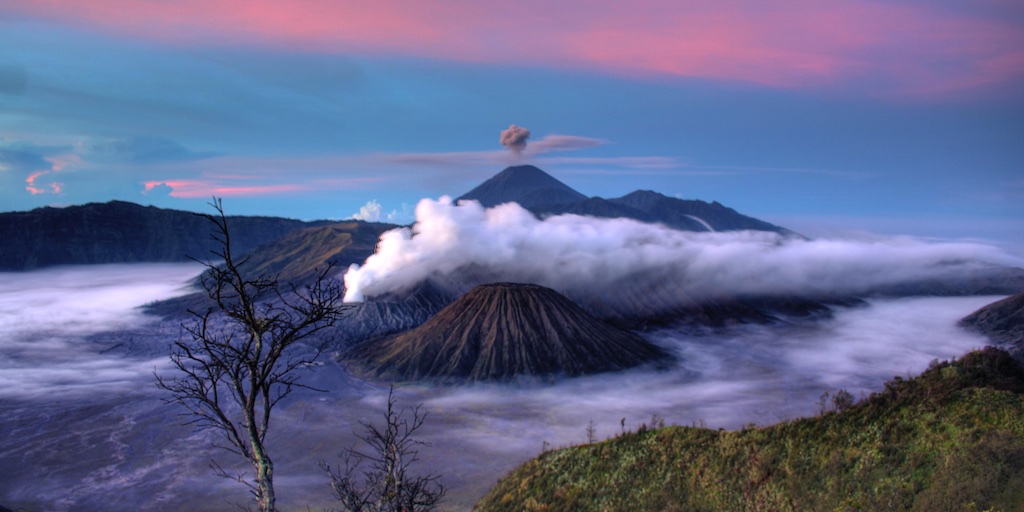 August 7, 2020
A tandem truth...what we say and what we do, matter to God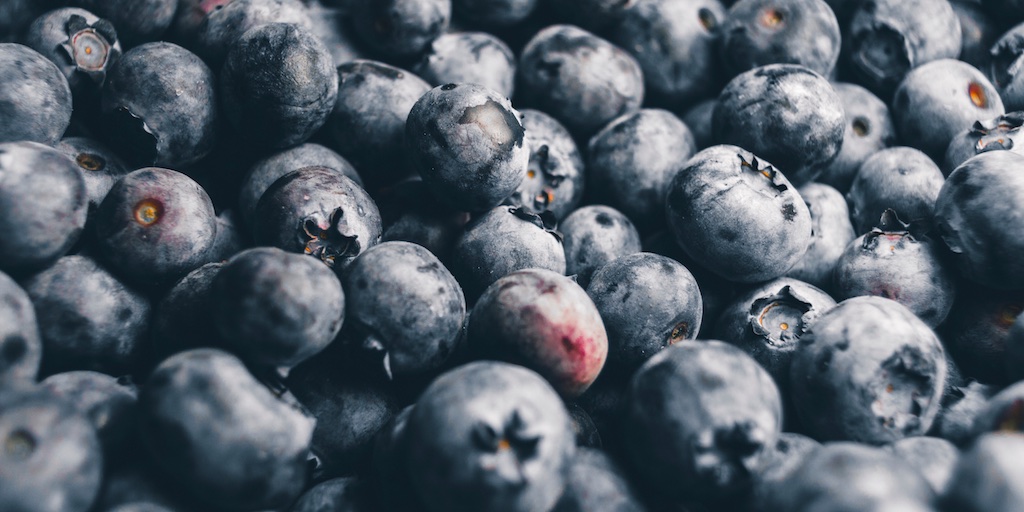 August 6, 2020
Is bragging always wrong?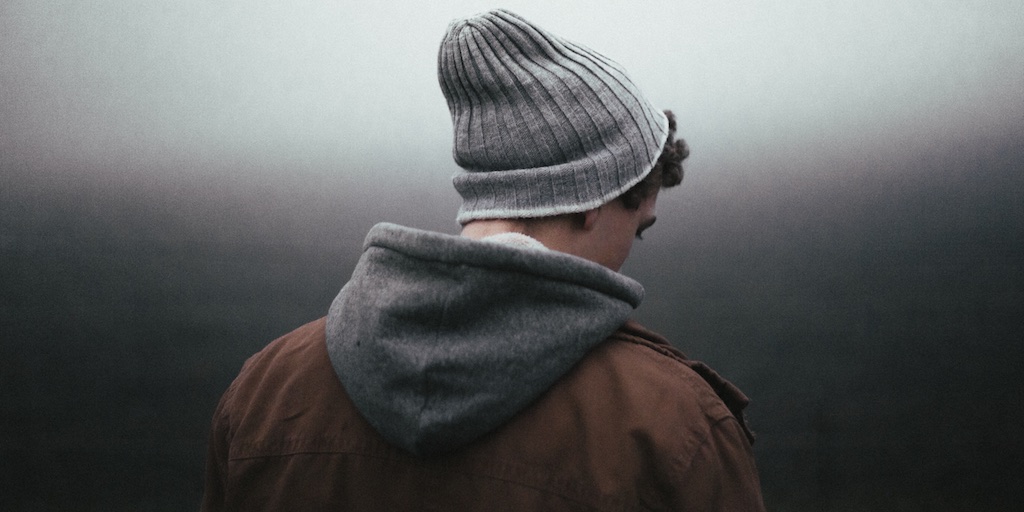 August 5, 2020
Package figs(PKGFGS)? What are you talking about?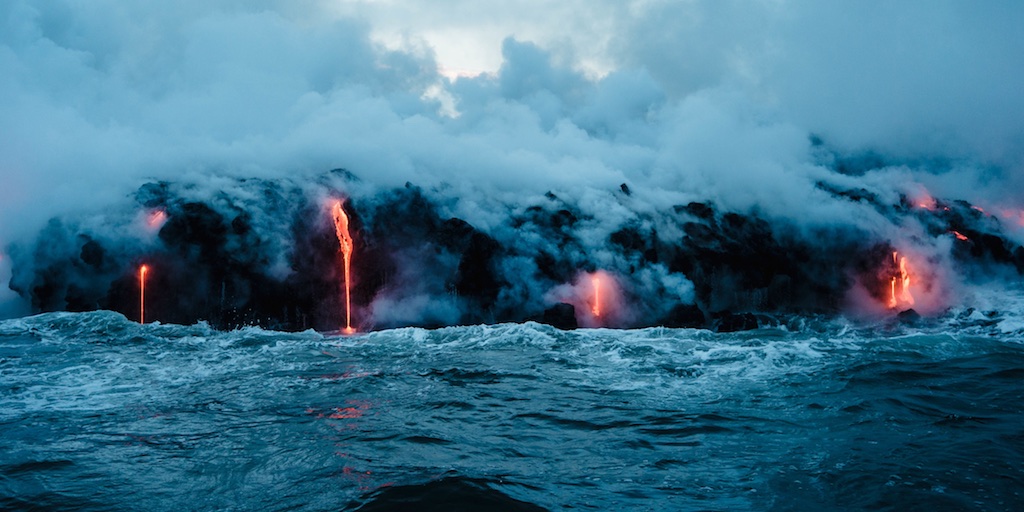 August 4, 2020
Want a better view? Stand upon the Rock!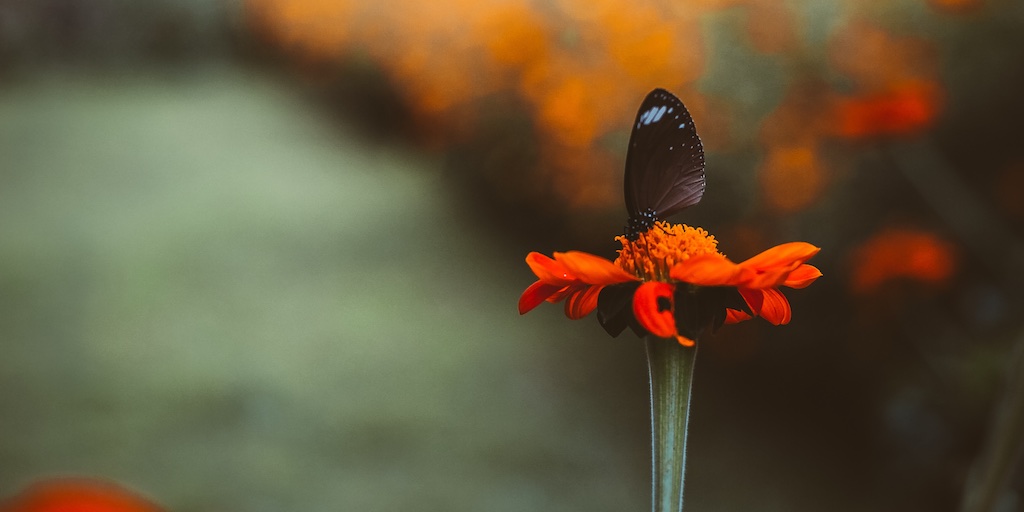 August 3, 2020
Curse God; praise God, curse man, praise God...What?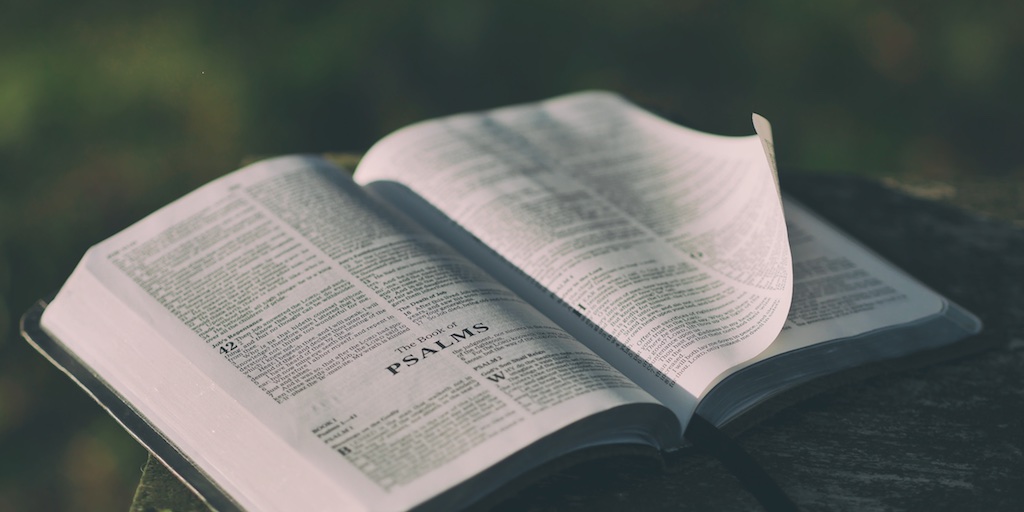 August 2, 2020
The Law, in stone, yet alive in your heart...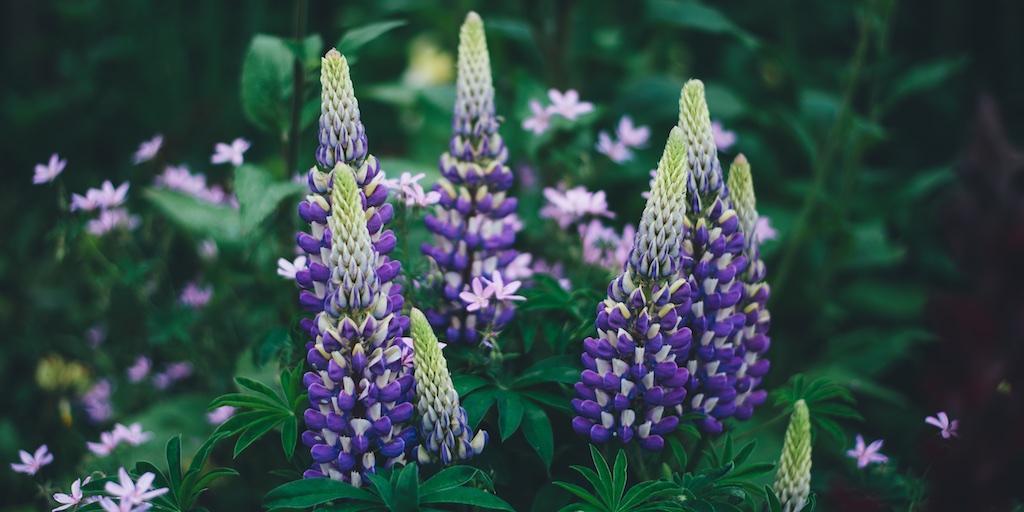 August 1, 2020
How could persecution ever be a blessing?