Courage  |  July 30
The wicked flee when no one pursues, but the righteous are bold as a lion.
Those who forsake the law praise the wicked, but such as keep the law contend with them.
The fear of man brings a snare, but whoever trusts in the LORD shall be safe.
Proverbs 28:1,4, Proverbs 29:25
---
Father, Solomon teaches us something that is not always obvious. The wicked know they are being wicked and they are always looking over their shoulder, worrying about getting caught!
Those who love You prefer to seek You in righteousness and obedience and we know that when we do, we are comforted by You, not apprehended by the law.
The wicked applaud the wicked and in spite of the fact that each of them know they are sinning, they look away from Your impending judgment. Help us never develop a hardened heart, one that tries to dismiss You, God. We know, Father that even with the clear evidence that sin will be harshly judged, men and women ignore You and go on sinning.
Your word teaches us that eventually, on judgment day, they will drop to their knees and confess, they will be overtaken with fear and they will plead for Your mercy. We hear Solomon say "…whoever trusts in the LORD shall be safe". Help us trust You and to stop willfully sinning if any of us are doing so. Grant us Your mercy. Oh how we pray for Your mercy. We pray in Jesus' Holy name, amen.
Bruce Caldwell
The Sola Scriptura Project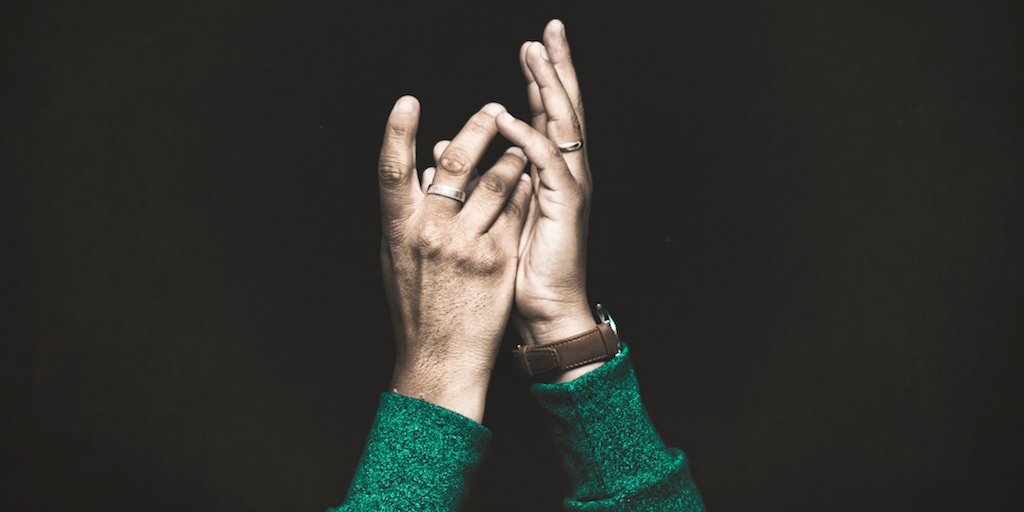 November 29, 2020
I guess my soul is not dead if it can be revived...right?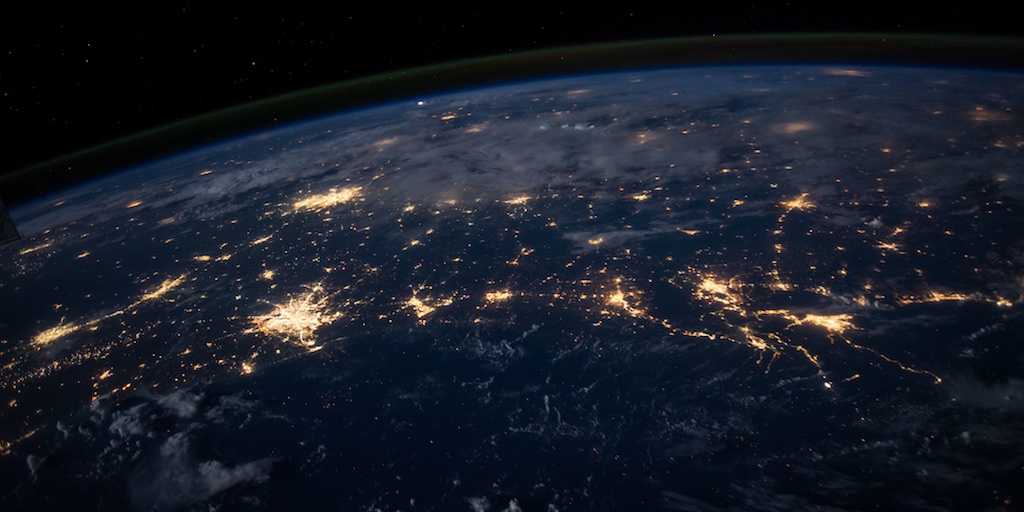 November 28, 2020
If you can walk in the Light, why stumble in the dark?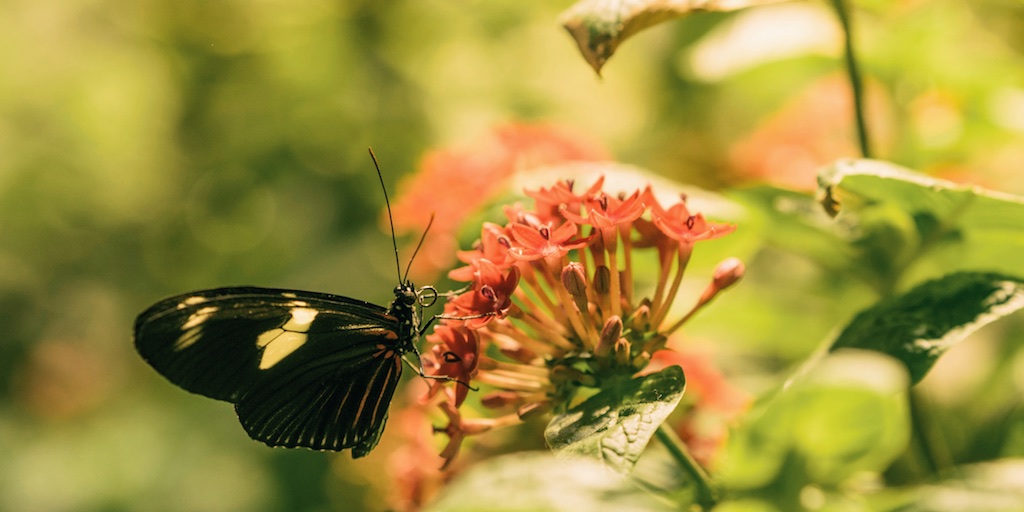 November 27, 2020
Hey, do you need an attorney...This one is perfect!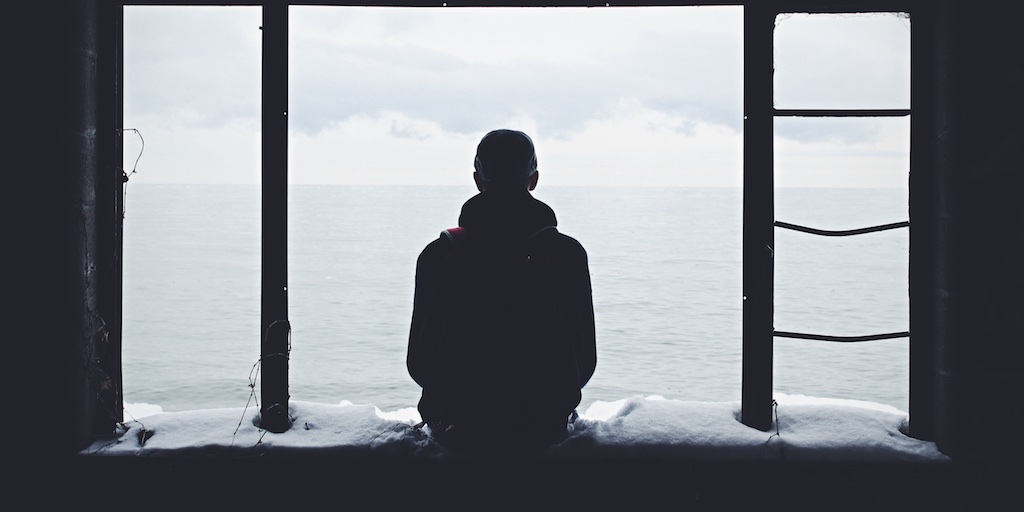 November 26, 2020
Sometimes I feel so impotent...does God care?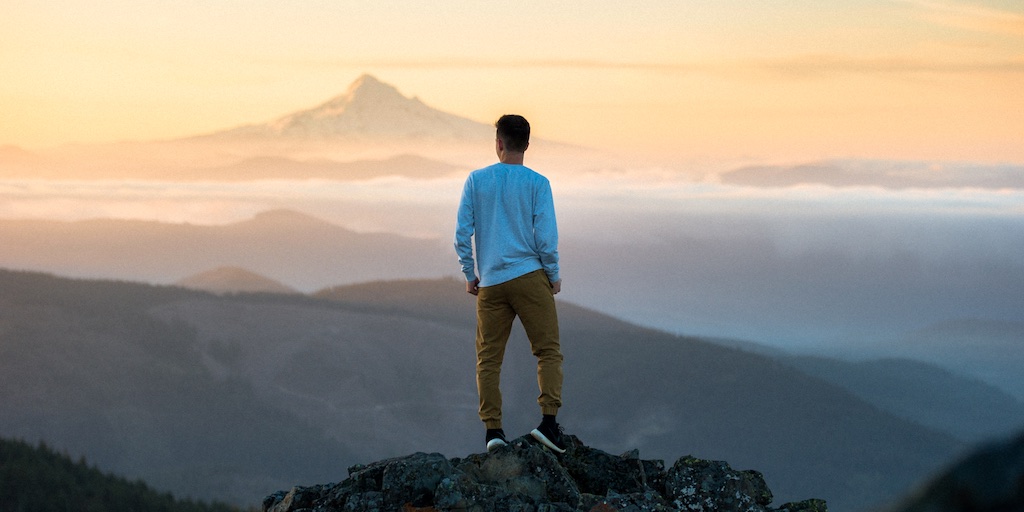 November 25, 2020
Haughty, proud...not me!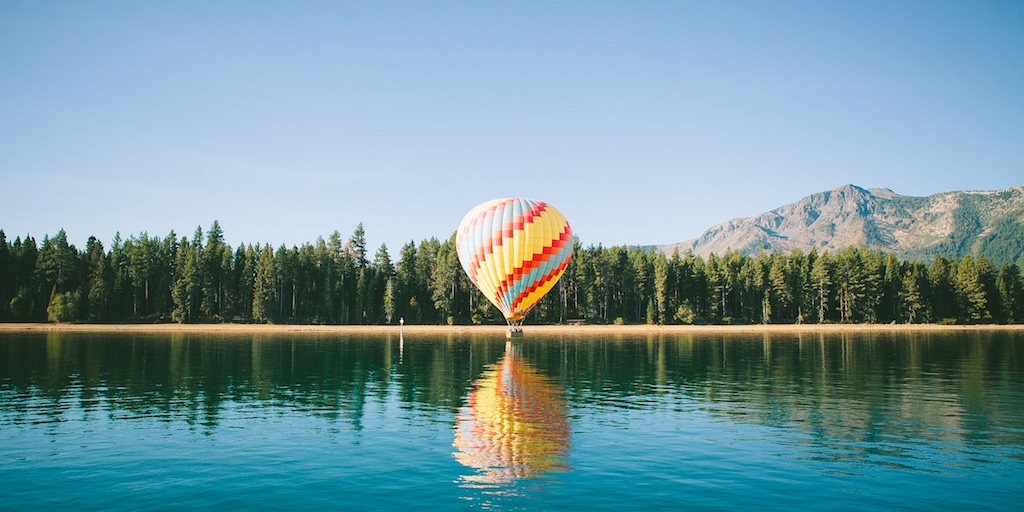 November 23, 2020
Wisdom, an assurance of salvation... Maybe not.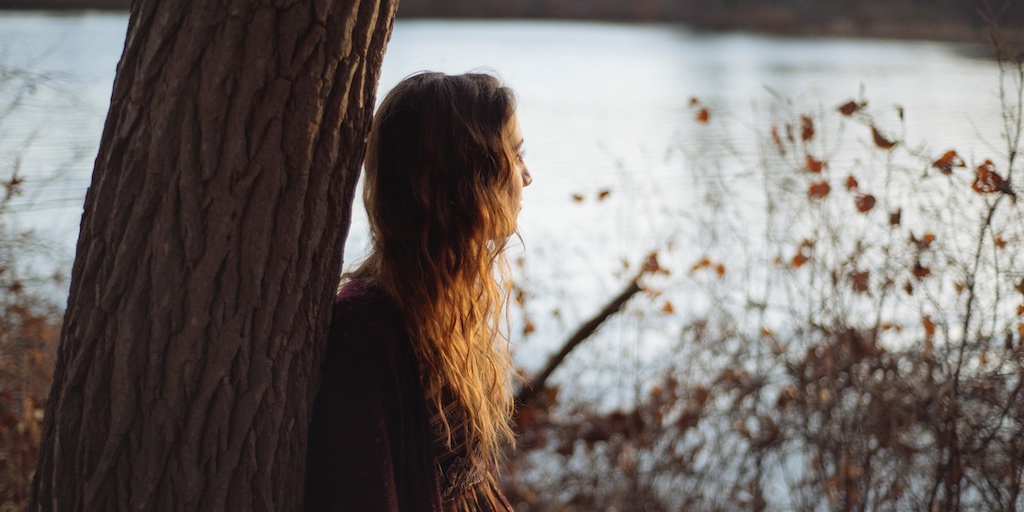 November 22, 2020
We want evil punished now, right now!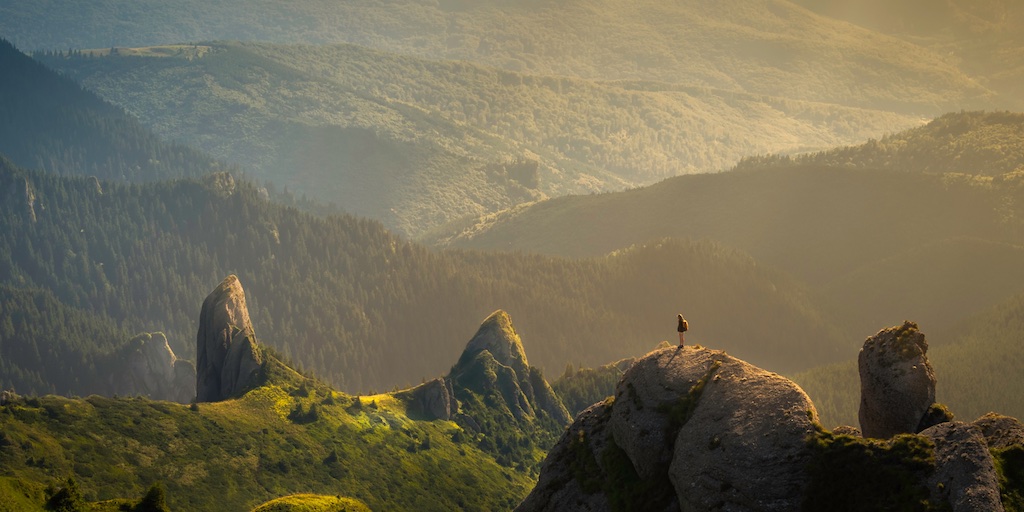 November 21, 2020
Wisdom, a product of having been disciplined?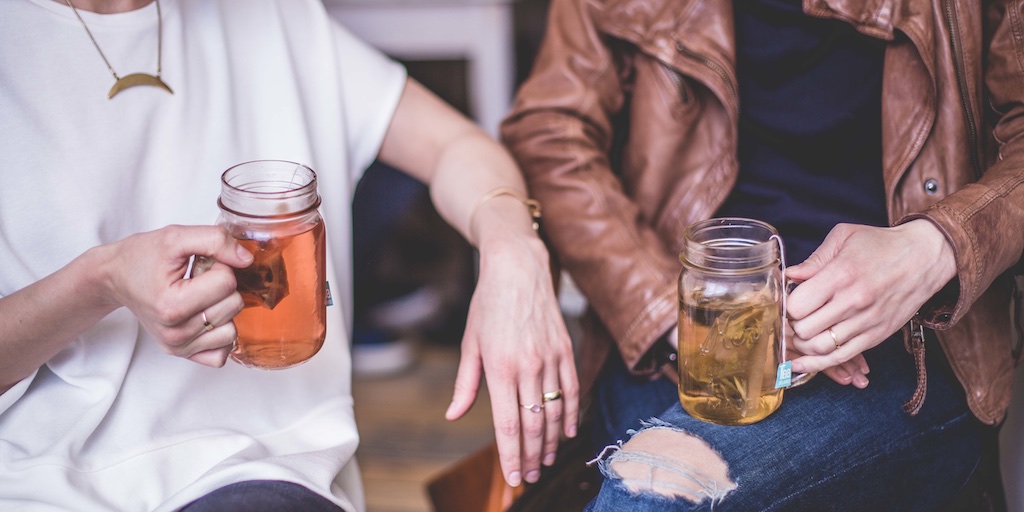 November 20, 2020
Last here, first there. Disabled here, enabled there!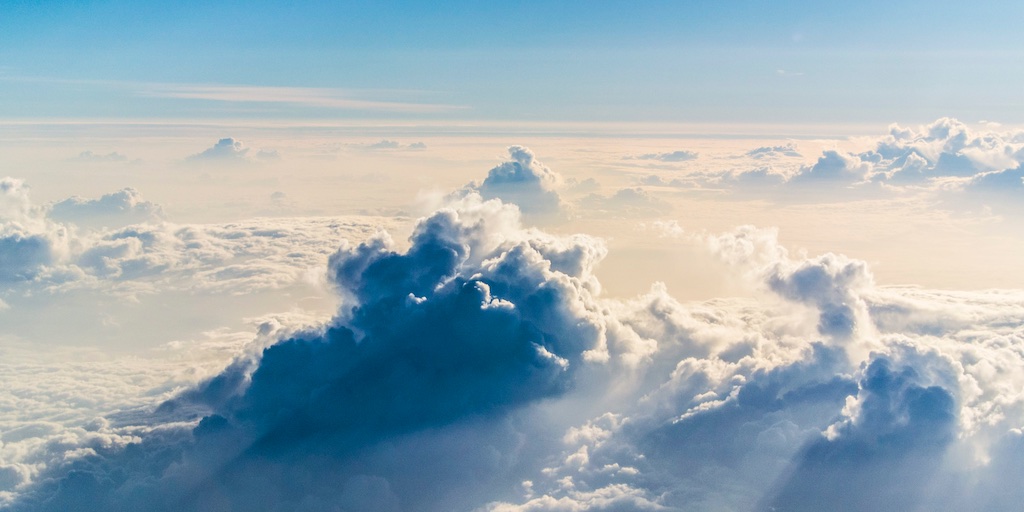 November 19, 2020
Heaven...we can only imagine how perfect it will be.