Conscience  |  August 6
…our boasting is this: the testimony of our conscience that we conducted ourselves in the world in simplicity and godly sincerity, not with fleshly wisdom but by the grace of God…
… as we have been approved by God to be entrusted with the gospel, even so we speak, not as pleasing men, but God who tests our hearts.
When You said, "Seek My face," my heart said to You, "Your face, LORD, I will seek."
Wait on the LORD; be of good courage, and He shall strengthen your heart; wait, I say, on the LORD!
2 Corinthians 1:12, 1 Thessolonians 2:4, Psalm 27:8; 14
---
Father, we are each so prone to boast. We even have pride in serving You. Your word tells us that You expect us to boast, but not about our fleshly achievements, but instead about how Your grace to us leads us to joyful feelings of having been Your person, this day. It is a joy to know that You love us and empower us to serve You.
Even as we tell others of our love for You and Your Holy word we see that You have entrusted us with this role, not to please men, but to pass the test of focusing on Your presence in the process. Our personal righteousness is truly as filthy rags. We seek to be covered in Your cloak yet we feel so unworthy. Help us understand that it is never our worthiness that counts, but it is Your Spirit in us that counts. May we wait upon You to lead us this day. In Jesus Holy name, we pray, amen.
Bruce Caldwell
The Sola Scriptura Project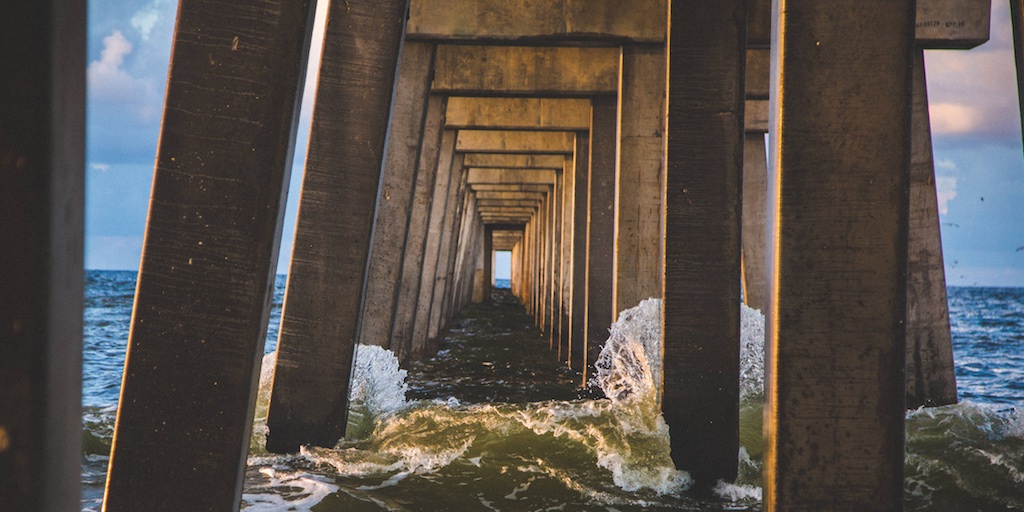 February 28, 2021
Should we expect to suffer as a result of our witness?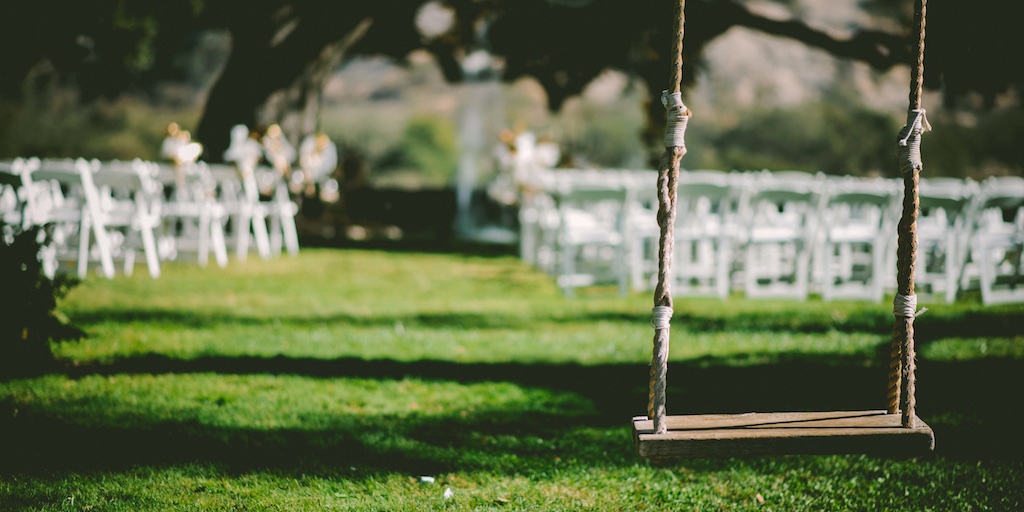 February 27, 2021
When you meet Jesus, will He say, welcome friend...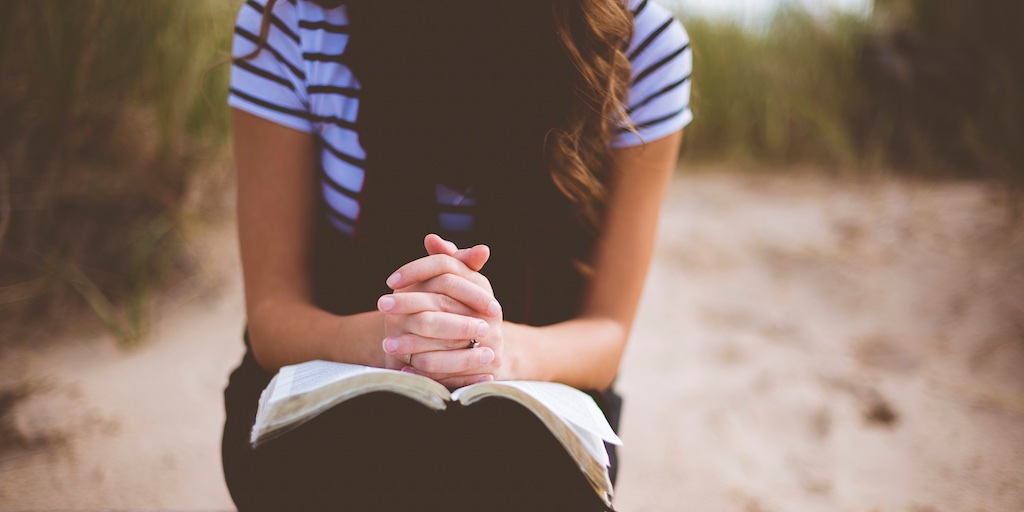 February 26, 2021
Private prayer, a compelling prelude to God's constant presence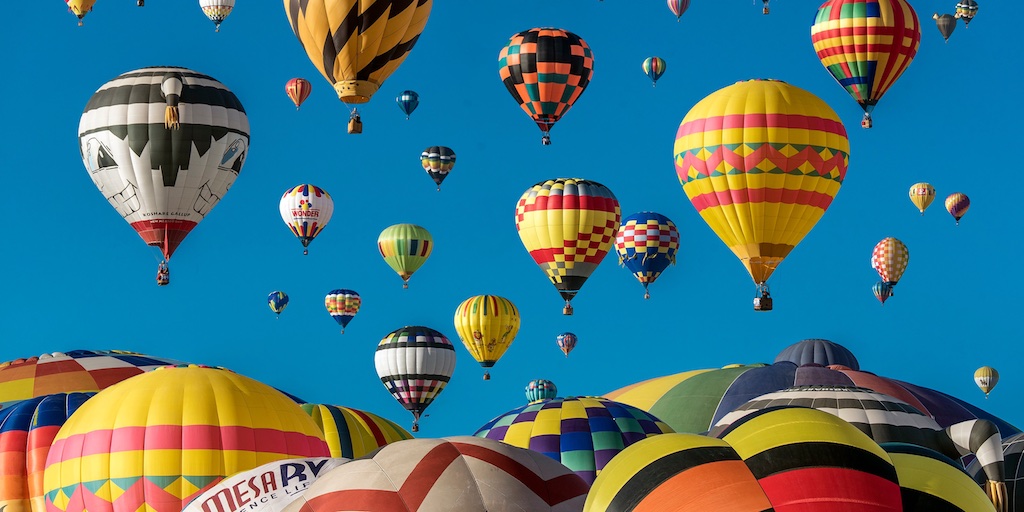 February 25, 2021
Love God and hate our neighbor...not an option.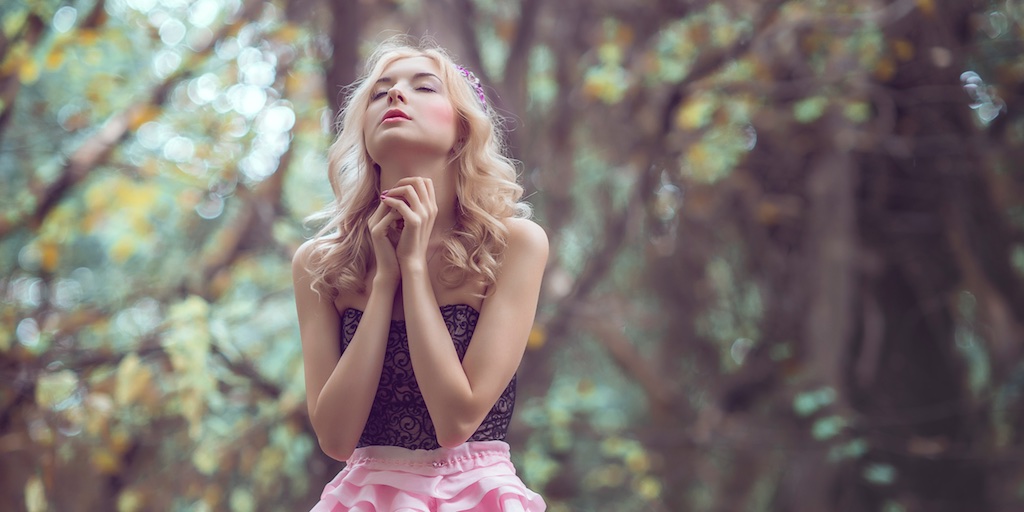 February 24, 2021
Do you mean that God knew whether I would choose to love Him?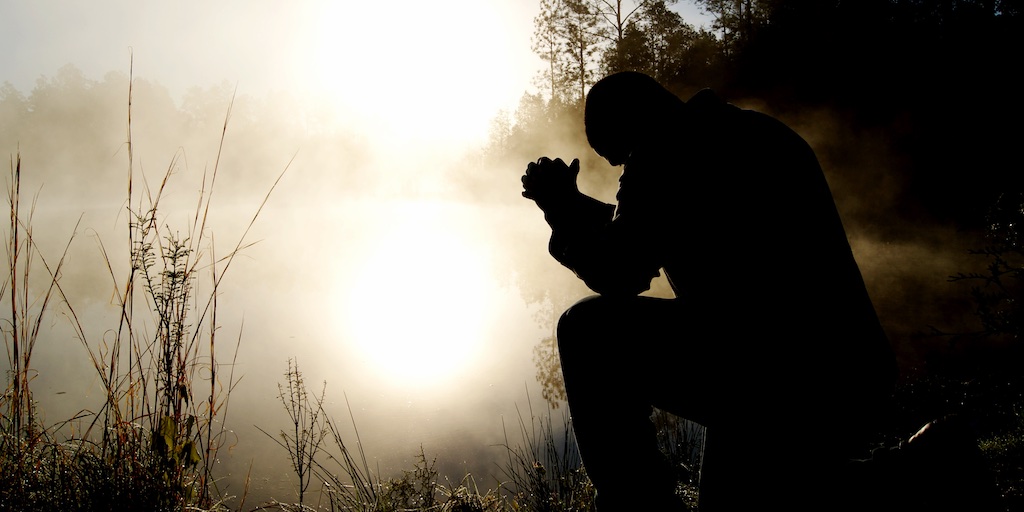 February 23, 2021
Did you say enduring persecution is a good thing?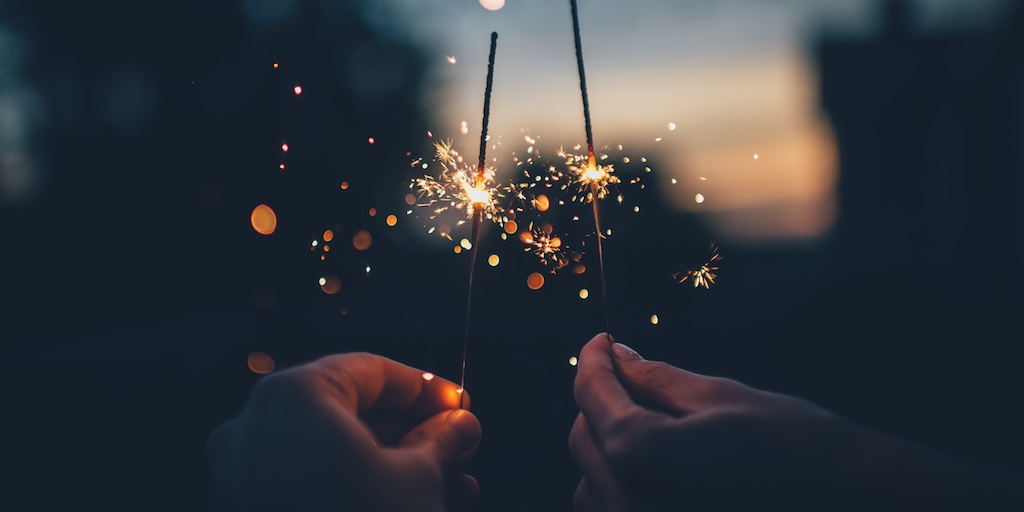 February 22, 2021
God's grace and mercy will turn my fear to joy!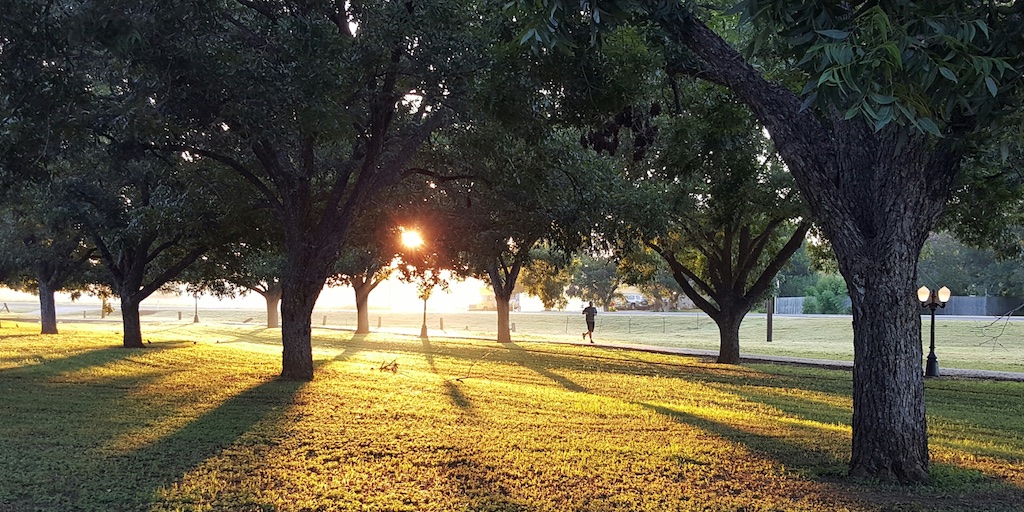 February 21, 2021
How do you achieve "goodness"?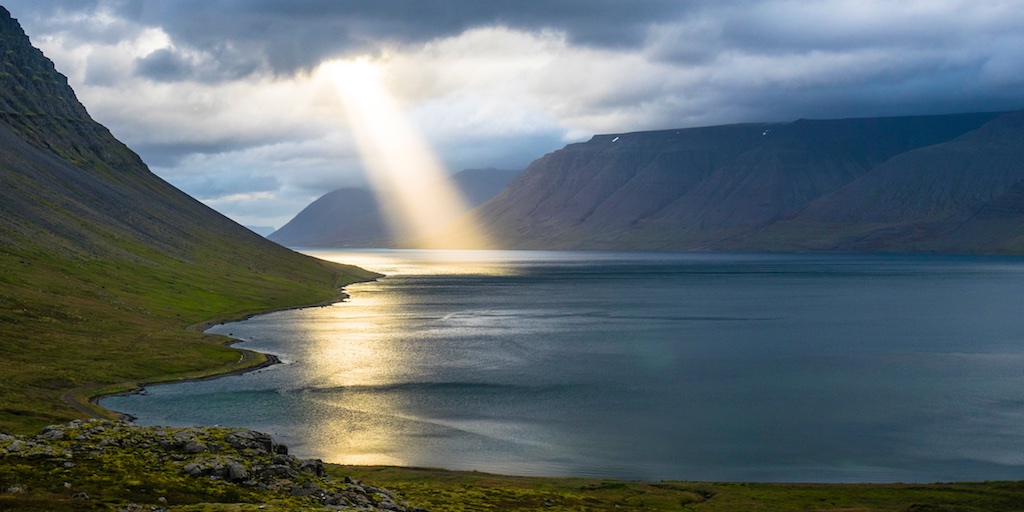 February 20, 2021
God never moves away from us...He seeks us.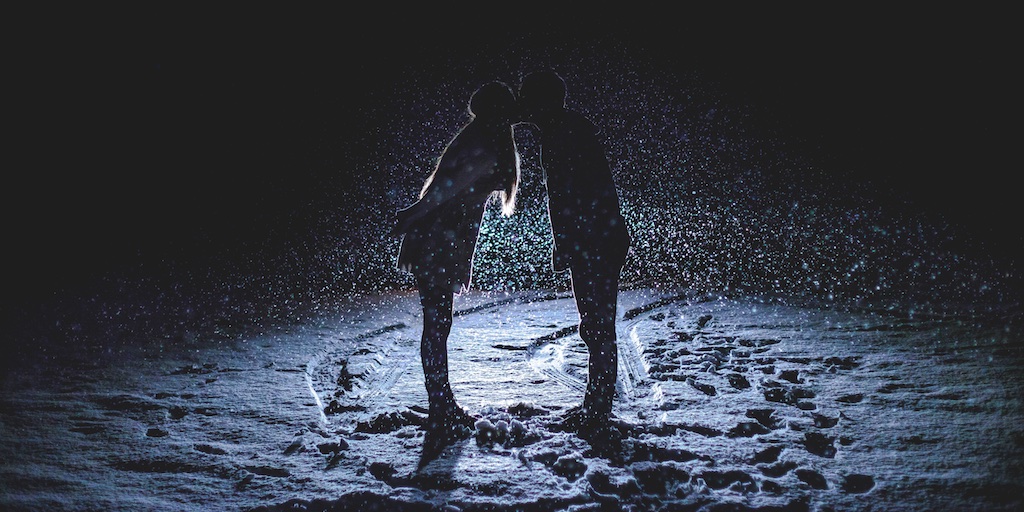 February 19, 2021
True love, a basis for courage, now and then.