Hope  |  August 18
O God, do not be far from me…
I will hope continually, and will praise You yet more and more.
My mouth shall tell of Your righteousness and Your salvation all the day, for I do not know their limits.
I will go in the strength of the Lord GOD; I will make mention of Your righteousness, of Yours only.
O God, You have taught me from my youth; and to this day I declare Your wondrous works.
Now also when I am old and grayheaded, O God, do not forsake me, until I declare Your strength to this generation, your power to everyone who is to come.
My lips shall greatly rejoice when I sing to You, and my soul, which You have redeemed.
My tongue also shall talk of Your righteousness all the day long…
Psalm 71:12, 14-18, Psalm 71: 23-24
---
O' Father, is it ever true that You would be far from us? Is it not we who would have moved?  Sometimes, Father, we are under such pressure, regarding the issues that are upon us, that we act as though we need to plea for Your attention to our needs.
You have told us that your thoughts toward us exceed number, that not a hair falls from our head that You do not know it. It is so hard for us to realize those facts. We carry the burden when You have told us to shift it to You. 
Father, we know that it is only possible to go forward, as Your disciples, with Your hand upon us, Your strength within us and Your righteousness filling us.  Whether we are gray-headed, bald, old, young or ill, we are beautiful in Your sight, You have promised to not forsake us. We will declare Your marvelous works and we will rejoice in Your divine presence. Our hope is in You. In Jesus Holy name we pray, amen.
Bruce Caldwell
The Sola Scriptura Project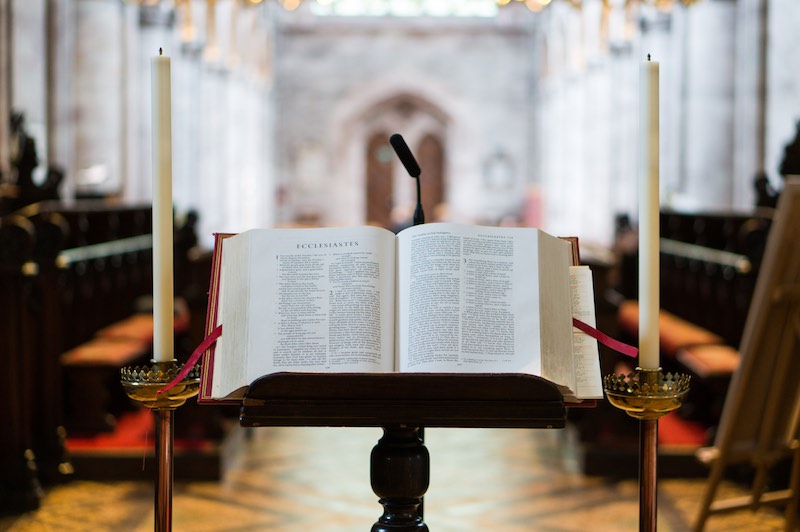 March 4, 2021
Do we all have to be preachers?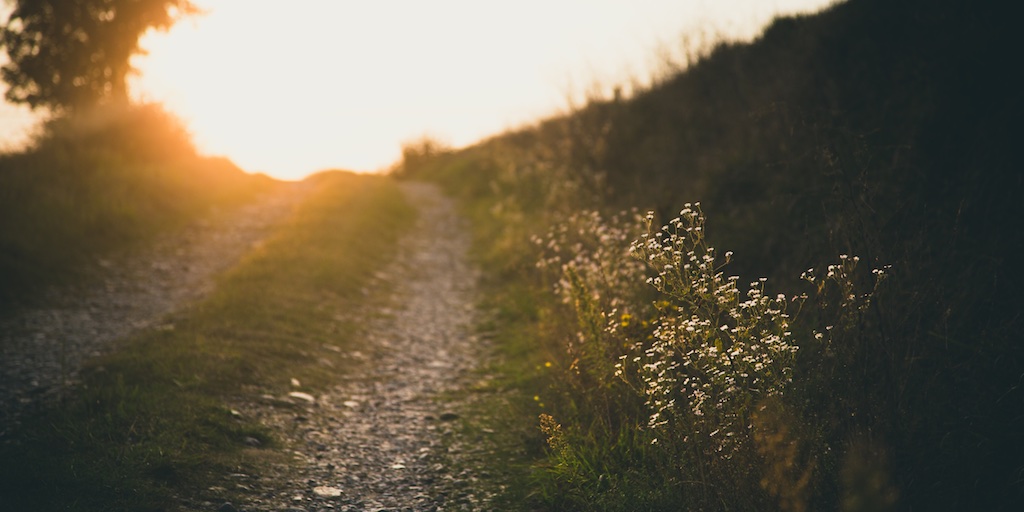 March 3, 2021
Did God know you would "choose" Him?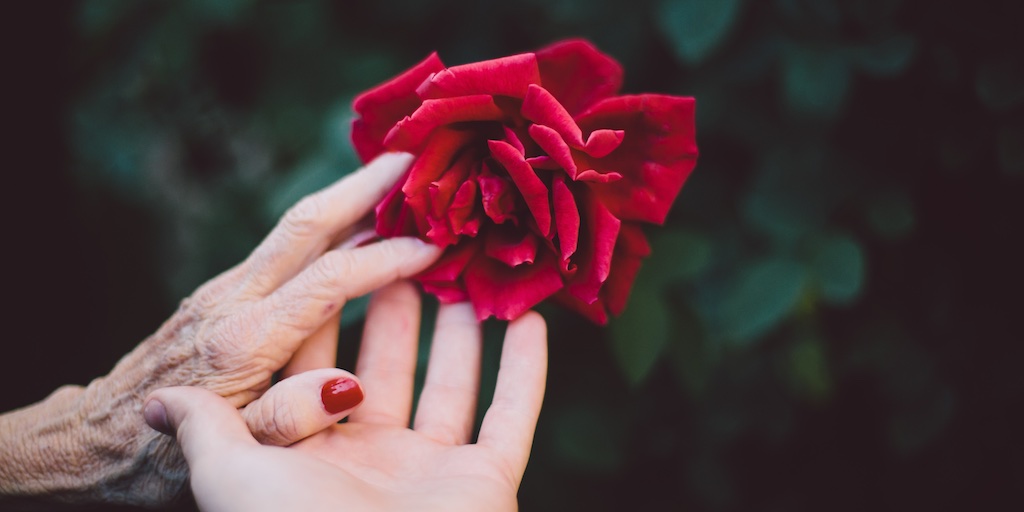 March 2, 2021
Was today an opportunity realized or passed up?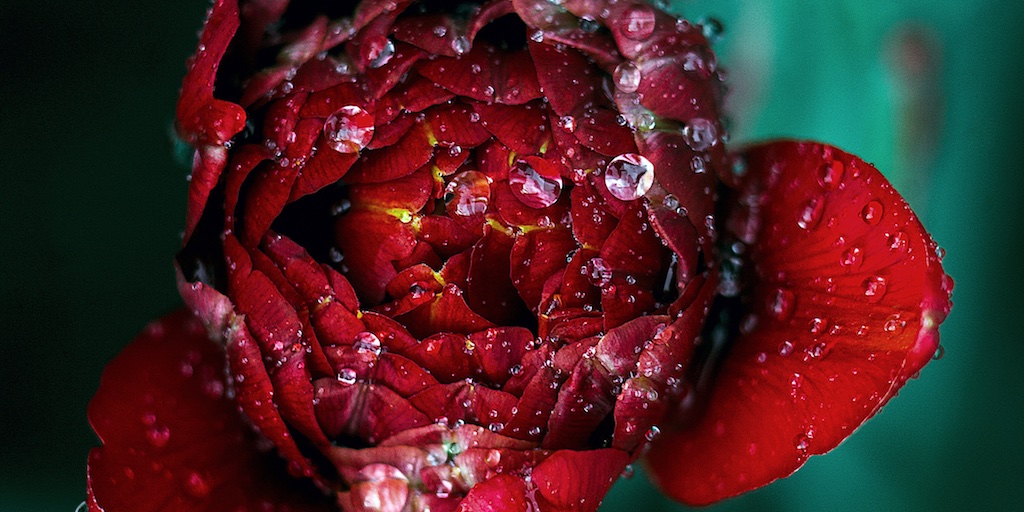 March 1, 2021
Are we a conduit of God's gifts?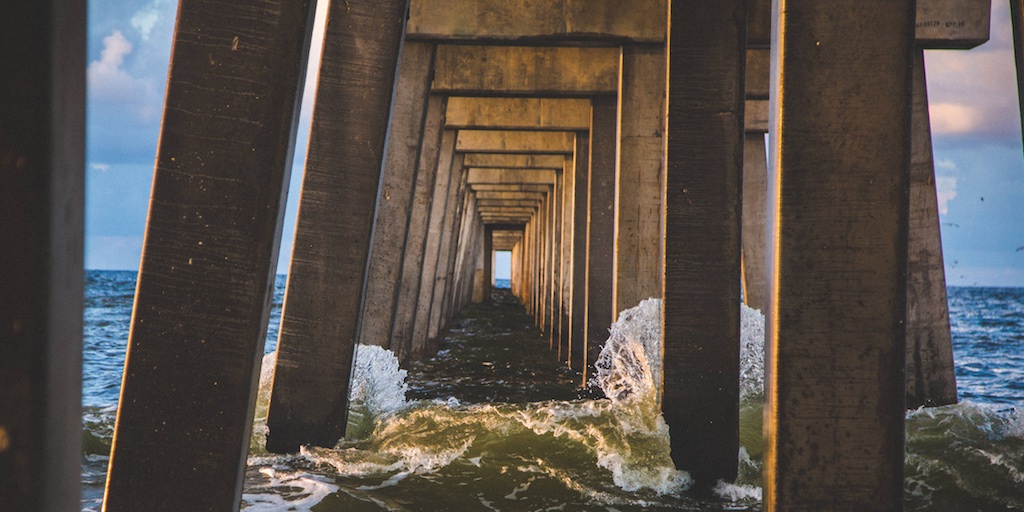 February 28, 2021
Should we expect to suffer as a result of our witness?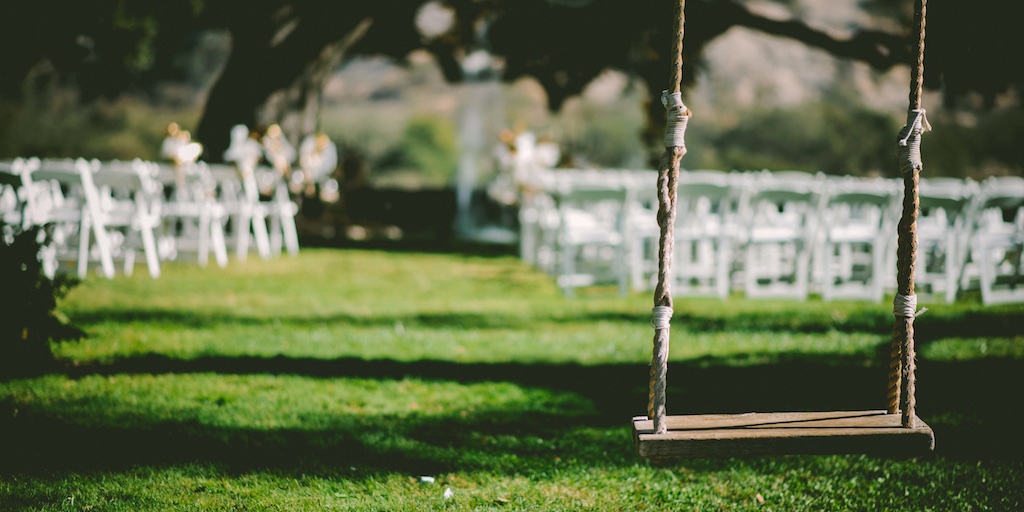 February 27, 2021
When you meet Jesus, will He say, welcome friend...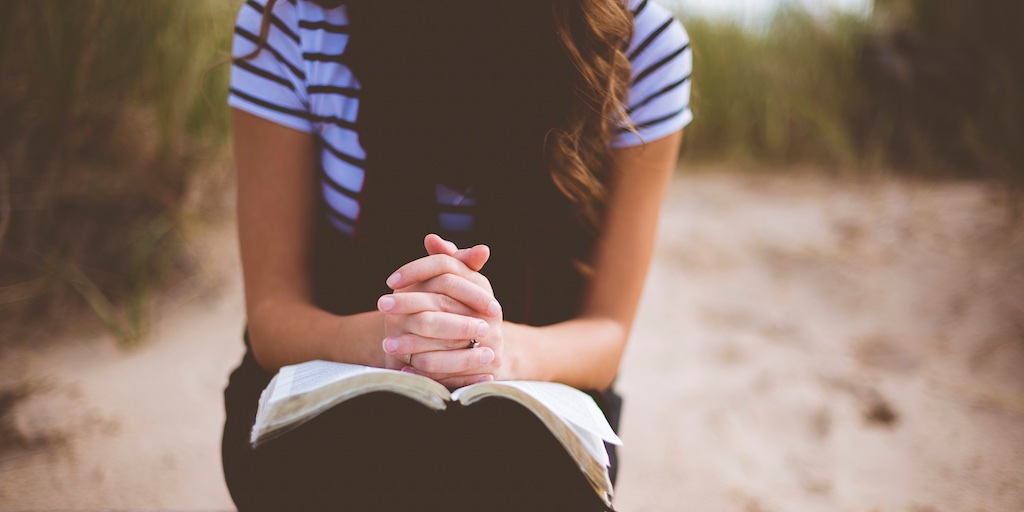 February 26, 2021
Private prayer, a compelling prelude to God's constant presence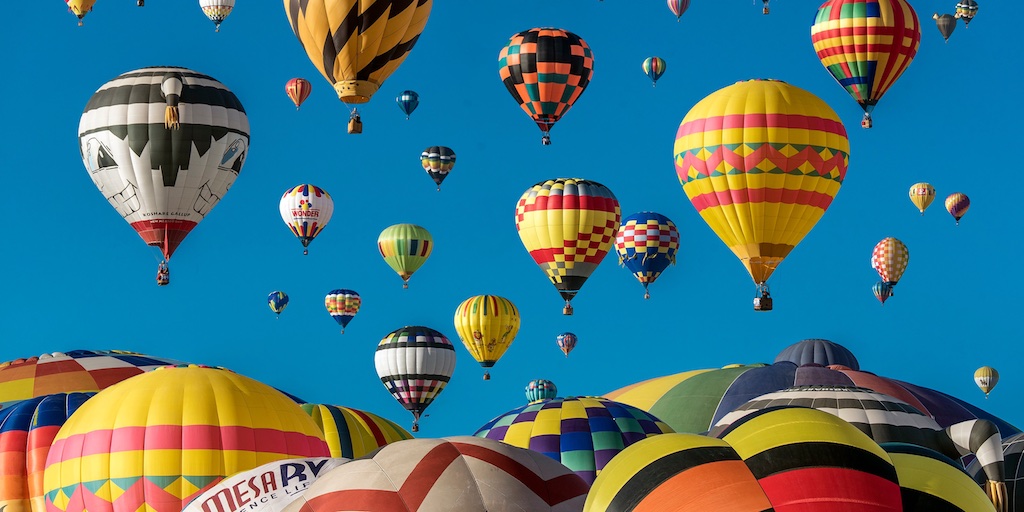 February 25, 2021
Love God and hate our neighbor...not an option.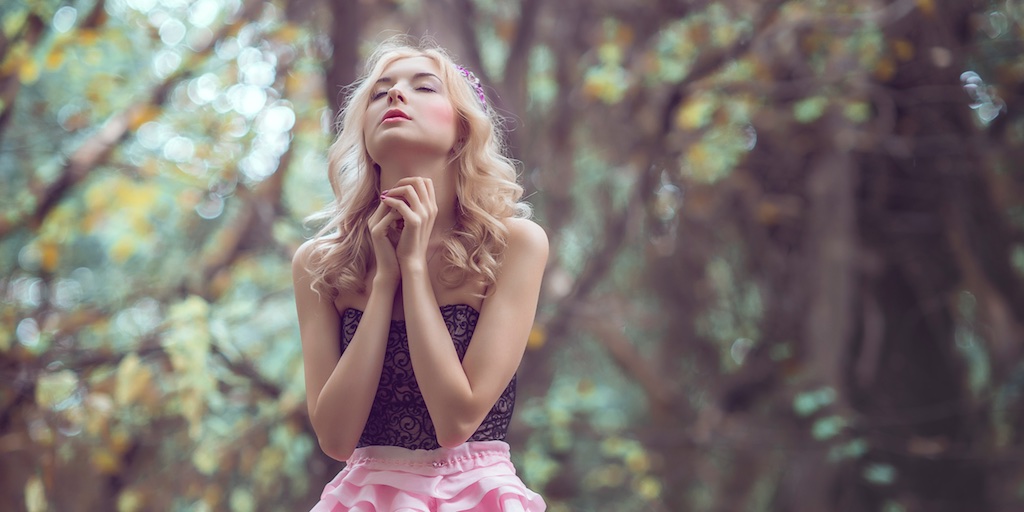 February 24, 2021
Do you mean that God knew whether I would choose to love Him?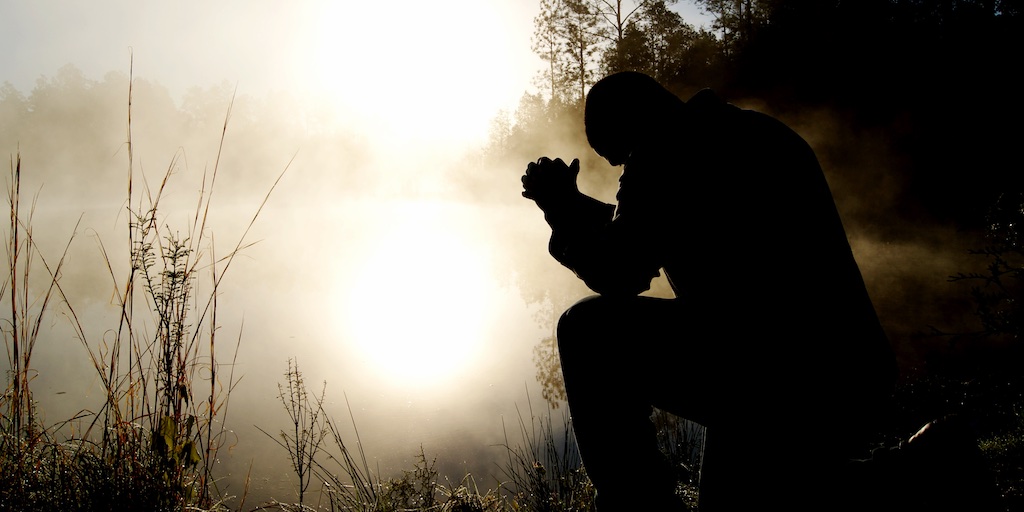 February 23, 2021
Did you say enduring persecution is a good thing?