Providence of God  |  August 31
I will lift up my eyes to the hills—from whence comes my help?
My help comes from the LORD, who made heaven and earth.
He will not allow your foot to be moved; he who keeps you will not slumber.
Behold, He who keeps Israel shall neither slumber nor sleep.
The LORD is your keeper; the LORD is your shade at your right hand.
The sun shall not strike you by day, nor the moon by night.
The LORD shall preserve you from all evil; he shall preserve your soul.
The LORD shall preserve your going out and your coming in from this time forth, and even forevermore.
Psalm 121:1-8
---
Father, You have taught us to "look up" as we seek You, that Your glory is in the heavens. There is a lot of stuff to look at as we look down, but even the beautiful flowers will wither. We appreciate the beauty of all Your creation, but help us as we seek to focus on the eternal, the heavenly reward that has been prepared for those who love You.
Here You teach us that in heaven, the sun will not strike us in the day or the moon by night. You have taught us elsewhere that there will be no night and day in eternity. You, Father, will be the Light eternal in this place of eternal joy.
We also learn that in that place we will not encounter evil, our souls will be preserved forever and Your hand will protect us as we move about in this place of eternal peace.
Thank You Father for slipping Your testimony about heaven into a Psalm, teaching us that we must study all of Your word to get the complete picture of what You have prepared for us. You have greatly blessed us and we thank You. In Jesus Holy name we pray, amen.
Bruce Caldwell
The Sola Scriptura Project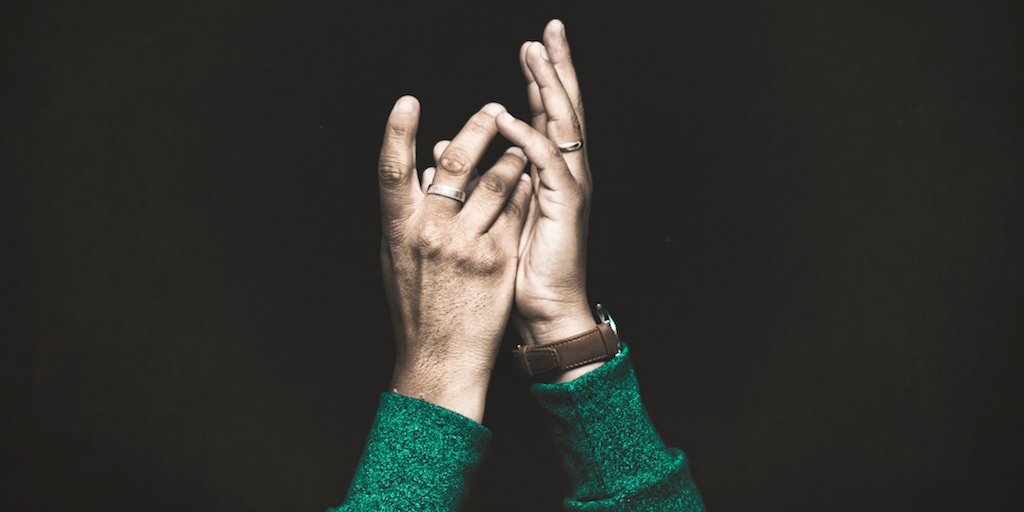 November 29, 2020
I guess my soul is not dead if it can be revived...right?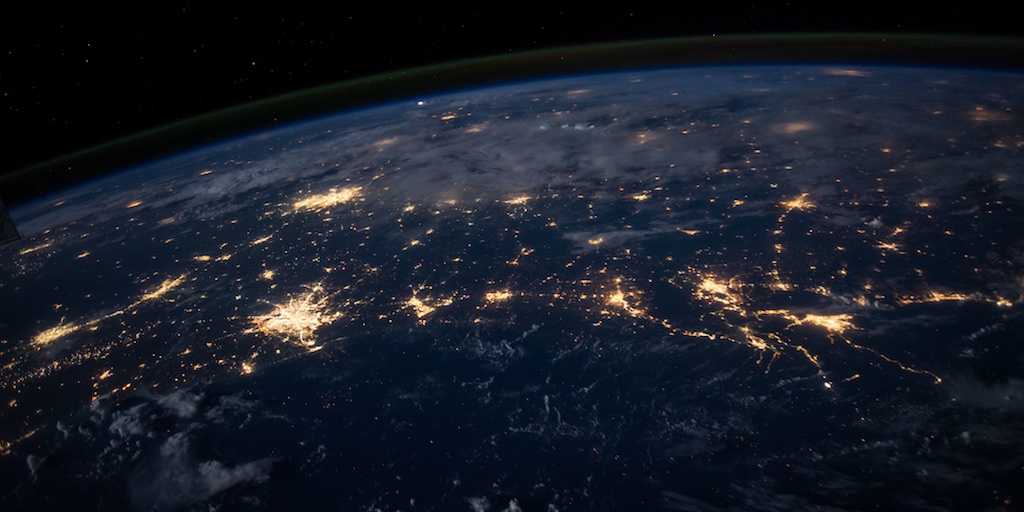 November 28, 2020
If you can walk in the Light, why stumble in the dark?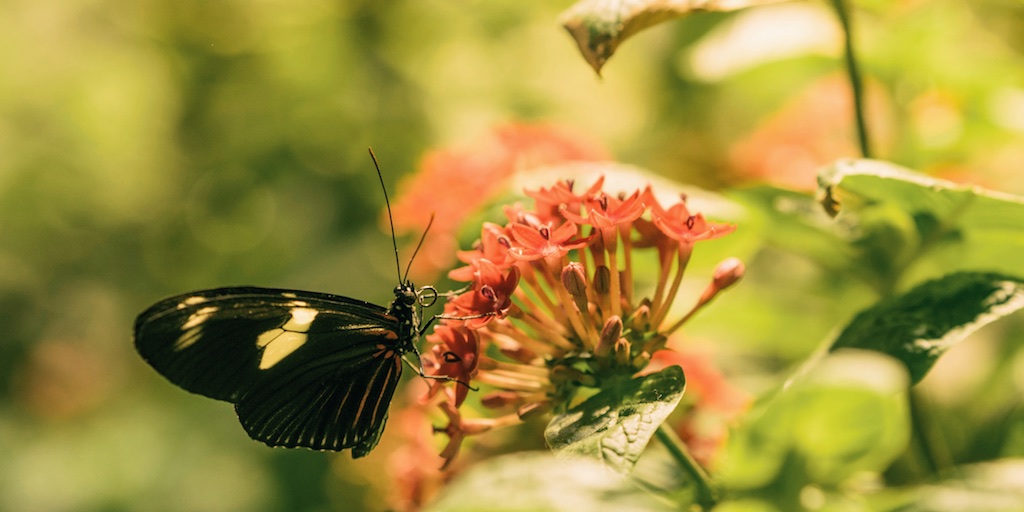 November 27, 2020
Hey, do you need an attorney...This one is perfect!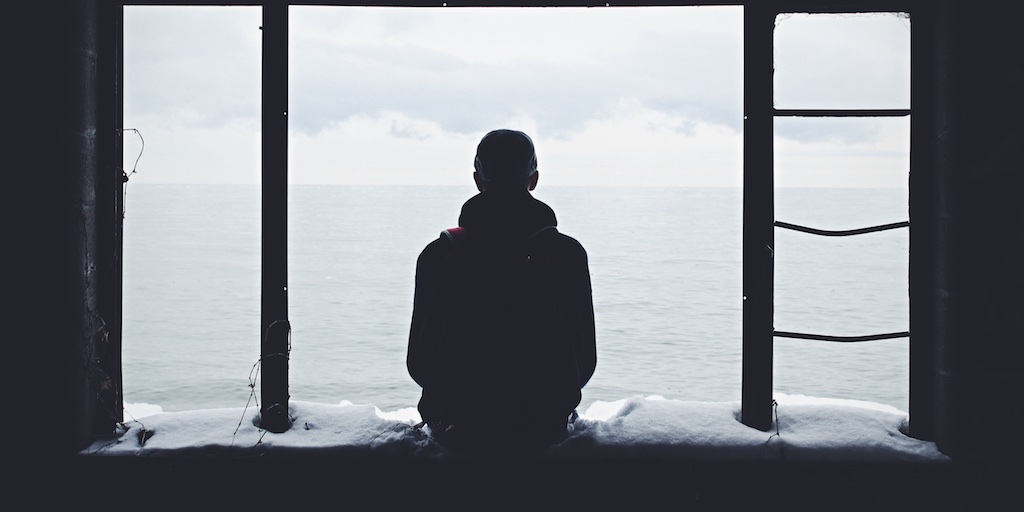 November 26, 2020
Sometimes I feel so impotent...does God care?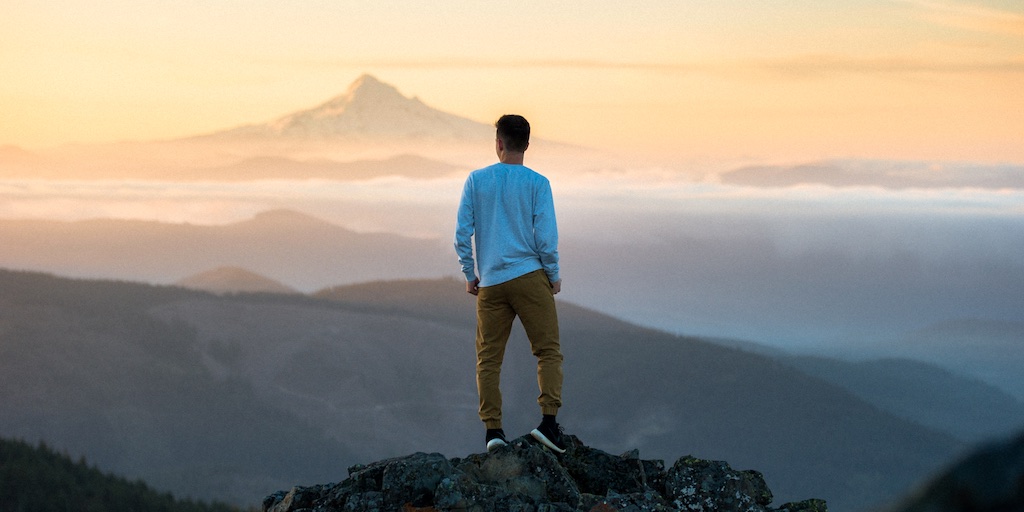 November 25, 2020
Haughty, proud...not me!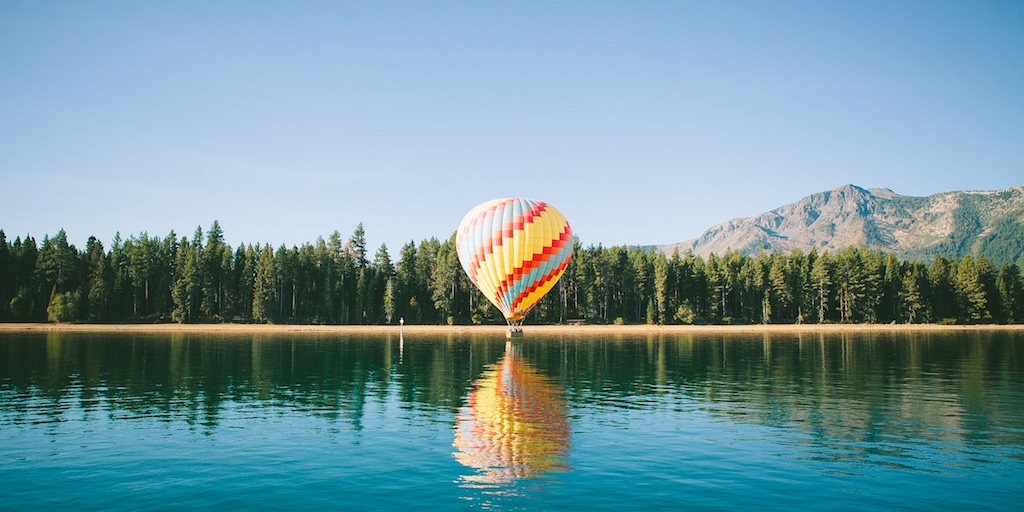 November 23, 2020
Wisdom, an assurance of salvation... Maybe not.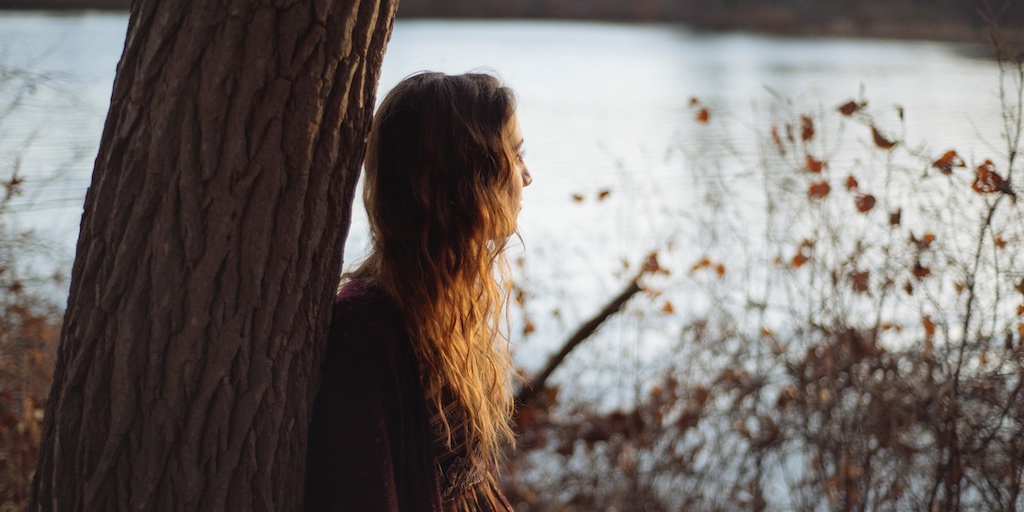 November 22, 2020
We want evil punished now, right now!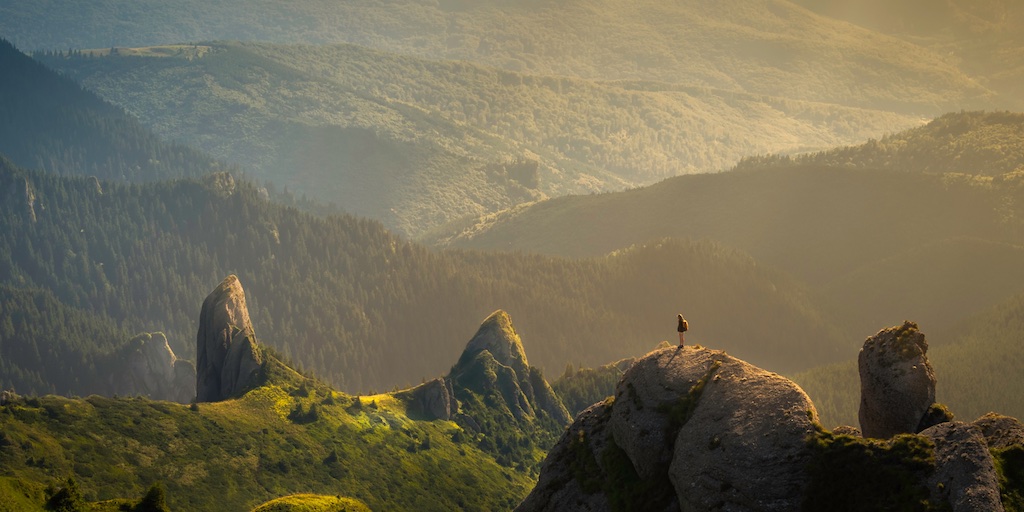 November 21, 2020
Wisdom, a product of having been disciplined?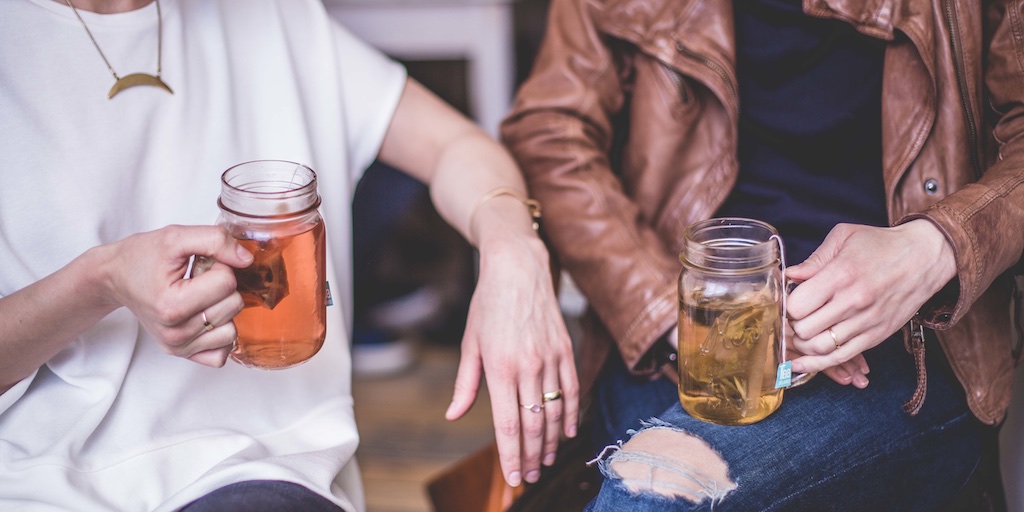 November 20, 2020
Last here, first there. Disabled here, enabled there!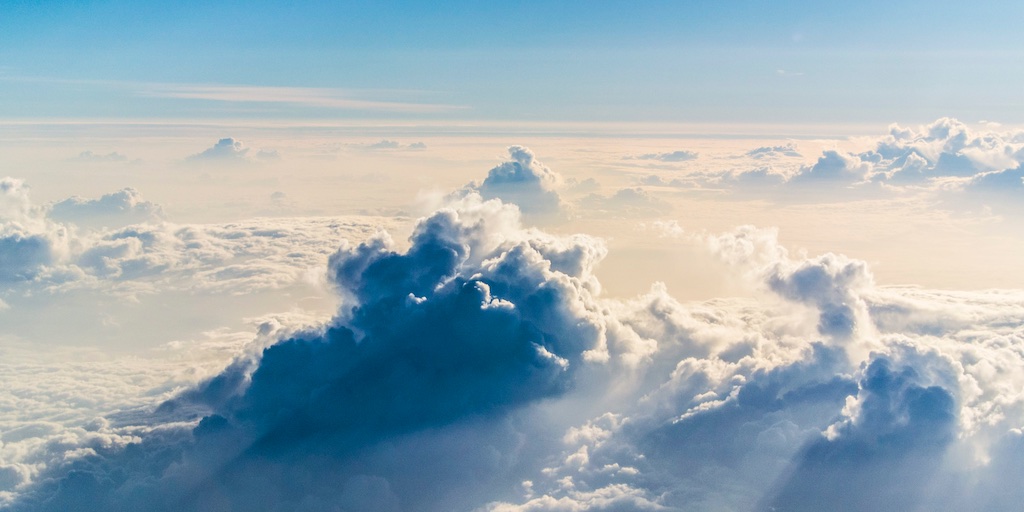 November 19, 2020
Heaven...we can only imagine how perfect it will be.