Forgiven  |  September 2
Do not withhold Your tender mercies from me, O LORD; let Your lovingkindness and Your truth continually preserve me.
For innumerable evils have surrounded me; my iniquities have overtaken me, so that I am not able to look up; they are more than the hairs of my head; therefore my heart fails me.
Be pleased, O LORD, to deliver me; O LORD, make haste to help me!
Psalm 40:11-13
---
Father, here King David admits that his iniquities have overtaken him. Father, at times some of us feel the same; our iniquities weigh so heavily on us that we don't know how You could possibly love us or forgive us. That is the miracle, Father, that makes life worth living. It is never about the present, with its moments of difficulty, but it is about the future. We know that is only true if we admit, as David did, that we need Your help.
We do, at times, feel we need to say "hurry up Lord" because we are overwhelmed with a sense of our impotency. We can not win when it comes to fighting the power of the flesh but You teach us we never need fight that fight alone. It is the Holy Spirit, sent by You, Jesus, which empowers us and leads us away from sin.
We pray, this day, that You do not withhold Your tender mercies from us and that as we sense Your forgiveness, love and mercy, help us extend that kind of attitude towards others. We pray these things in the name and in the power of Jesus. Amen.
Bruce Caldwell
The Sola Scriptura Project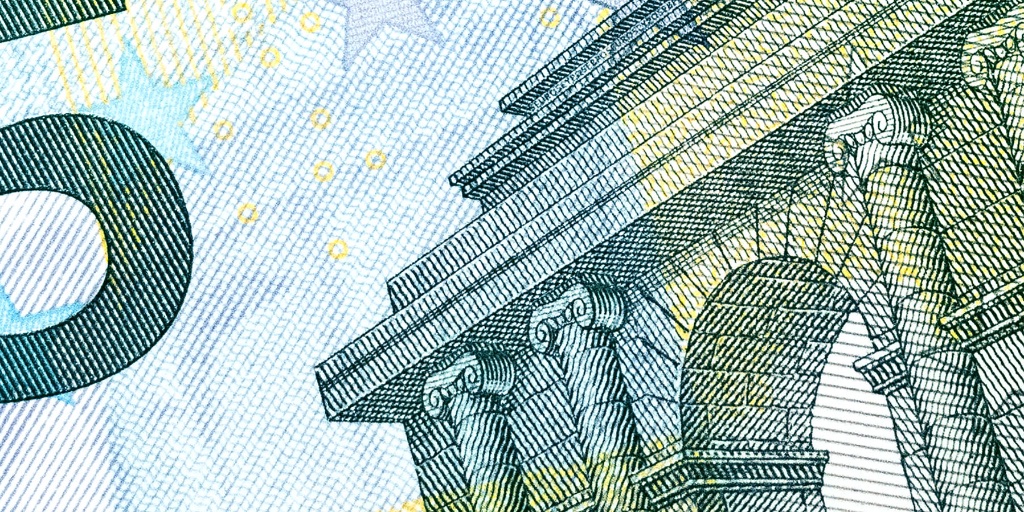 March 8, 2021
Temptation is constant...is there a way out?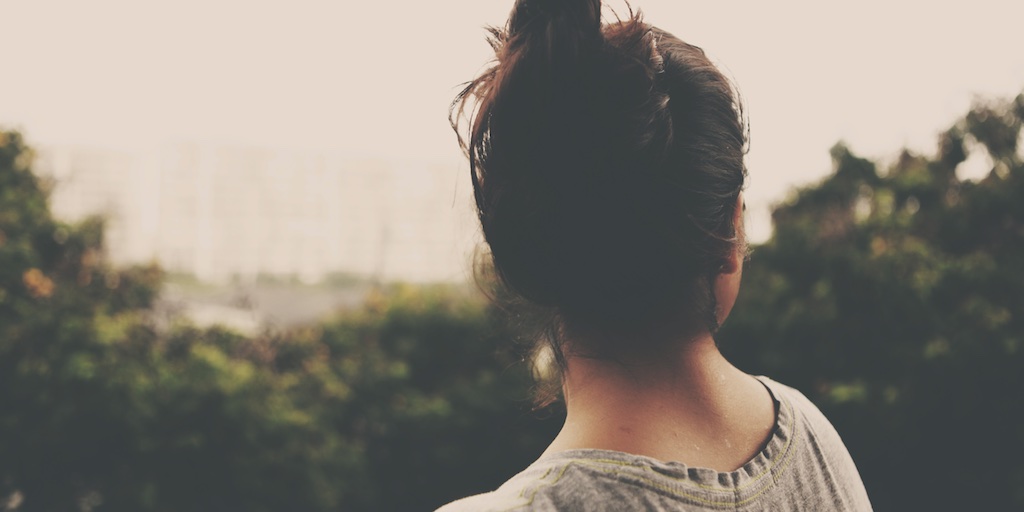 March 7, 2021
Is serving God risky?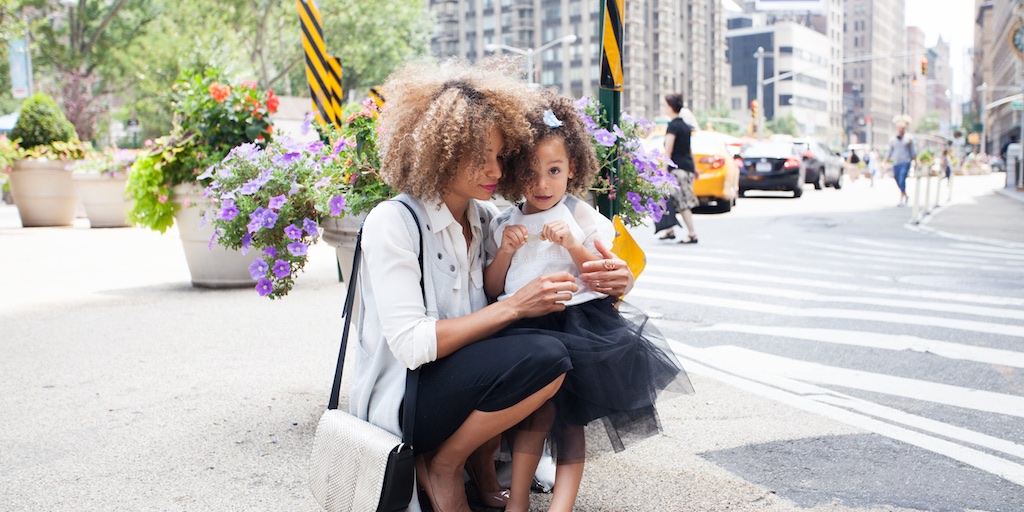 March 6, 2021
Too busy to interact with God?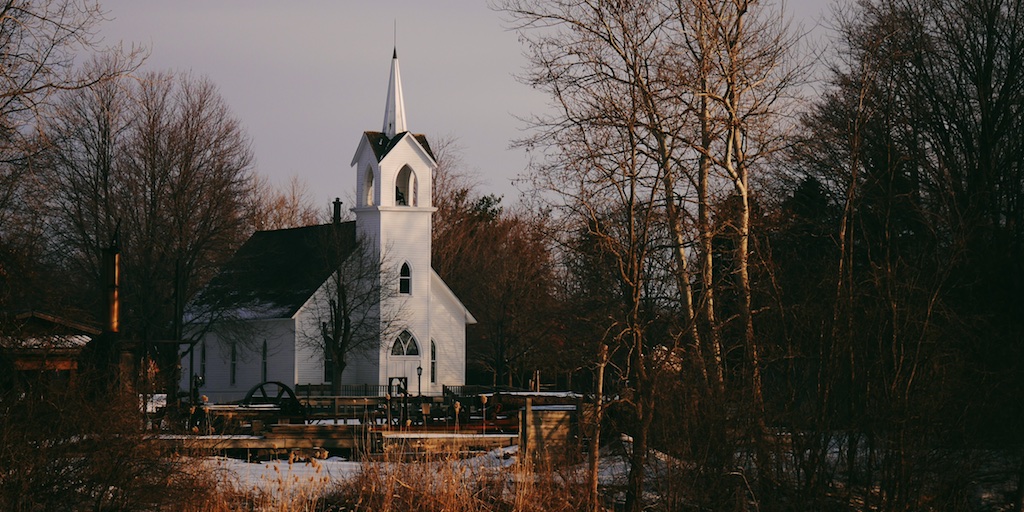 March 5, 2021
I feel spiritually weak...what am I missing?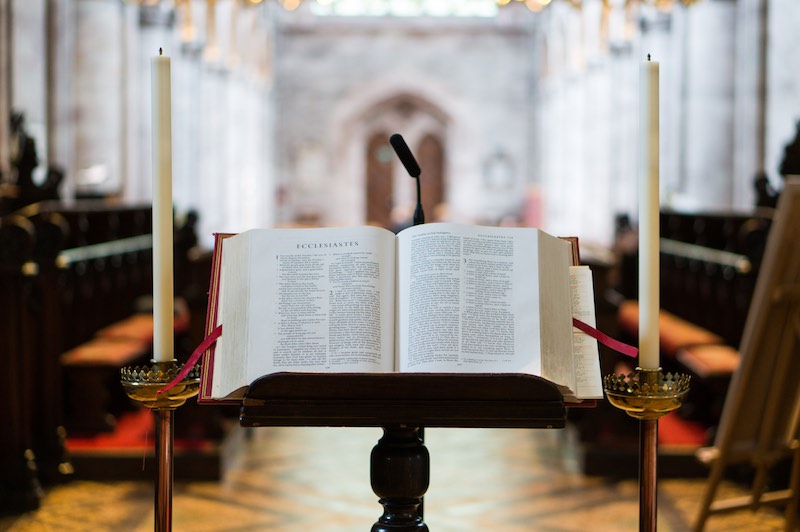 March 4, 2021
Do we all have to be preachers?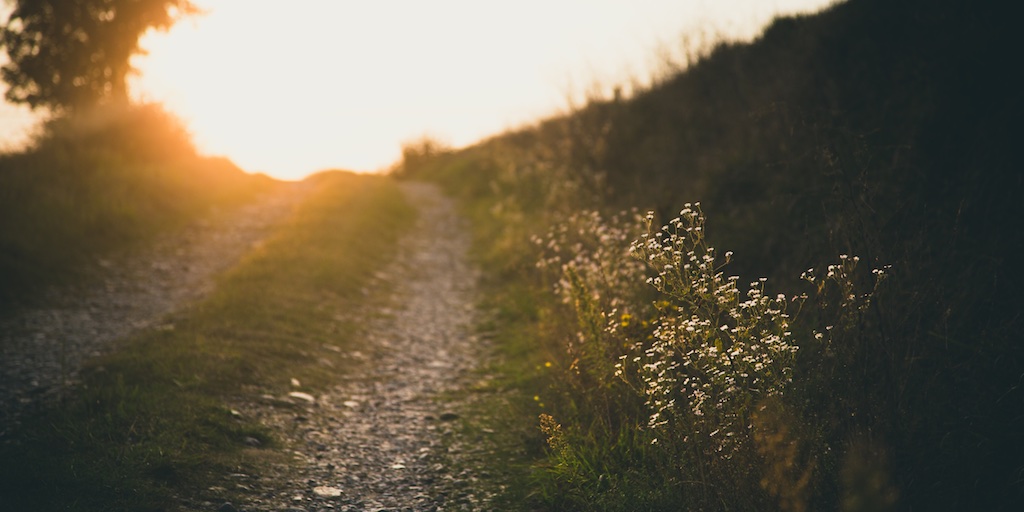 March 3, 2021
Did God know you would "choose" Him?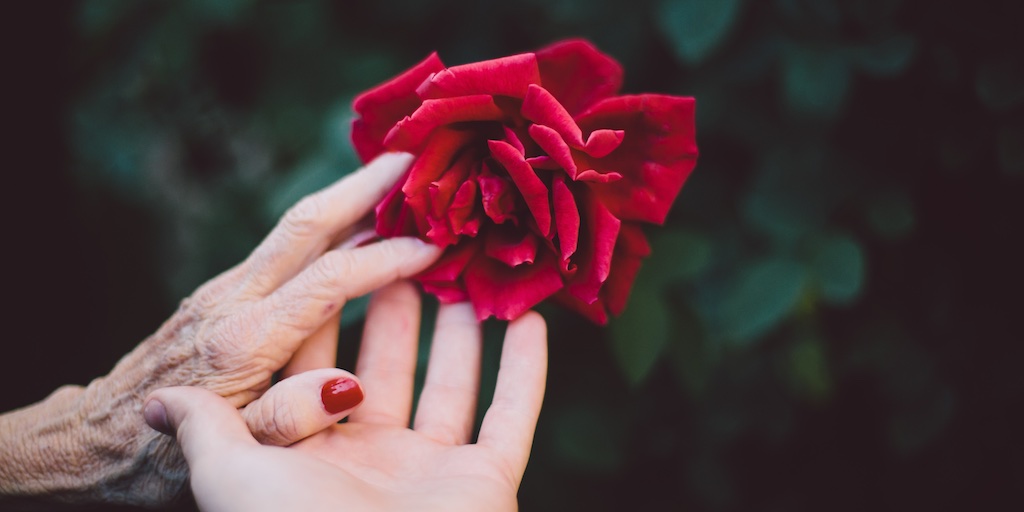 March 2, 2021
Was today an opportunity realized or passed up?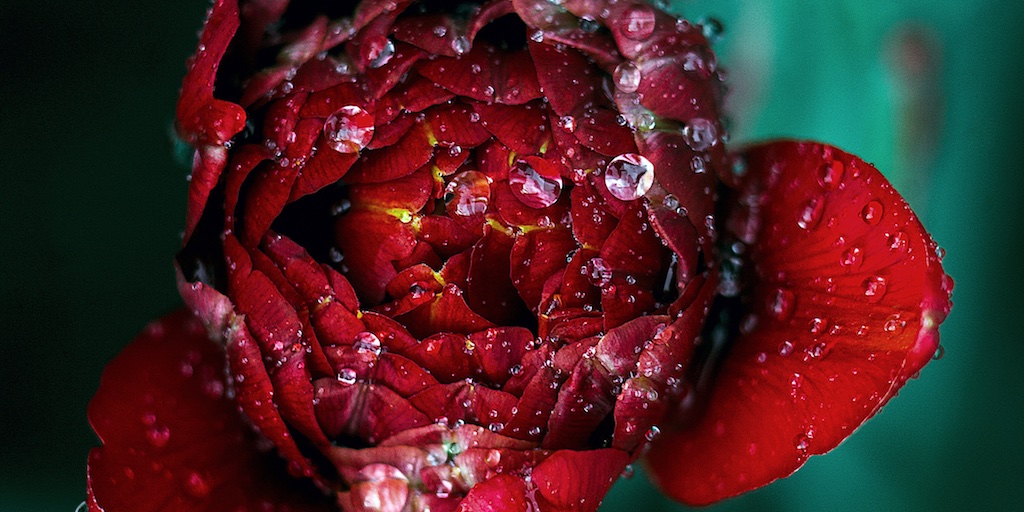 March 1, 2021
Are we a conduit of God's gifts?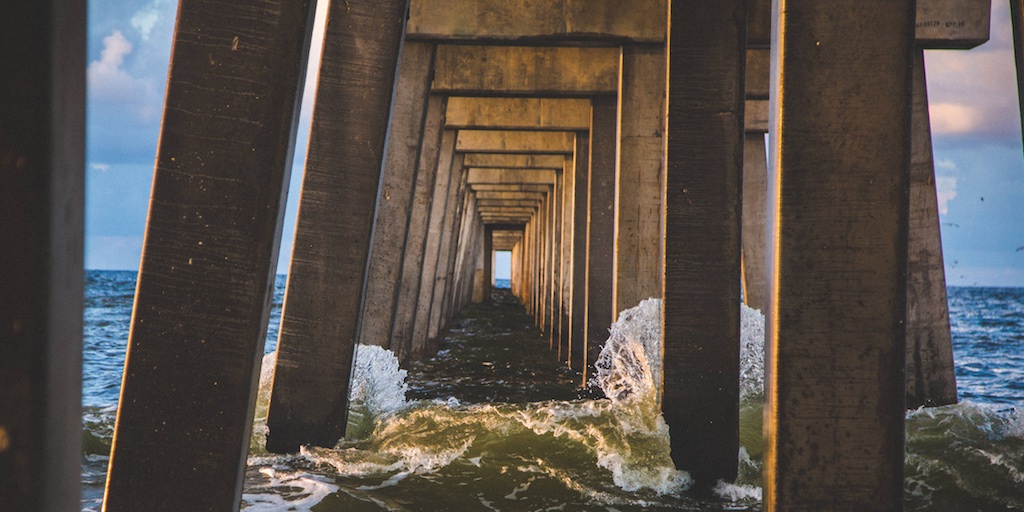 February 28, 2021
Should we expect to suffer as a result of our witness?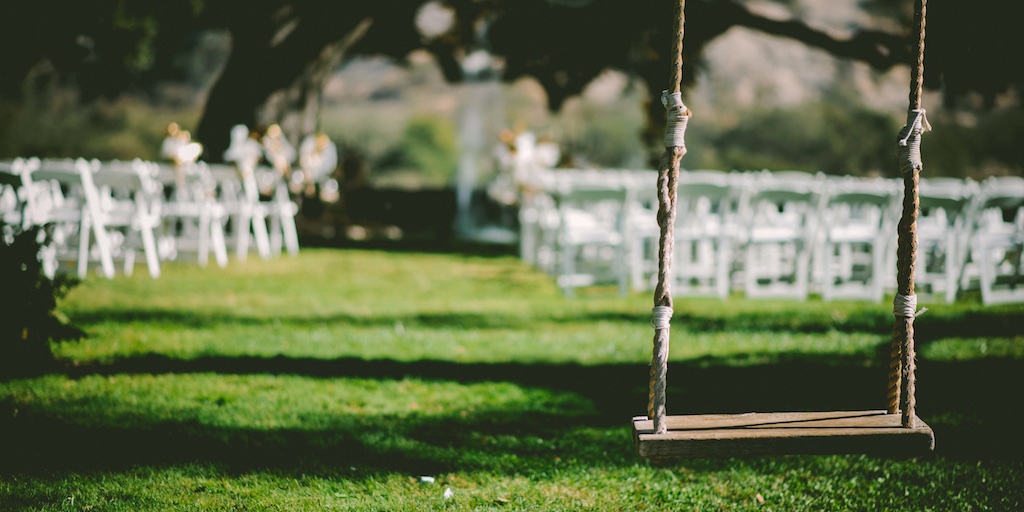 February 27, 2021
When you meet Jesus, will He say, welcome friend...