Law of God  |  September 9
Then one of the scribes came, and having heard them reasoning together, perceiving that He had answered them well, asked Him, "Which is the first commandment of all?"
Jesus answered him, "The first of all the commandments is: 'Hear, O Israel, the Lord our God, the Lord is one.
'And you shall love the Lord your God with all your heart, with all your soul, with all your mind, and with all your strength.' This is the first commandment.
"And the second, like it, is this: 'You shall love your neighbor as yourself.' There is no other commandment greater than these."
So the scribe said to Him, "Well said, Teacher. You have spoken the truth, for there is one God, and there is no other but He.
"And to love Him with all the heart, with all the understanding, with all the soul, and with all the strength, and to love one's neighbor as oneself, is more than all the whole burnt offerings and sacrifices."
Now when Jesus saw that he answered wisely, He said to him, "You are not far from the kingdom of God."…
Mark 12:28-34
---
Jesus, the scribe (lawyer) in this quotation of Your words, is often referred to as being a member of a group that doubted that You were the Son of God. Here the scribe says to You, after You answered his question, "well said Teacher". Jesus, help us to never speak to You as if You were a mere man, offering our opinion of Your words, as though we were in a position to evaluate what You say.
Yet, You say to the scribe who endorses Your words, "you are not far from the kingdom of God." Jesus, we know that knowing the truth, such as the two greatest commandments, which summarize the 10 commandments, is not the entire issue. Help us today to be filled with the Holy Spirit so that the truth can become a pivot point for a daily commitment to love You with our whole heart and to love our neighbor as ourselves.
Move us, Jesus, from agreeing with You to being empowered by You, to be renewed by Your strength, mercy and grace as people committed to fulfilling Your laws. In Your Holy name we pray, amen.
Bruce Caldwell
The Sola Scriptura Project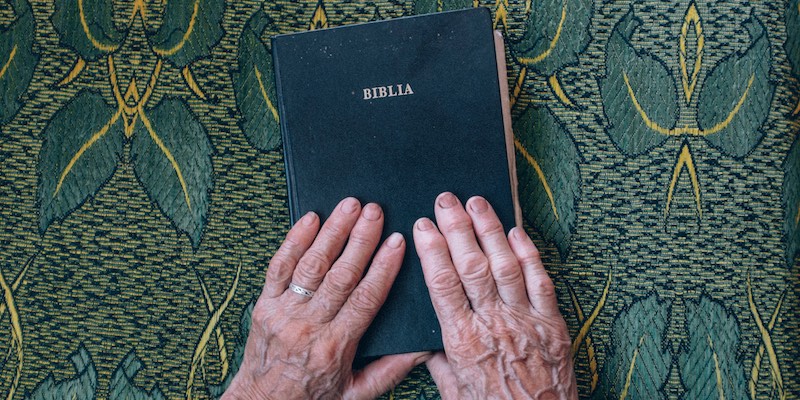 October 22, 2020
Are wisdom and prudence the greatest gifts?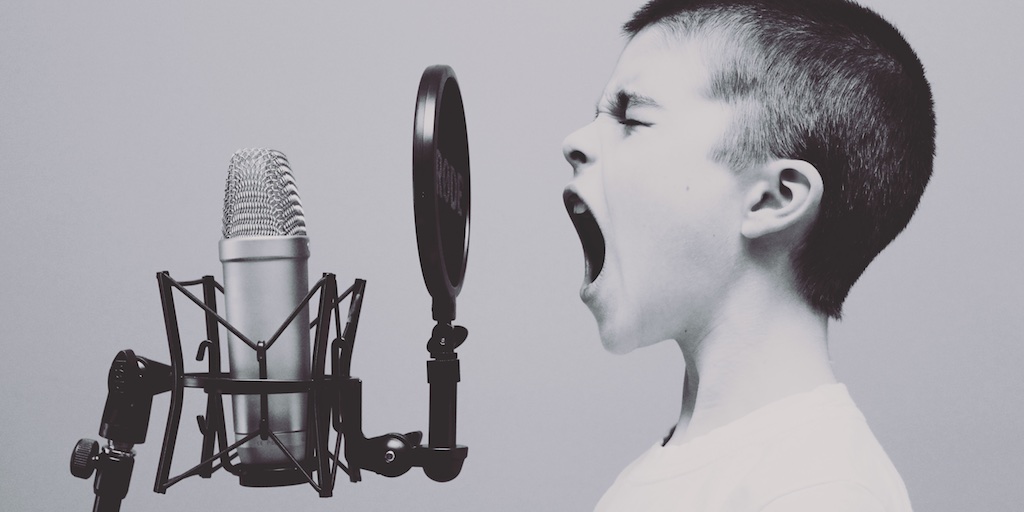 October 21, 2020
Depraved, disappointed, disconnected; that is not God's will.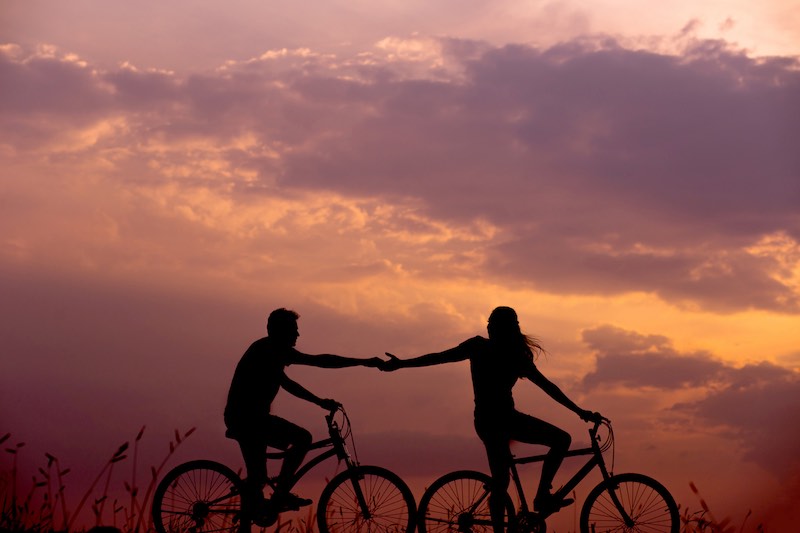 October 20, 2020
Fidelity an option?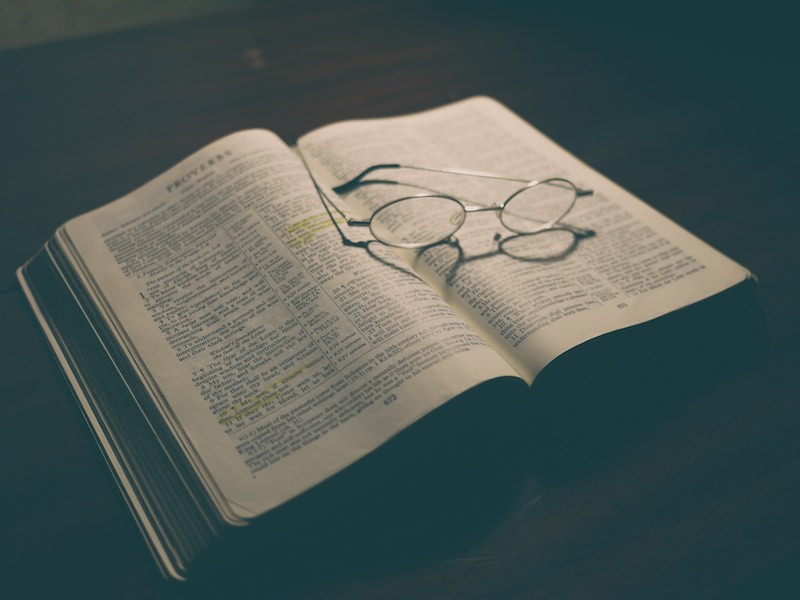 October 19, 2020
Got wisdom? Acknowledge the source...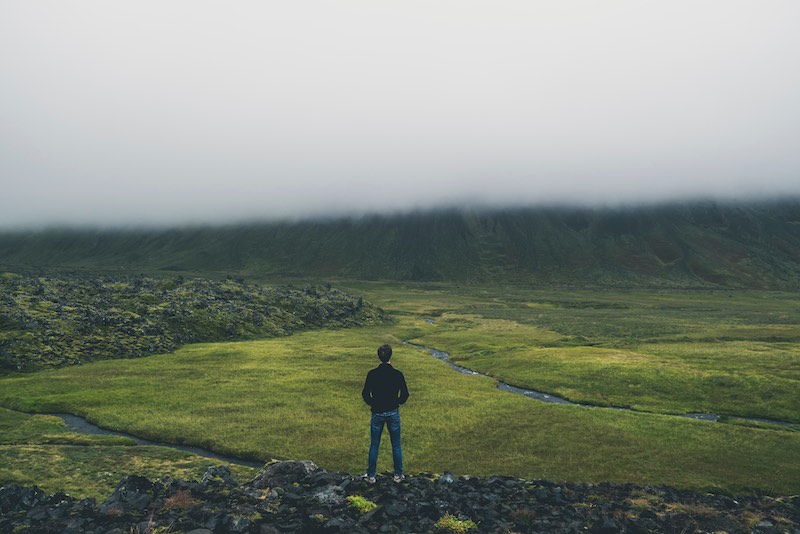 October 18, 2020
I can't possibly forgive that fool!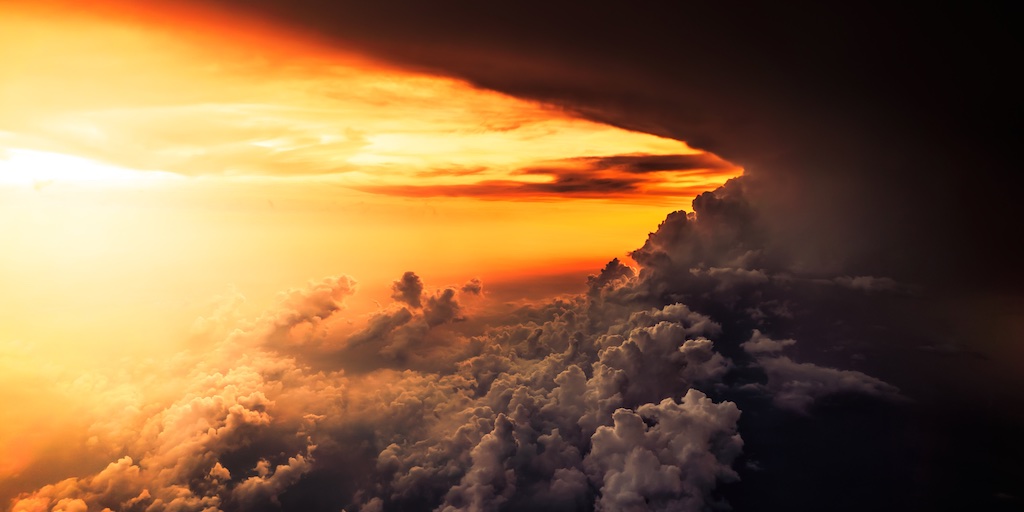 October 17, 2020
I stand in awe of God's creation...how can it get better?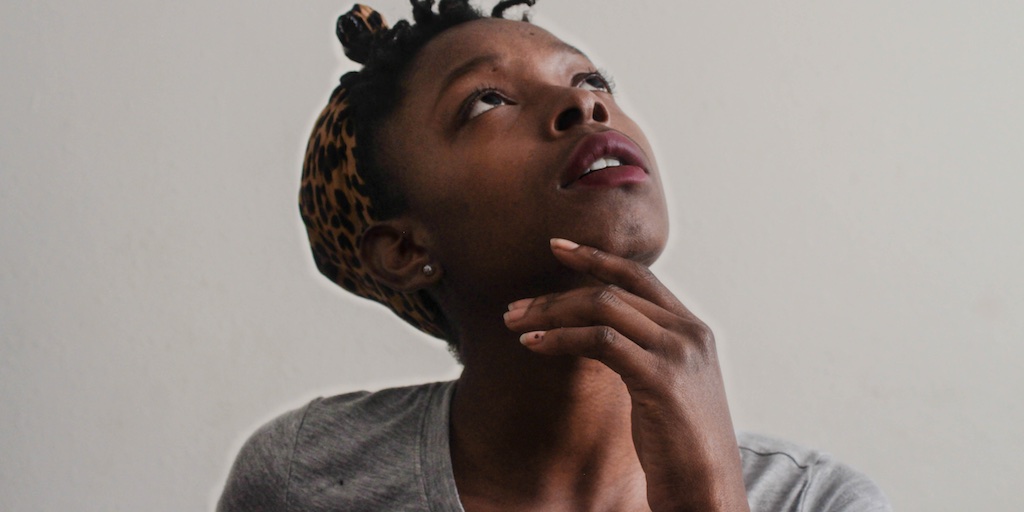 October 16, 2020
God knows the numbers of hair on my head...no way.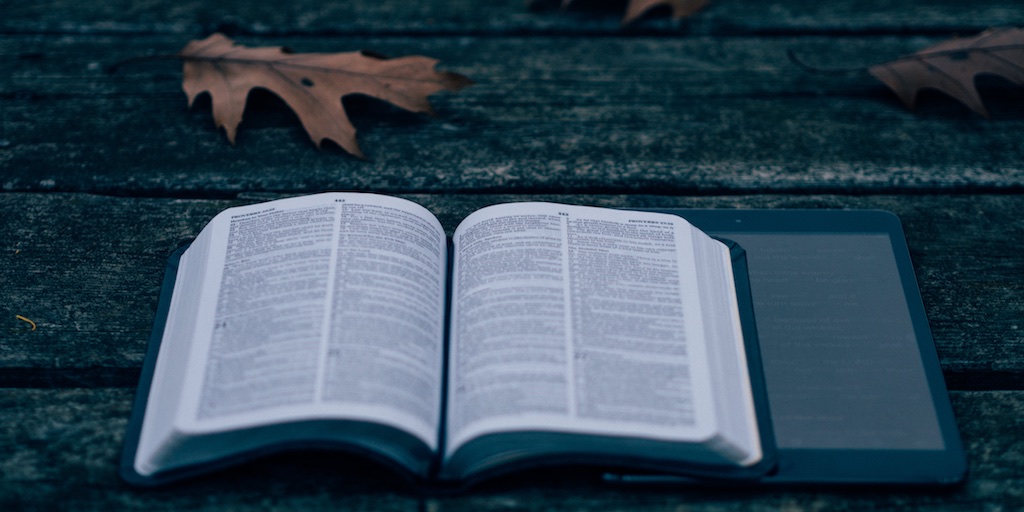 October 15, 2020
The 10 commandments are out of date...right?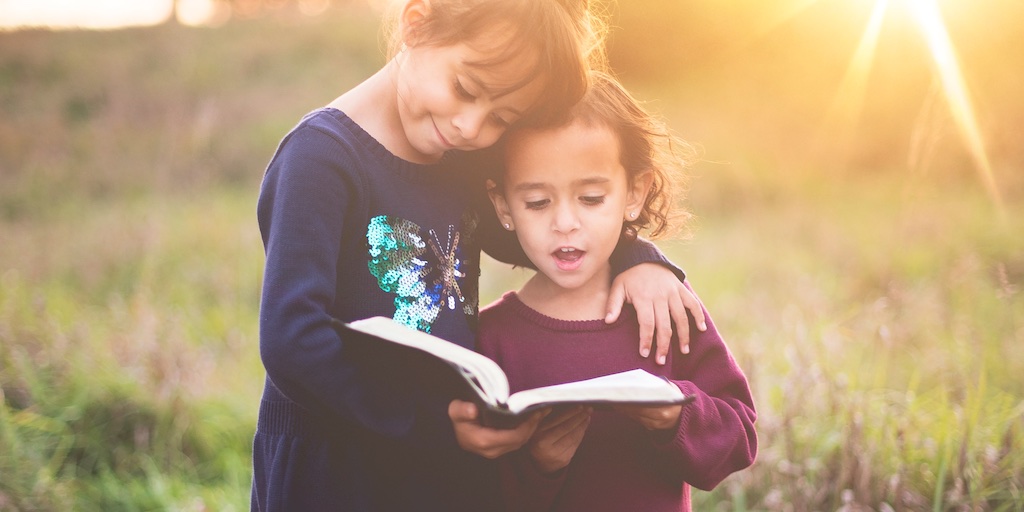 October 14, 2020
Just how important is a child to God?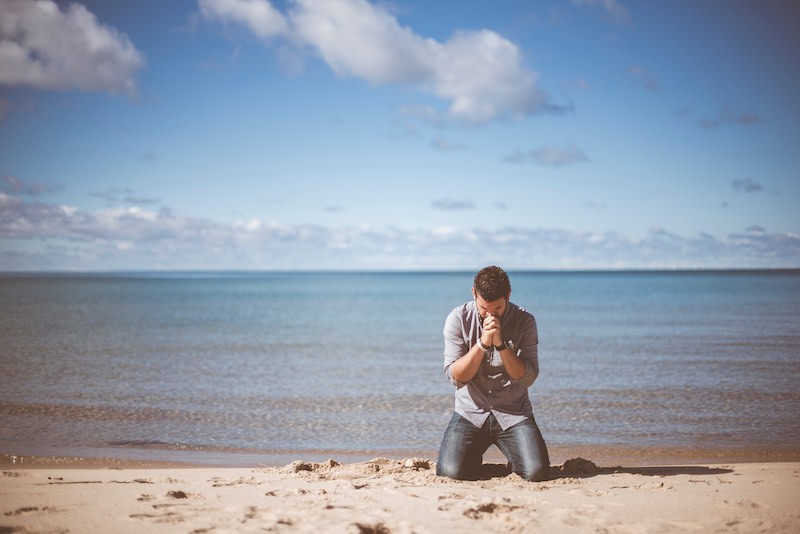 October 13, 2020
Me, a saint? No way...is that right?