God's Gifts  |  September 23
For as we have many members in one body, but all the members do not have the same function,
so we, being many, are one body in Christ, and individually members of one another.
Having then gifts differing according to the grace that is given to us, let us use them: if prophecy, let us prophesy in proportion to our faith;
or ministry, let us use it in our ministering; he who teaches, in teaching;
he who exhorts, in exhortation; he who gives, with liberality; he who leads, with diligence; he who shows mercy, with cheerfulness.
Romans 12:4-8
---
Father, it seems clear that there will not be "denominations" in eternity. We who claim Jesus, Your Son and our Savior, as our Redeemer and we who believe You are the Creator of all things, the omniscient, omnipotent and omnipresent One, the One who extends Your grace to all who would seek You in Spirit and in truth (and Jesus said, the Word is truth and can not be broken) it is we who make up the Body of Christ, the Church.
What pain it must cause You to see mankind assume the role of judge. You have taught us that Jesus and His angels will judge us and separate the sheep from the goats, the saints from the sinners and that all who Jesus names as faithful will spend eternity with You and the saints.
Here You teach us that our differences are in our gifts, not our means of knowing You. No gift is better than another and we all contribute, to the best of our ability, in making the Church one body in Christ Jesus. Forgive us if we add rules and conditions that are not named by You. Forgive us for suggesting this denomination or that is "in" or "out".
Help us take care of our own opportunities to seek You and to serve You and not to focus on what others do or do not do. We know, Jesus that You say "They shall know us by our love". That is our objective today, to love others as we love ourselves. It is impossible for us to be as You, Jesus, in and of ourselves. We come to You in all humility and contrition asking for Your Spirit to fill us afresh. We pray in Your Holy name, amen.
Bruce Caldwell
The Sola Scriptura Project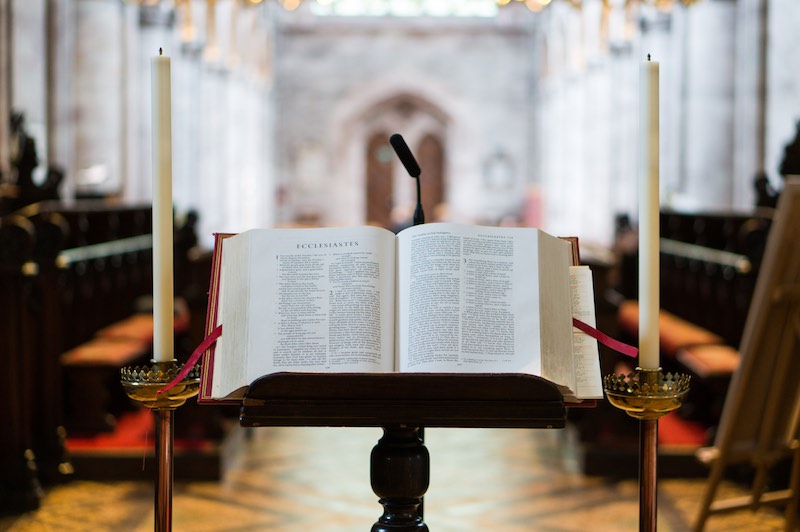 March 4, 2021
Do we all have to be preachers?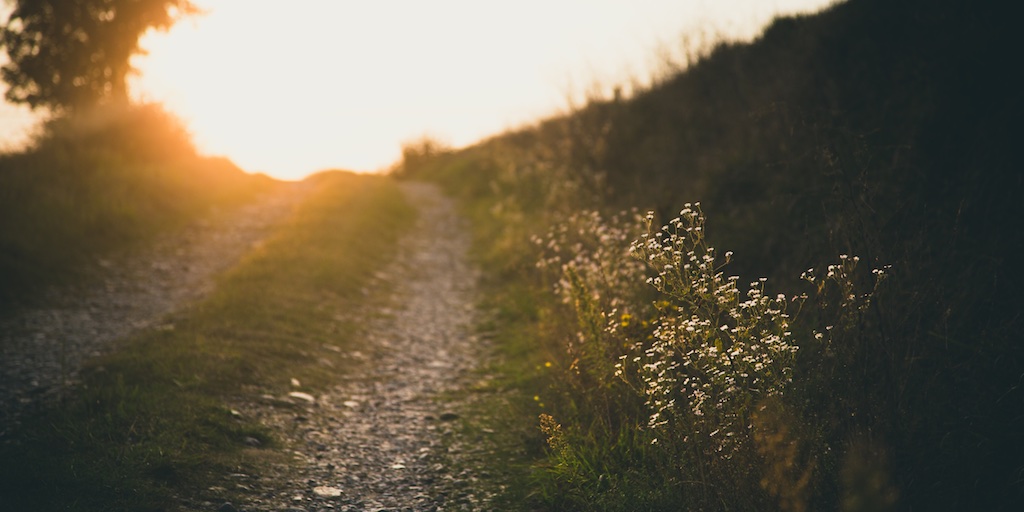 March 3, 2021
Did God know you would "choose" Him?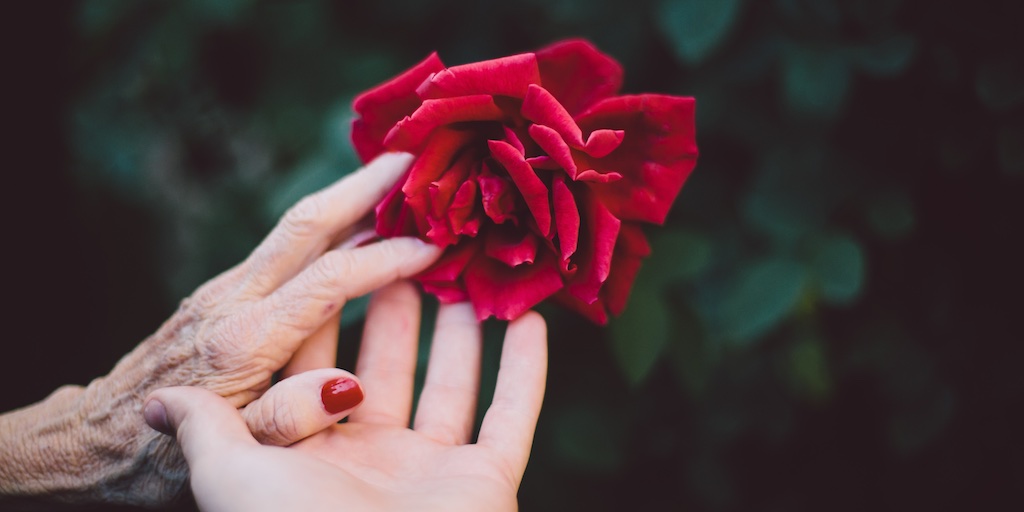 March 2, 2021
Was today an opportunity realized or passed up?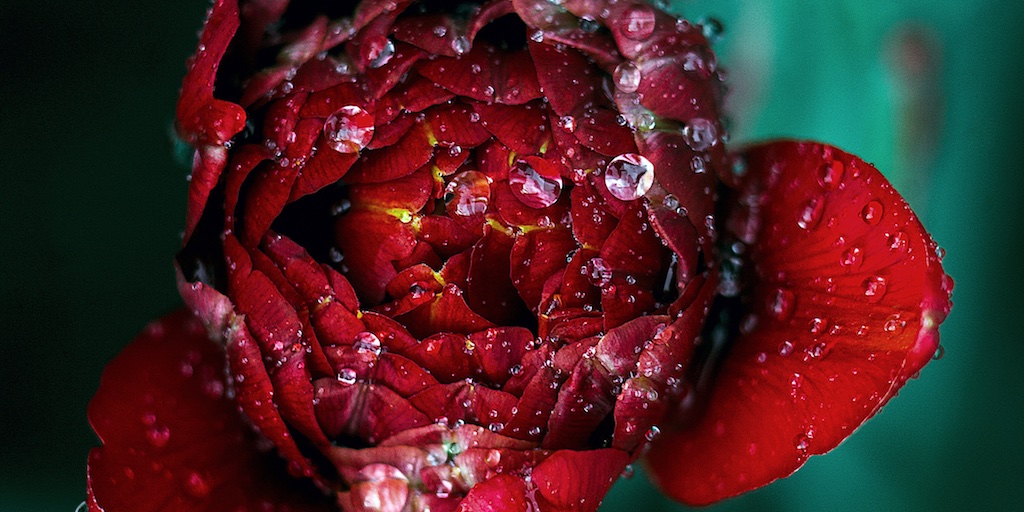 March 1, 2021
Are we a conduit of God's gifts?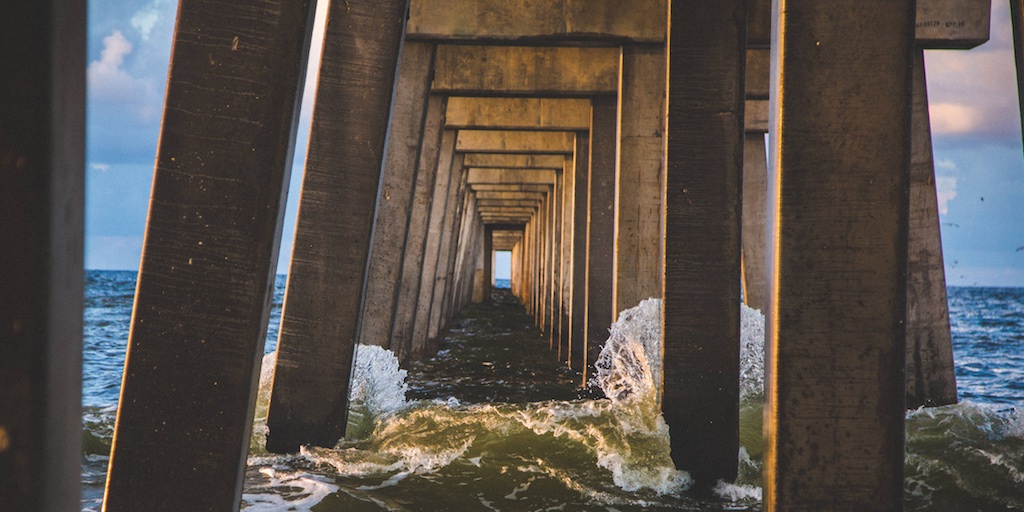 February 28, 2021
Should we expect to suffer as a result of our witness?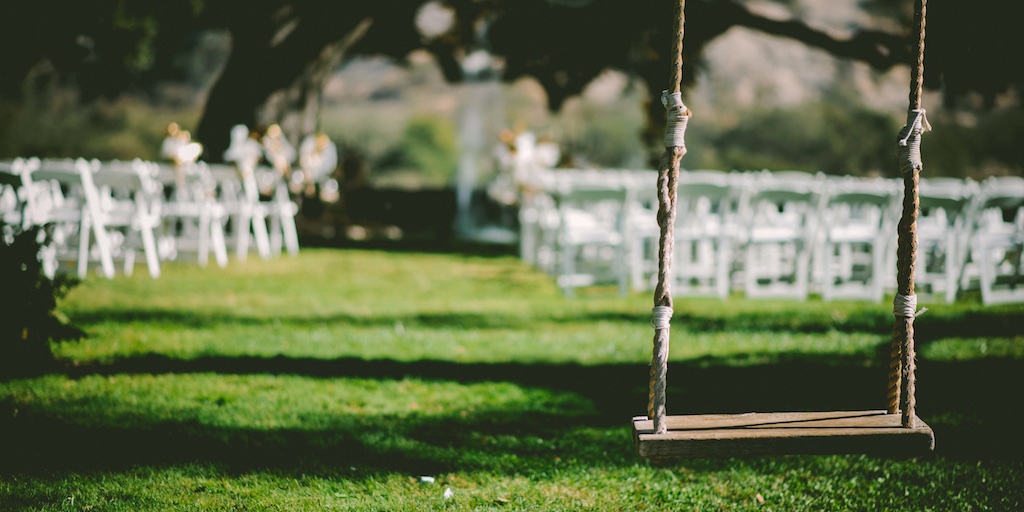 February 27, 2021
When you meet Jesus, will He say, welcome friend...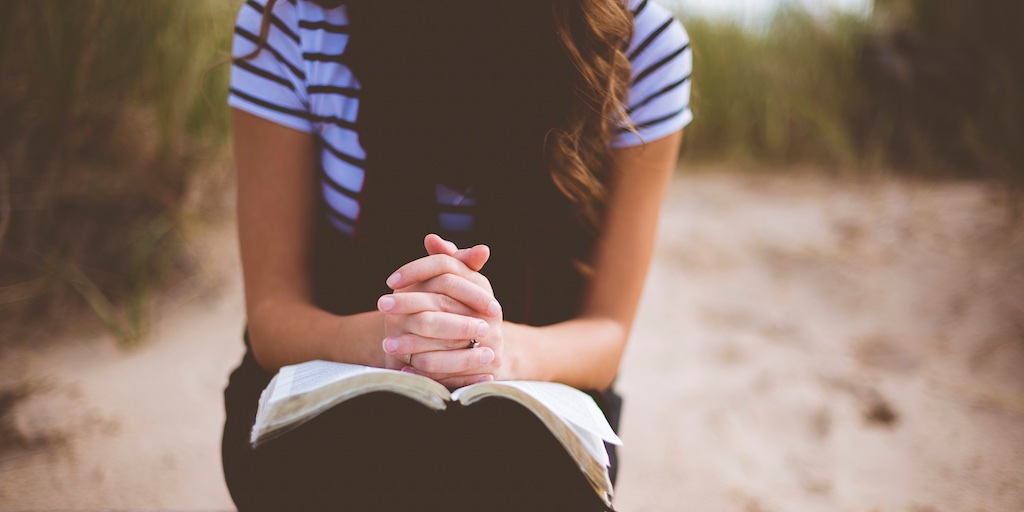 February 26, 2021
Private prayer, a compelling prelude to God's constant presence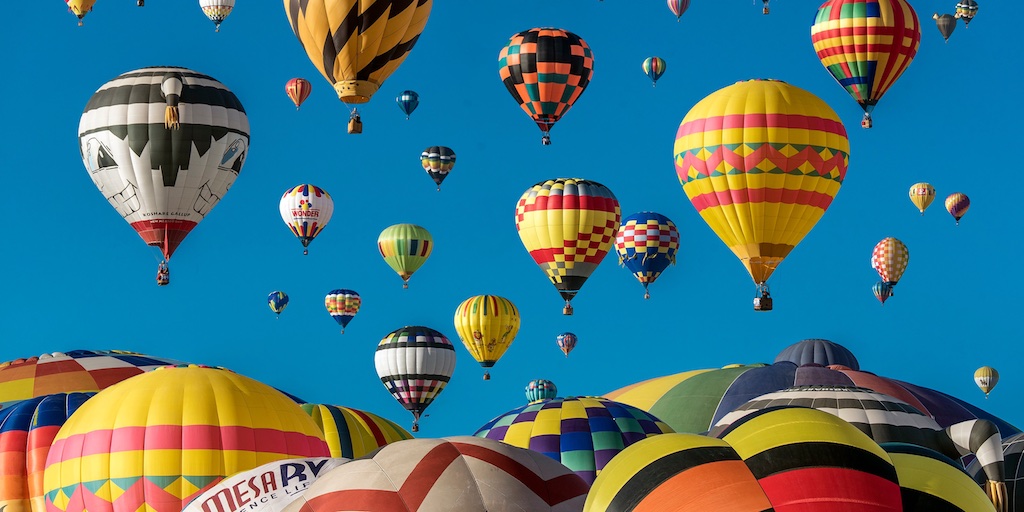 February 25, 2021
Love God and hate our neighbor...not an option.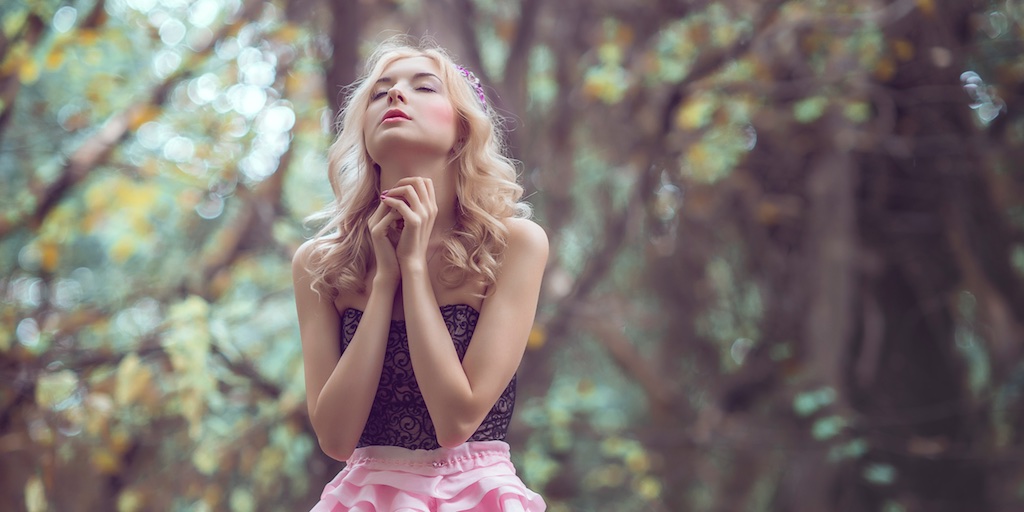 February 24, 2021
Do you mean that God knew whether I would choose to love Him?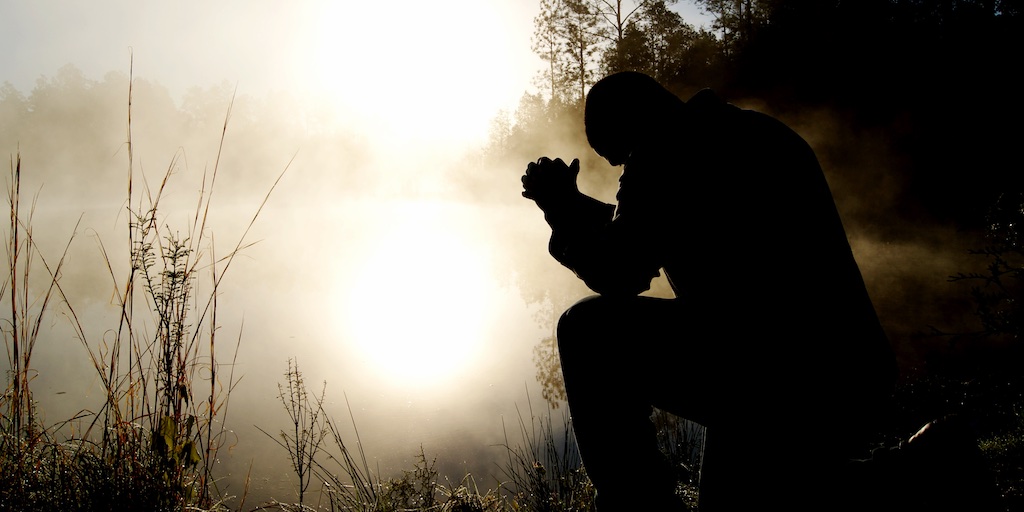 February 23, 2021
Did you say enduring persecution is a good thing?