The Narrow Gate  |  September 24
"Not everyone who says to Me, 'Lord, Lord,' shall enter the kingdom of heaven, but he who does the will of My Father in heaven.
Many will say to Me in that day, 'Lord, Lord, have we not prophesied in Your name, cast out demons in Your name, and done many wonders in Your name?'
And then I will declare to them, 'I never knew you; depart from Me, you who practice lawlessness!'"
Matthew 7:21-23
---
Jesus, The message of the "narrow gate" is repeated many times in the Scriptures. Theologians teach us that repetition equals importance. Something oft repeated is very important.
Jesus, how could we attend church, give offerings, sing in the choir, and pray without You "knowing" us? The answer is in Your word. "Works" or the performance of duties, customs and rituals, if they could save us, would make the Act of the Cross, of zero importance.
It is by Your grace Father that it is our faith, not our works that saves us. Jesus, we know that loving You with all of heart, mind and soul will lead to good works and that some might argue that doing good works will lead us to want to love You. That may be true, but the bottom line is that nothing we can do is of merit in Your eyes if it does not spring from faith.
Help each of us, this day, to embrace and be comforted by the Holy Spirit, accepting our status as Your friend, Your personal friend, who seeks to serve You. We know that if we embrace ritual, and seek forgiveness via merit badges, absent the indwelling of the Holy Spirit, that we err greatly. Lead us today to a deeper faith and a hunger for Your instruction. We pray in Jesus' name, amen.
Bruce Caldwell
The Sola Scriptura Project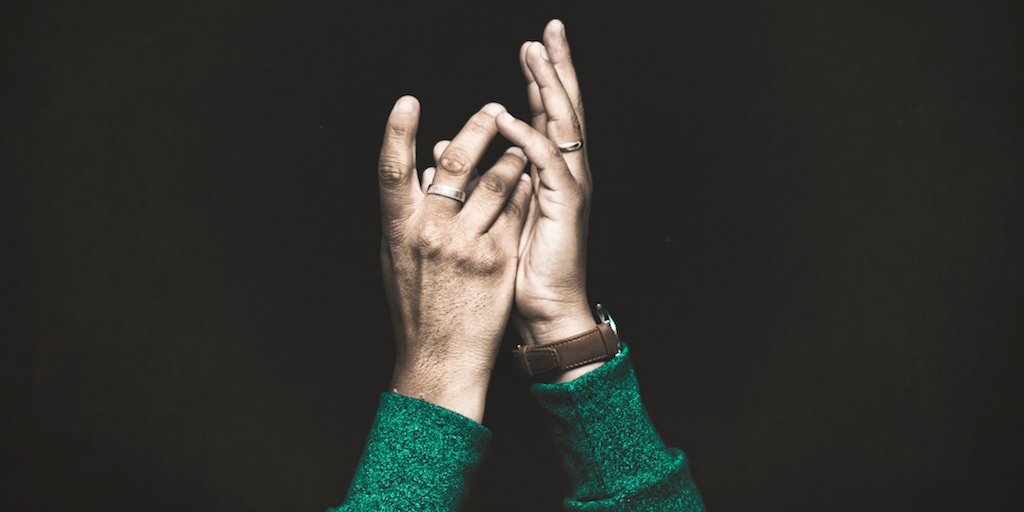 November 29, 2020
I guess my soul is not dead if it can be revived...right?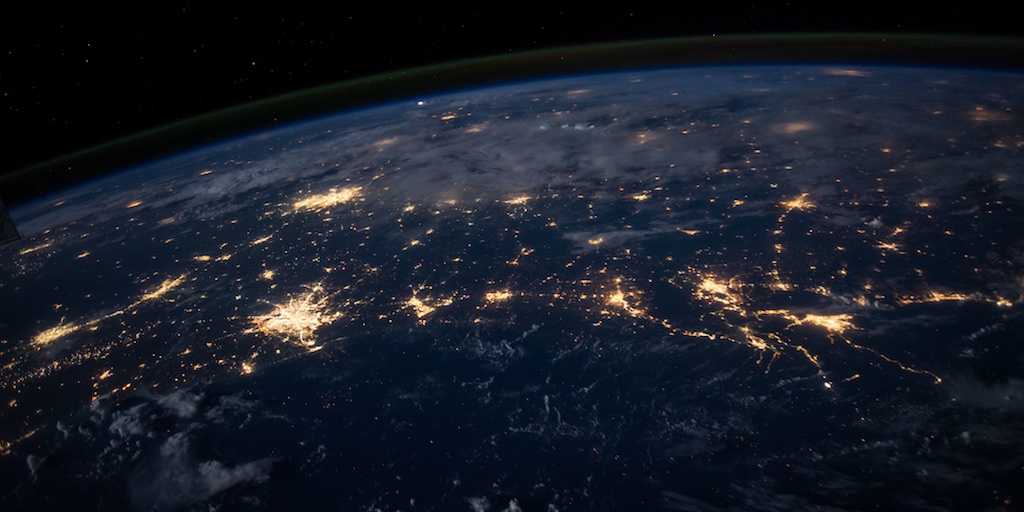 November 28, 2020
If you can walk in the Light, why stumble in the dark?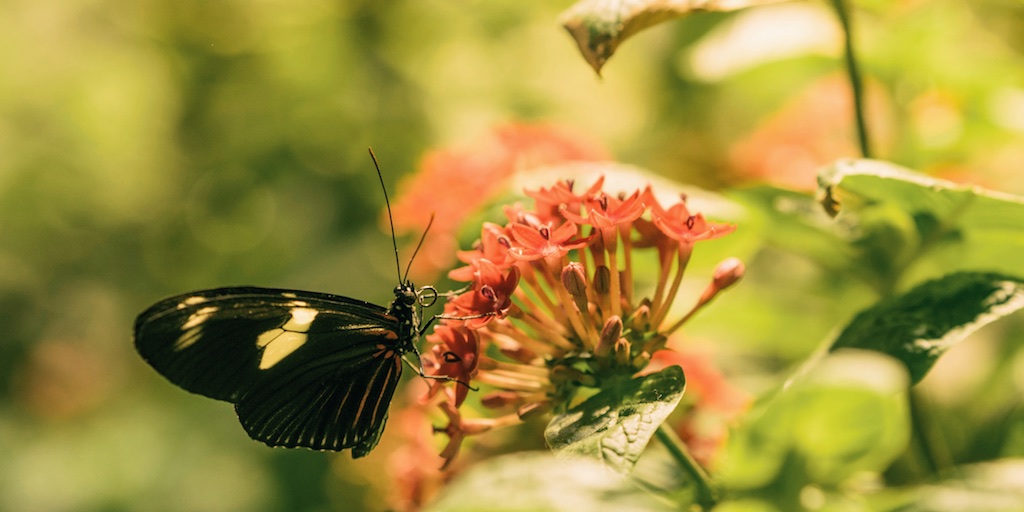 November 27, 2020
Hey, do you need an attorney...This one is perfect!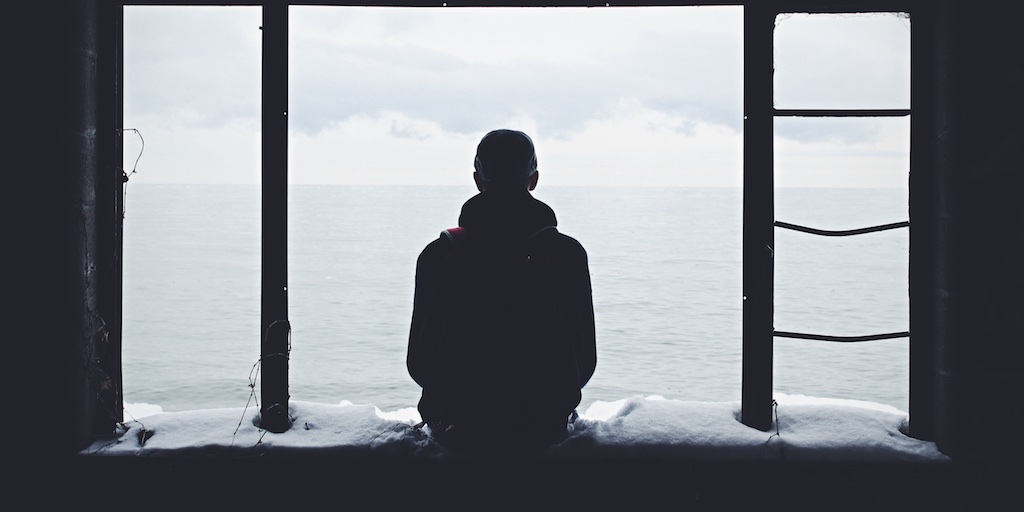 November 26, 2020
Sometimes I feel so impotent...does God care?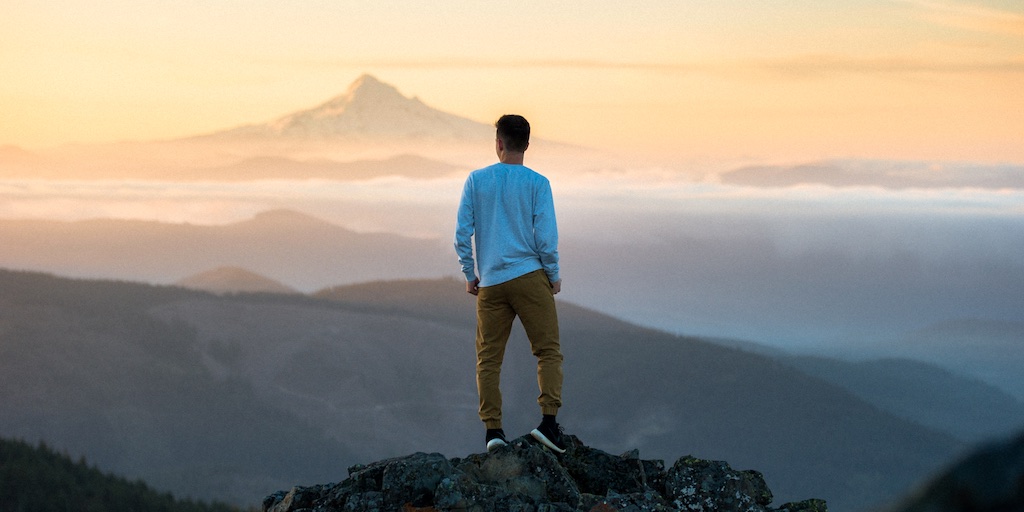 November 25, 2020
Haughty, proud...not me!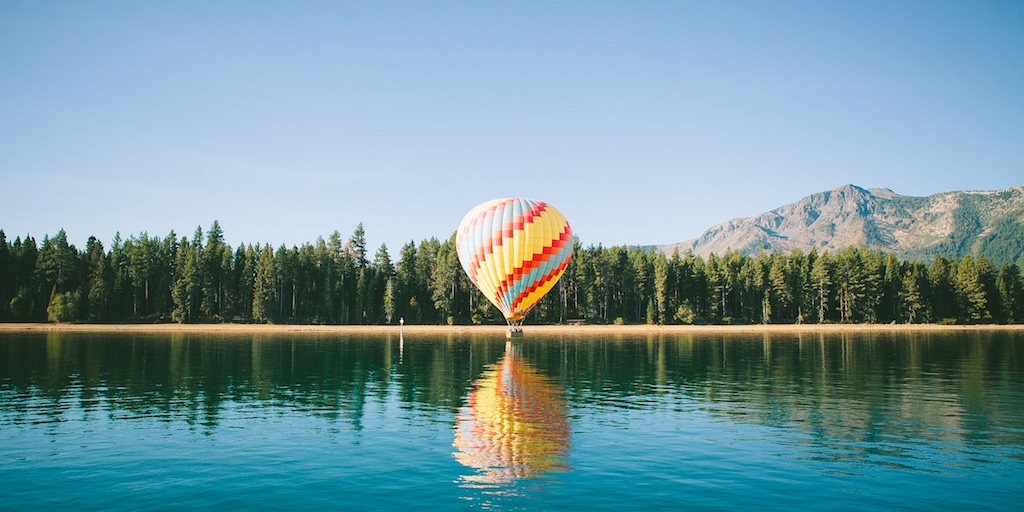 November 23, 2020
Wisdom, an assurance of salvation... Maybe not.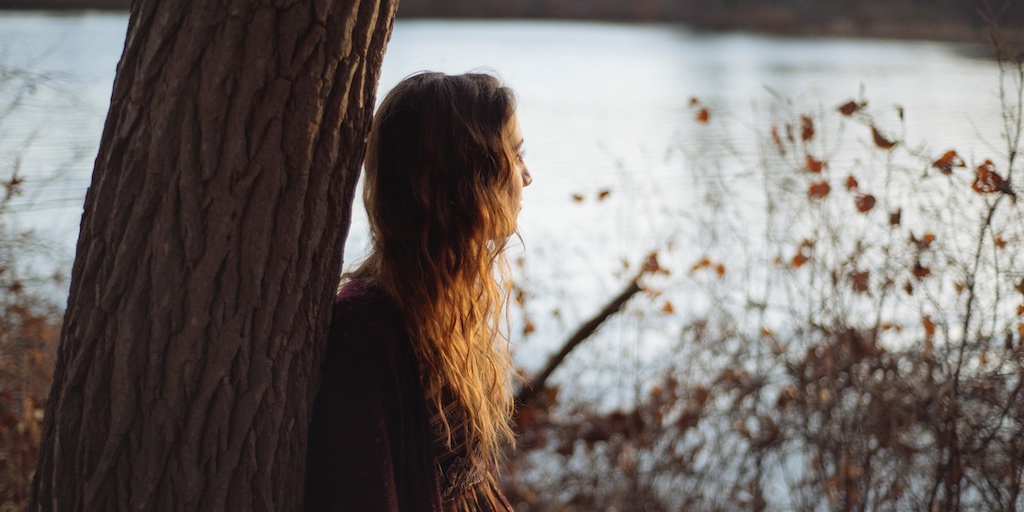 November 22, 2020
We want evil punished now, right now!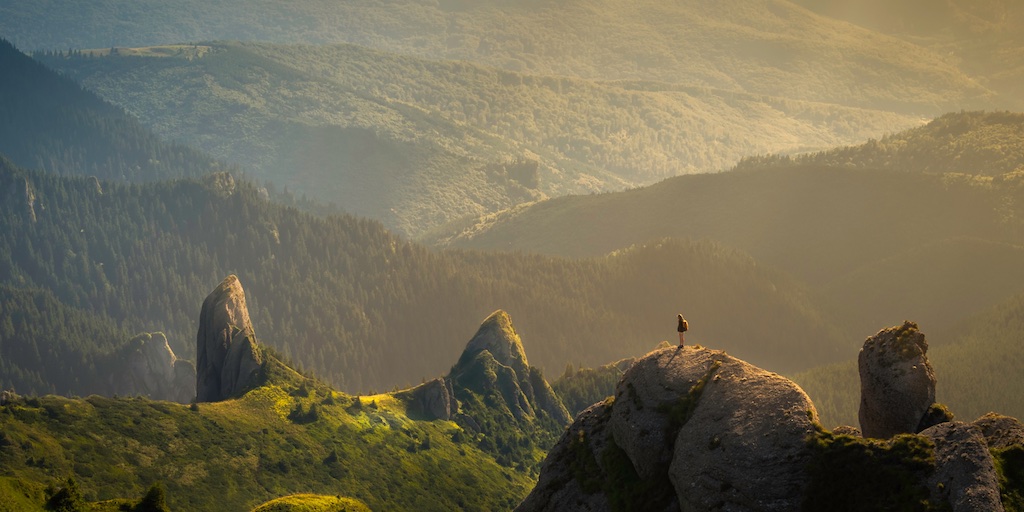 November 21, 2020
Wisdom, a product of having been disciplined?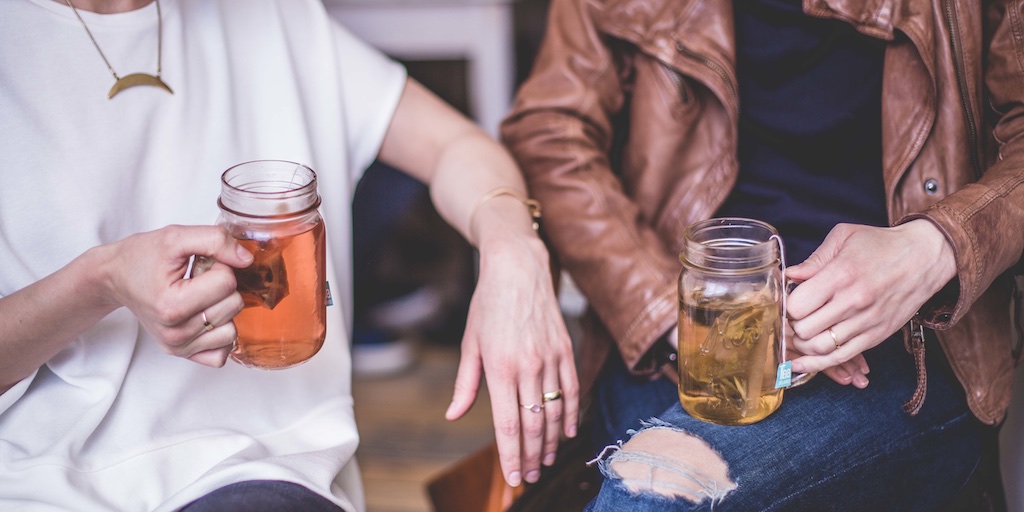 November 20, 2020
Last here, first there. Disabled here, enabled there!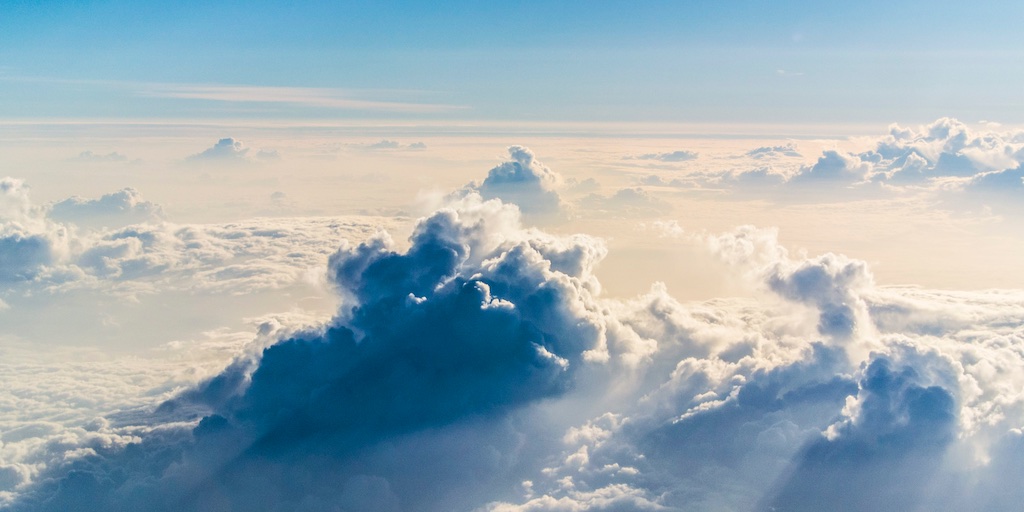 November 19, 2020
Heaven...we can only imagine how perfect it will be.