Courage  |  September 26
Consider how I love Your precepts; revive me, O LORD, according to Your lovingkindness.
The entirety of Your word is truth, and every one of Your righteous judgments endures forever.
Princes persecute me without a cause, but my heart stands in awe of Your word.
I rejoice at Your word as one who finds great treasure.
I hate and abhor lying, but I love Your law.
Seven times a day I praise You, because of Your righteous judgments.
Great peace have those who love Your law, and nothing causes them to stumble.
Psalms 119:159-165
---
Father, the Psalmist says he loves Your teachings; they revive him and us, because the entire Bible is Your truth. What a great gift You have given us. We know the initiative is ours. We must reach out and seek You and Your word. Help us to do so, we pray.
Father, it is so hard, especially for busy parents, to take time to be alone with You, but when we do, we rejoice in the Light You shed upon us. Father, help us as parents to find a way to open the Scriptures with our children, frequently. Help them grow up seeing our commitment to You.
The Psalmist prays to You seven times a day. Help us grasp the fact that Your thoughts toward us exceed number, thus our response, though diligent, is meager in relation to Your focus on us. There are literally millions of angels watching after us and every child has their own angel assigned to them (Matthew 18:10). You are never absent! Grant us a special moment with You, this day. We pray in Jesus' Holy name, amen.
Bruce Caldwell
The Sola Scriptura Project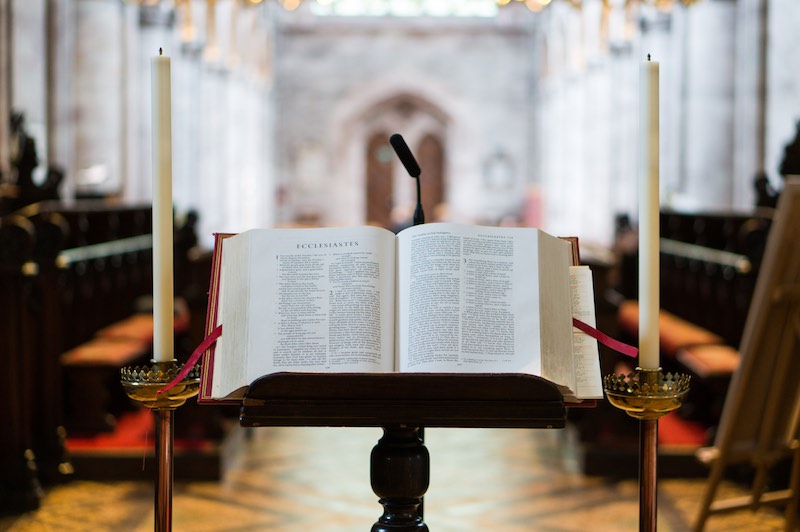 March 4, 2021
Do we all have to be preachers?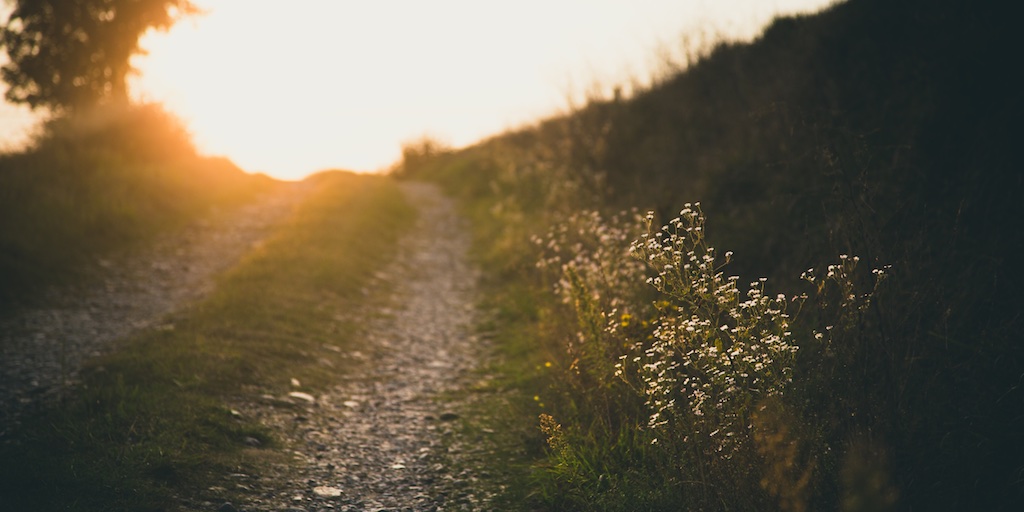 March 3, 2021
Did God know you would "choose" Him?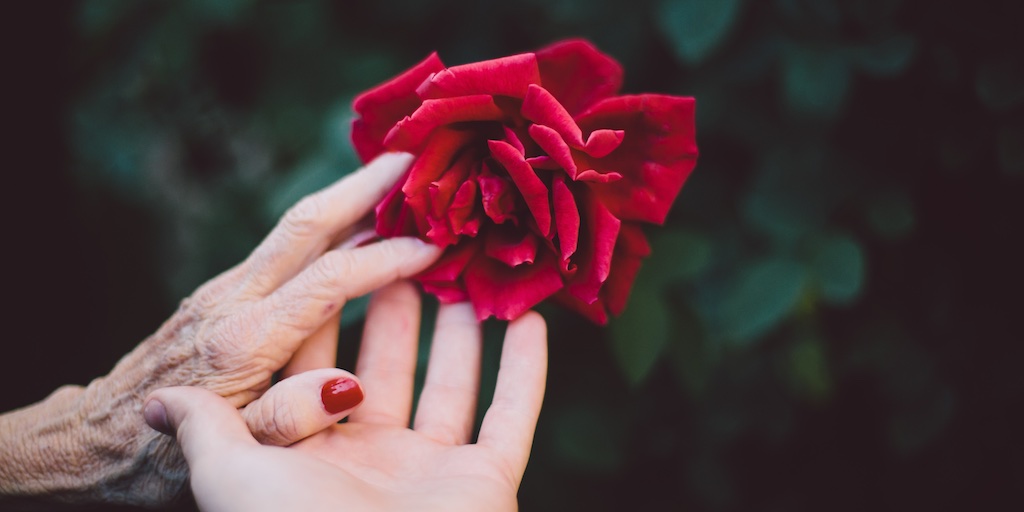 March 2, 2021
Was today an opportunity realized or passed up?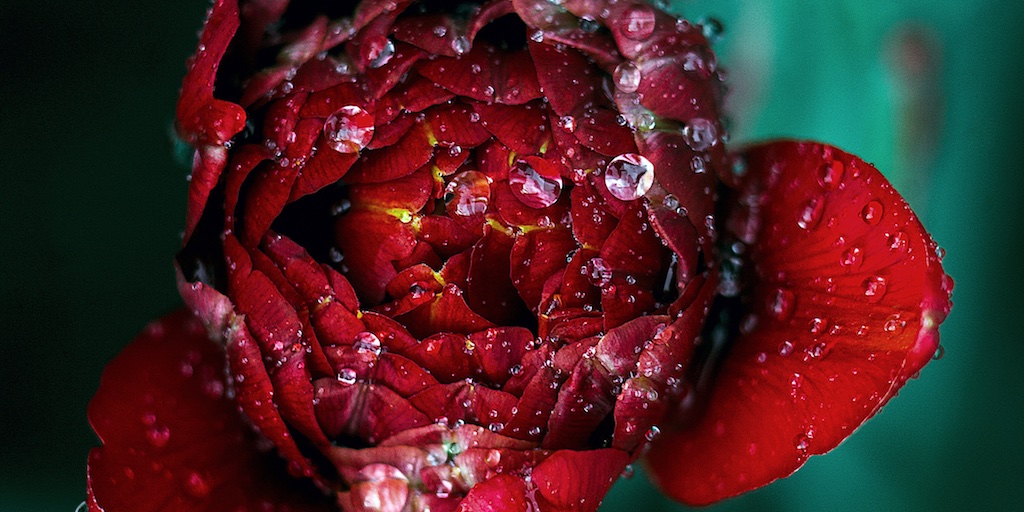 March 1, 2021
Are we a conduit of God's gifts?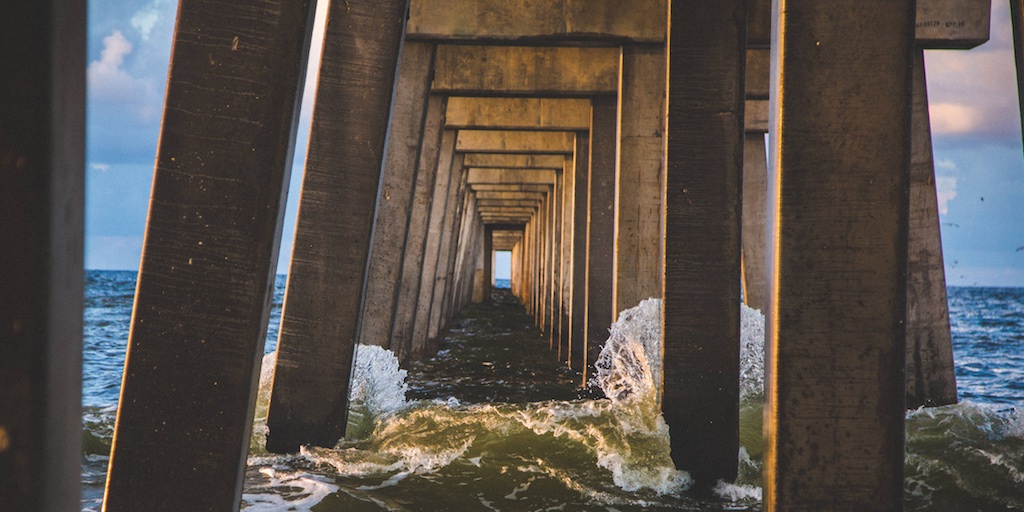 February 28, 2021
Should we expect to suffer as a result of our witness?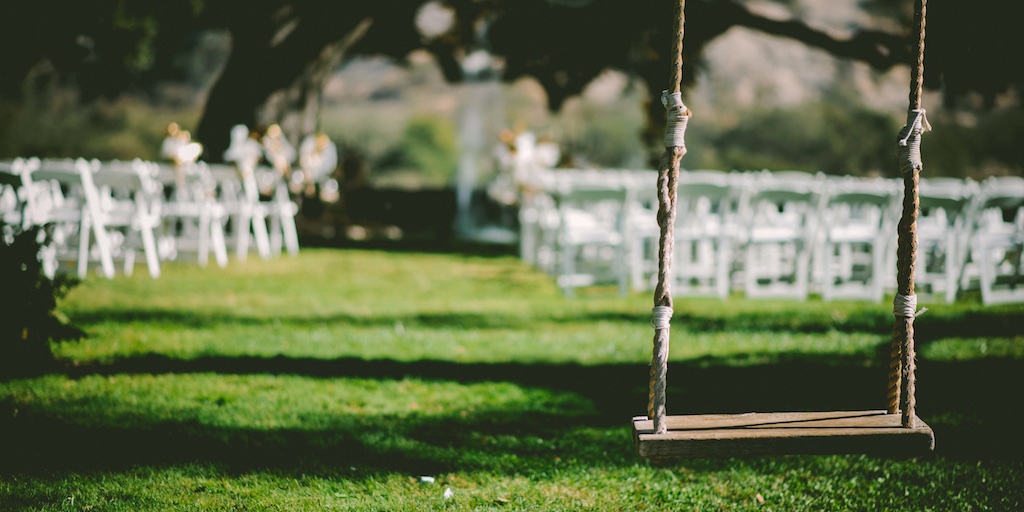 February 27, 2021
When you meet Jesus, will He say, welcome friend...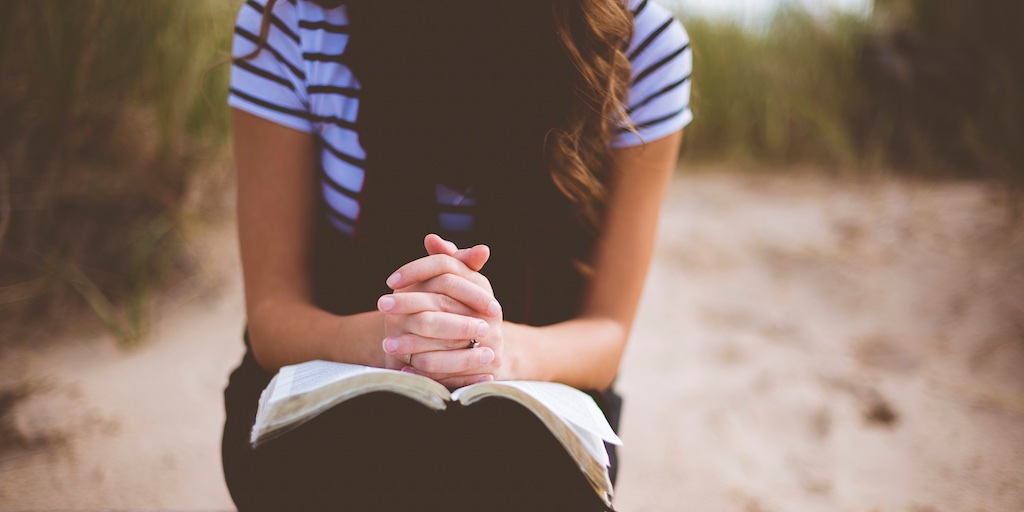 February 26, 2021
Private prayer, a compelling prelude to God's constant presence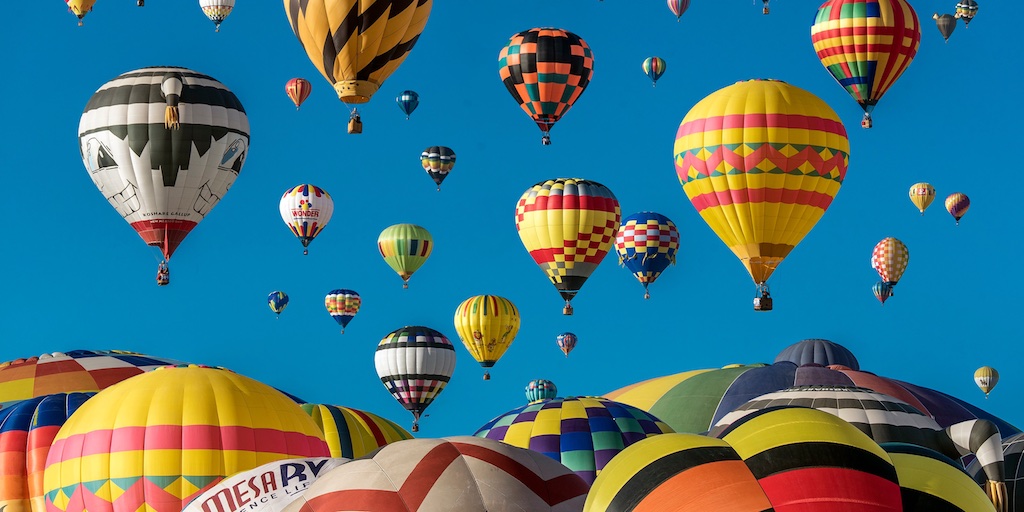 February 25, 2021
Love God and hate our neighbor...not an option.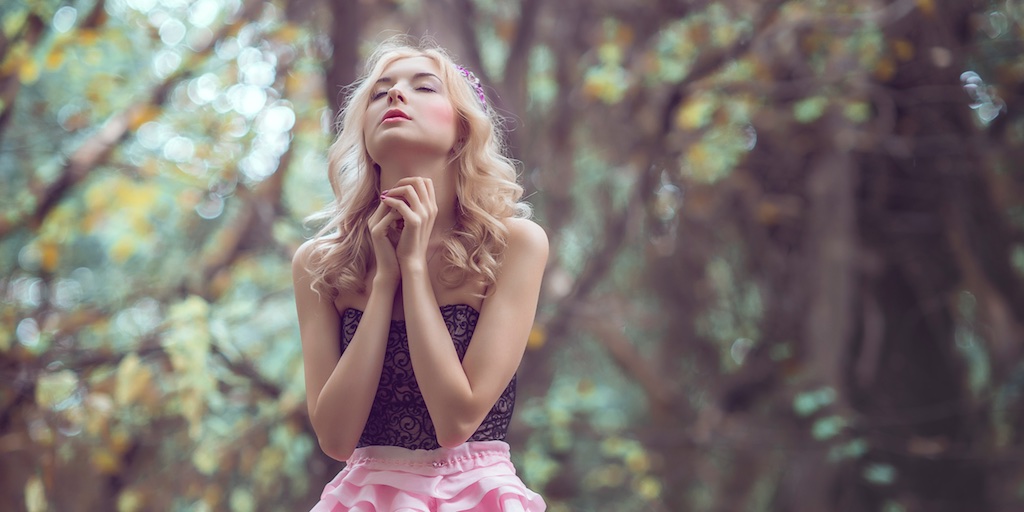 February 24, 2021
Do you mean that God knew whether I would choose to love Him?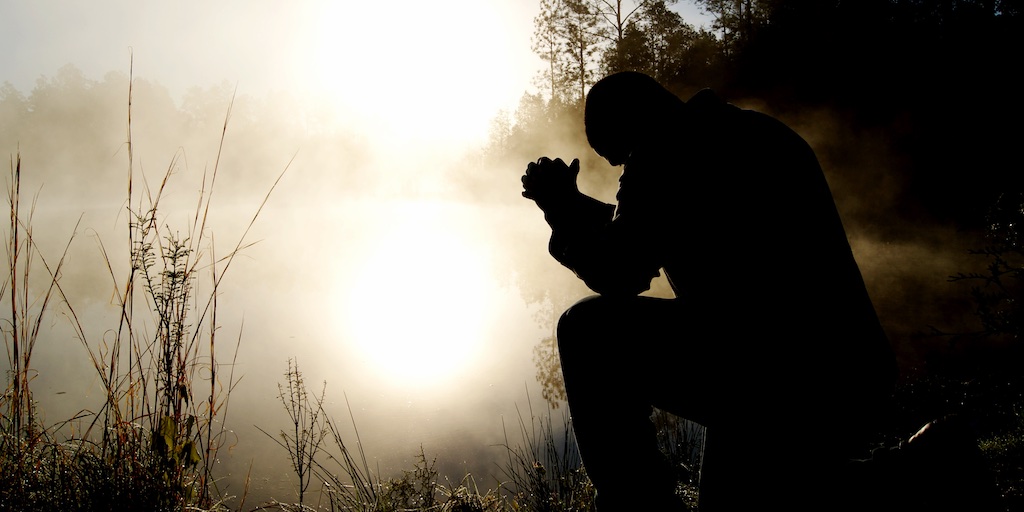 February 23, 2021
Did you say enduring persecution is a good thing?