Peace  |  October 1
Blessed be the LORD, for He has shown me His marvelous kindness…
For I said in my haste, "I am cut off from before Your eyes"; nevertheless You heard the voice of my supplications when I cried out to You.
Oh, love the LORD, all you His saints! For the LORD preserves the faithful, and fully repays the proud person.
Be of good courage, and He shall strengthen your heart, all you who hope in the LORD.
Psalm 31:21-24
---
Father, No one has shown us the marvelous kindness that You have shown us. None of us feel worthy of Your concern for us. Even when we cry out in despair, doubting Your love for us because of our circumstances, You ignore our immature attitude and You bring us back to You, stronger.
You call us saints but warn us that pride is our enemy. Even after we have committed our lives to You, pride remains a problem. When we do good works, even then, pride lurks and You do not want us to be prideful. Help us focus, this day, on the joy of serving You and not have it spill over into self-congratulatory feelings.
You tell us repeatedly, to be of good courage, that You strengthen the hearts of those that seek to serve You, all who have hope in You. In whom else could we possibly place our hope; none but You. Thank You for loving us even when we are imperfect. In Jesus' name we come to You, Amen.
Bruce Caldwell
The Sola Scriptura Project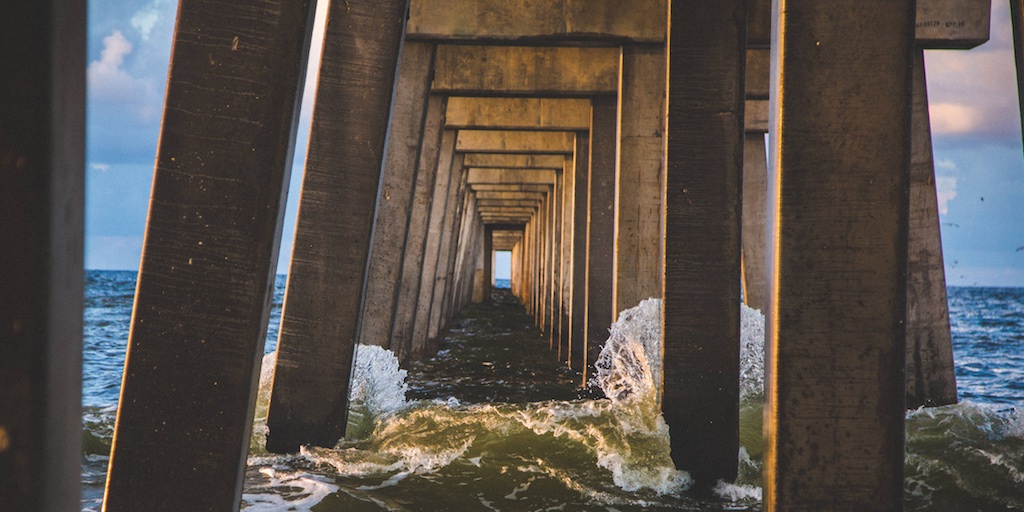 February 28, 2021
Should we expect to suffer as a result of our witness?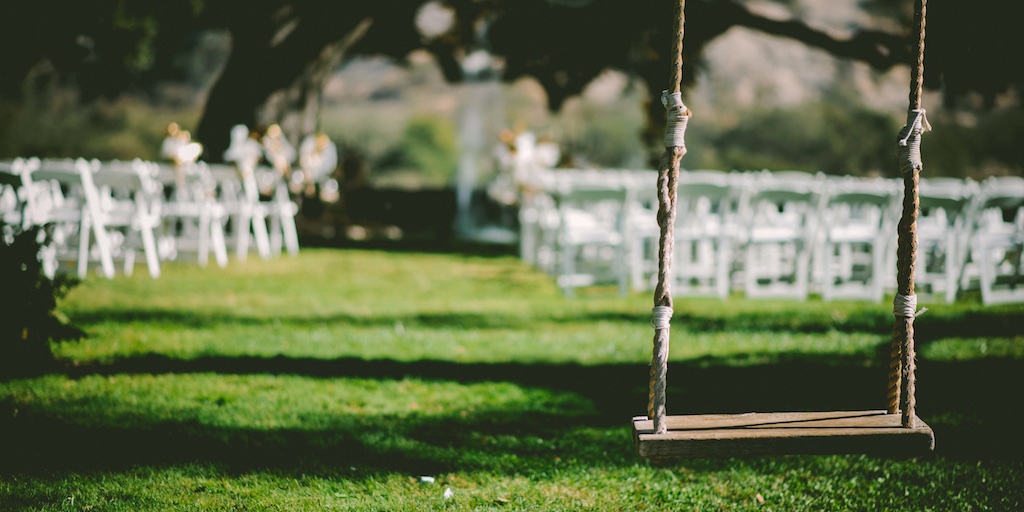 February 27, 2021
When you meet Jesus, will He say, welcome friend...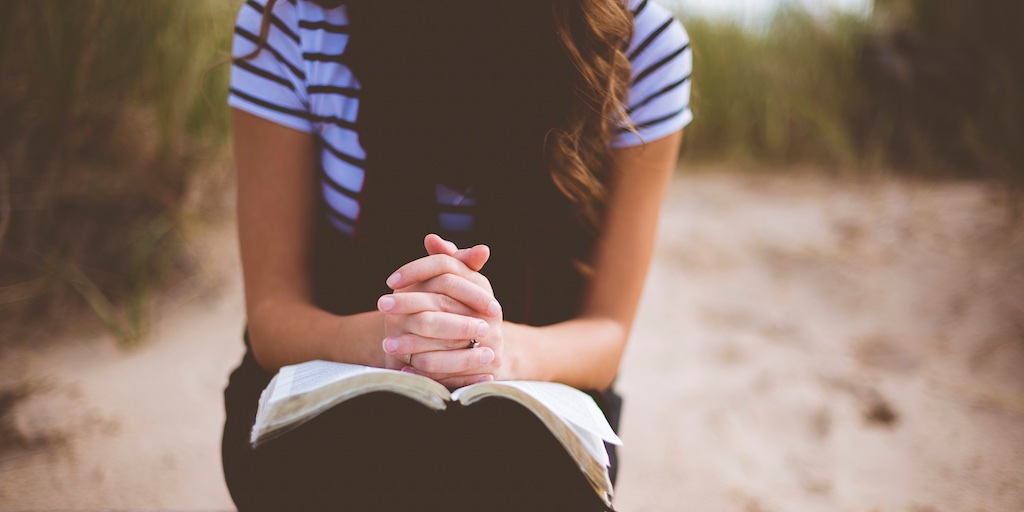 February 26, 2021
Private prayer, a compelling prelude to God's constant presence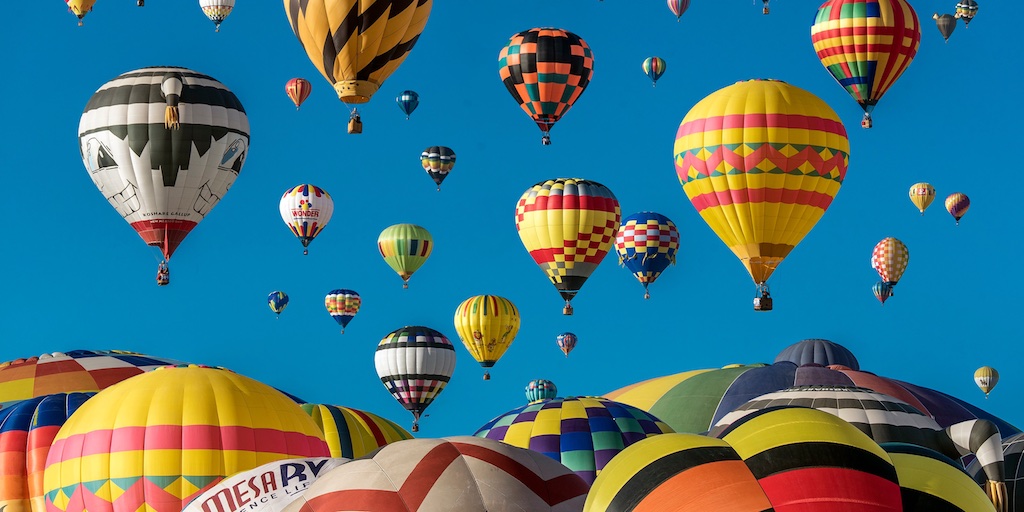 February 25, 2021
Love God and hate our neighbor...not an option.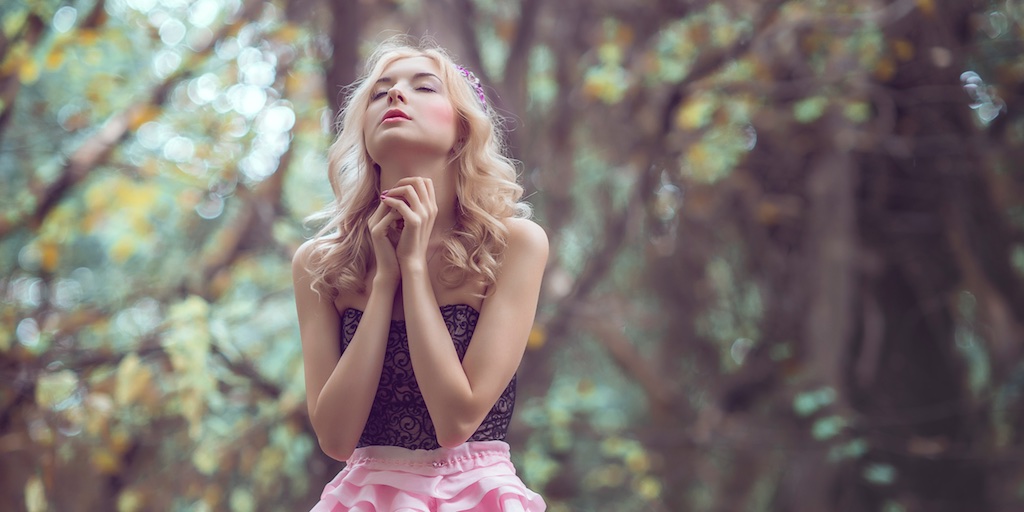 February 24, 2021
Do you mean that God knew whether I would choose to love Him?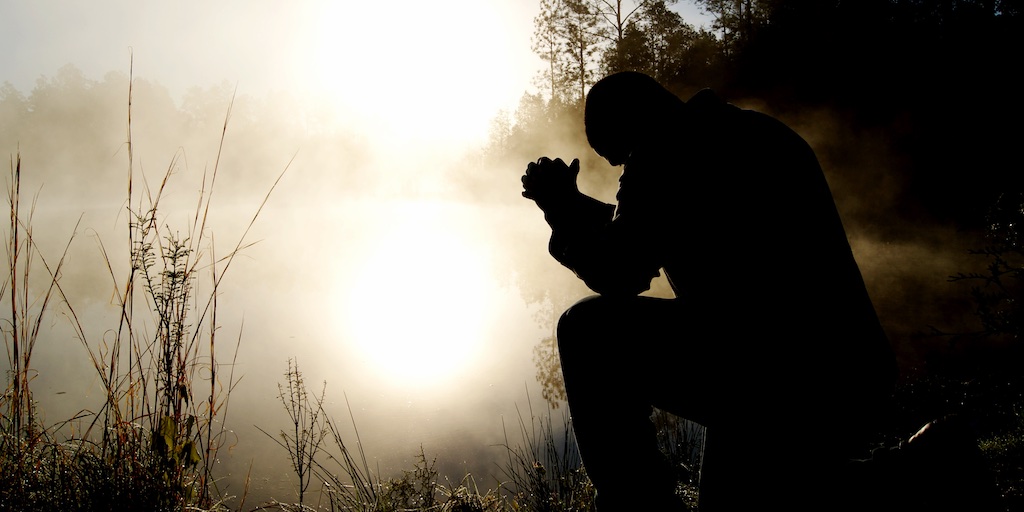 February 23, 2021
Did you say enduring persecution is a good thing?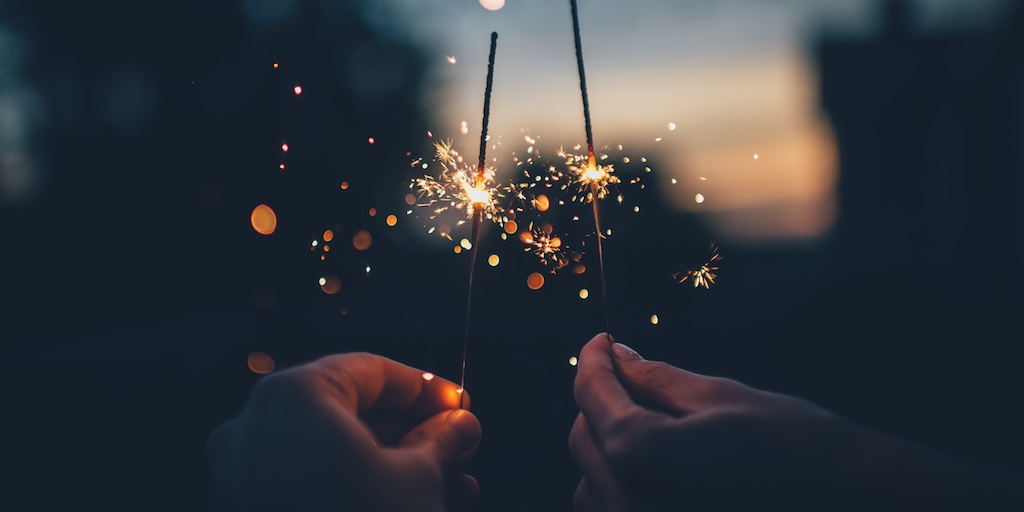 February 22, 2021
God's grace and mercy will turn my fear to joy!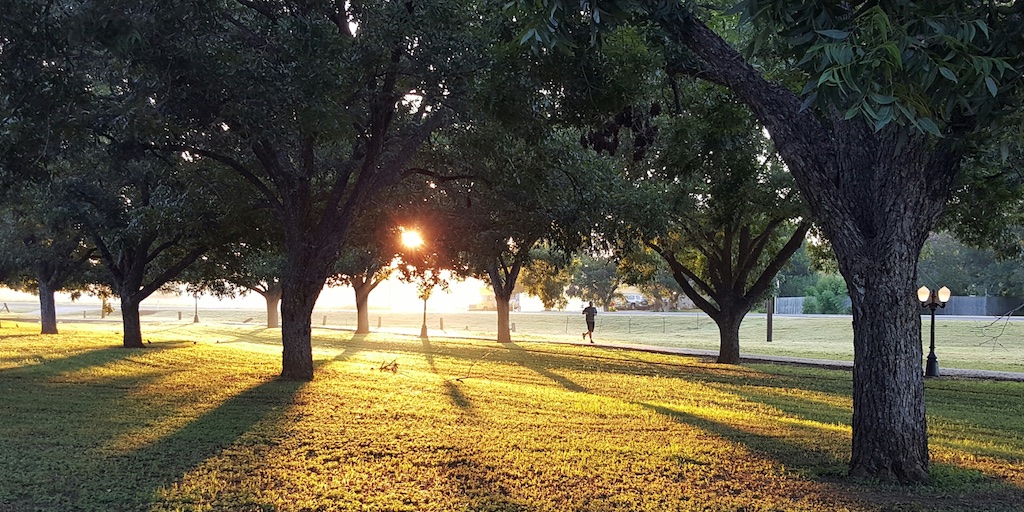 February 21, 2021
How do you achieve "goodness"?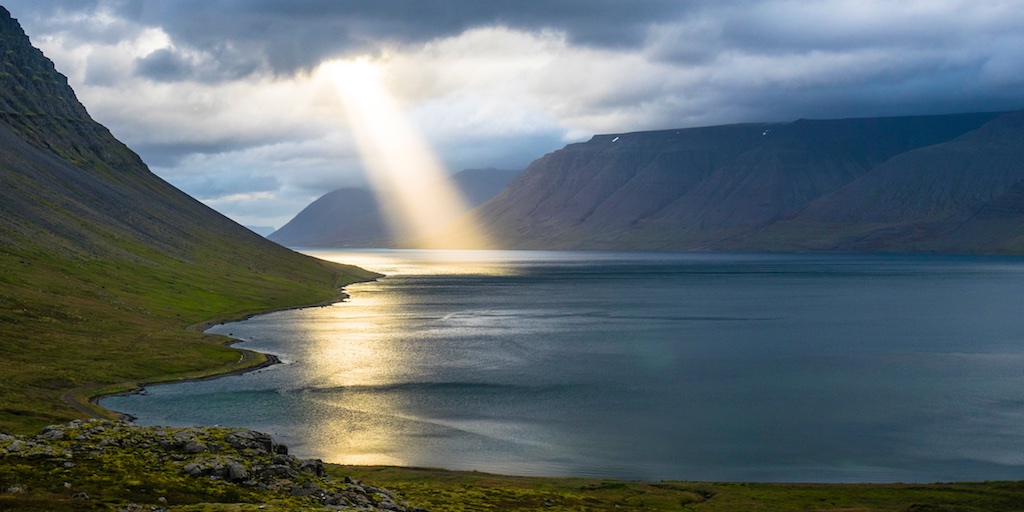 February 20, 2021
God never moves away from us...He seeks us.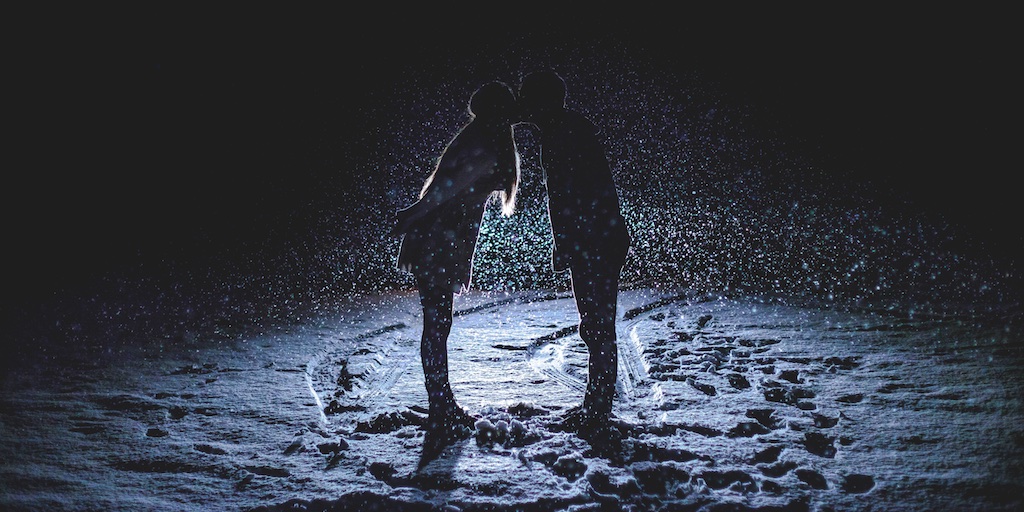 February 19, 2021
True love, a basis for courage, now and then.