Forgiven  |  October 10
Blessed are the merciful, for they shall obtain mercy.
Blessed are the pure in heart, for they shall see God.
Blessed are the peacemakers, for they shall be called sons of God.
Matthew 5:7-9
---
Jesus, for these promises, we are thankful. We see that we must be merciful to others in order to receive mercy from You. Clearly, Jesus, if we do not show mercy to others when we have the opportunity to do so, we are declaring that we do not expect to receive mercy from You. But that is such a bad game plan, who would behave in that way?
In the same way Jesus, You tell us if we are pure in heart, a challenge we can not meet every moment of every day, we shall see God. Thank You for teaching us that it is not our purity, but Your purity in us, that carries the day. Jesus, we shall see God because You have allowed us to stand before Him in Your purity.
Jesus, we know what a peacemaker looks like. We see people trying their best to smooth out rough circumstances where other people are not getting along. Those who do so, in Your righteousness, are called sons of God. Grant us the opportunity, today, to be a peacemaker, to be a son of God. In Jesus' Holy name, we pray, amen.
Bruce Caldwell
The Sola Scriptura Project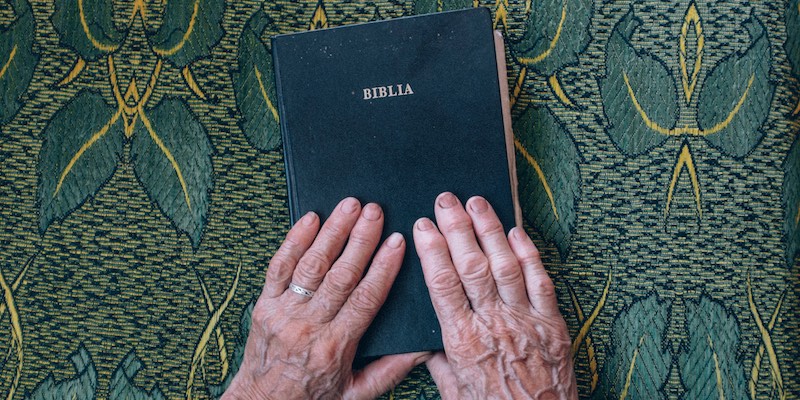 October 22, 2020
Are wisdom and prudence the greatest gifts?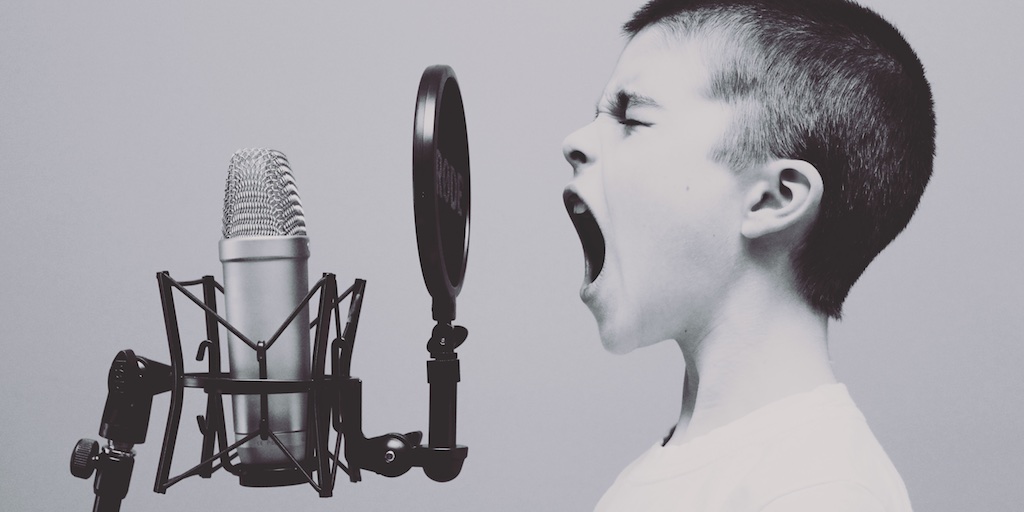 October 21, 2020
Depraved, disappointed, disconnected; that is not God's will.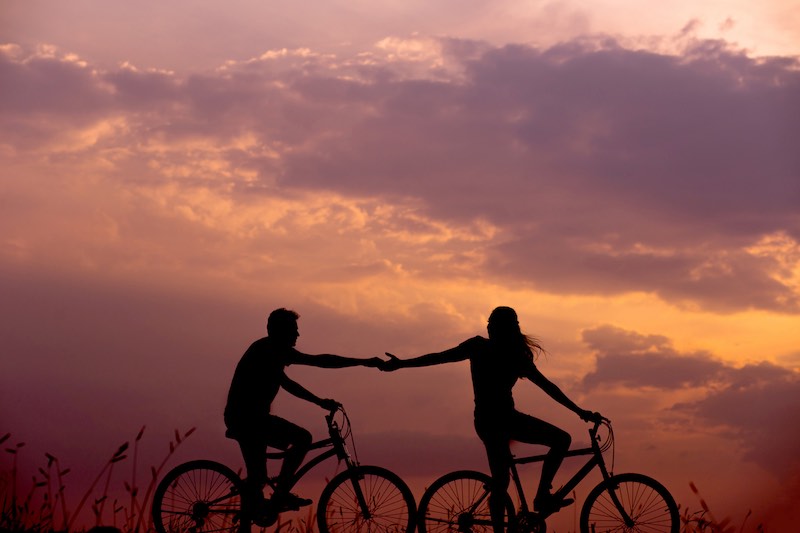 October 20, 2020
Fidelity an option?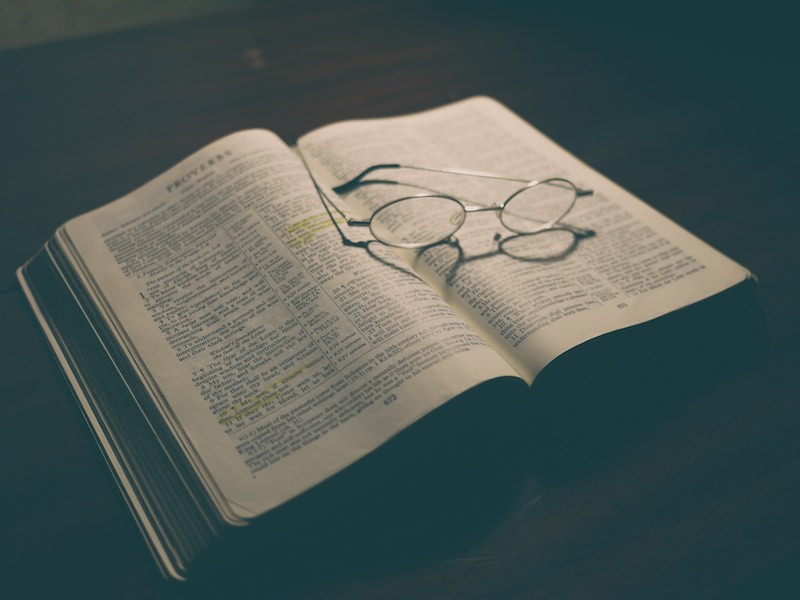 October 19, 2020
Got wisdom? Acknowledge the source...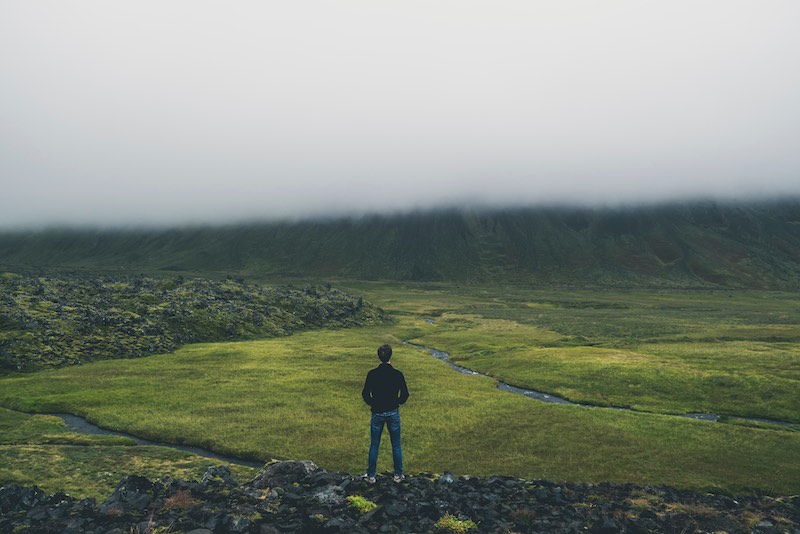 October 18, 2020
I can't possibly forgive that fool!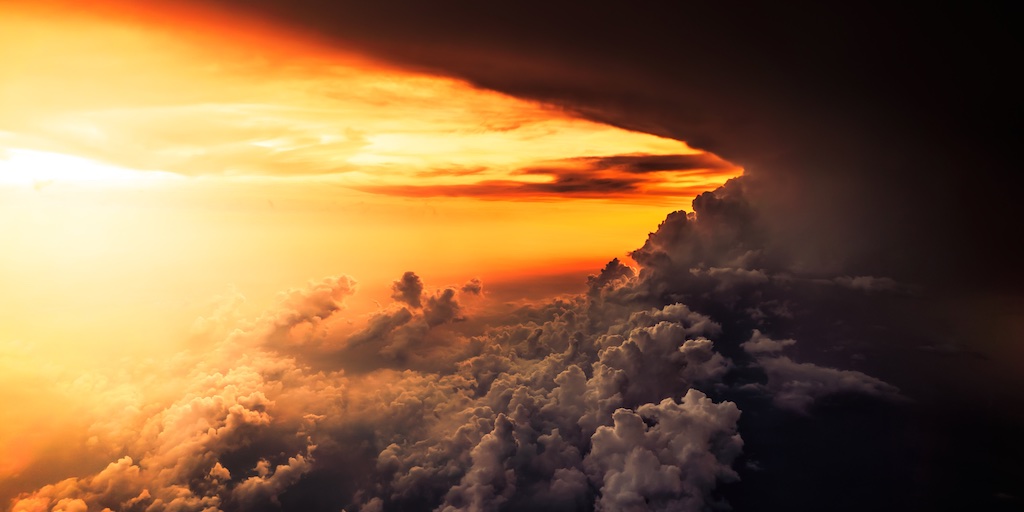 October 17, 2020
I stand in awe of God's creation...how can it get better?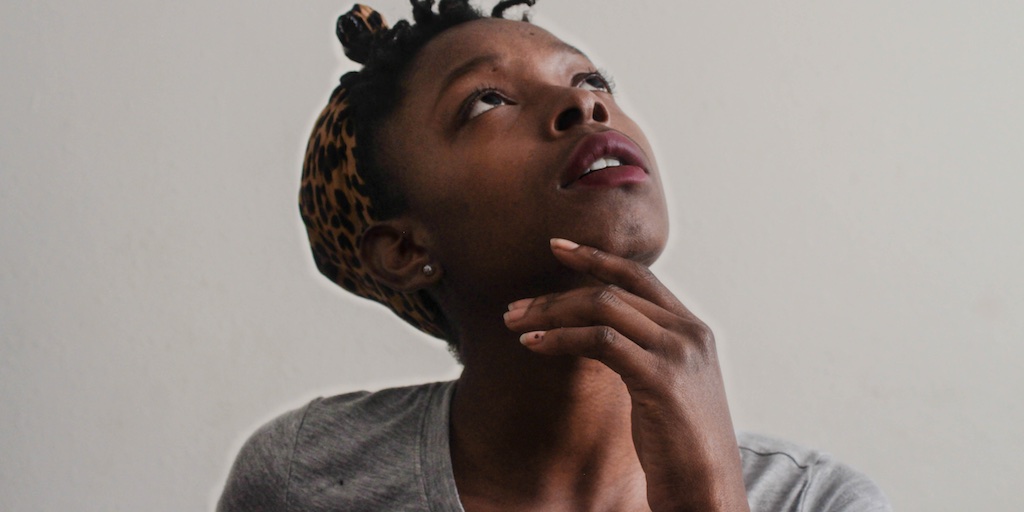 October 16, 2020
God knows the numbers of hair on my head...no way.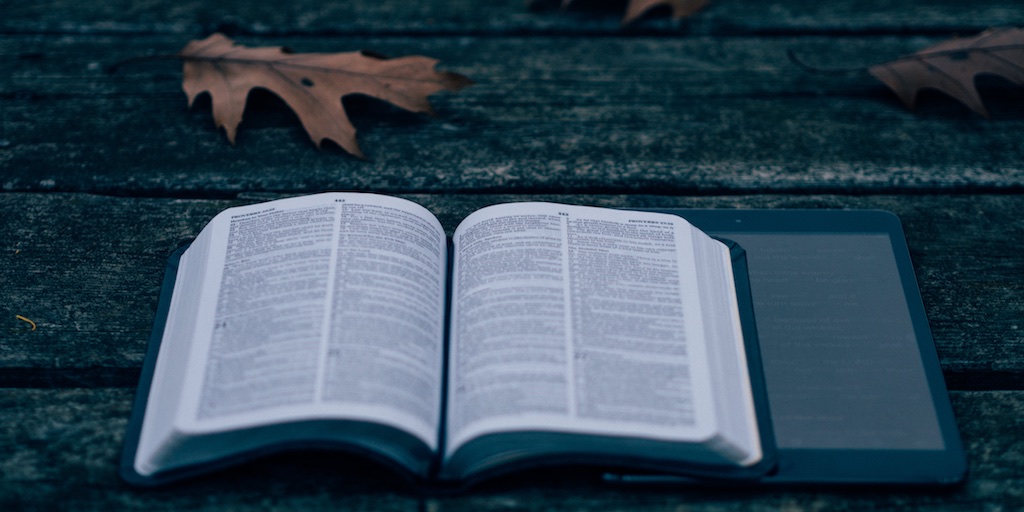 October 15, 2020
The 10 commandments are out of date...right?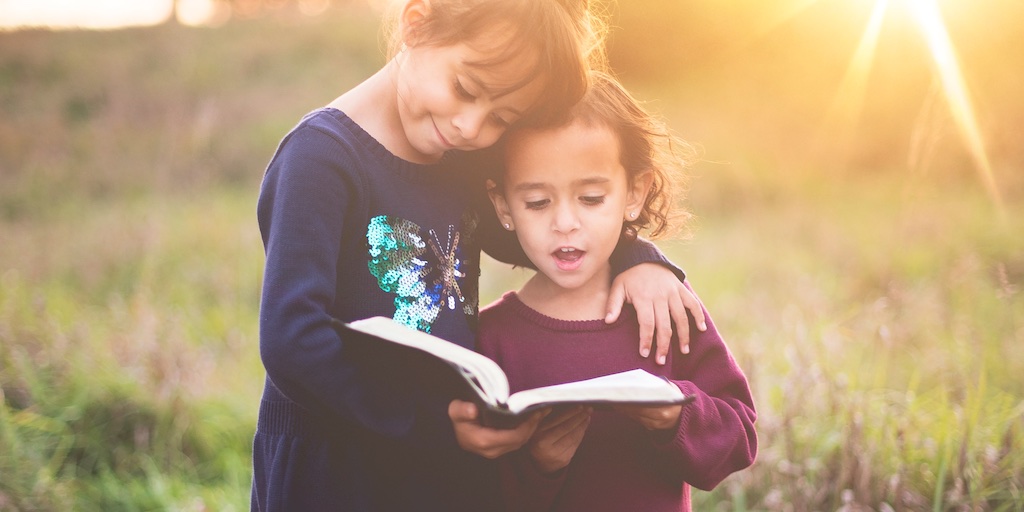 October 14, 2020
Just how important is a child to God?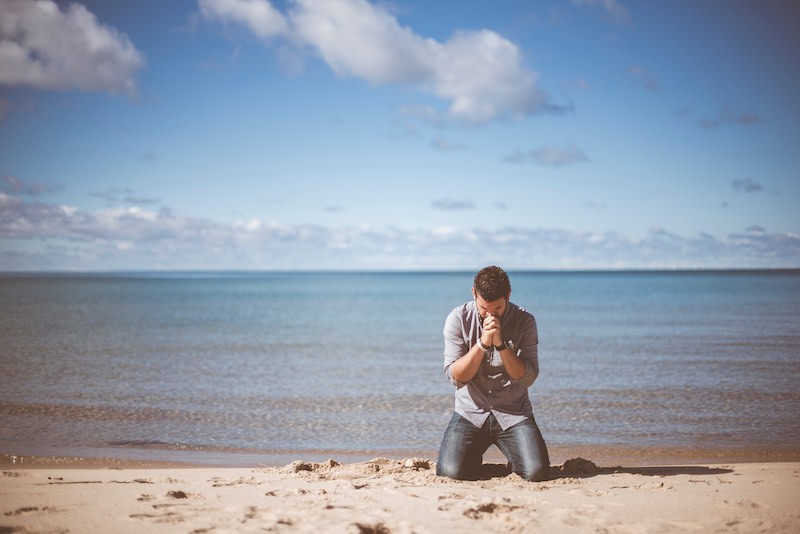 October 13, 2020
Me, a saint? No way...is that right?