God's Children  |  October 14
"He who receives you receives Me, and he who receives Me receives Him who sent Me.
He who receives a prophet in the name of a prophet shall receive a prophet's reward. And he who receives a righteous man in the name of a righteous man shall receive a righteous man's reward.
And whoever gives one of these little ones only a cup of cold water in the name of a disciple, assuredly, I say to you, he shall by no means lose his reward."
Matthew 10:40-42
---
Jesus, You teach us that there is a domino effect in our relationships. As we receive one of Your children, it as though we were receiving You and when we receive You it as though we received the Father. We know, from other teachings You have given us, that if we do not receive Your children we are rejecting You. What a vital lesson Jesus. Loving others is how we show our love for You.
Then, Jesus, again you explain to us that caring for the needs of a child, and doing so from a grateful heart, is an act of kindness that will not go unnoticed. We know every child has their own angel and we have truly entertained angels without being aware. Bless the children and help us show Your love to them. We pray in Jesus' name, amen.
Bruce Caldwell
The Sola Scriptura Project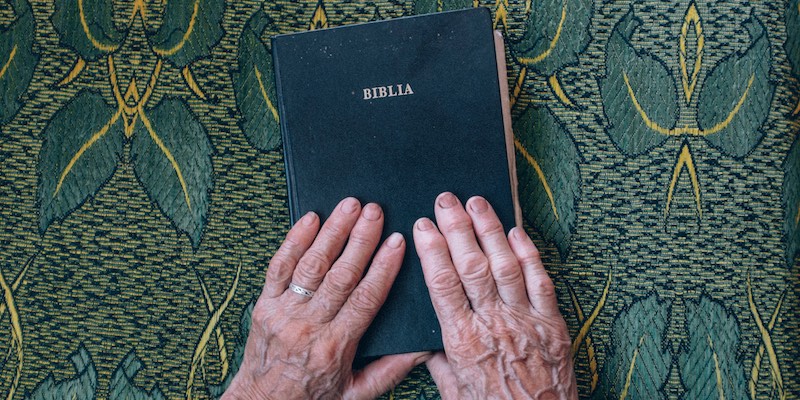 October 22, 2020
Are wisdom and prudence the greatest gifts?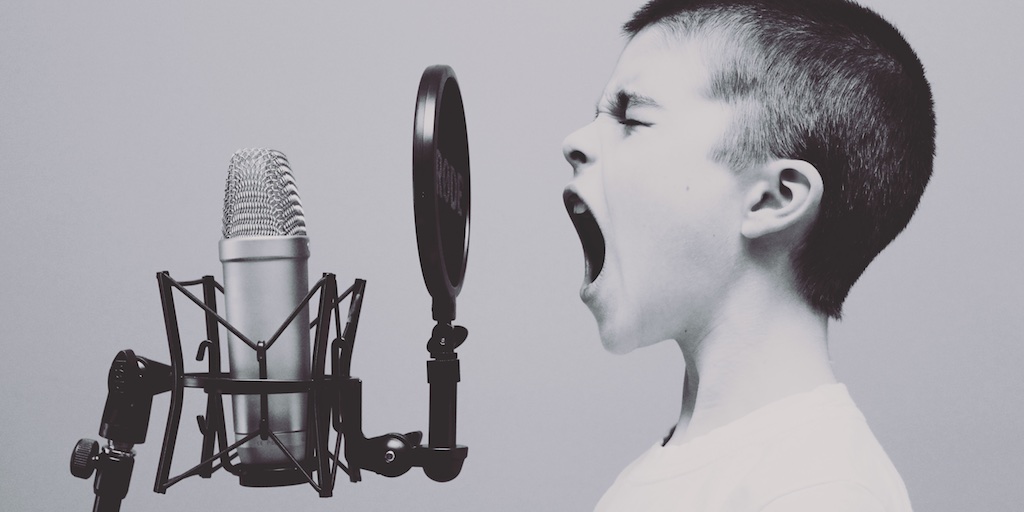 October 21, 2020
Depraved, disappointed, disconnected; that is not God's will.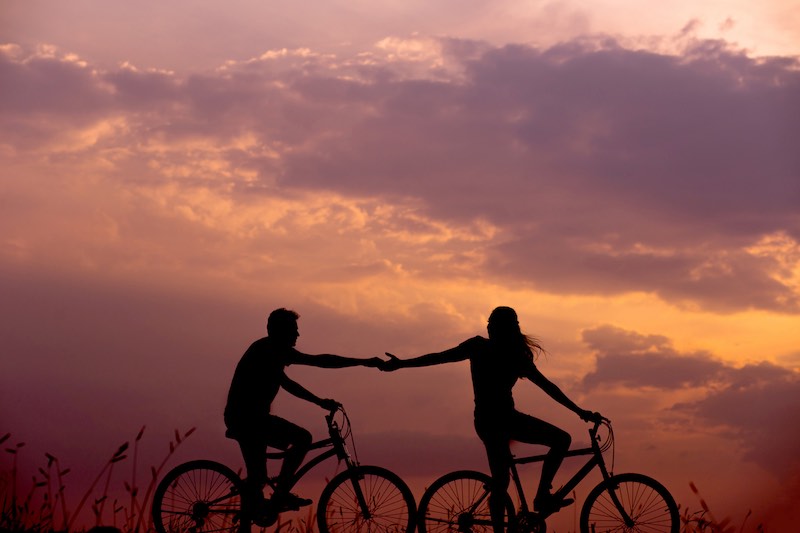 October 20, 2020
Fidelity an option?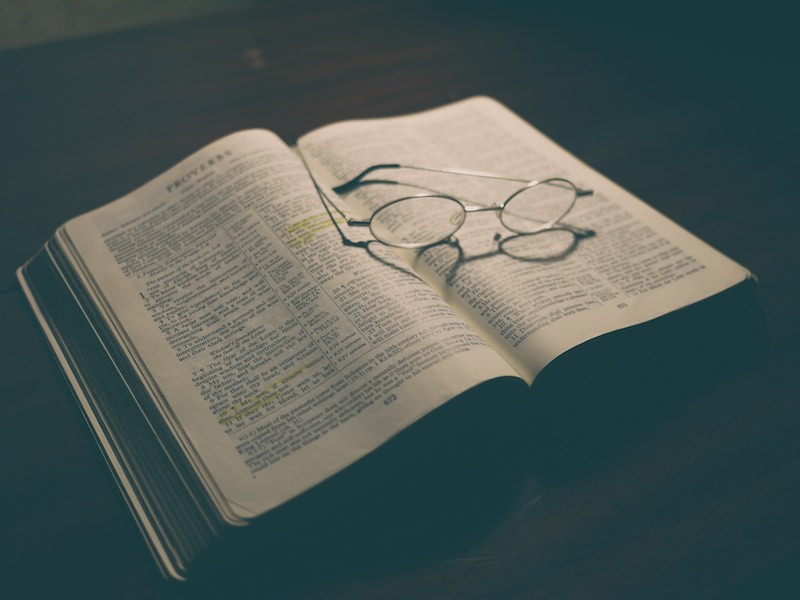 October 19, 2020
Got wisdom? Acknowledge the source...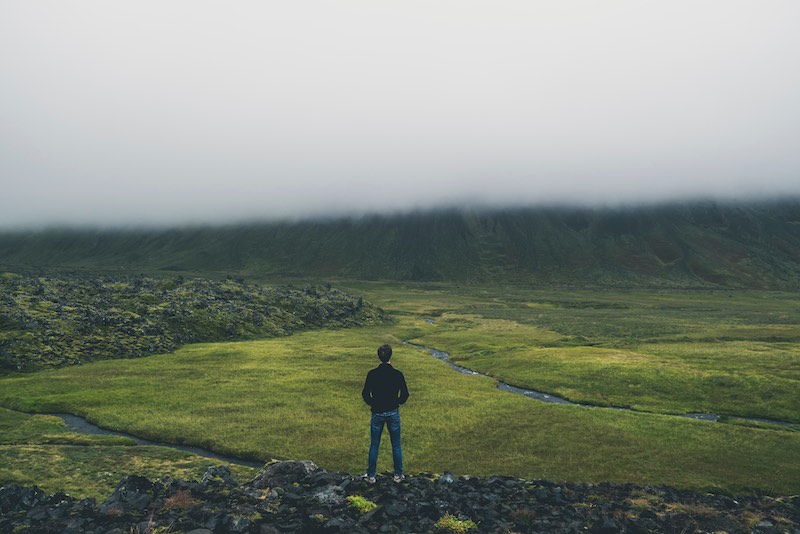 October 18, 2020
I can't possibly forgive that fool!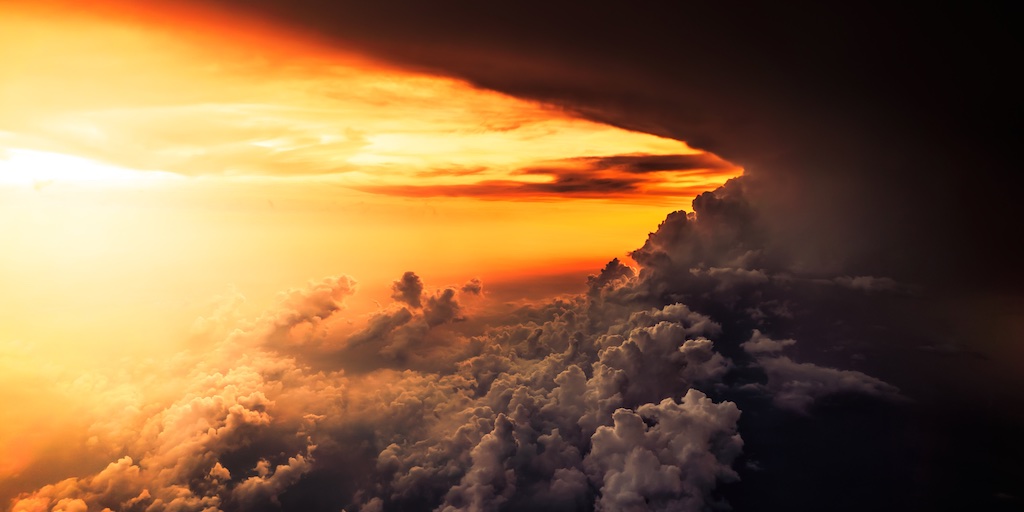 October 17, 2020
I stand in awe of God's creation...how can it get better?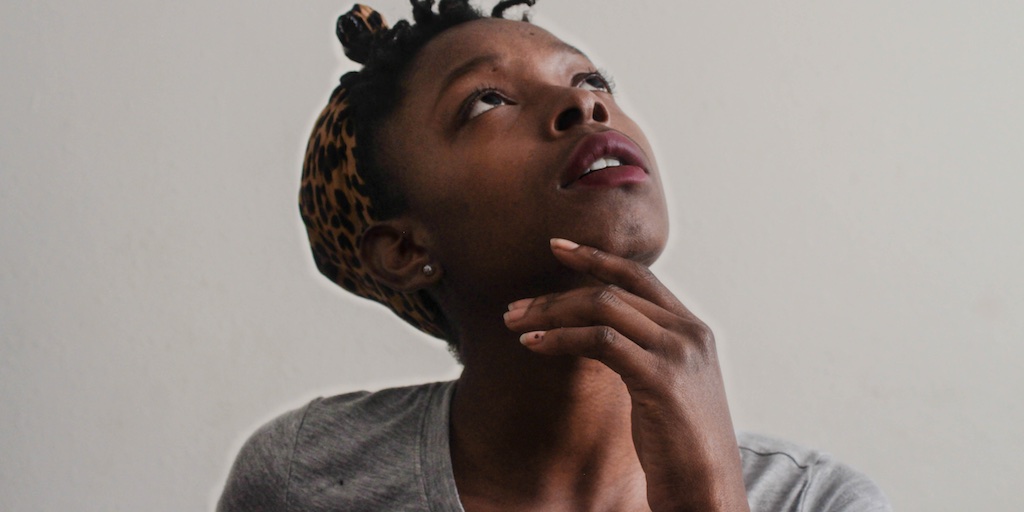 October 16, 2020
God knows the numbers of hair on my head...no way.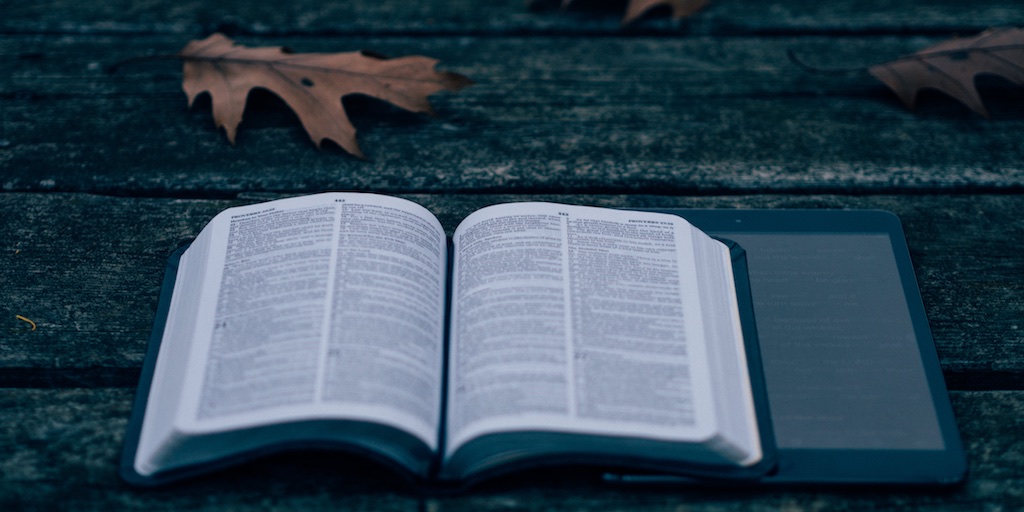 October 15, 2020
The 10 commandments are out of date...right?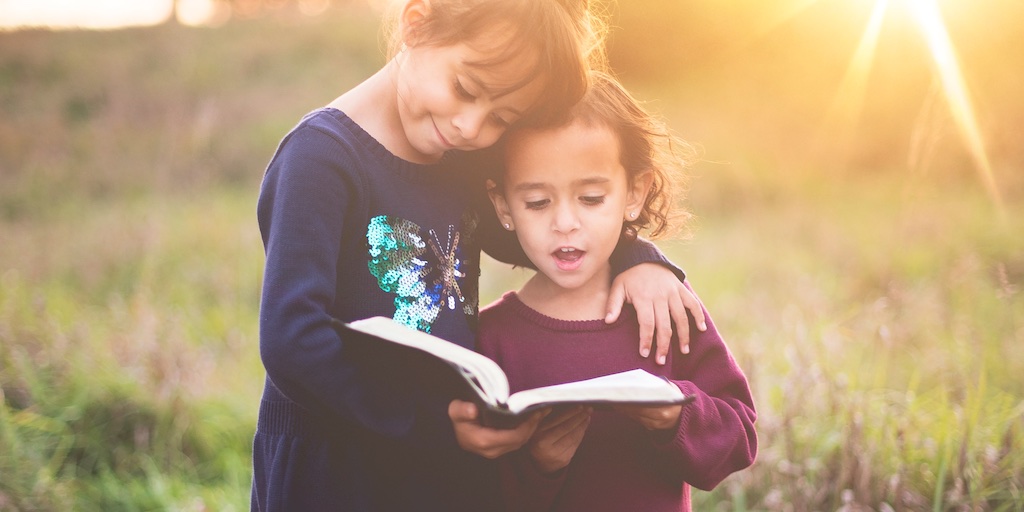 October 14, 2020
Just how important is a child to God?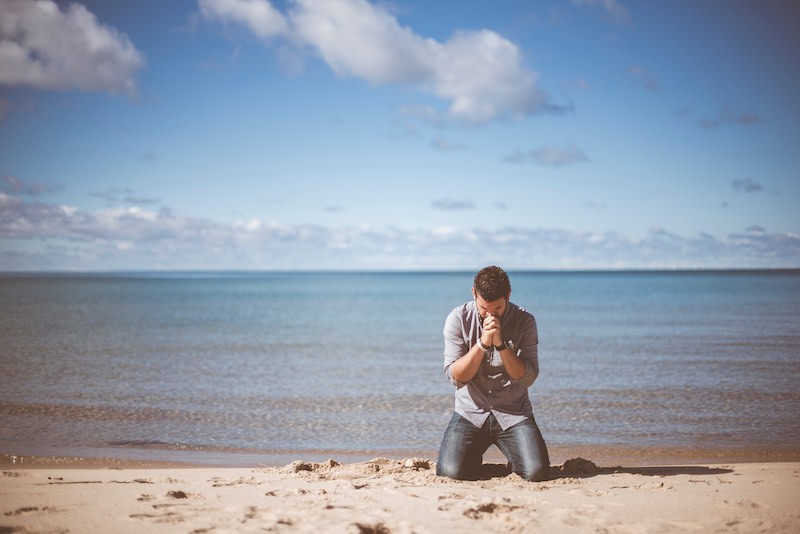 October 13, 2020
Me, a saint? No way...is that right?