Courage  |  October 15
Concerning Your testimonies, I have known of old that You have founded them forever.
Consider my affliction and deliver me, for I do not forget Your law.
Plead my cause and redeem me; revive me according to Your word.
Salvation is far from the wicked, for they do not seek Your statutes.
Great are Your tender mercies, O LORD; revive me according to Your judgments.
Many are my persecutors and my enemies, yet I do not turn from Your testimonies.
I see the treacherous, and am disgusted, because they do not keep Your word.
Psalms 119:152-158
---
Father, the Psalmist reminds us that he has known for a long time that Your testimony to us, the Holy Scriptures, will last forever. Father, there is so little in our lives that will last forever. It all seems so transitional as we move through life with constant change ever present. Thank You for being the same, forever.
You, Jesus are our anchor, You plead our cause. What a magnificent truth. Our advocate is the Son of God!
The Psalmist says a person is wicked if they do not seek Your statutes. That is such a harsh statement but please, Father, have it not apply to any of us. Draw us unto You and Your word every day. Grant us Your tender mercies this day We pray in Jesus' Holy name, amen.
Bruce Caldwell
The Sola Scriptura Project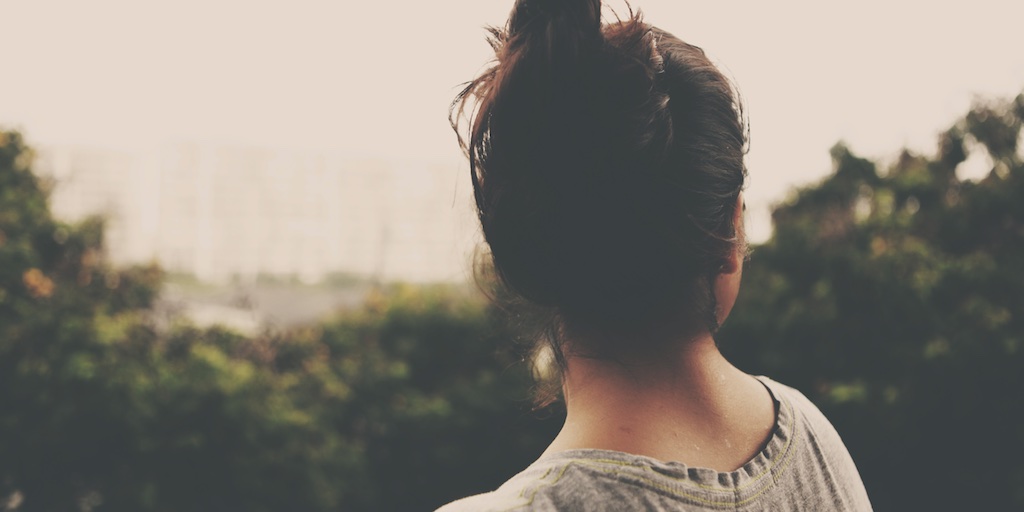 March 7, 2021
Is serving God risky?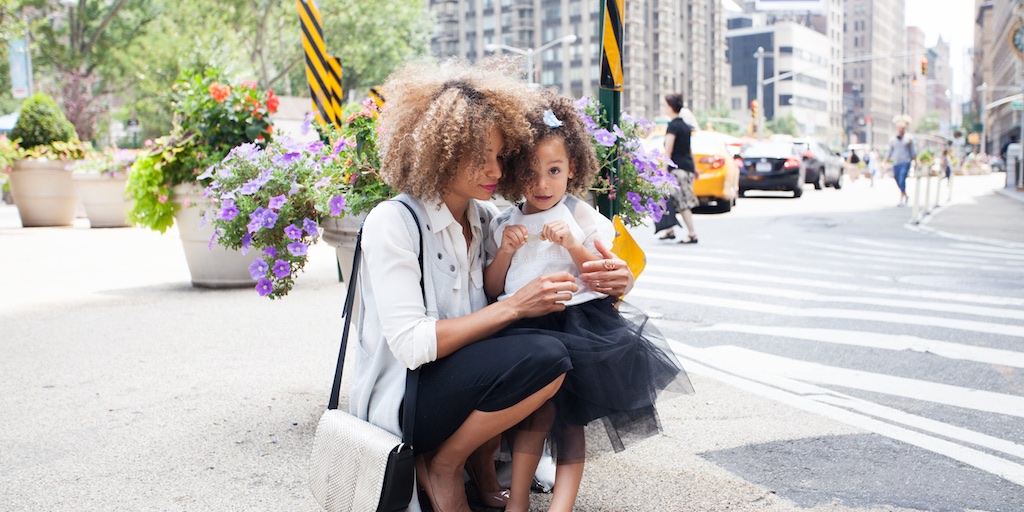 March 6, 2021
Too busy to interact with God?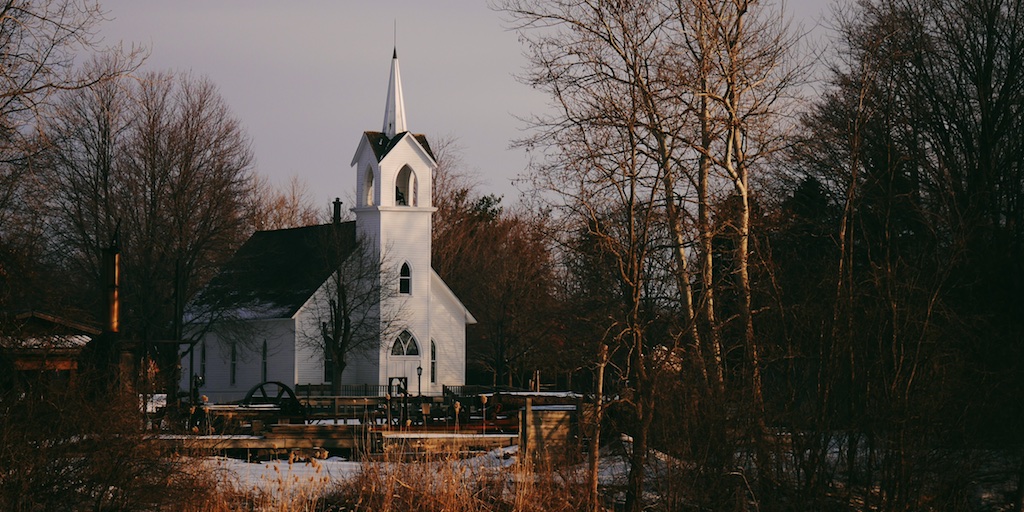 March 5, 2021
I feel spiritually weak...what am I missing?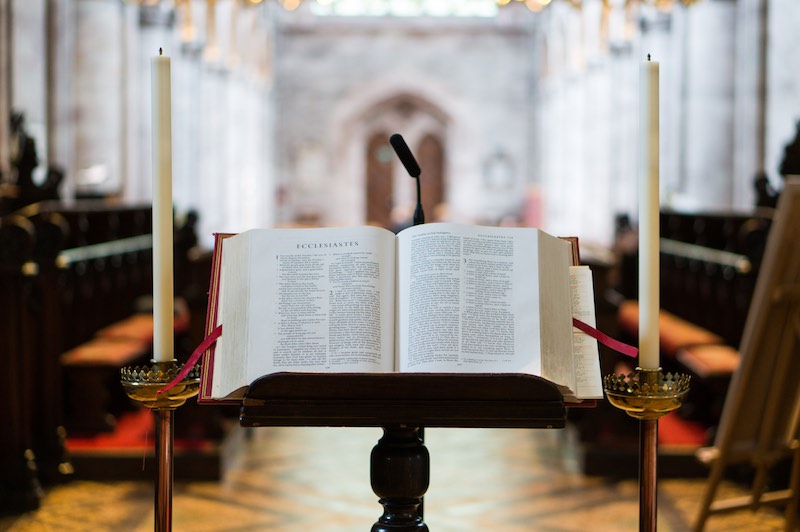 March 4, 2021
Do we all have to be preachers?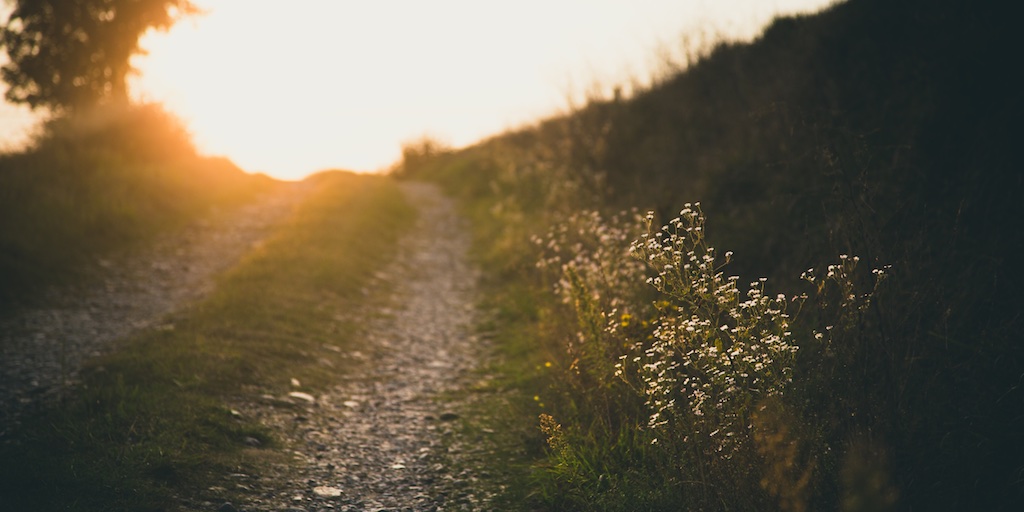 March 3, 2021
Did God know you would "choose" Him?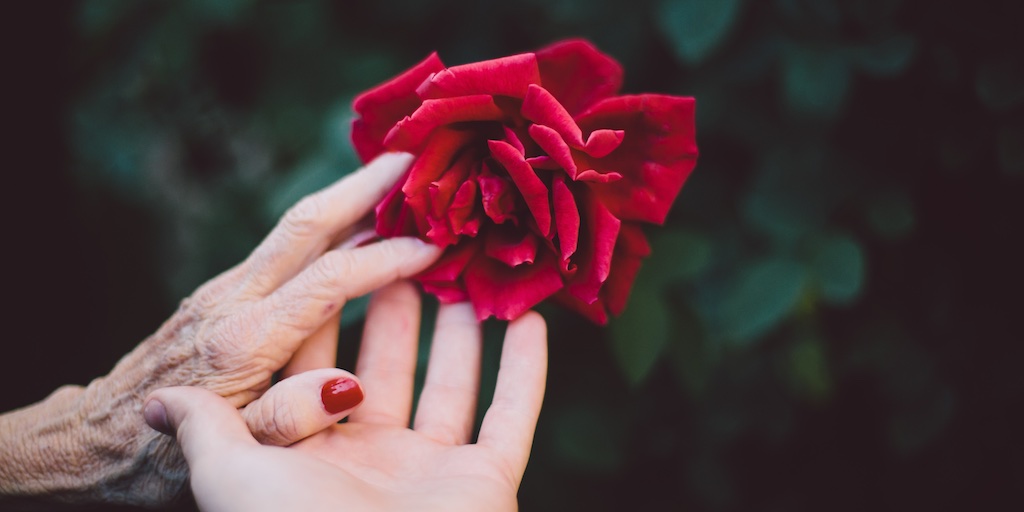 March 2, 2021
Was today an opportunity realized or passed up?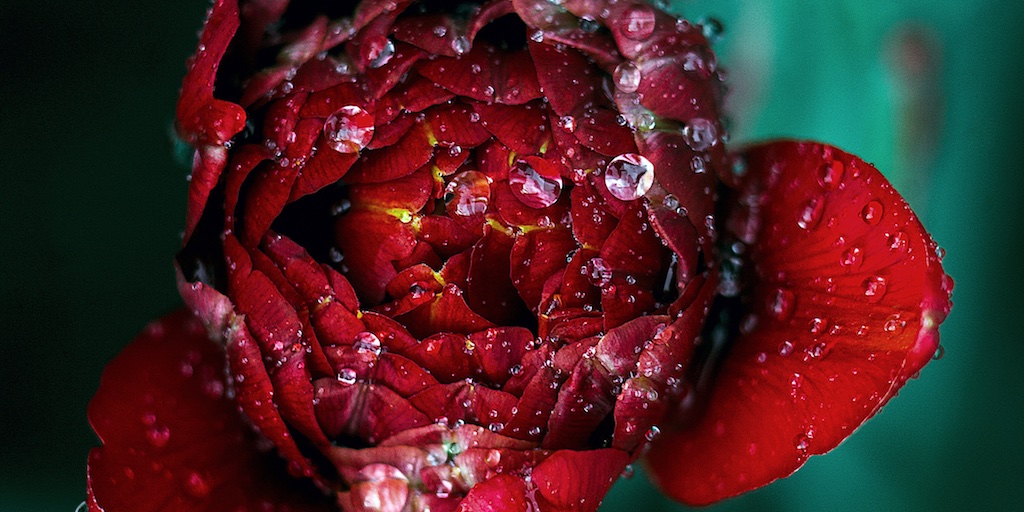 March 1, 2021
Are we a conduit of God's gifts?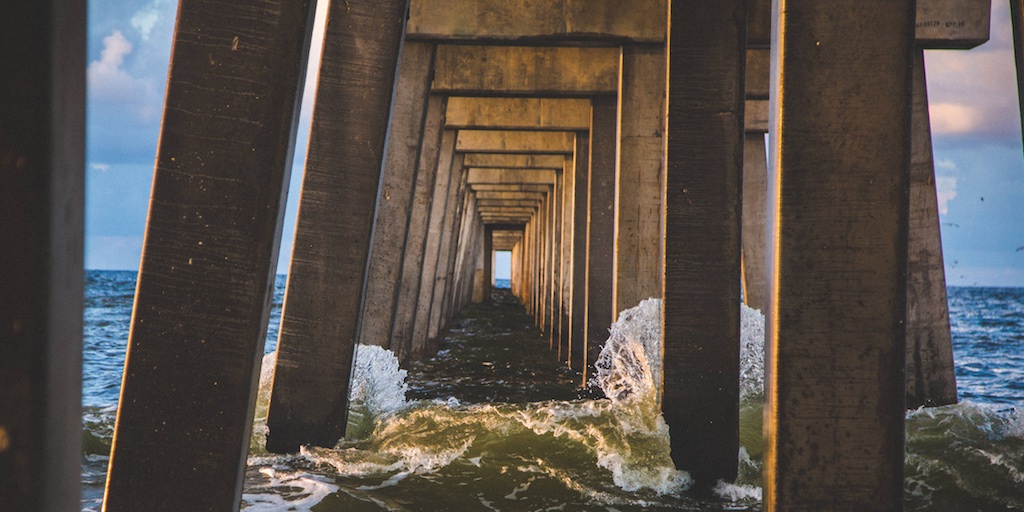 February 28, 2021
Should we expect to suffer as a result of our witness?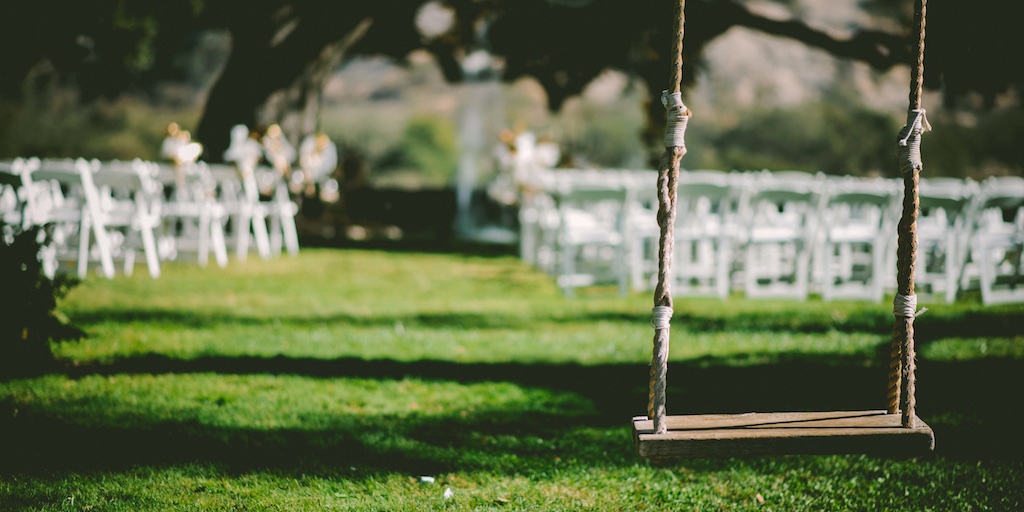 February 27, 2021
When you meet Jesus, will He say, welcome friend...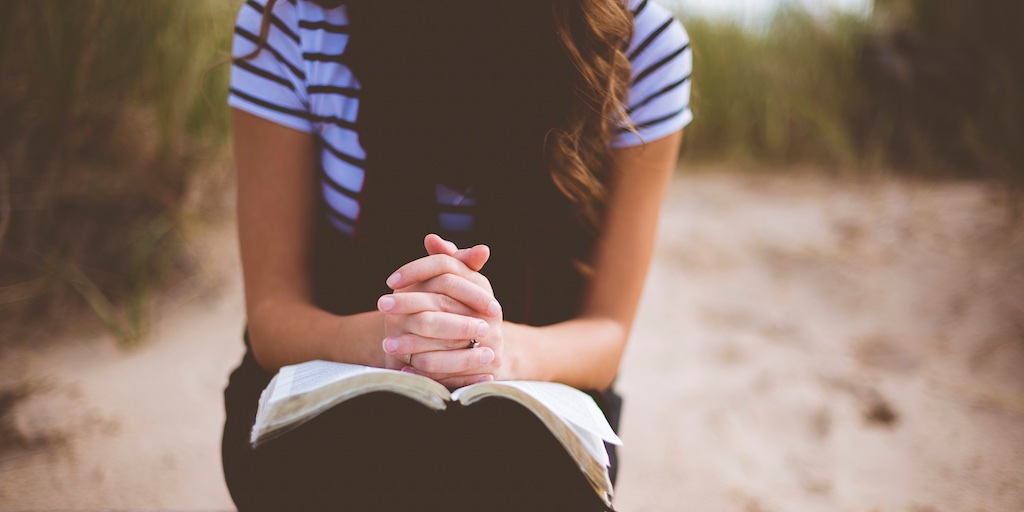 February 26, 2021
Private prayer, a compelling prelude to God's constant presence